16/10/17
Working With Friends
Location: Château Saint-Martin & Spa, France
Sometimes the words inspire the images and sometimes the images inspire the words. This time the latter is true.
I am sat at my desk in my London flat contemplating packing for tomorrow's trip to St Tropez with Clarins. Another pinch me event that I get to share with colleagues turned friends, whom over the years have become some of my closet confidants. I'm flicking through these images of one of my recent Dior beauty trips and realising how grateful I am to share such wonderful experiences, moments and memories with people in the same industry, who take their careers just as passionately and seriously as I do.
Amelia is just one of those wonderful people. One of those amazing humans that I'm lucky enough to see often, yet even when we spend weeks apart because of differing schedules, within seconds of reuniting we are just as close. Just as when I worked in retail and just like when I worked as a lecturer, the people that I worked alongside were some of my closest friends.
One of my two best, grow-old-together girlfriends, Steph, was one of my retail work colleagues back in the day. She worked with me at Roxy in the Triangle in Manchester (shout out to anyone that remembers this), and coincidentally, Steph was also housed with my other bestie in Manchester Uni dorms. Thus I spent every day and night there until I could finally move into their shared flat. I always say this coincidence was actually fate and me and Steph were meant to be life-long besties – but it was due to us working together and living together that we became inseparable.
Your job/career can be one of the most rewarding yet stressful things in life. We work to earn money as we strive for the life that we desire and then we hopefully work to develop our passions while still carving out a way to achieve our goals. The people we surround ourselves with, whether you are self employed or work a 9-5 (and them some!) office job, are the people we often end up spending more time with than our own partners and families. And whilst there will be people you really don't gel with, I'm sure there is one person who shares your interests, humour and outlook on life enough to become your closest work mate.
For me, my work friends are some of my best friends, and here's why.
On a personal note for me, the support my work friends give me is second to none. Blogging is a new career for everyone and as we try to establish what we do as a reputable, brand building, respected way of working, the more support I can get from anyone in a similar position or profession, is like gold. Being able to drop a text or a call to someone who understands completely how you're feeling, who can talk honestly about similar projects and can reassure you you're not going mad (I know we all feel that at some point in our jobs) is something I will never take for granted. Navigating this together is a blessing.
We've all been there. You try to be the person that doesn't bring your s*&! into work but at some point it is unavoidable. Perhaps a relationship has gone sour, a family disagreement has wreaked havoc with your head or you may even just be feeling under the weather. No matter what, that individual who works with you is 9 times out of 10 the one to give you that shoulder to cry on. This for me has sometimes been a pivotal moment of realising just how incredible the people you work with are, how well they know you and just how good friends you've both become over the time you've spent together.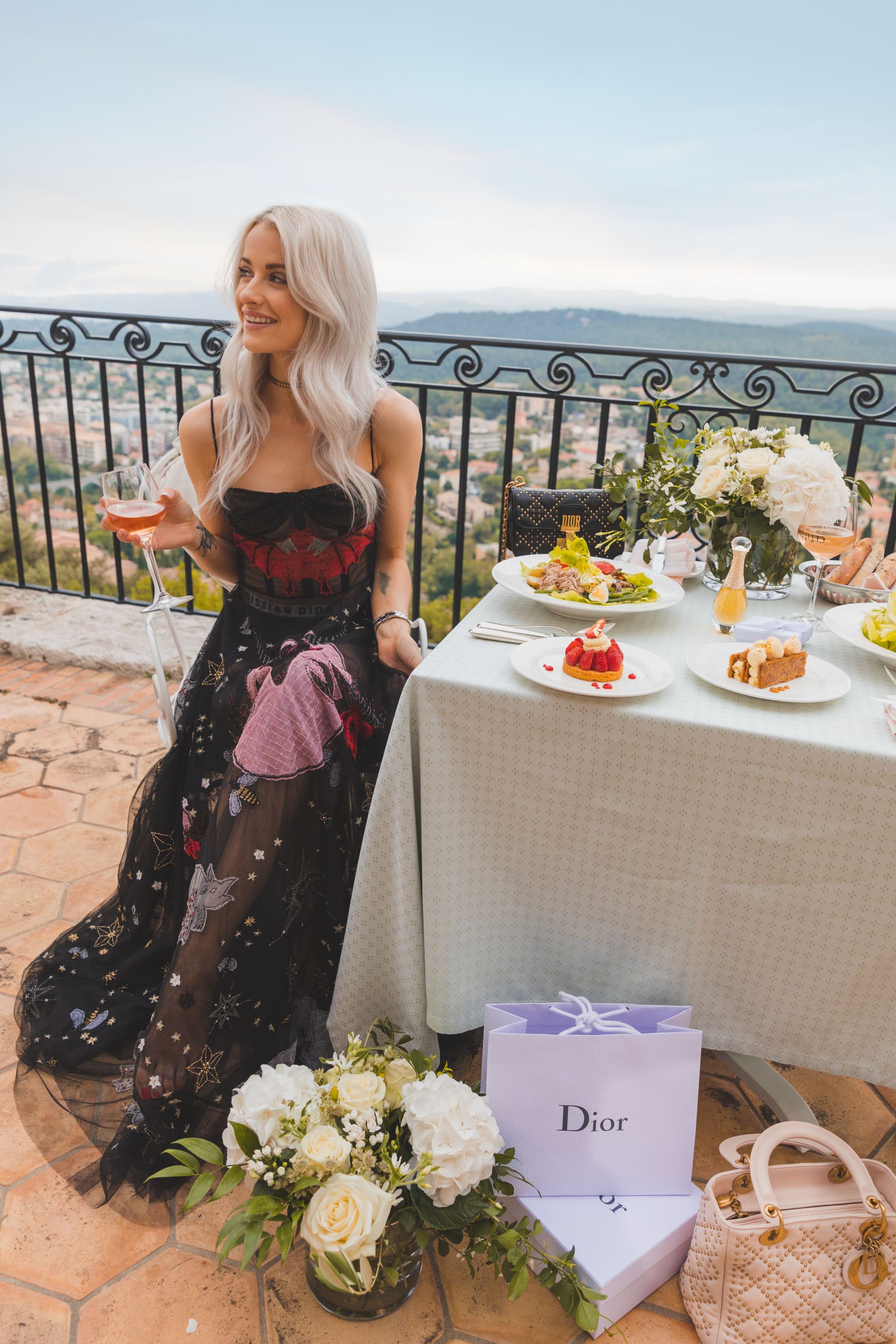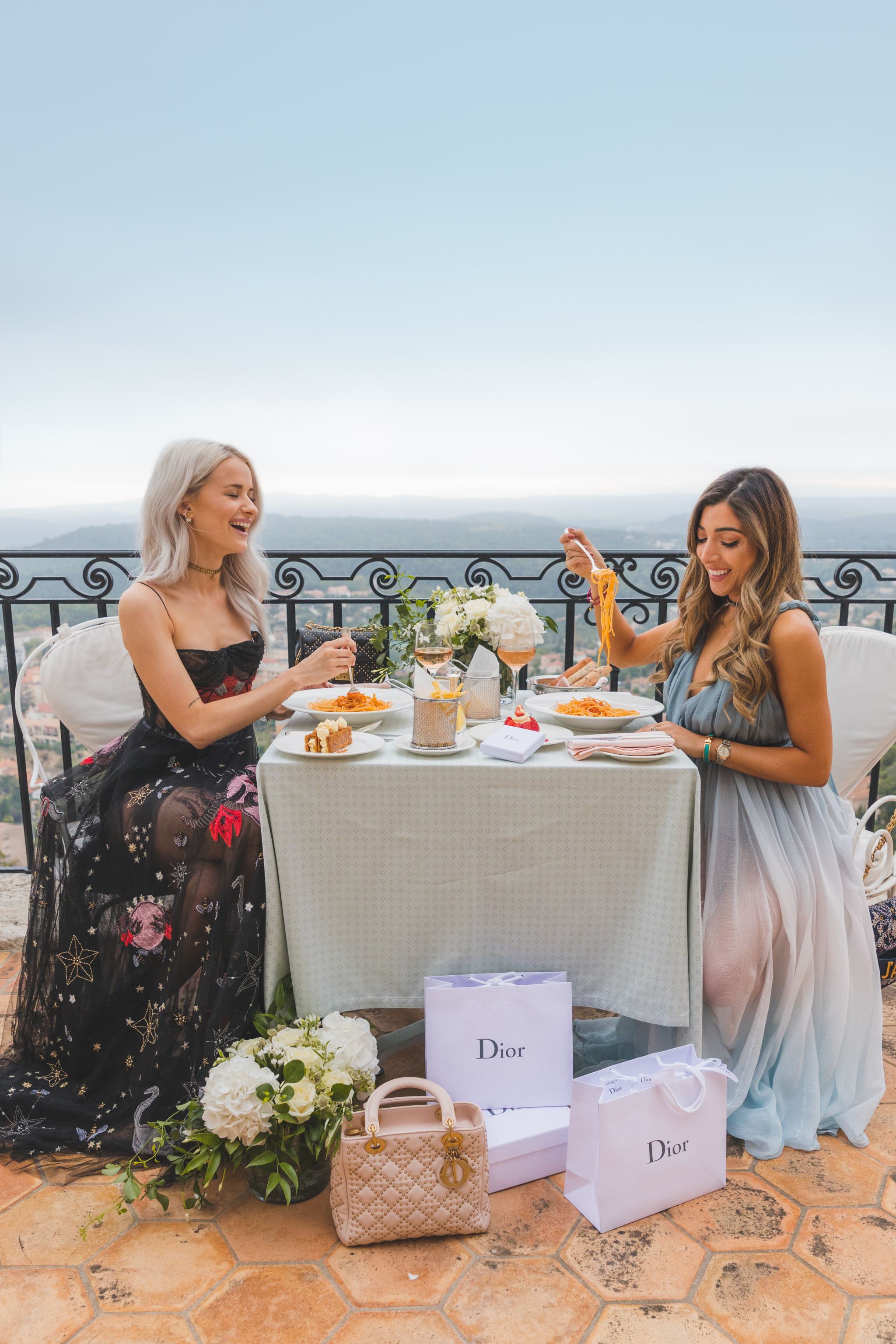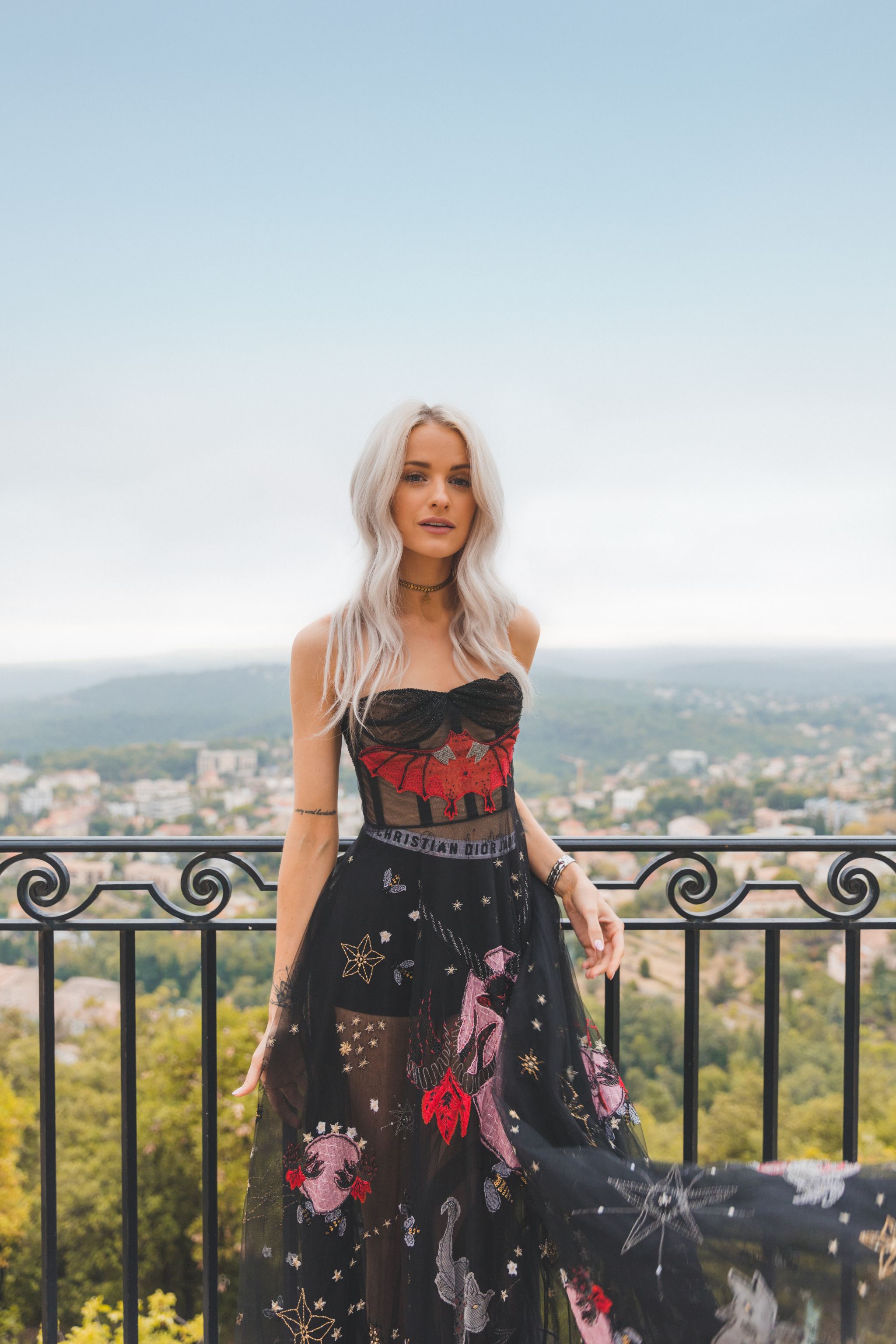 Although we always tend to think comparison is the thief of joy, there is nothing that motivates me more than seeing a friend and colleague do well. We all have our goals and in life there are 2 ways we can get there. The only one that matters to me is to admire and support others. A friend and co worker getting an incredibly well deserved opportunity is the biggest motivation for me. Knowing the hard work and long hours that went into getting that campaign, sponsorship or award, equals being a colleague's biggest cheerleader.
Being self employed can sometimes feel incredibly lonely. Yes there are amazing opportunities and perks to being your own boss but likewise with everything in life, there's a downside. Not having colleagues to bounce ideas off, to be there when things are getting too stressful or even just to go to lunch with is something I really miss. The reality is that I love my job and the perks that come with it, but I do sometimes wish I had the closeness with colleagues that came with my previous jobs. But looking on the bright side leads me to appreciate the work friends I do have and the opportunities we get to experience as a team.
Sign up here for a weekly catch up of everything Inthefrow