23/10/17
Get Out the Bottle of Bubbles
It's been 5 years!
I created Inthefrow on the 22nd October 2012. I sat down in the bedroom of my little Manchester apartment and typed up my first blog post. I didn't know the direction I wanted to take this new online space or if I'd manage to keep up with it; I just knew that I was excited and raring to go on something new. Never in a million years did I think self taken outfit shots in my bedroom, flat lay's of beauty products, a passion for fashion and beauty, a PhD in fashion consumer behaviour (that I was adamant would help lead me into my dream PR or marketing job) and a hobby I actually enjoyed, would transform into this. Inthefrow.
I now have the unbelievable opportunities to work with some of the biggest brands in the world, some of the most creative and talented individuals in this industry, a management team who help to shape and direct my brand into an ever growing success and most of all I get to hone my own talents to streamline my workload and grow as both a content creator and a person. It may encompass every second of every day of my life (and Alex's at this point too) but the benefits and rewards this career has reaped are out of this world.
Thank you to every single person who has ever hit the like button, who has taken time to comment on anything I have published, who has shared their love for this corner of the internet and most of all to anyone who has encouraged my passion for all things fashion, beauty and travel over the past 5 years.
Thank you will never be enough. Two little words that explain how I feel but that don't quite dive into how grateful I am for everything over the past 5 years that has led to this very moment in time x
I have learned and experienced so much throughout this journey that it makes me just as excited and hopeful to see what the next 5 years holds for this brand and I. Every campaign I have been part of, every image I have shot and every word I have typed has been a part of my own personal development. From creating and developing my own style, to boosting my confidence and helping me to find and define my own personality along the way. It's been a journey of both highs and lows, (definitely far more of the former) and with every step has come a lesson and the opportunity to grow for not only my own sake but for those around me too.
13 Career Highlights
(Because 10 just wasn't quite enough..)
Becoming part of the L'Oreal beauty squad as an ambassador for the brand
Attending numerous events with Dior and becoming a #diorgirl
Being the first UK blogger to collaborate with Guerlain, Armani Beauty, Dior beauty and Erborian
Attending London fashion week for 6 consecutive seasons
Sitting Frow at Burberry, Julien Macdonald, Anya Hindmarch and Dior to name an amazing few
Becoming the face of Hugo Boss watches for Fall 2017
Working with Coach on numerous unique projects
Being flown to Hong Kong with MCM as a VIP guest
Collaborating with Ted Baker for numerous projects including their festive projects
Starring in the Meghan Trainor – Lips Are Moving video and the Ella Eyre Armani Diamonds campaign
Becoming a Feel Unique ambassador for 2017
Attending Cannes and the amfAR Gala with L'Oreal and Elie Saab
Writing for Marie Claire, featuring in Cosmopolitan magazine, Elle China, Company magazine and covering The Manual and Blogosphere magazines
And there are a few things coming up for 2018 which I'm so excited to tell you about by shhhhhh :)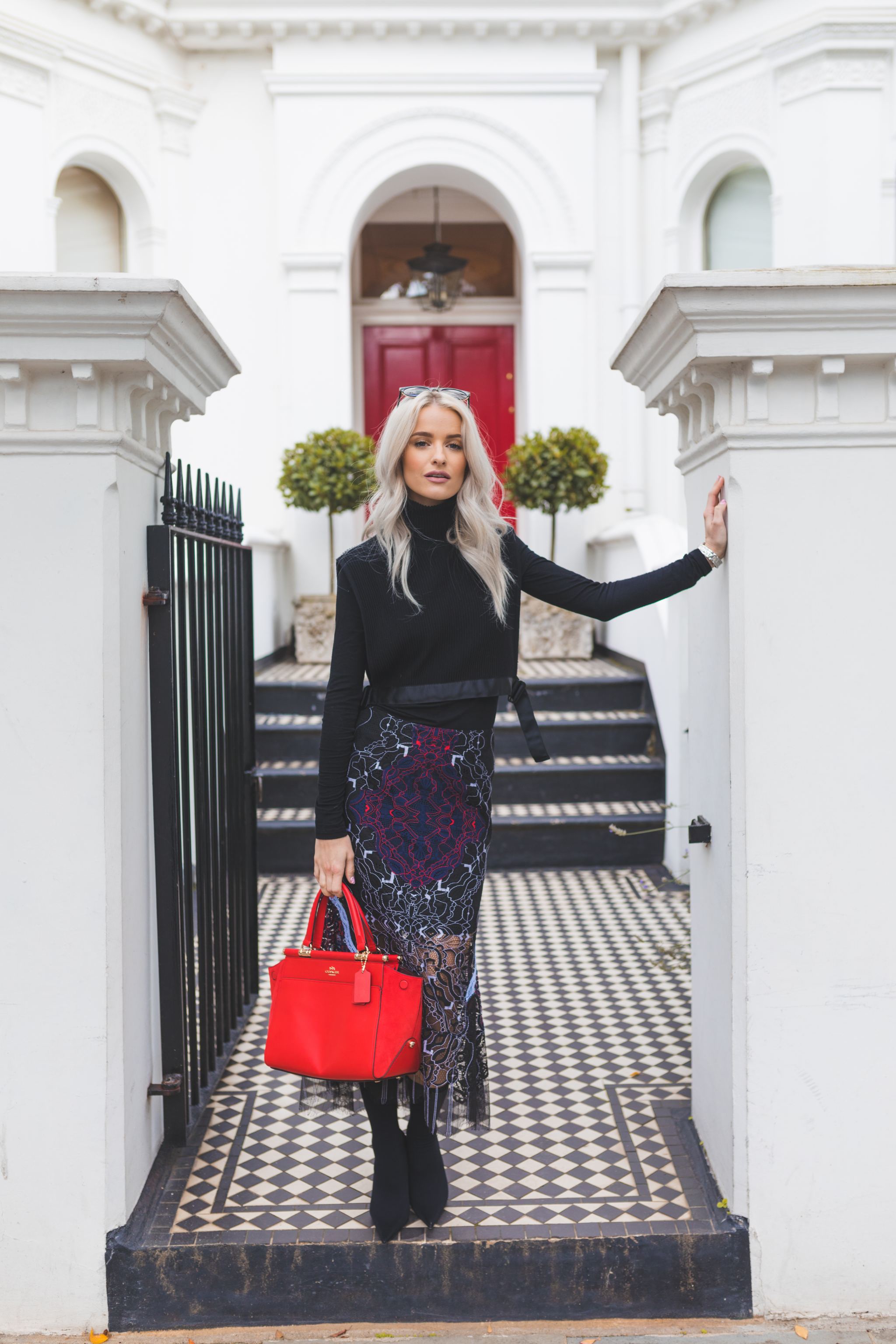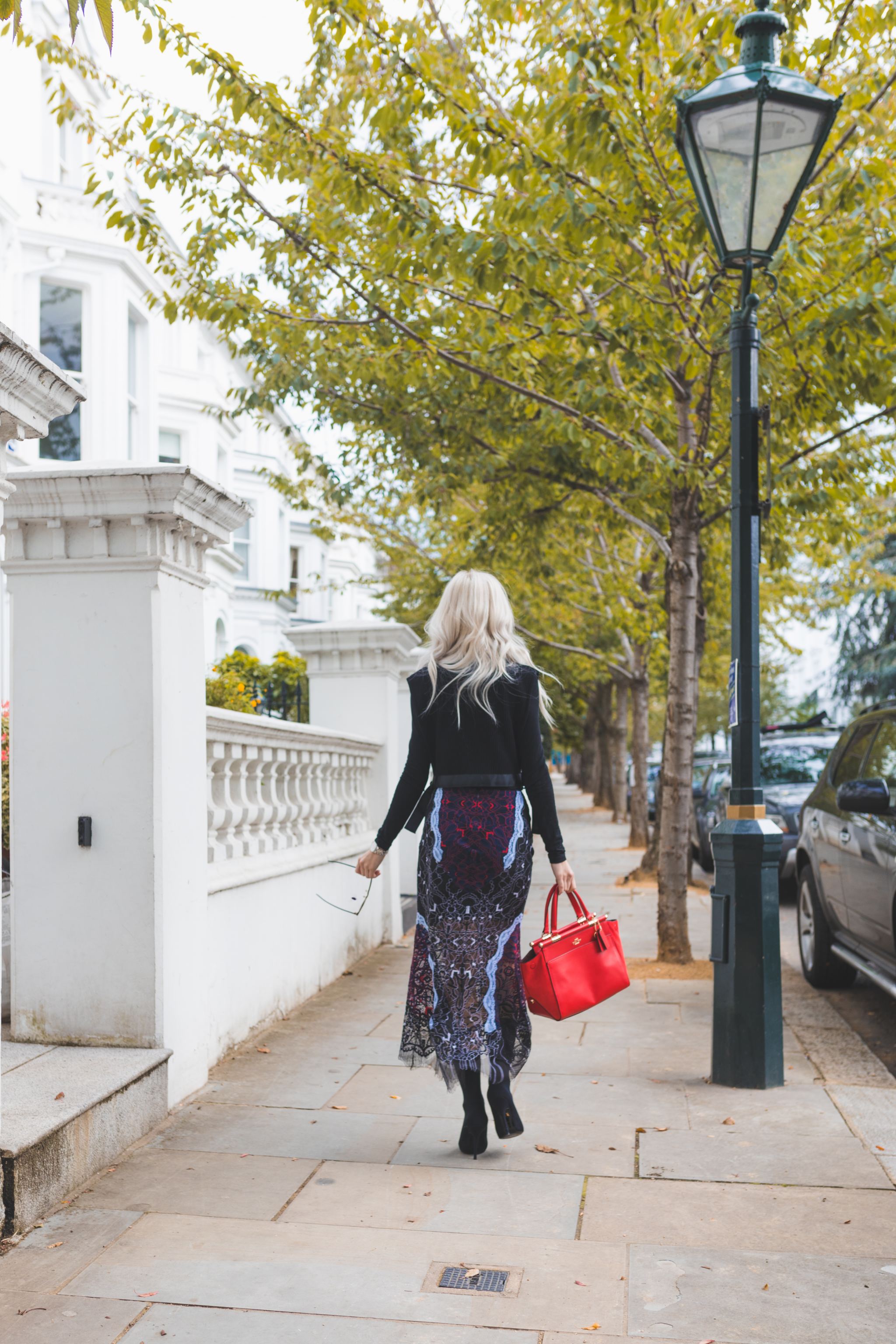 Thank you SO much.. here's to the next 5!
Sign up here for a weekly catch up of everything Inthefrow