13/09/17
The Lyrics That Speak To Me
Discovering a new song that I connect with or that evokes a memory, fills me with a feeling that's hard to describe. Music brings waves of emotion different to every person that hears it, but what I love the most is when someone is so touched by a lyric or a rhythm, that they choose to share it with the world.
I have a very eclectic taste in music, like so many of us do, from R&B and Hip Hop, to good old Taylor Swift and from Metallica to Bruce Springsteen, but any song that truly touches me, leaves an imprint that I love to share. There is no better feeling for me than discovering a new artist or a new song that I can listen to on repeat for days at a time. Because for some reason, that song appeals to me at that moment in my life, even that week in time, and it helps to match or ease my mood. Wether you found your favourite artist accidentally online in a suggestion feed or if it was playing in your favourite coffee shop, if it means something to you then it's worth sharing with someone else too.
People create their own personal interpretations of lyrics they come across, often in times when they need something to interpret the way they feel, or to relate to how they're feeling. One song can mean so many different things, to so many different people and we can use and adapt those words to reflect moments in our lives.
There are a number of lyrics I cherish, to the point where a couple of them are now permanently etched on my body because they meant so much. And I wanted to share some of my favourites and how I understand them. One of the few negatives of writing online in 140 characters, an Instagram caption or a blog post, is that it's sometimes so hard to get across how you feel and how you want others to understand those feelings. But to play a song and let those lyrics say it for you, is something I love to do and is the wonder of language.
These lyrics that I'm sharing that have comforted me over the years, are ones that I have bookmarked for my own reasons, but you may love them for another. You may even dislike them or just interpret them in a completely different way but that's the beauty of words and emotions, and even more so when combined with the talent of your favourite artists.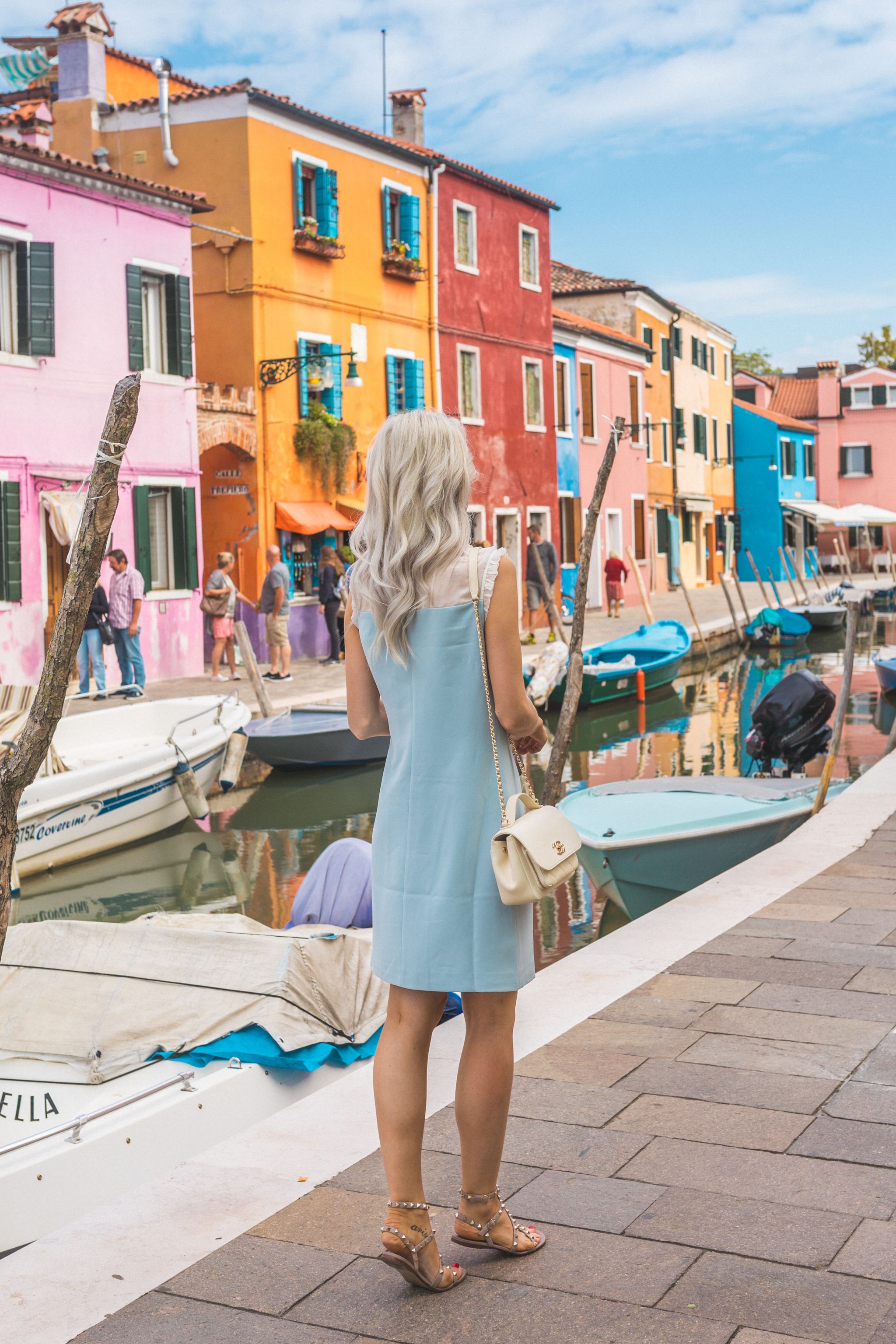 YOU LIVE YOU LEARN
– Alanis Morissette
If you know me well you probably knew this would be my first choice, and if needs be, this would also be my only choice. I adore Alanis and always have since my Mum bought Jagged Little Pill in '95 and played the album constantly in the car. I was immediately converted. Her music, lyrics and persona have spoken to me more so than another other musician and she's the lady I go to when I need an outlet or an understanding of my feelings. I managed to find solace in so many of her words over the years, especially my teenage years, and for that I'm so glad I found her. I can find a song to match any of my moods, across her discography. These particular lyrics, You Live You Learn, became my first tattoo in 2010 and are etched delicately down my neck alongside flowers and growing ivy. I can leave you to interpret that as you will. Although the tattoo is behind me and I may forget about it from time to time, when I do catch it in a photograph or in the mirror, I remember exactly why I got it. If you take a few minutes and listen to the song 'You live you learn, you love you learn, you cry you learn, you lose you learn, you bleed you learn, you scream you learn' what I hear is a song that's telling us no matter what happens in life, you can still grow. You can use the good, the bad and the downright heartbreaking moments in life to learn about who we are and carry on with our heads held high. It taught me that I wasn't necessarily alone in my feelings, someone else is going through similar tough times and everyone has to learn from their mistakes.
FOR ALL THE JOY THAT IS TO COME
– Hayley Williams, Paramore
I am a huge Paramore fan. Hayley is such a babe and almost every word that she's written has led to a pretty awesome track. The memories that so many of her songs evoke for my friends and I are some of the best I have. I hate to see your heart break, is such a slow, melodic and sad song but for me, it's a song full of friendship and adoration too. The lyrics sing of being so close to someone that you are rooting for them through all they are going through. We all have friends and partners that we have such a connection with that our hearts will break when theirs do too. 'For all the joy that is to come' is a reminder that no matter where that person is right now, you'll be by their side until the sun breaks through their cloudy day. It's about the unwavering support that we give our soul mates when we see them struggling to simply get by. It's about love.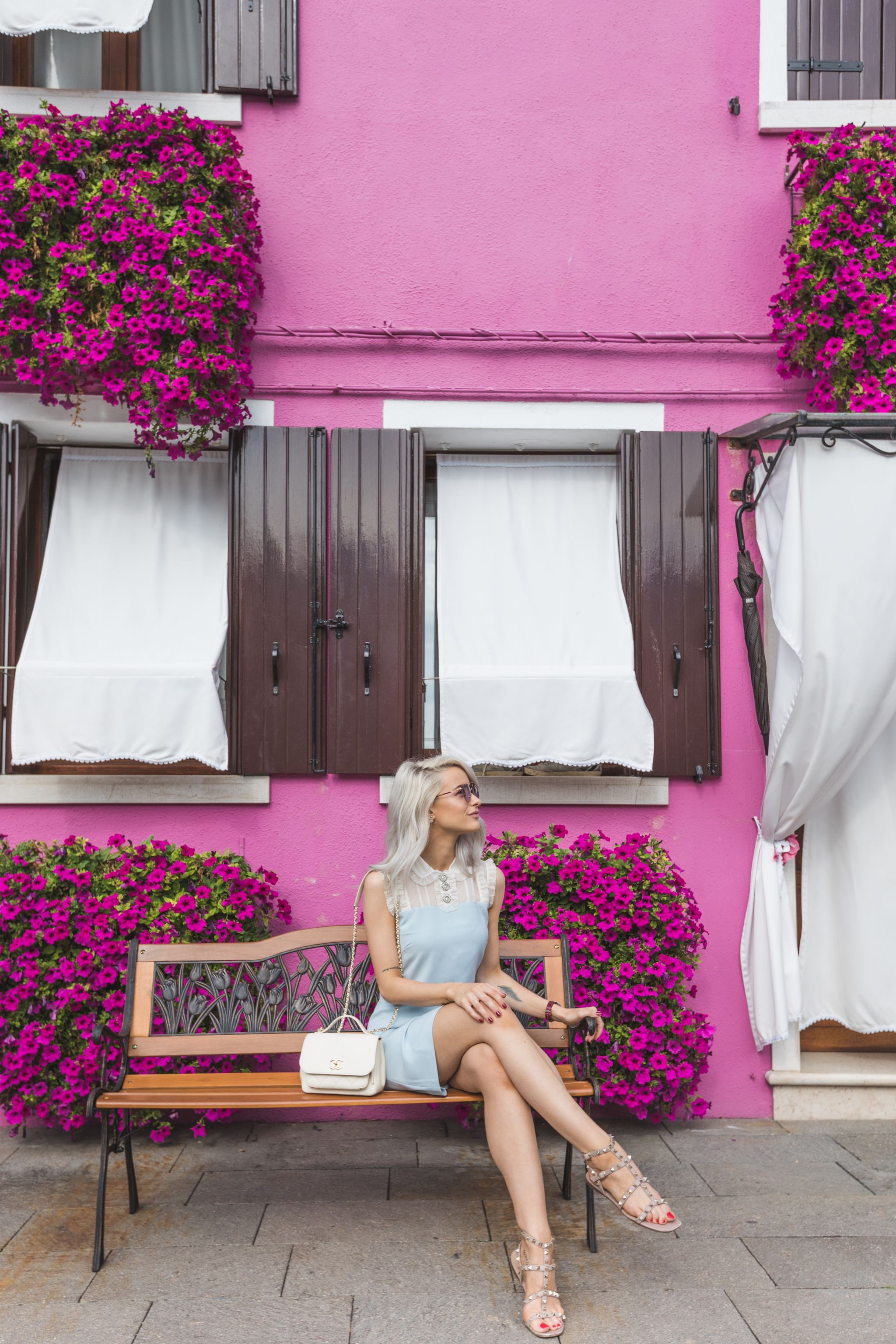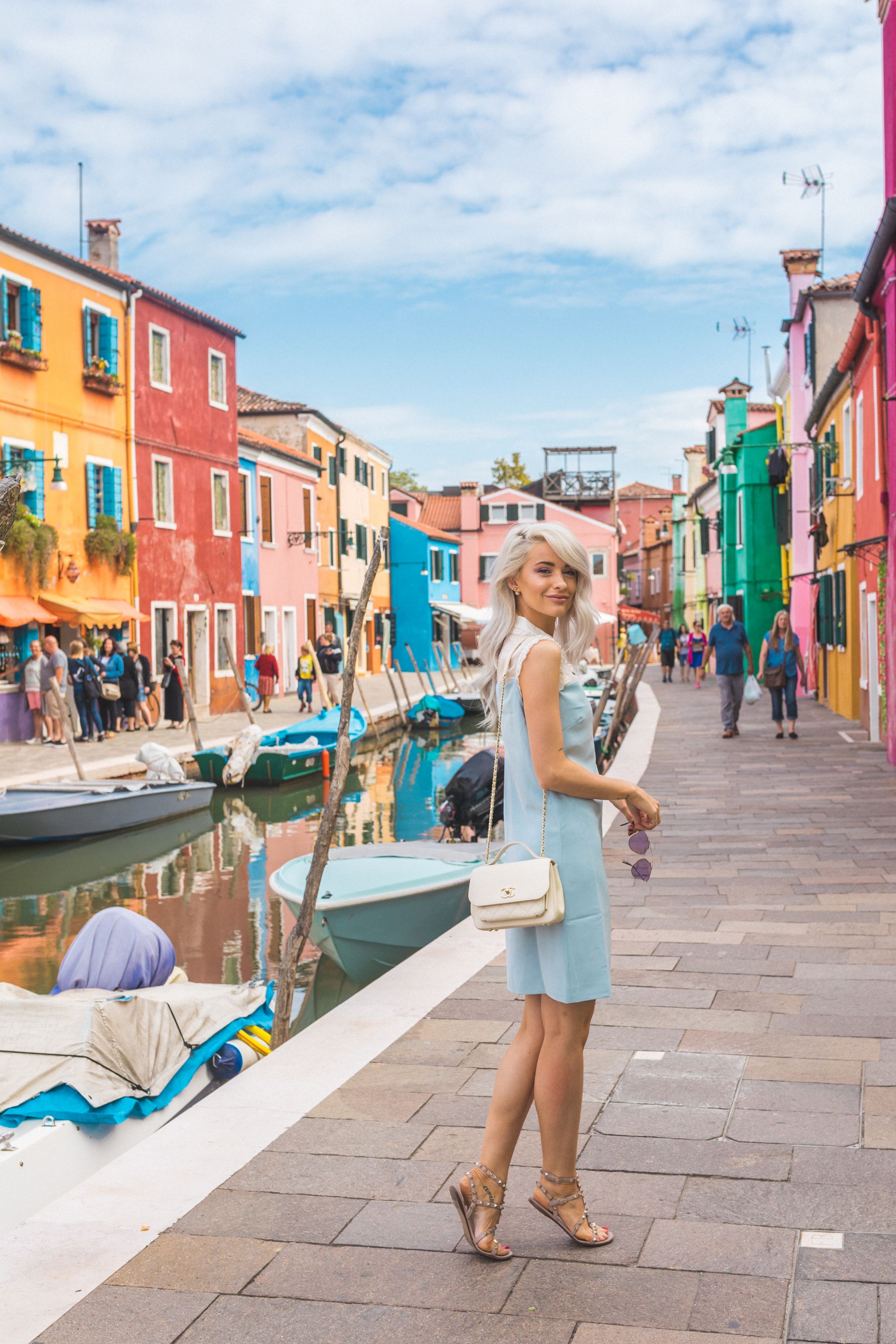 EVERY WORD HANDWRITTEN
– Brian Fallon, The Gaslight Anthem
You may have heard of The Gaslight Anthem and also the title track from their album Handwritten or you may have seen it tattooed in the crook of my arm. There is something so personal and so romantic about the words that I always went back to the song and heard different things dependent on that moment in my life. I've danced around at gigs to it with the biggest smile on my face and just as often I've sat and felt the depth of the words as they've fed through my speakers. The album's songs were very much handwritten and Brian wrote every lyric in a notebook, forgoing the use of a computer like previous albums and the love and care of every word, for me anyway, shines through. For me it's a song about love and dedication to the words that flow from you. When you put your words down on paper, 'And it travels from heart, to limb, to pen' you're sharing more than just your words, you're sharing a piece of you. But primarily, for me this song spoke of writing your own story book, your own journey and creating your own pathway due to the choices you make and the goals you create. For me, having Every Word Handwritten tattooed on my arm was a reminder to myself that only I can create my journey and have a say in where my life will lead. We're all the author of our own life story.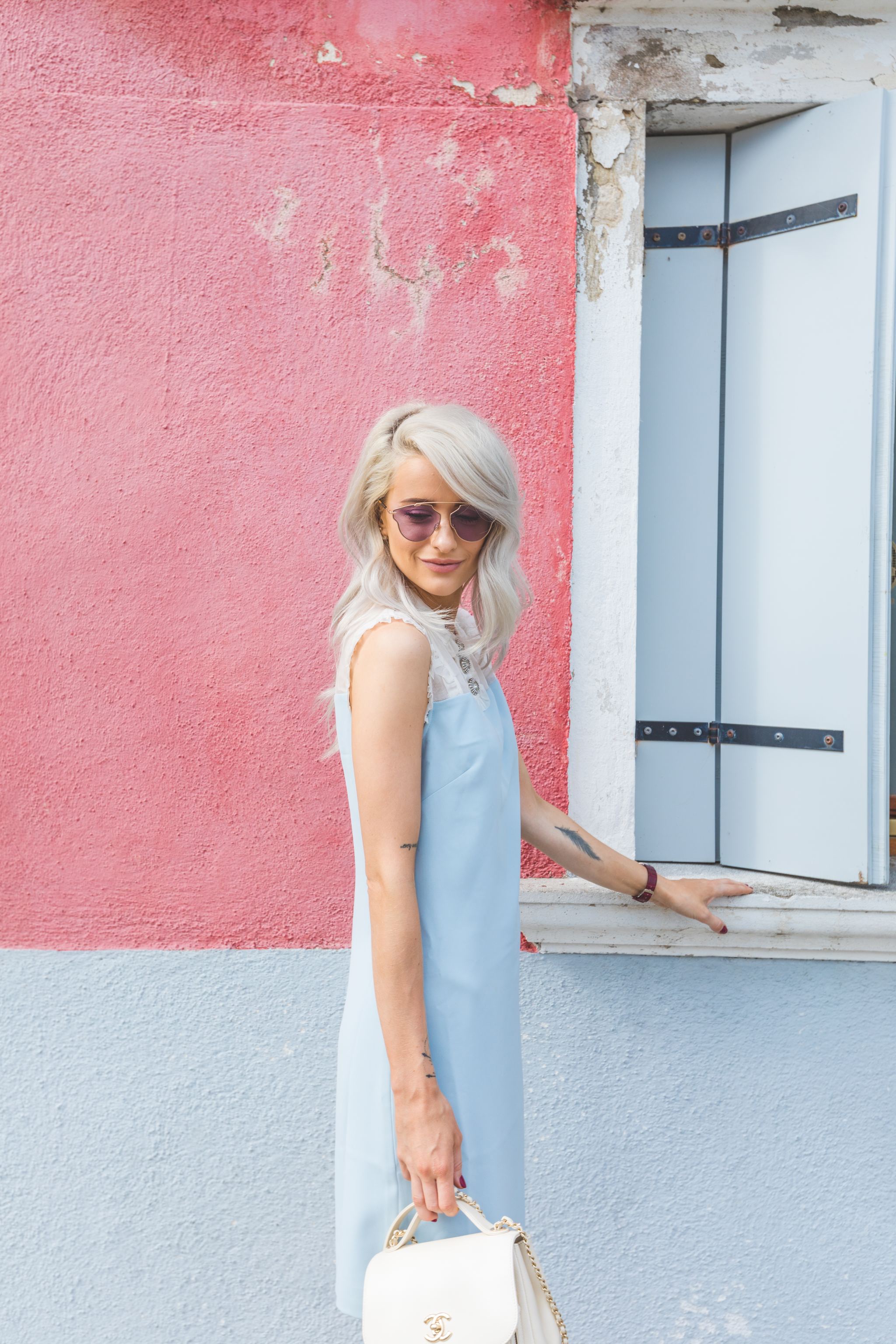 THIS IS WHERE WE START AGAIN
– John Rzeznik, Goo Goo Dolls
Another favourite band of mine, from the very first album to the most recent. If you haven't watched their Live in Buffalo DVD you are seriously missing out. There are so many Goo Goo Dolls songs that make my heart full but one of their newest 'Come to me' puts the biggest smile on my face. To me it speaks about two people so in love (and we all love a love song don't deny it!) that even though they may have followed different paths in life, they've come back into each other's lives as though they were always meant to be. It's simplicity at it's best and it's anthemic and joyous to listen to. It's a sunny day driving with the roof down song, that shouts about a path that may not have been easiest to endure but that in the end led right back to where it started. It's about starting over and making the most of right now, instead of dwelling in the unchangeable past.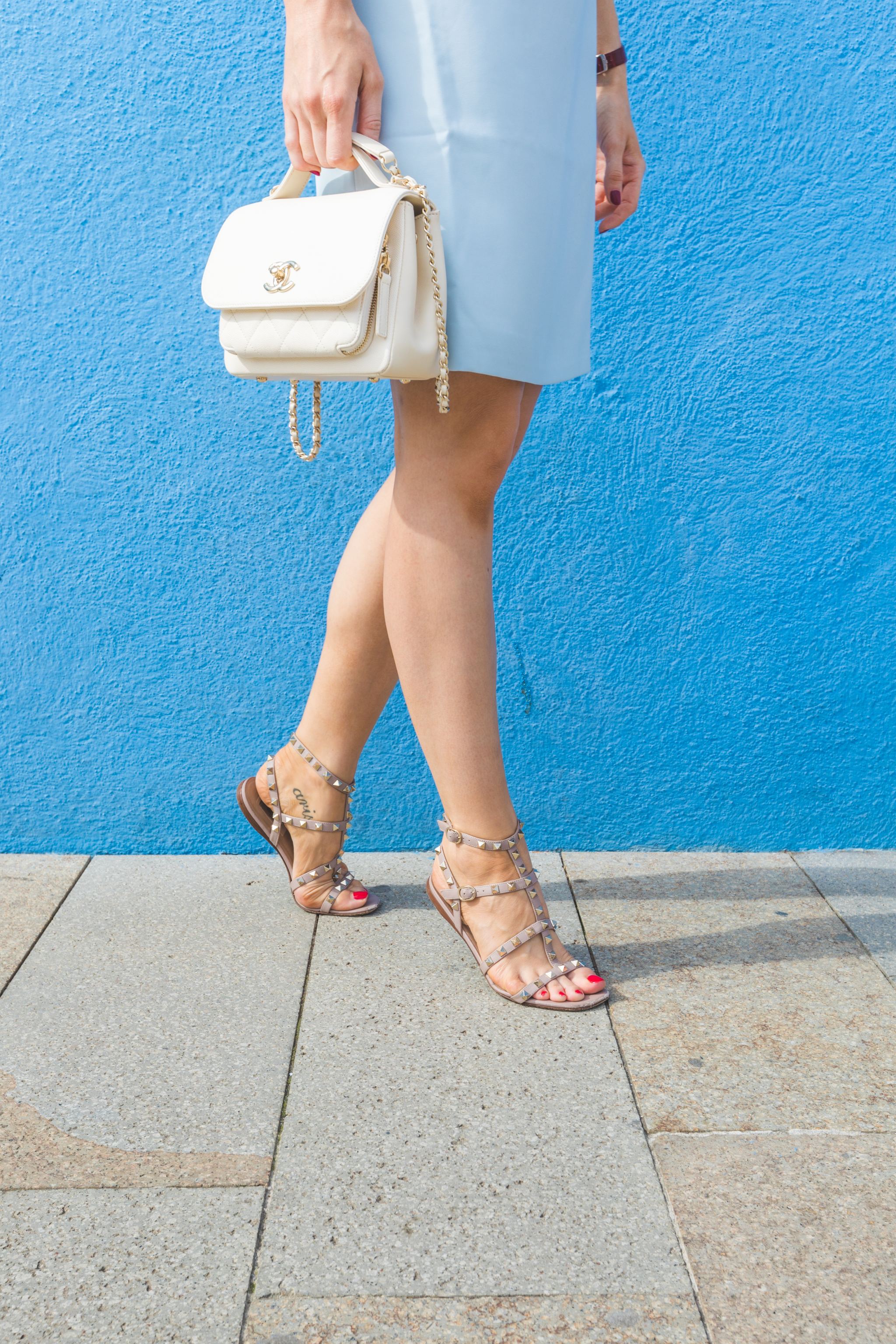 ARISE AND BE ALL THAT YOU DREAMED
– Flyleaf
Another tattoo you may have spied on me, you may be sensing a pattern emerging in these words I'm sharing, but even without the song to back it up, these words speak to me. They speak to me of being strong, of fulfilling your goals and of not letting the setbacks you may face in life define you. You can rise from those times that feel like the whole world is on your shoulders and become the person that you want to be. For me the whole song inspires so much strength and so much will to continue. 'There's still hope left in it yet' is so true. No matter where you are or the heartbreak you may be feeling or the knocks you have taken, you can still do this. There's still hope and support around you and you can come back stronger than before with strength to make those dreams a reality. This song still gives me goosebumps now as it did when I first heard it.
I'd love to know if you have any lyrics that you have shared with others in the past or want to here, because of what they mean to you. I always want to discover or even rediscover music so please share below why you love them so much!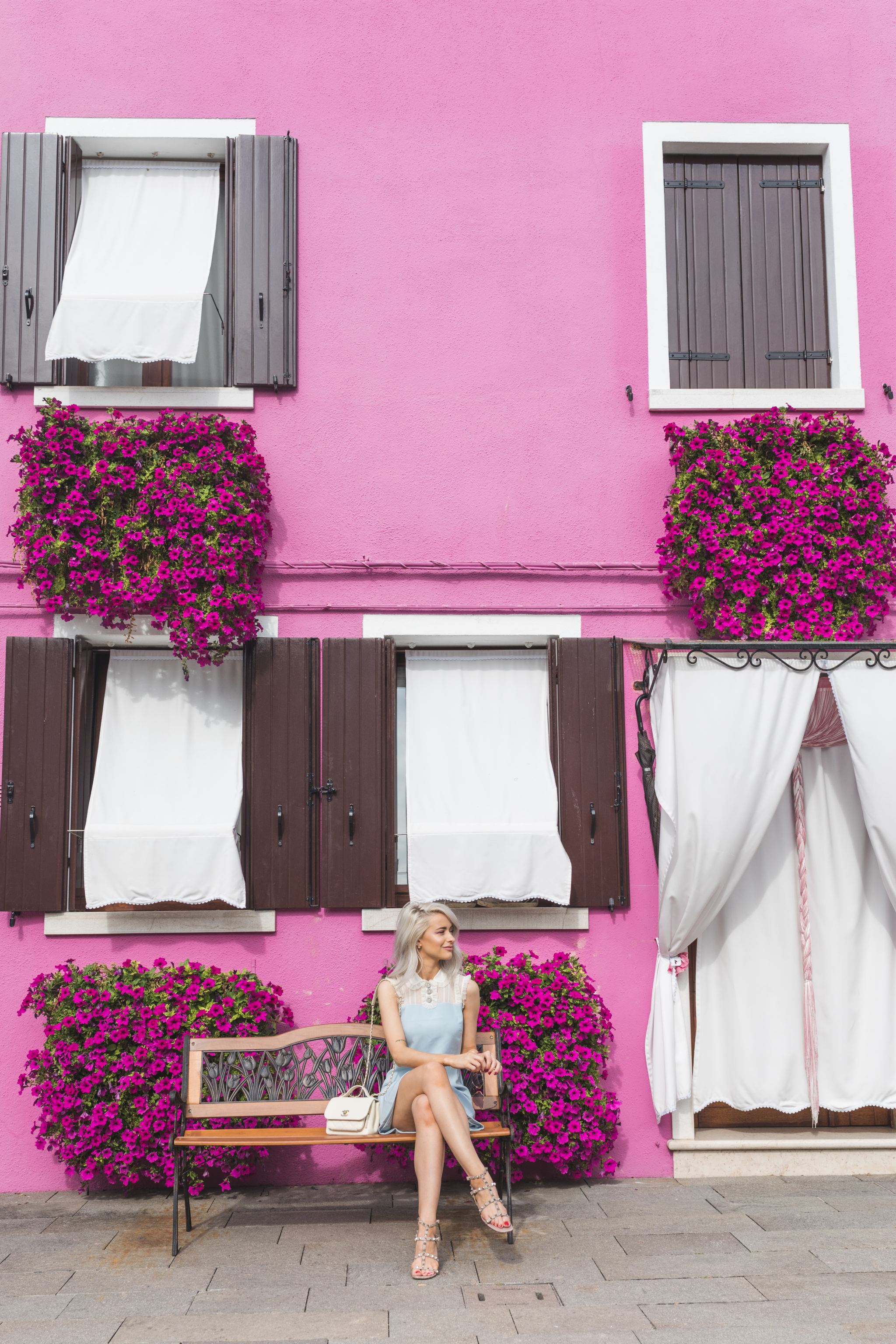 Sign up here for a weekly catch up of everything Inthefrow