17/07/17
How I Learned To Trust Again
Location: Havana, Cuba
I am by no means an expert on life and love, but like most I've felt the devastating pain of heartbreak. That moment your breath catches in your throat and your emotions physically manifest into that searing heat. Even recalling those times makes my stomach drop and my heart ache thinking about how the world felt as though it had stopped.
Those moments in time, so debilitating then, now show me how far we can come after heartbreak. When a relationship ends, I feel there will always be sadness from both sides in different measures, but in some instances (that I've been unlucky enough to experience), it felt as though the pain was all mine. Heartbreak is the first step when any relationship ends but as time goes by and you pick yourself up, you suddenly realise an even bigger hurdle has appeared: trust.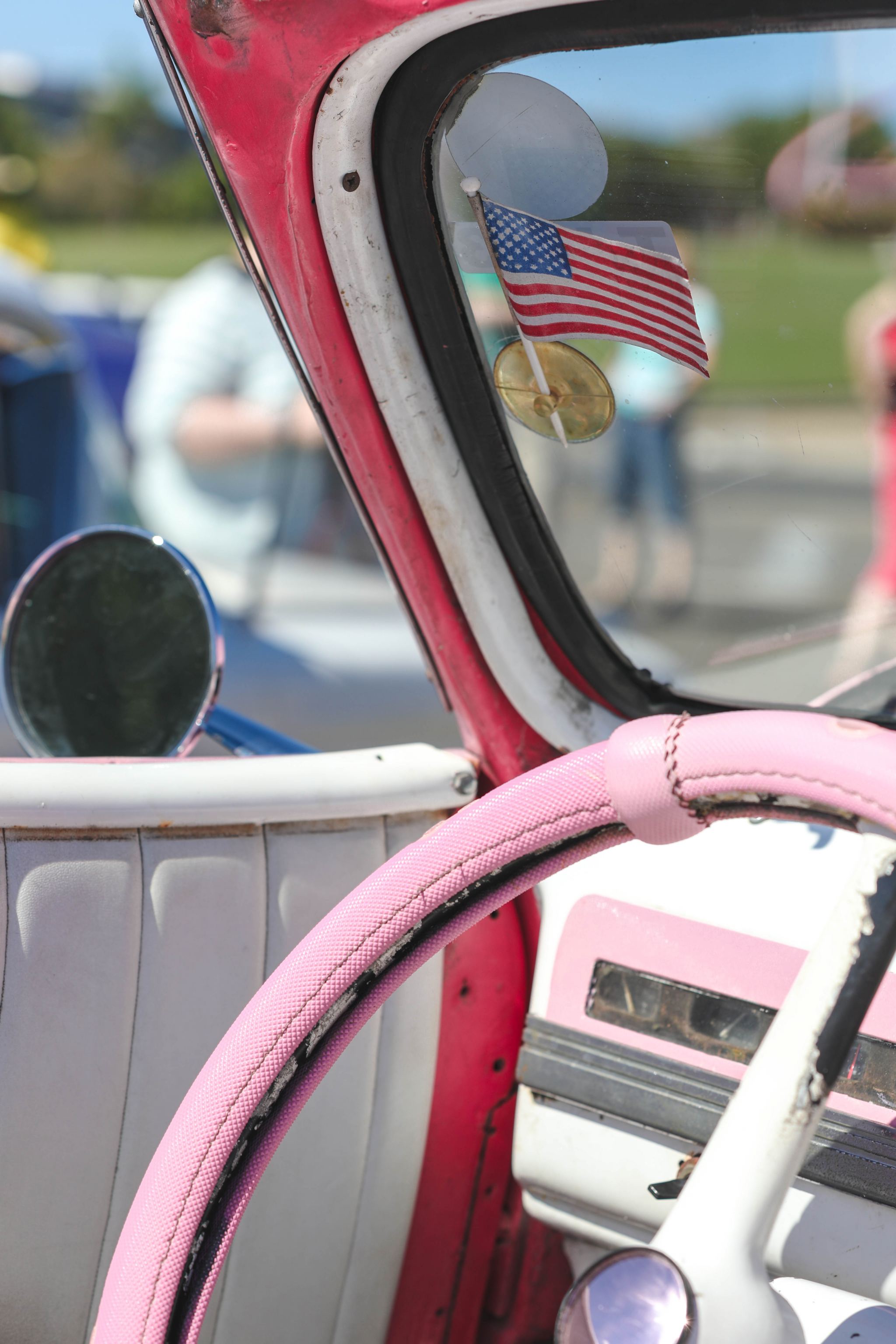 Trusting again was the hurdle that hit me hardest. Suddenly I was tarring new boyfriends with the same brush as the last and finding it hard not to worry that new relationships were going to end in the same way as my first. I won't go into details as I'm sure I've spoken before about how previous boyfriend's cheated, and the impact that had on my self esteem. Although I dealt with it and feel I grew stronger despite the heartbreak it caused, trust was something I never found again easily. Trusting another person is something I always did freely, I was an individual who saw the best in everyone. My first serious relationship ending in such an awful way, combined with parents who had separated when I was 11, changed my mindset about relationships from an early age and it was a difficult base for me to work with.
The feeling of vulnerability after having your heart broken is hard to even explain. It's a multitude of emotions that crash like waves, sometimes debilitating and too much to handle, whilst other times gentle but still causing ripples of angst beneath the surface. There is comfort in knowing so many of us have been through the same indescribable feelings and yet we've made it through with each other's love and support. Whether that be a best friend who took on your pain to ease your sadness or a parent who looked after you with the care only a parent could. That one individual who broke your heart is no match for the rest of the thousands of kind, loving, unique people you will meet throughout your life. You are stronger than you believe you are at that moment your heart shatters.
The two pieces of advice I think I could give to anyone in the same headspace as I was at 18, would be to still have hope and be honest. Firstly, it may seem like such a simple thing, but we develop relationships with other people in the hope they will treat us right. If you can treat them with the kindness and love you want to receive yourself, at least you have given that relationship your all. Don't lose hope.
Secondly, honesty is the best policy. If your partner truly cares for you, they will want to know the worries and fears you have, to be able to support you in those times you do find especially difficult. It wasn't easy for me to learn to be trusting – but then it also depends on your partner and how reassuring they can be. A bit of reassurance goes a long way.  Those early relationships didn't just disrupt my trust for partners but also for people in general too. I have a small inner circle who I trust explicitly because they have shown how much they care and how much they love me. Alex has been instrumental in finding love again and learning that the past can shape your future without destroying it. It takes time but I know with support. trust can be a part of your life again.
Hope and honesty were the ways in which I learned to trust again and I'd love to hear your own experiences about this. Did your own personality shape the way in which you handled that loss of trust or did you have to learn to trust again despite the heartbreak like I did? In any case, I know we all have that strength inside us to get back up again and prove, if only to ourselves, that heartbreak doesn't have to be the end of trusting those you love.
Photographs taken in Havana, Cuba with Virgin Holidays. Just go here if you'd like to know more about a Virgin Holidays trip to Cuba!
Sign up here for a weekly catch up of everything Inthefrow