05/07/17
Shangri La-Maldives
The Best Maldives Resort?
I am one of the luckiest people in the world to say that I have been to the Maldives a number of times now. Like many other travel journalists around the world, the nature of the travel side of my blog takes me to some of the most incredible places in the world and thus I've seen some absolute gems when it comes to travel locations. I think I have visited seven Maldives resorts at this point and I'm now able to give a bit more of an opinion on what makes an excellent resort and what makes a truly exceptional resort.
When you're heading somewhere for a honeymoon or for a holiday you've saved up for over a number of years, you really don't want to be let down. Especially when trips to the Maldives do not come extremely cheap. And so I want to be absolutely truthful with you about where I would recommend and whether the Shangri-La Maldives resort may be the place you'd like to visit the most! Have a read on!
Shangri-La Maldives
First of all, let me tell you about this resort in particular. After boarding a 90 minute plane over from Sri Lanka, where we had just stayed at the sister resort in Hambantota, we landed in the Maldives. Read more about the Sri Lanka trip if you'd like. But we headed over to the Maldives on a relatively short journey, landed into the airport and boarded a 15 minute speed boat over to the Island. The Ocean was pretty calm and easy to ride over, so it was a really great experience from land to shore. Trust me, we had a bad one once and it put us off a tad.
We stayed in a water villa, and my goodness was it wonderful. Outdoor shower, an enormous bath which fit me and Alex side by side, closet space, a wonderfully huge bed, an outdoor hammock, large day bed to the outside, two sun loungers and access to the ocean. It was perfect, cleaned daily and an absolute pleasure to chill in. We were blown away. You can borrow snorkelling equipment for free as well as a number of other water sports boards and etc.
But this Island is unlike any other we have stayed on. It is by far the largest, with golf carts to drive you around, a 9 hole golf course, a large flower greenhouse, a star gazing deck, 4 restaurants, a stunning swimming pool and of course, the ocean all around. You get bikes with your rooms so you can travel from here to there, which we did a lot and it was so much fun. They also run different activities from the Island, such as a Dolphin sunset cruise and snorkelling excursions. We did both and loved them – although we didn't see Dolphins on this occasion, but every other time we've done this, we have and it's been mind blowing. The snorkelling was also fantastic, taking us right into the ocean to search for turtles and I was so proud of how brave I was, even when sharks were passing right by us! Gold star for me. But seeing real life turtles swimming with us was a life experience I will never forget.
So many people ask me about the boredom on a desert Island like this – and honestly I don't get it. I am not someone who likes to lie in the sun all day either, but this is somewhere for full relaxation. I would be so stunned if you find yourself getting bored. The spa is an absolute treat and we had such wonderful massages there, highly recommended. Then there is the water sports as I mentioned, swimming, snorkelling, the swimming pool to play around in, places to eat, golf to play and just walking around this Island is absolutely beautiful. And the rest of the time, lie down in your villa or on the beach all day and just enjoy doing nothing. Its paradise.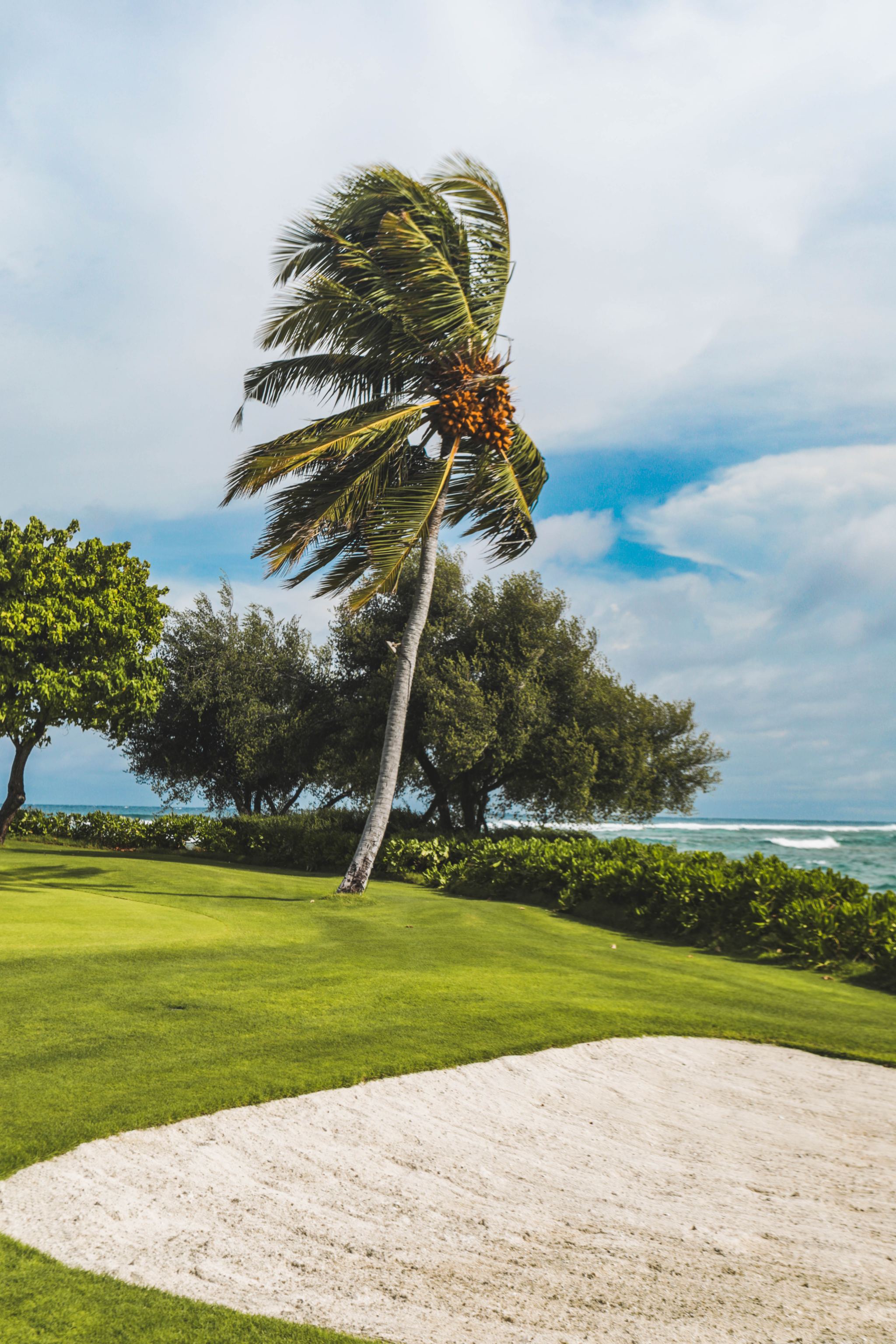 Villas of Dreams
For those that really want to make this a holiday to remember, there are enormous villas you can hire out for as long as you like. They come with their own member of staff, every amenity you will need and a totally secluded area. There is Villa Muthee, an over water villa completely separated from the rest. An infinity pool looking directly at the Ocean and the best sunset on the Island. Have a look at this post if you would like to see said sunset and swoon. It is pure luxury with 24 hour in room dining, one bedroom but can sleep 4 people and a spa pavilion. I have never seen anything like it in my life!
For those that prefer the land, there is Villa Laalu. Again with its own infinity pool, a huge decking area and a real party vibe feel to it. You could take a few friends here, as it sleeps 6, and literally have the best week of you life. Again there is a spa pavilion, every type of room you would need (this is literally a resort to itself), a member of staff to look after you and an unrivalled view of the ocean. It's incredible.
You just need to work out if you want to be next to or above the water when choosing, as they're both out of this world!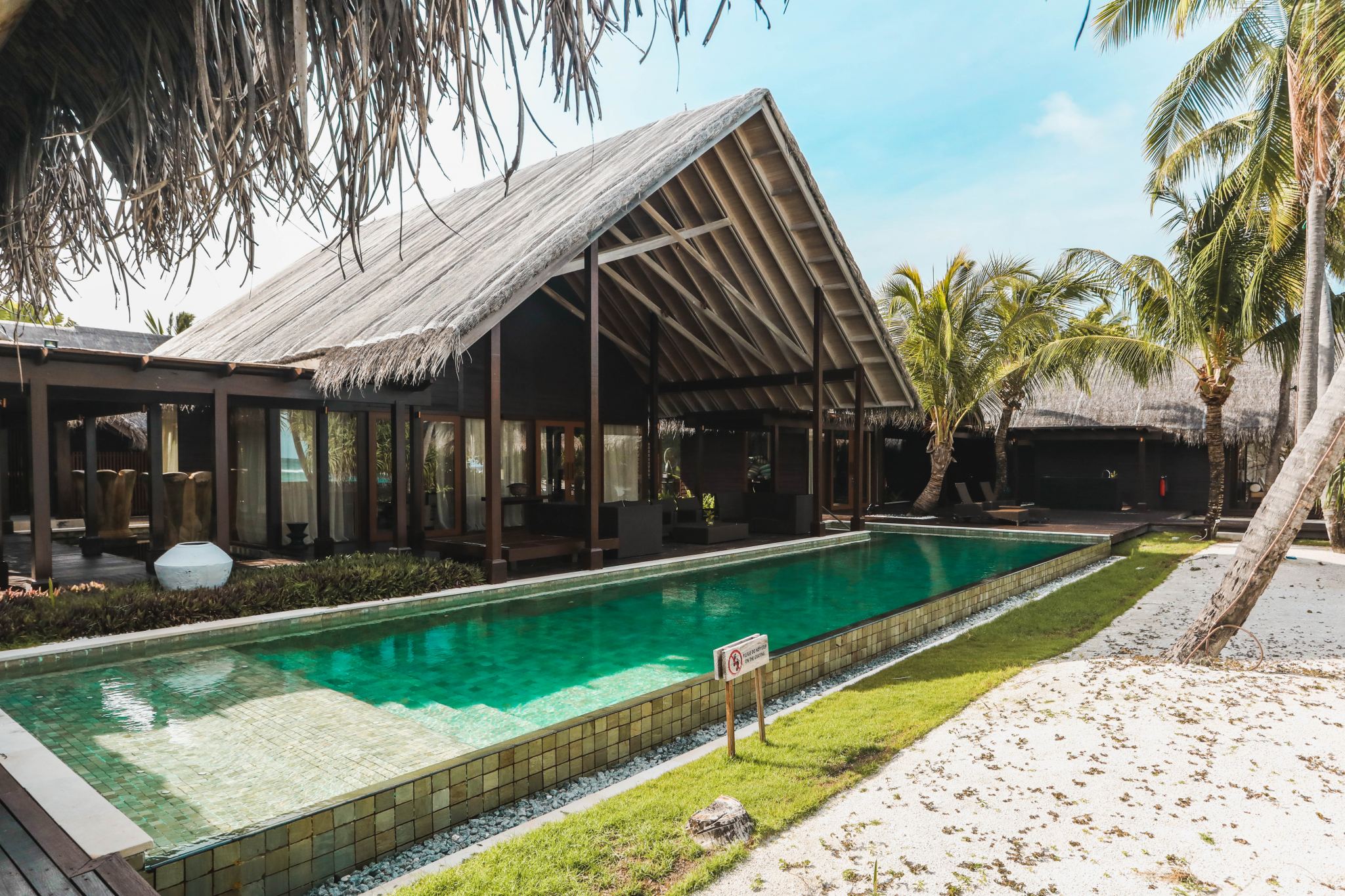 Villas in the trees
And I'm not done yet! Rather than just your standard water or beach villa, as perfect as they are but like the majority of Islands offer, Shangi-La also offers Tree House Villas. Raised up into the trees, this is a water villa vibe over the sand. It is another luxury stay, with excellent service, a large pool with sensational views of the ocean and a spa pavilion again. It is just another level, literally. Honestly, I feel like this could be my favourite of all!
And then there is the food. Four absolutely exquisite restaurants. Dr Ali's is a wonderful Indian restaurant, and undoubtedly the best Indian food I've ever tasted. Truthfully! Fashala faces the sunset and a spit of land at the end of the Island. It is beyond romantic, with fresh food and Mediterranean inspirations. Javvu is where breakfast is served, with an outside and indoor area that is truly modern, clean and beautifully presented. And the M-Lounge, where you can hang out on the beach whilst the sun sets. BUT there is also Dining by Design, where you can plan a romantic, individual meal at one of many points on the Island that is totally secluded. Watch my video to see me and Alex have a meal under the stars, by the Ocean in the middle of the beautiful golf course. But you can also choose to eat on the beach and at the end of the pavilion over the Green Lake in the centre of the Island. Beyond magical.
With all of that said, is this the best resort in the Maldives? Granted I haven't seen them all, but I have seen quite a few. Me and Alex were blown away, throughout our entire trip and our only fault is that we didn't stay there for another 5 days. It's idyllic, absolutely luxurious and truly worth your money. For a honeymoon, this is beyond perfect. The setting, the quality, the service and the added extras, make this a resort to remember.
If you're looking for a no-shoe resort, literally an Island where you truly don't need shoes at all, then this isn't for you. I would recommend Mirihi very highly in that case. There really is something absolutely unique about not wearing shoes for a week. If you're looking for somewhere with a little more 'to do' I guess, with a couple more restaurants, a few more activities to take part in and a tad more nightlife, then I'd recommend Conrad, and you can see all of the beautiful posts from Conrad right here. Or for somewhere absolutely exquisite when it comes to the standard accommodation, then Anantara Kihavah is one that I will never forget. But Shangri-La absolutely stole my heart and I would recommend it to you in an instant!
The Maldives is my favourite place on Earth.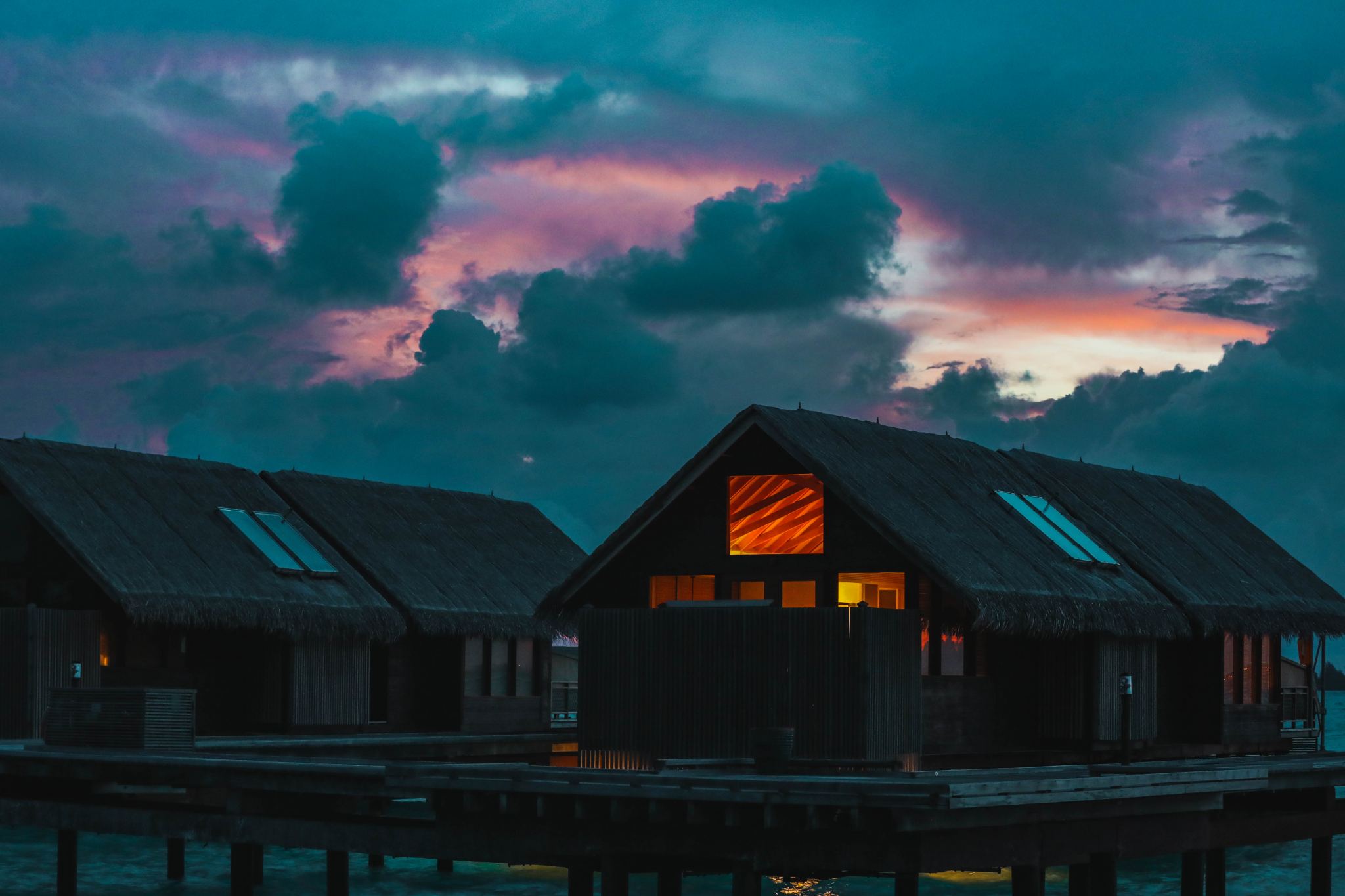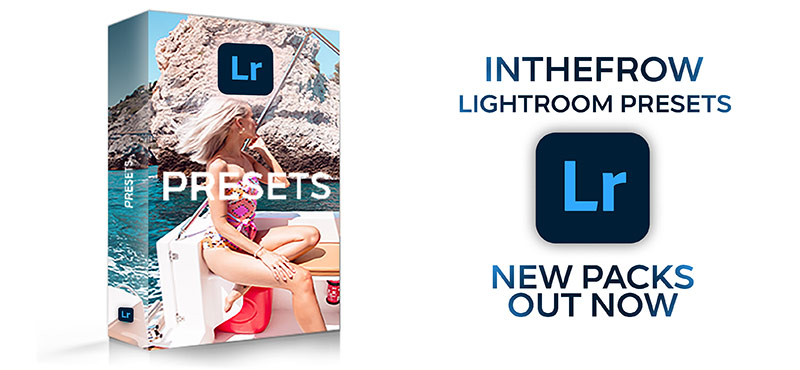 Sign up here for a weekly catch up of everything Inthefrow