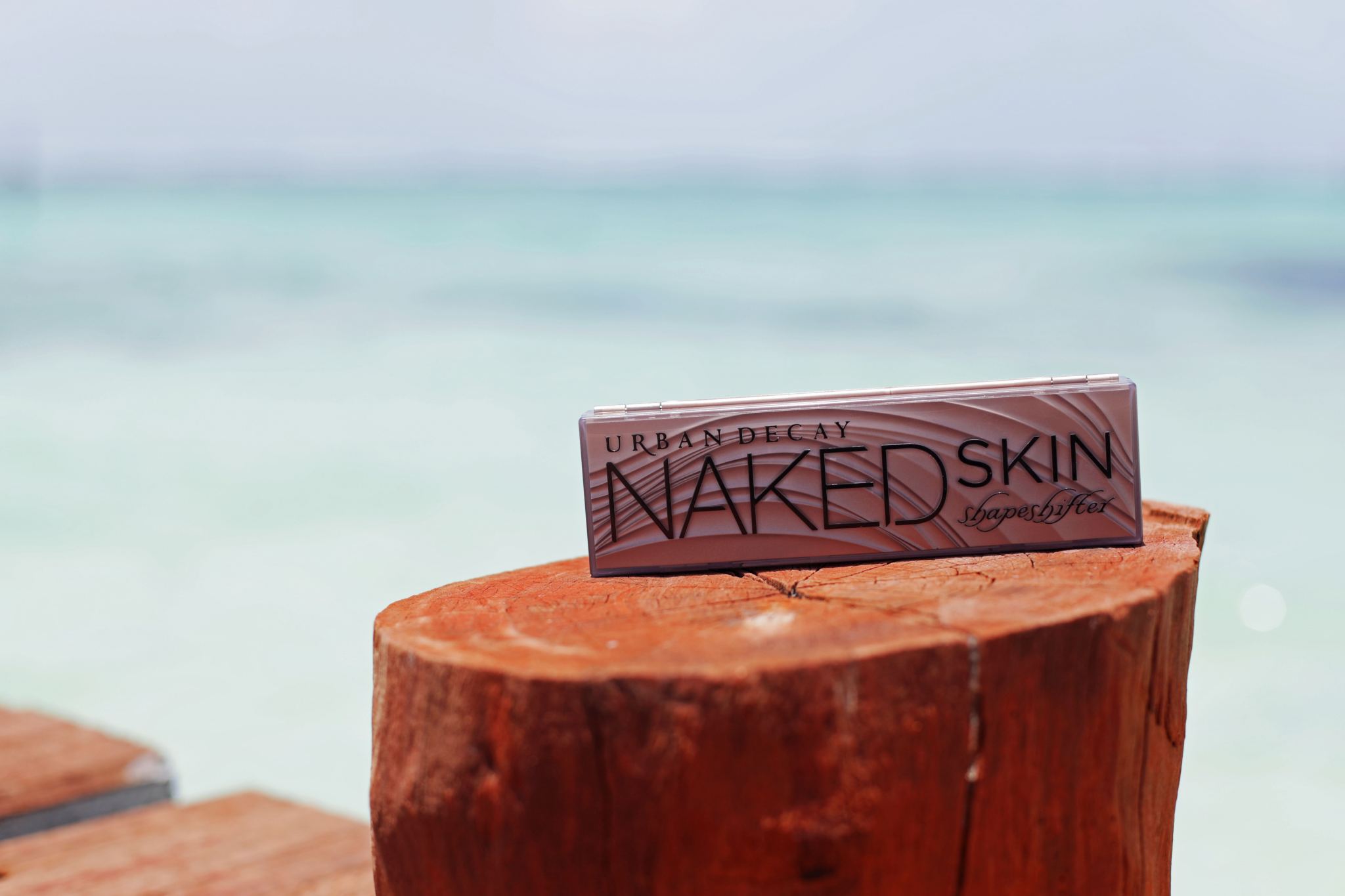 12/06/17
Urban Decay Shapeshifter
The Contour Palette to Win them all
Okay, this one I'm excited about. I took these photos yesterday and I'm already extremely eager to get this posted. Very unlike me, I know. Contour palettes are something I use every single day. I have had a few favourites in the past, which you've probably heard me raving about here, there and everywhere, but there's something so exciting about a new palette entering the market. And who does palettes better than most… Urban Decay, 99% of the time. The brand literally (today) just launched their super exciting eyeshadow palette,
Naked Heat!
A hot mix of warm, spiced and burnt shades that will have those lusting after the hottest red lid, gasping for air. Funnily enough,  I just opened to the door to the courier giving me my own Heat palette and now I think this post is fate. Race over to my
instastories
for a sneak peek!
But we're not here to talk about Heat, yet. This is all about Shapeshifter and my new found love for multi palettes again. I recently downsized my contour palette to a duo shade product. But with 9 pans to choose from, the Shapeshifter has your contouring, highlighting, concealing, blushing, bronzing, powdering and correcting needs, down to a tee. Yep, all those tasks, in one product.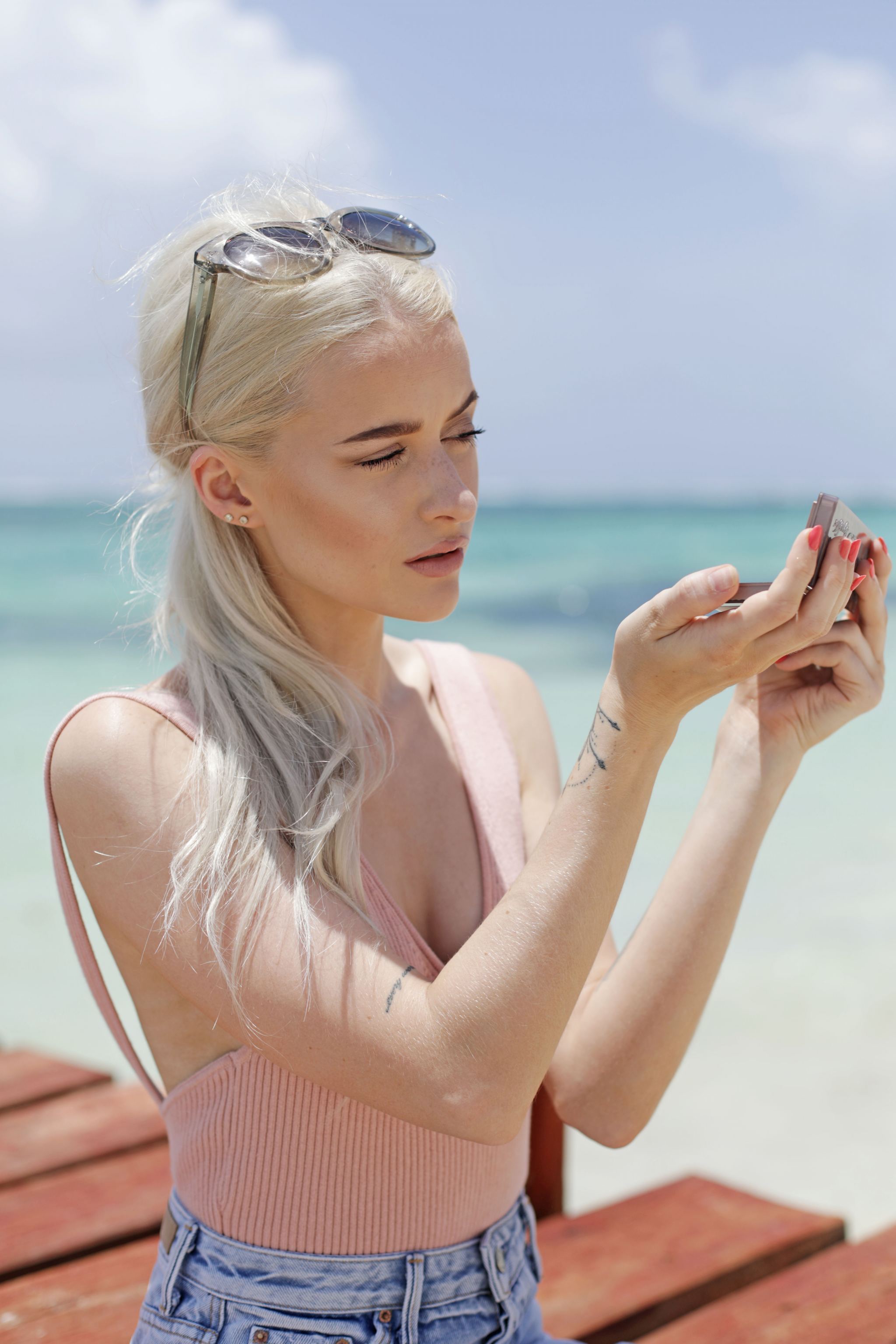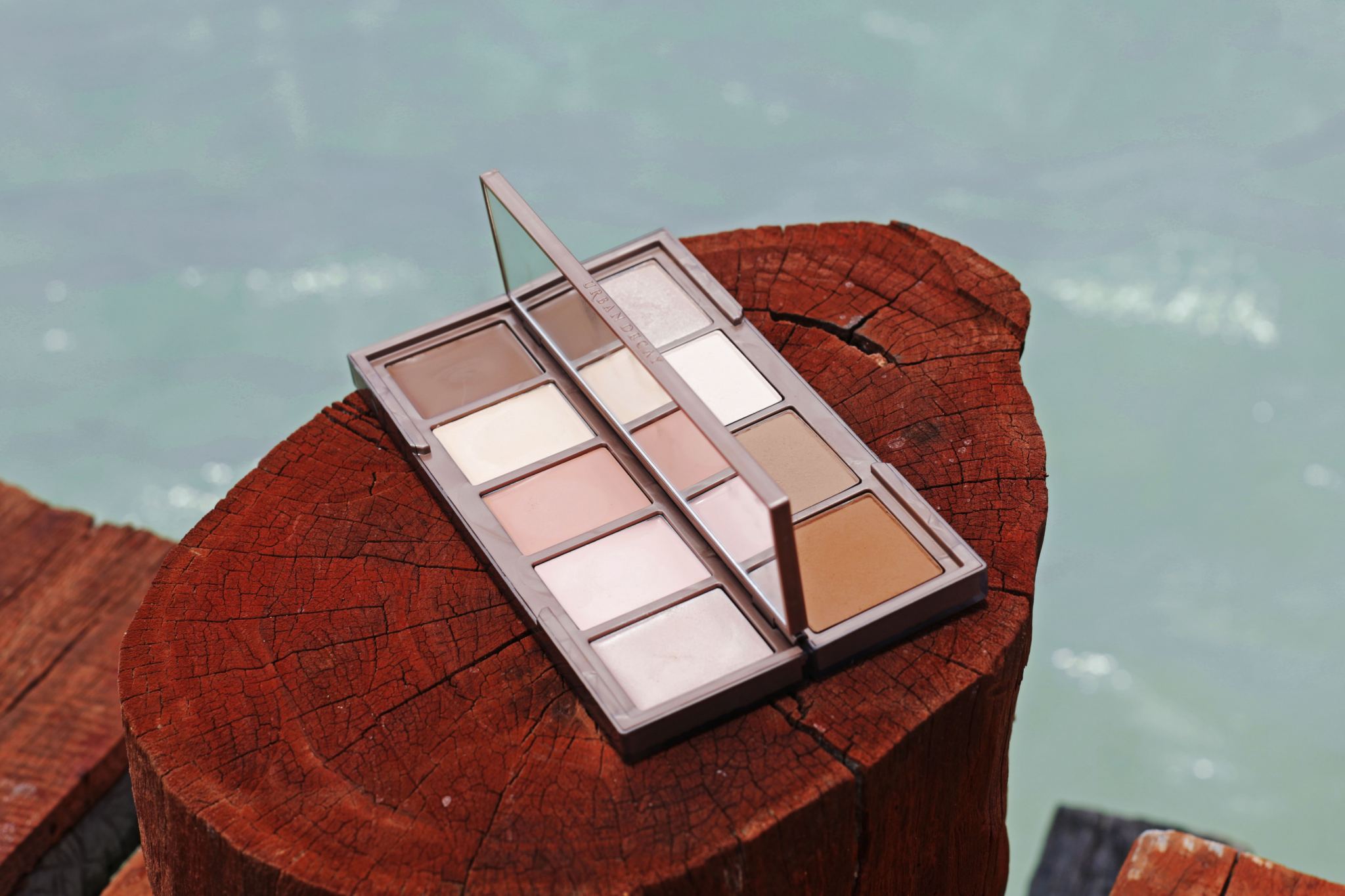 Oh just look at it though. The most brilliantly designed palette I think I have seen. Two sets of products – 5 cream shades on one side, 4 powders on the other, and both with their own mirror. All housed inside a slim, travel friendly package that has the products neatly packed inside. I don't think I have seen a palette designed this intelligently before – ensuring the creams and powders don't mix, you still have a mirror depending on your preference, and you can throw it easily into your bag.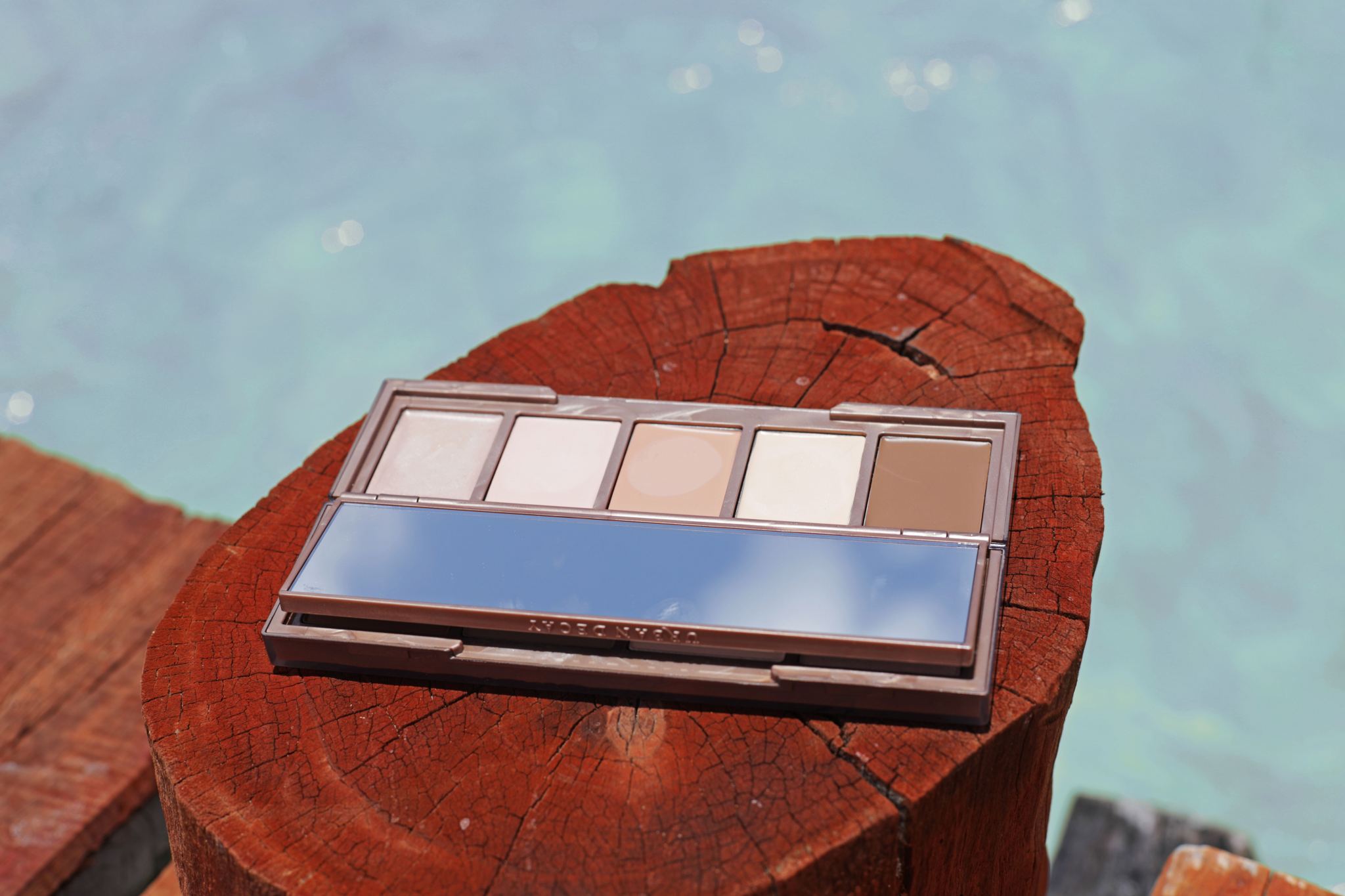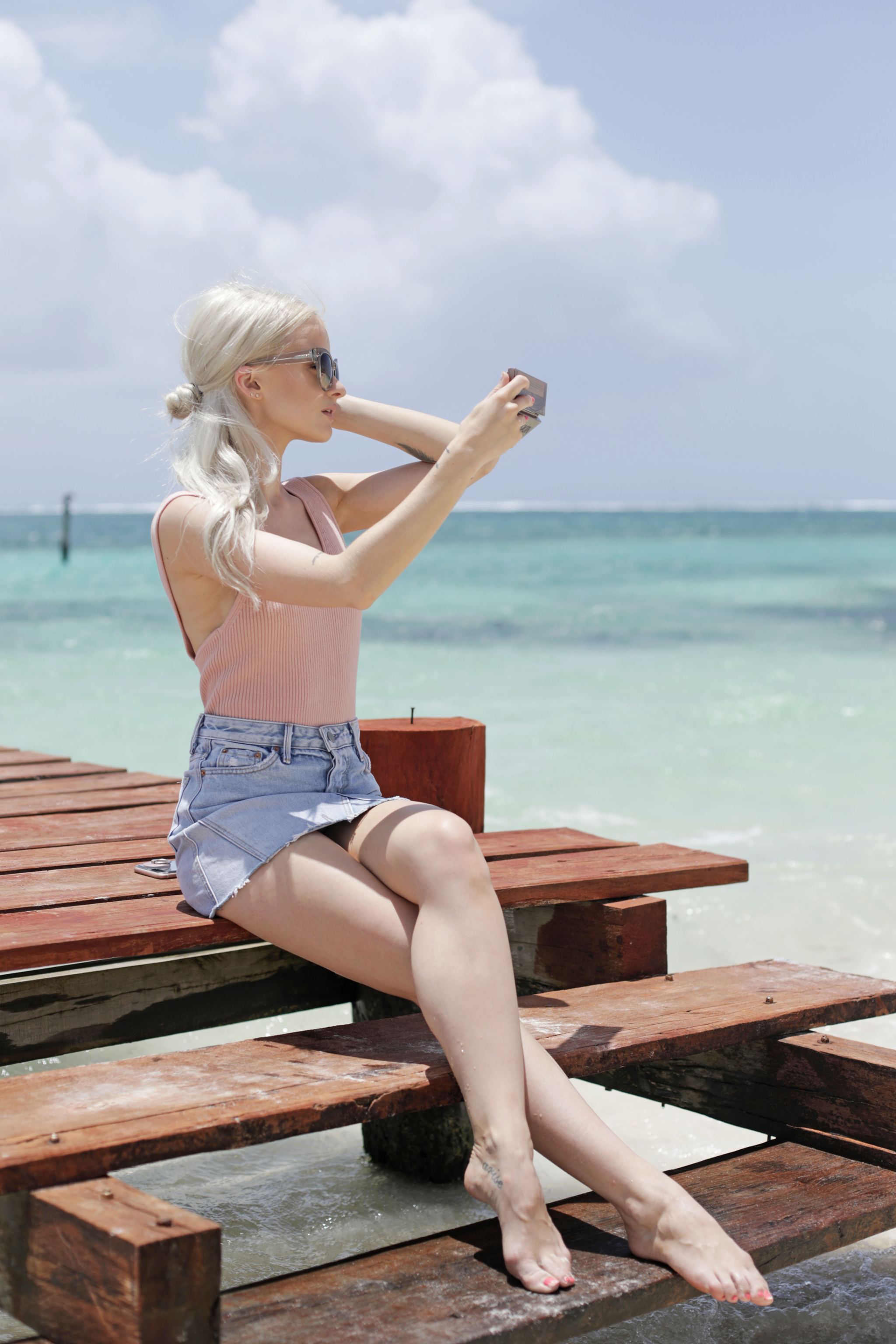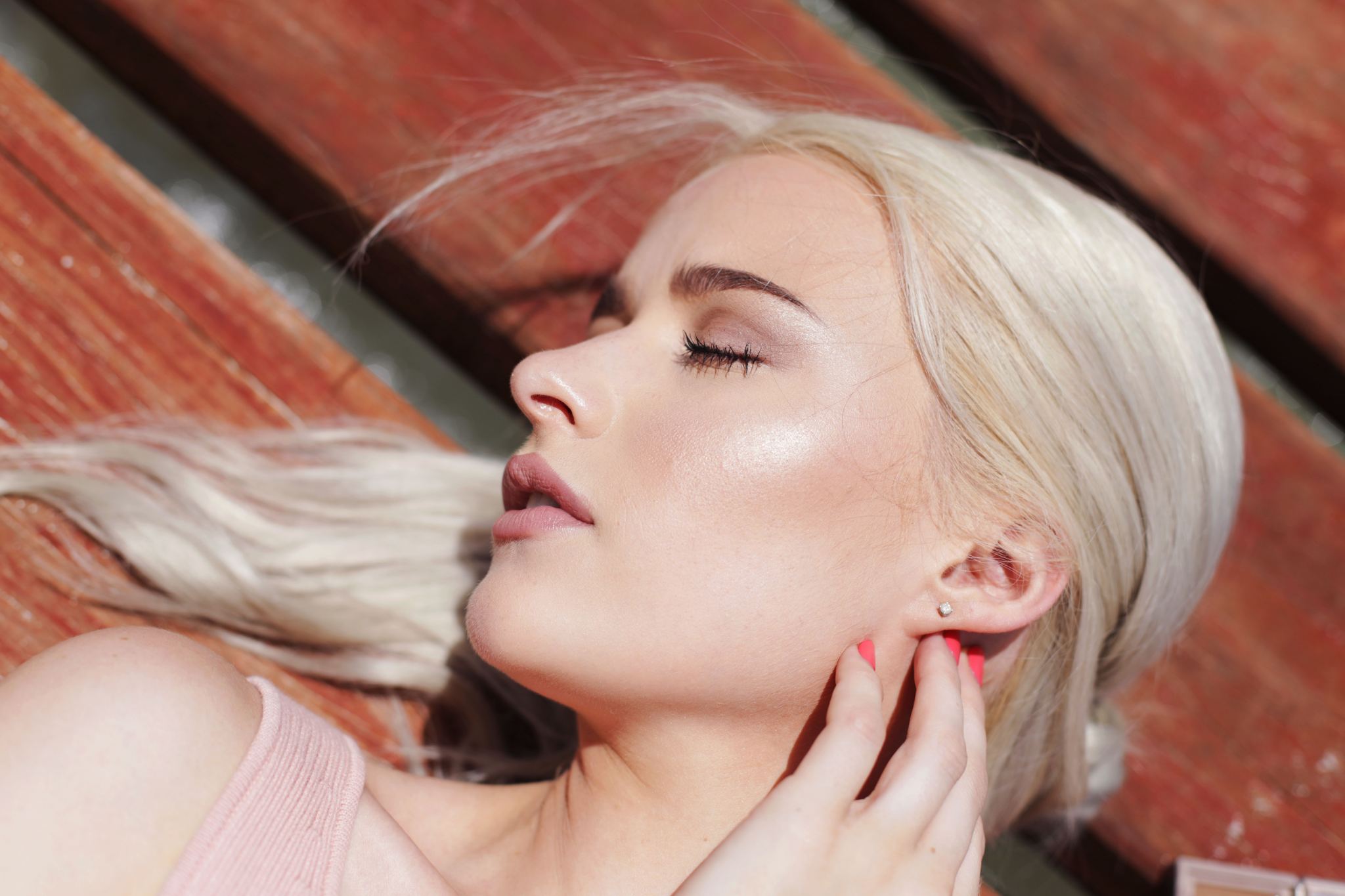 Lets chat highlights of this palette. The pigmentation is insane. You need to tap off your brush before you apply it to your face; just let me forewarn you on that. The shades are also really well designed, especially for light to medium skin tones. The two contour shades work well for me as a cool toned contour and a warm bronze. But for darker skin tones, this would make a lovely warmer contour shade. The lighter powder can be used as a setting powder for those with skin tones similar to mine, or as a lightening contour for darker skin tones, and the highlight – don't get me started! I hope you have spotted it bouncing off of the sunlight in these shots!
The cream shades consist of two correcting pink tones – which I also think would make great cream blushes! That's definitely how I'm going to be using them. Plus a very light concealer and a deep contouring cream. And of course, a cream highlighter on the end. 5 creams that can be used one after the other for every routine. I would maybe have loved a slightly warmer concealing shade, but hey, everything else is fabulous.
Tips:
I applied the warm bronze to the crease of my eyelids for this eye look, applying the powder highlight to the inner corners and first third of the eyelid.
The contour I applied to the cheek hollows, powder highlight to the cheekbones and the warm shade all over the temples and cheeks for a warm flush.
Everything was powdered and set with with the yellow toned powder
Tempted? Can't wait to hear what you all think of this!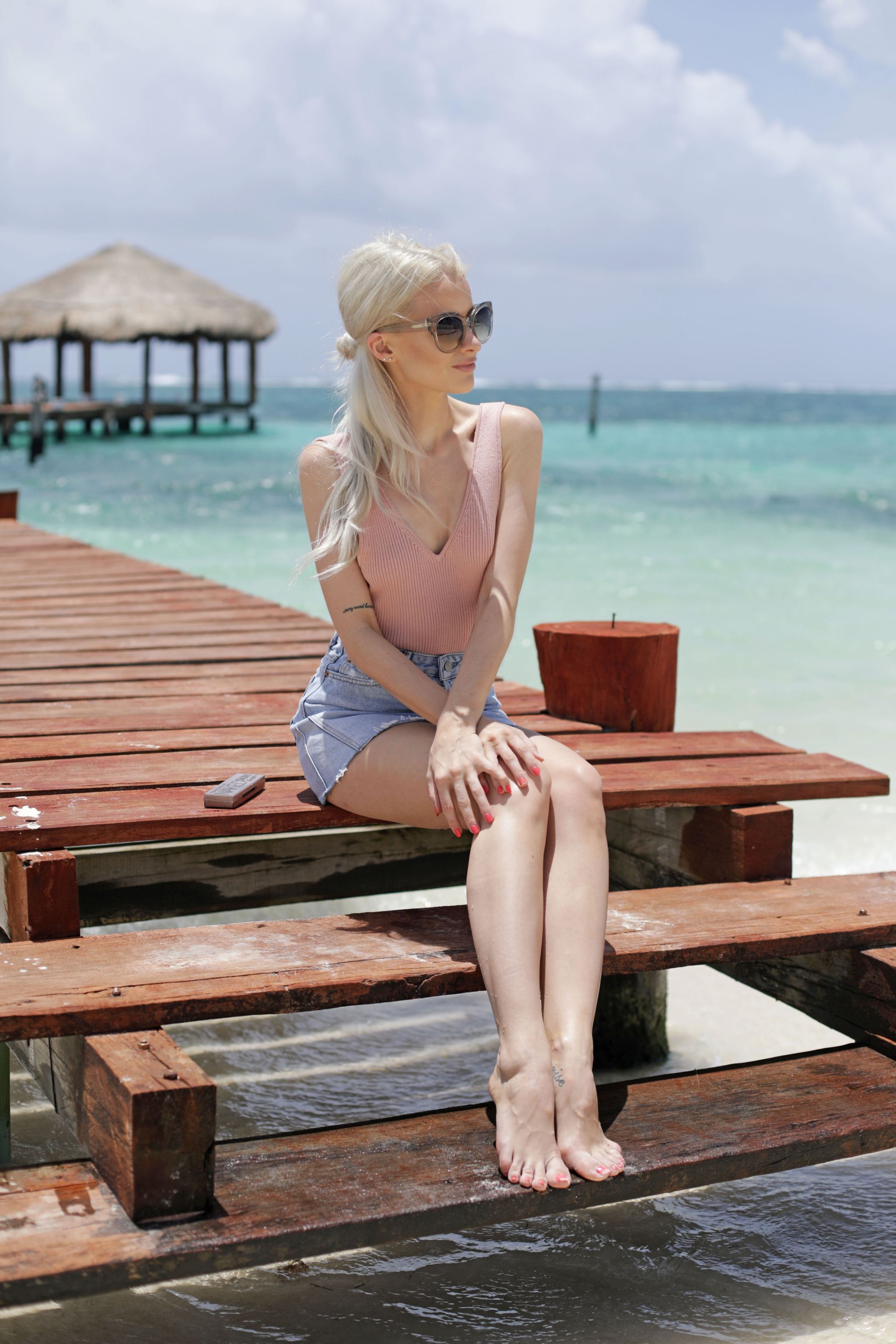 Sign up here for a weekly catch up of everything Inthefrow