19/06/17
Long Lasting Liquid Lipsticks
Last year I only wore liquid lipsticks. I swore by them for that dreamy, plumped, matte lip look that everyone was craving. But finding that long-lasting, comfortable lip was another story. I tried so many of the best liquid lips out there, and a lot of my favourites I put into
this post
. I was pretty smitten for at least half a year.
Fast forward to now and I've recently moved back towards the regular lipstick and balm combo. Just for a more hydrated finish. But I'm now more than happy to dabble in either the hydrated, glossy finish or the matte, plumped lip look, depending on the event or occasion. And so, the liquid lipstick hunt continues.
Enter the Urban Decay Vice Liquid Lipsticks. Long-lasting, long-wearing and with staying power like no other. The colour selection is pretty extensive, from nudes to the deepest reds, and typically I veered towards a select few. From the 30, I chose six. Each are wearable for a variety of occasions and so suitable for all skin tones. The taupe tones of Naked and Backtalk make me extremely happy, but to throw in the deep brown of 1993 just makes everything a touch more vampy. The pink of Brat is pretty, but not too bright or brash. And Tryst is the most gorgeous bright but coral toned pink in my collection. And to finish, Trivial, which mixes a blend of nudes, browns and a wonderful shimmer for something a touch more glossy, yet mattified. The six were clear winners when I sifted through the whole collection, taking into account what I would actually wear, realistically.
The long-lasting consistency really shines through when you try to remove it at the end of the day; or at the time when you go to choose another shade to wear instead. 1993 especially just didn't want to budge from my lips! They're not overly drying, especially Naked, Trivial and Backtalk which plumped my lips wonderfully without drying. And the colours are truly pigmented, and just as you see in the packaging. I'm really impressed!
See below for swatches of all six so you can choose a favourite!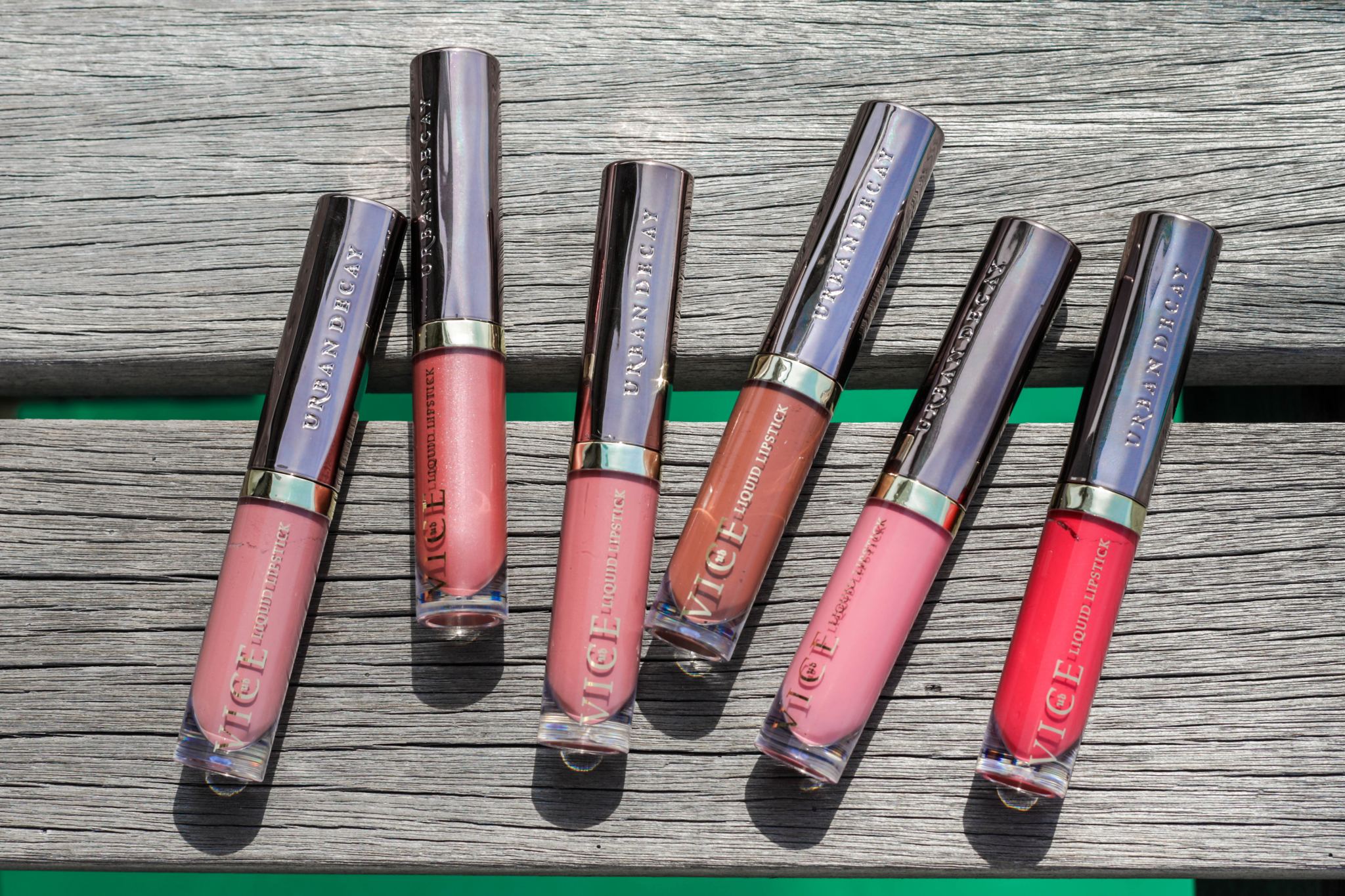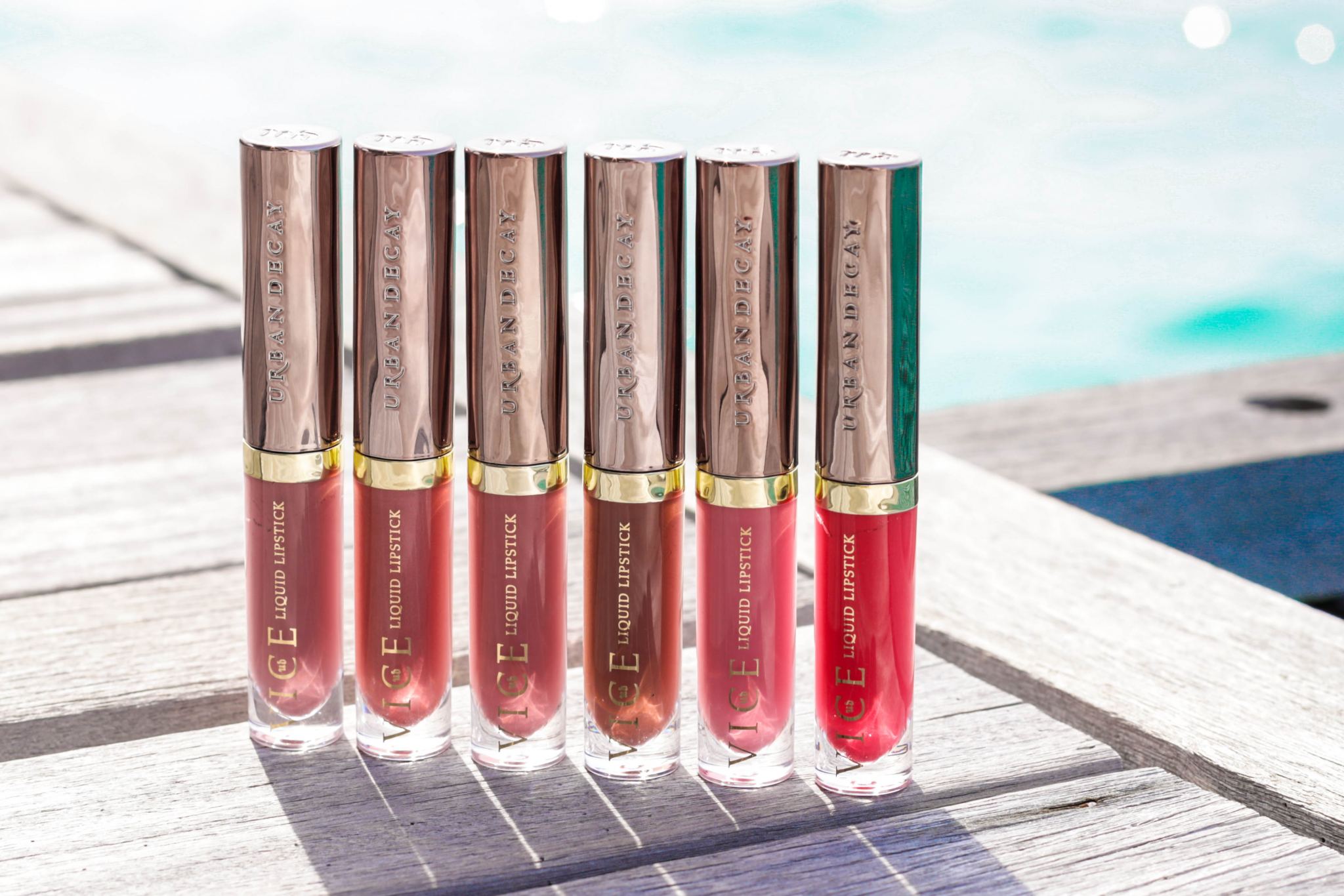 L-R: Backtalk – Trivial – Naked – 1993 – Brat – Tryst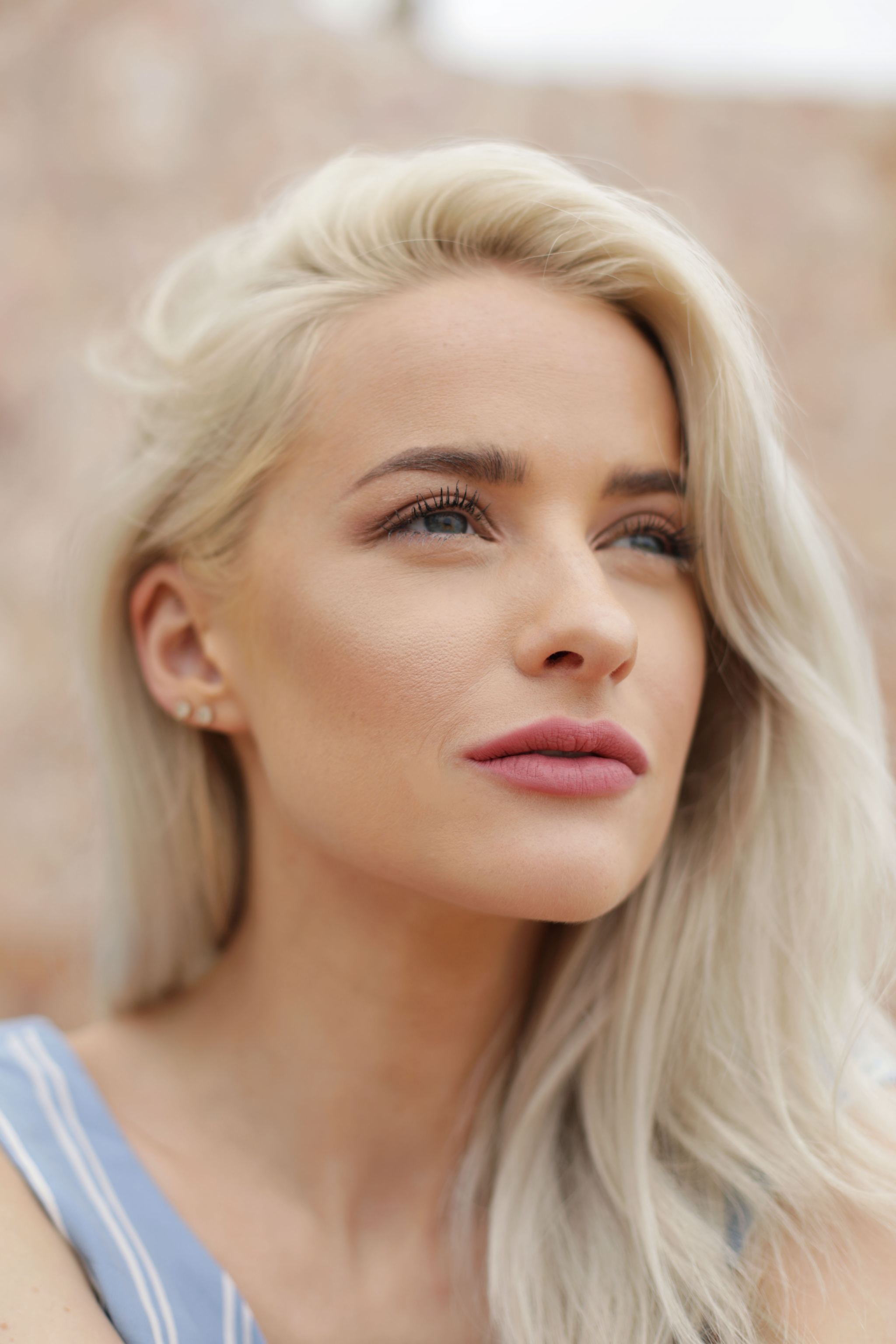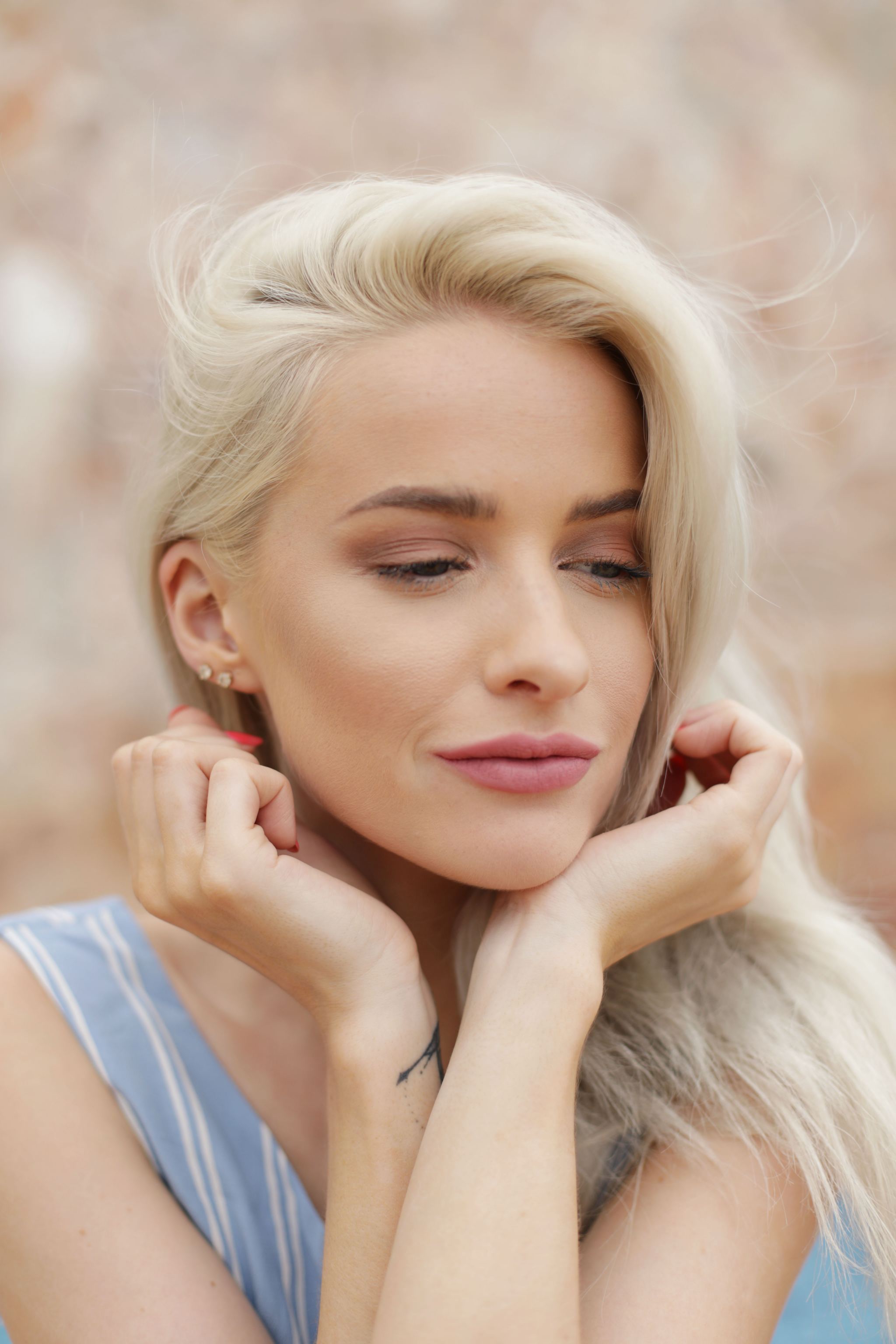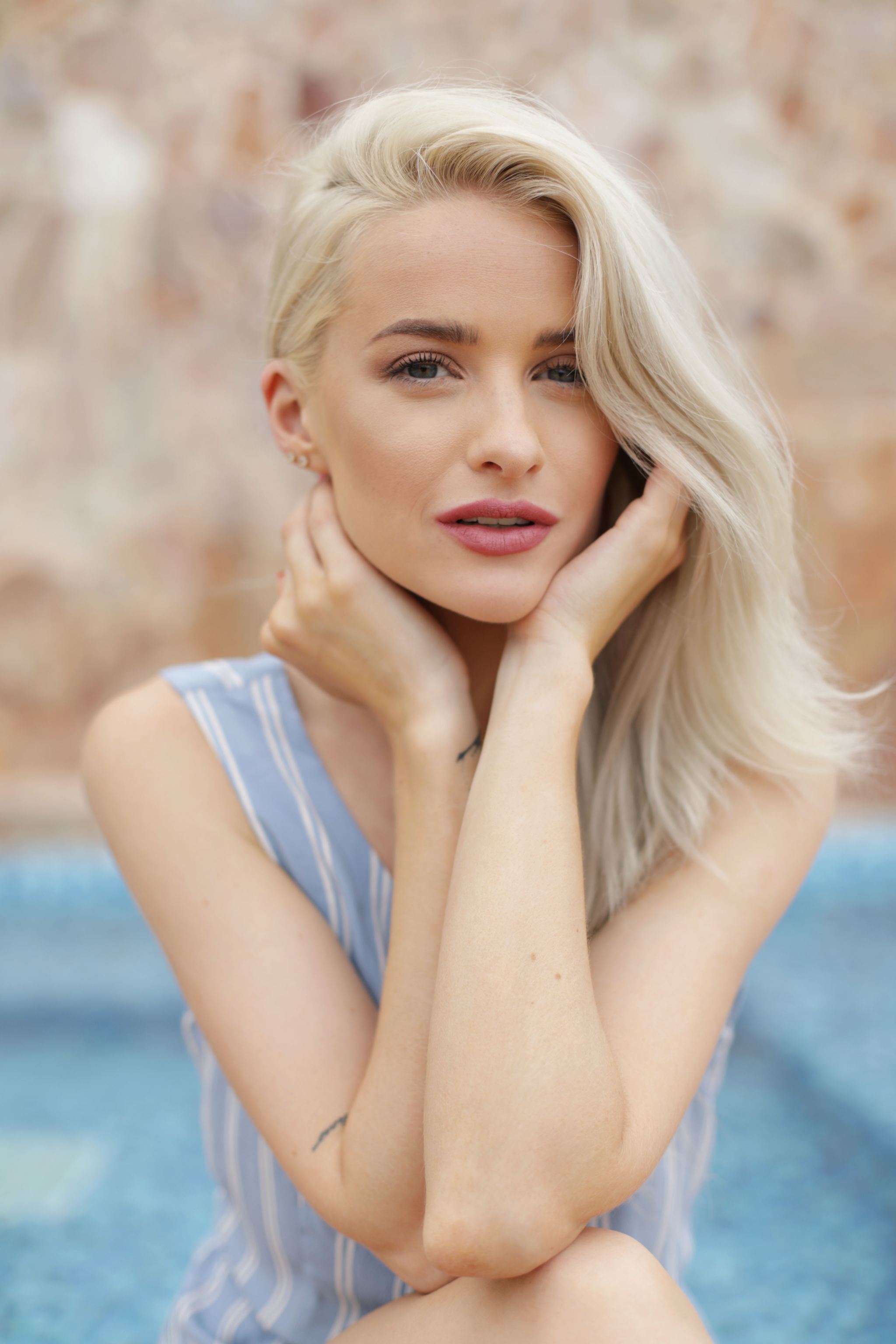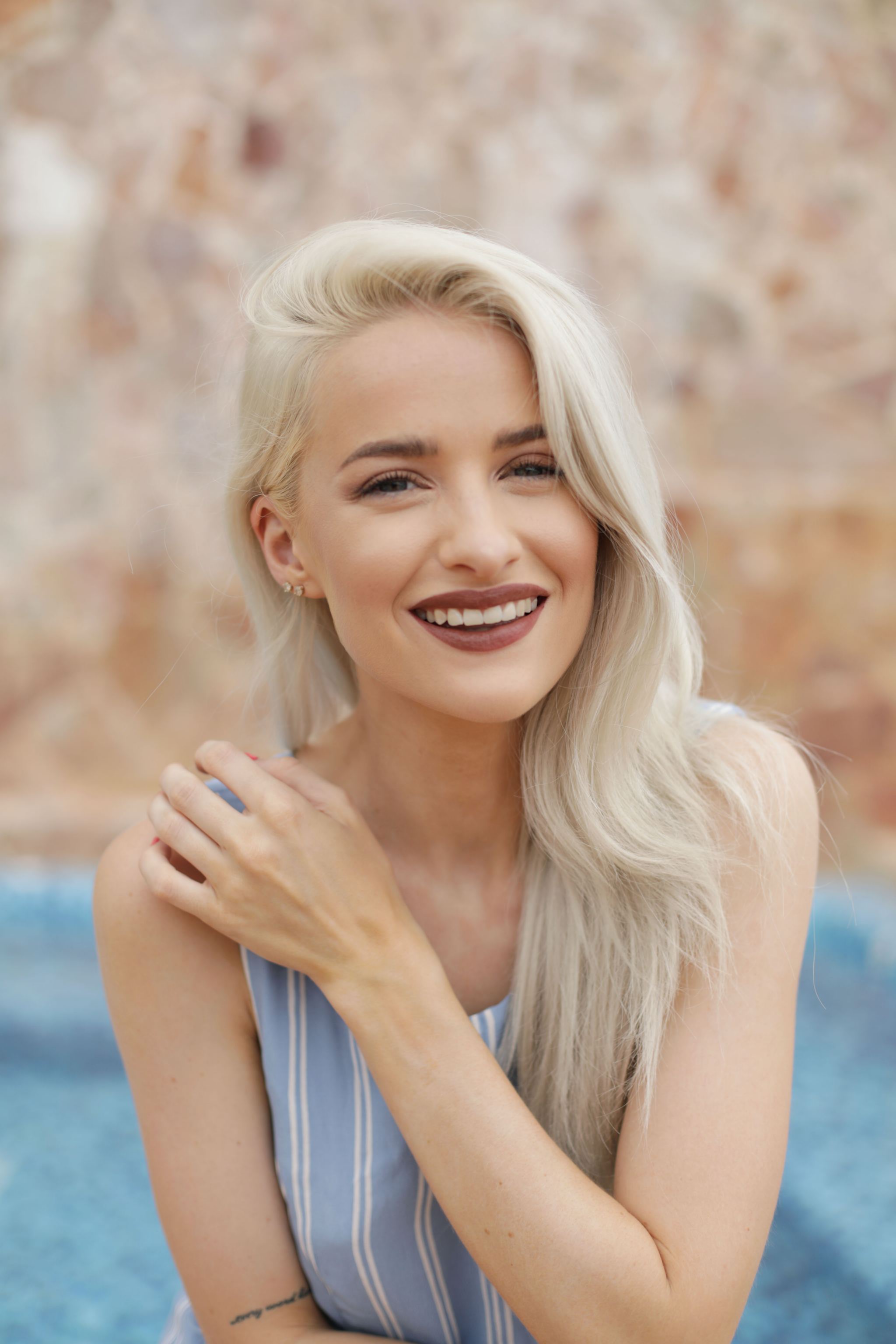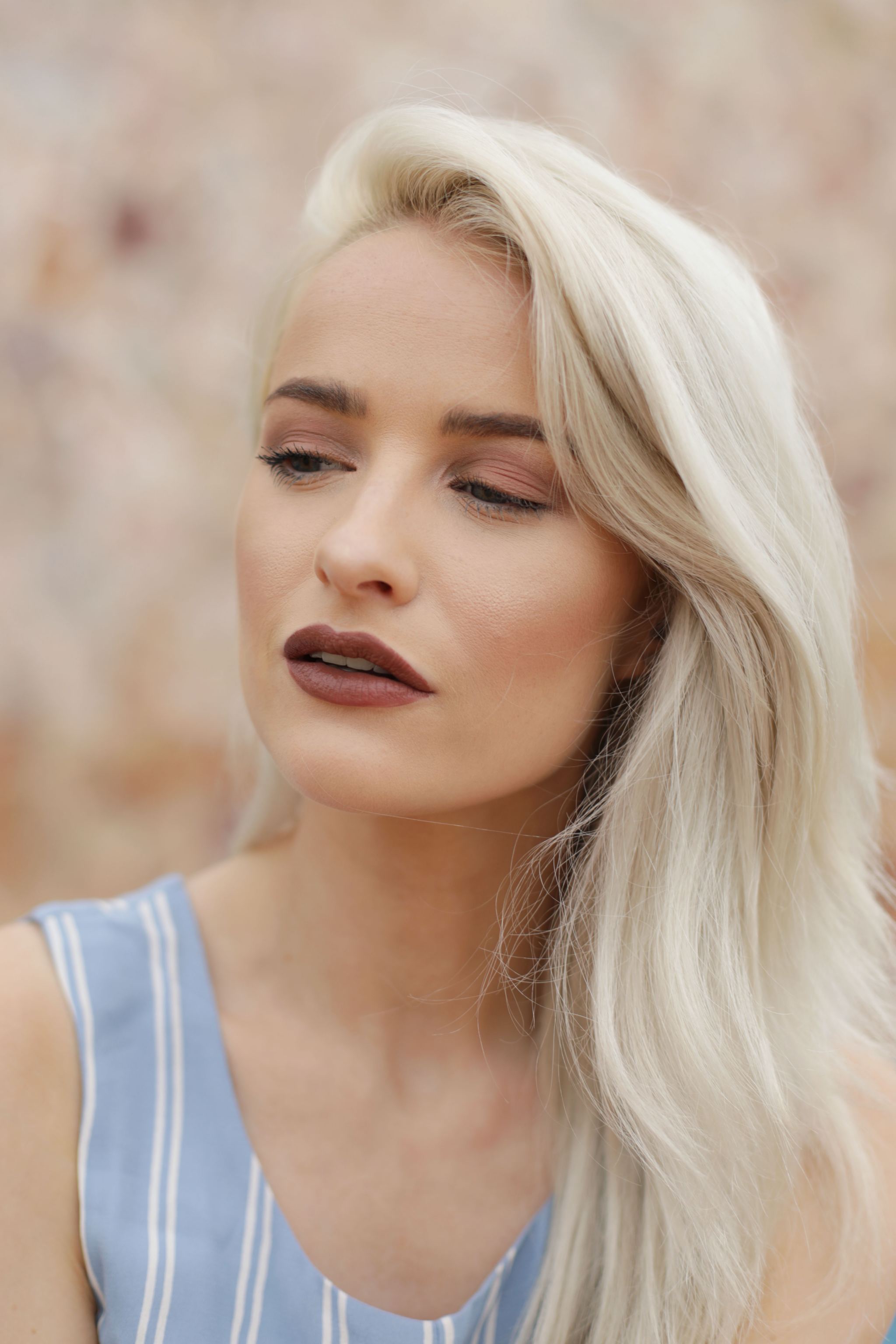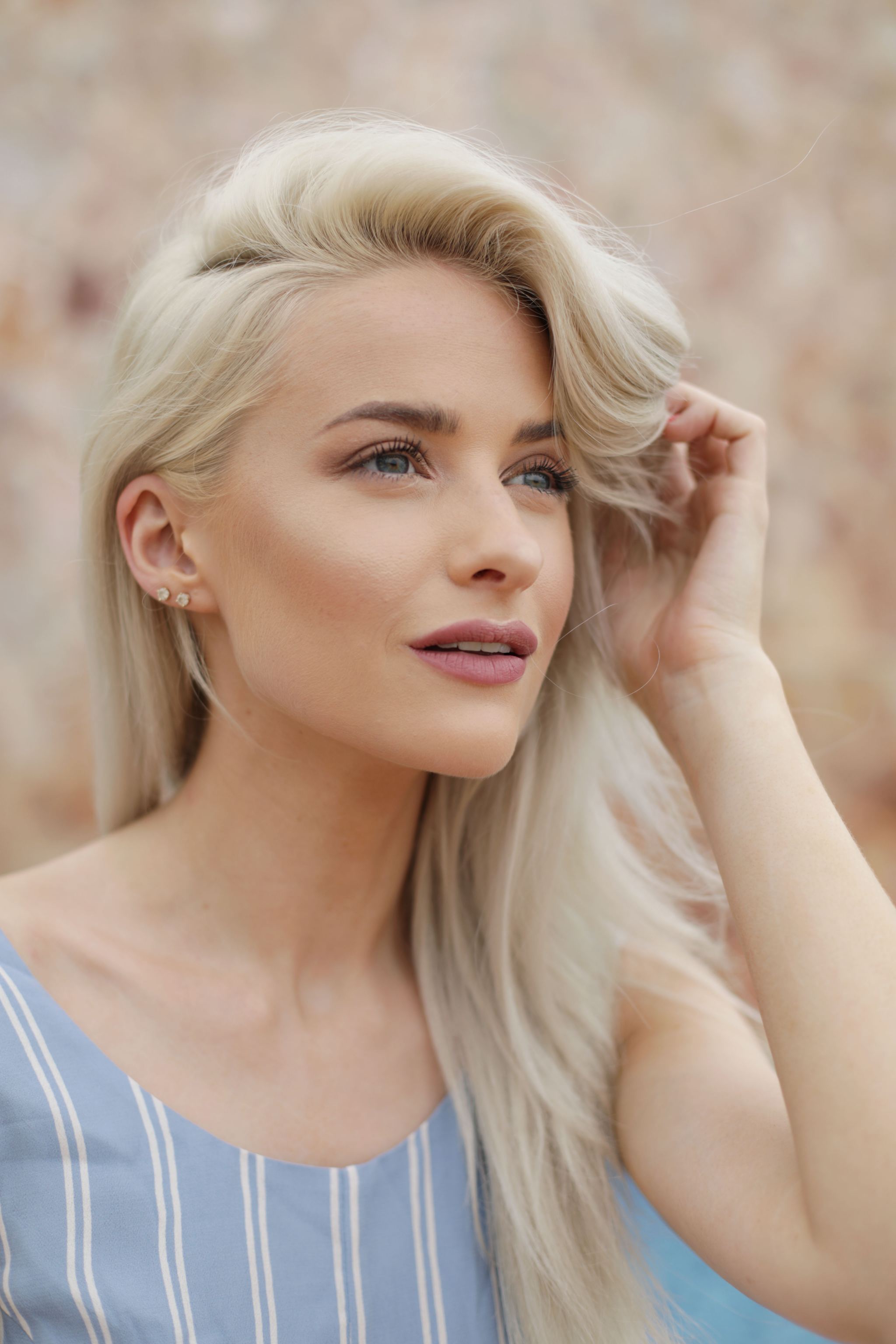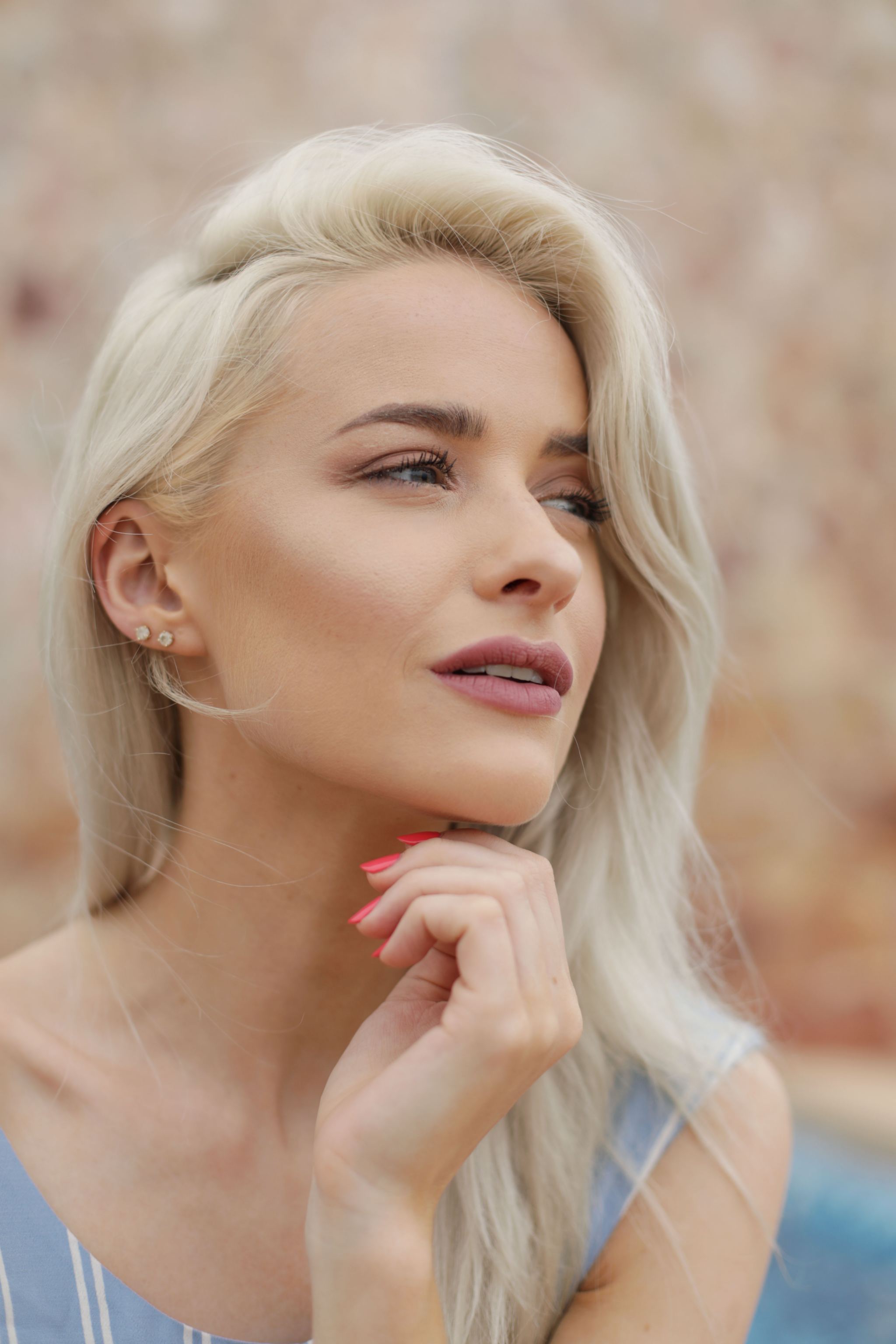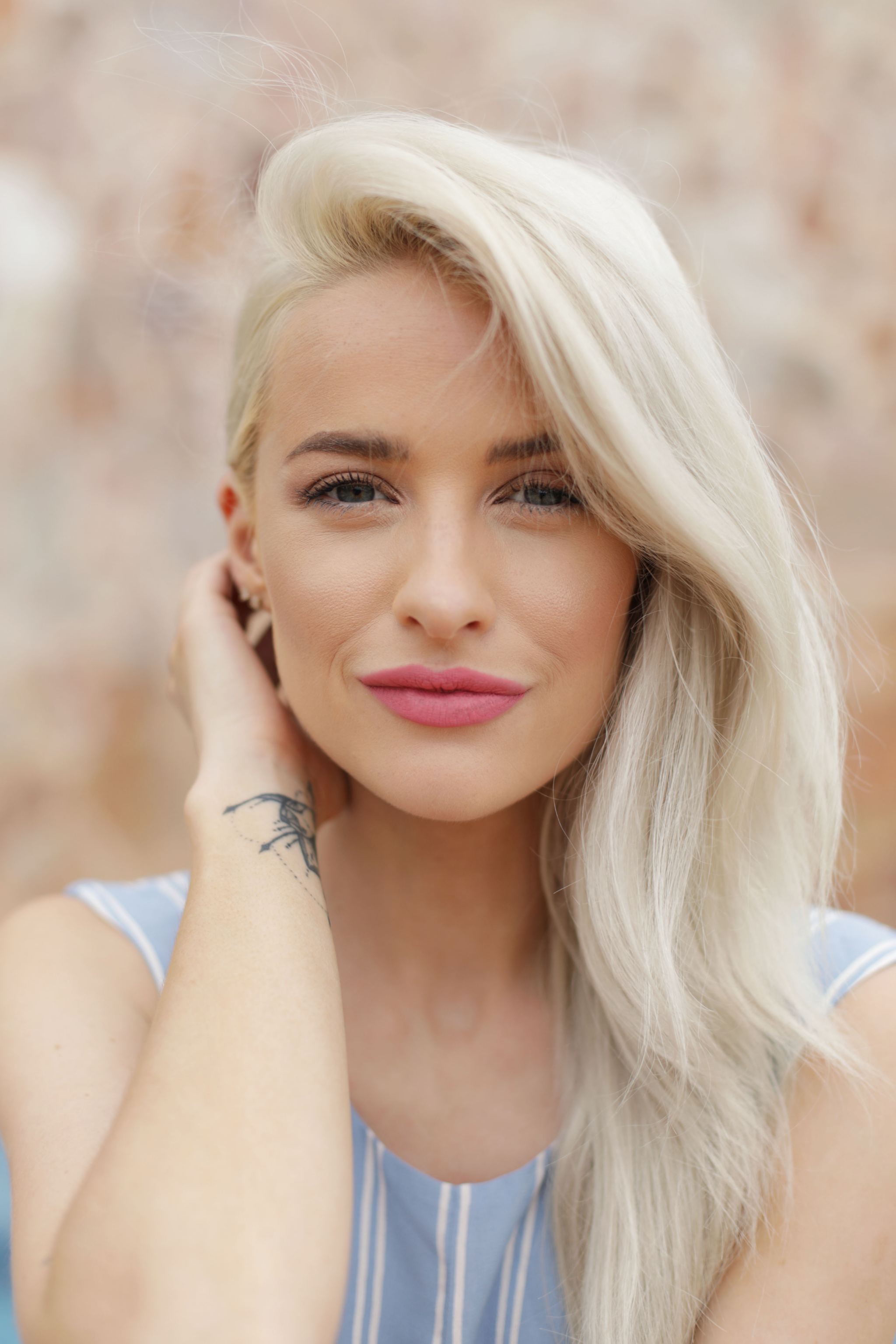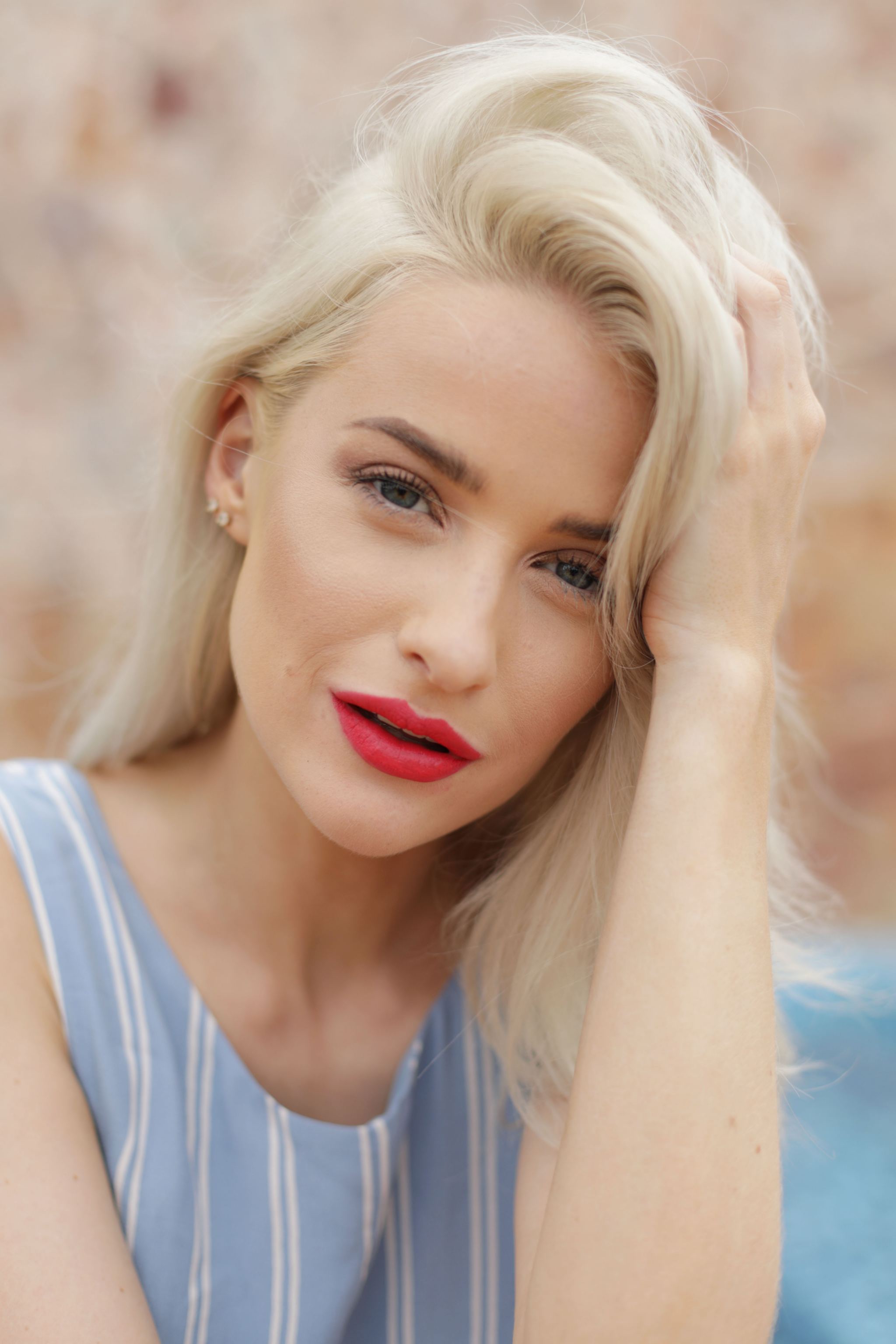 Have you tried the Urban Decay Long Lasting Liquids yet? Let me know your thoughts; and your favourite shades!
Sign up here for a weekly catch up of everything Inthefrow