21/06/17
Learning To Be Confident
I wasn't always as confident as you think I appear to be. My High School experience wasn't the greatest and although I used to very much try to 'do my own thing' in terms of music and fashion, finding my feet socially and emotionally was never as easy. Through School, College, University and beyond, there has always naturally been self doubt in my abilities, but with the support of others and their own confidence in me, I feel my certainty in my own skills has started to shine.
When I started Inthefrow I was absolutely terrified about what others would think of me. Would people even read what I wrote, would they care at all and more importantly for me at the time, would I be trolled? As the years have gone by and as I have spilled more of myself out onto the Internet, my confidence has grown and I no longer worry about the things I used to worry about. I think I will always have a little self doubt and I hope that is what will keep me grounded and not allow my tenacity and courage to appear as a form of arrogance. I think I'm far too Northern for any of that.
There are several places from which I've gained my confidence over time and I find myself learning every day to believe in what I do. I do work hard and I do believe that anyone can be successful in whatever they put their mind to, including myself, and that is down to the experiences and the people we surround ourselves with.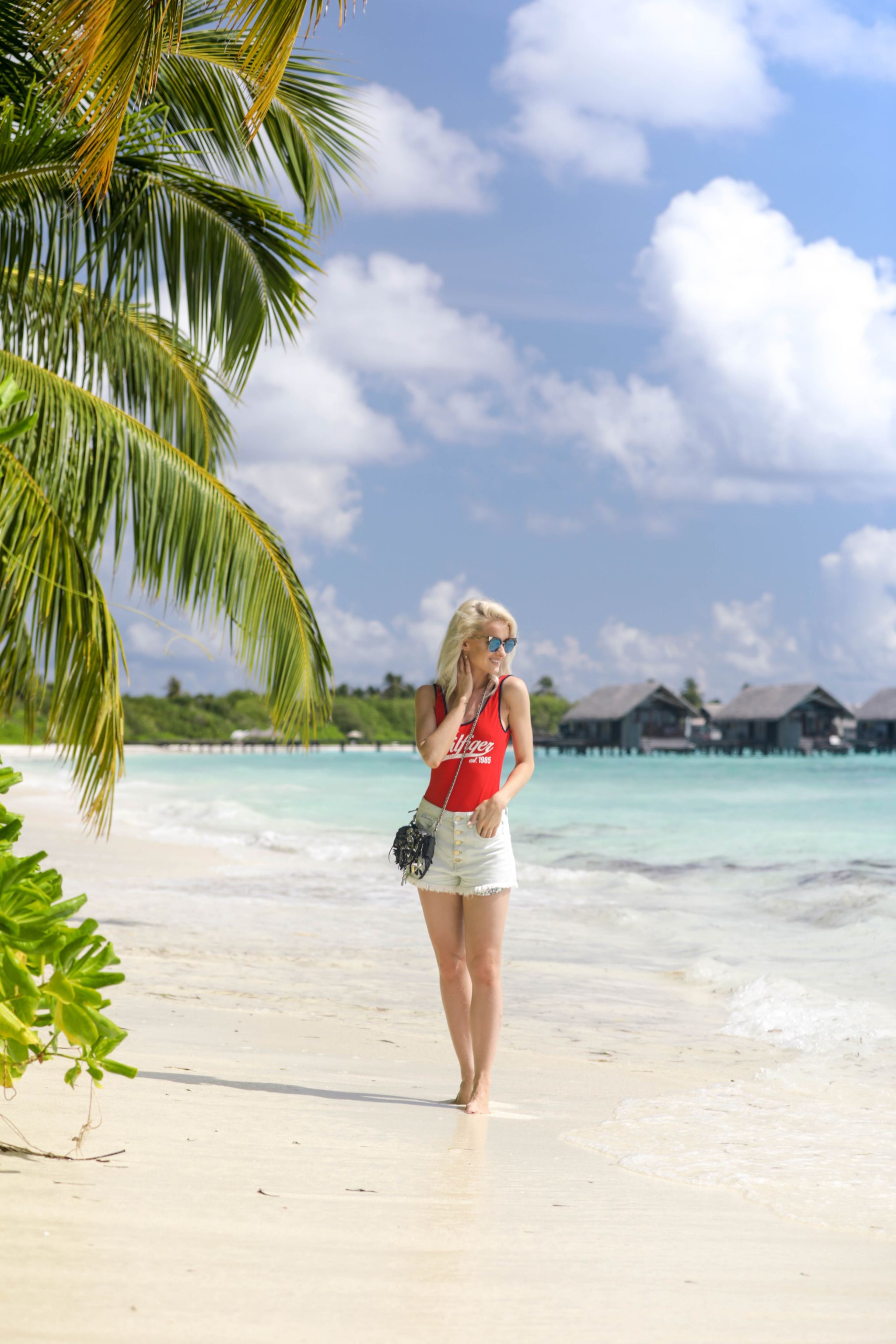 MY PARENTS 
Both my Mum and Dad have always been my biggest fans. People having an unwavering belief in you, day in day out is something that you never forget. When you fall, having someone behind you to say 'don't worry, you've got this' is something that makes my confidence soar, even at my lowest points. Through career changes, through relationships and through everything that life can throw at me, my cheerleaders have always kept my spirits high and supported me without fail. Mum especially was one of the people who picked me back up in the early days, when my ex-boyfriends were playing me for a total idiot. I'll never forget those days when she would try to take my mind off of it. Those words of confidence, wisdom and faith in the future certainly changed me for the better.
PAST RELATIONSHIPS
I have had my fair share of not so great relationships. Although at the time I felt (like I think we all have at some point when wallowing in our own self pity) like I must be completely unloveable to any human on the planet for the rest of my life, those experiences only strengthened and accelerated my growth. That anger, that humiliation, that sadness all eventually turned into the ability to see what was right and wrong in my life and that I deserved to be loved. Learning to stick up for myself and going through crappy experiences may not have felt important in the moment but in hindsight? What doesn't kill you only makes you stronger.
ONLINE FAMILY 
There has been nothing that is a bigger boost for me than my online family. In total honesty, my confidence has grown exponentially with all the support I have received and still receive on a daily basis. However scared I was to share my life and opinions online, I couldn't now feel more confident and sure of the things that I do because of the crowd behind me. I may not know you personally but it feels like a huge family where we share our opinions, our loves and best of all give each other a confidence boost when we most need it. We lift each other up.
MANAGEMENT
This might sound like a no brainer but your bosses and colleagues aren't always the supportive, encouraging people you would love them to be. I right now count myself incredibly luckily. I have friends and family who have my back, but when it comes to logic, business and insight I am part of a team that no descriptive words could ever do justice. I am so grateful to have a management team who look out for my best interests at all times, who are there for me day and night with answers to any problems I might be having and who lift me up when my self doubt creeps in. I'm so thankful.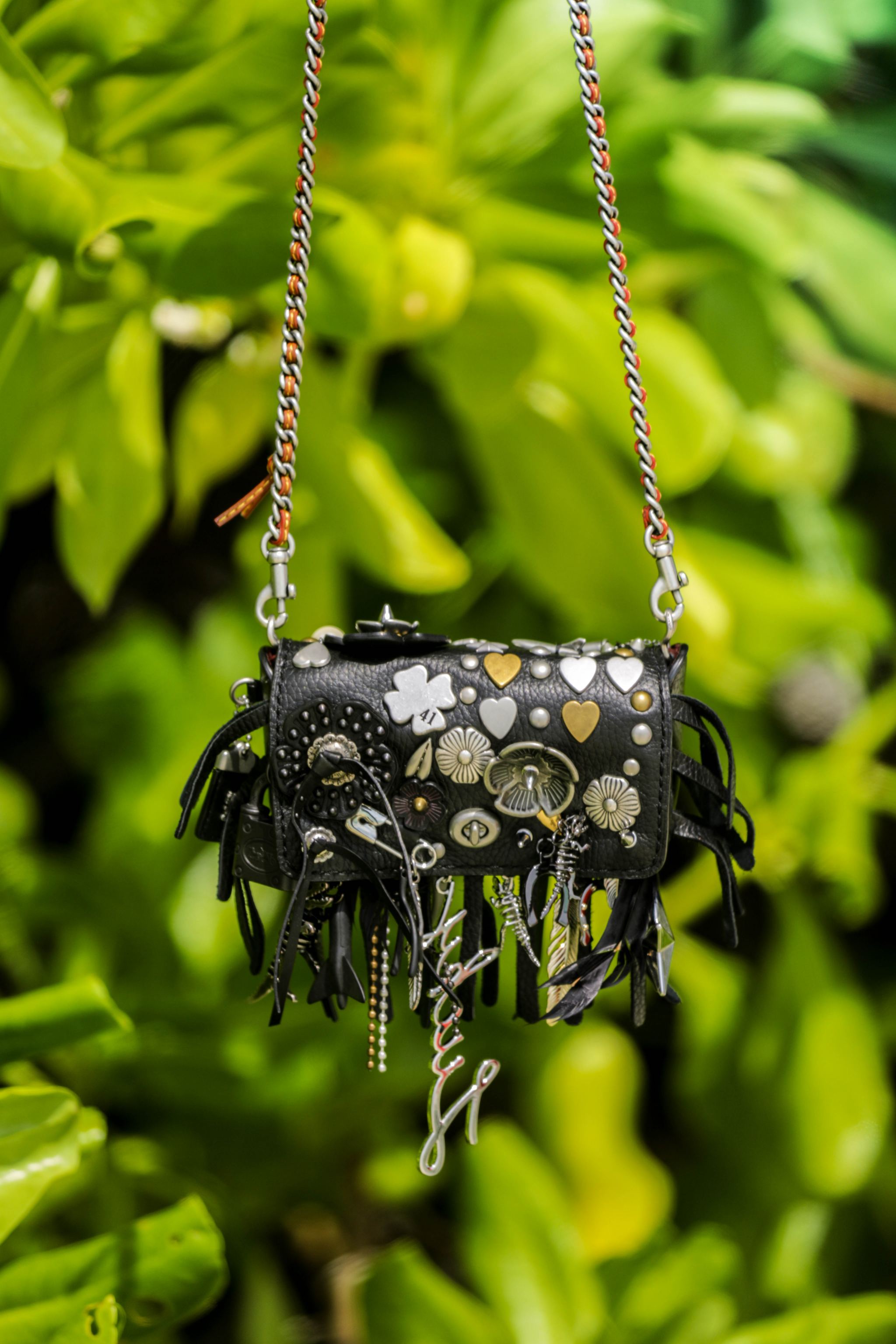 MYSELF
This definitely was not the case a few years ago. Anytime something negative happened on my social channels I would ring my Mum, I would text a friend and I would sit and wonder if those negative words spoken without remorse were true. As the years and months have gone by, I find myself standing taller and shining with confidence in situations where I previously would have hidden and would have thought twice about continuing my work. I still have a way to go but I do promise my confidence will never turn to arrogance and for as long as my blog is around I will throw my confidence into my content.
UNIVERSITY/CAREER
My time at university was a huge factor in my ability to be confident in my work now. From transitioning to a student completing a degree, to moving into my research for my PhD and then into teaching the subjects I once studied myself. It was a dream move for me and one which was admittedly terrifying. I remember mulling over whether this was the right move for me because I didn't know if I was the right person to teach. But as the months passed and I was thrown into lecturing in front of hundreds of people, the need to make my passions accessible to others allowed me to really build my confidence. I have a multitude of friends and colleagues to thank for allowing me to shine.
 MY OTHER HALF
Myself and Alex have known each other romantically for over 7 years. We met back in College years and hit it off in our early twenties. Let's just say that my life has never been the same. A day generally doesn't go by without him complementing my appearance in some way, and although I am a little too modest for compliments (if you'd believe it), each one does put a smile on my face. He will never forget to tell me he loves me, or to be safe when I leave the house and he is the cuddliest human I have ever met. He makes me feel like a Princess. Over the years his advice has really helped me muddle my brain back to clarity and has pushed me to grow into the person I am now. I probably don't give him enough credit for being so supportive and wonderful for my personal growth.
I would love to know if you're naturally confident and always have been or if you've seen yourself grow over time for any reasons? Let me know below about the people and experiences that have helped you to blossom over the years or if you would love to be more confident in the future.
Sign up here for a weekly catch up of everything Inthefrow