28/06/17
Looking After Our Brands
And Working For Our Futures
Our online community is no longer just a culmination of individual social platforms curated only for fun. When Inthefrow came to fruition, I had no focused support network and I saw all my spaces as just creative haunts to share my passions. Now 5 years on, Inthefrow is arguably its own brand, like so many other bloggers and brands out there, and it is no longer just my hobby but my career. I am lucky enough to have grown this brand with the help and support of wonderful people, amazing collaboration opportunities and a management team who allow me to see through the craziness, to my long term goals and plans.
I have always considered the future (admittedly sometimes through my anxiety to succeed) and I have explained often that along with short term goals I have a 3/5 year plan that is completely flexible but still keeps me on track. My 5 year plan a few years ago was to finish my PhD but I never would have imagined transferring my research in Consumer Behaviour into developing my passion for all of this. I have curated relationships with incredible brands, worked on campaigns that still flood me with pride and I continue to expand Inthefrow in a way that reflects my own passions and loves, all to benefit the audience that is watching and reading.
So here we are in 2017 and blogging is no longer a side hobby for many of us. Our blogs are established brands like any other and just as the big players in the fashion/beauty/marketing industry strive to protect them, so should we. Brands approach bloggers to collaborate, because the excitement and information we can provide for products and services is now pretty unrivalled in the media space. Our loyalty to our followers ensures respect and trust in our separate niches and we must strive to keep it that way with the long term choices we make for our future.
Here are my thoughts on how we as bloggers should be striving to care for ourselves.
COLLABS & BRAND DEALS
When Inthefrow initially started to expand and offers of work became more common, it would have been very easy to go wild and accept everything that was placed in front of me. When my first ever paid work started to come through, I can be very honest here and say they were not only flattering but also incredibly tempting, and for a second they felt too good to reject. It got to a point though where I was being offered incentives to work with brands that were not always in-keeping with how I had branded Inthefrow and often times not in-keeping with my morals either. I am SO glad I always kept in mind my long term plan and my passions as I feel I have stayed true to myself and to the people who have stuck by me. Those sorts of jobs I turn down instantly. Blogging may not be around forever and may not always have the impact it does right now but the decisions we make regarding our branding will affect how and if our brand can make it to the next chapter. There have been multiple times I have naturally been tempted to accept an out of this world offer but then when I consider the impact it would have on myself and future partnerships, I've politely declined knowing that all brands can look at previous collaborations as associations to their own. I can honestly say I have never regretted those offers I've declined as they were made with my head, as well as my heart.
There are so many inspiring success stories, from individuals who began as bloggers and now curate so many different branches of their brand from Authors to Clothing Designers and from Actors to Beauty gurus. For me those people are the individuals who not only believed in themselves but worked hard to ensure their brand was respected because of the choices they made throughout their careers.
To summarise, whilst it may be tempting to accept well paid jobs that come your way, always keep in mind your branding, brand image and brand personality. There are particular brands from popular carbonated drinks to sweets for your hair, tea for weight loss and lower high street stores that you know as well as me, that I would never promote; although I may have been asked. It's not at all natural for me or the brand I have created over here and no amount of money is more important than my work and morals. Any promotional work is ALWAYS disclaimed with #ad or 'paid for advertorial' and I am PROUD, not ashamed, to promote a sponsored piece of work. Because I selected it carefully. And it is that pride that keeps me accepting only the most perfect brand work, for me and Inthefrow.
SOCIAL MEDIA
When using social media I have learned from my own experience that there is a need to be yourself but to also be professional, just as any other brand would. I've said it before, but you wouldn't see Vogue throwing shade at Elle over Twitter, and if we are all trying to be professional entities, it's worth bearing this in mind. After all, our platforms are open spaces that can be seen by anyone in the public domain. We are so beyond lucky that we have all of these platforms to share our thoughts and ideas and to rally for the things close to our hearts, but we must think before we publish. There is a way to say the things we want and need to say, and personally I feel keeping my spaces as positive sources of inspo is the way to go. You can so easily burn bridges with people and brands and not even realise the impact it has had until later down the line.
Brands look at your engagement with followers, not just your numbers, before wanting to team up with you, and if your space is full of negativity, that brand has to seriously contemplate if that is the route they want to pursue. Trust me, I have spoken with brands who have thought twice about working with bloggers, due to things they have said on Twitter previously and recently – so it definitely happens a lot. We have seen in the news that individuals can be terminated from positions because of actions/words spoken outside of the workplace, just as we as bloggers can be dismissed from brand deals because of our attitudes online. I by no means am saying that we should not be truthful: we should always use our sites for the things we are passionate about, but it's worth a second though before pressing publish. Does it need to be said? Does it need to be said by me? Does it need to be said by me right now? Stick it in a draft and if in 6 hours you still want to say it, then maybe you can. The chances are that you won't.
Also bear in mind, that most people will screenshot things that you say, just in case you delete it. There are also bots that do this right as you delete your tweets! I've had that before too, where I've written something harmlessly (or so I thought) and someone has screenshot it so they could share it around negatively. Yes some people have too much time on their hands, but don't let them spend their time on you. When it's online, it's online.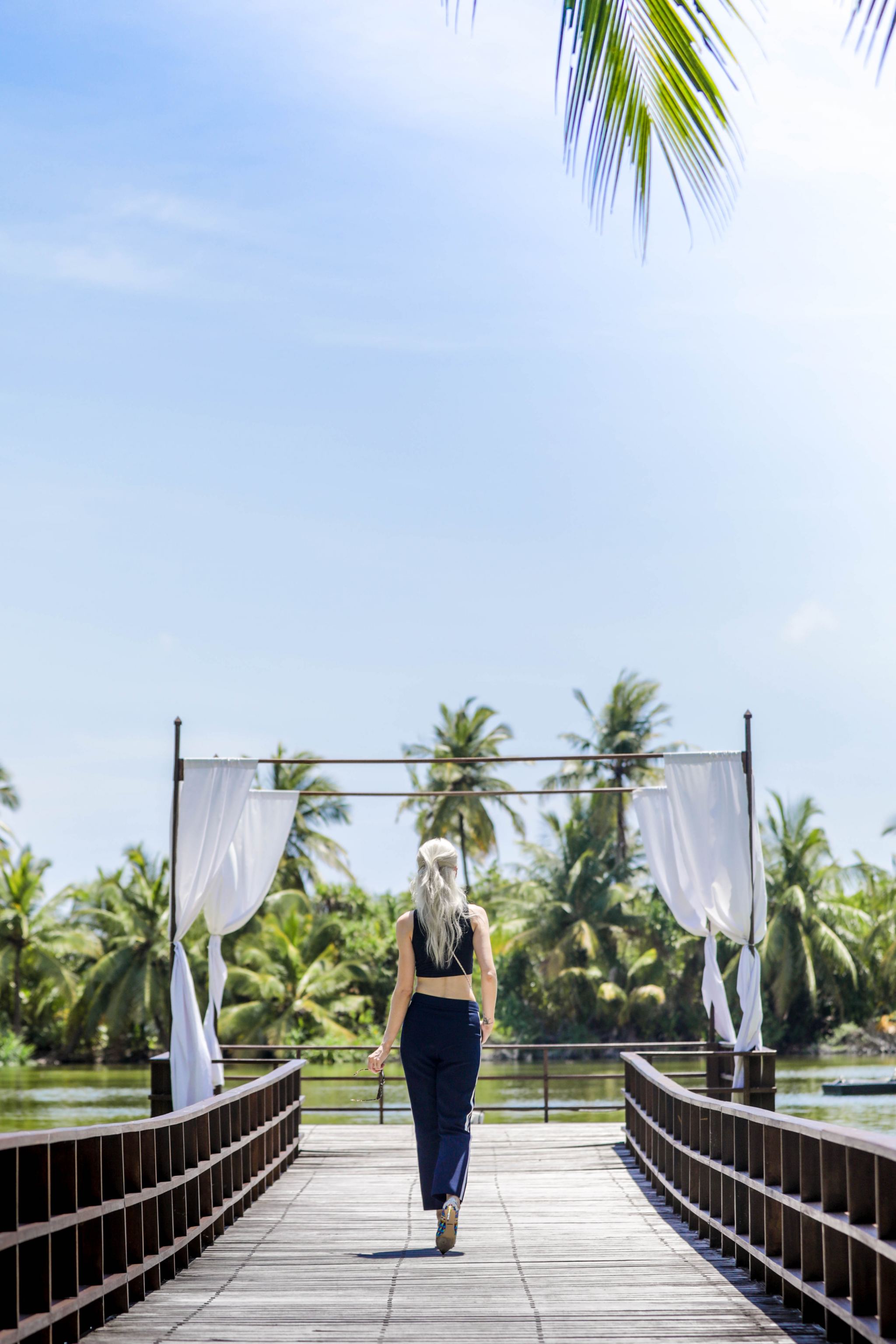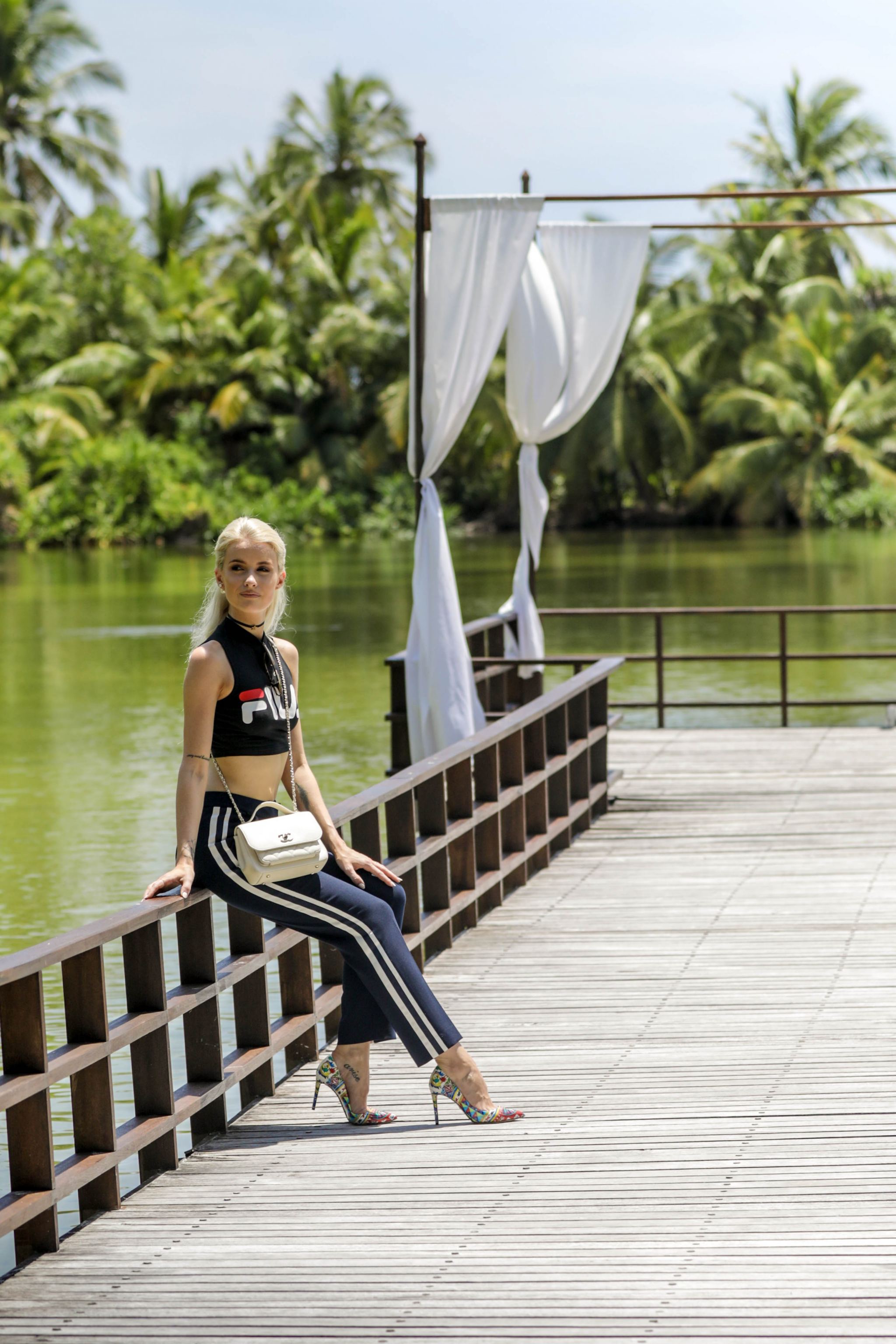 TRANSITIONING/GROWTH
When Inthefrow was born, although I had already purchased my first designer handbag and had just added my first pair of Louboutins to my wardrobe, I was primarily a high street fashion/beauty blogger getting by as a student. Just as I have grown into the person I am today, so too has my brand alongside me. I have naturally added the brands and ideas I am passionate about into my blog and YouTube channel as I have grown personally and professionally. It was hard for me to face the criticism when I found myself maturing and investing in more designer pieces, but I was always aware deep down that I was happy with my choices. The changes I made weren't switched suddenly overnight and certainly weren't conscious choices to alienate my followers, but I hoped my followers would too grow with me. Naturally I have lost some people and gained others as all of our interests/lives change but I feel so happy with the content I am producing right now, from my more personal blog posts through to my newest raw Vlogs and that should be the priority. I guess my advice here would be to stay true to yourself and your brand. I have had a few bloggers ask me how I was able to transition, as they too would like to move into the more luxury segment, so I hope this helps. If you find yourself growing over time and your interests changing, embrace and tackle the change as a positive, don't dwell on the past and apologise to people for your maturing. Just as some of our favourite brands have hired new design directors or marketing teams and changed direction, so too will our own brands change over the years.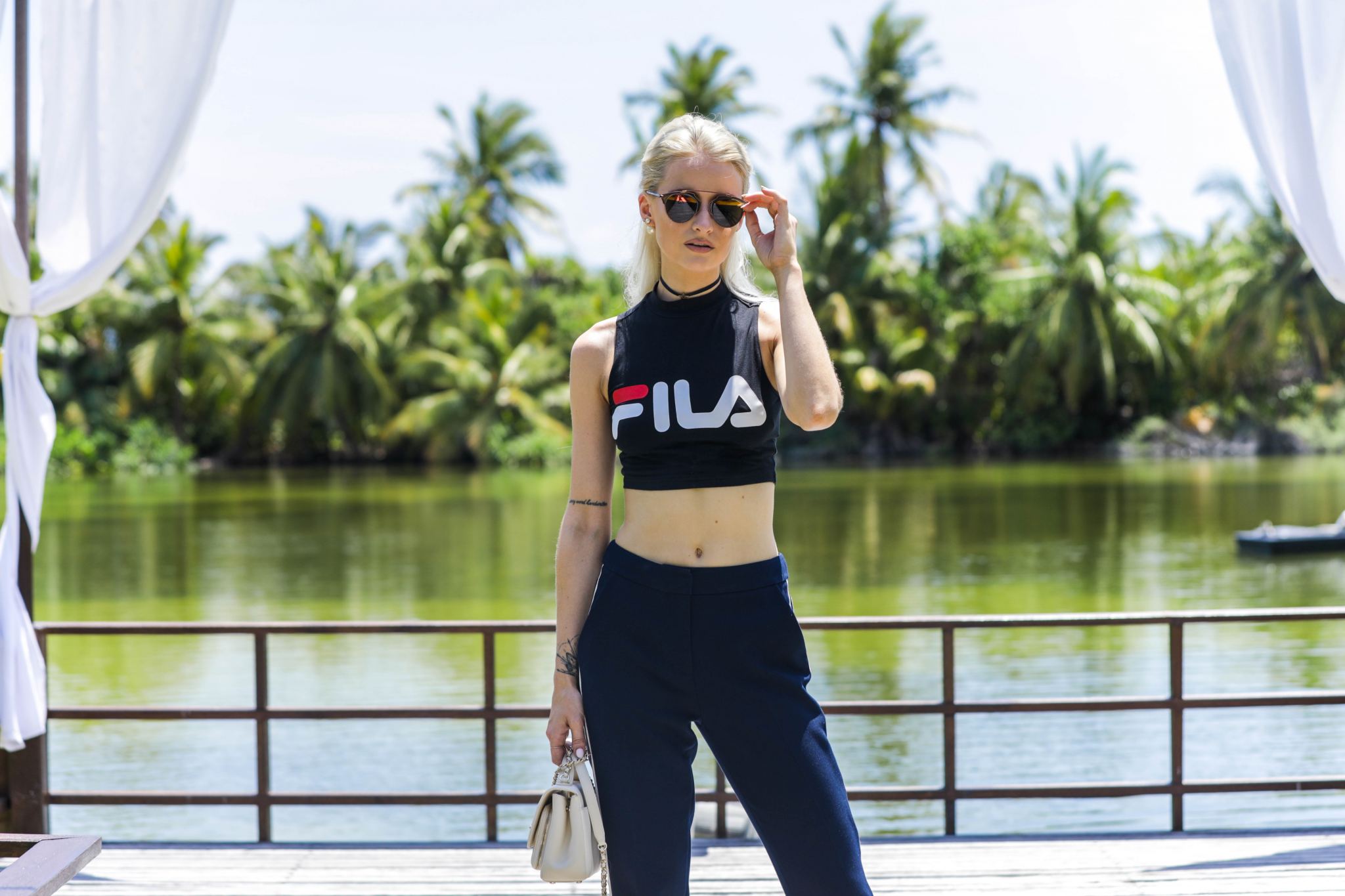 WHY THE LONG TERM?
It might seem obvious that we all have a long term goal of some sort. It could be career based, relationship based or happiness based but we all look to the future at one time or another. As a self employed lifestyle blogger, the majority of my long term plan is career focused because the achievements I am working towards involve my brand growing and encompassing different branches of Inthefrow. For the past 4 and a half years my blog has continued to be my own most loved platform, mainly because this is where my journey began and this is why Inthefrow became my trademark. My hope is that there will always be an Inthefrow.com but that as a brand it will grow to become so much more than it is now. I think it is honest and also scary to admit that however important the world of blogging is in 2017, it may not always have the same pull. I have so many exciting projects in the pipeline, that I hope with a combination of effort, passion and my education, will really evolve into new branches and something to be even more proud of in the future.
So for your own blog, make a five year plan or a list of things you would love to work towards or complete by a certain year. And aim for them. It's always worth while to have a long term plan in place, even if you do not reach those goals. There is always the next year!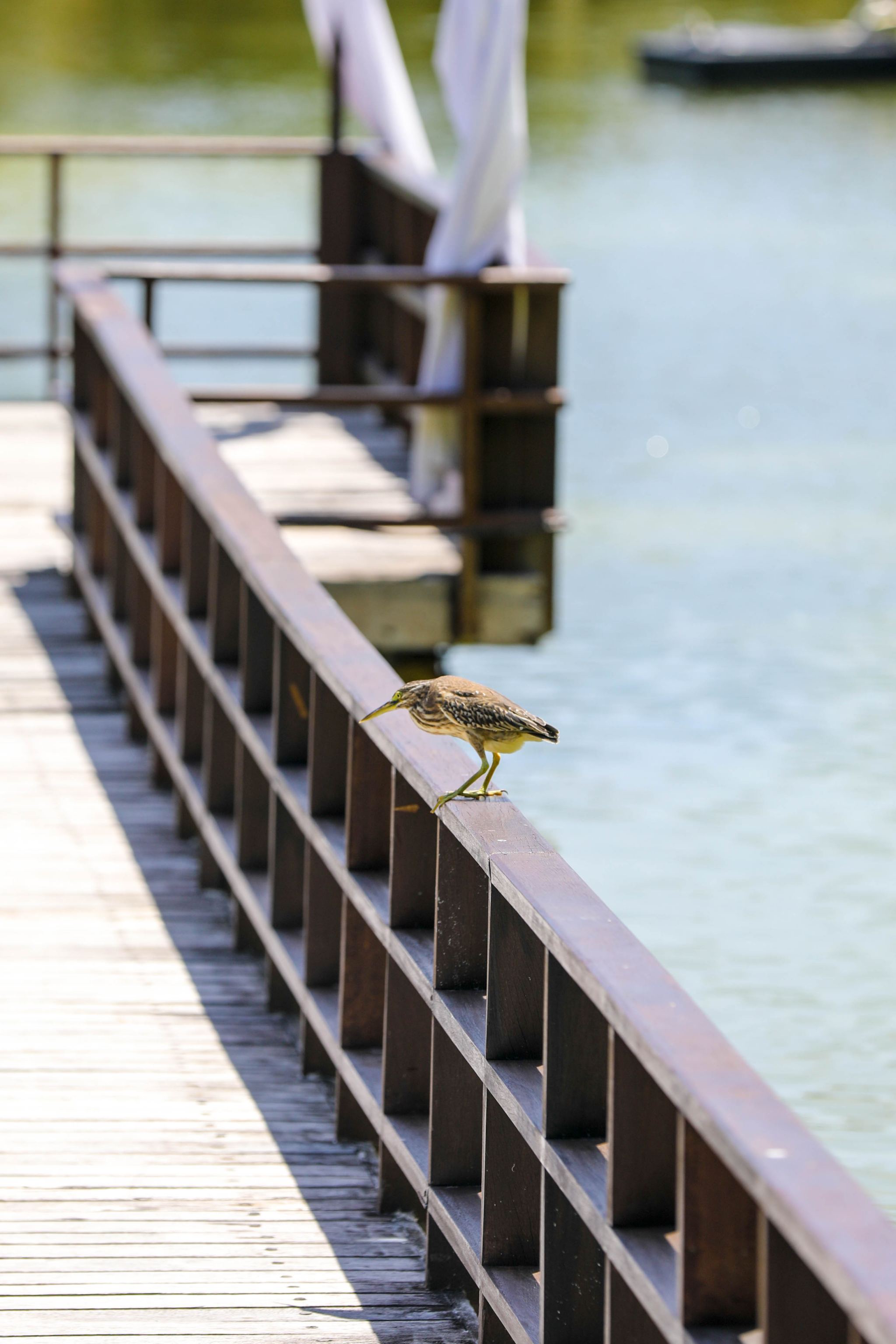 If you're also a blogger, let me know if you feel the same way. I'd love to know your thoughts on this! As our community grows I feel we should offer tips and tricks to help each other, so if there are any other topics you'd love to see me chat about, let me know!
Sign up here for a weekly catch up of everything Inthefrow