This post is a paid for advertorial in collaboration with Boots.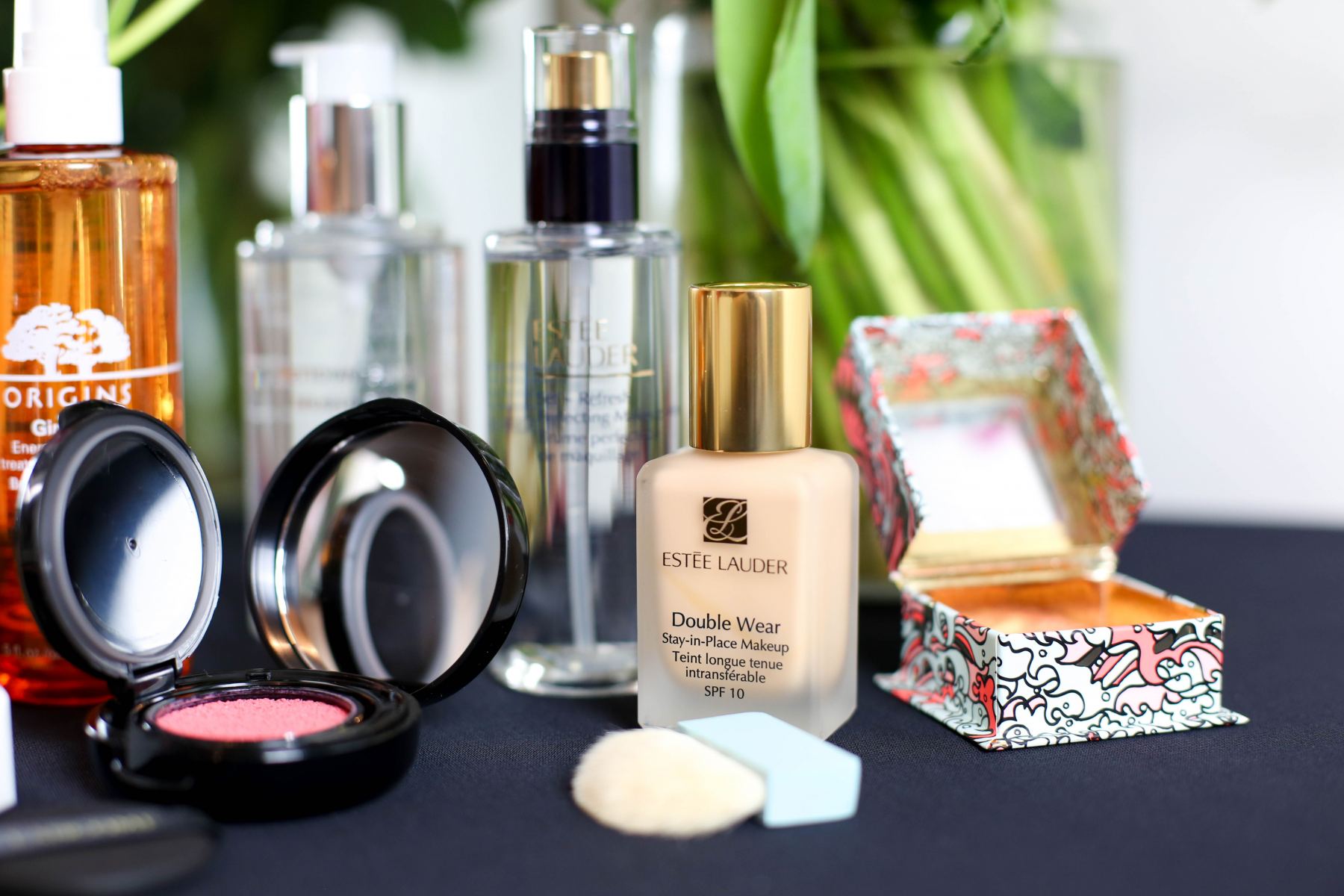 14/03/17
One Stop Luxury Beauty Shop
Boots Luxury Beauty
We all have favourite beauty products. Those creams, liquids or powders that make a huge difference to our routines and daily confidence. I know there are definitely a good 20 products or more on my list of must-haves, and you've probably seen the majority of them in my end of the year beauty favourites video!
But, I have another list; a list of products that I haven't yet tried. Products that I have seen mentioned and reviewed by so many beauty bloggers and Youtubers all over the world and yet I still haven't got my hands on them. I'm sure I speak for a lot of beauty lovers here. When I first started to drown myself in beauty Youtube videos, I used to write a never ending list of products to buy in a notes page. And whenever I could, I'd pick up the item on the very top of that list.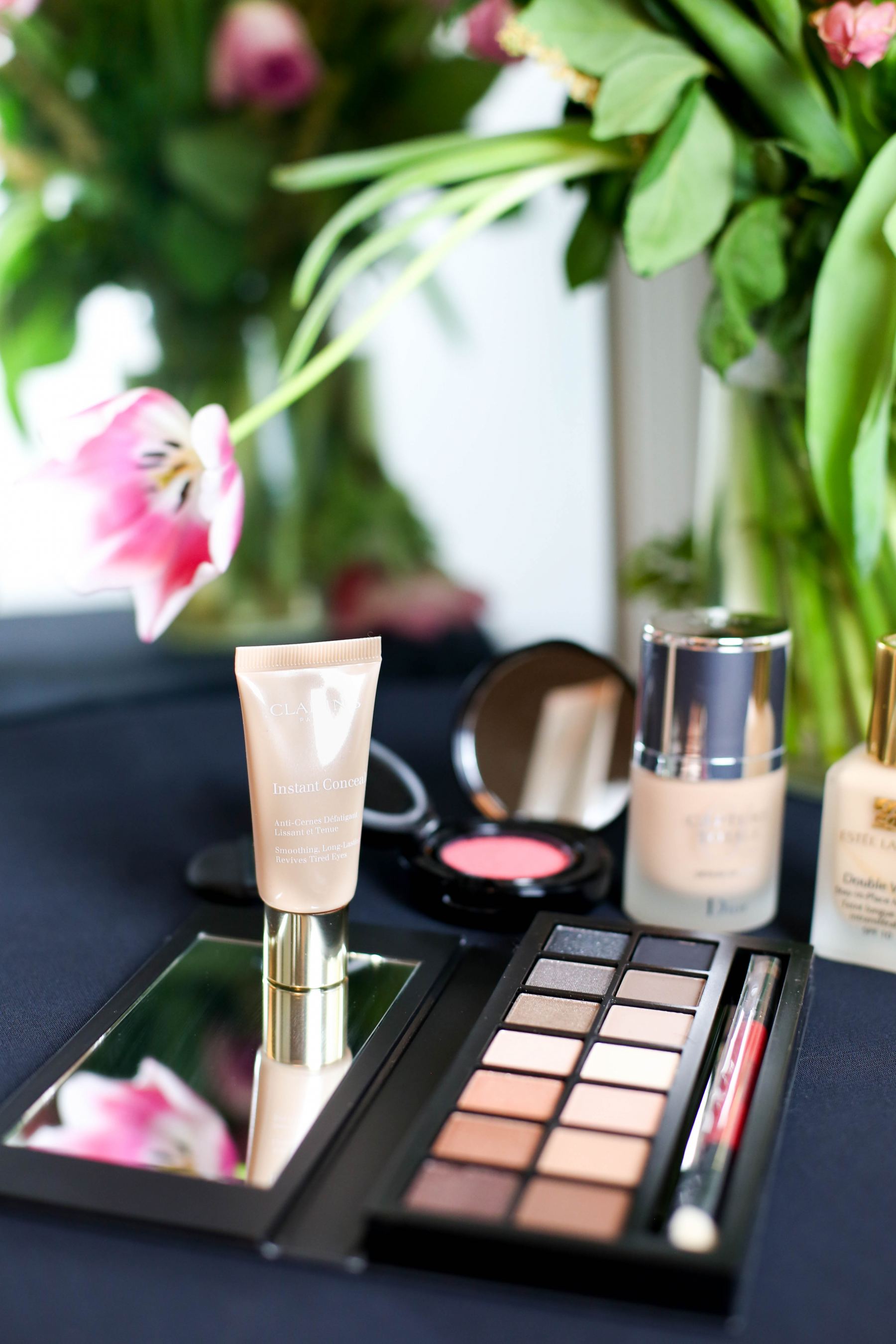 If you ask the majority of UK people you know, where they shop for their beauty products, I think I know EXACTLY where they would say. Boots. One of the most recognisable stores on the high street and one that I have visited since I could walk. I tend to 'nip' into there hoping to buy a pack of Compeed blister pads and leave with two blue and white bags of new beauty items, skincare faves and miscellaneous goodies that quite frankly I didn't know that I needed. But that's because they sell everything. And then some. And my favourite category they sell in abundance. Luxury.
There were three base products on my list.
The Clarins Instant Concealer in 01 Fair is one of the best concealers on the market, in my opinion. It is already a favourite, but I have been forgetting to repurchase for around a year. It is lightweight but with a fantastic coverage for undereyes and blemishes. I apply it to my undereyes with my fingertips and blend with a sponge or small brush.
The Dior Capture Total Serum Foundation is one of those super luxury products that I've always picked up in the store and never plucked up the courage to purchase. The name Serum Foundation pulls me in hook line and sinker, and with an added benefit of SPF25 and a youth-replenishing replenishing complex, it sounded like a foundation meet skincare miracle worker. It has a medium-thickness liquid consistency and a lightweight, light coverage finish.
The Estee Lauder Double Wear Foundation is a classic, worldwide favourite. With a famous medium coverage and hardcore staying power, it has become a signature product in most beauty lovers makeup drawers. But for some reason I had never, ever tried it. The coverage and finish is medium, flawless and yet doesn't feel heavy or caked. I finally get the hype!
A bit of blush.
The Lancome Subtil Cushion Blush is a product I tried out recently, after spotting they had released a limited edition collection. I immediately fell in love with the cushion formula and healthy, dewy finish to the blush as opposed to the usual powder formulas and so I really wanted to try another shade in the range. This is 032 in a rosy, fresh pink and the adorable potted packaging. These are truly underrated!
The Benefit Galifornia Blush is the latest shade to hit the Benefit blush ranges. I've tried a number of these small boxes of blushes and they're always created in such wonderful shades, my favourite probably being Dandelion. But their latest coral and golden powder edition was too pretty to miss out on and adds such a subtle sheen of coral tones to the cheeks.
A dash of colour.
The Smashbox Exposure Palette is what I would probably describe as one of the most famous Smashbox favourites. Alongside their primer and a few other products, the Exposure Palette is a classic matte and shimmer neutrals palette. The pigmentation of the mattes especially are wonderful to work with, and this could easily become someone's easy go-to for day to night eyeshadow looks.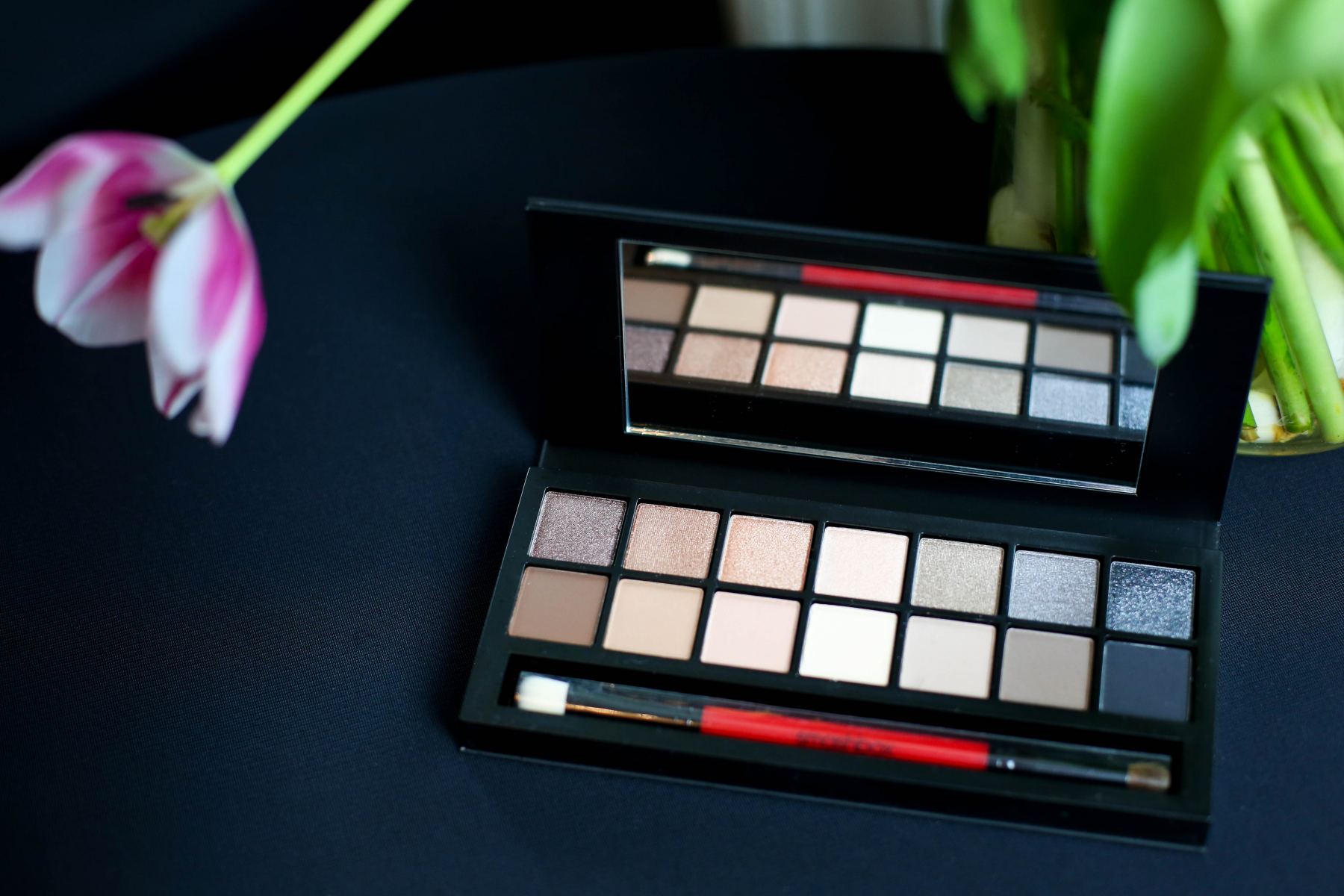 Spritz to start and finish.
Spritz's, mists and sprays are some of my most loved beauty products. Refreshing the skin with a touch of hydration and radiance is the perfect way to kick off your makeup routine in the morning, so I've started to dabble in a few alternatives to see which my skin favours the most. And likewise, completing your makeup with a setting spray allows the powders and products to melt into the skin for a more flawless and blended finish.
For this makeup look, I primarily spritzed my skin with the Origins GinZing Energy-Boosting Lotion Mist, with such a bright and refreshing orangey, vitamin C scent. It immediately awakens the skin and boosts it with radiance and energy. It's that early start pick me up.
And to finish, the Estee Lauder Set + Refresh Perfecting Makeup Mist. That last step to rehydrate, set all of the products into place for the day, and for me, provides that final coat of moisture and hydration. I never miss this step.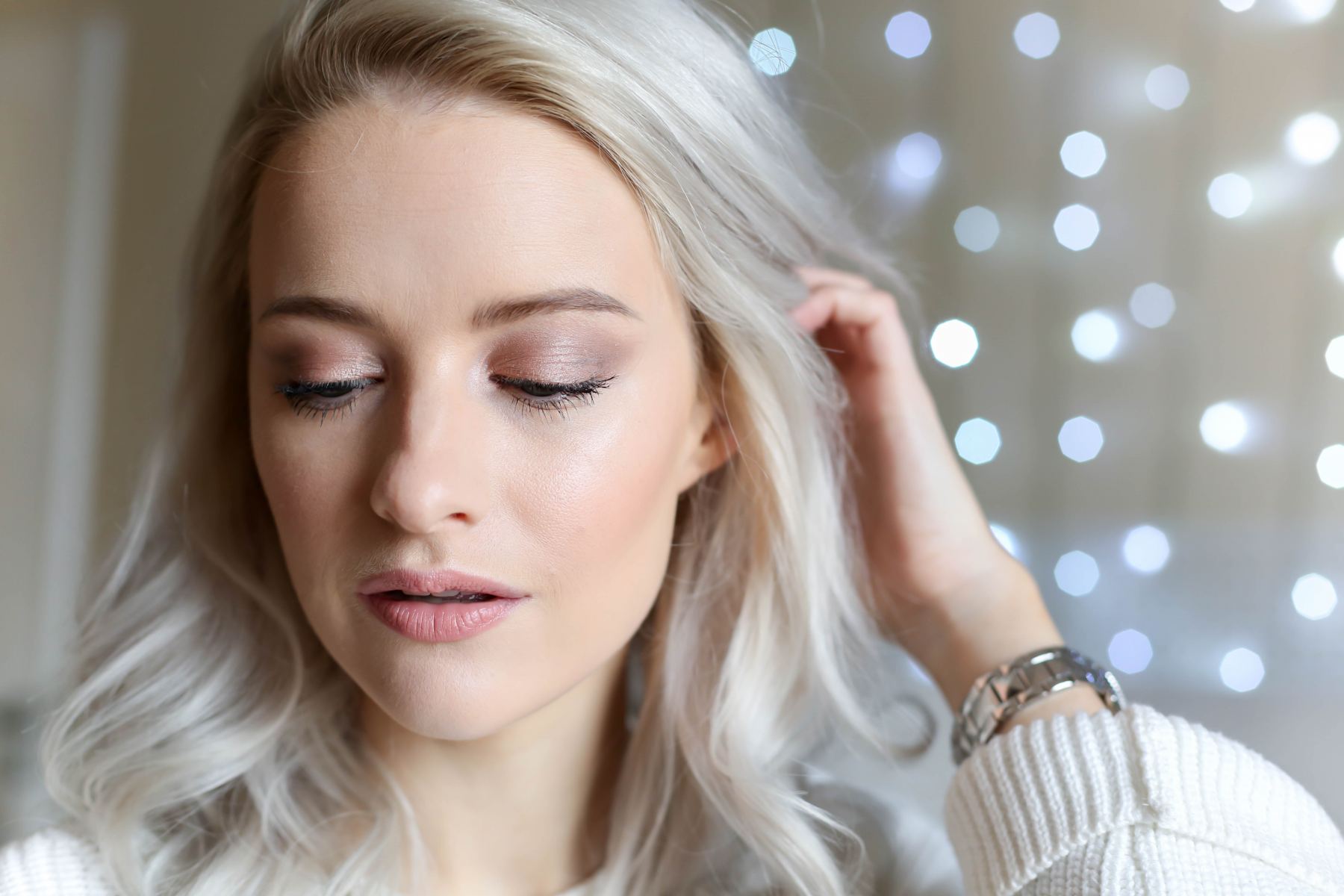 Little Extras
And two extras I wanted to try for myself.
I adore Dior Beauty, and their Nail Varnish shades are often some of the prettiest. I spotted this shade, in a natural, muted pink peach and figured it would probably be the only nail varnish I would ever need to use. The Diorlisse Abricot Varnish is a smoothing ridge filler and nail strengthener with an added benefit of a beautiful natural shade. It's working its magic whilst looking super pretty and pink.
And one more Dior product on the list, the Dior Brush Cleanser. That travel companion product that will keep your brushes fresh and clean on the move, or at home. But for me, throwing this into my travel makeup bag will be a must. You can spritz this onto your brushes after you have cleansed them with your favourite brush cleaner, for that final anti-bacterial finish. Or for speed, spritz this onto the bristles before swirling them onto a tissue to help dislodge and remove dirt from your brushes. It really works!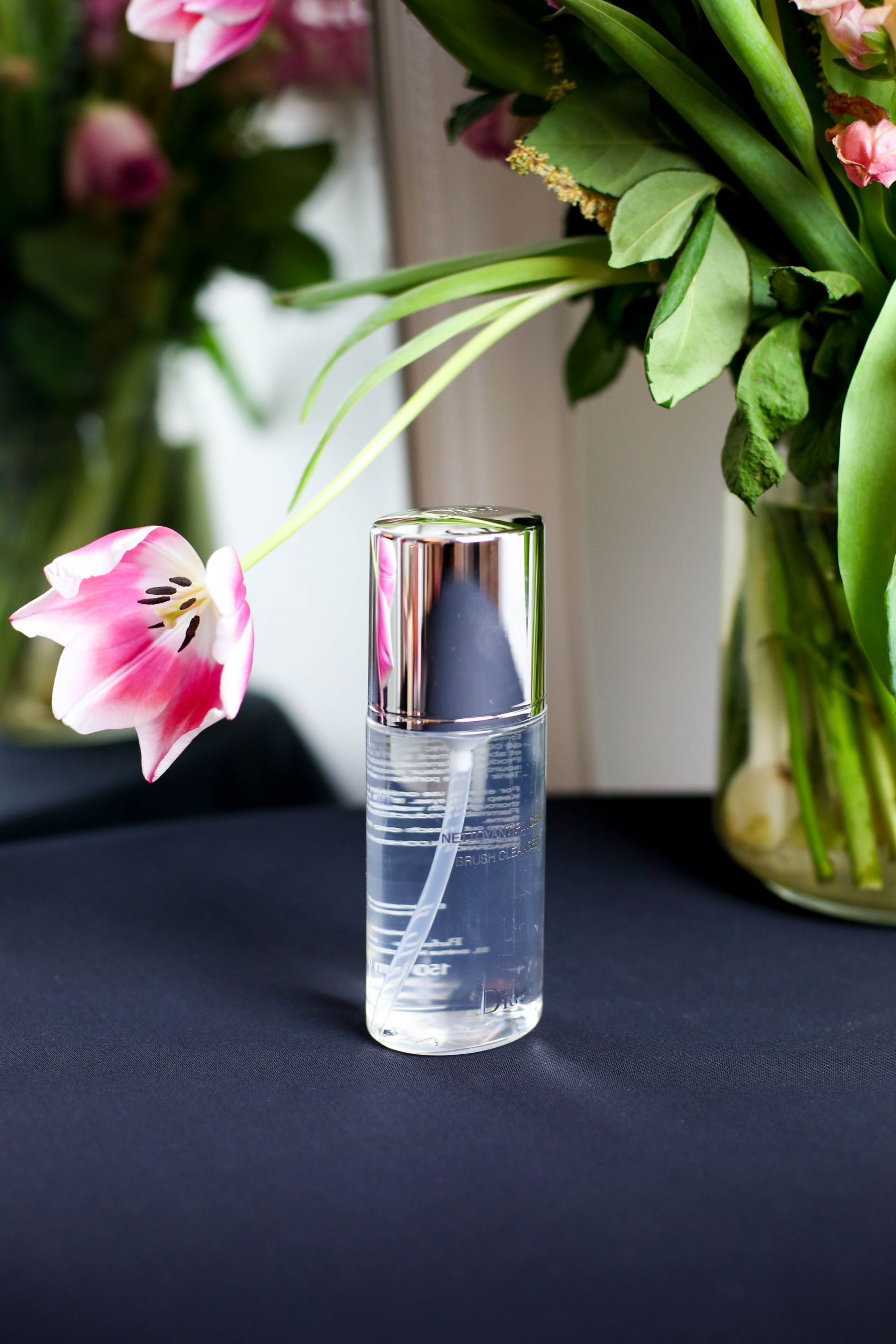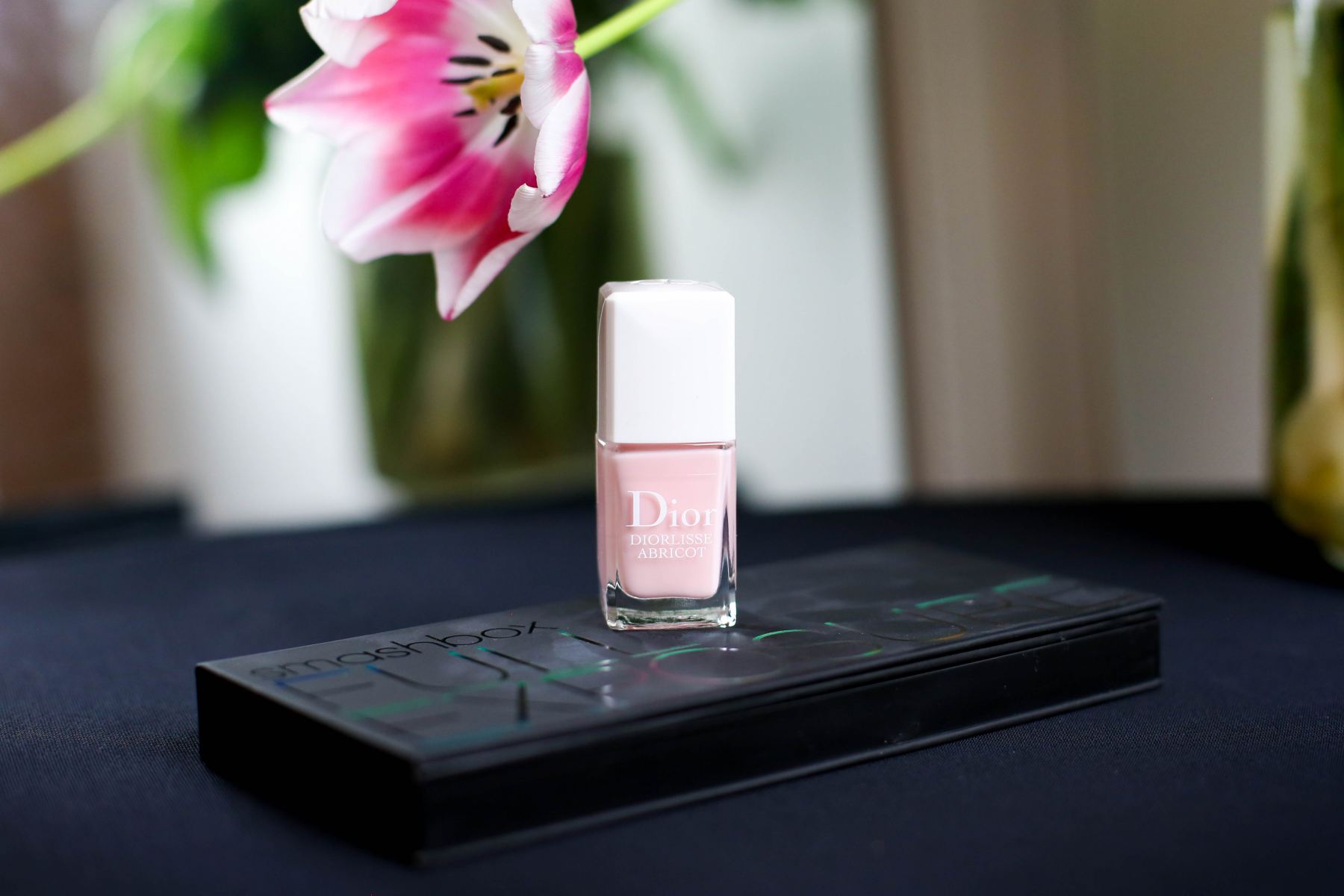 What's the next must-try product on the top of your list? Let me know in the comments what you're excited to try!
Sign up here for a weekly catch up of everything Inthefrow