01/03/17
New York Fashion Week in Summary
All the Things I Learned
My first New York Fashion Week drew to a close after an exciting few days in the big city. I experienced a number of shows that I had only dreamed of previously, sat behind David Beckham at the VB show, almost fell over on ice covered pavements with stiletto boots and also arrived a day late due to delays. But, it was a lot of fun and I learned a lot about the American Fashion Week.
I'm truly glad I pushed myself to make the arrangements this year to attend, after often bypassing NYFW due to time constraints and other plans. But it was an experience I won't forgot and I figured I'd impart exactly what I gathered, gained and learned from NYFW with you all, from life experiences, reflections to what hair style you might need to be wearing to fit in with the cool kids in Autumn.
1.
BRRRRR.
New York in Winter is pretty unbearable. Besides the snow and the inability to wear heels in a lot of places, it's also freezing and gale force gusts. I'm surprised I didn't gain a red ski mask skin effect around my sunglasses whilst I was walking to and from the shows. It was cold.
2.
LET'S GET LACY
I can continue my love of all things feminine and extremely lacy. Because according to the beautiful Zimmermann show, that boat has certainly not sailed. And hopefully won't for a long time.
3.
NATURAL HAIR WENT GRUNGE
Grungey, undone, tousled but totally natural styled hair is going to be all the rage. Take a leaf out of Alexander Wang's book this season and let your natural hair go extreme. Super messed up roots, lots of texture spray to add texture and volume and give it that just out of bed but absolutely awesome style. Use a mixture of Redken's Control Addict hairspray for added control, Wax Blast for texture and Shine Flash for a mist of shine.
 Alexander Wang – Hair by Guido Palau for Redken 
Alexander Wang – Hair by Guido Palau for Redken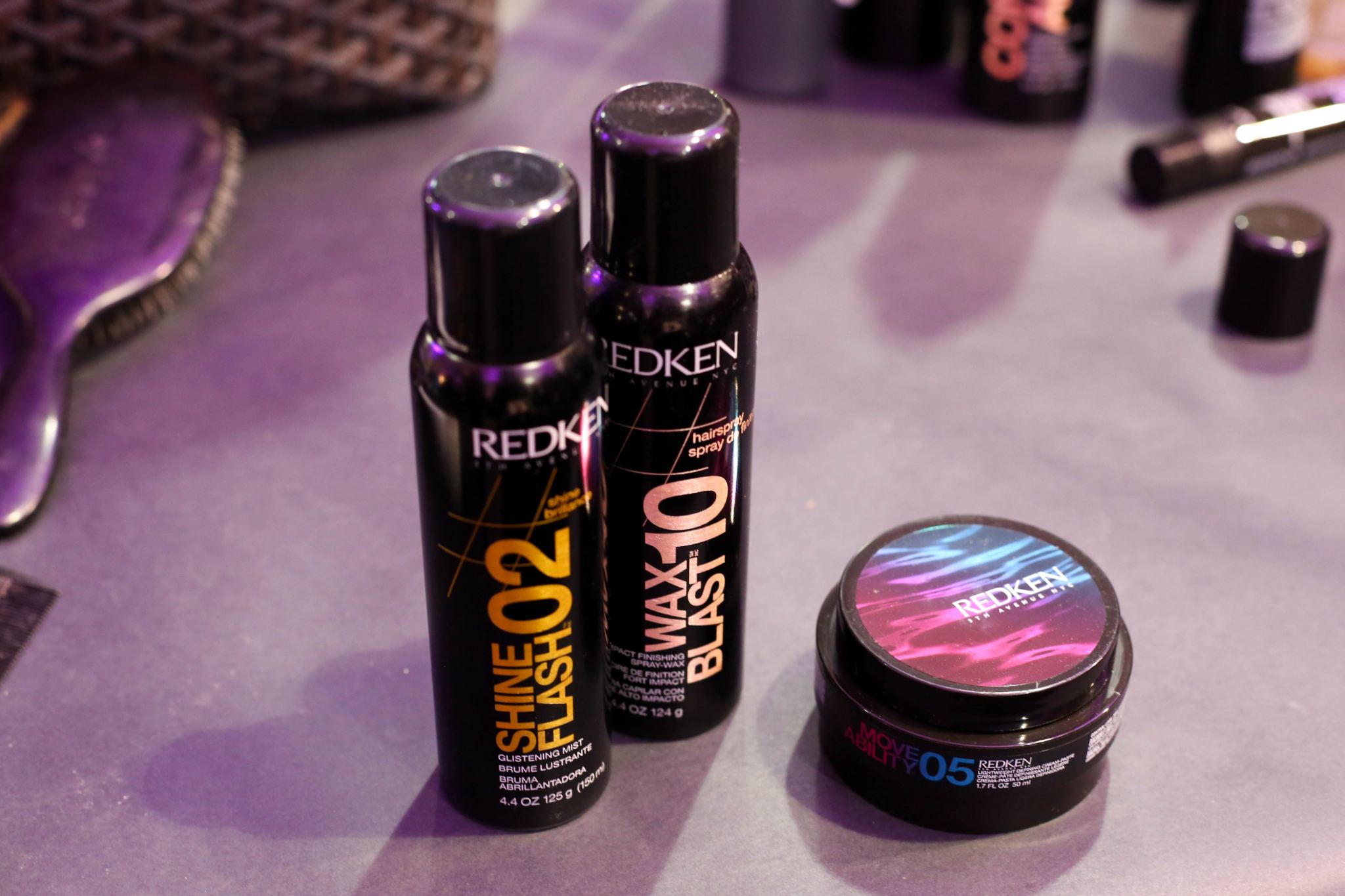 4.
AIR DRY
Word on the street is that if you let your hair air dry, its going to be in far better condition. Obvious yup, but how many of us actually do this? My hair usually goes a tad crazy if I don't blow dry it, yet if you use an excellent shampoo and conditioner, the chances are that you can control the effects of an air dry finish. Redken's Creative Consultant, and one of the loveliest people I've ever met in this industry, Guido Palau, says that by using the Redken Diamond Oil Shampoo and Conditioner it can add a 'child like shine' to the hair and create a much better finish when air dried. I'm game. If it's good enough for the Victoria Beckham show, it's definitely good enough for me.
 Victoria Beckham – Hair by Guido Palau for Redken 
5.
VICTORIA BECKHAM IS QUEEN
I finally got to attend the VB show in New York, which if you know me well, you will know is the ultimate fashion month dream for me. I have always been a supporter of Victoria Beckham and see her as a wonderful inspiration to hardworking, business minded, career driven mothers and girlbosses everywhere. And I learned, that my expectations were completely warranted. Her new collection of neutrals and deep rich tones, beautiful layering and those insane red slouchy boots, blew me away.
Oh and by the way, that photo above, that persons head in the way of the model is David Beckham. Just saying. Squeals.
6.
WE CAN ALL ACHIEVE THICKER HAIR
Autumn seems to be about natural and thicker hair. But natural hair textures and volume just need a little bit of working. Like at Tibi with Aveda where the hair was played with in a more subtle way by Frank Rizzieri to create added texture and thickness. Such as plaiting the hair and adding the Aveda Thickening Tonic before removing the plait to add movement and minimal textures, whilst thickening.
 Tibi – Hair by Frank Rizzieri for Aveda
Tibi – Hair by Frank Rizzieri for Aveda 
7.
COLOURFUL FEET
Vibrant and colourful shoes will brighten up our Autumn wardrobes, especially against neutral and richer palettes, as was seen at Tibi and Victoria Beckham. Red boots and black outfits I'm absolutely saying yes to.
8.
REDS ARE THE RAGE
I saw an abundance of red this season. Primarily at Altuzarra and Lacoste, who brought us that bold but rich red that makes a statement. And at Victoria Beckham, where alternative hues of reds were mixed and layered for an incredible rich palette.
Victoria Beckham A/w 17
Sorry this photo is so blurry – the iPhone 7 is too slow for catwalks!
9.
GET THE GLOW
The radiant skin glow is back: like at Altuzarra by Mac Cosmetics and Victoria Beckham by Estée Lauder. Makeup is fresh, dewy and full of luminosity, to make it look like your skin with an ounce of extra hydration. Everything is just more natural for Autumn it seems, just focusing on minimal effort and maximum effect. For Victoria Beckham, the glow was accentuated with the Victoria Beckham x Estee Lauder Morning Aura. The Mac Cosmetics glow was created with the help of Mac Strobe Cream.
 Victoria Beckham –  Pat Mcgrath for Estee Lauder
 Victoria Beckham –  Pat Mcgrath for Estee Lauder
Those were the 9 things I personally learned at NYFW. Natural, tousled hair, extra glowy skin, red layering and bright boots are my take on the Autumn Season, and trends that I feel everyone could easily attempt! What did you see, love and learn from New York Fashion Week this year?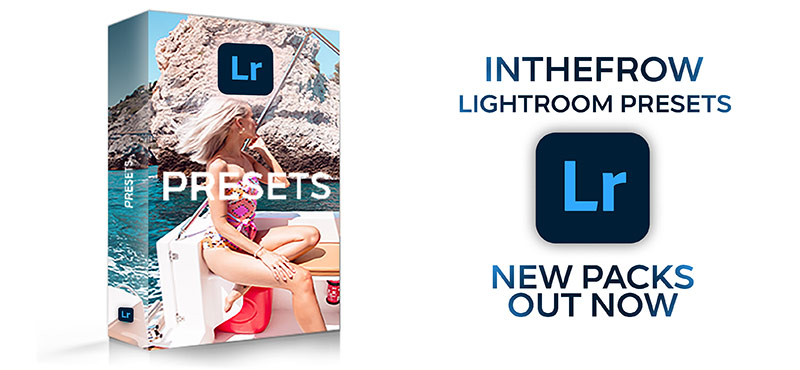 Sign up here for a weekly catch up of everything Inthefrow