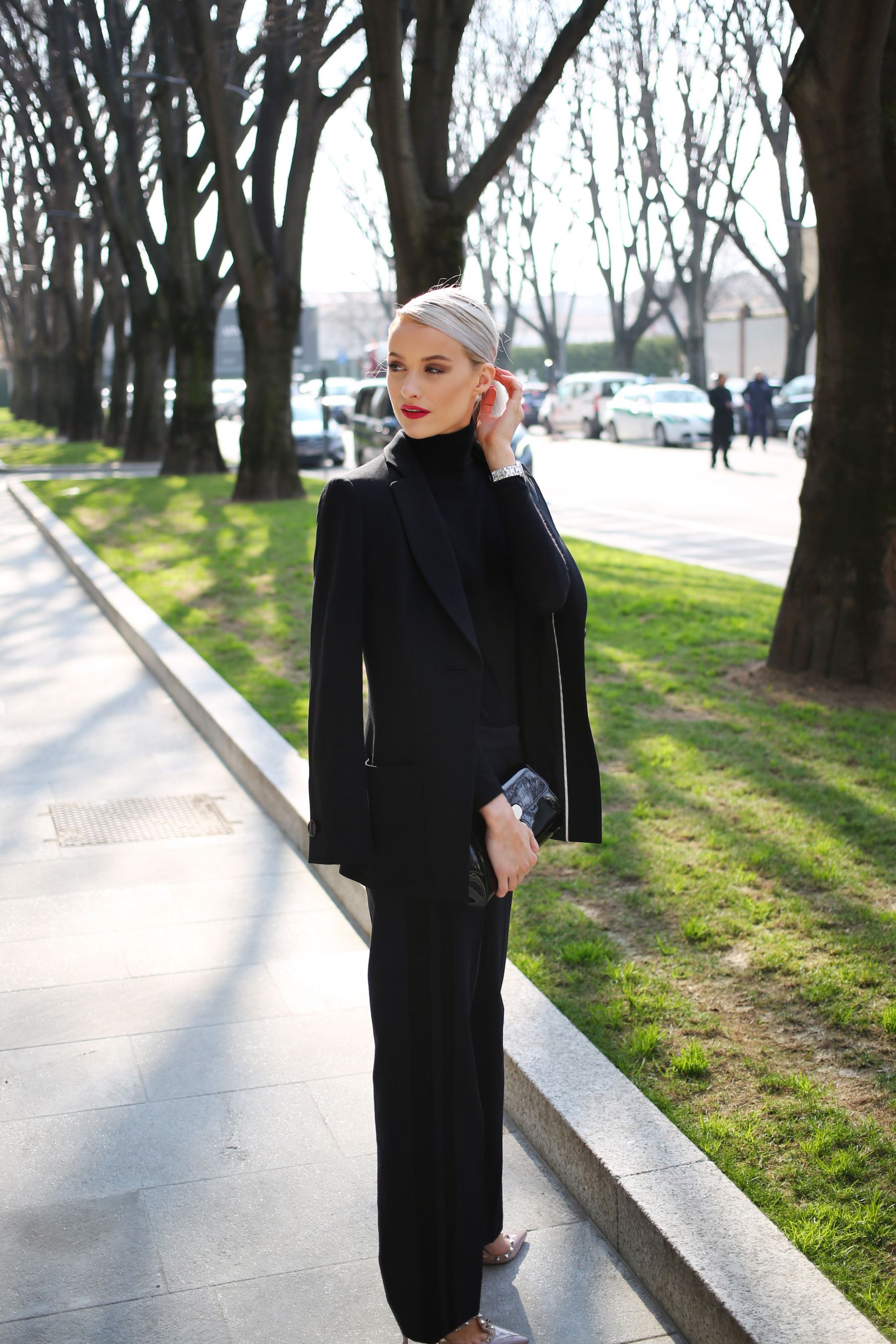 31/03/17
Building Your Confidence Through Style
I was given the incredible opportunity to visit Milan again for Fashion Week this season as a guest of the wonderful Armani Beauty team. I was dressed in Giorgio Armani, given a ticket to the Milan Fashion Week show and put up in the Armani Hotel in the centre of Milan. If I thought I was dreaming the first time this happened, I was beyond excited to attend for a second consecutive season. But what do you wear to an Armani fashion show?! For a moment I doubted whether I could pull together an outfit that I loved more than the
Orange floral dress that I wore last season
. But my doubts were short lived when the Armani team offered to dress me for the occasion and presented me with a choice of a number of items, including a classic black blazer. And if you know me, you know that tailoring is my thing. Immediately I chose my outfit; the Power Suit was my look for Armani MFW A/W17.
It all started with the black Armani blazer. Paired with black straight leg trousers, black stilettos, a black patent bag and a black roll neck. Black was the memo FYI. But it was enhanced with a limited edition red lip; Urban Gorilla Red available exclusively in the Armani Beauty Box, Covent Garden. If you hadn't read that blog post already! My hair was straight and slicked back, my makeup was flawless but somewhat minimal with the new Armani Powder Fabric foundation, the lip added the boldness and the outfit was sleek, tailored and sophisticated. It portrayed a side of me, my most confident, empowered, liberated side. With my blazer draped over my shoulders, to retain its shape and to almost signify its importance to this look, I was creating a persona and an image of myself that I truly wanted to portray. It was me, just the most confident, fashion-adoring side of my personality.
Style is about self expression, illustrating your character through clothing, styling and imagination. Fashion is entirely what you want it to be, no matter what your size, style, interests and personality may be. Fashion is about finding and following trends, it's the styling of pieces, it's the creation of an outfit and more importantly it's an extension of self. An extension where you can present your personality and your passion for creativity and clothes. Classic, trend led, boho, high street, sleek, beachy, gothic, luxury, alternative, whatever you love, whatever excites you and whoever you are.
The following are just a few things that spring to mind when I think of my own style, and the ways that I have built confidence to dress in the way I wish to dress. So many people feel held back from wearing items they feel others won't agree with, appreciate, understand or like. Finding that confidence to dress in a way that depicts your personality most succinctly, is something I would encourage for anyone.  Giorgio Armani is the King of power dressing, confident female styling and mixing feminine and masculine shapes. And so I felt this topic fitted these images perfectly – taken at the AW '17 show in Milan.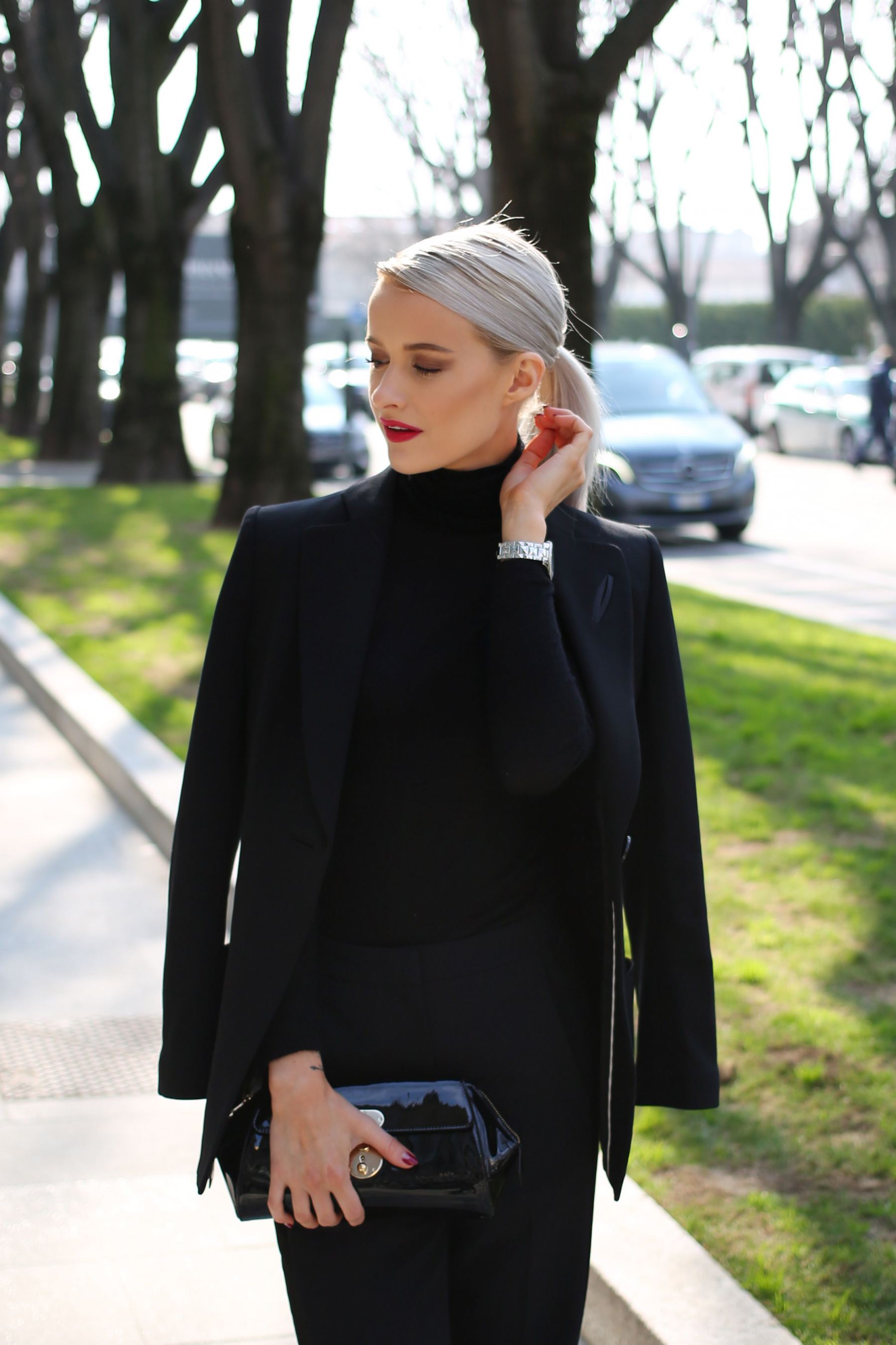 ENJOY IT
If you hadn't heard, I'm pretty fond on fashion. Having fun and not taking things too seriously is something I feel I've always done. From my addiction to brightly coloured leggings in my college days, to my love affair with Jeffrey Campbell platforms, I have always worn the pieces that added excitement to my wardrobe. And although my capsule style has now taken on a more classic base due to my age and growing personality, there are still so many fun and exciting pieces in my wardrobe that I adore. They might not be to everyone's taste, but they suit mine, and that is the one thing I care about the most.
TAKE INSPIRATION
Don't be afraid to ask that girl on the train where her incredible handbag is from, take inspiration from your favourite blogger online or swoon over that high street store window to build an outfit or closet that you love. Style may well be one of the most personal things we have, but we can discover it from the world around us and share it with others in the process. There is nothing that encourages my style and confidence more than someone stopping me in the street and giving me a compliment about my outfit. Don't be afraid to pick up that new trend piece or a brightly coloured handbag that you truly love, just because it's outside of your comfort zone. Be inspired and maybe you could become someone else's inspiration.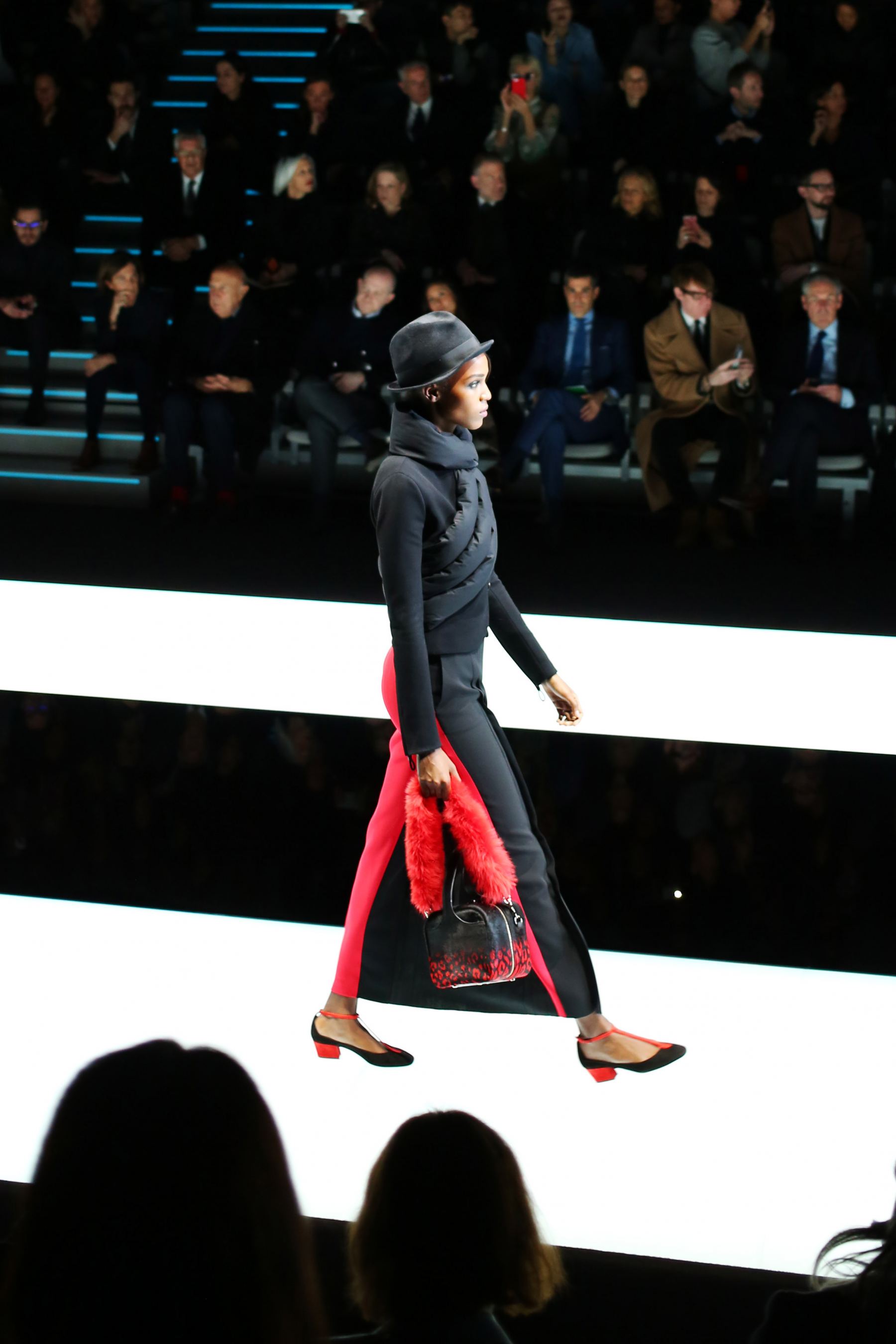 BE COMFORTABLE
I have made the mistake before of wearing something that didn't feel quite right in the am and by midday I've been full of regret and my confidence has plummeted. Wear those 5 inch heels only when you know you won't be walking 6 miles between 2 meetings, wear the right bra to make sure you hold yourself well and don't be afraid to re-style your favourite piece over and over, get that cost per wear and feel great in the process! If you love that blazer that you wear for nearly every occasion, so what? As long as it makes you feel amazing, it helps you walk your tallest and enables you to feel your most confident, then what does it matter what anyone else thinks.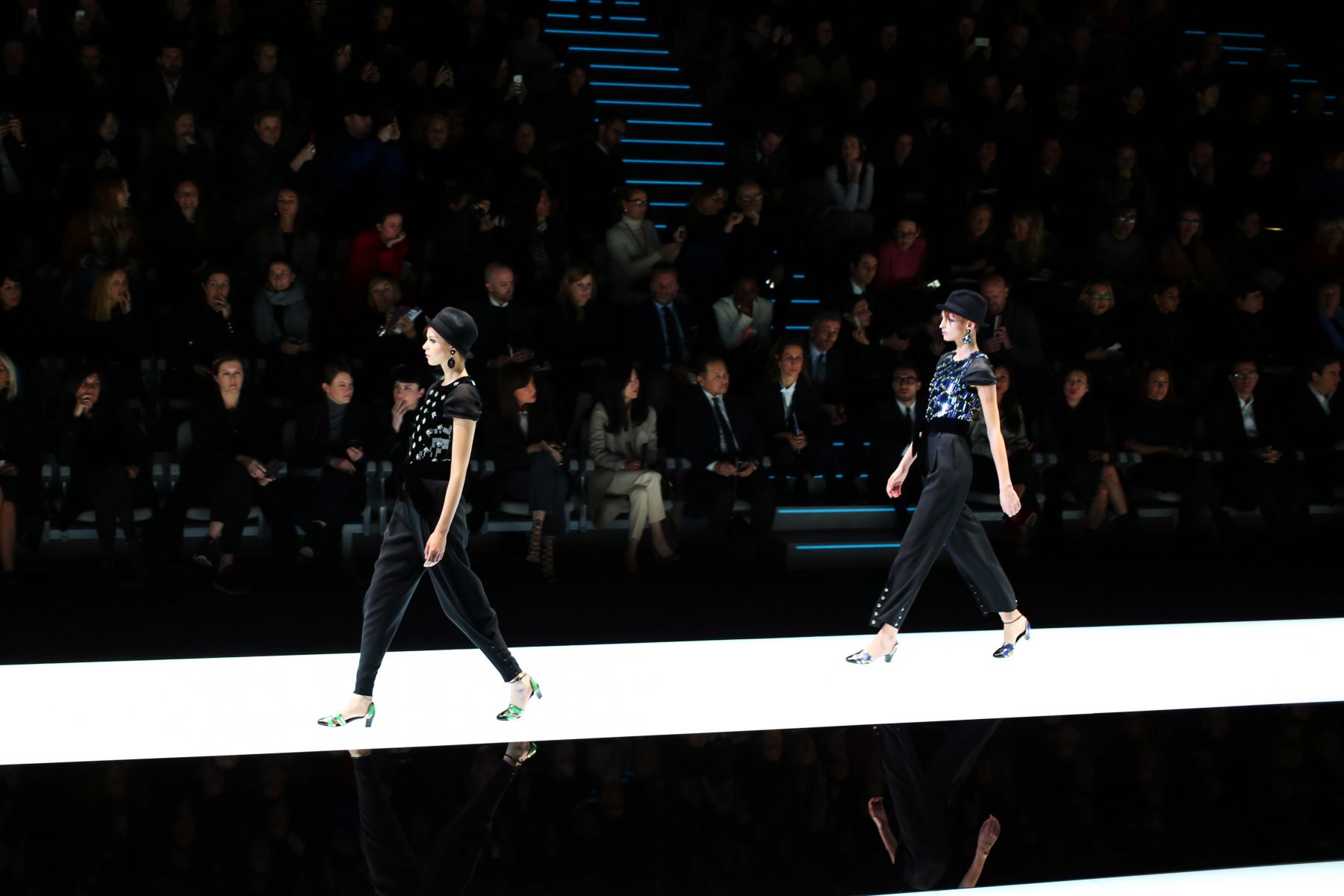 ENHANCE YOUR FEATURES
I love to enhance the parts of me that I feel my most confident about, when I consider my style for the day. Give yourself a break and don't focus on what you'd prefer to hide; instead think about what you love the most about yourself and enjoy basing your style around those features. Loving your hair today? Create a simple look that focuses entirely on a new hairstyle. Loving that new faux tan? Why not get those legs out and draw the eyes to those pins. Loving that new manicure? Stack some jewellery on those wrists and hold a colour pop bag to highlight that fresh look. Or if its a body part, your legs, your bum, your boobs. Wear something that makes you feel a million dollars and forget those parts of yourself that only you would ever notice as flaws.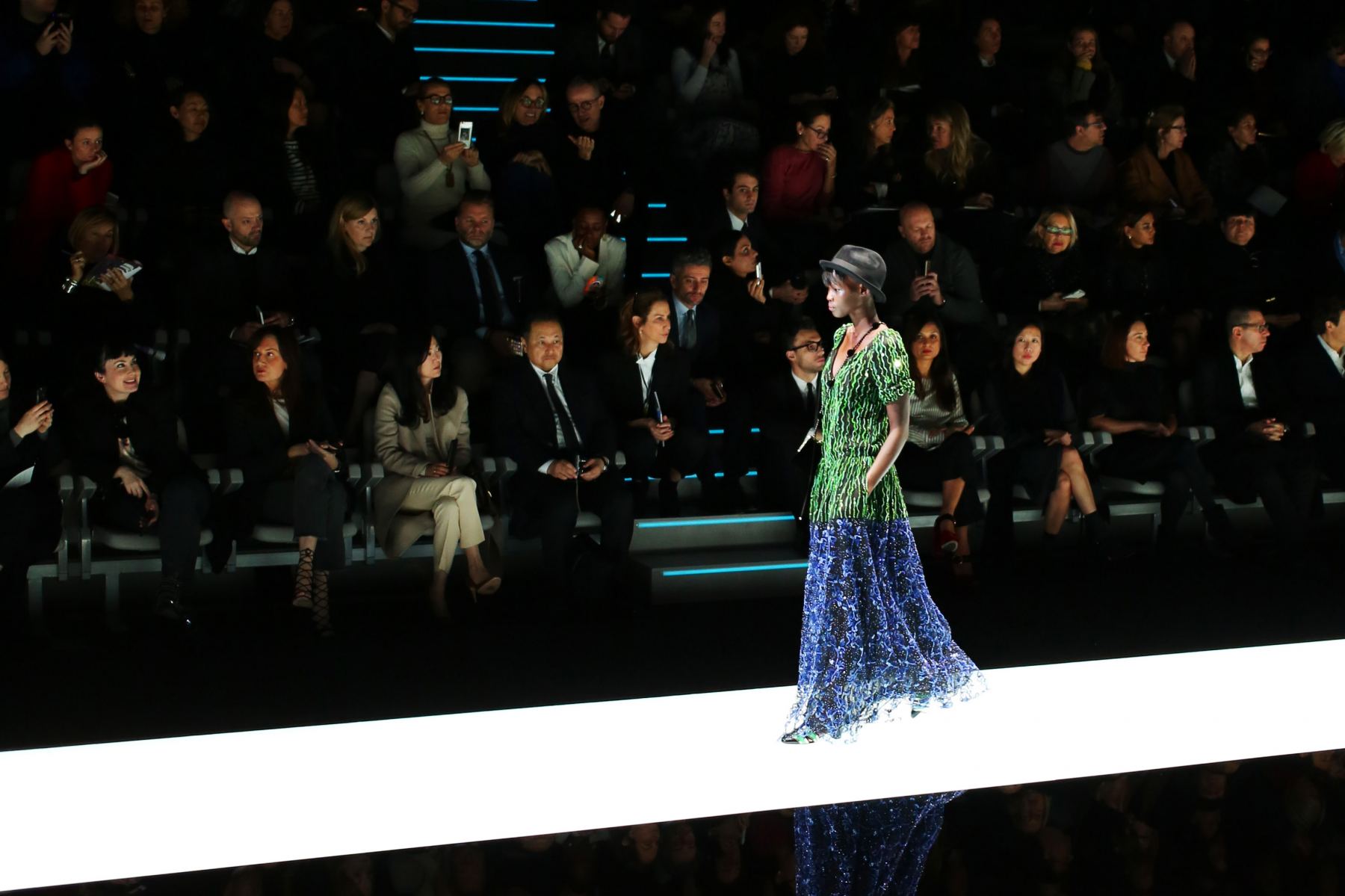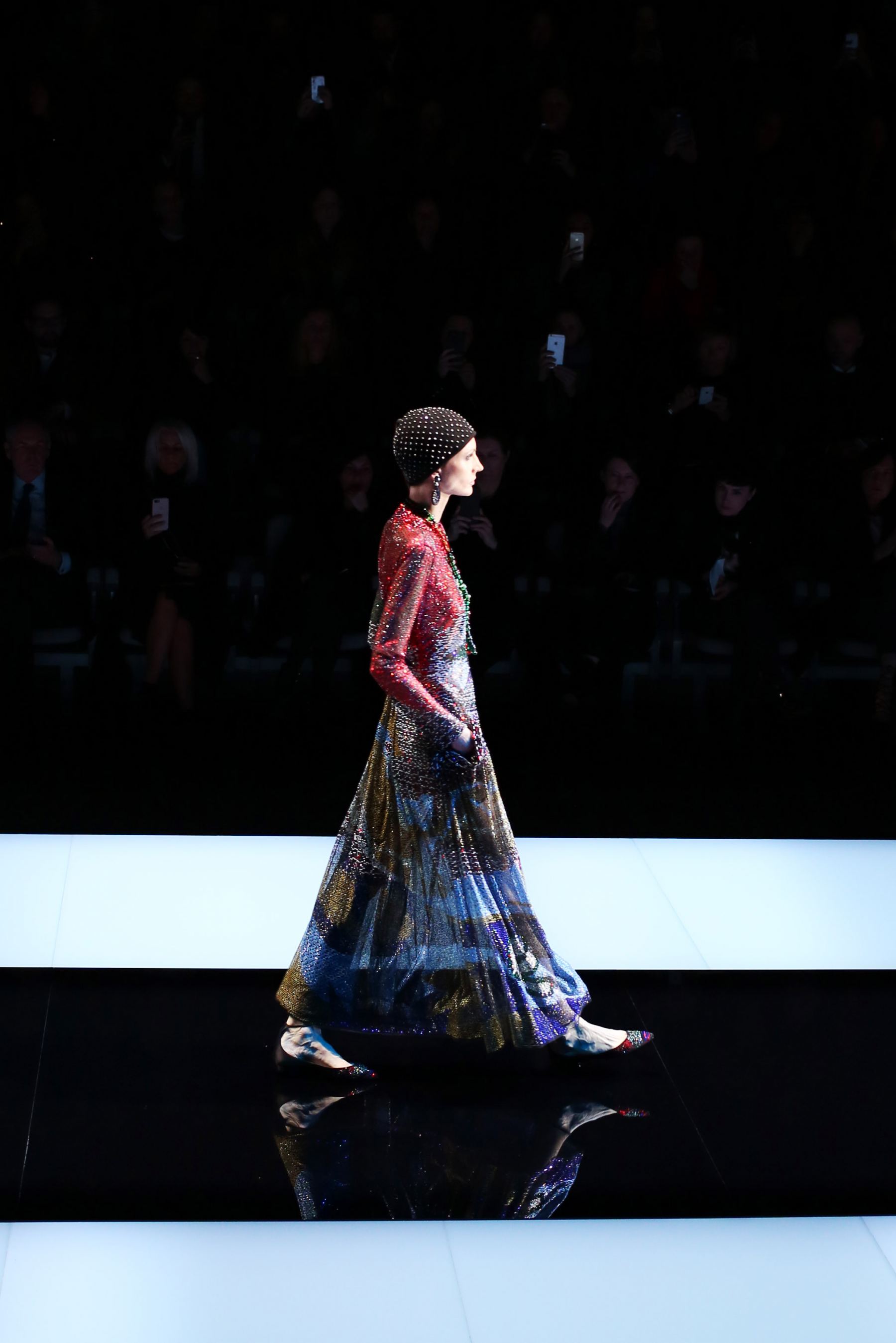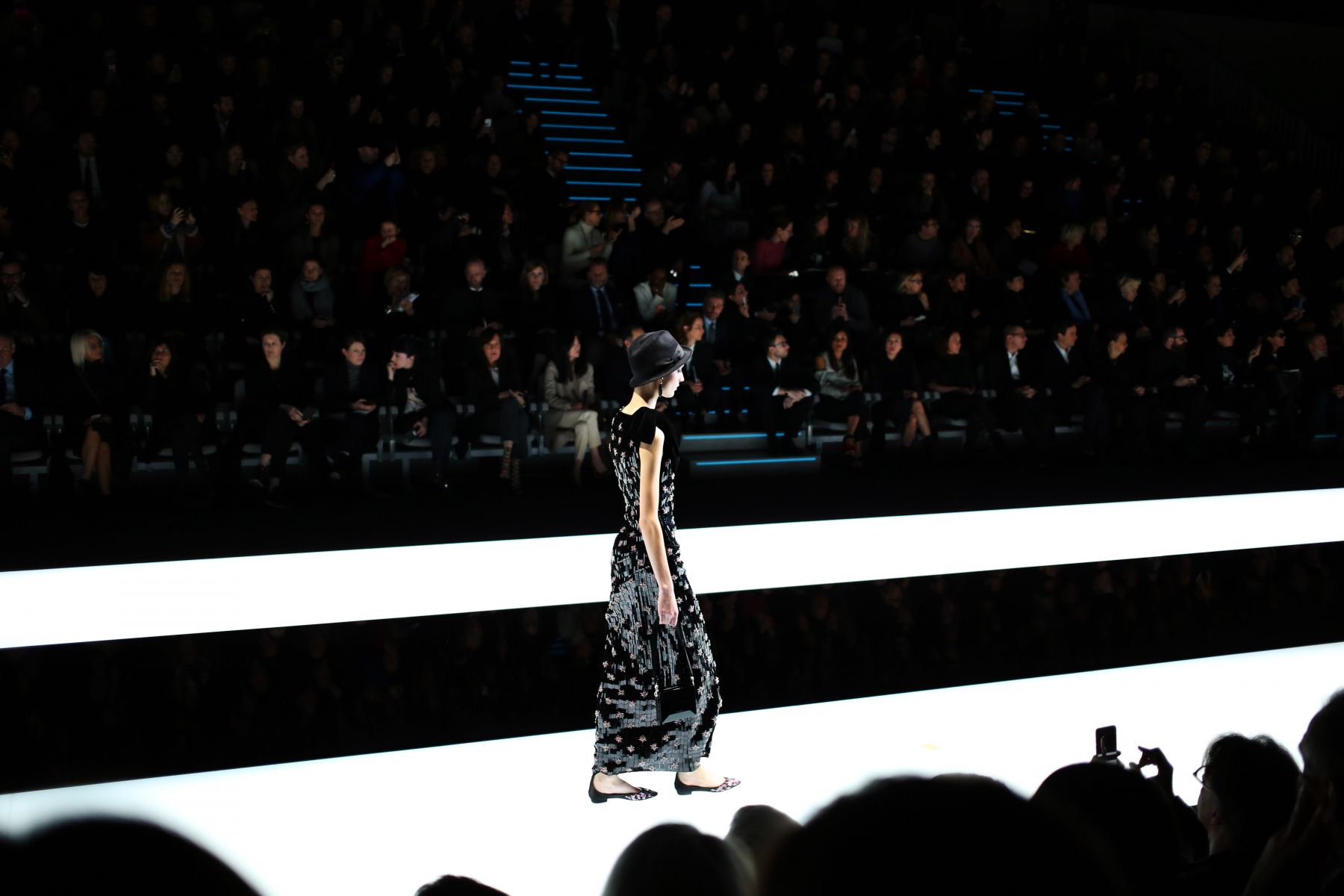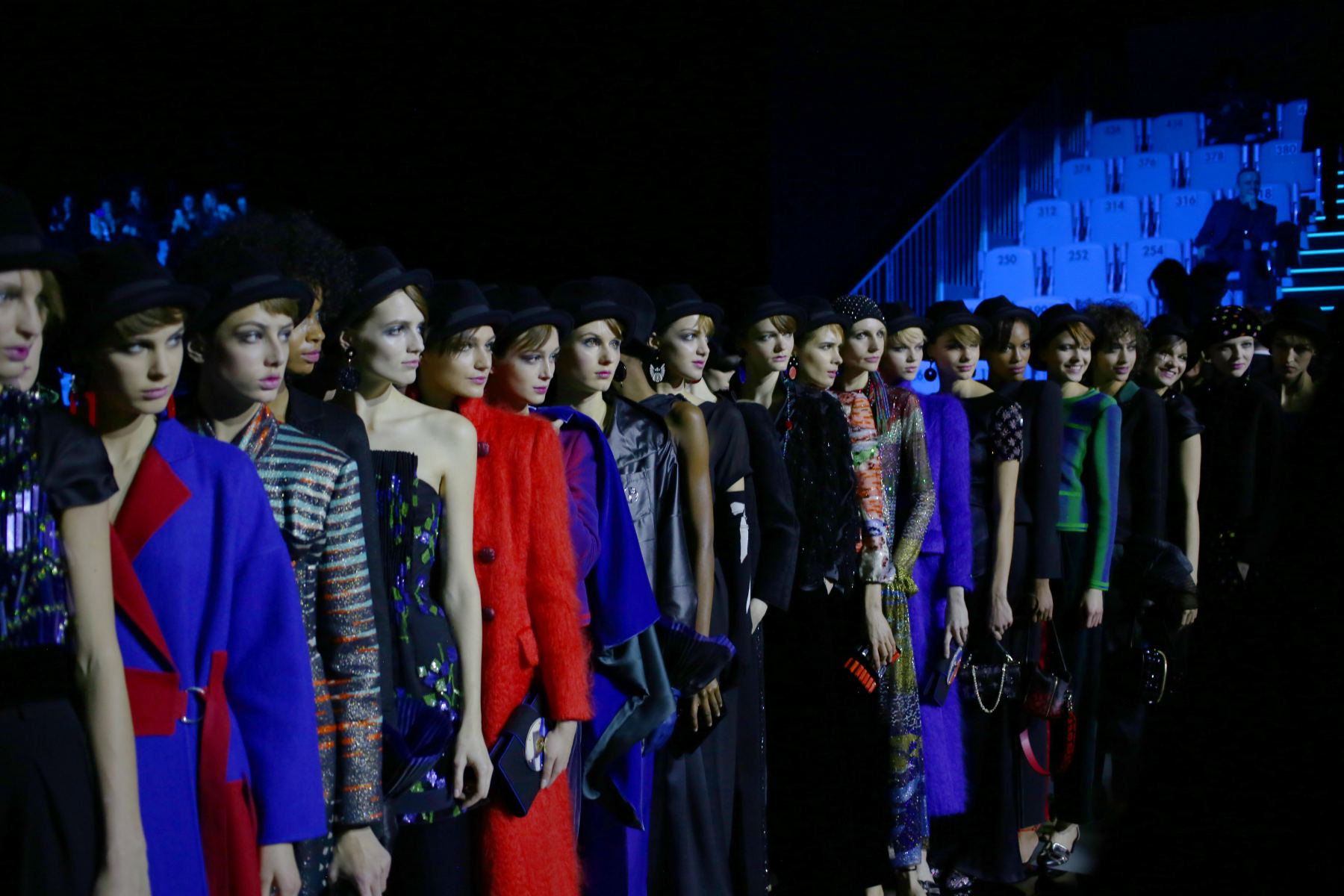 GRWM: POWER MAKE UP IN MILAN
What tricks do you use to show your personality and exude confidence through your fashion choices? I would love to know if any of the above work for you and how you hold your head high while being happy in your own skin!
Sign up here for a weekly catch up of everything Inthefrow