20/02/17
Give me Metallic Everythang
All hail the silver boot
Those silver Balenciaga knee high boots last season had me swooning. They looked like liquid metal and I had never seen a material shine and attract light in the same way. However, knee high liquid metal isn't quite my thing when you need to be a real badass to pull it off. I may be quite confident with my fashion choices, but there are some trends that I know require a hell of a lot of personality.
But luckily for us, the high street soon caught on and a variety of metallic, high shine boots are making their way onto the market for spring. As soon as I saw this pair in a photo online, I hunted high and low to find where they came from. And all of the research paid off as soon as I put them onto my feet and realised they were probably the coolest boots I own.
And seeing as all of the photos I've posted of these boots were greeted with amazing compliments, I had a feeling that more of you may be interested in owning a pair yourself. Therefore I went on the hunt for more liquid metal boots so you can join in the trend as soon as possible.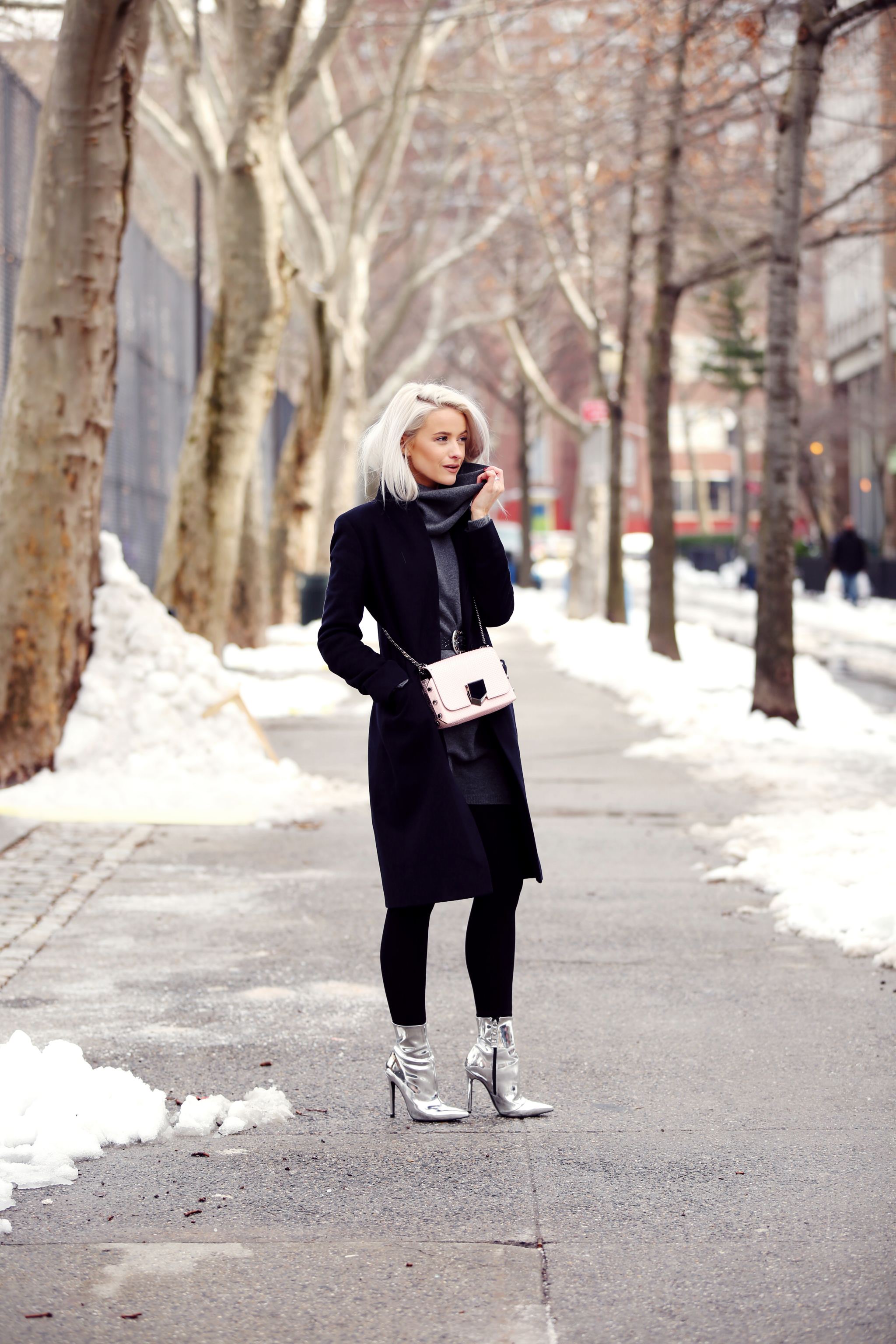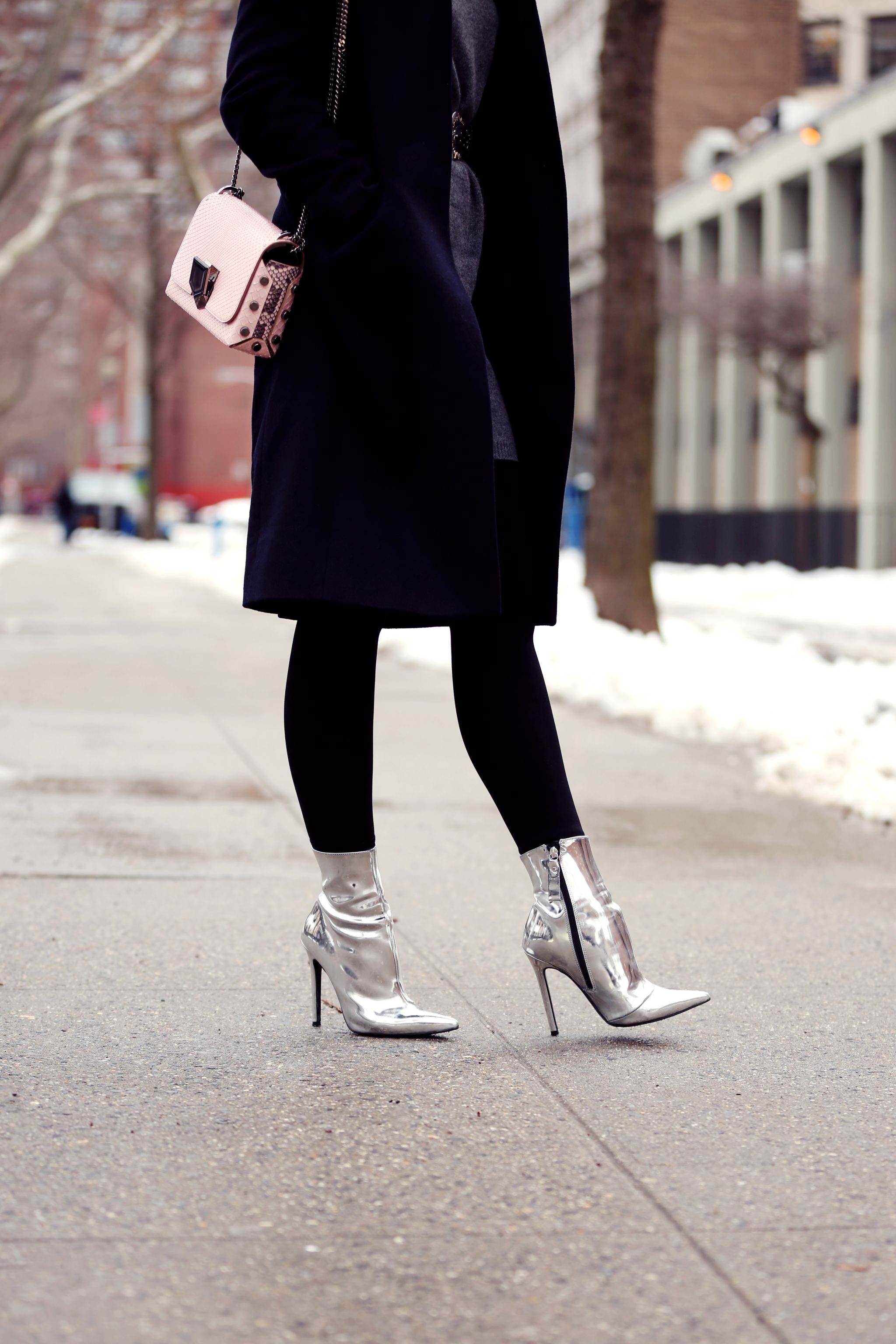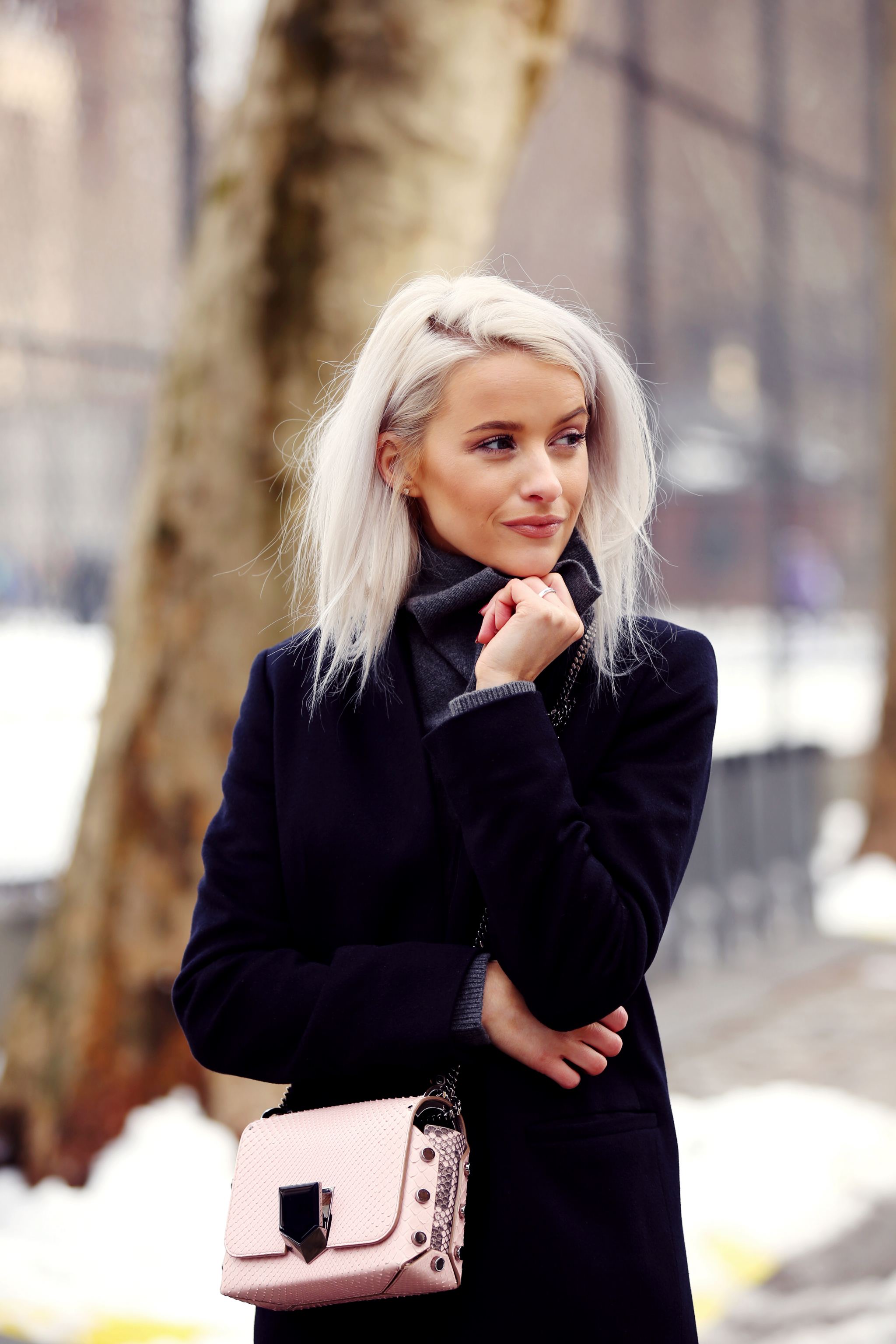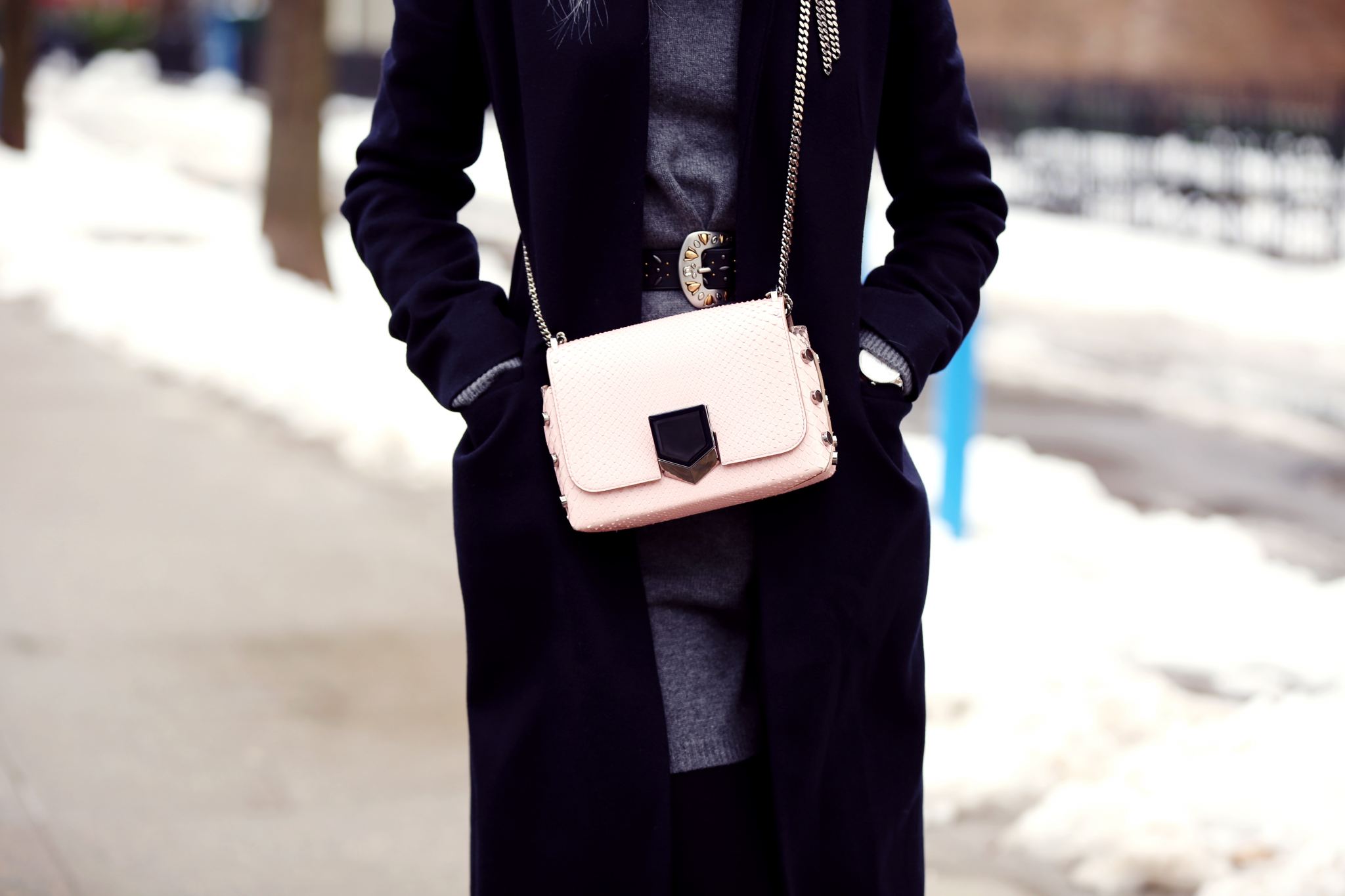 Dare to go metallic for spring?
Sign up here for a weekly catch up of everything Inthefrow