This is a paid for advertorial in collaboration with GLAMGLOW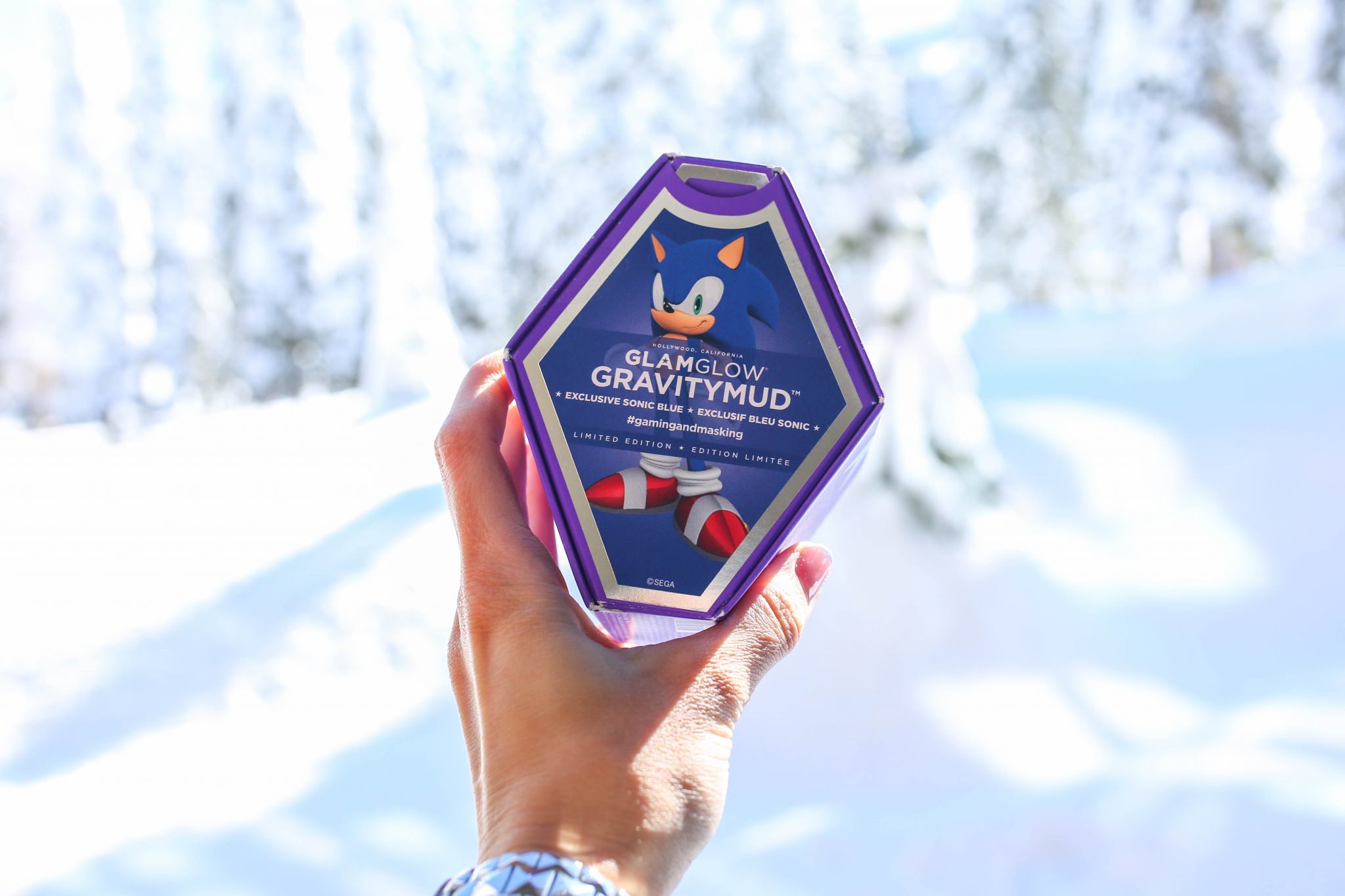 LIMITED EDITION GLAMGLOW GRAVITYMUD
The Limited Edition GLAMGLOW #GRAVITYMUD
My skincare game has been kicked right on its head recently. I know I've mentioned this before! I am all about the skincare right now, over and above every other beauty segment. I just found that I had become so lazy with my routine; never switching things up and generally becoming somewhat complacent. That was until I noticed the signs of laziness, lack of exfoliation and just general dullness to my skin. I needed to switch things up big time.
And one of the best ways to give your skin a huge kick, is by the wonderful magic of face masks and muds. I know, the market is filled with them and it's so tough finding one that does exactly what you need. Detoxing, firming, brightening, smoothing, exfoliating. They all set out to do a specific job, and yet the majority don't do the job at all. Personally, I'm a big fan of masks that you peel off of your face when they dry. Mainly because I'm fond on that whole sensation and that fulfilling feeling of peeling back the old and revealing then new. And there is one mask brand especially, that ticks that box with a big bold marker pen.
GLAMGLOW. Welcome to my life, you little pot of joy. So many friends, bloggers, youtubers have sung the praises of GLAMGLOW over the years, and you know, I feel it was the hype that was keeping me from trying it. It's that usual thing of, well if everyone else loves it, I don't want to jump on the bandwagon. In my experience, jumping on the bandwagon is, in fact, usually the best thing to do, because the bandwagon is there for a reason. In most cases. I should have jumped on this HUGE bandwagon years ago.
But here it is. GLAMGLOW is now a part of my routine and I'm pretty darn pleased. But even more exciting is that they have just released the Limited Edition Sonic Blue GRAVITYMUD! If you hadn't already guessed, the bright blue colour is inspired by the 25th Anniversary of Sonic the Hedgehog. Seldom do beauty brands and gaming icons come together to collaborate, but this is a limited edition product that is just a little more, playful. Whilst it takes its time to dry, you've got just enough time to boot up your Sega Mega Drive… or lie down with a magazine, whatever you fancy.
Read on for all the juicy goss. Oh, and I'm also giving away 10 of them…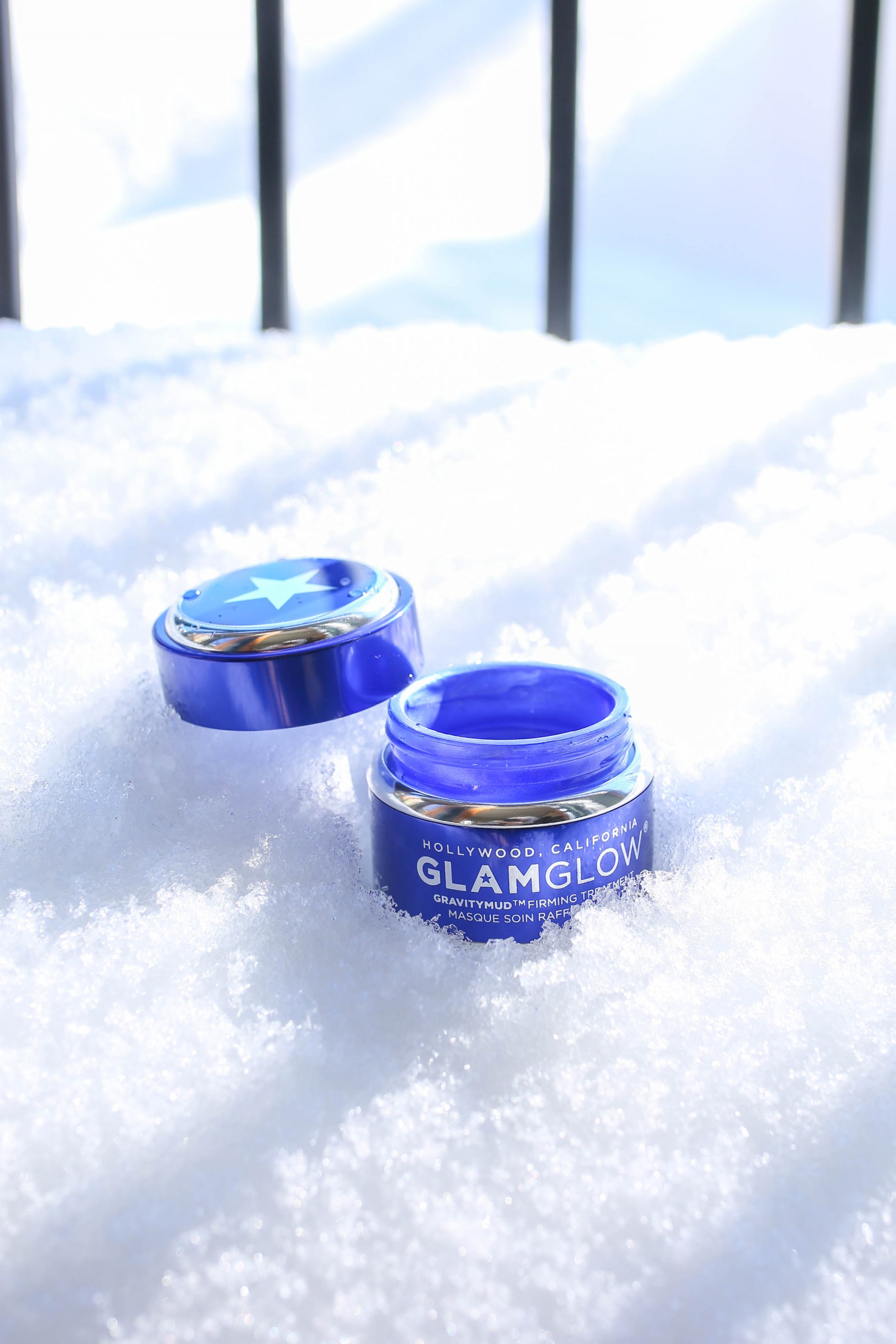 So, let me tell you about GLAMGLOW.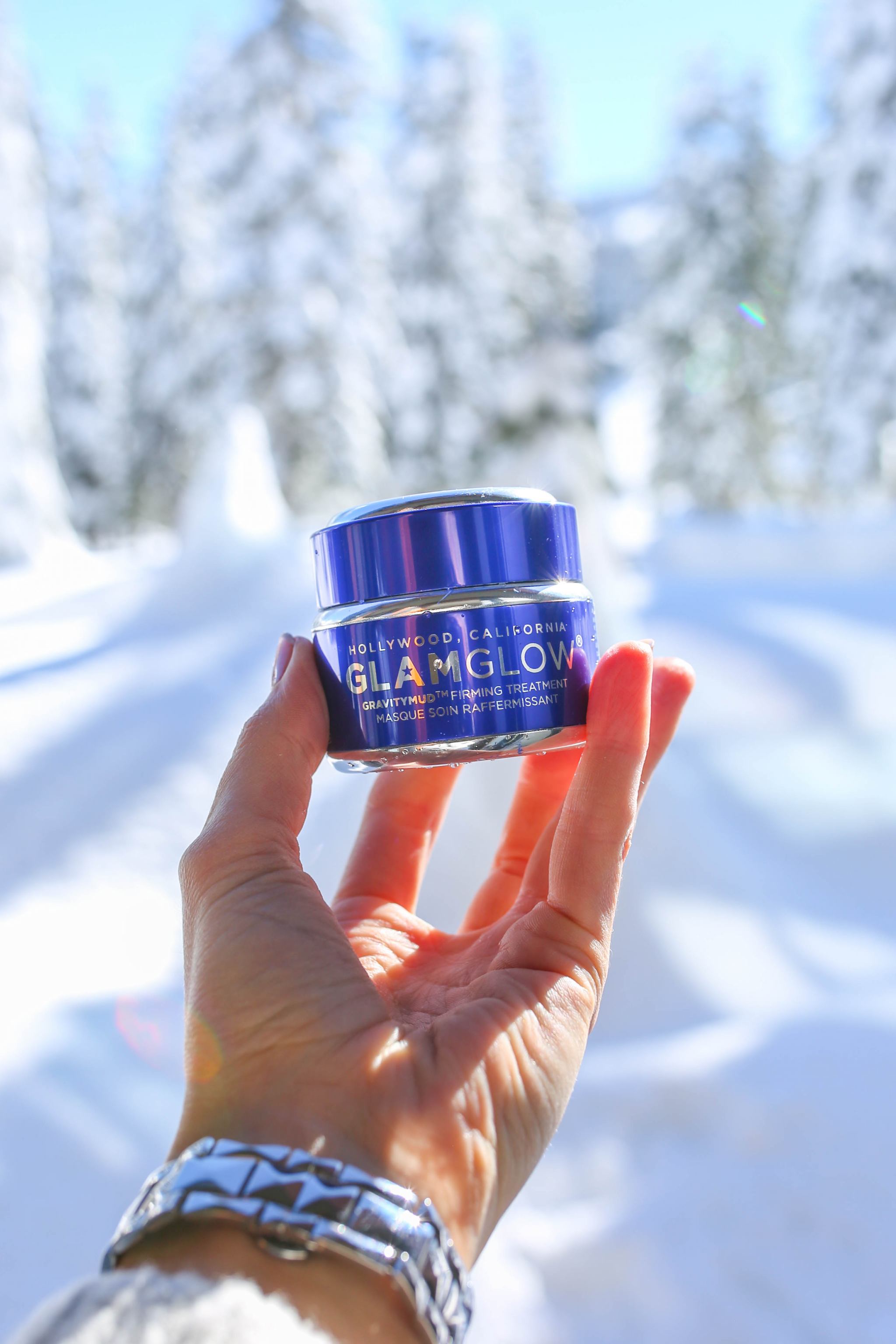 GLAMGLOW are famous for their varying face mud treatments. Firming, brightening, youthful, detoxing, clearing or hydrating is the name of their game; although they also sell moisturisers, cleansers and a number of lip plumping products and treatments. But it is their muds that were their initial claim to fame. And I can absolutely see why.
The latest product to meet their range is the Limited Edition Sonic Blue GRAVITYMUD. Launching on the 1st of March in the UK, this is a metallic, Sonic the Hedgehog blue shade variation of the original GRAVITYMUD, which usually comes in a violet purple pot. GRAVITYMUD is permanent, but this blue edition really is not, and the stocks are going to be super limited, so you might want to keep your eyes peeled for their release. OR WIN ONE BELOW!!
GRAVITYMUD does as the name suggests, lifts and firms the skin with tightening and toning, to leave radiant and beautiful skin. During the application of this metallic chrome, or now Sonic blue mud to your skin, it begins to set down after a few minutes with a tightening sensation. After twenty minutes of relaxing in your mask, you won't really be able to move your face without creasing the mask, but that is the time you can peel it from the edges and enjoy the sensation. Or, you can also use a flannel and warm water to remove, if you're not into peeling or if a section is a little too sensitive to peel.
BIG note on this – do not get this on any of your hairs or eyebrows. It holds onto those little suckers super tight, so the peeling off can be a touch more sensitive. Learn from my mistakes guys! And, be sure to test this out on a patch of skin before usage, maybe behind your ear. Just to see if your skin is happy with the ingredients. My skin reacts so well to this, but everyone is different, so check how it reacts to your skin before applying all over your face – especially if you're about to go out!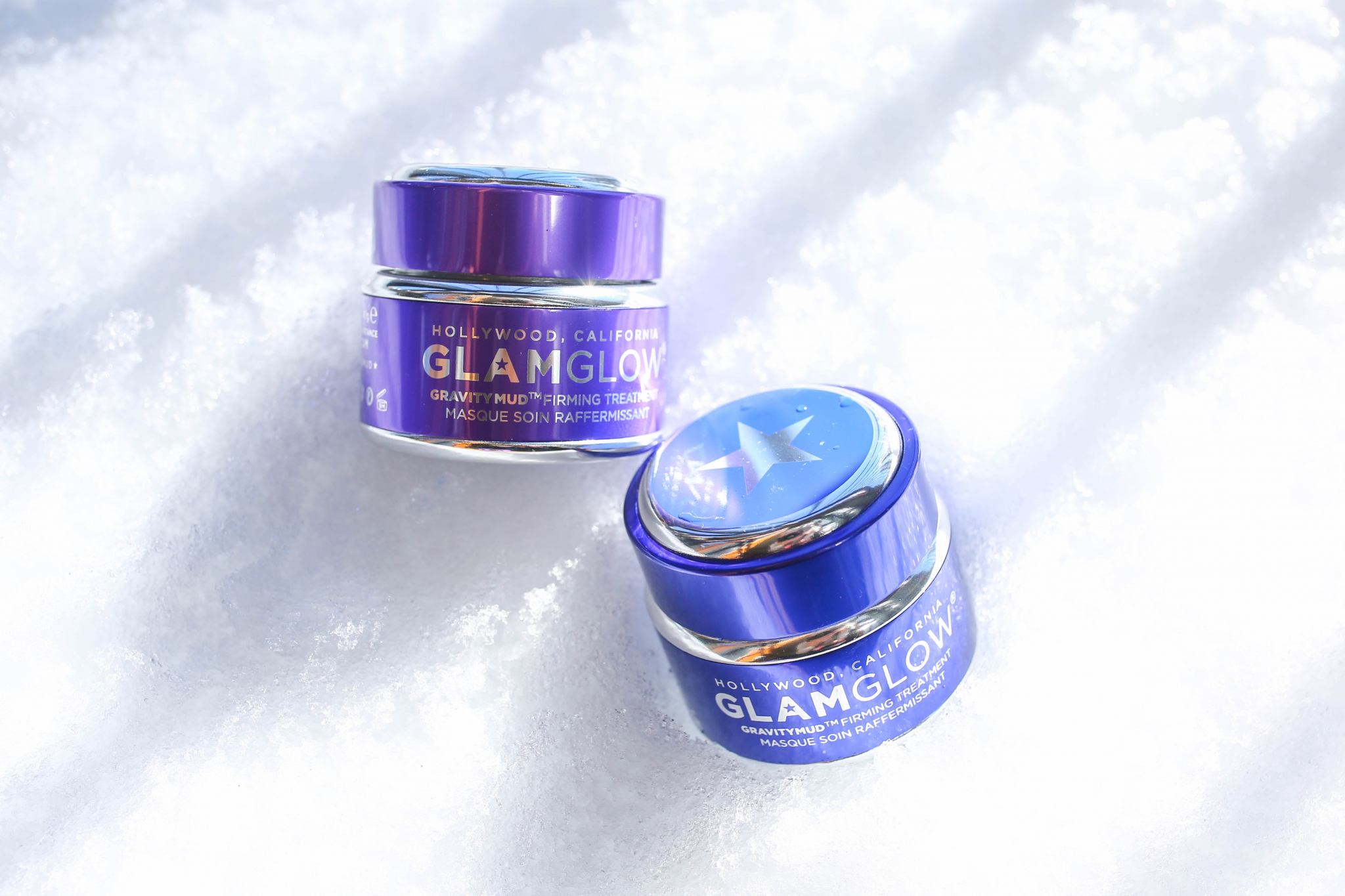 To apply, the muds all come with a little brush inside the packaging. Don't mind me using my fingers, I just wanted to try it out with my fingers on this occasion and it just washes straight off afterwards. It could also be because I accidentally left the brush at home – but you can do it either way. Just apply it all over your face, excluding any hairs and hairline and your eyes and lips. Super simple. Leave it to dry for up to twenty minutes before peeling it back from the edges. I find that going from the forehead down works really well, but you can peel as you wish!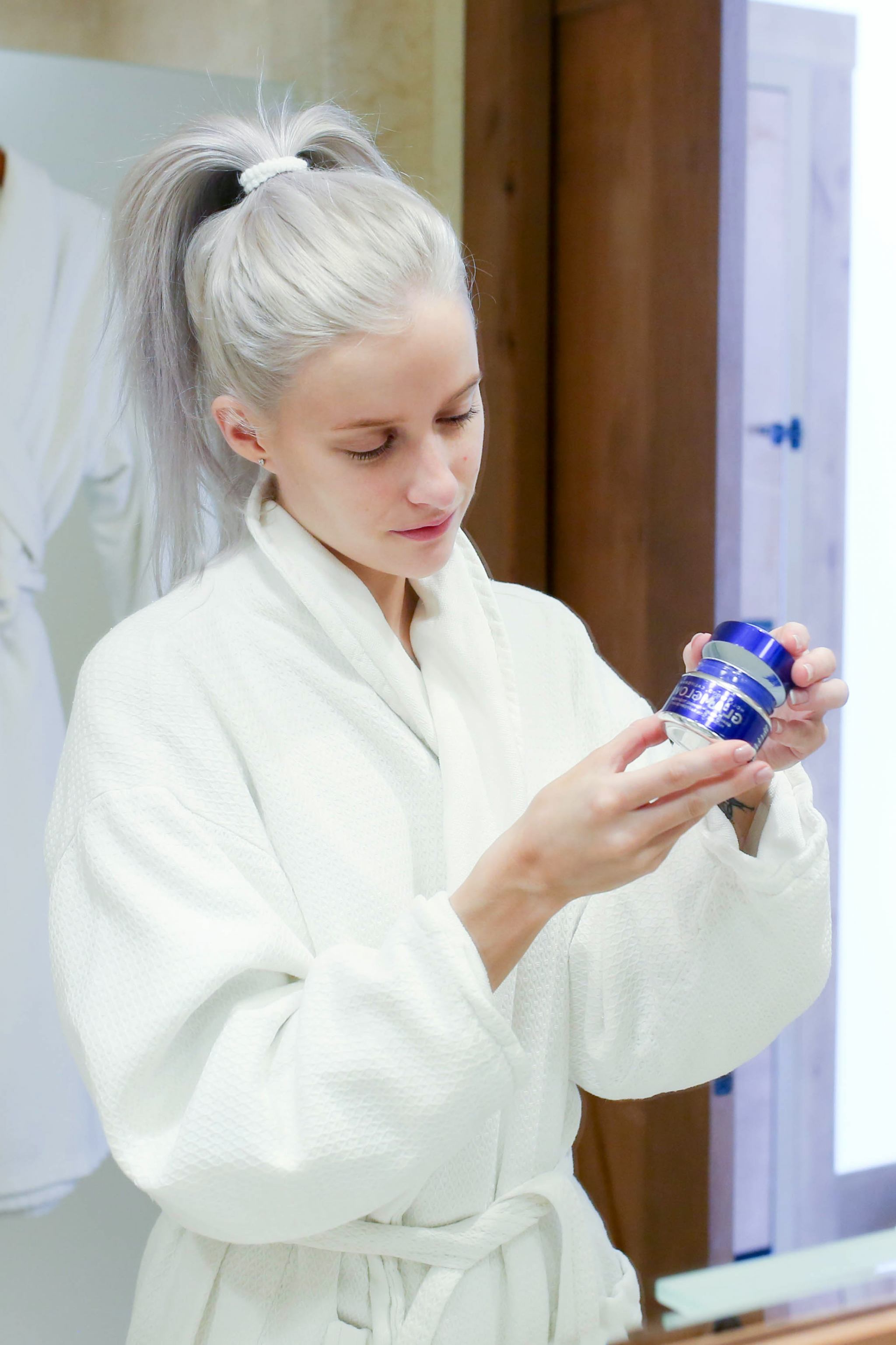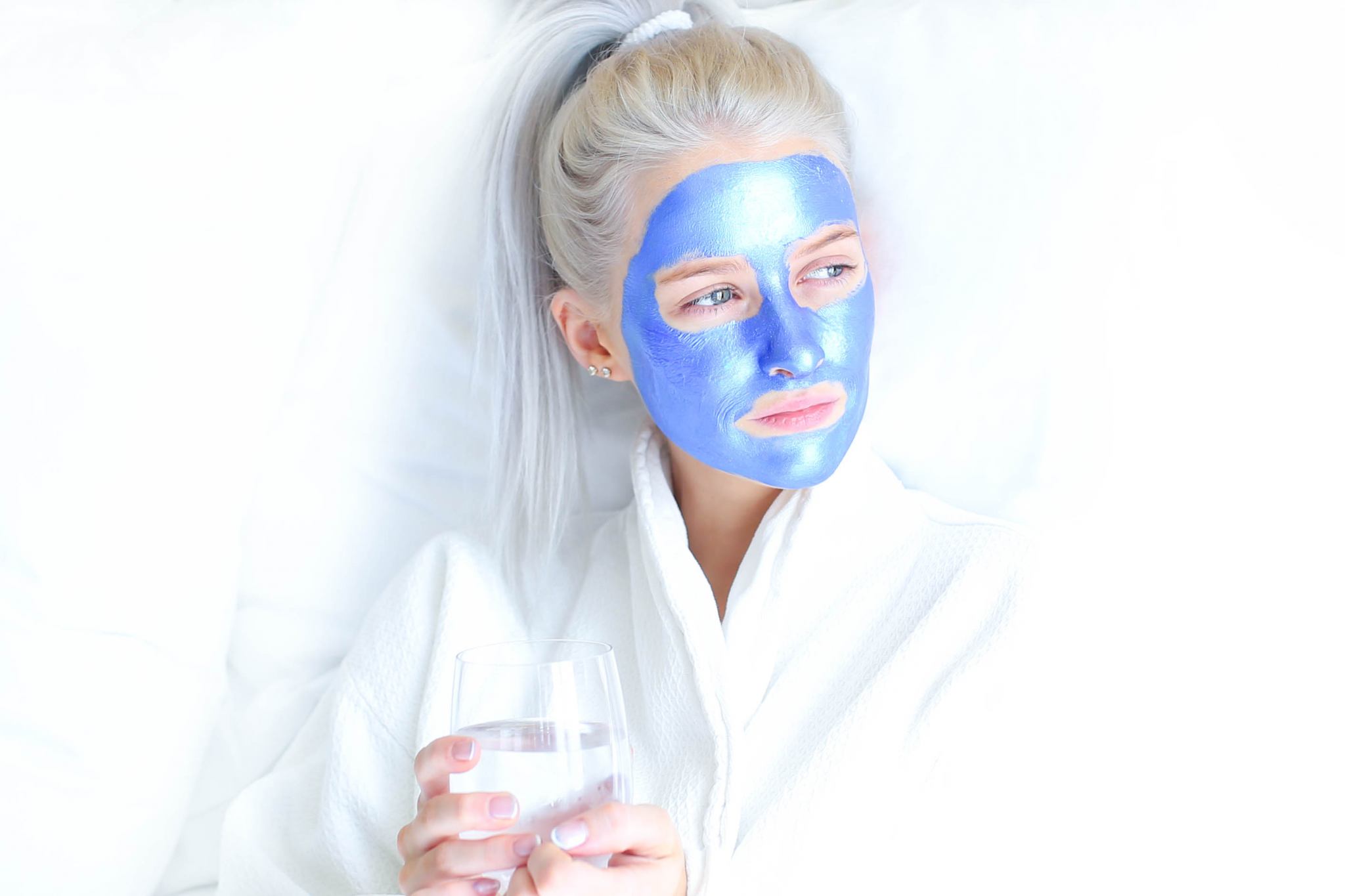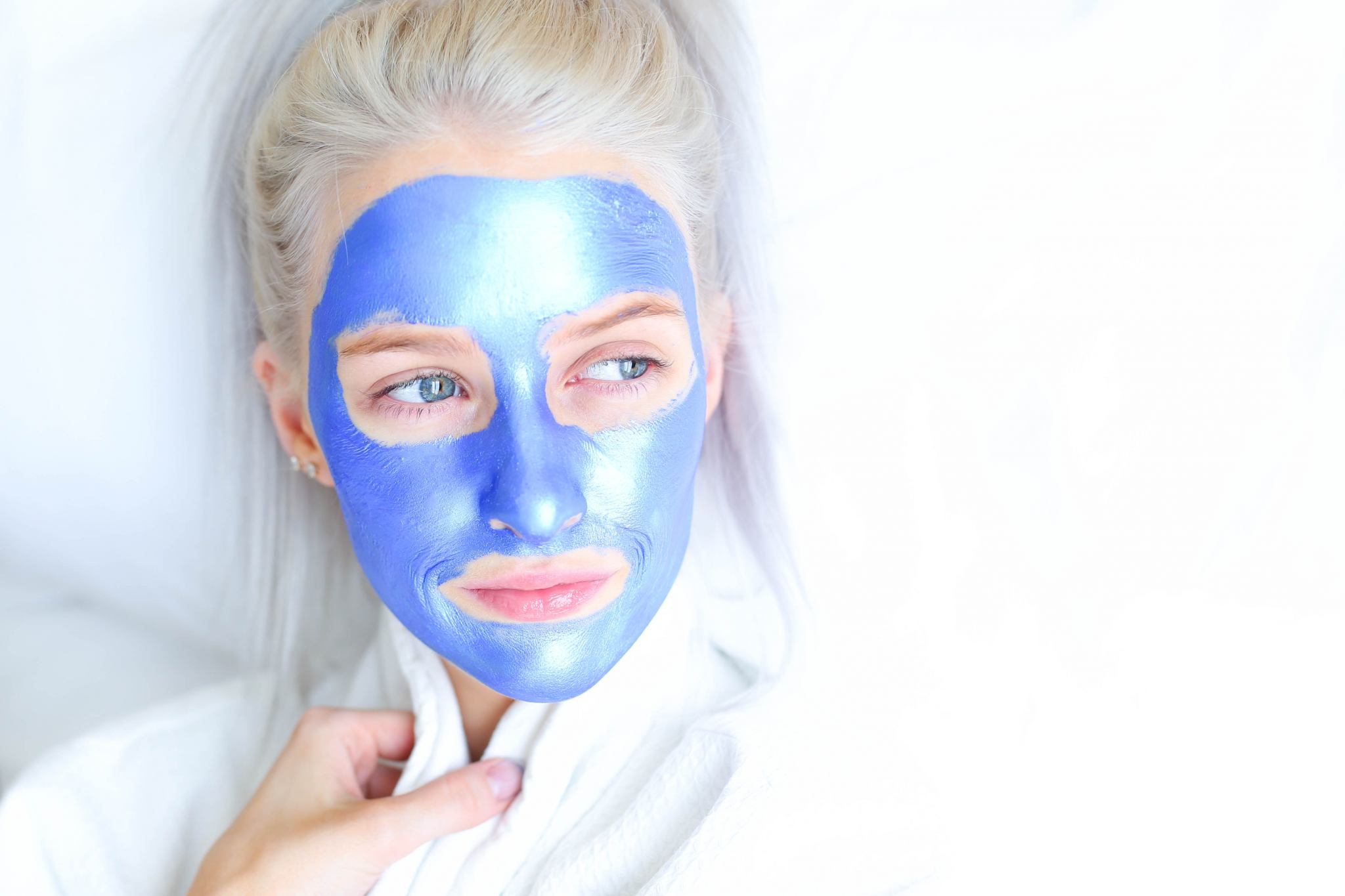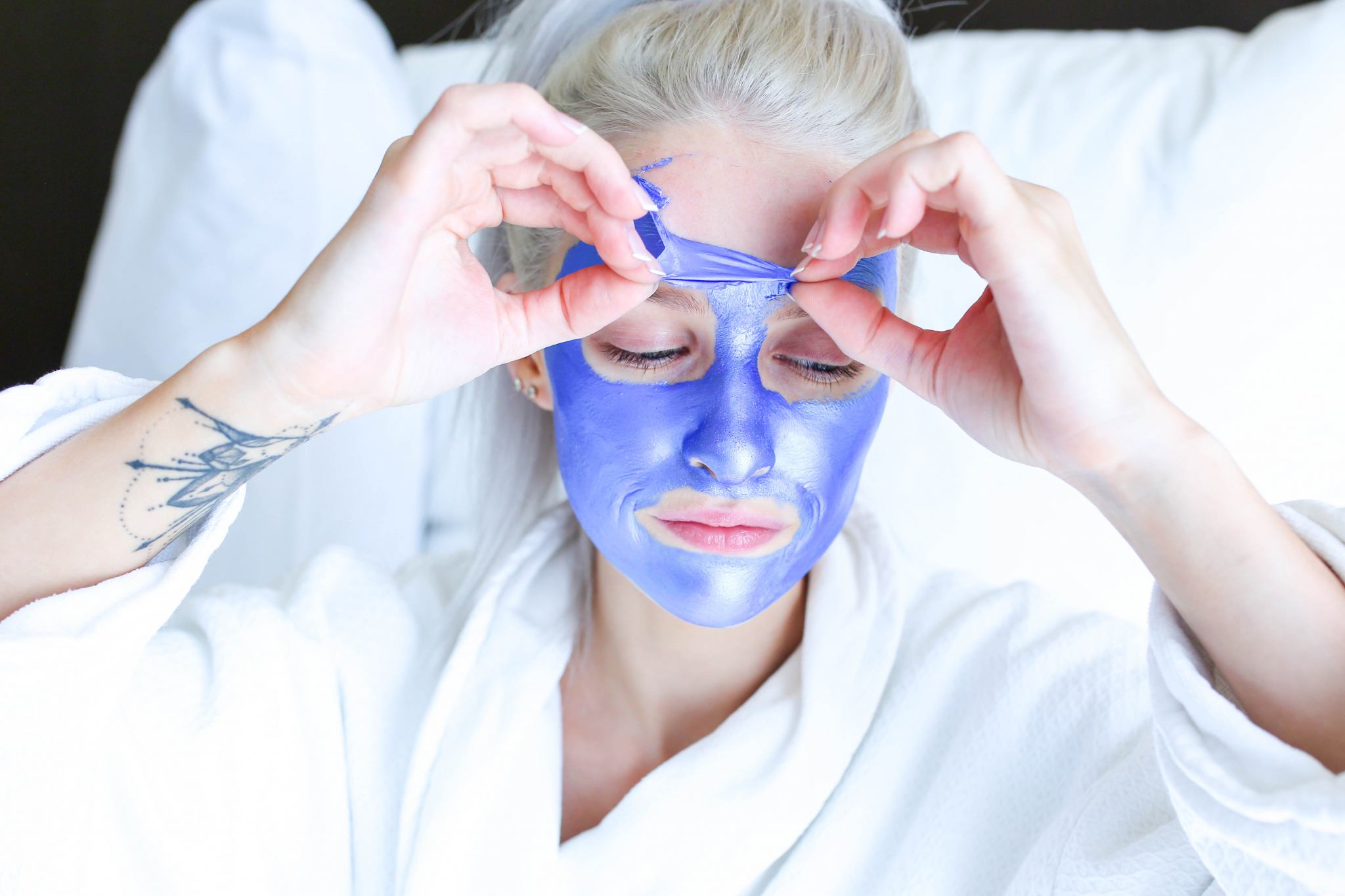 And voila. Tighter, firmer skin with a lifted sensation. My skin has truly never looked so detoxed or felt so smooth than after using the GRAVITYMUD for the first time. I could see a huge difference straight away – along the lines of the effects of a facial for me. My skin looked tighter, with a glow and shine to the surface of my skin. I'm more than impressed, and a little disappointed in myself for not trying this sooner, but hey, GLAMGLOW is now part of my routine and I couldn't be happier.
The hype is real, people. Honestly.
Win your own Limited Edition Sonic Blue #GRAVITYMUD.
Because I love you guys, and this is one extra limited product, I have 10 mud treatments to giveaway, and an extra 10 pots of the original #GRAVITYMUD also. Ten of you guys could win both of the treatments and it's super easy to enter.
Head over to this Instagram post and comment to let me know why YOU love GLAMGLOW AND be sure to follow @GlamGlowUK too to fully qualify to win! On the 24th February, I'll be choosing a winner! But, if you don't win, GLAMGLOW are giving away another 50 on their Instagram on the 25th February!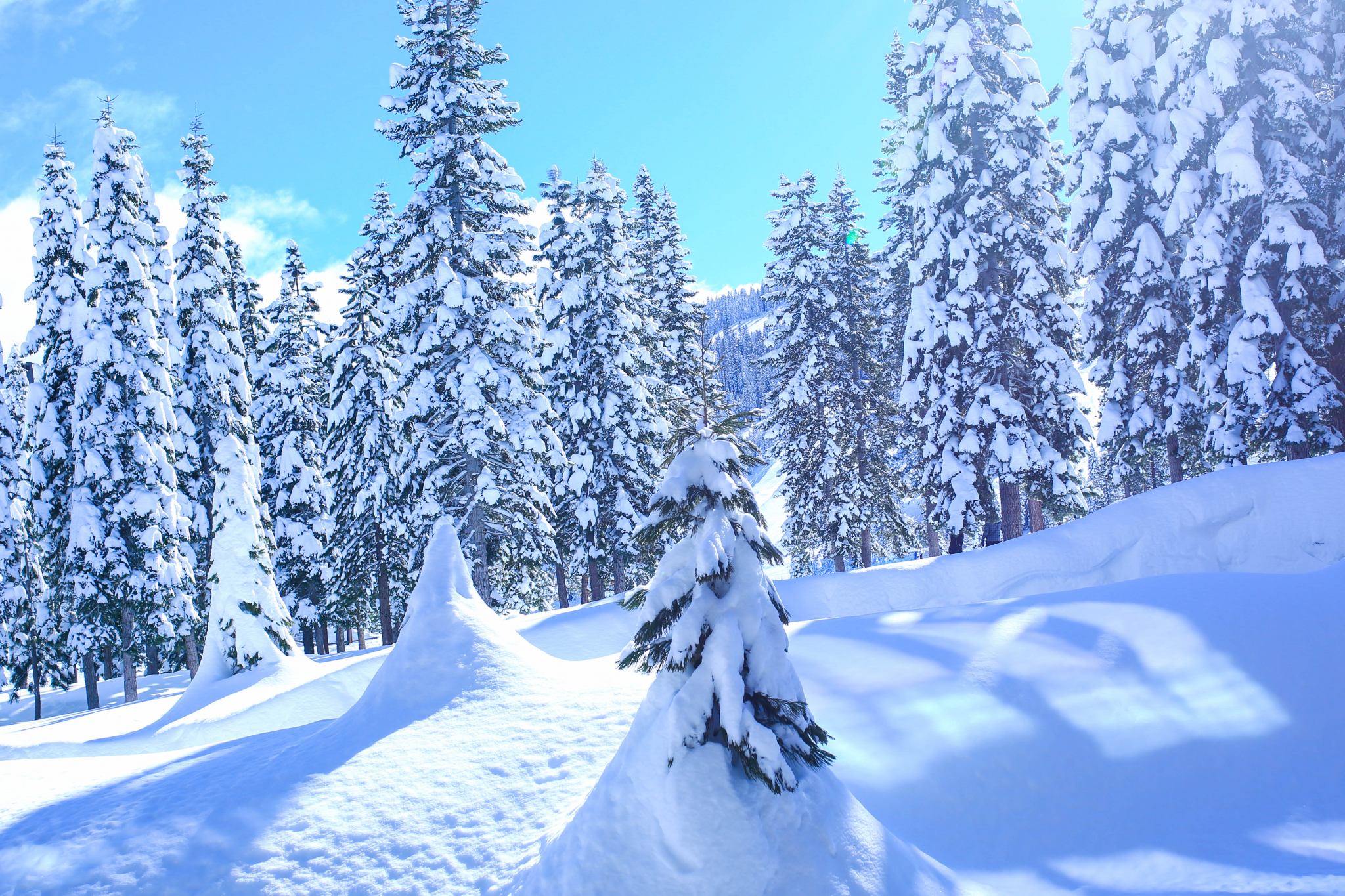 What do you think of the GLAMGLOW range? Have you managed to get your hands on any of the muds yet? What do you think about the Sonic Blue? Let me know what you think!
Sign up here for a weekly catch up of everything Inthefrow