This post is a paid for advertorial in collaboration with Givenchy Beauty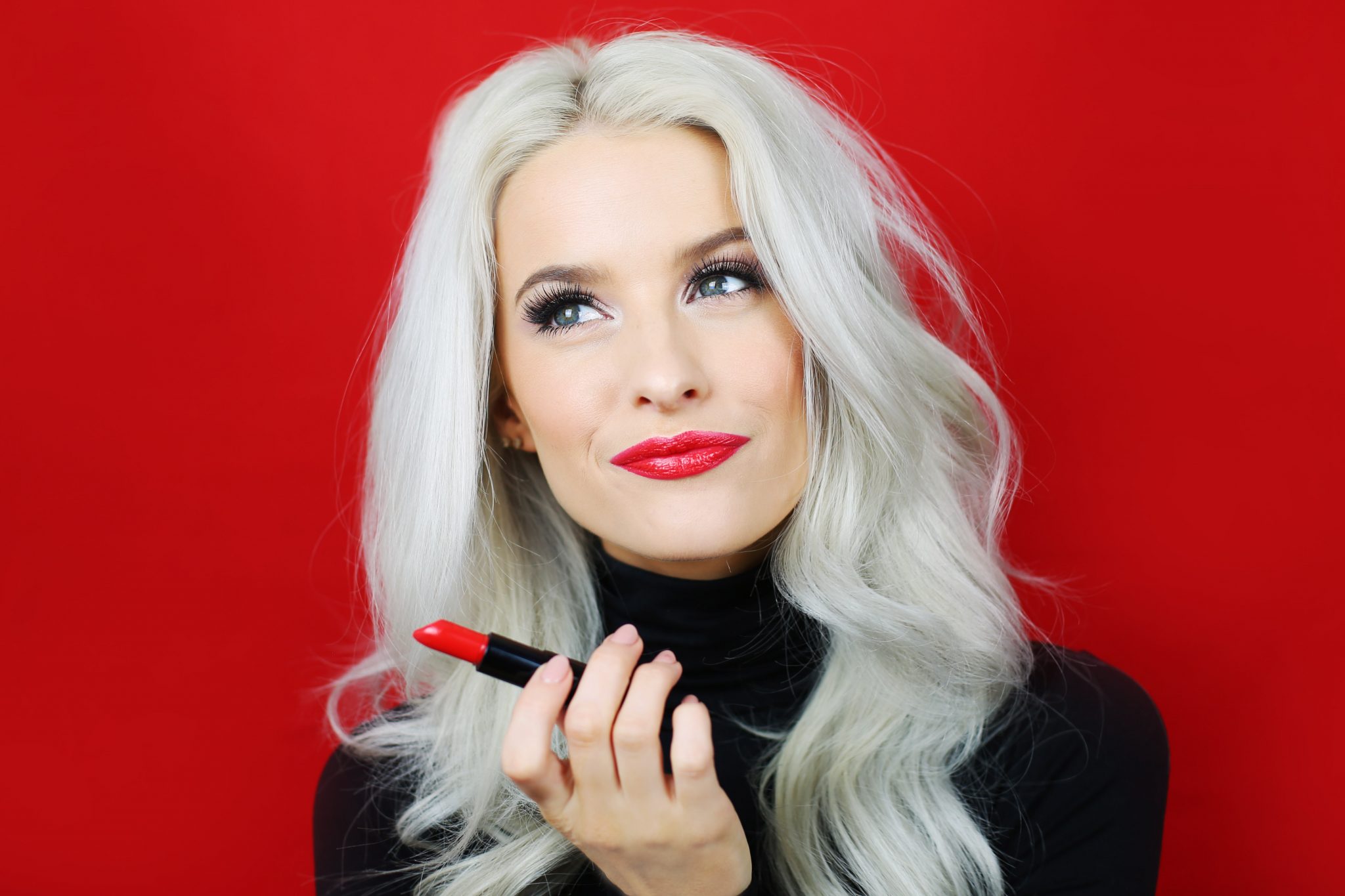 09/02/17
Givenchy Rouge Interdit Satin Lipsticks
An Ultimate Lip Swatch Guide
Leave Your Mark!
Welcome back, to a new ultimate lip swatch guide. I absolutely love putting these posts together! There's nothing better than being able to evaluate every single lipstick shade from a new release, actually swatched on the lips. And these are a range of lipsticks you really need to hear about. Granted, I have collaborated with Givenchy on this post to bring you all of the newness, but as always, I only choose to work with products I absolutely adore. And these have actually blown me away.
I've been a matte lip girl for over a year now I think. I used to adore satin lipsticks and I know you've probably seen me mention a lot in the past. But even after trying on 23 of these lipsticks, my lips were still as happy as ever. The consistency is creamy, silky, satin and extremely comfortable, so you won't find your lips becoming too dry and irritated. The colour is pigmented and vibrant even with just one coat and the satin finish offers a subtle shine.
And for wear, you're looking at a long-lasting finish. The lipstick's contain precious black rose oils to keep the lips soft, moisturised and light, hence why the comfort levels are high and the texture is so creamy and soft. My lips felt hydrated and comfortable throughout the day and the pigmentation leaves a stain to the lips even after the colour has worn slightly – especially in the darker colours. For the days when you're wearing a red lip, that slight stain can keep your lips looking on fleek all day.
The sleek Givenchy packaging is always a plus, and the addition of the ribbon to pull the lipstick from its casing is a unique finish. But it is the bright, pigmented colour and satin finish of these lipsticks that has left me with heart eyes. Your lips just gleam with a subtle shine that catches the light beautifully. That wonderful amount of understated shine.
I cannot wait to keep a few of these in my handbag, within easy reach. I have a few favourites, which I've mentioned at the bottom of the post; but I cannot wait to see which colours are your favourites too!
Oh, and make sure to check the competition at the bottom of the page, to win a Givenchy Beauty Hamper worth £300!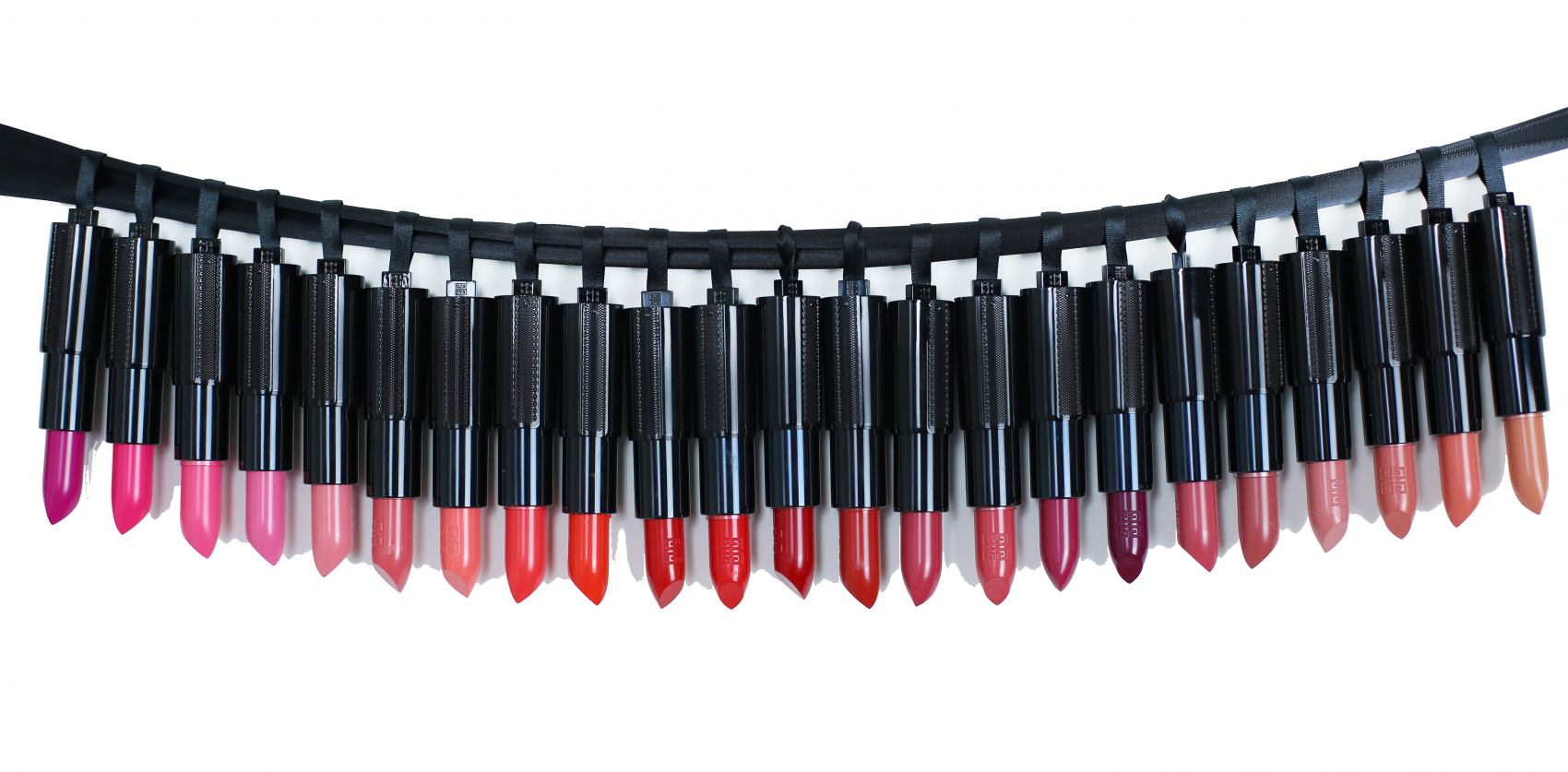 Lucky for all of us, Givenchy have also released a range of Lip Liners to complement your favourite shades. The texture is absolutely fantastic, and I honestly think these may have become my favourite lip liners for their ease of use and pigmented shades. Here are my five favourites:
06 Carmin Escarpin: A cherry toned red that I would happily wear alone with nothing above. But this is great paired with shades 12, 13 and 14 especially.
07 Framboise Velours: As this title would suggest, this is more of a raspberry toned liner, perfect especially with shade 8!
03 Rose Taffetas: A rose meets slight coral toned liner, perfect especially with shade 6 and 10!
Transparent: This can be used with any of the colours, especially if you suffer with lipsticks bleeding into the lines around your lips. This will help to fill in those fine lines. But this is great to use with the lighter shades such as 19.
02 Brun Créateur: A great skin toned nude, perfect with shades 1-5!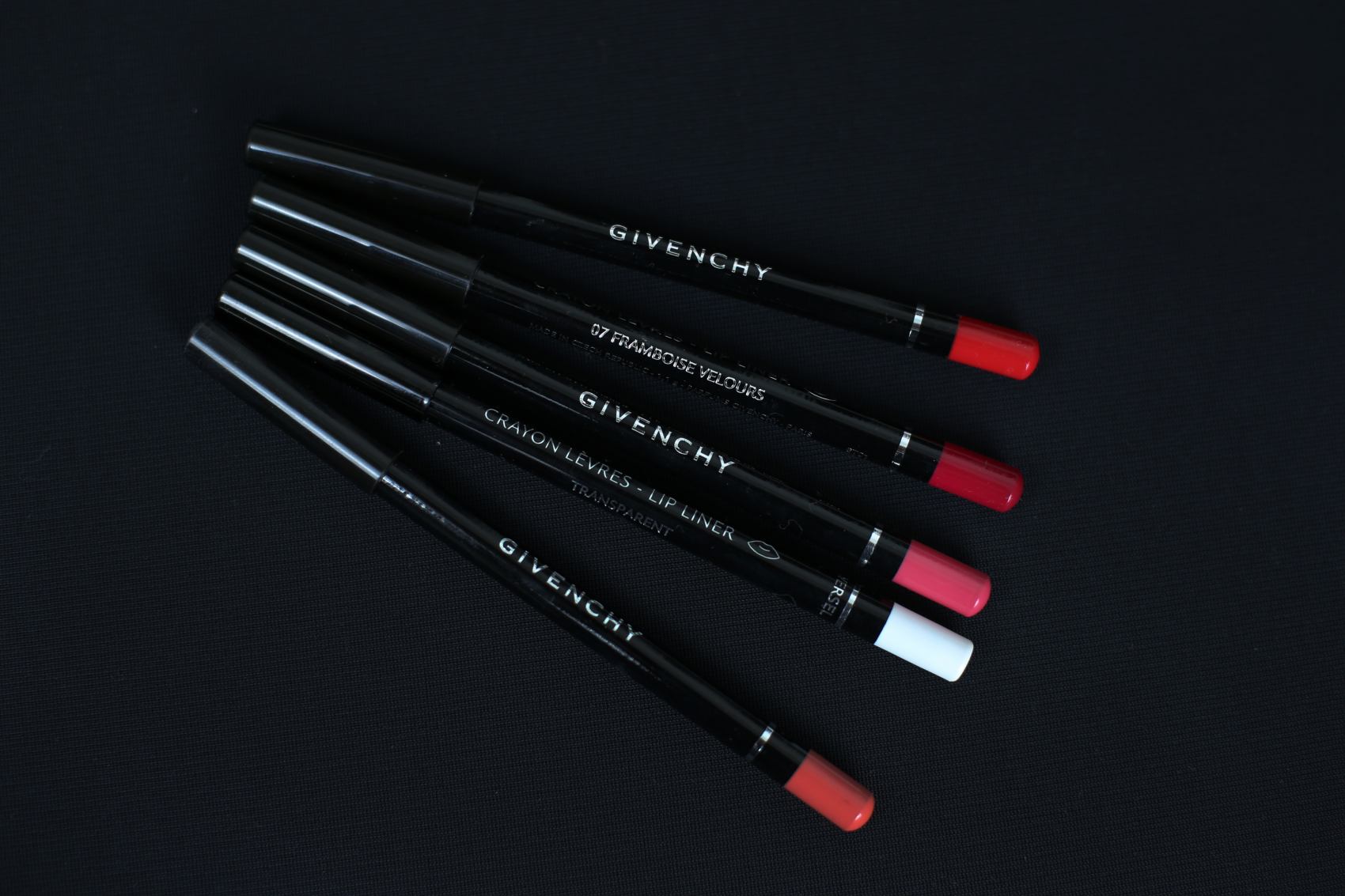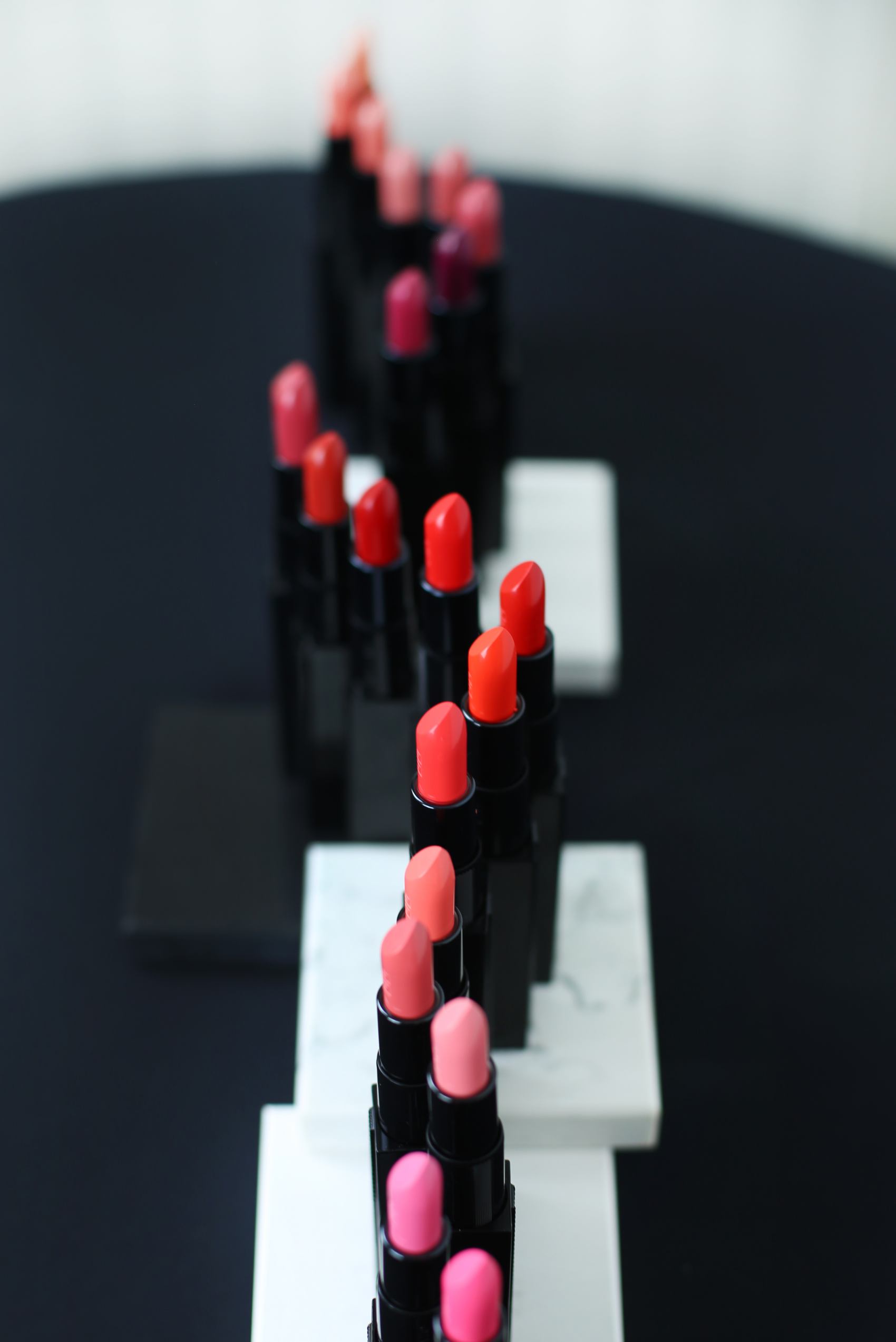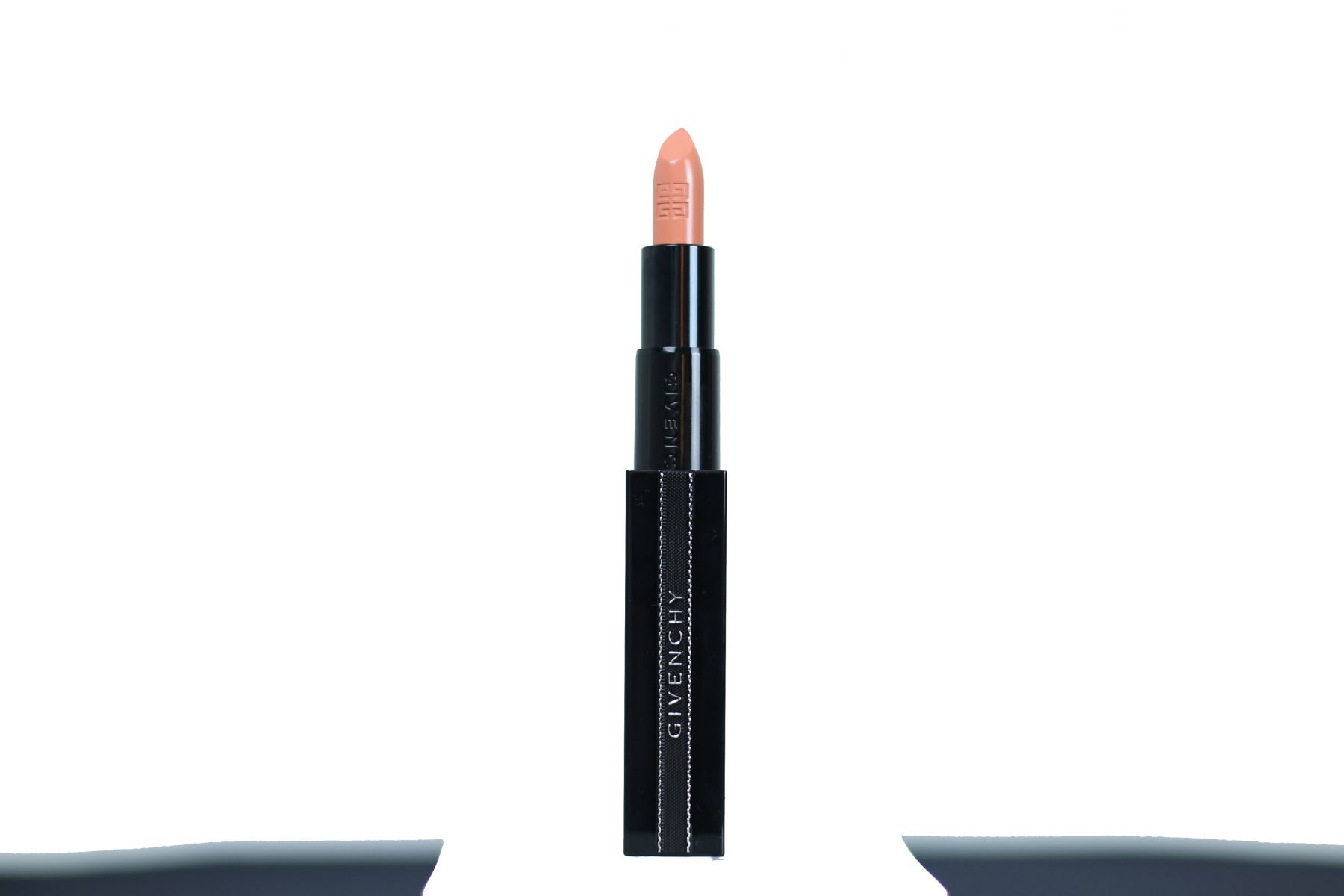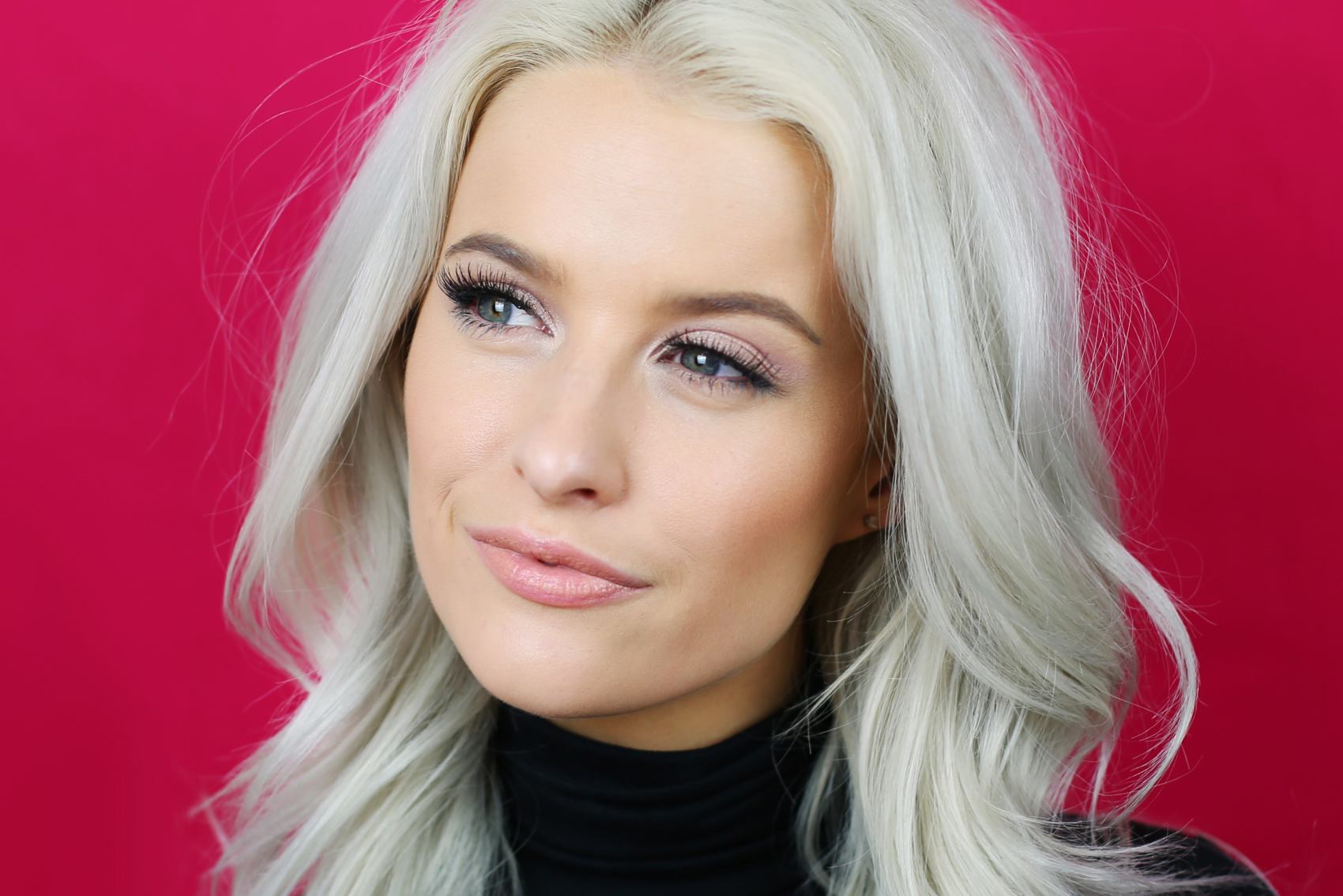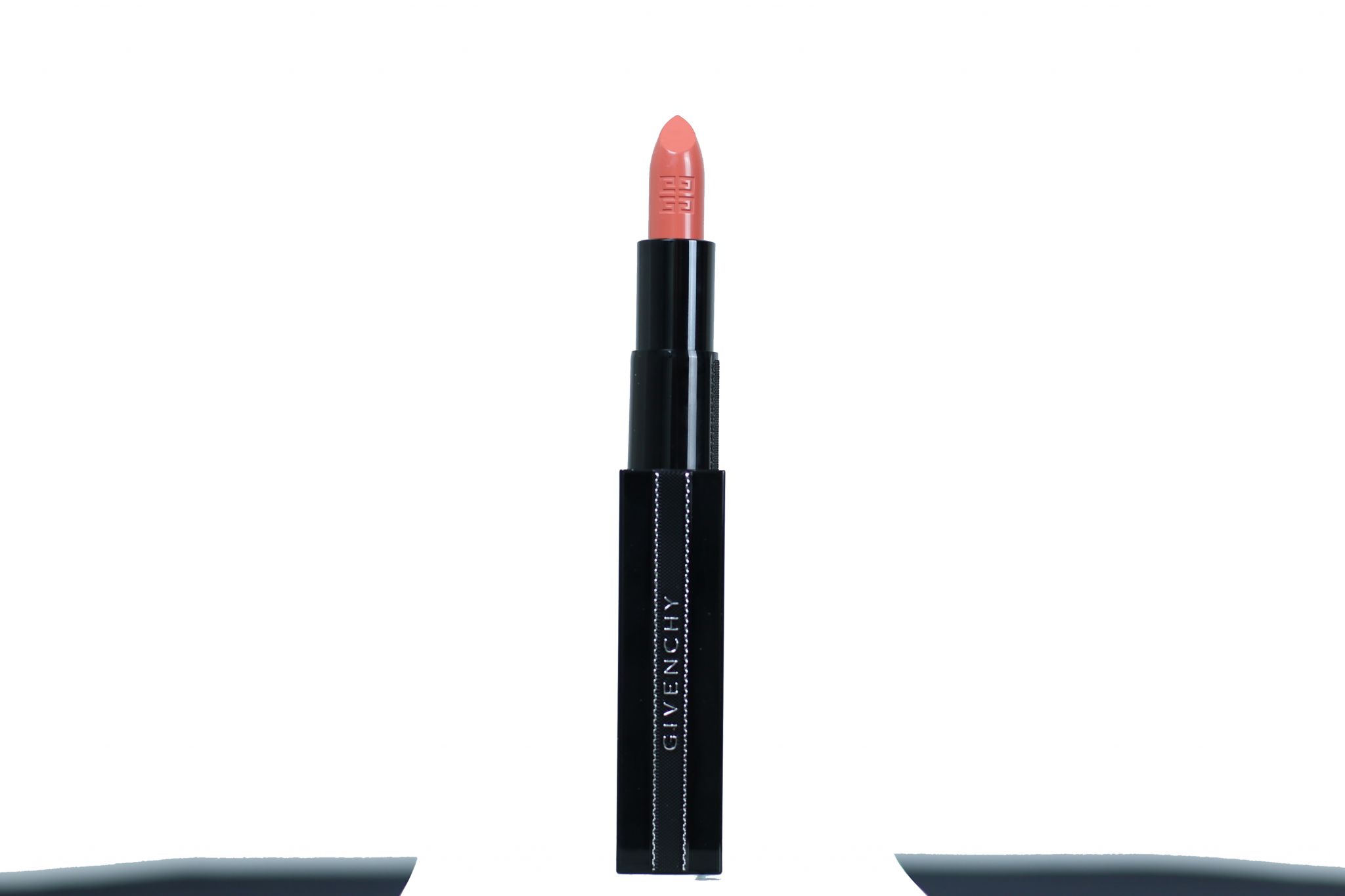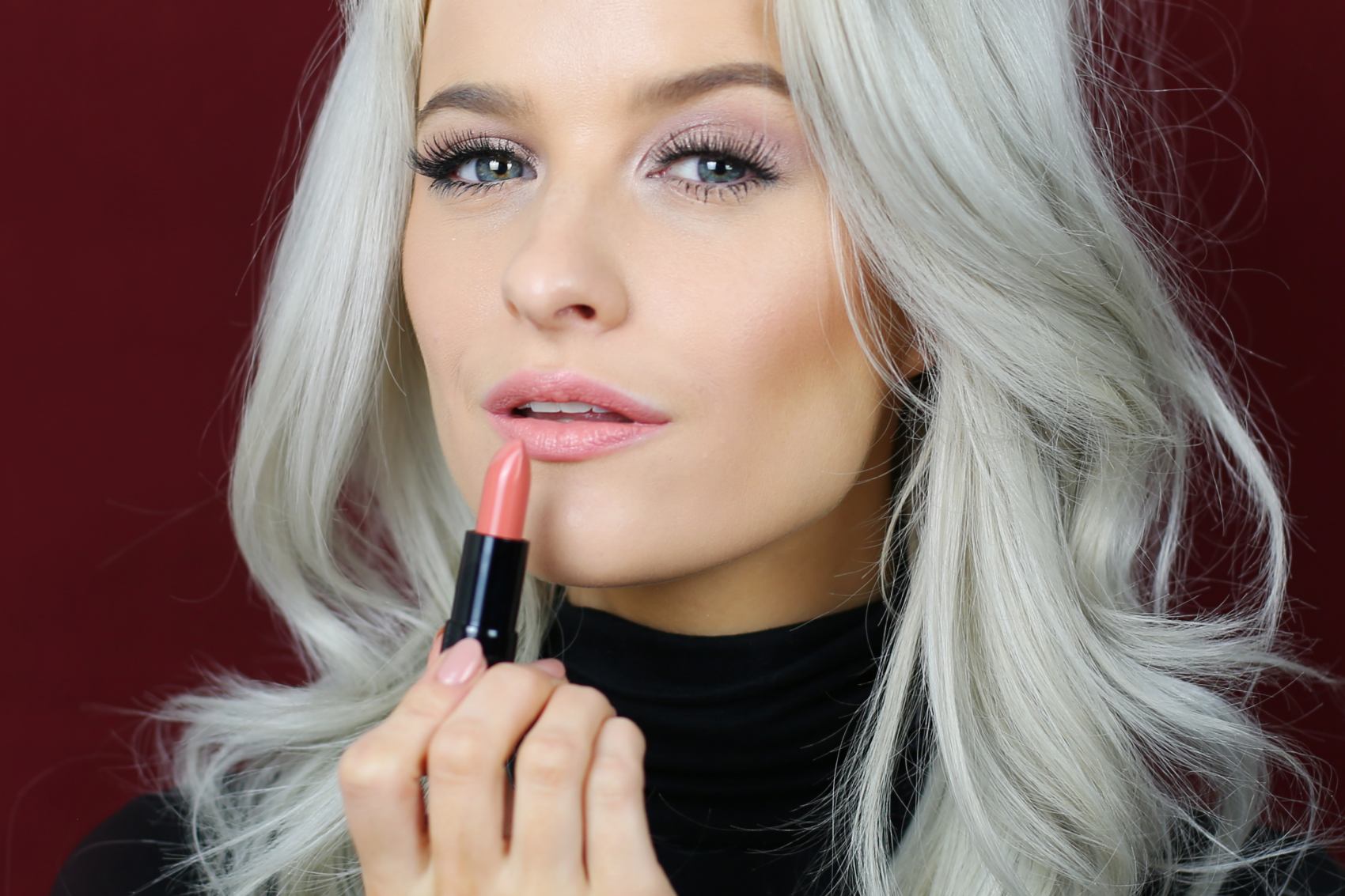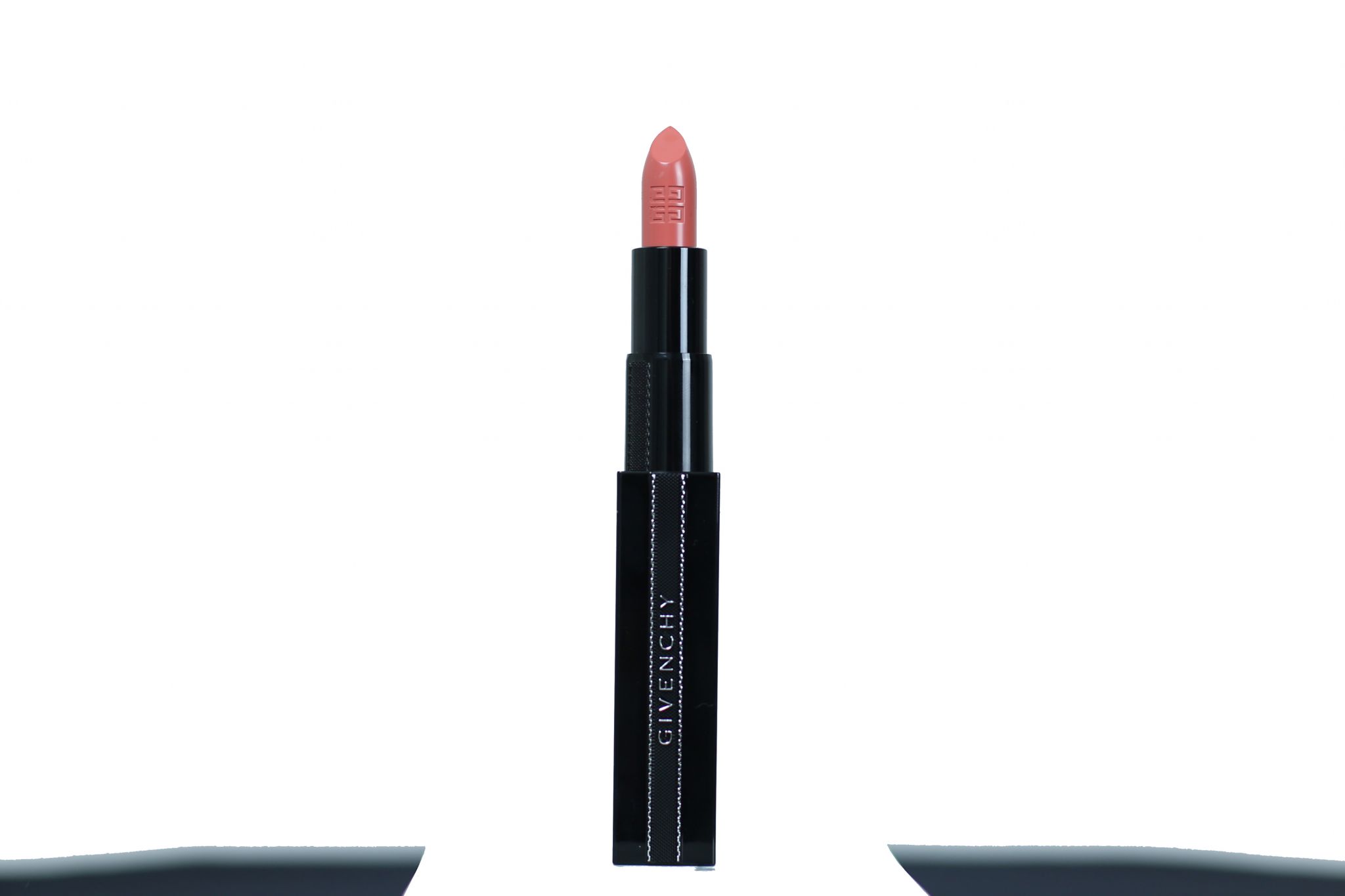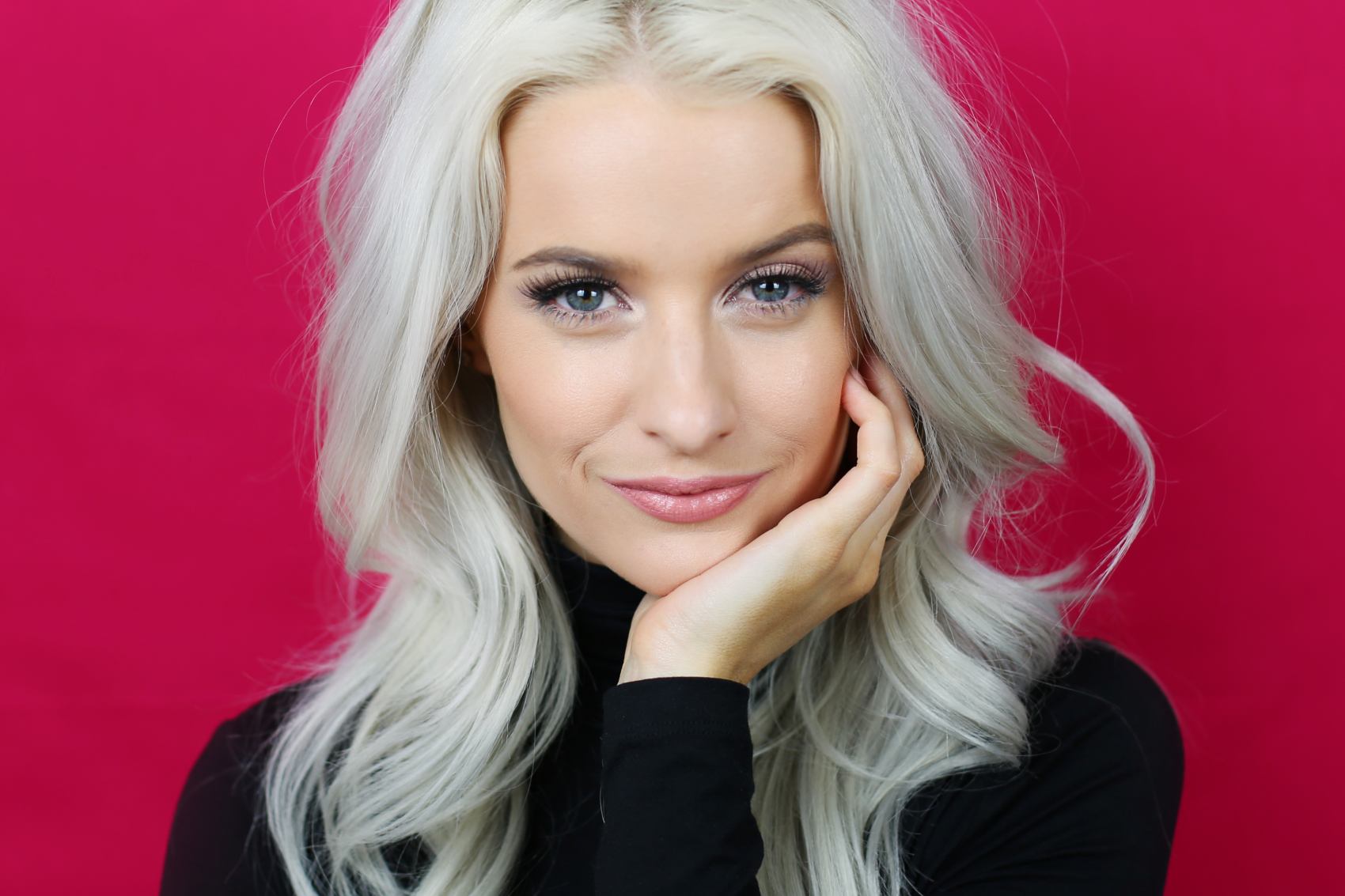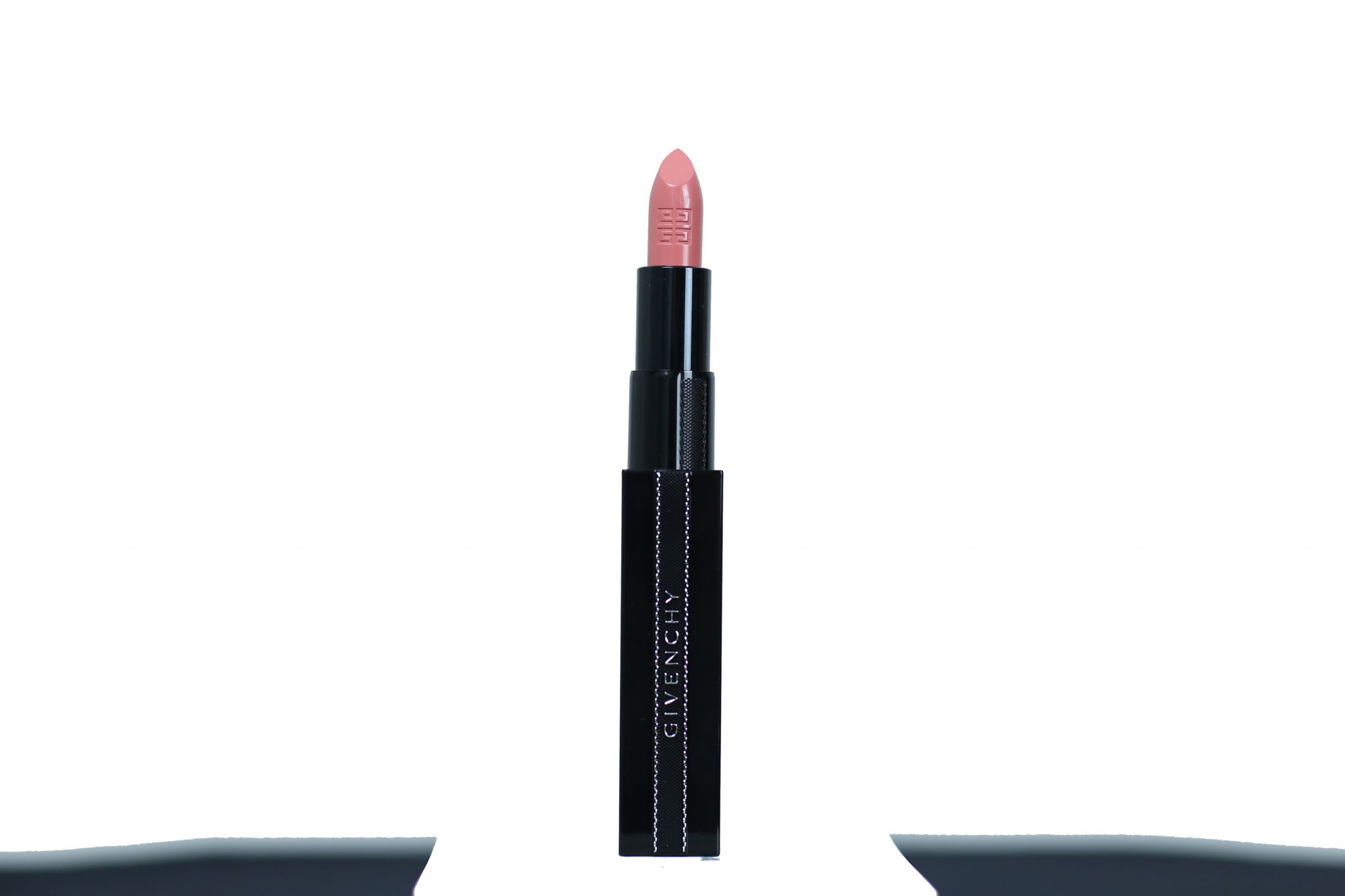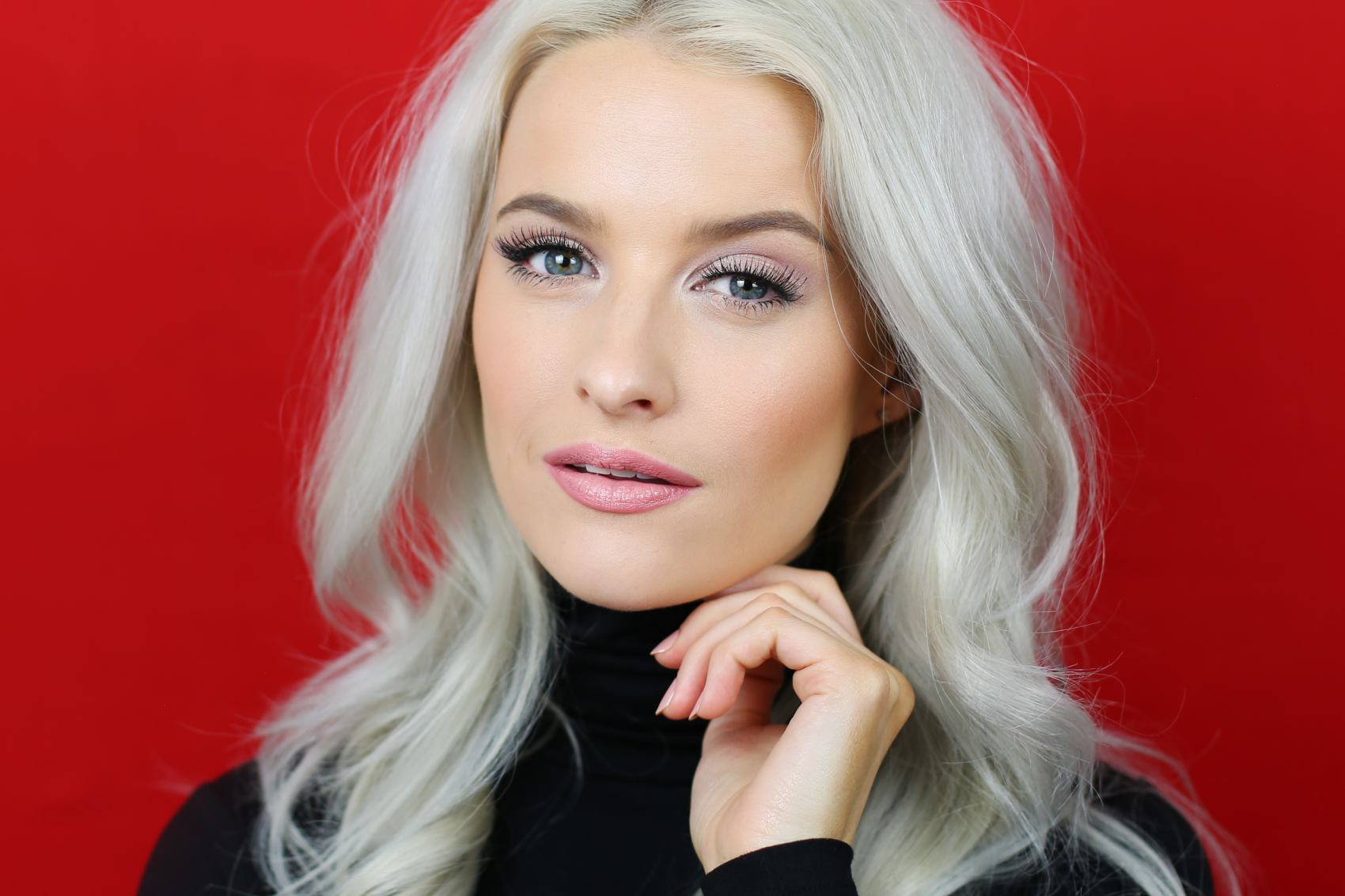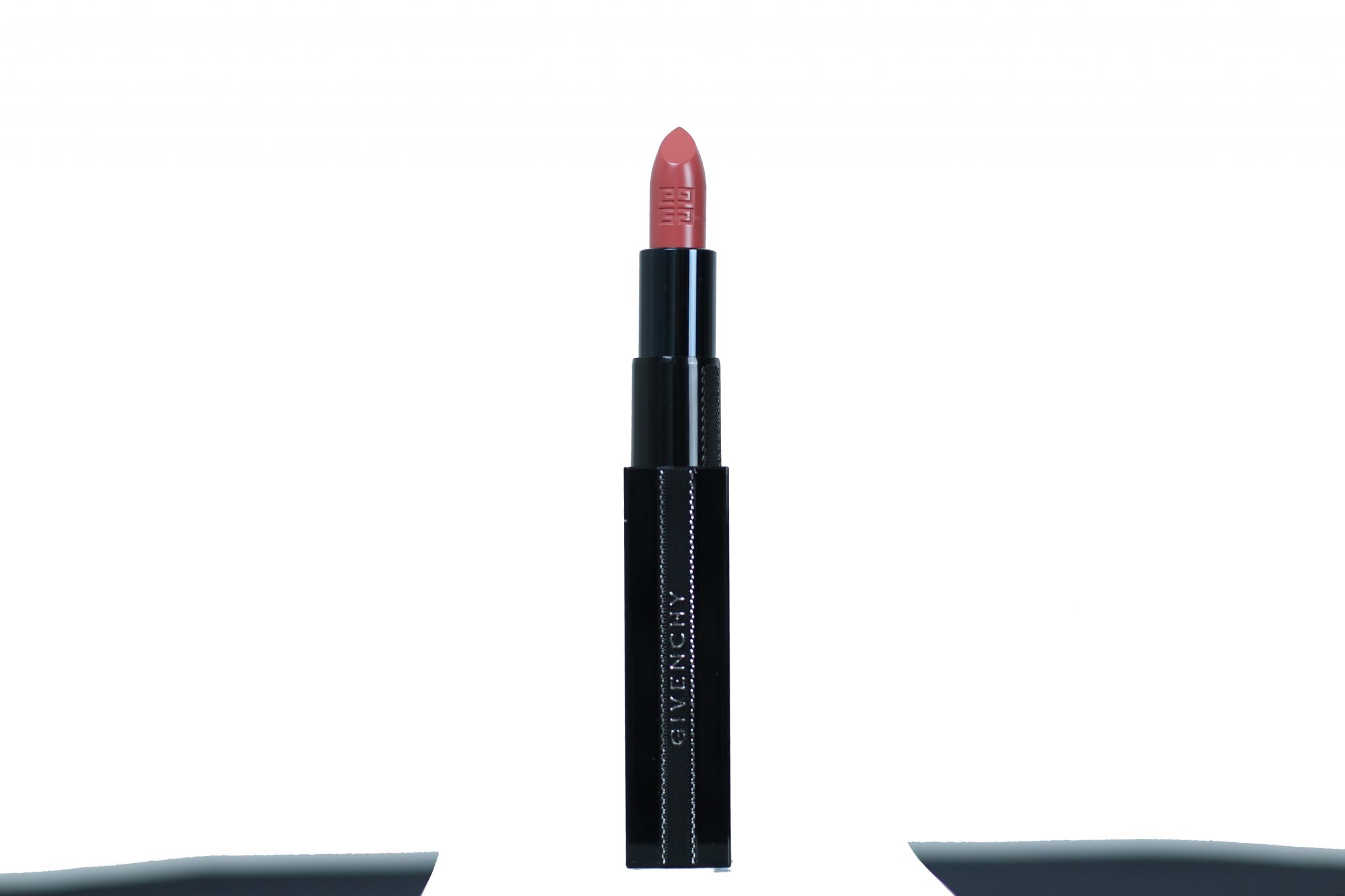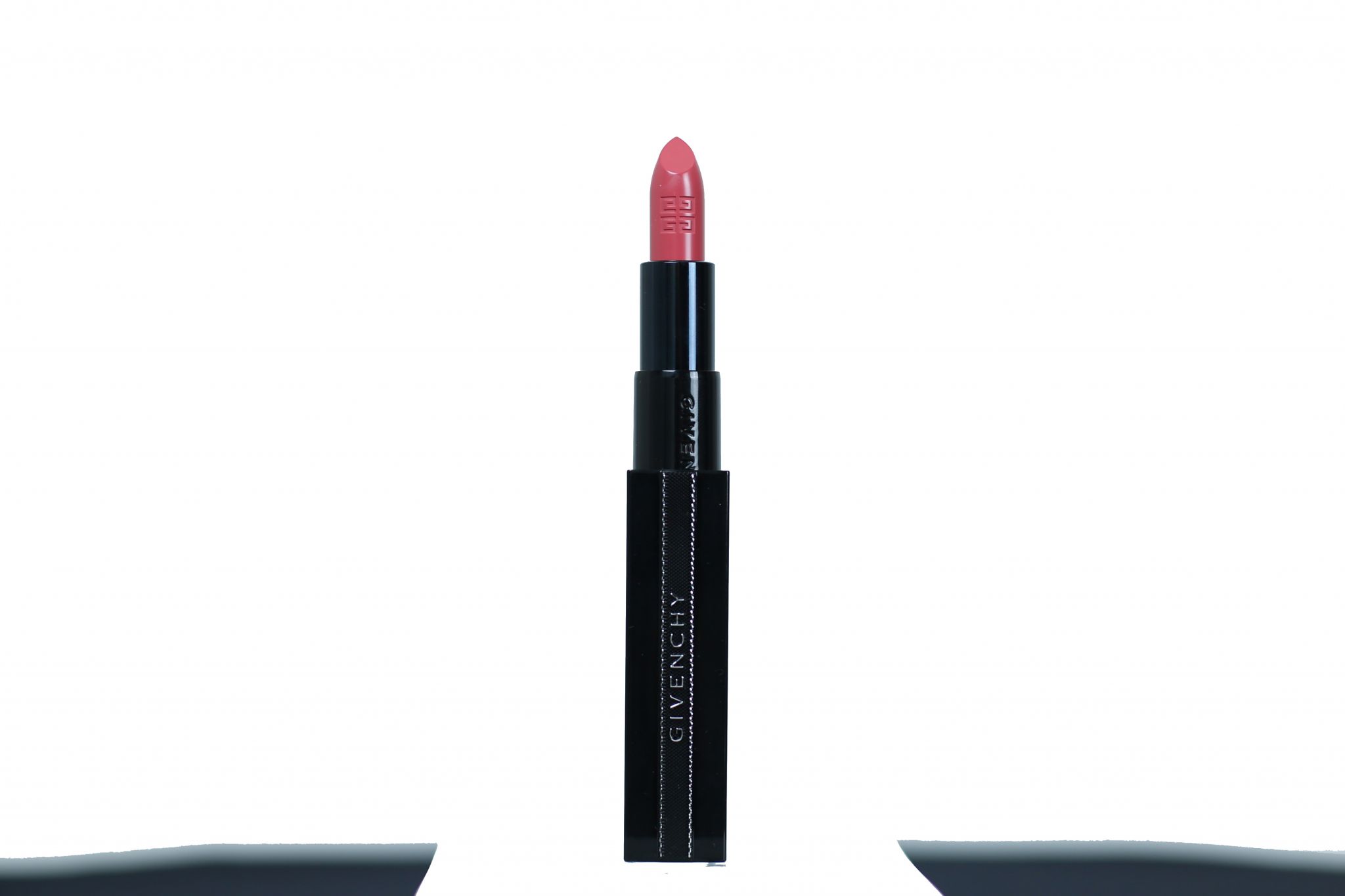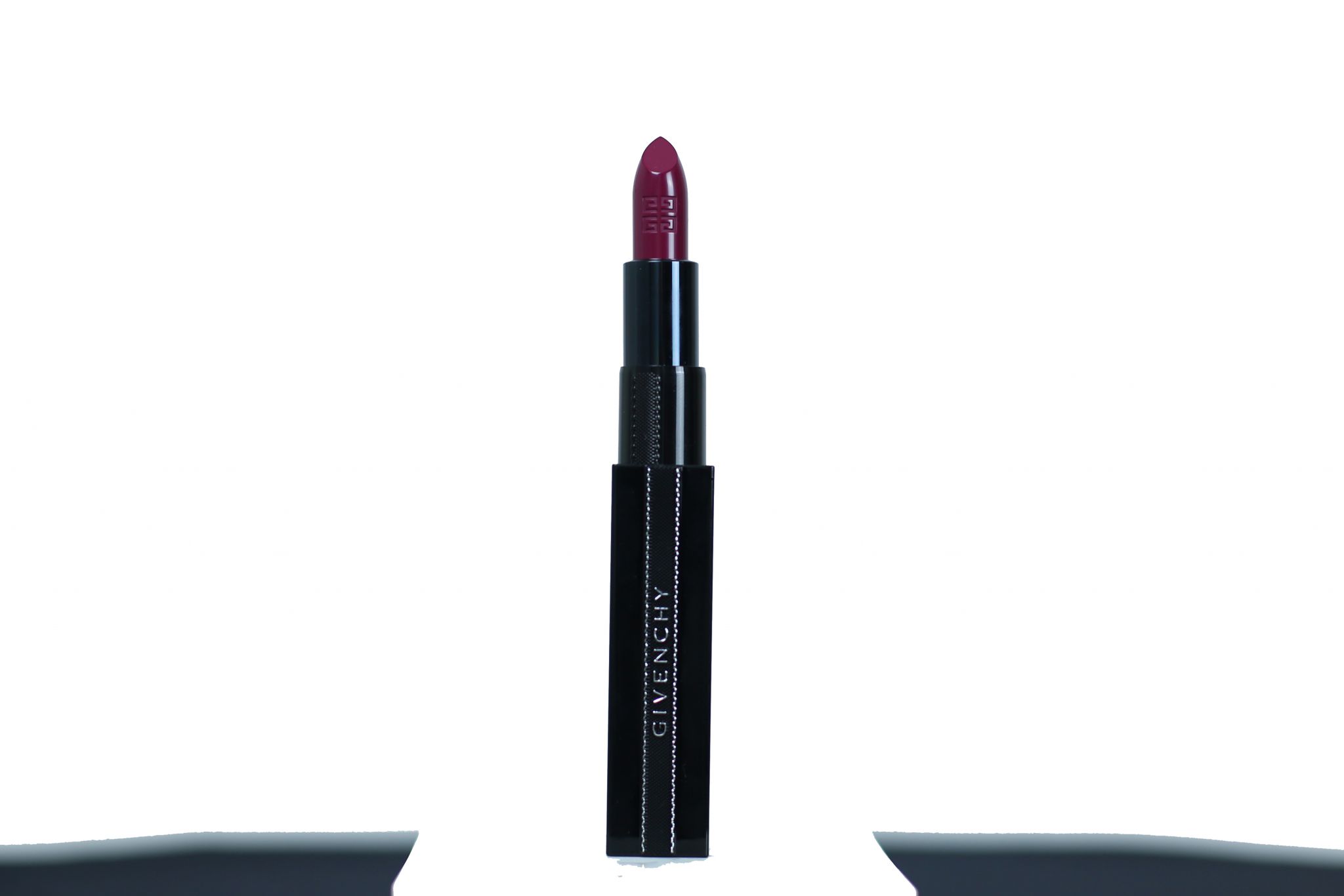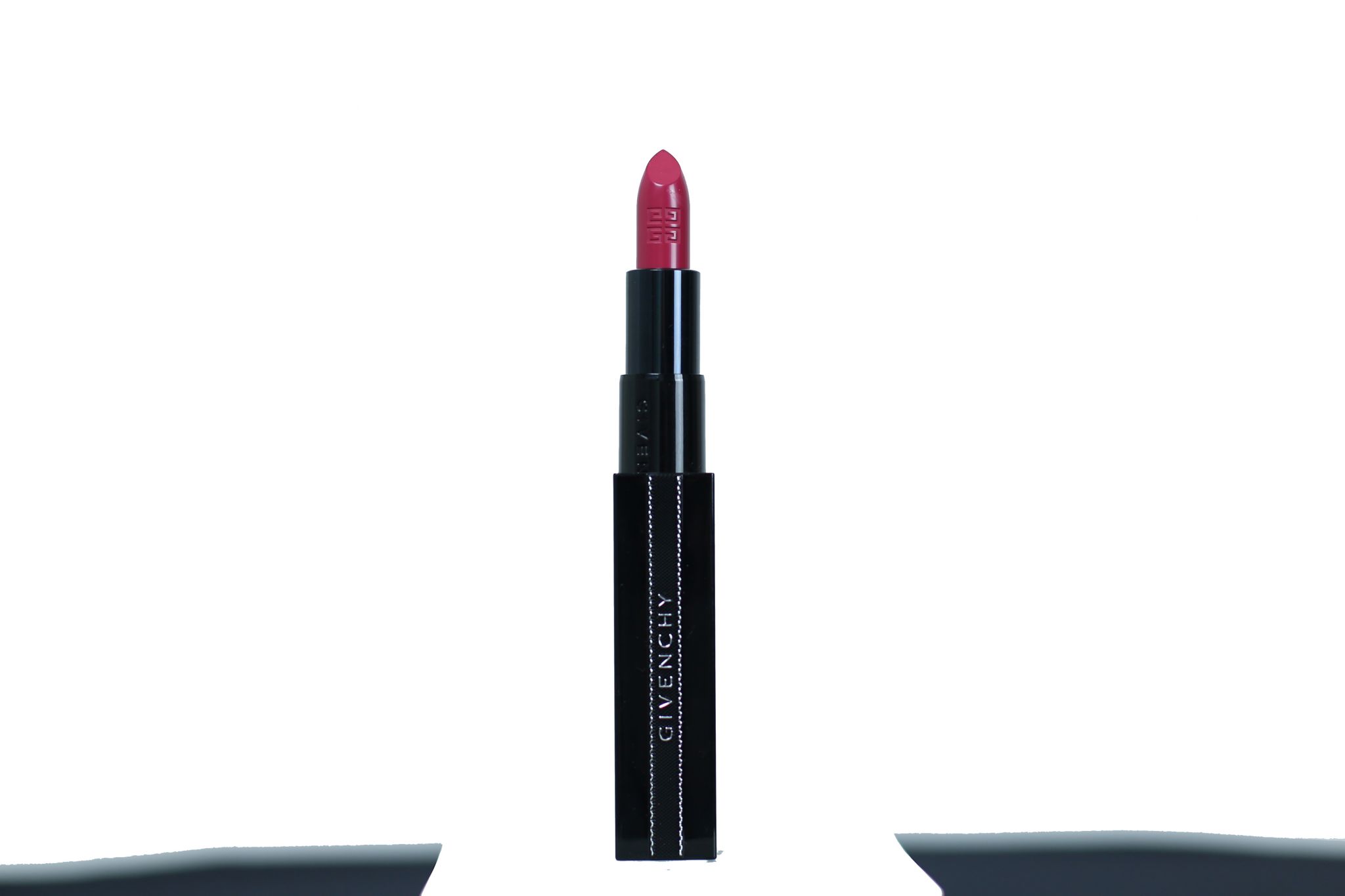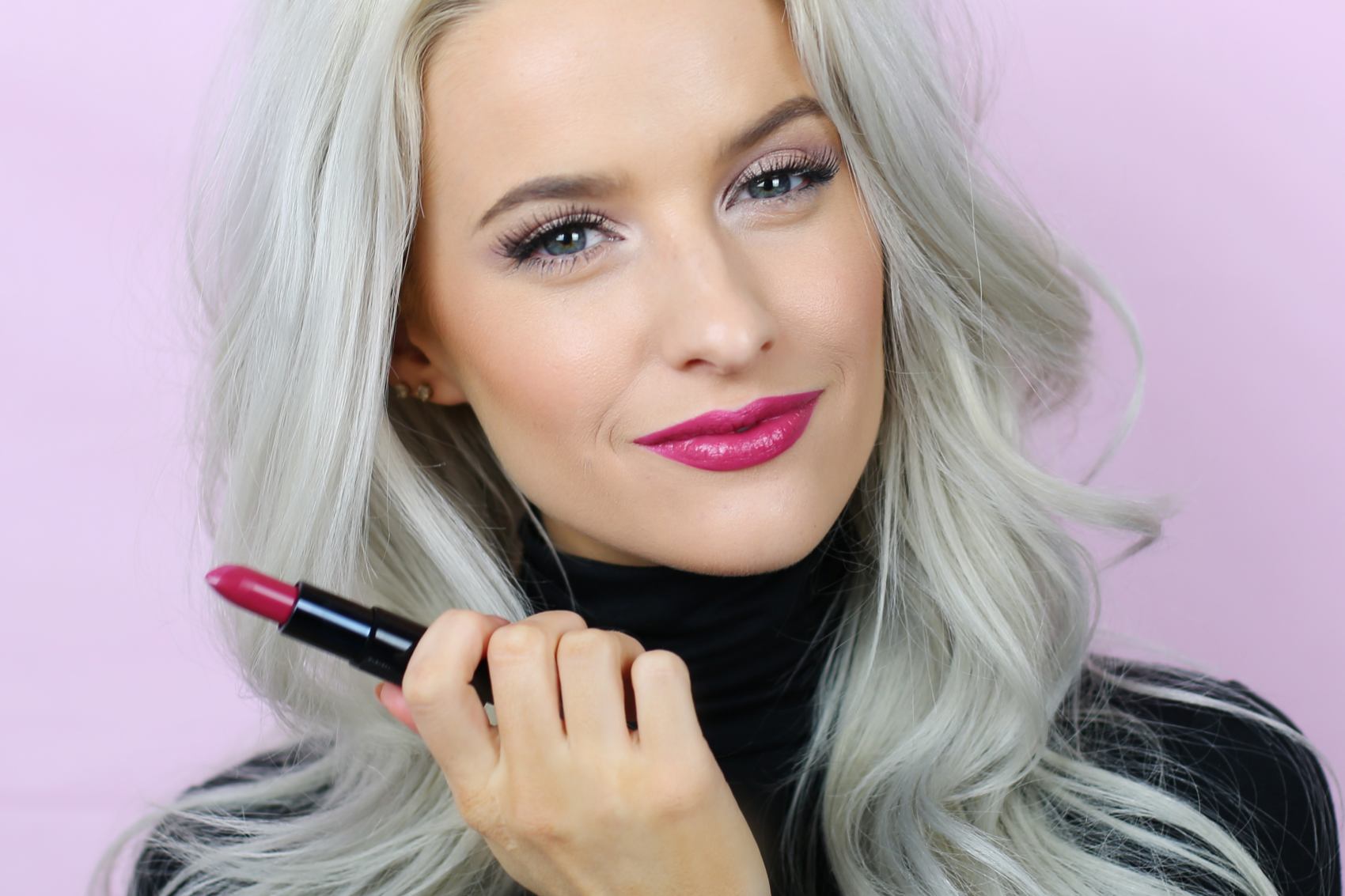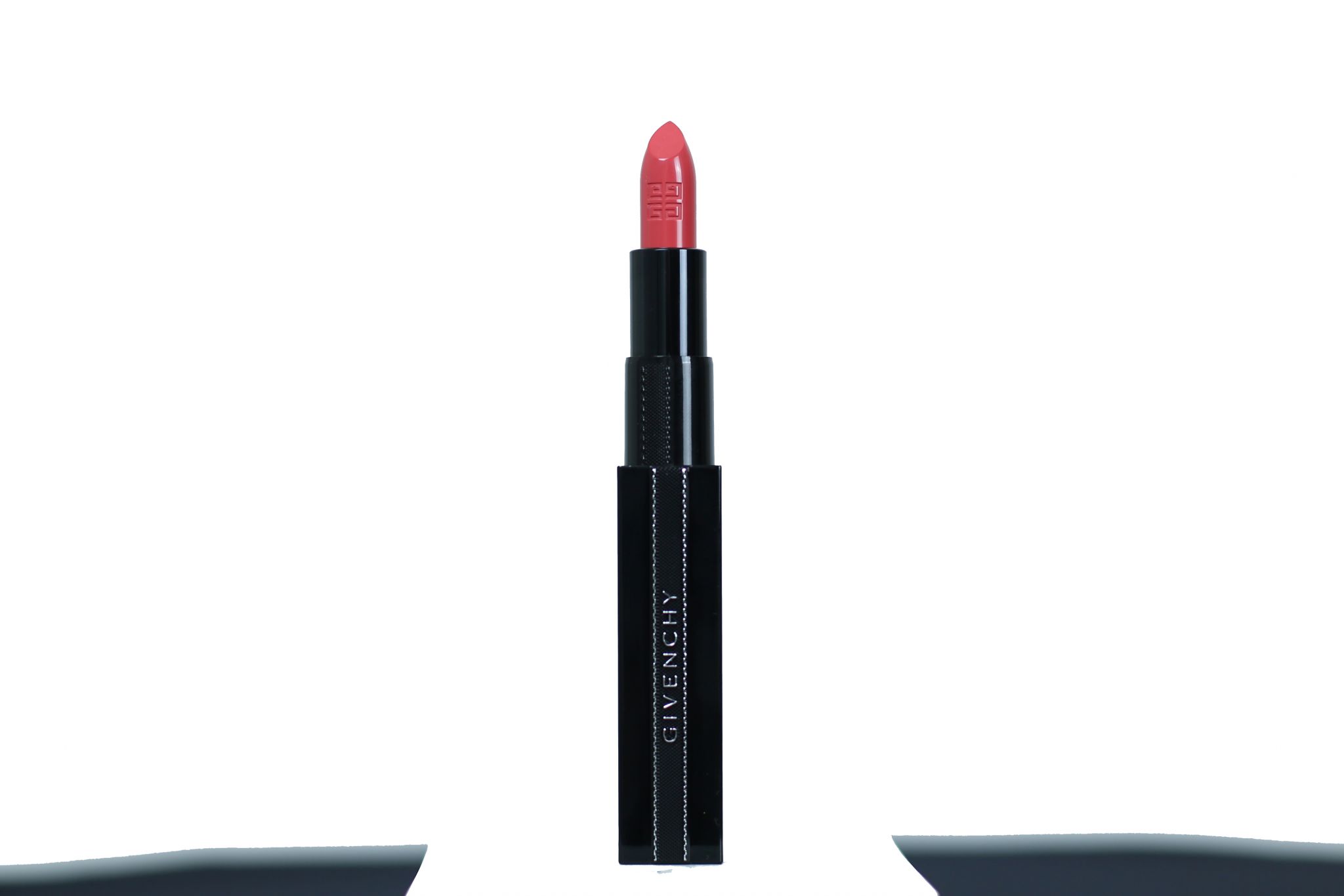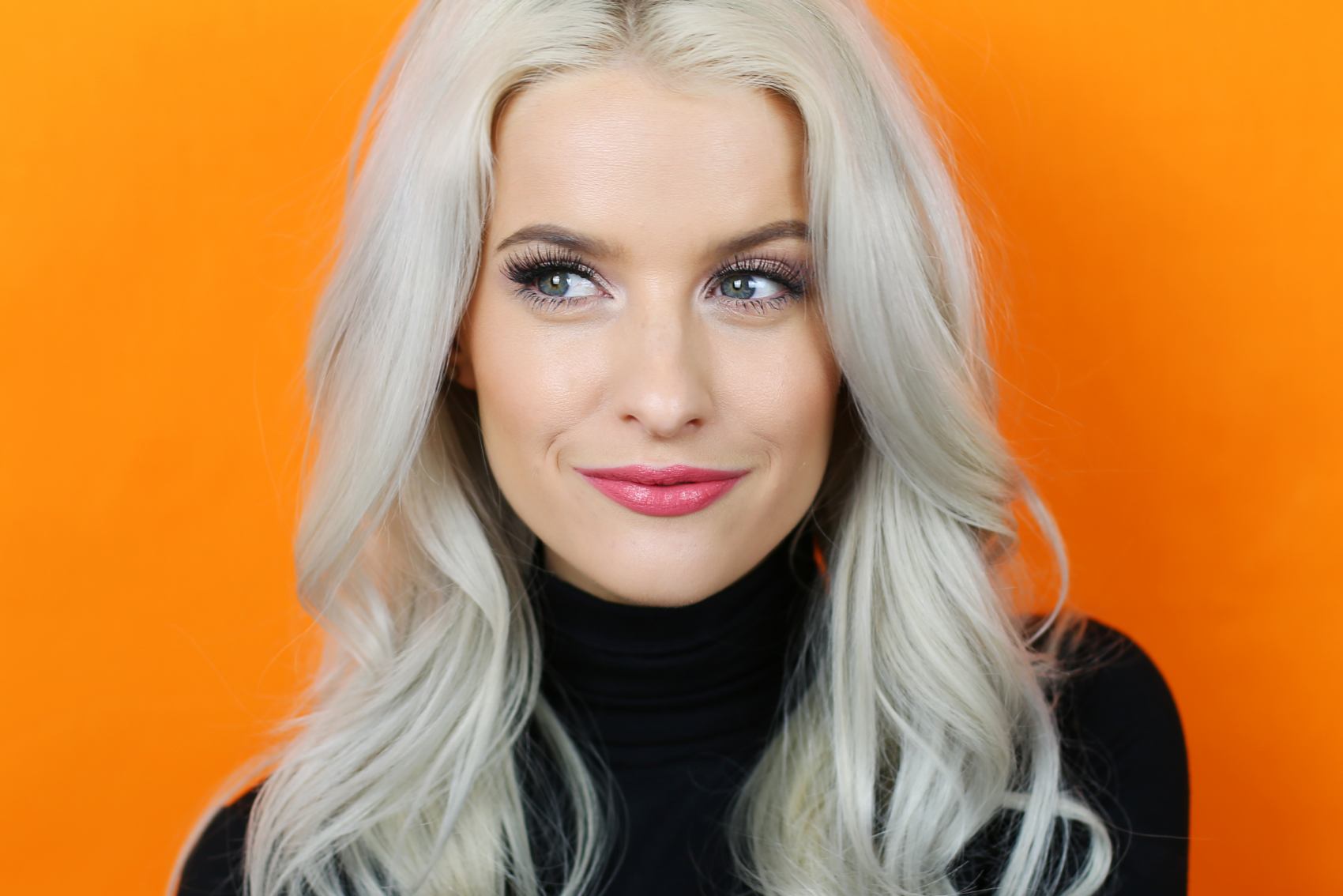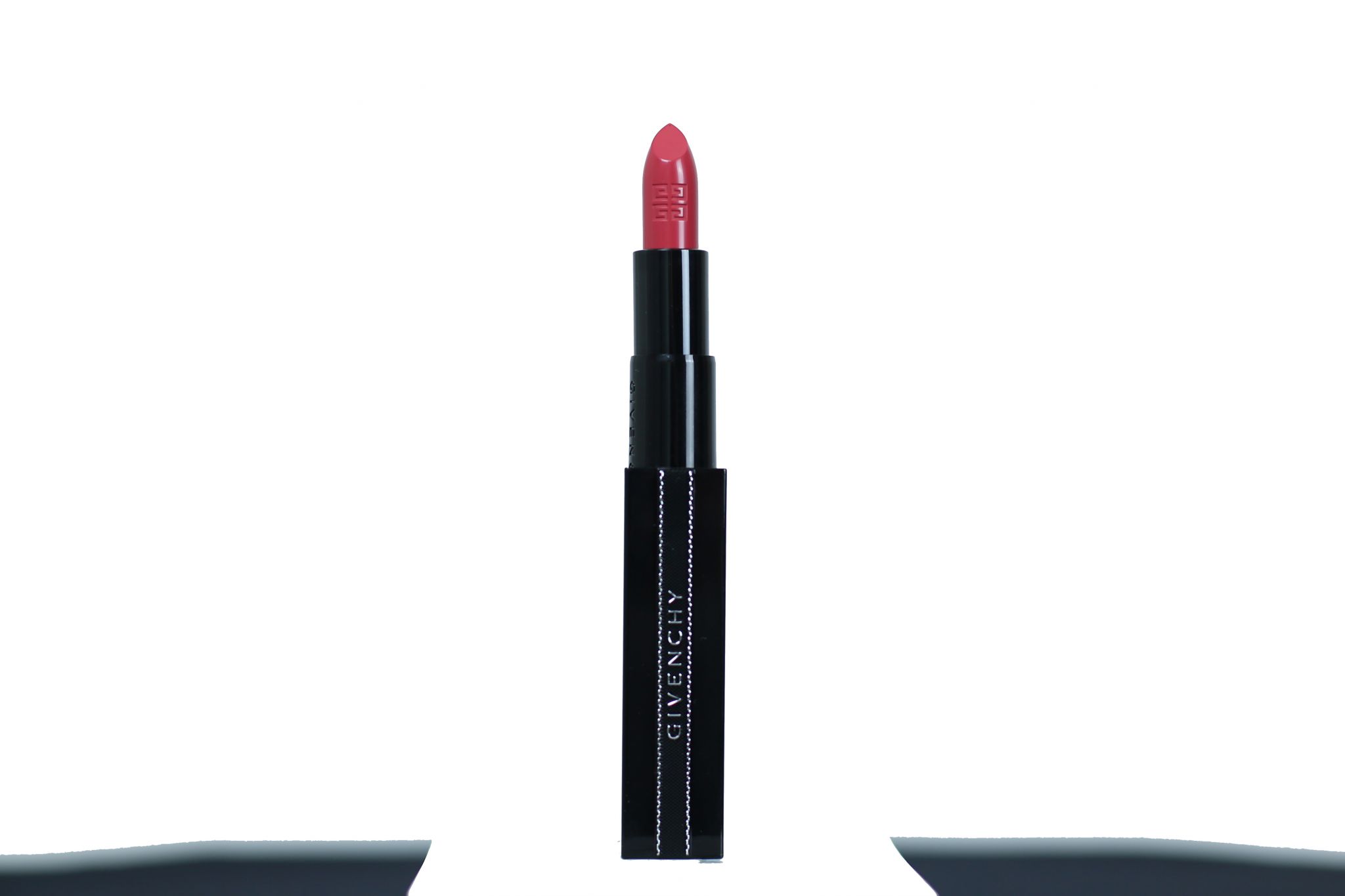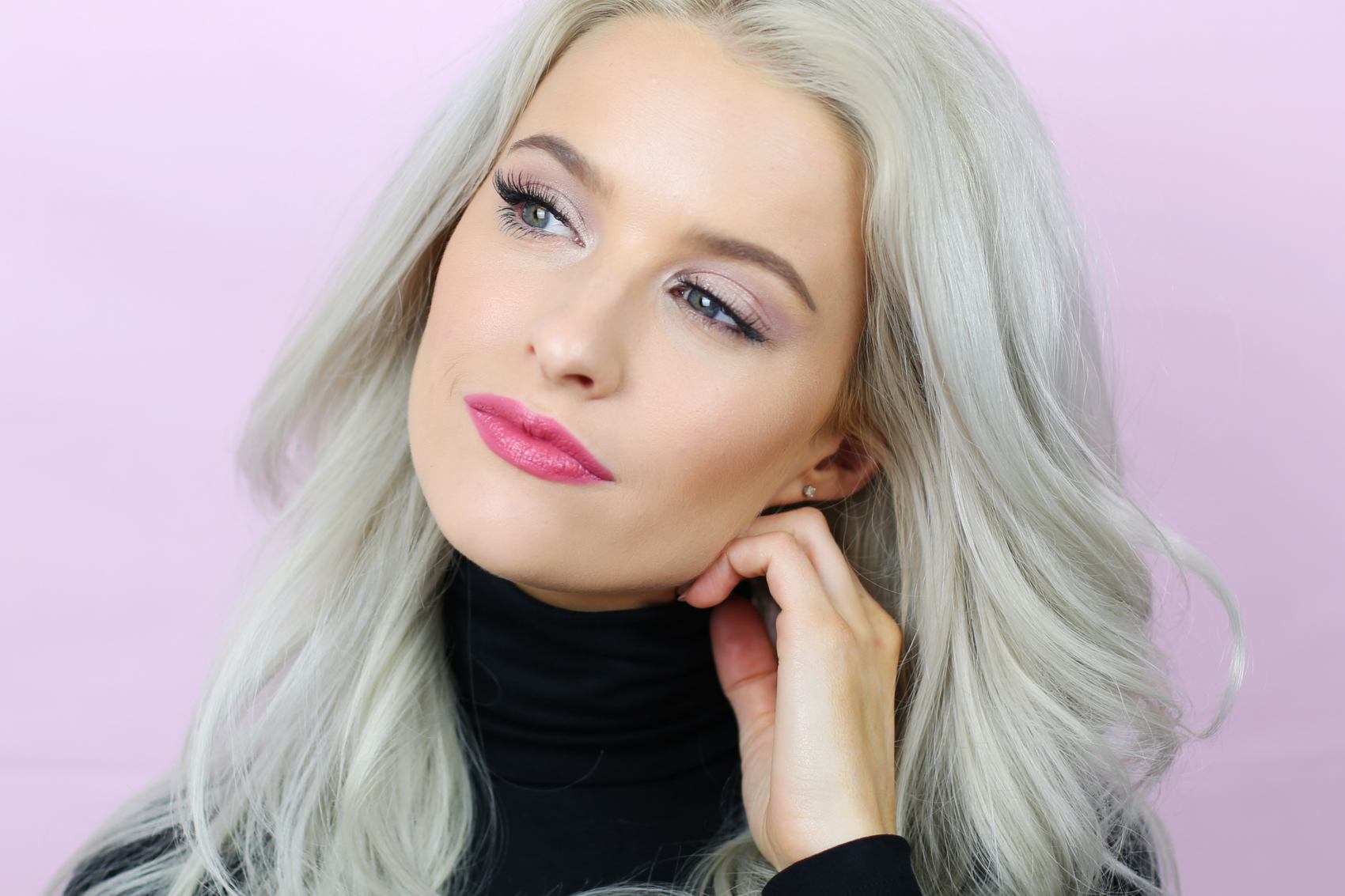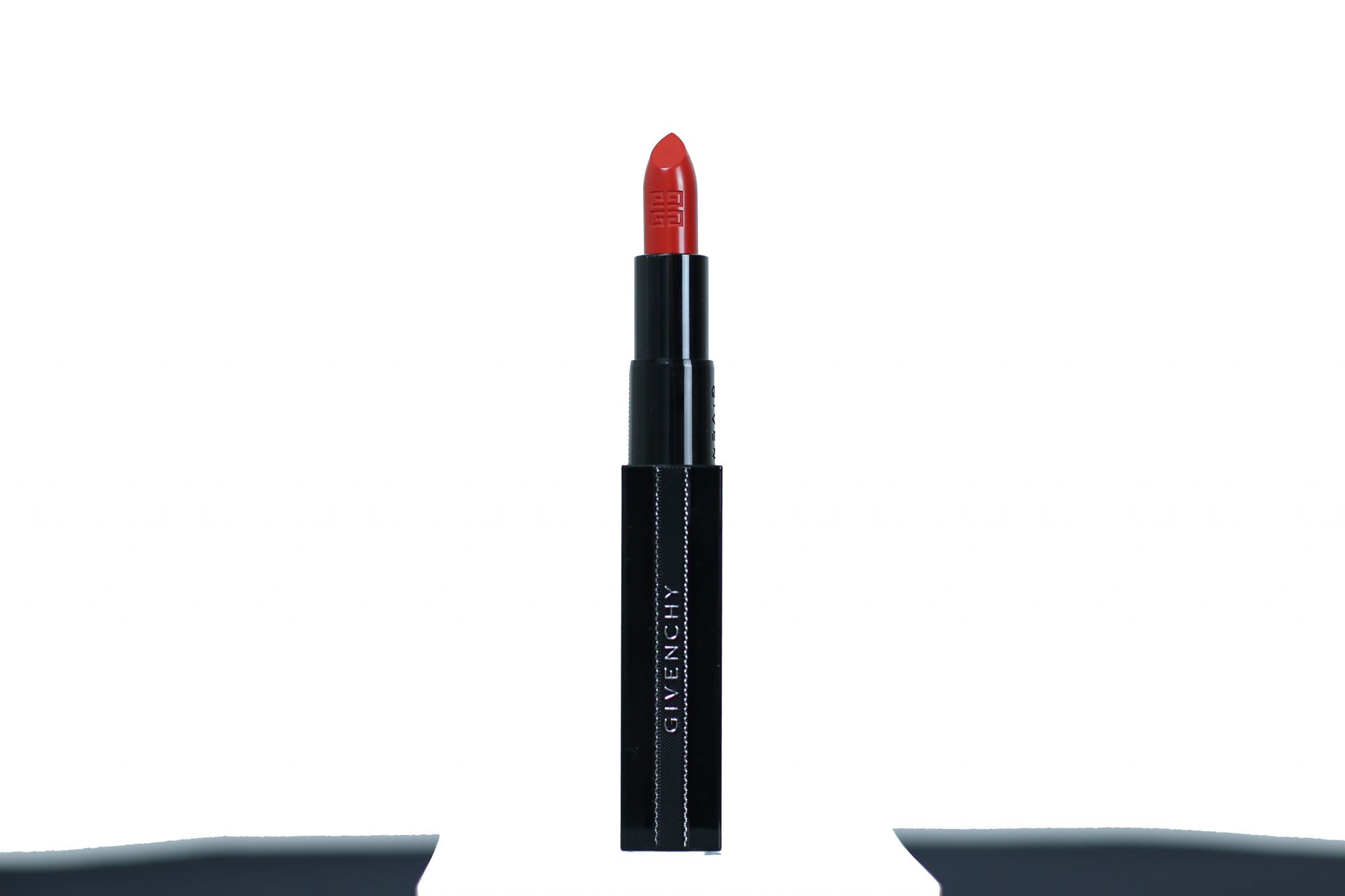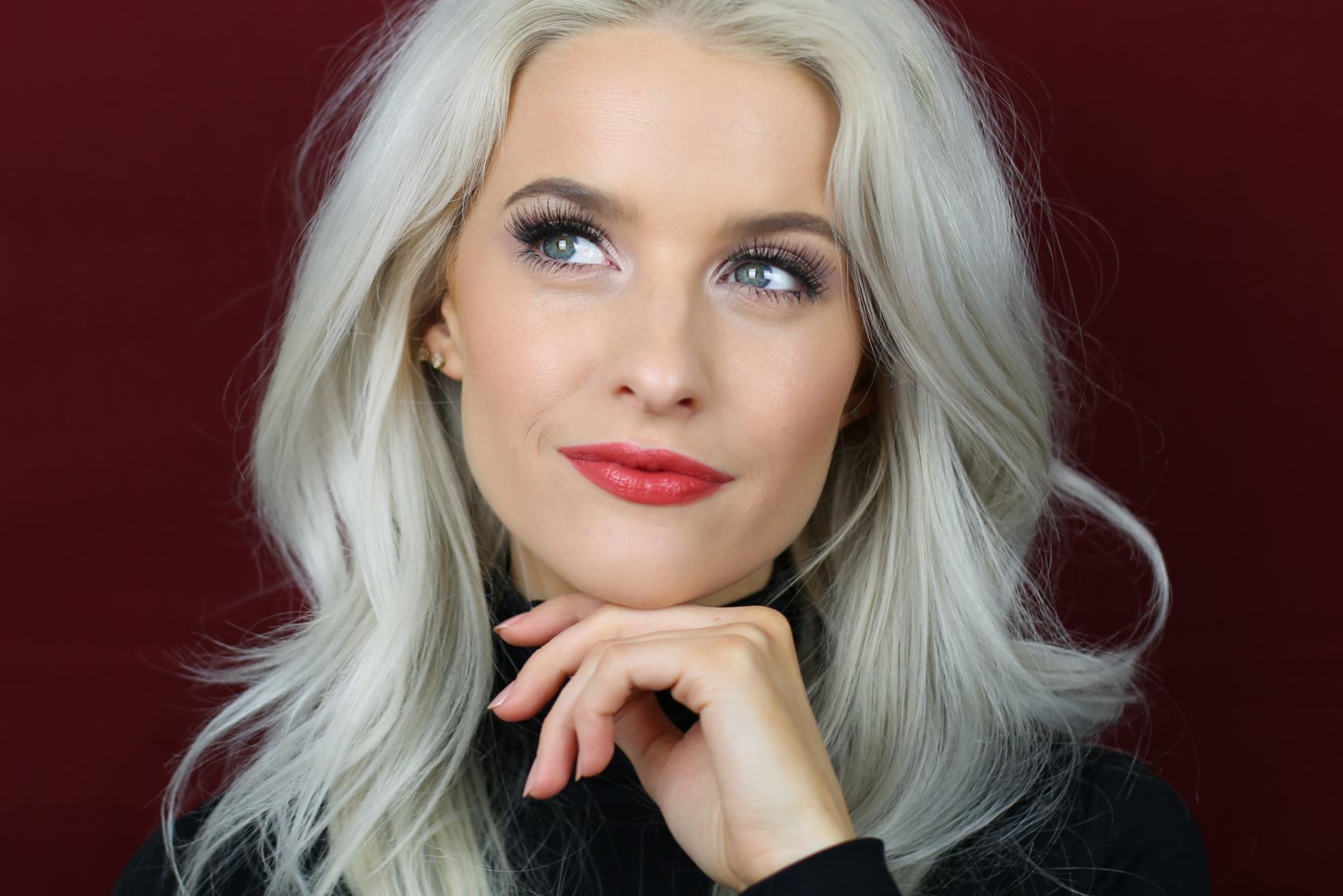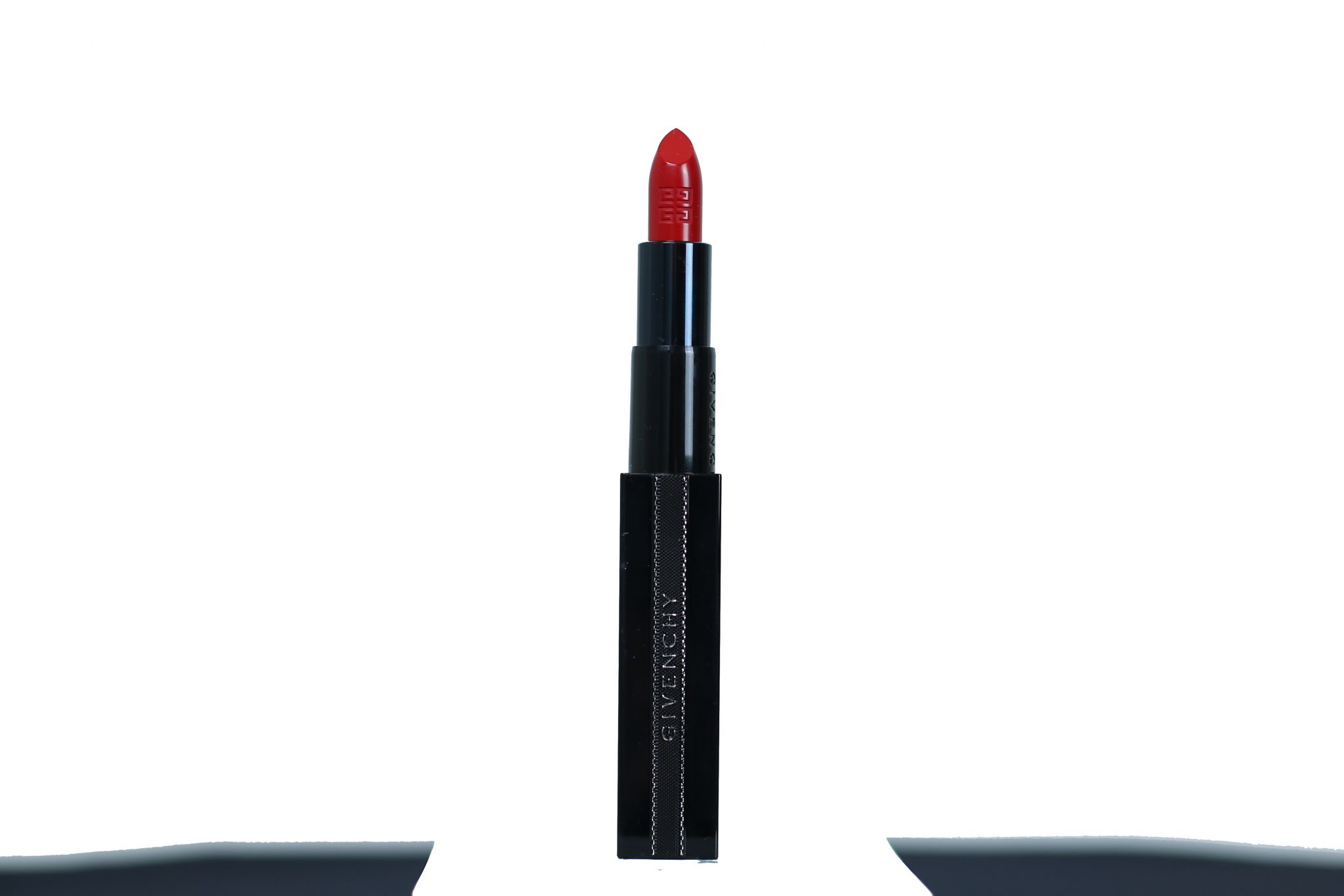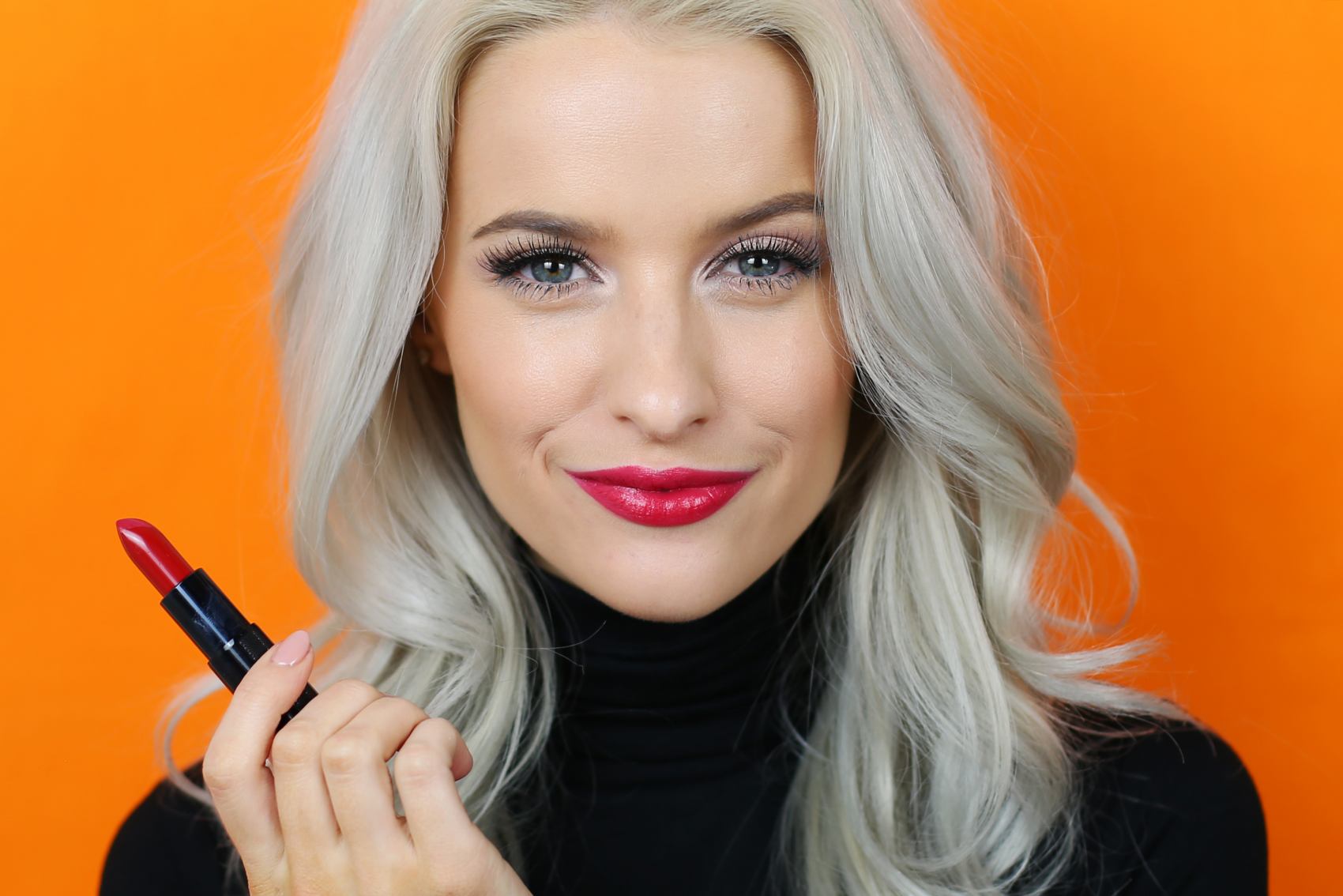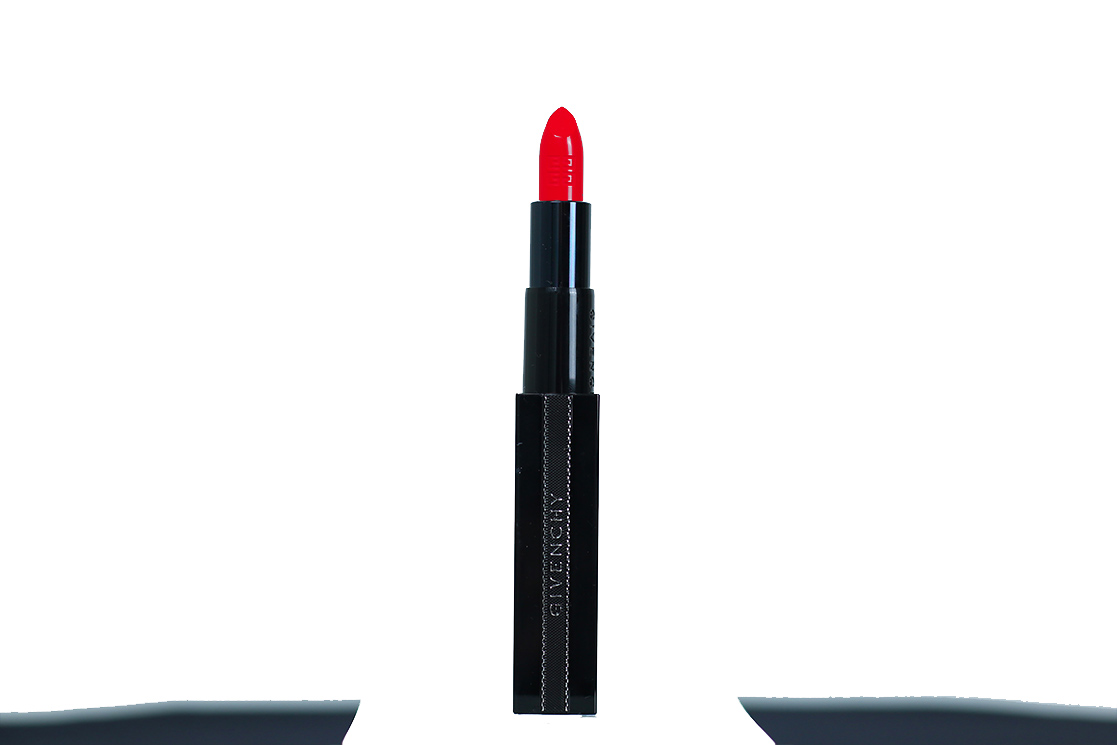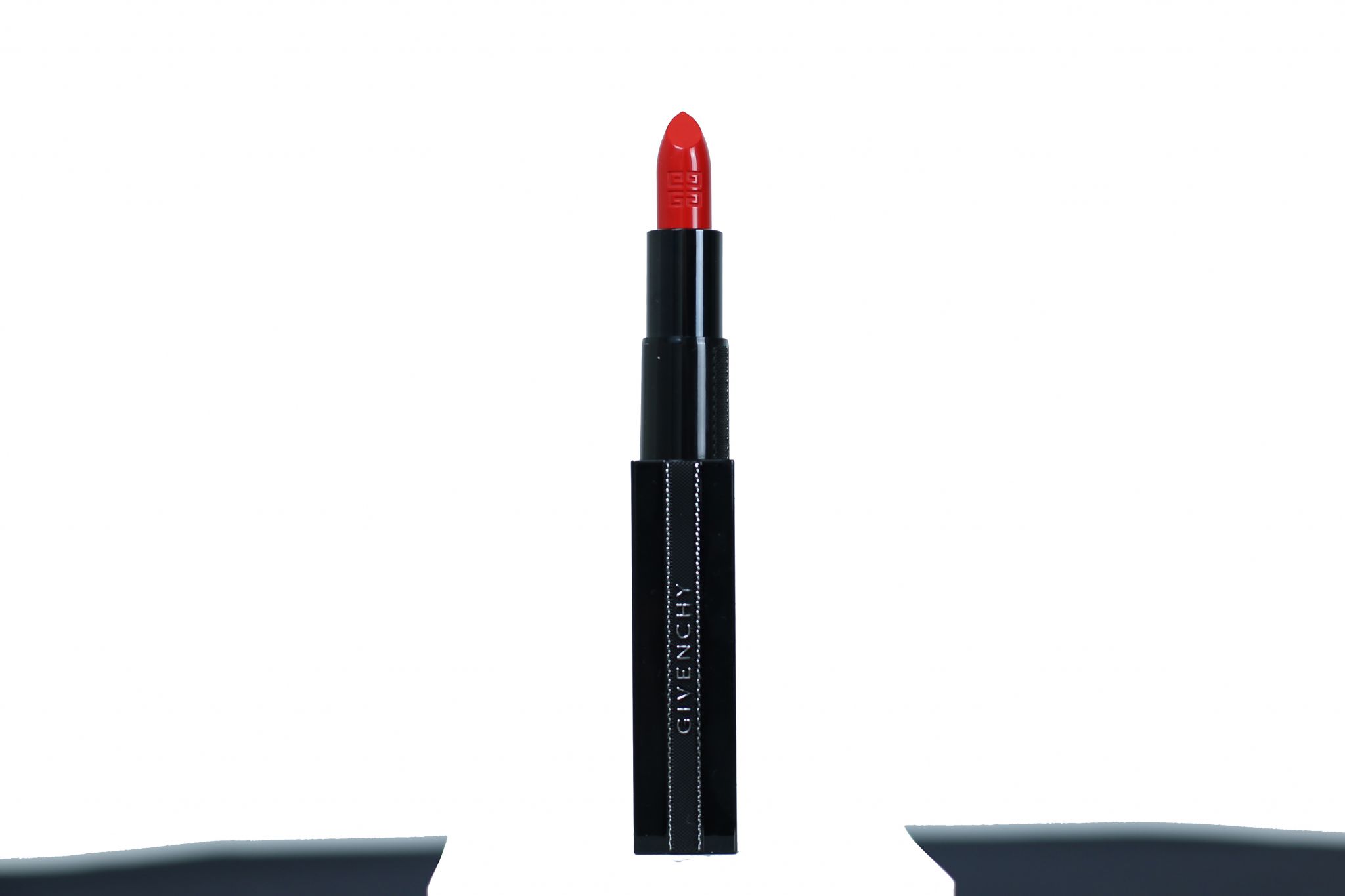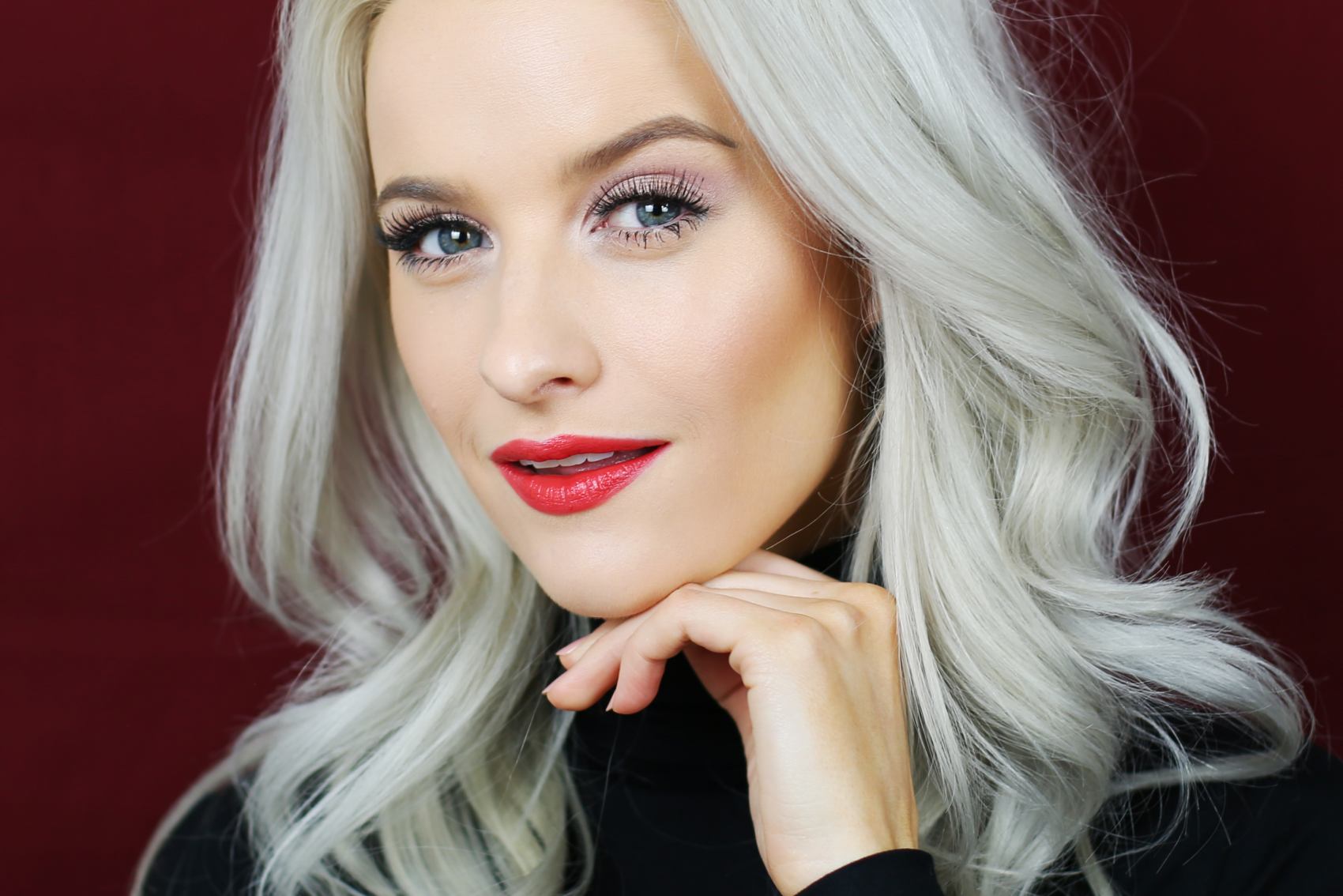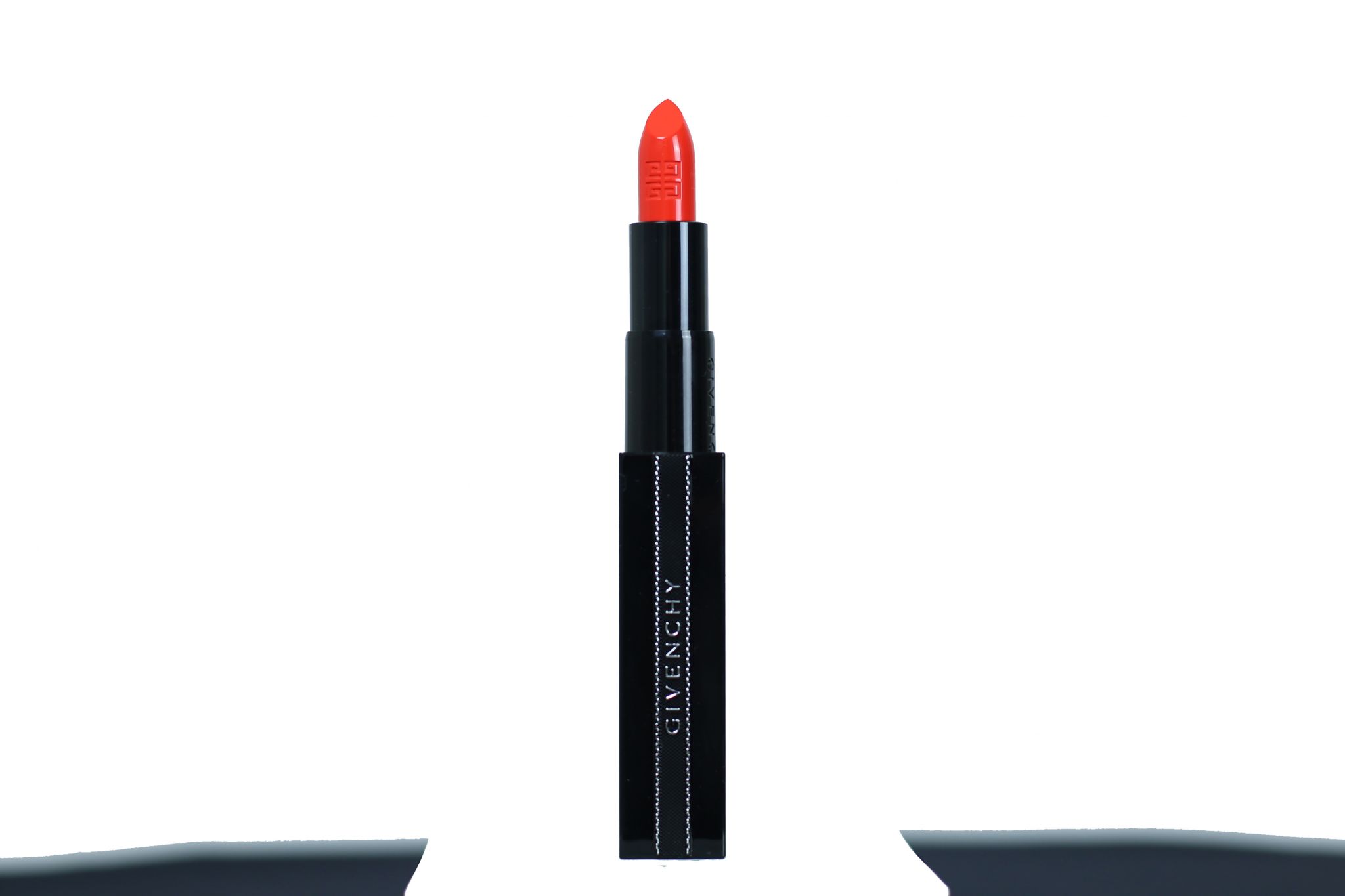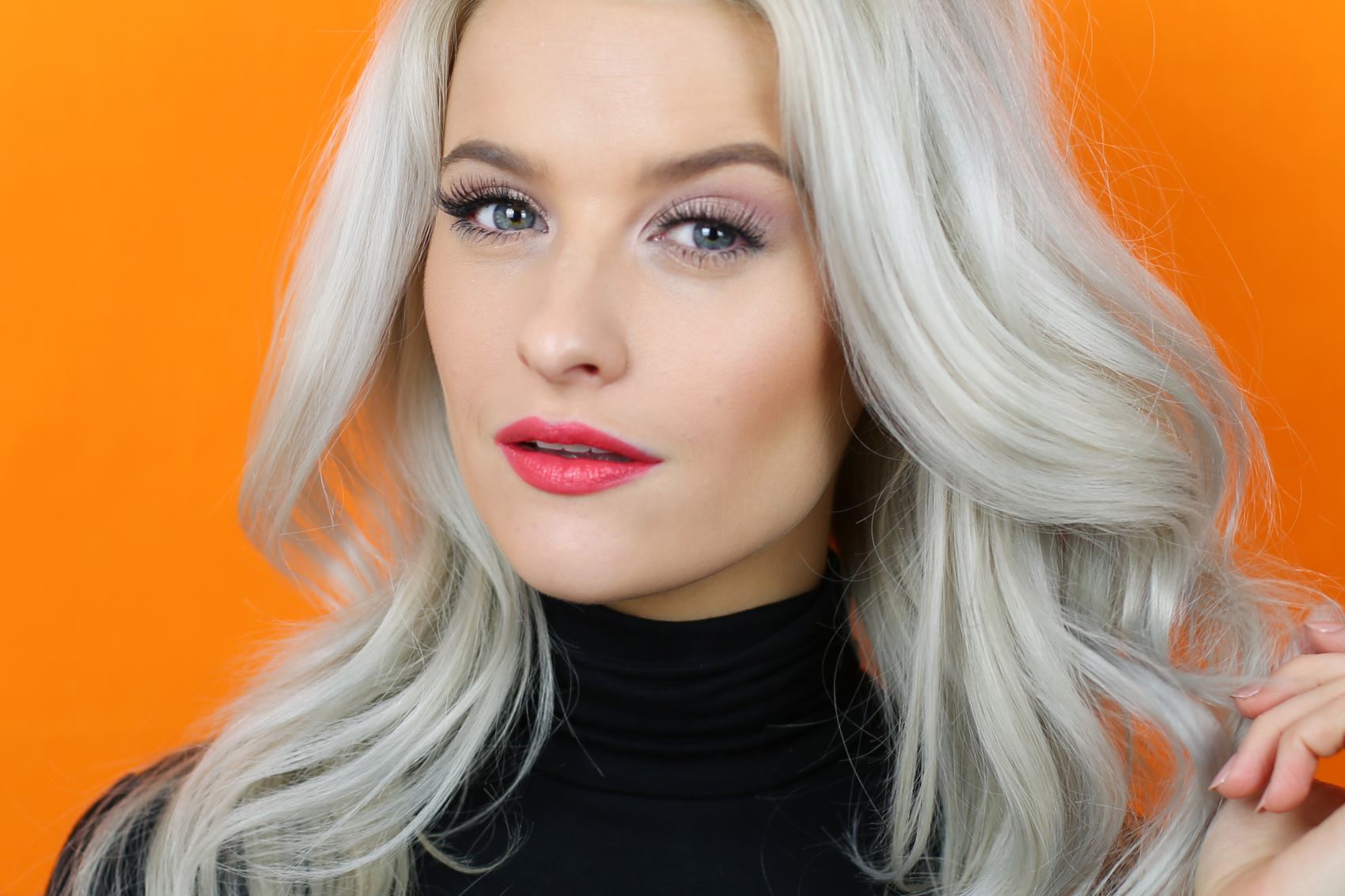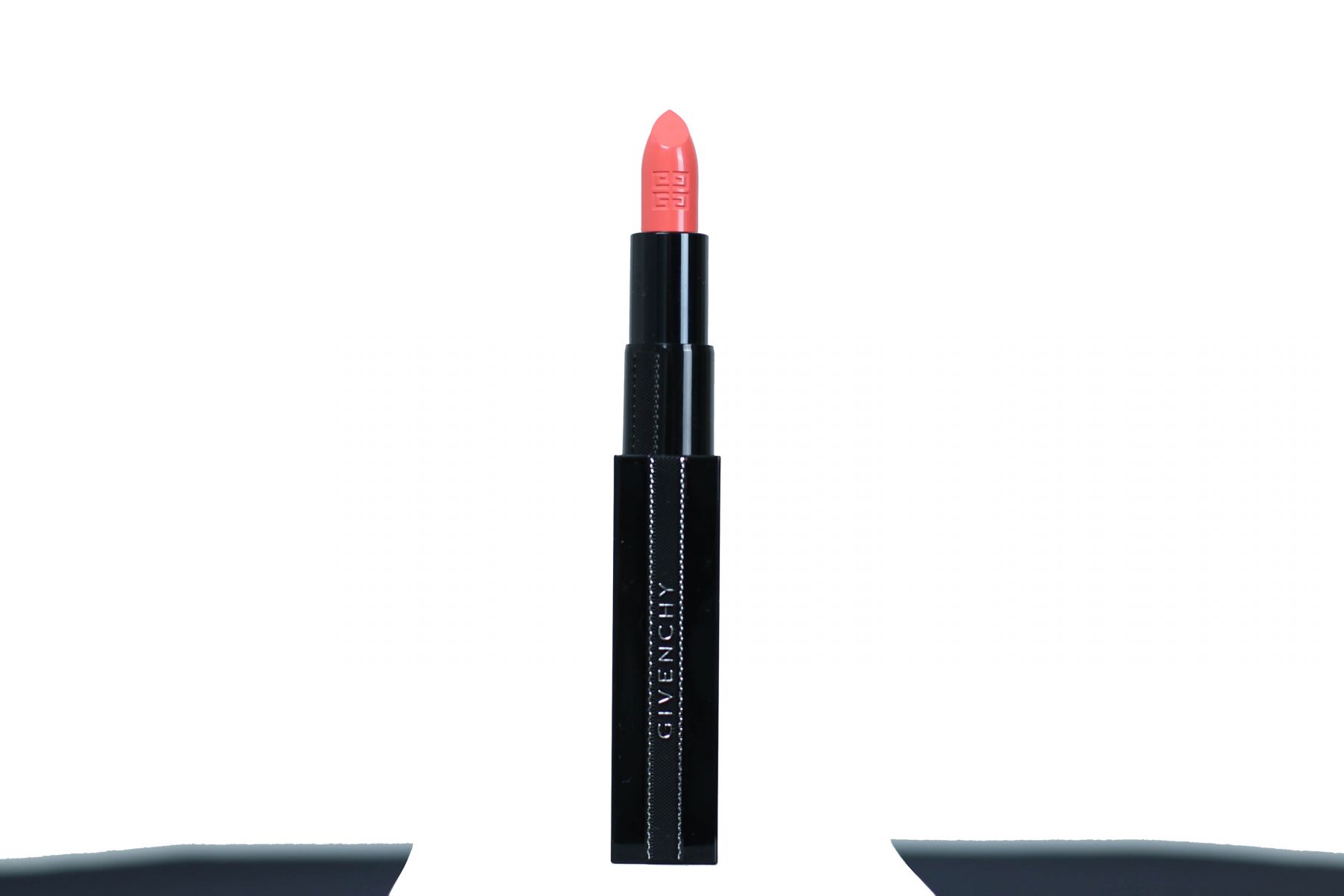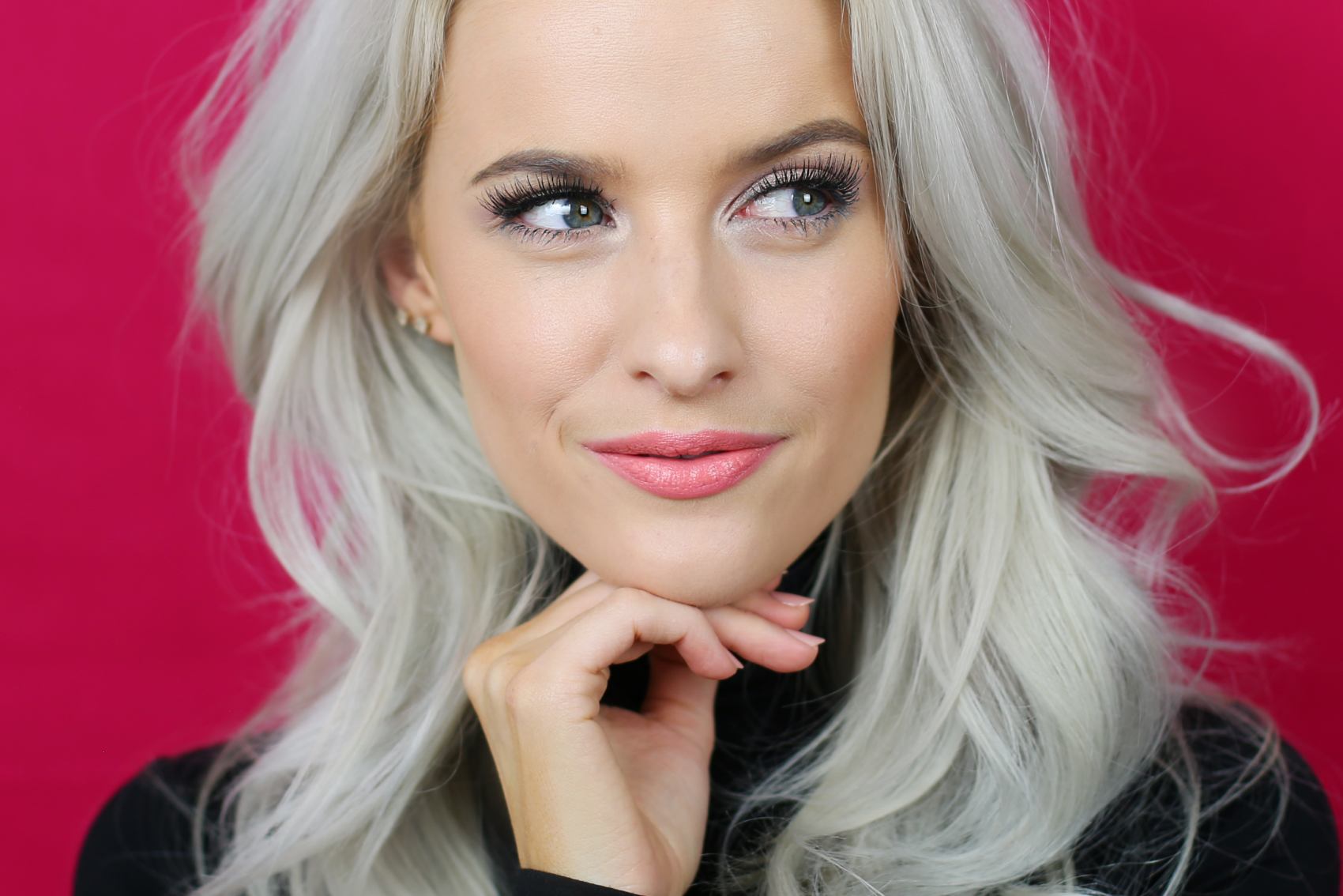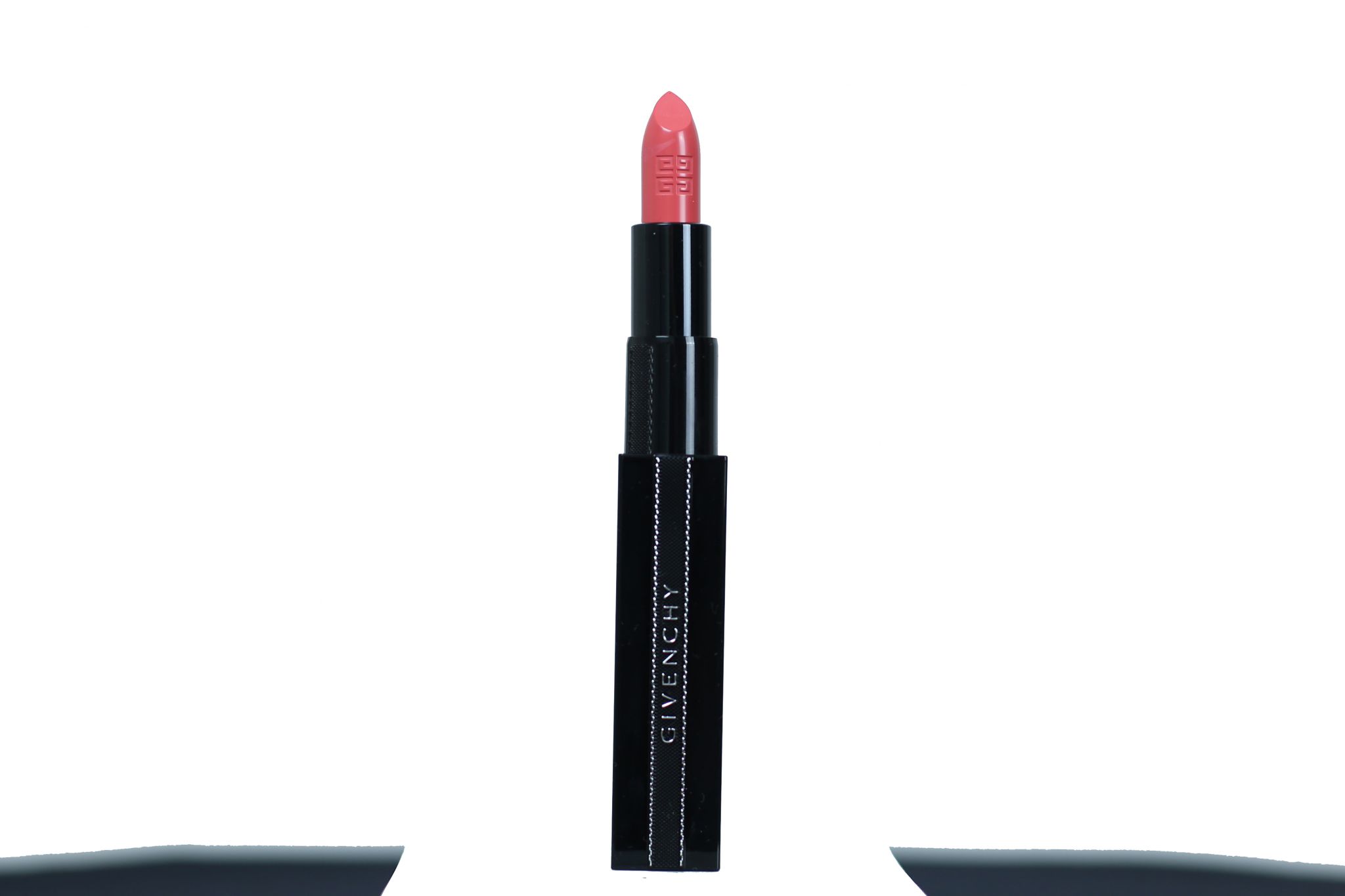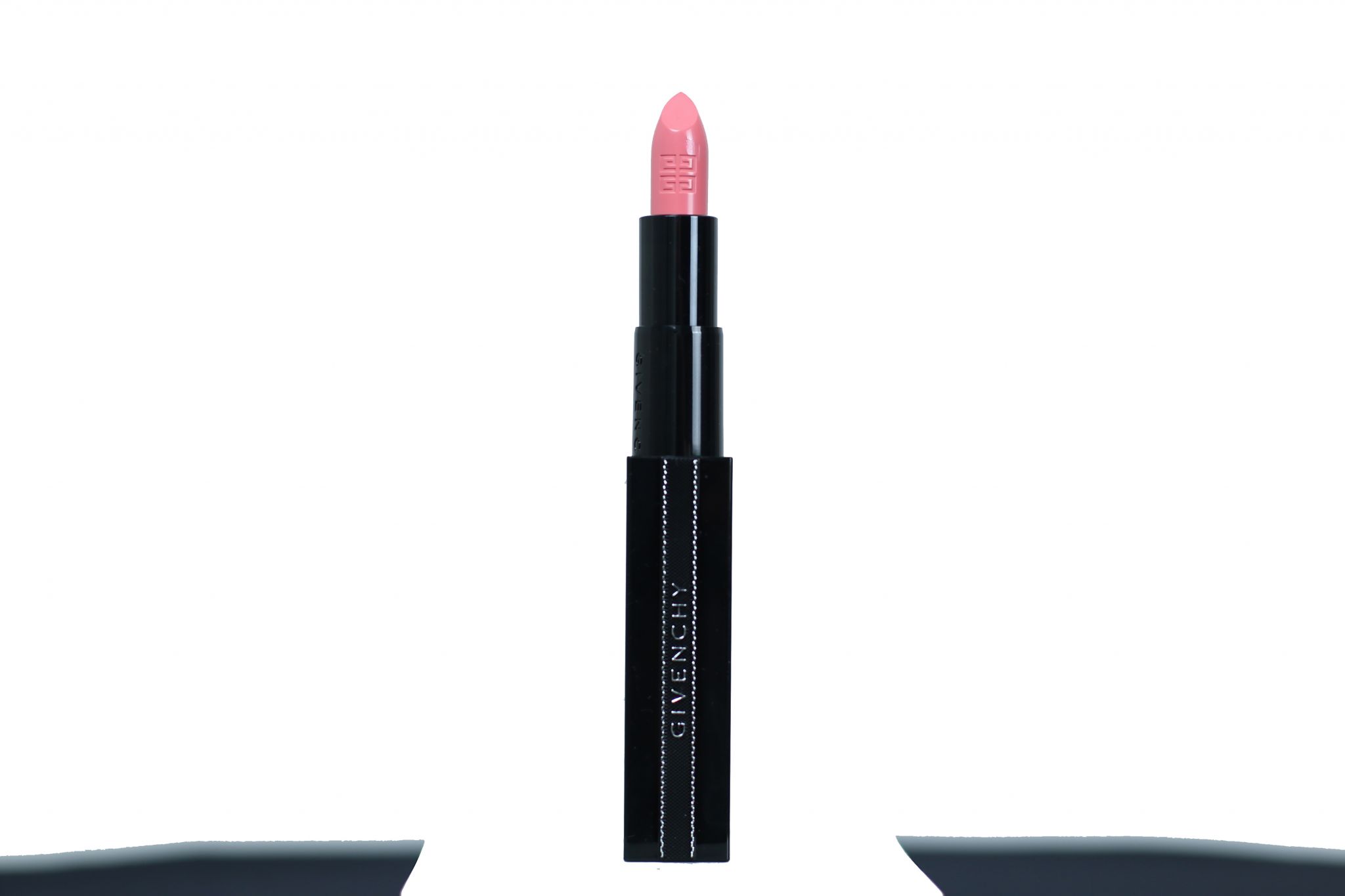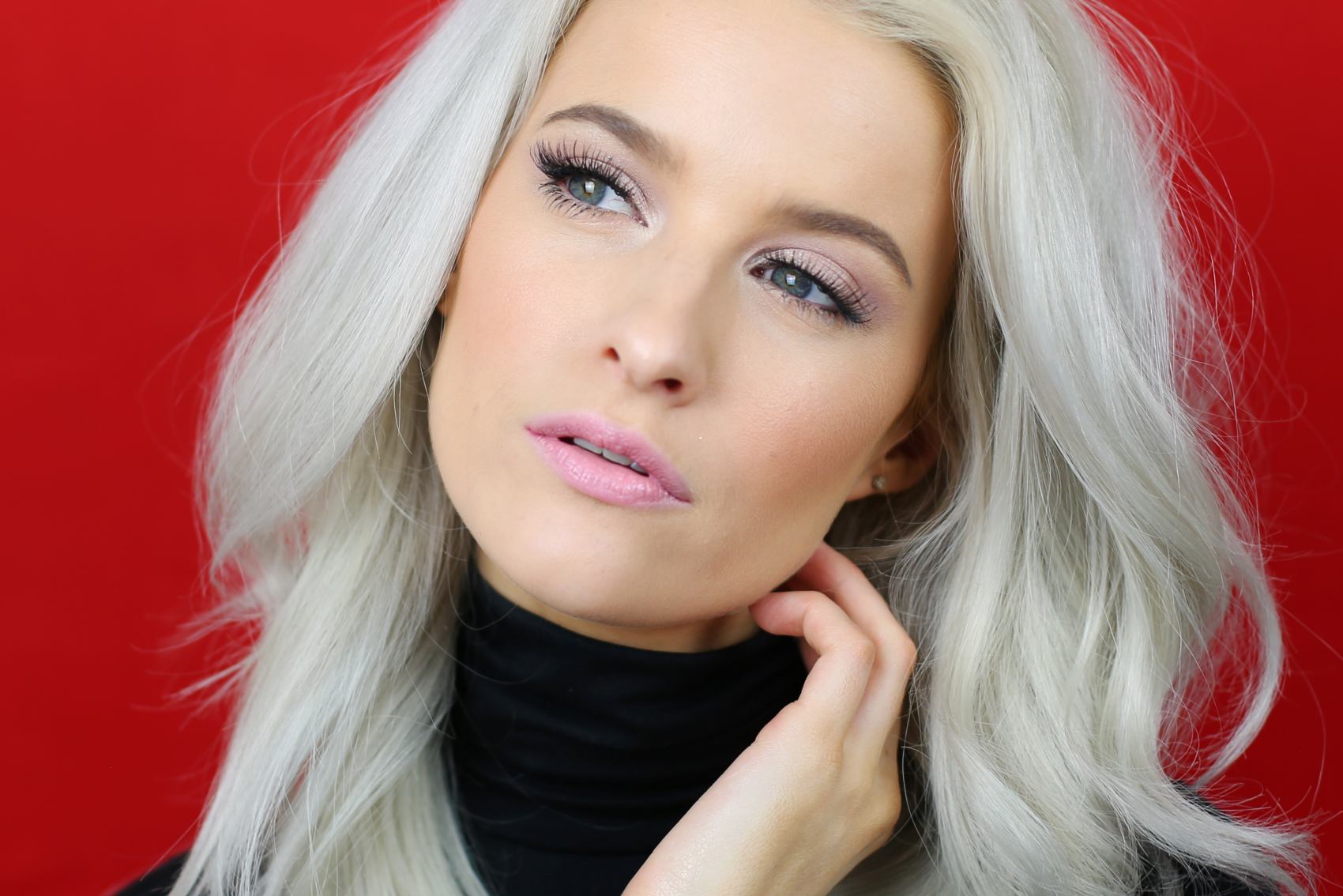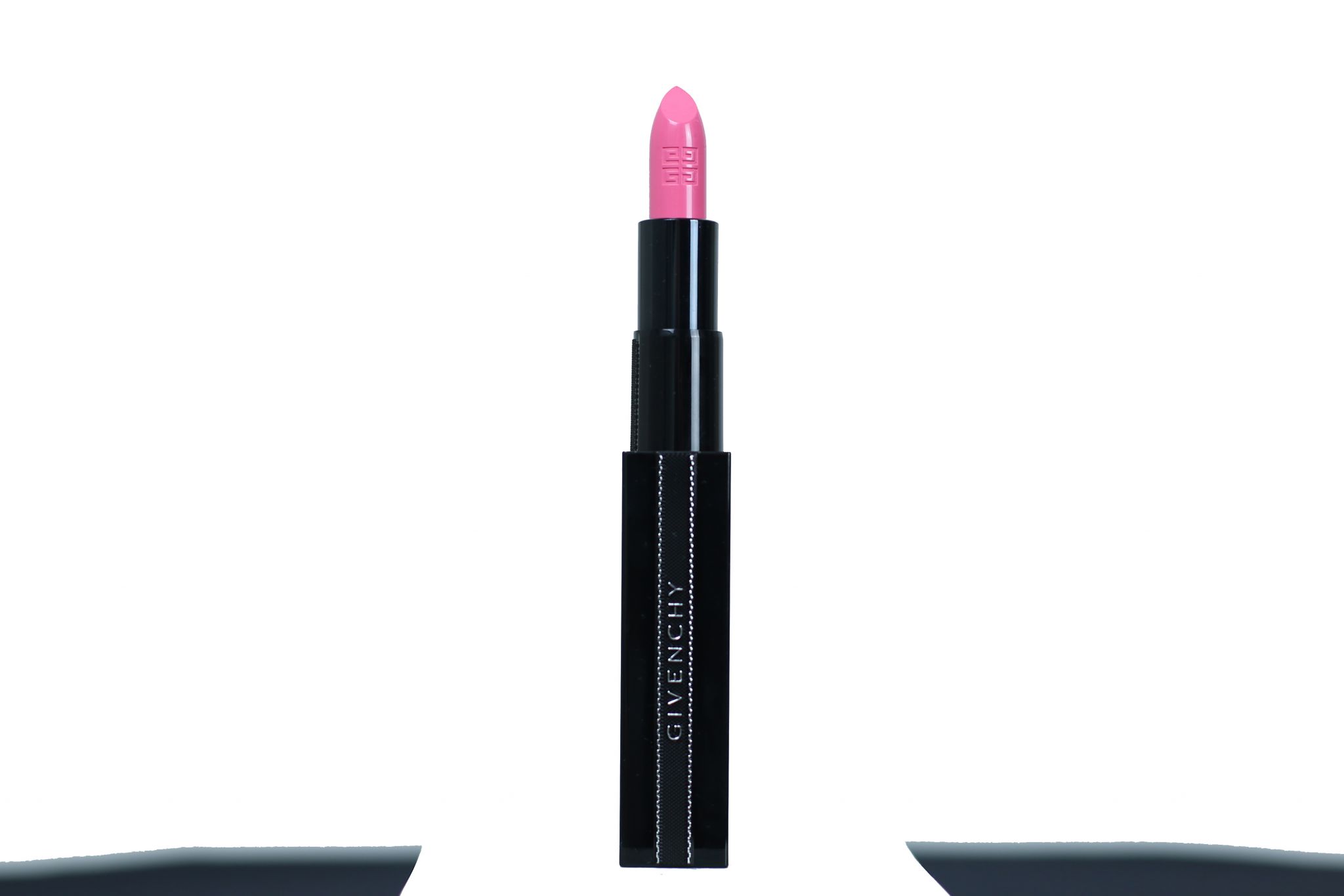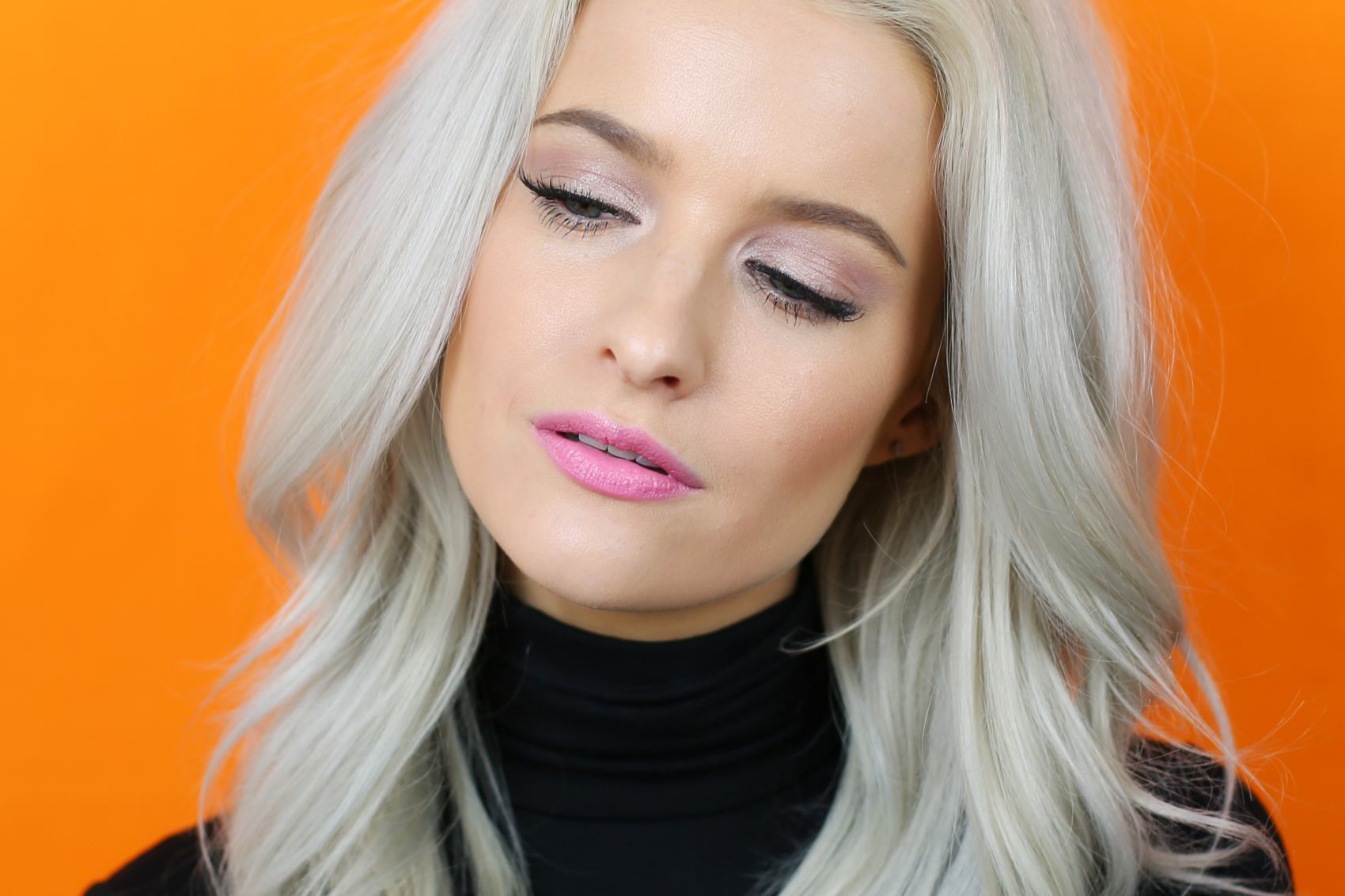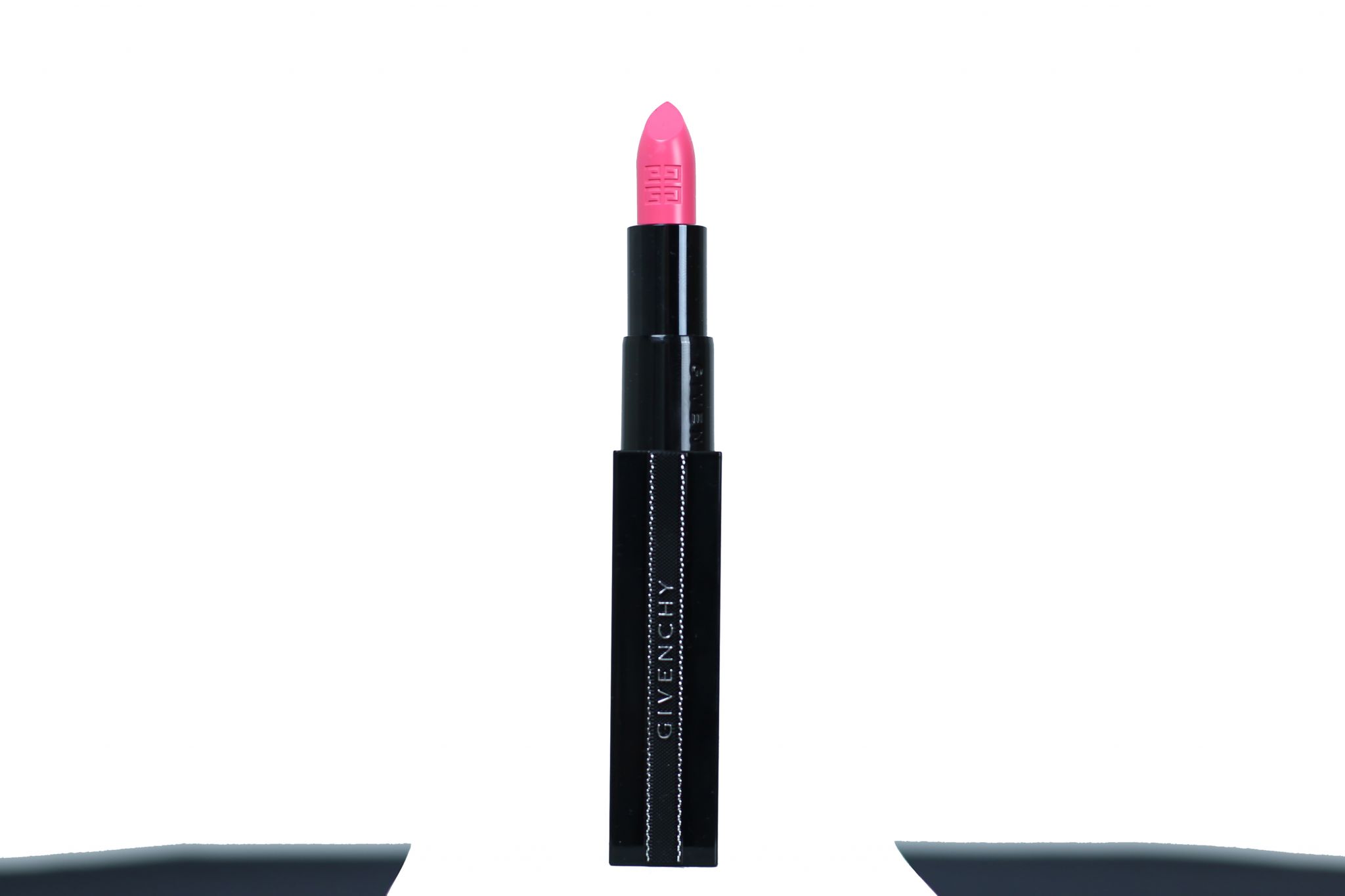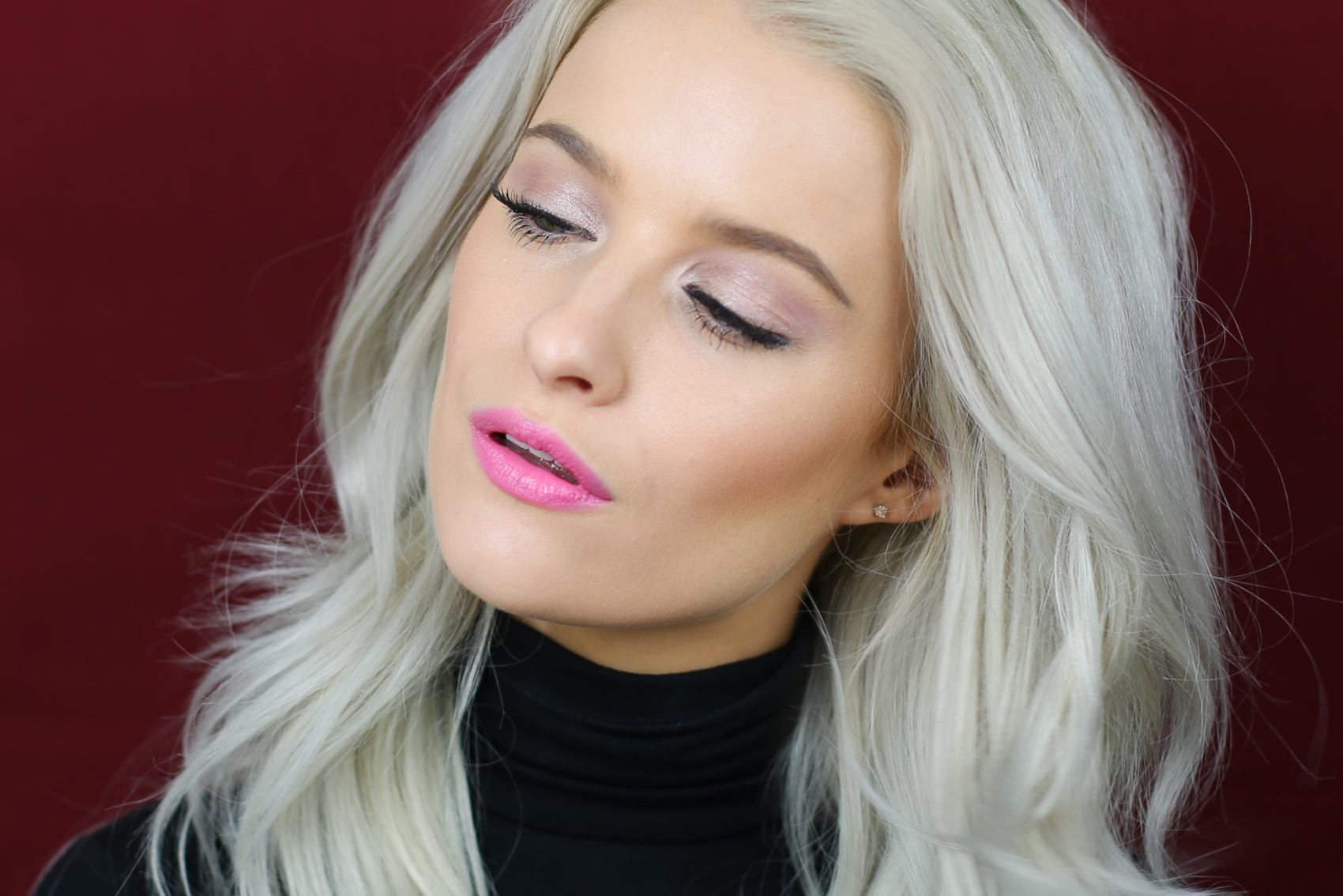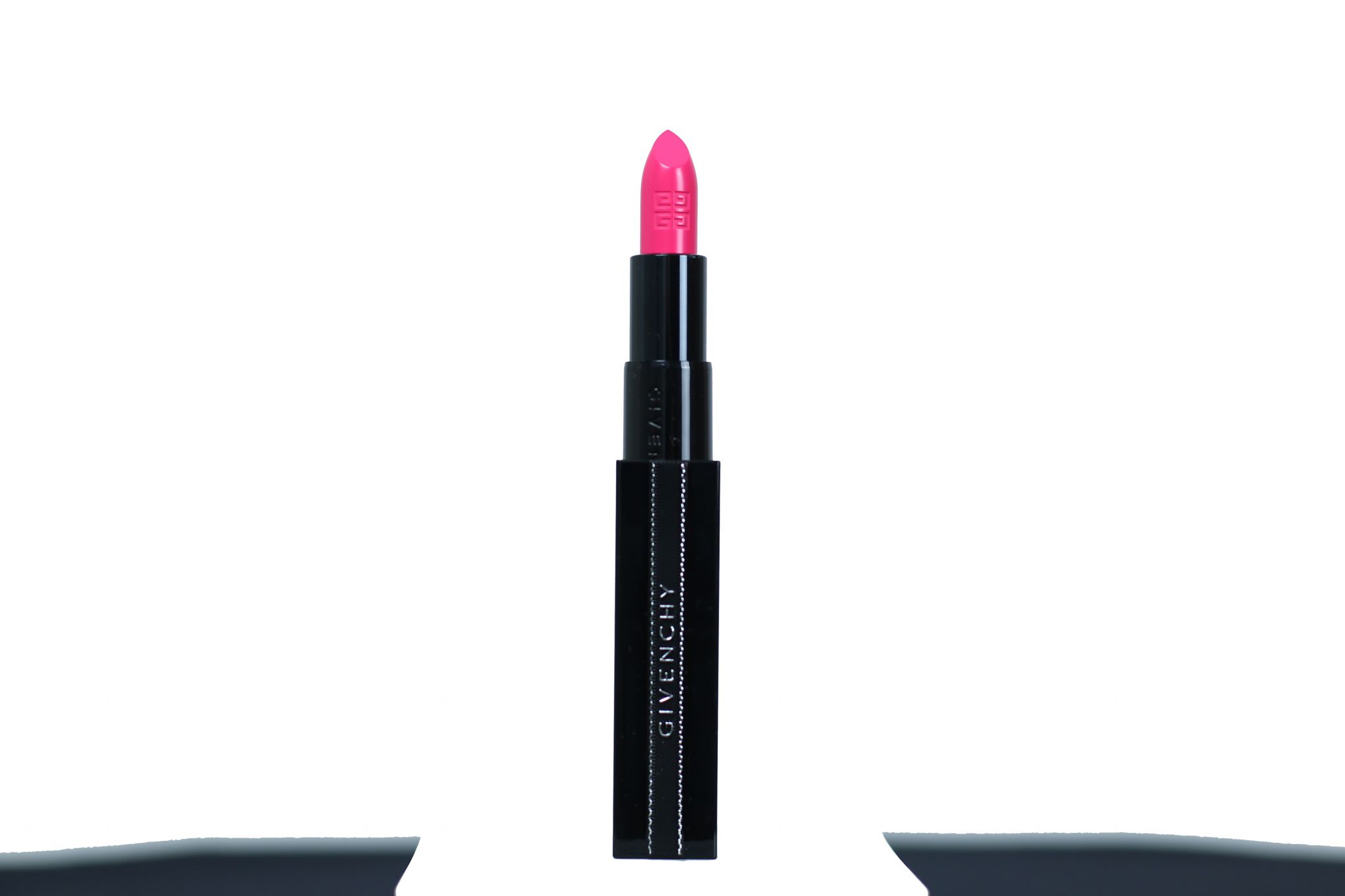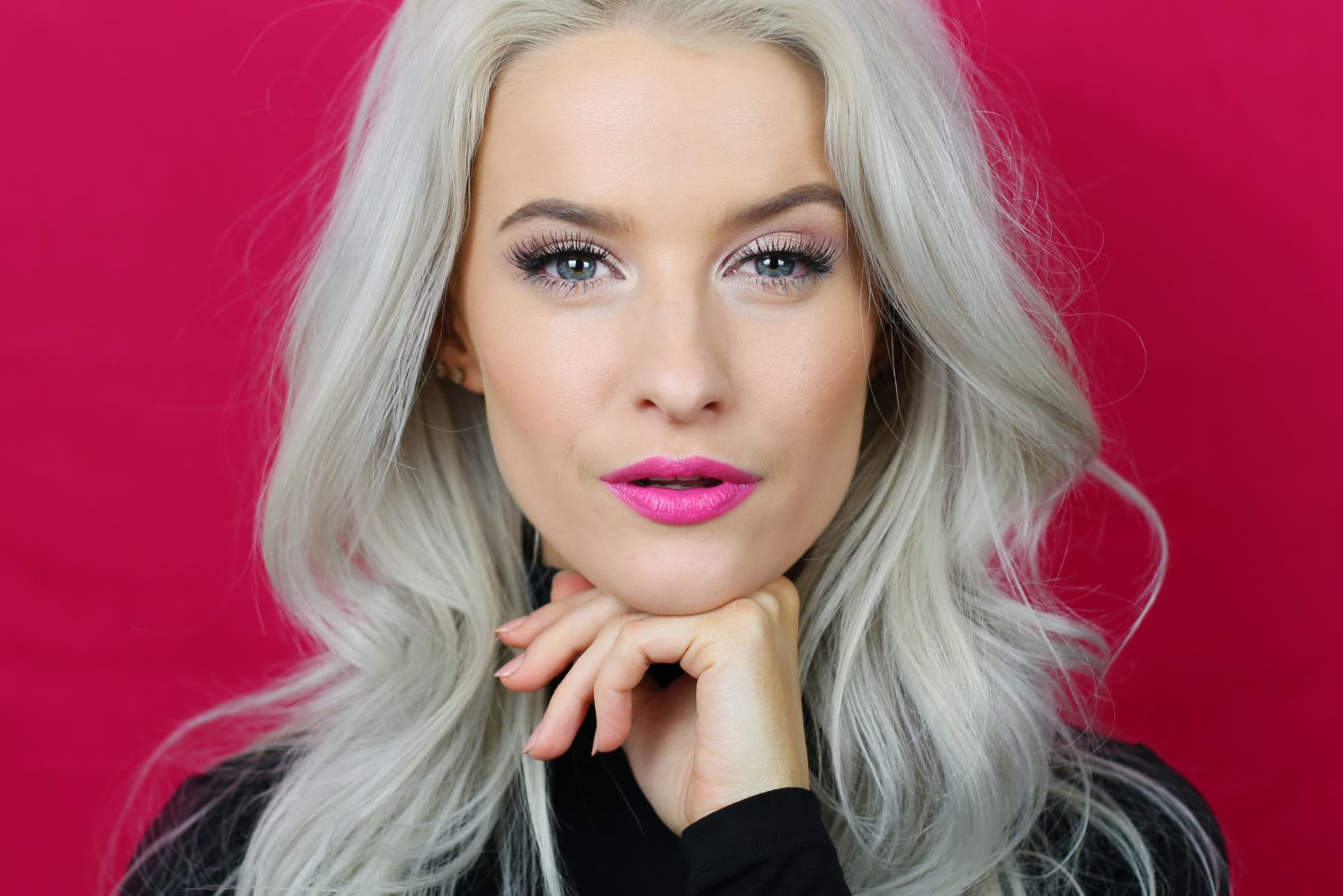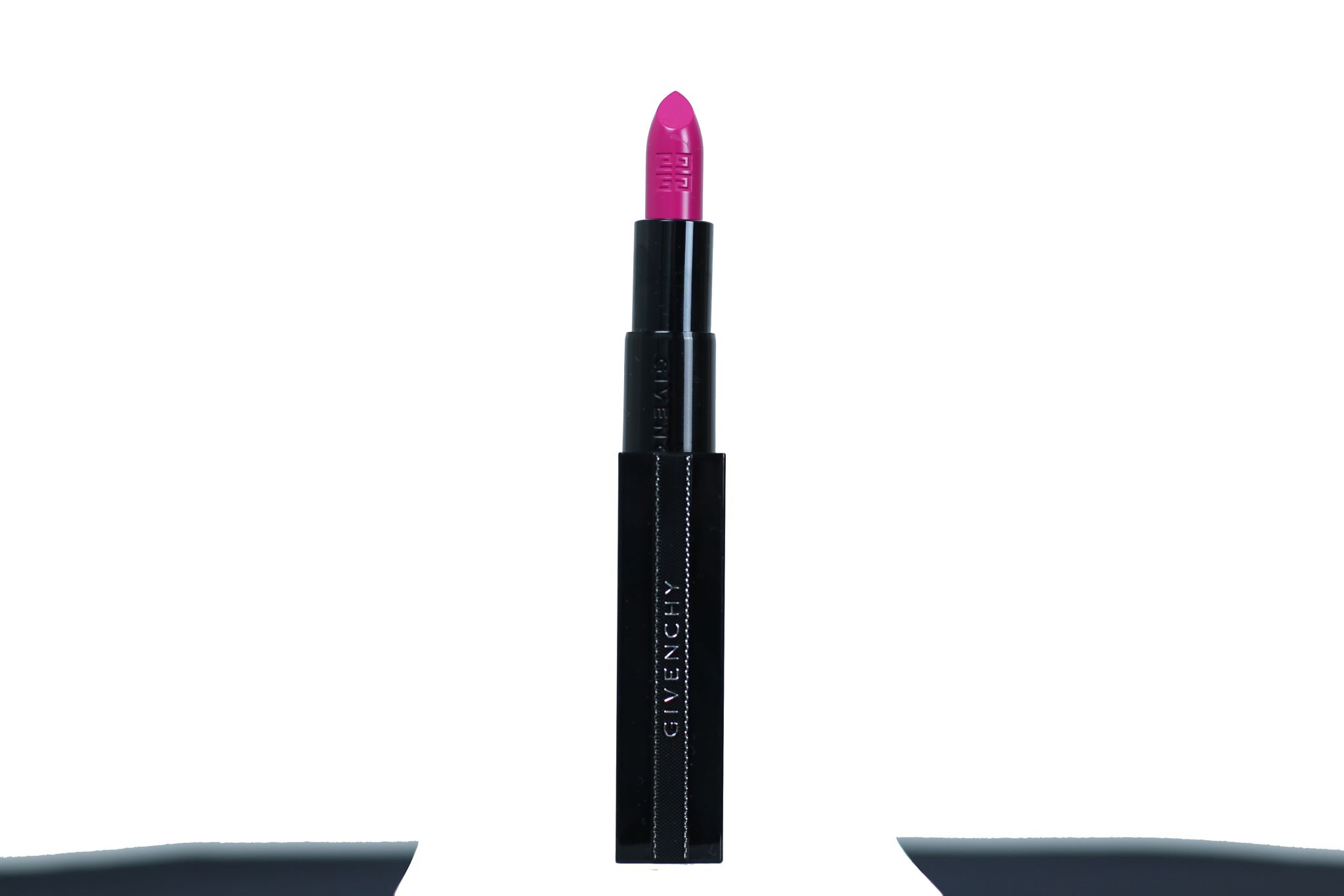 Lipstick Lookbook 23 Lipsticks In 3 Minutes
There are 25 shades of the Givenchy Rouge Interdit Lipsticks to choose from – although granted two are missing here due to stock levels. So if you can get your hands on 23 or 25, then think yourself very very lucky. But I am not sure which are my favourites. If I had to choose I'd have to say Street Rose for its nude pink tones, Rouge Insomnie for being my kind of cherry red, Rouge Interdit because it's the bright signature red, Flash Coral for being a perfect coral pink and Rose Neon for being a bright pink flash.
Which is your favourite?!
Win a Givenchy Beauty Hamper worth £300!
Givenchy are giving away a huge Beauty Hamper to one lucky winner! The name of the game here is leaving your mark! Upload a photograph on your Facebook or Instagram page with your own lip mark. Be creative with how you do it and leave your mark in the best possible way: think napkins, swatches, mirror kisses, I'm sure you'll have lots of ideas! Be sure to tag me in the photo @inthefrow and hashtag #RougeInterdit and #IWasHere_TheGame. That means I can find your posts and choose the winner on the 16th February! And just FYI, you need to live in the UK and be over the age of 18 to enter. So sorry to anyone outside of that! Good Luck!
See all Terms and Conditions
Sign up here for a weekly catch up of everything Inthefrow