17/02/17
Chunky Heeled Boots are Back
Chunkier and Grungier than Ever
If I invited you into my bedroom for a few minutes, it would probably be to show you the contents of my shoe wardrobe. It's my favourite thing in my bedroom. Locked away behind big opaque doors, you'd never know that about one hundred pairs of shoes sit right behind them. I adore the way that shoes can vamp up any outfit and make you feel absolutely incredible. Regardless of whether you're dressed up to the nines, or down to your most natural and lazy, a pair of heels, boots or flats can really recharge your look.
And the next thing you will notice in my shoe wardrobe is the number of thin, pointed-toe heels of various styles. I'm a huge fan of any type of shoe that elongates my legs. So my immediate reaction to the rise of chunky heeled shoes was to stay well clear. That's until I saw the beautiful Louis Vuitton Star Trail boots on the feet of a few gorgeous bloggers I know and my whole shoe goals game totally changed. Suddenly it was my quest to find a pair of chunky heels.
And then I found these. Super black, patent, laced, cleated, buckled and pretty darn cool. Plus they were a quarter of the price of the Louis V's. The Casey Boot was on my list of must have's immediately and I couldn't wait to wear them for fashion week.
I wore them with bare legs, a jumper dress and a coat. But they would look just as awesome with jeans, black skinny trousers or with tights and a skirt. Or no tights if you're happy to brave the cold. What I'm saying is, they're pretty versatile. More comfortable than the usual high heeled boots you would usually see me in and also much more statement. They are so different to my usual style, but with this look I absolutely loved them!
And because I thought you guys may love them too, I gathered together a few alternatives out there, so you too could dabble in the chunky heeled trend in the same way I have!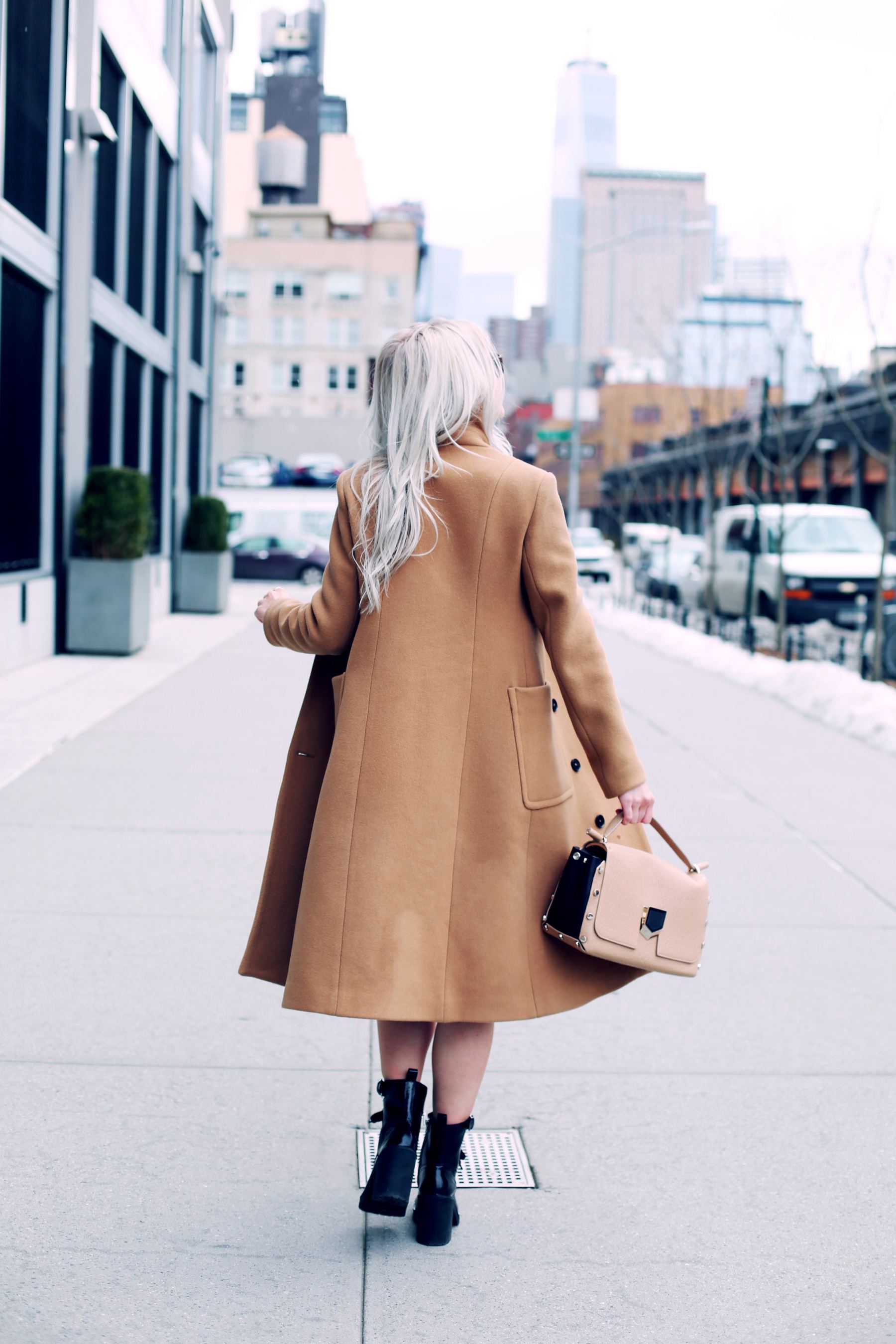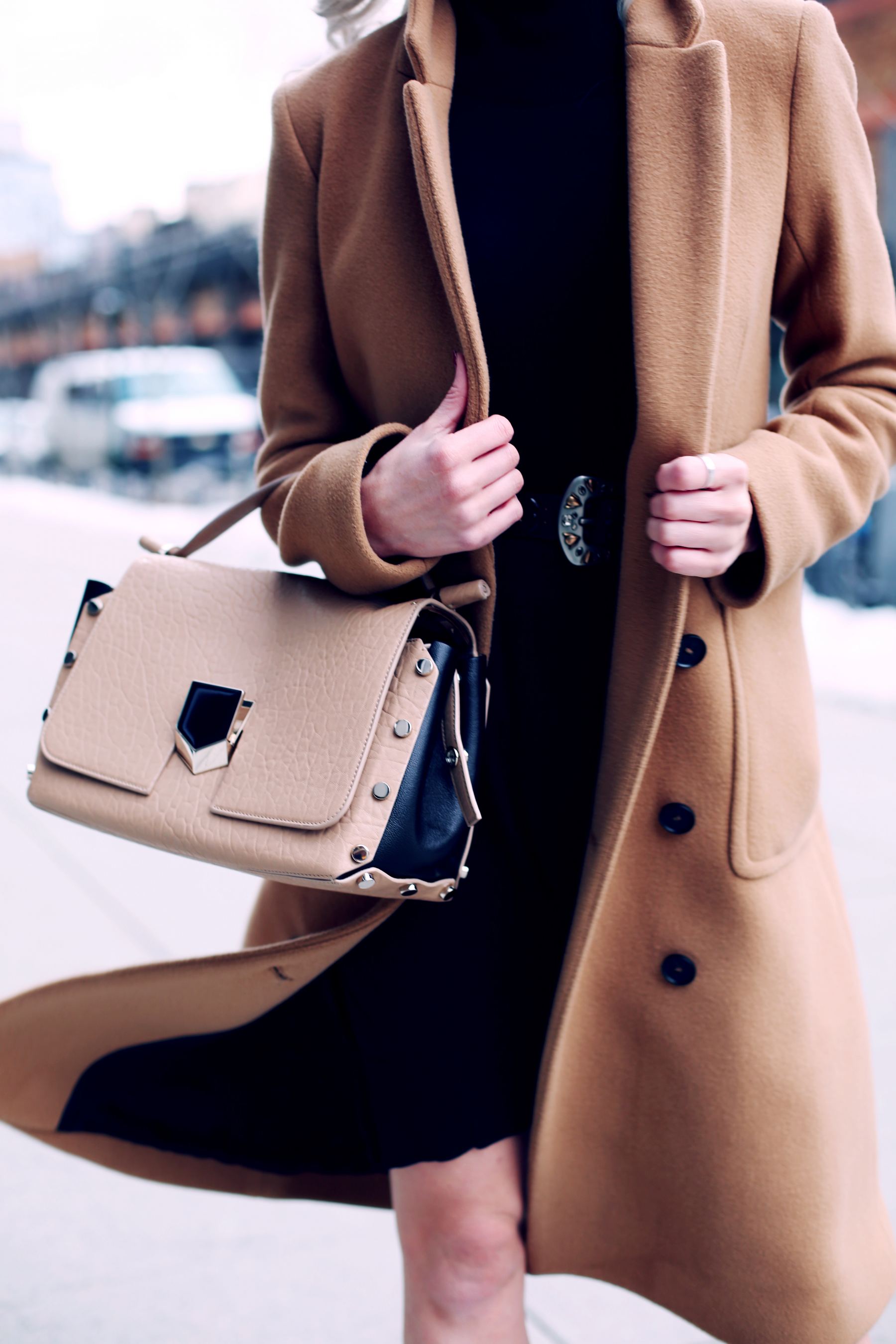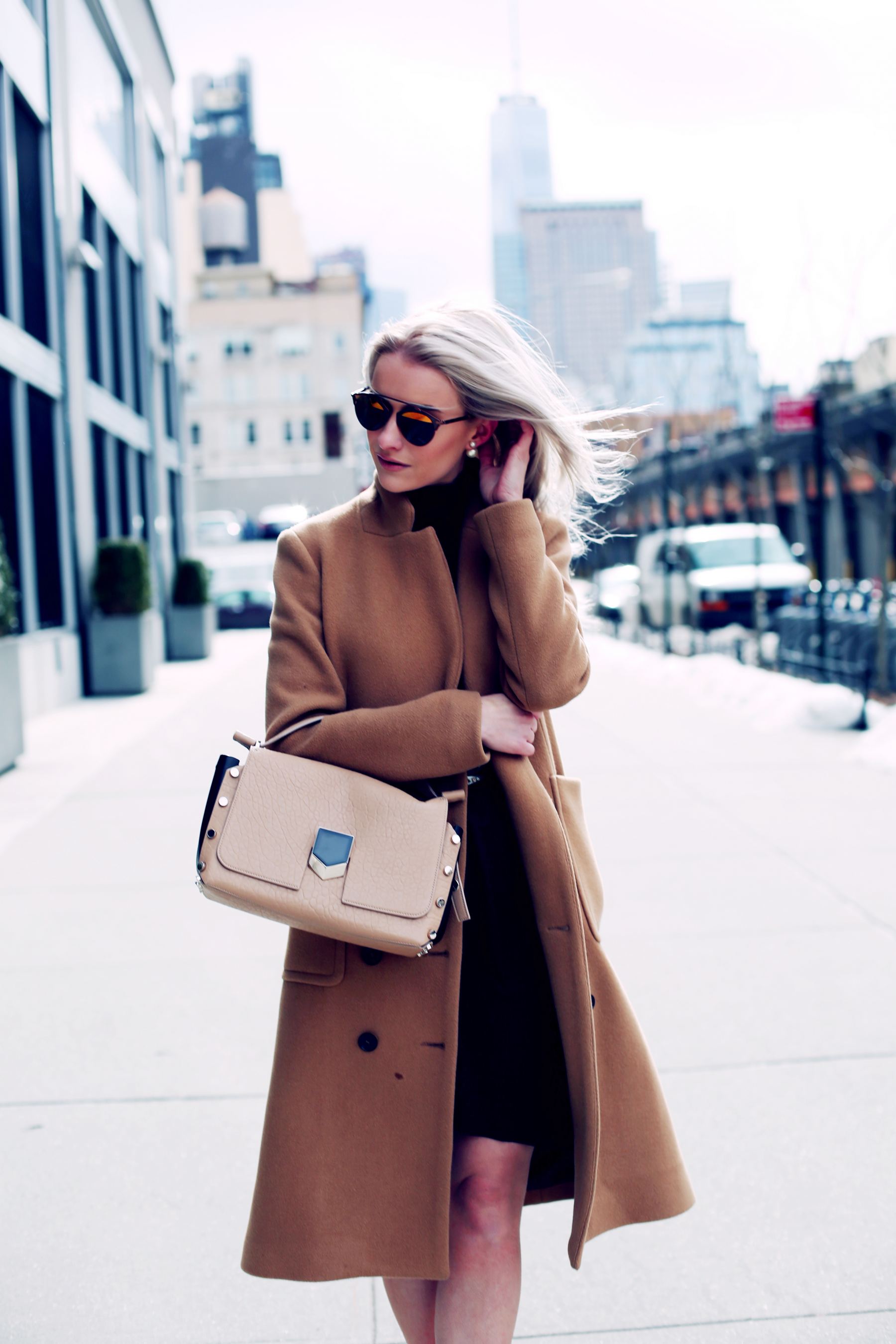 Dare to get grungy with your footwear? What do you think of mixing the chunky heeled boots into your wardrobe?!
Sign up here for a weekly catch up of everything Inthefrow