The Best Year of My Life
I Can't Knock 2016
An awesome year needs a good send off. I can't speak for everyone else in the world when it comes to 2016, and it's almost become cool to speak of 2016 like a piece of trash you're more than happy to throw away, but I can't keep a smile from my face when I think of my own, personal 2016. It's a year of so many memories, amazing travels and good friends, and I wouldn't have changed a thing. Apart from maybe one awful trip to LA that I took in the summer, but we don't need to talk about that.
I went on 24 trips, countless flights and trains and worked with so many  incredible brands that I could only have dreamed of. I went to Paris Couture Week as well as Milan, Paris and London fashion week. I also starred on the cover of two publications and was spotted inside countless others including Grazia, Elle China, Elle France and Vogue Japan. I got to see the marriage of my best friend as well as the marriage of my Dad, plus flew my Mum and Step Dad out to Boston for an amazing trip.
It's been awesome. I hope you had just as much fun!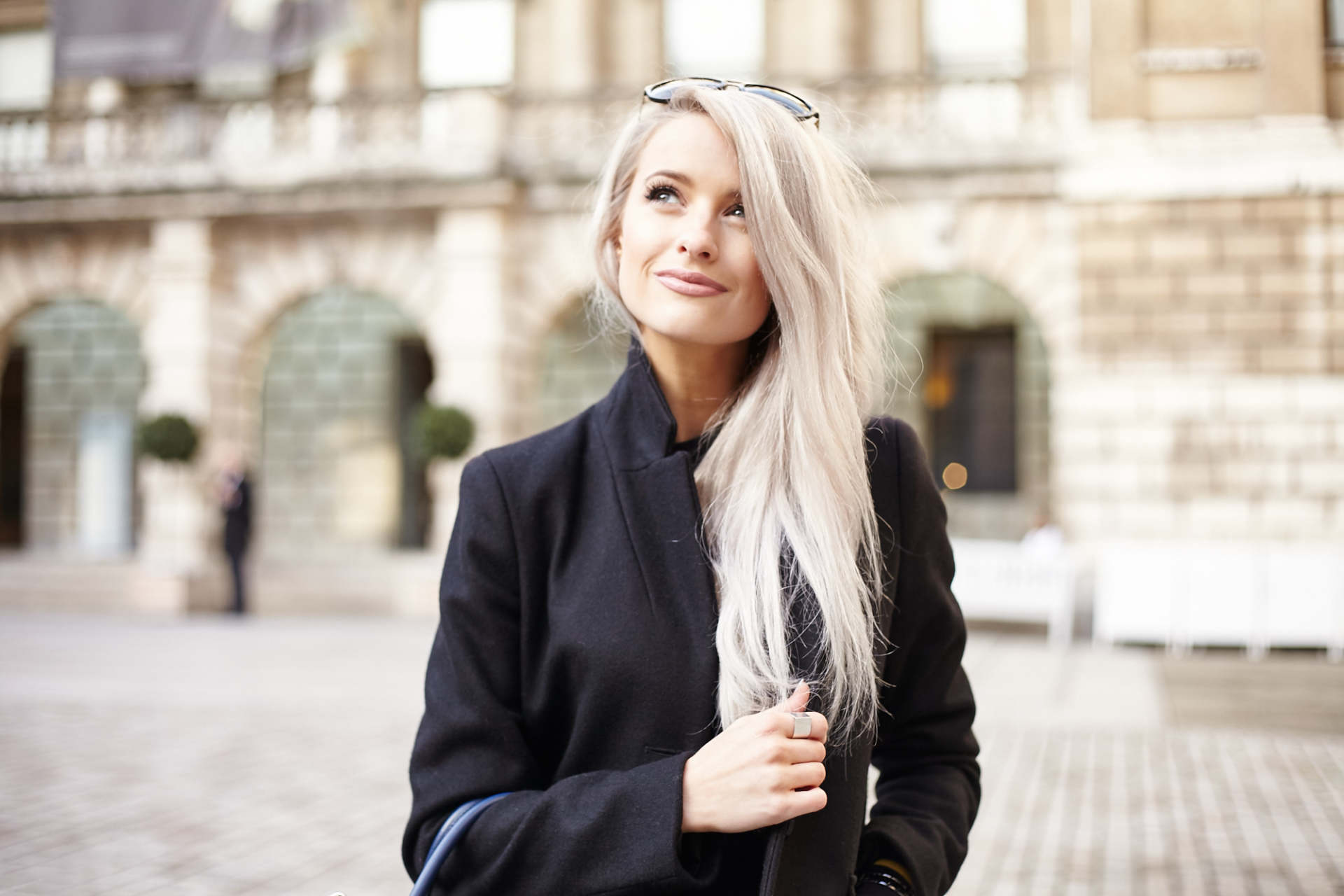 Paris Couture Week with Giorgio Armani. January 2016
Paris Poison Girl Party with Dior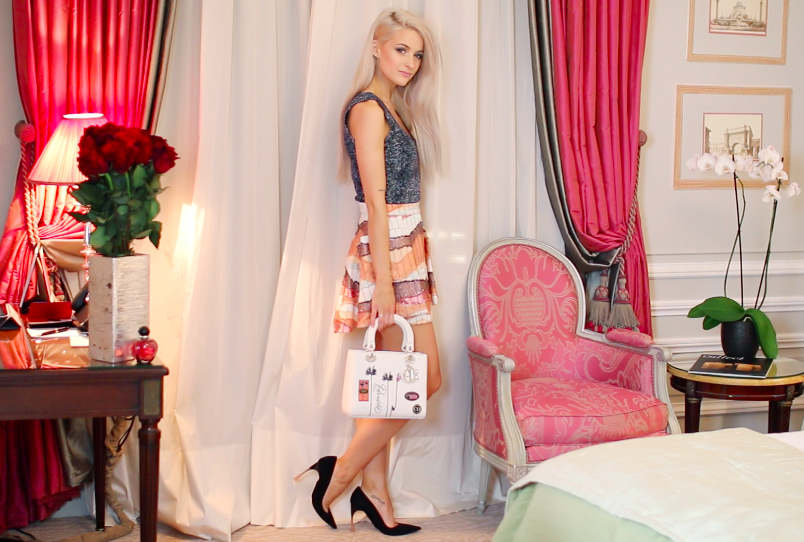 One of the best London Fashion Week's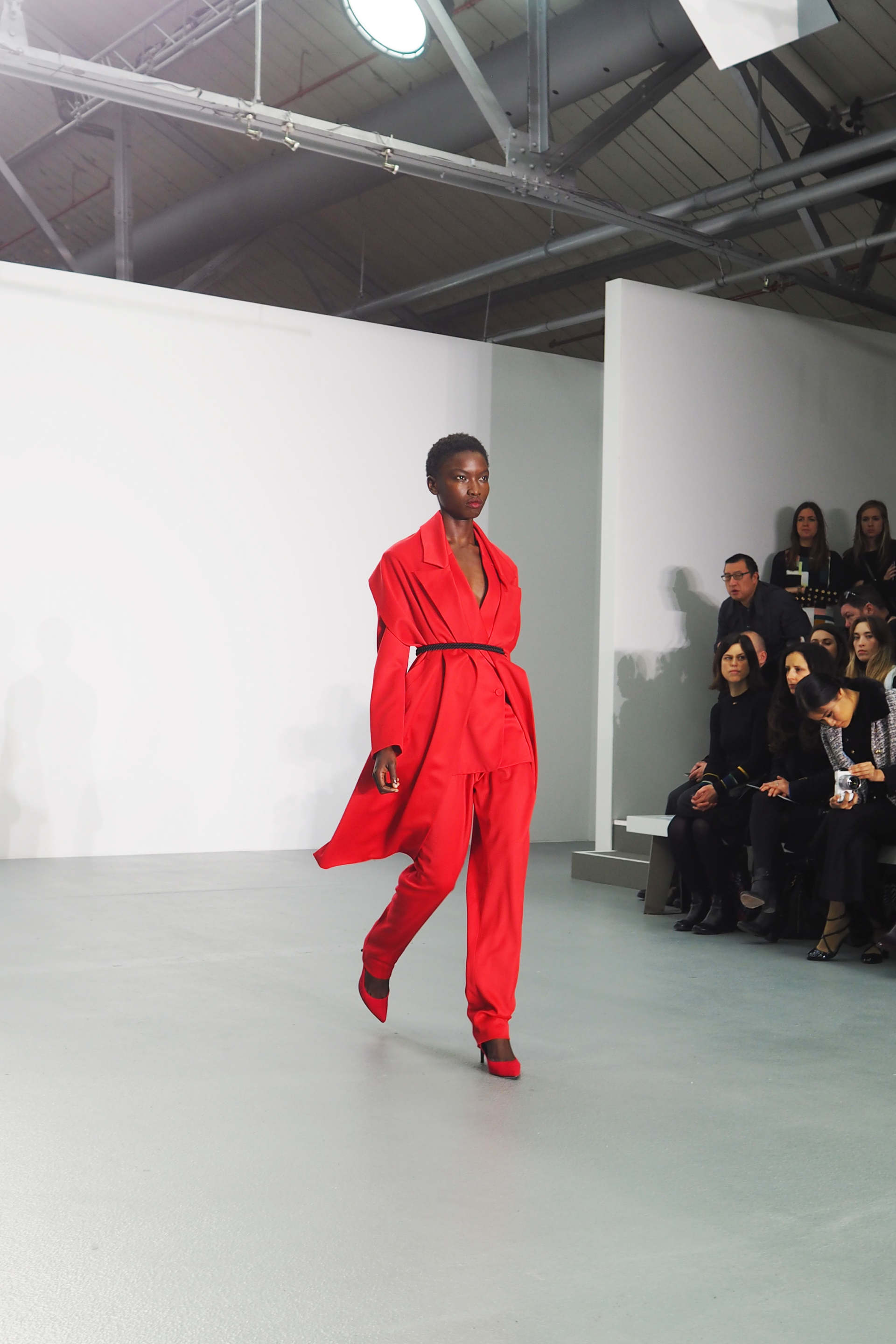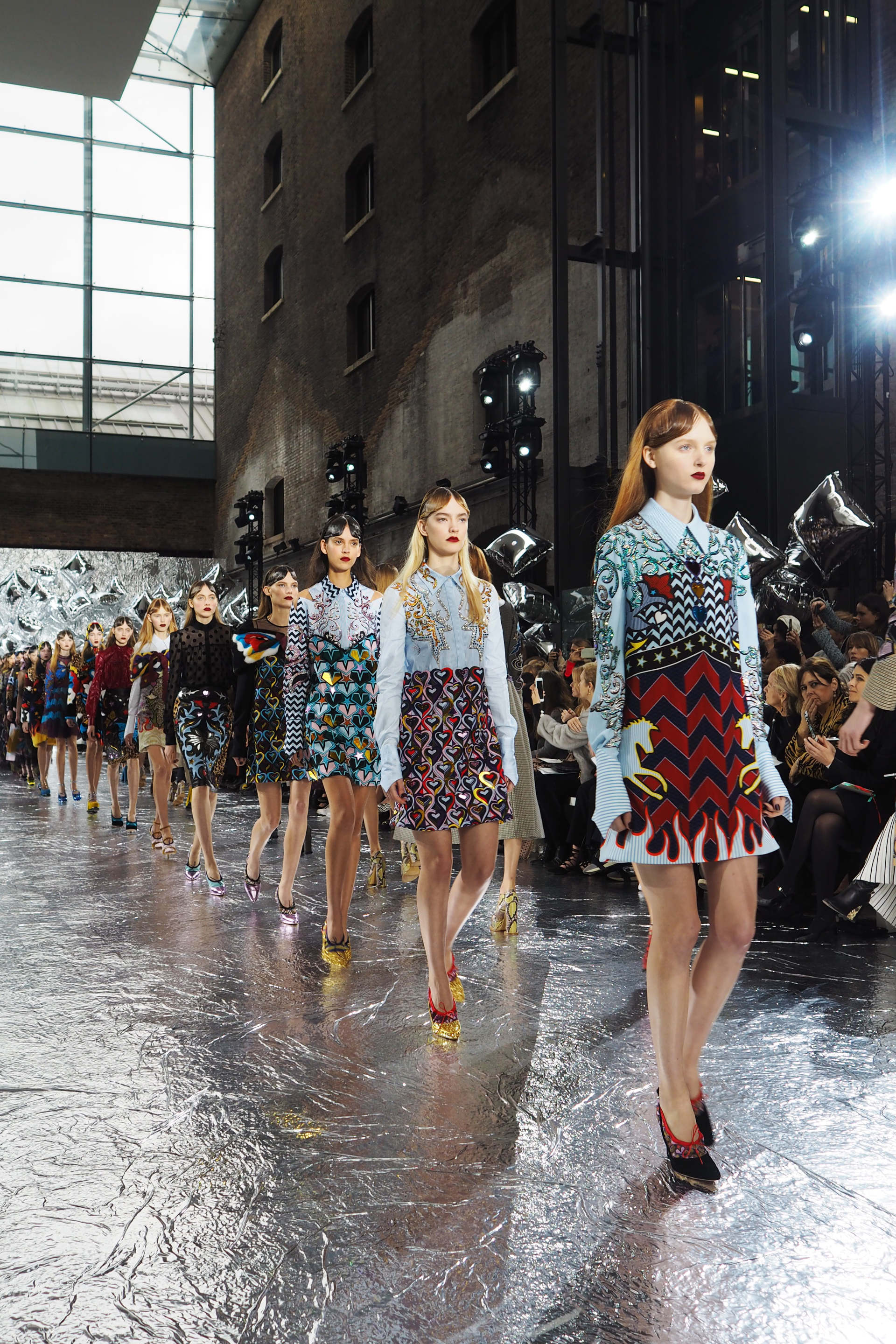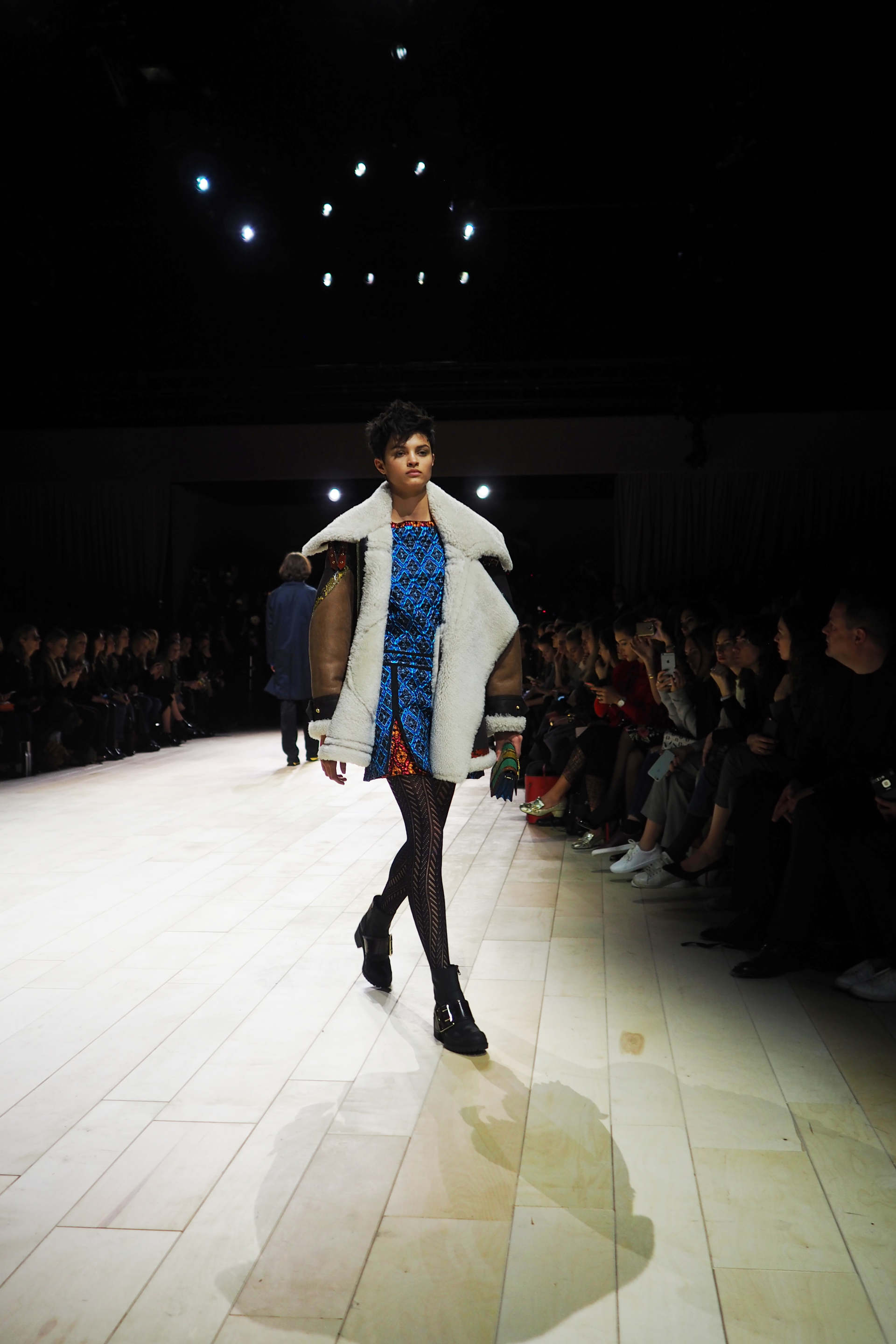 Dream Projects with Burberry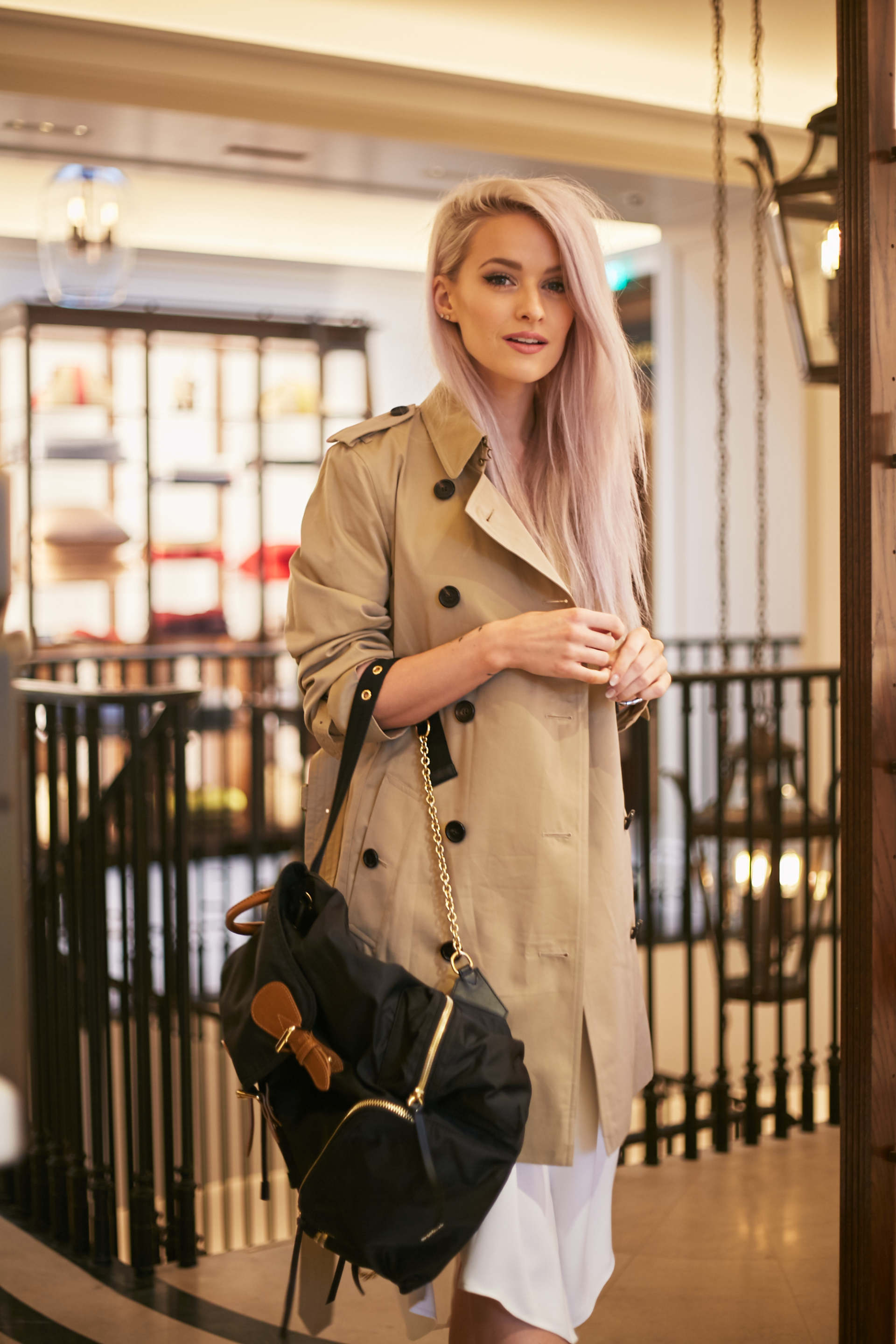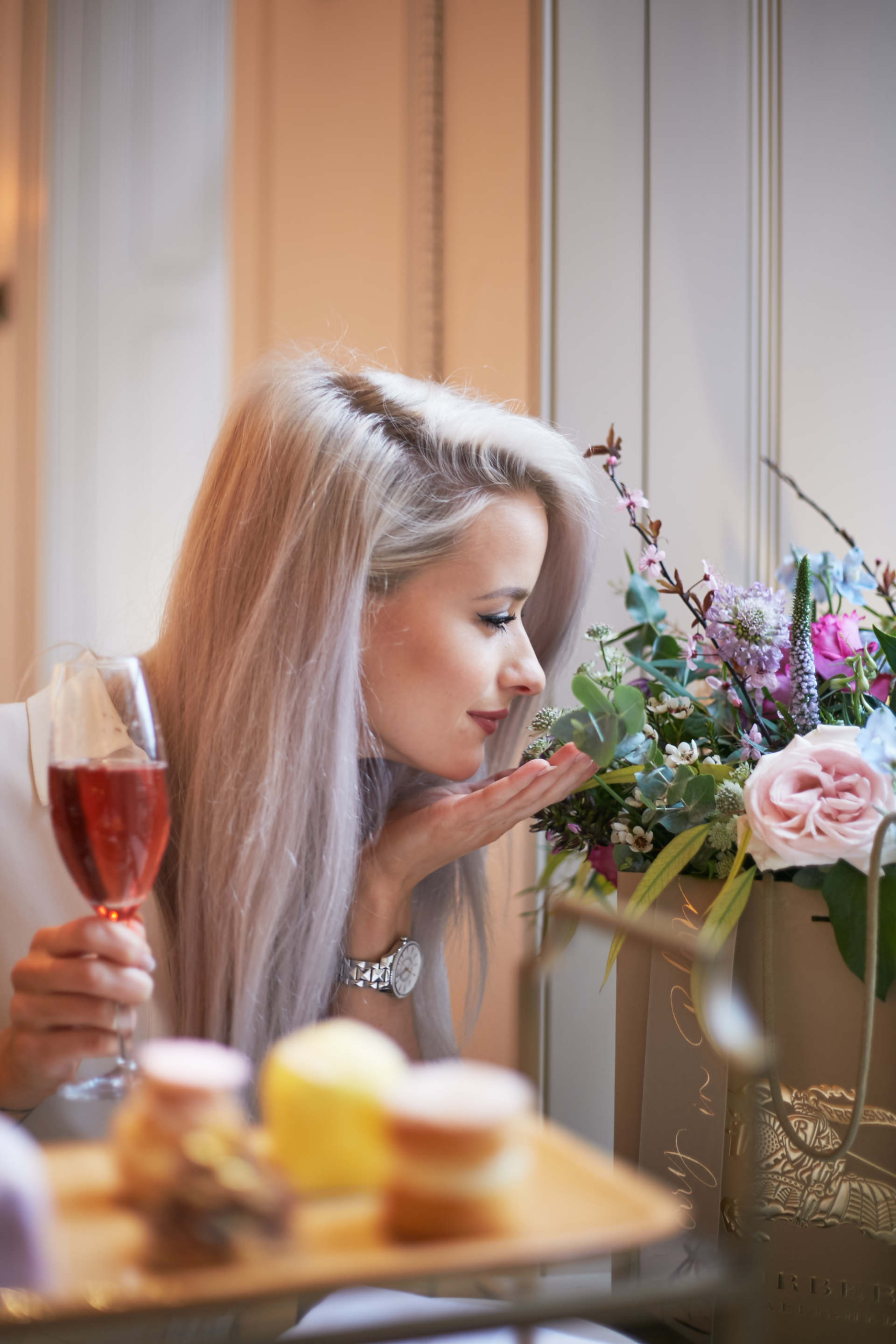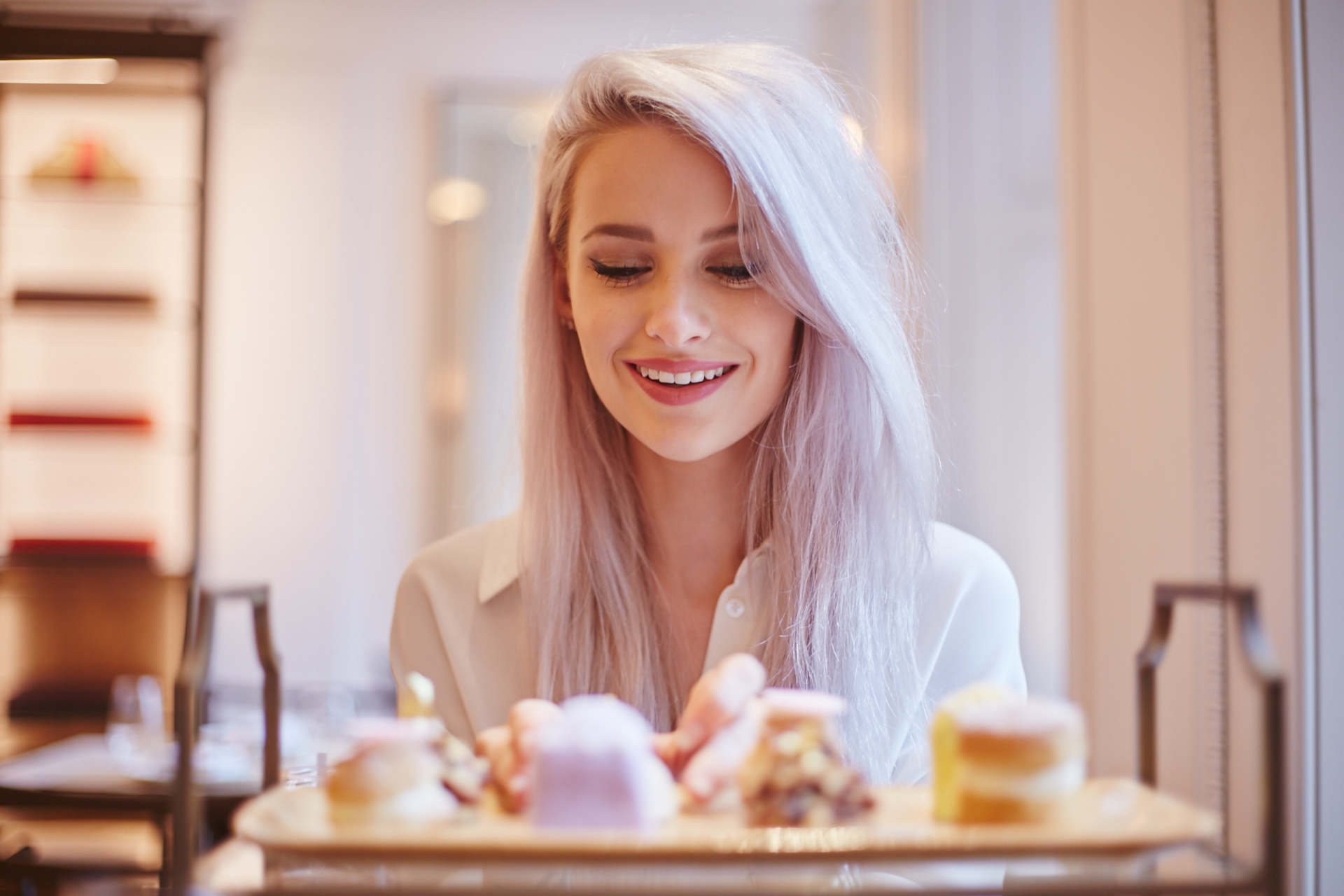 Parties and shows at Paris Fashion Week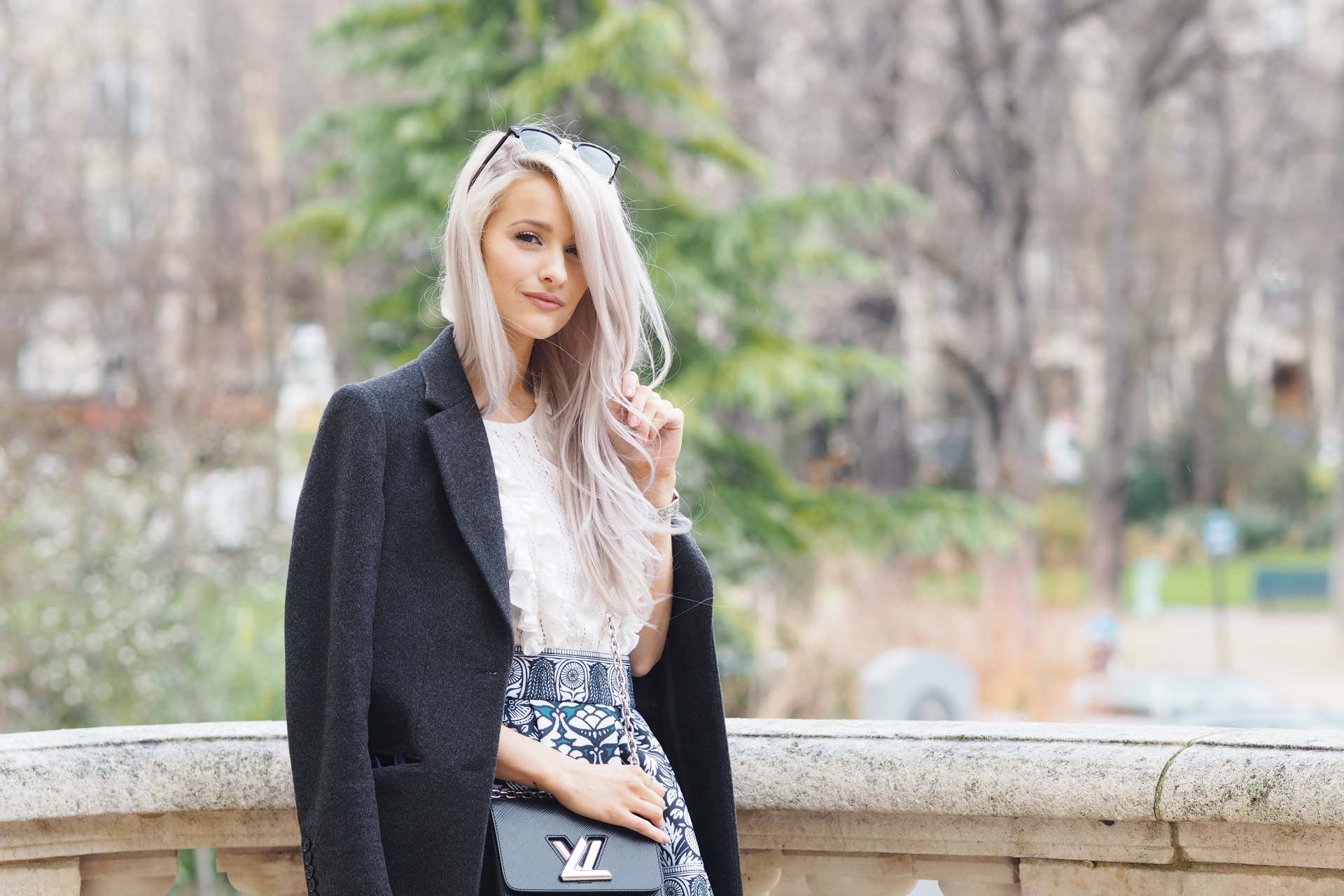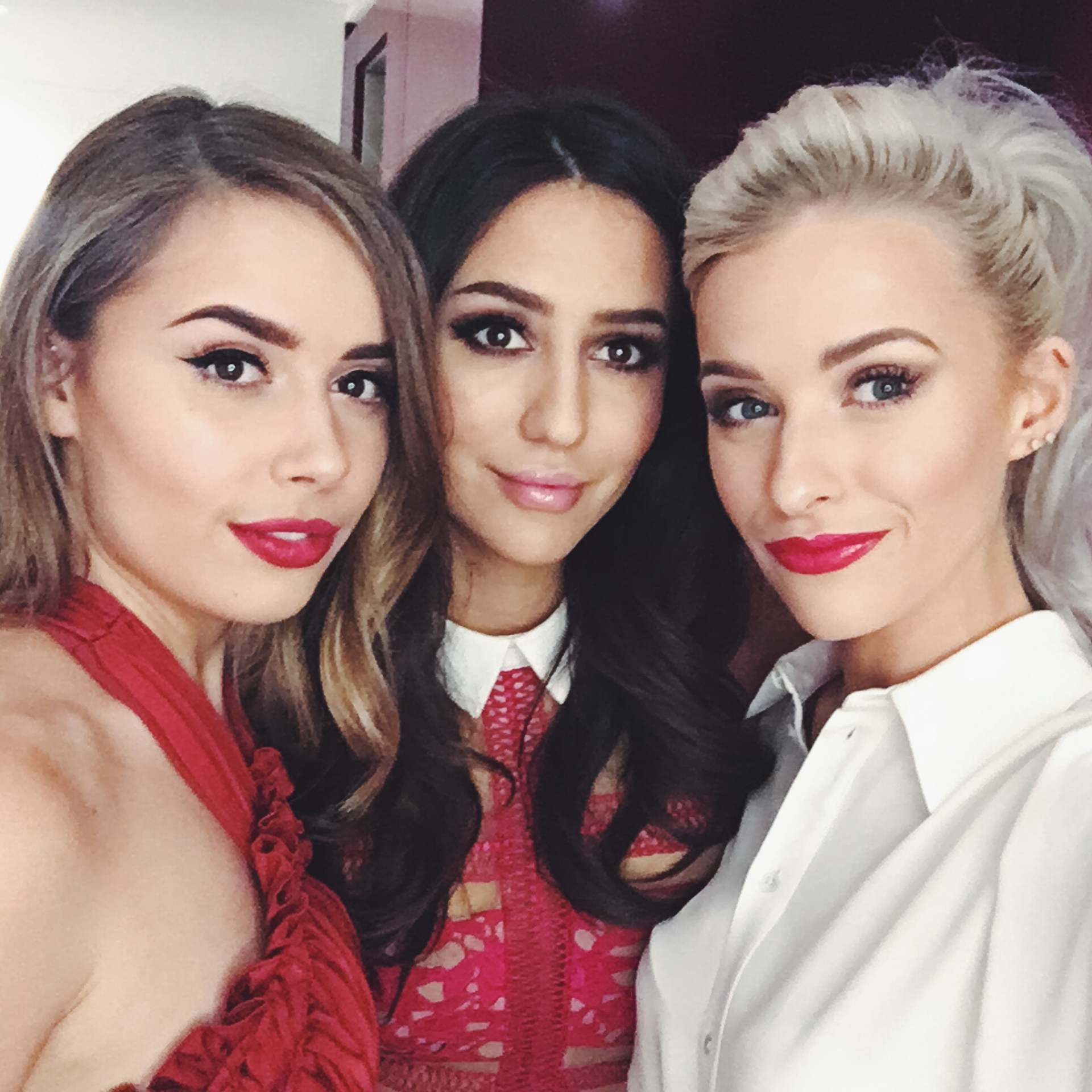 We flew to Hong Kong with MCM for their newest collaboration launch!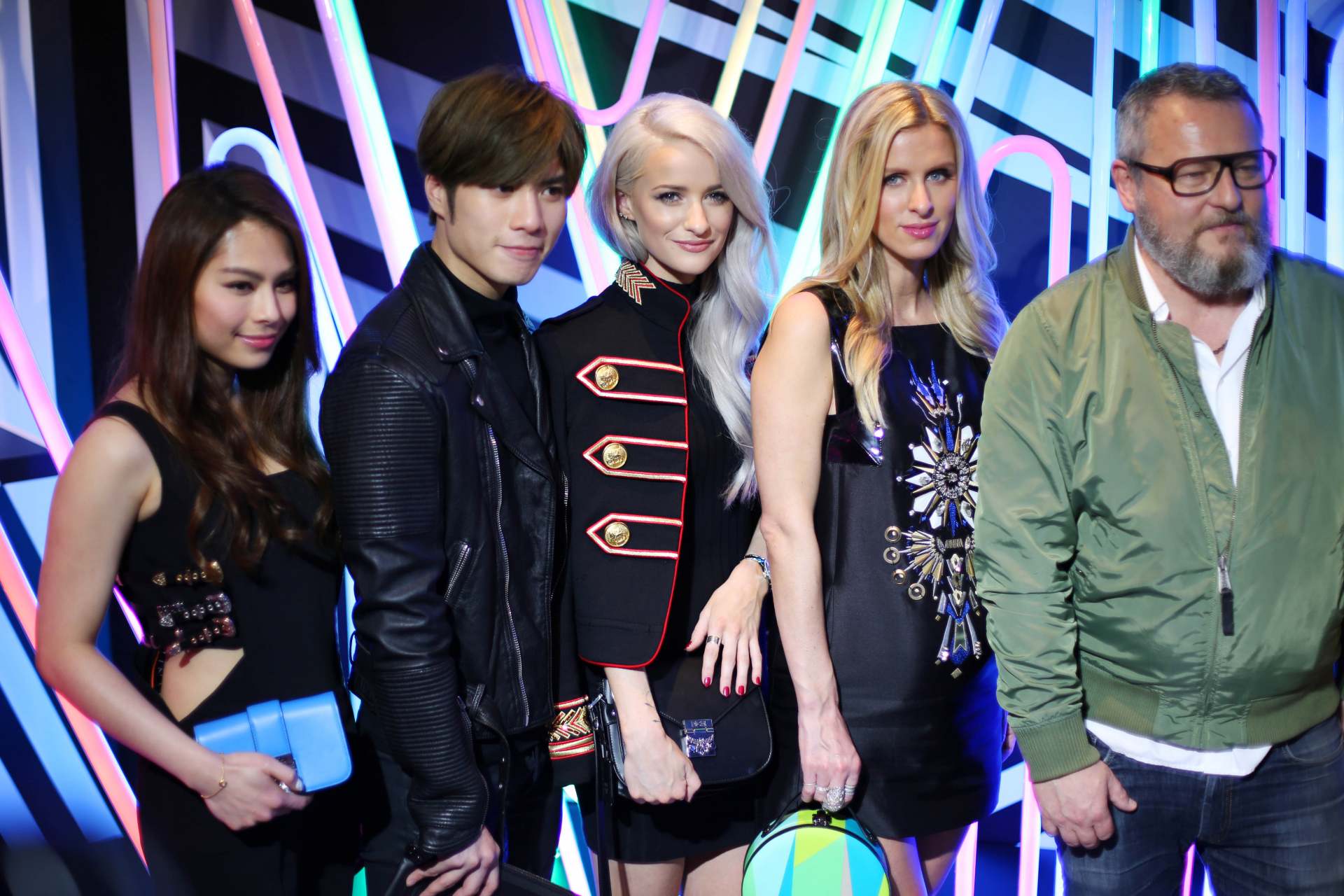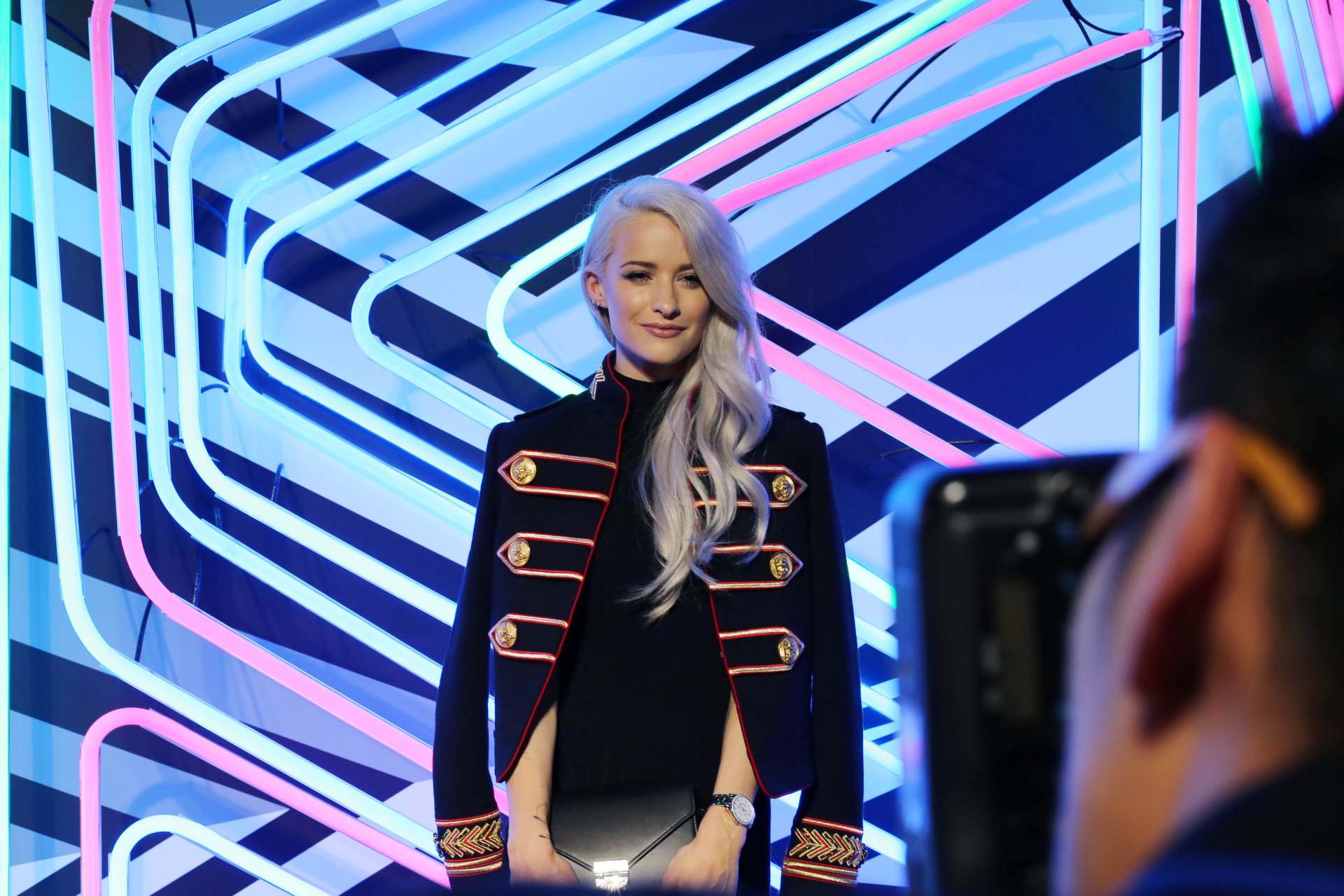 And I got to be in Elle China!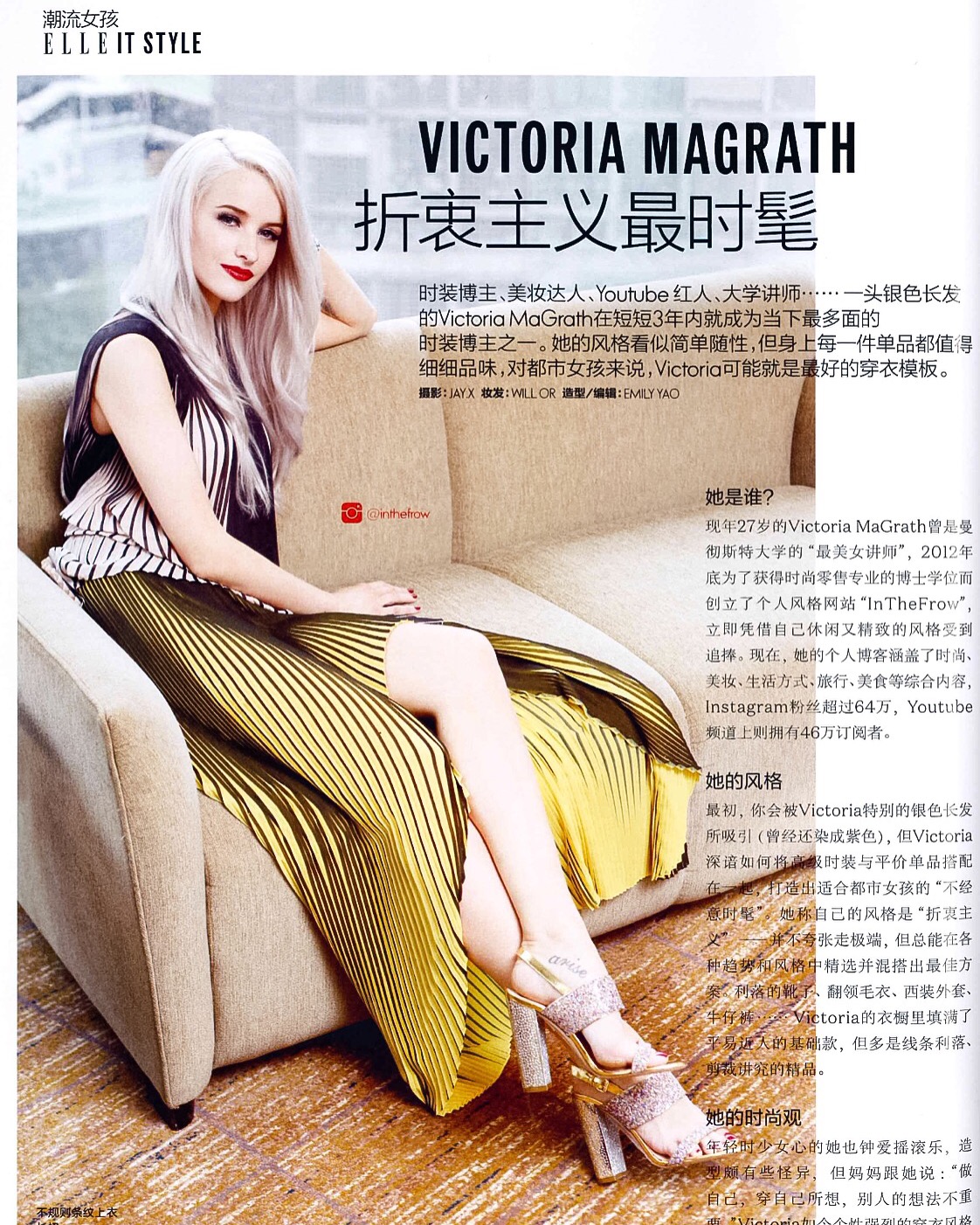 Me and Alex flew to Paradise in April 2016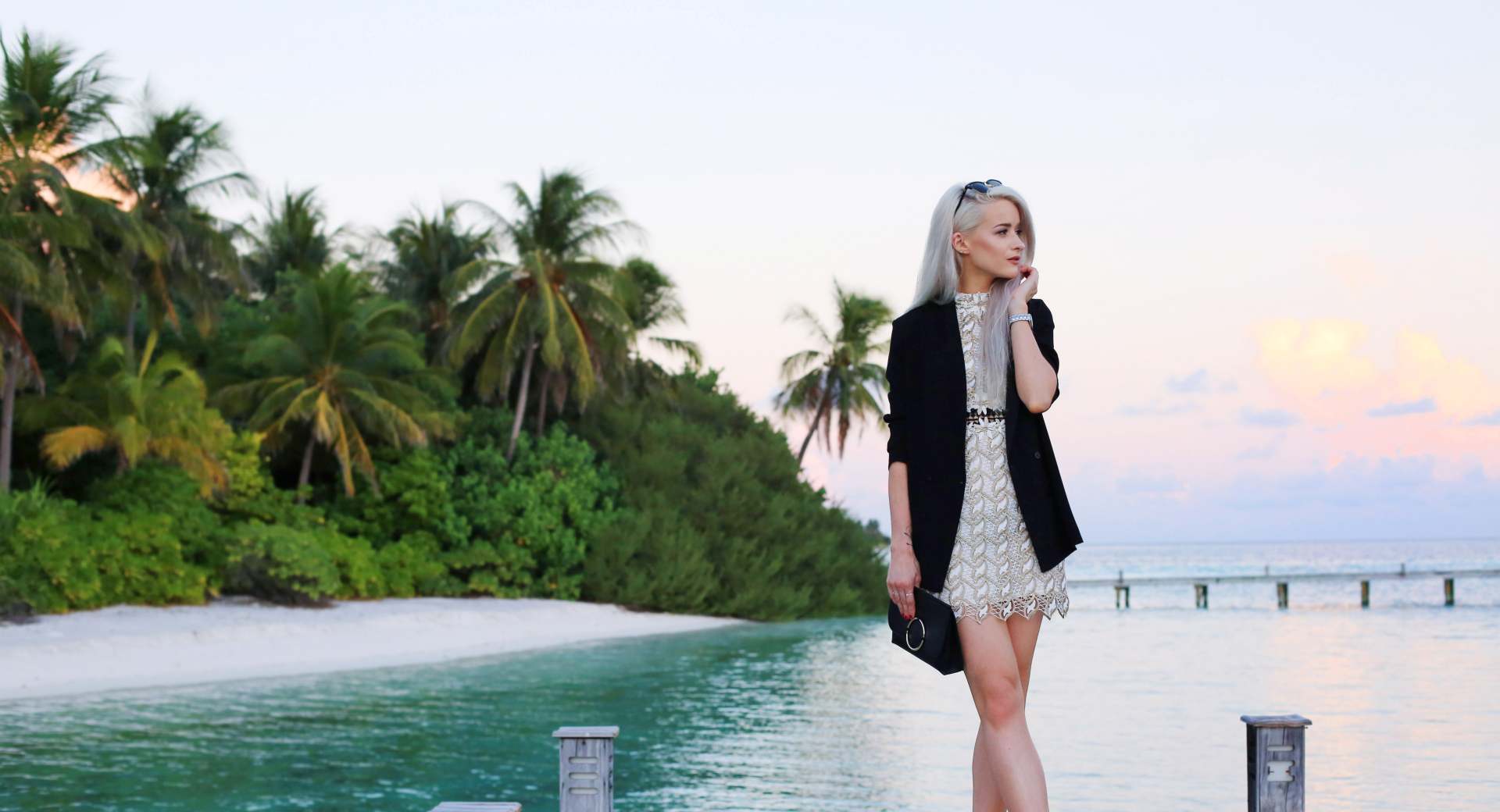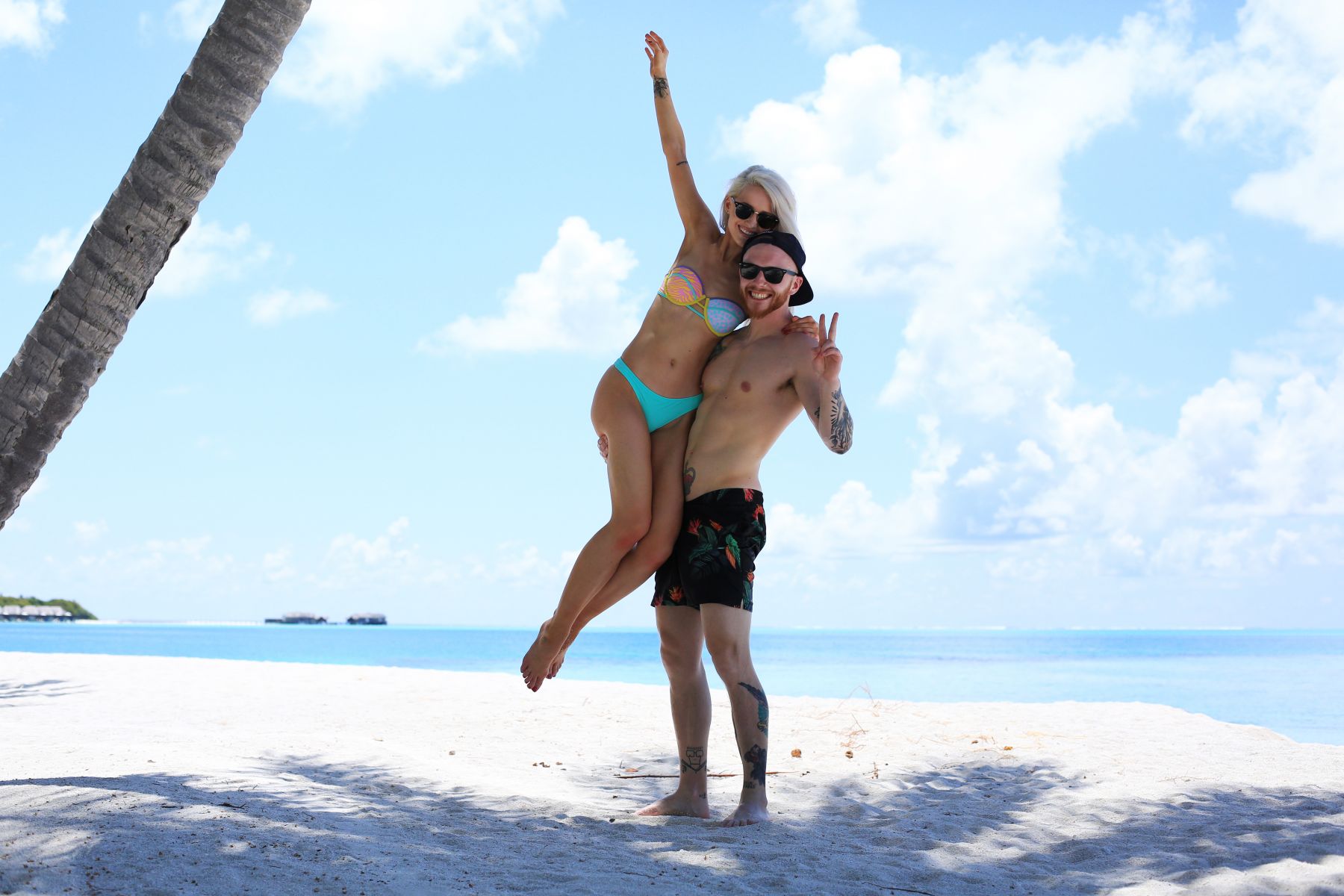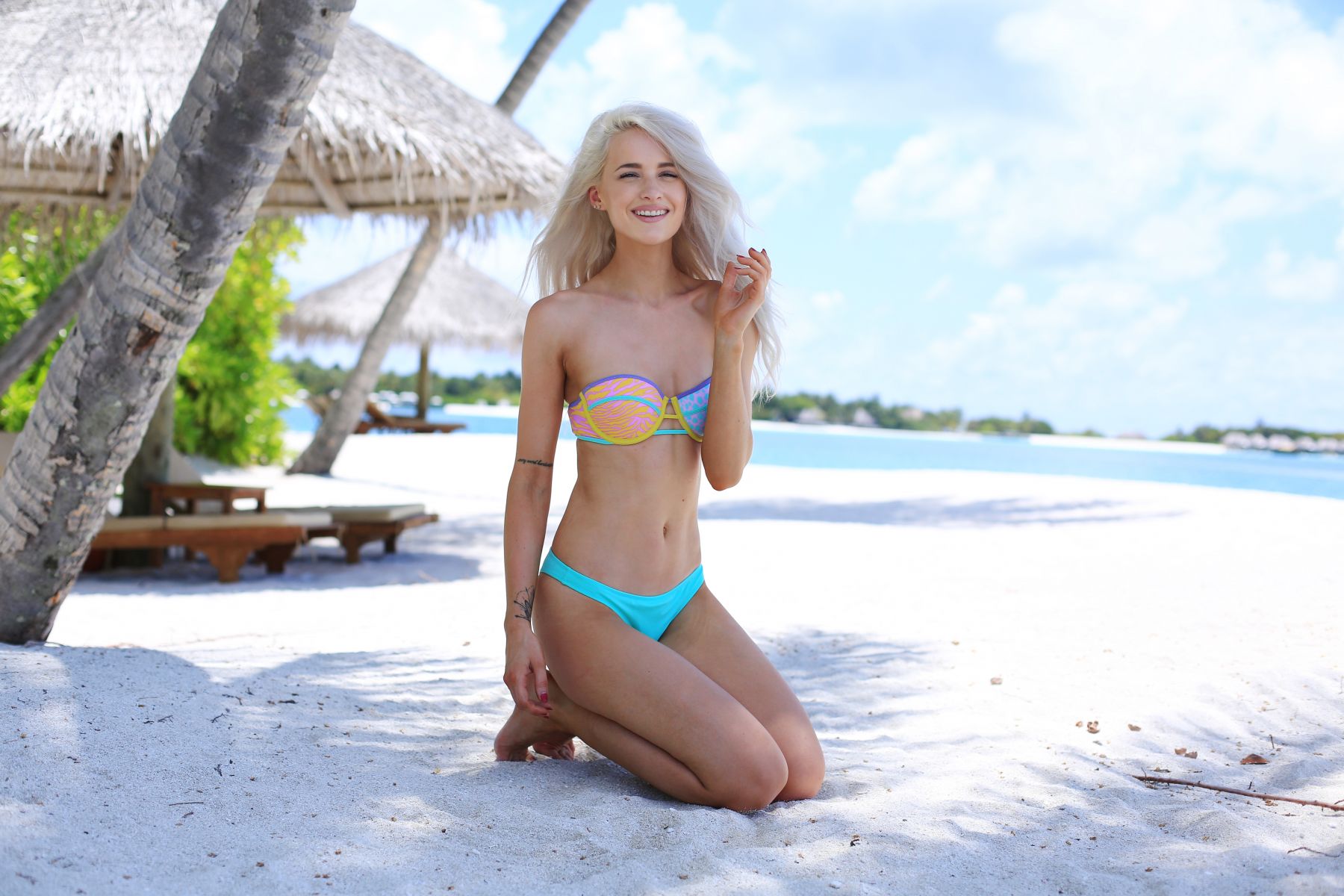 I fell in love with Santorini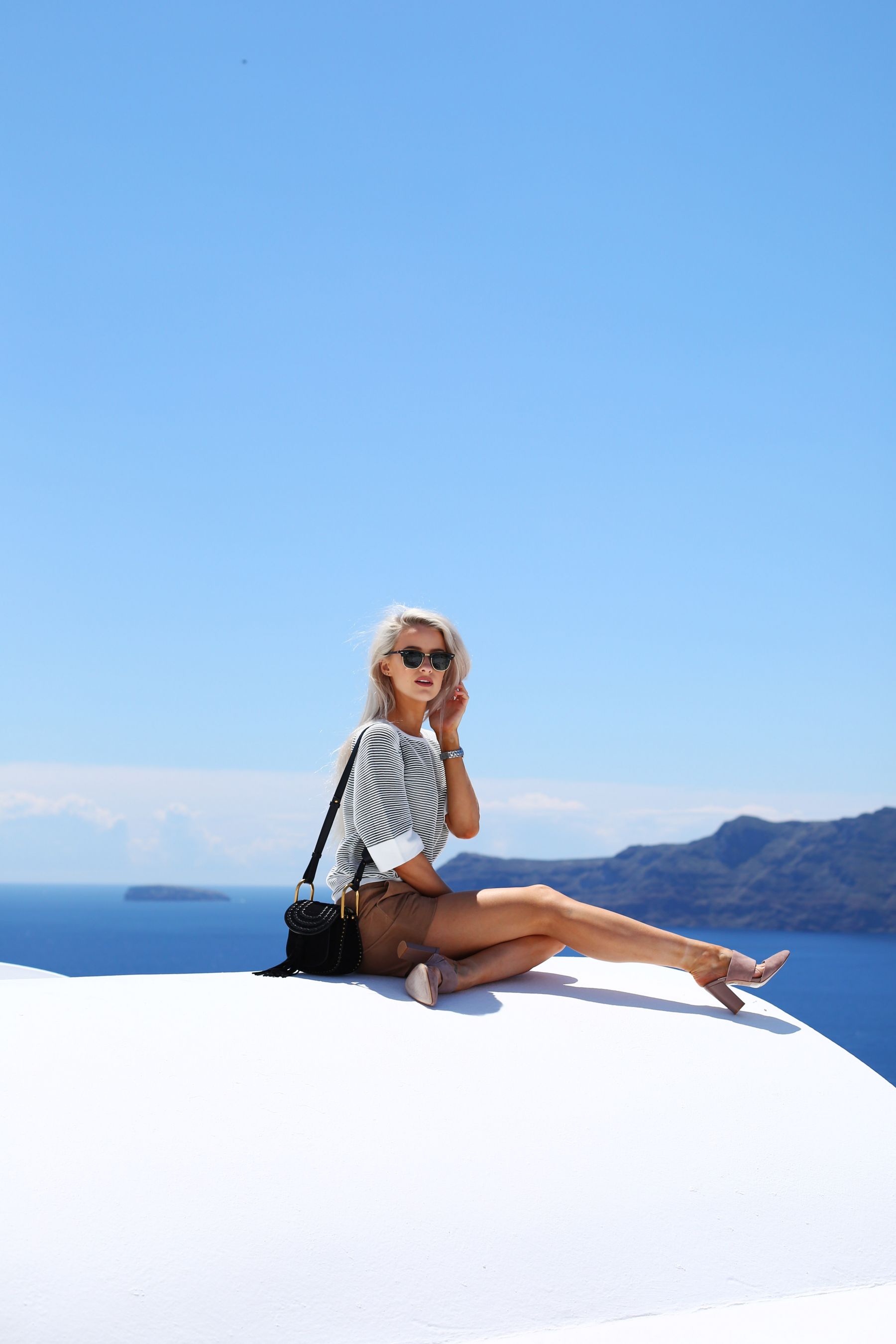 My best friend got married to her soulmate
Image by Robert Walker
And my Dad got married to his perfect lady
I attended Cannes Film Festival with L'Oreal and Elie Saab.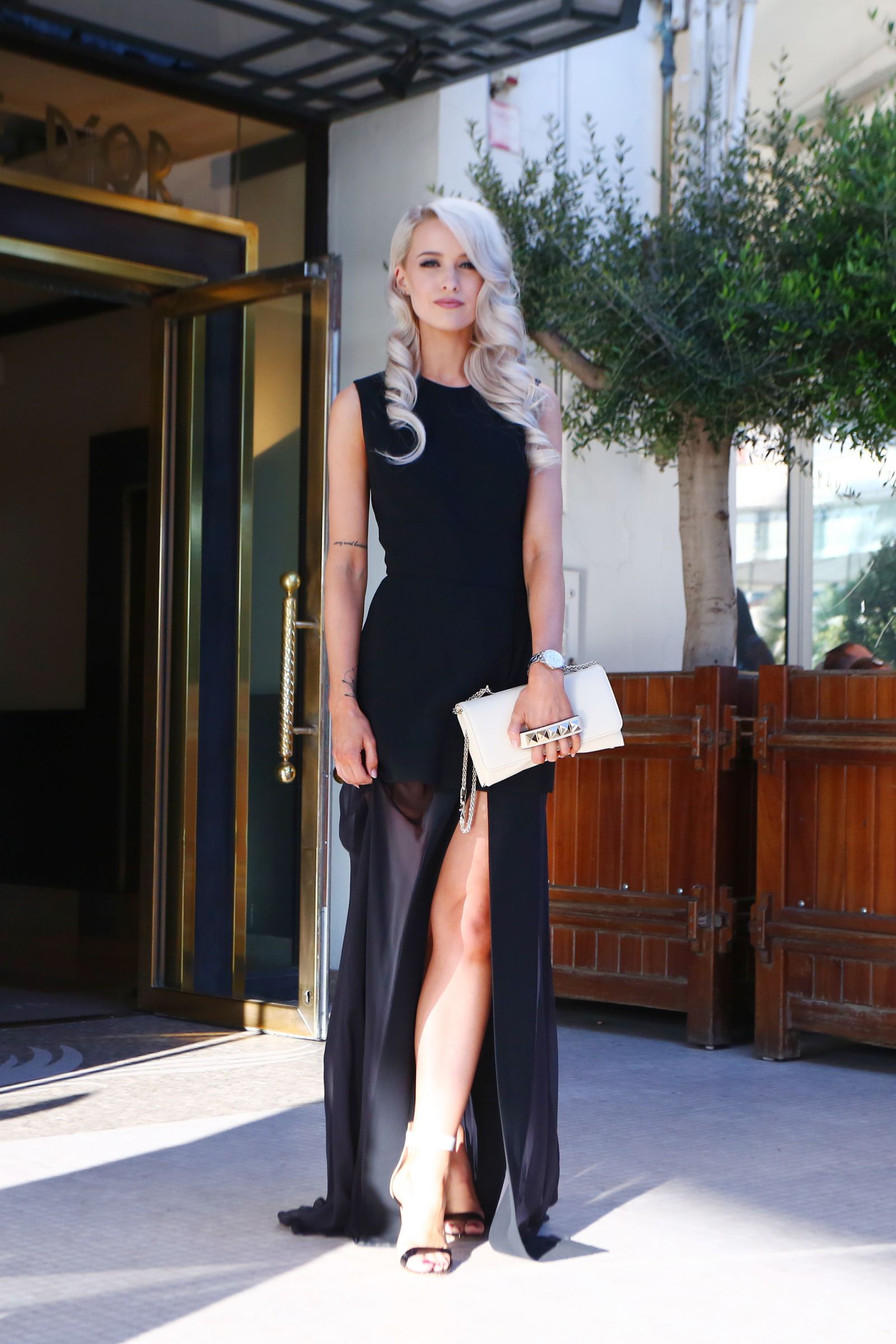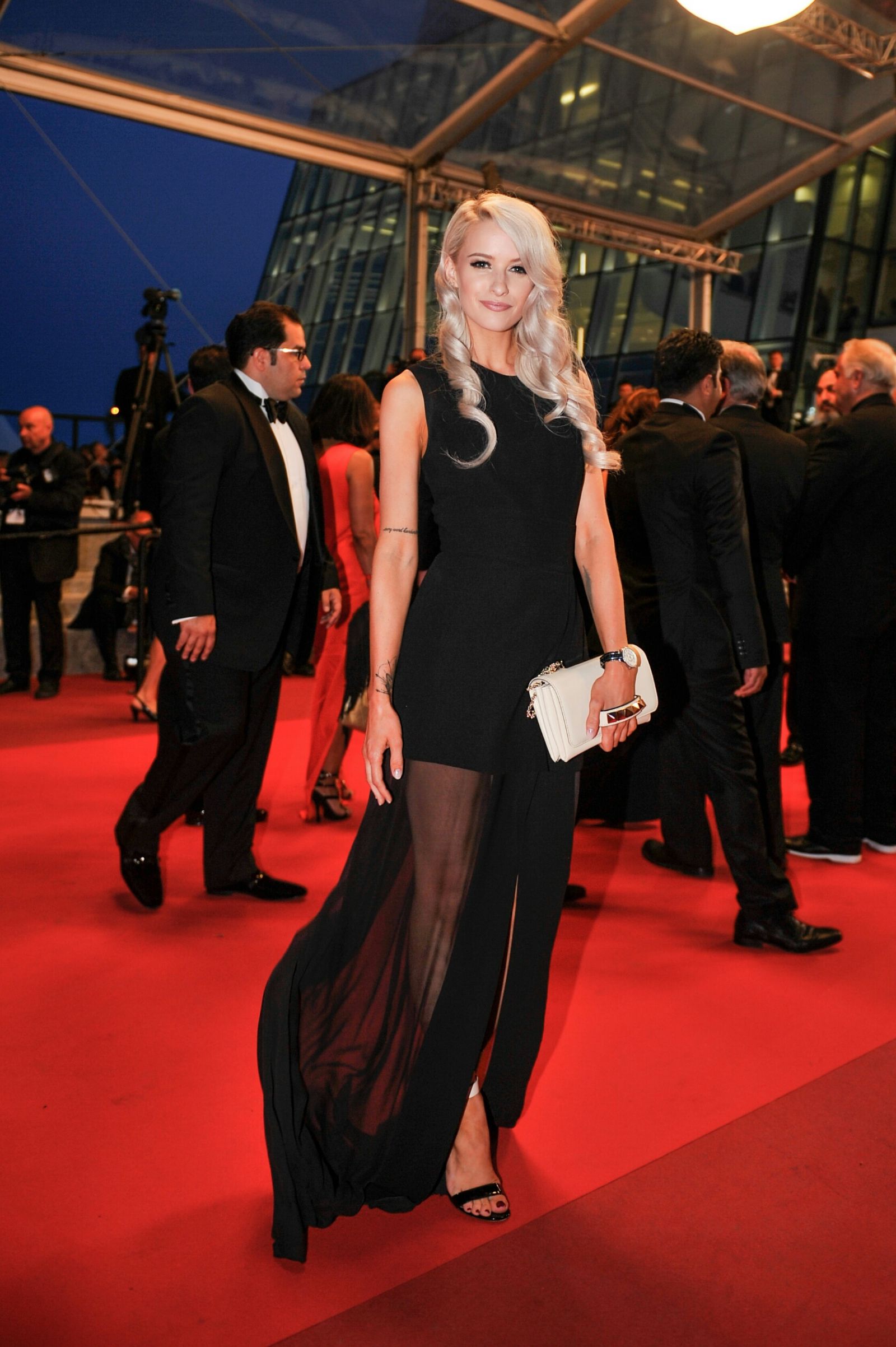 I was invited to the Dior Cruise Show at Blenheim Palace.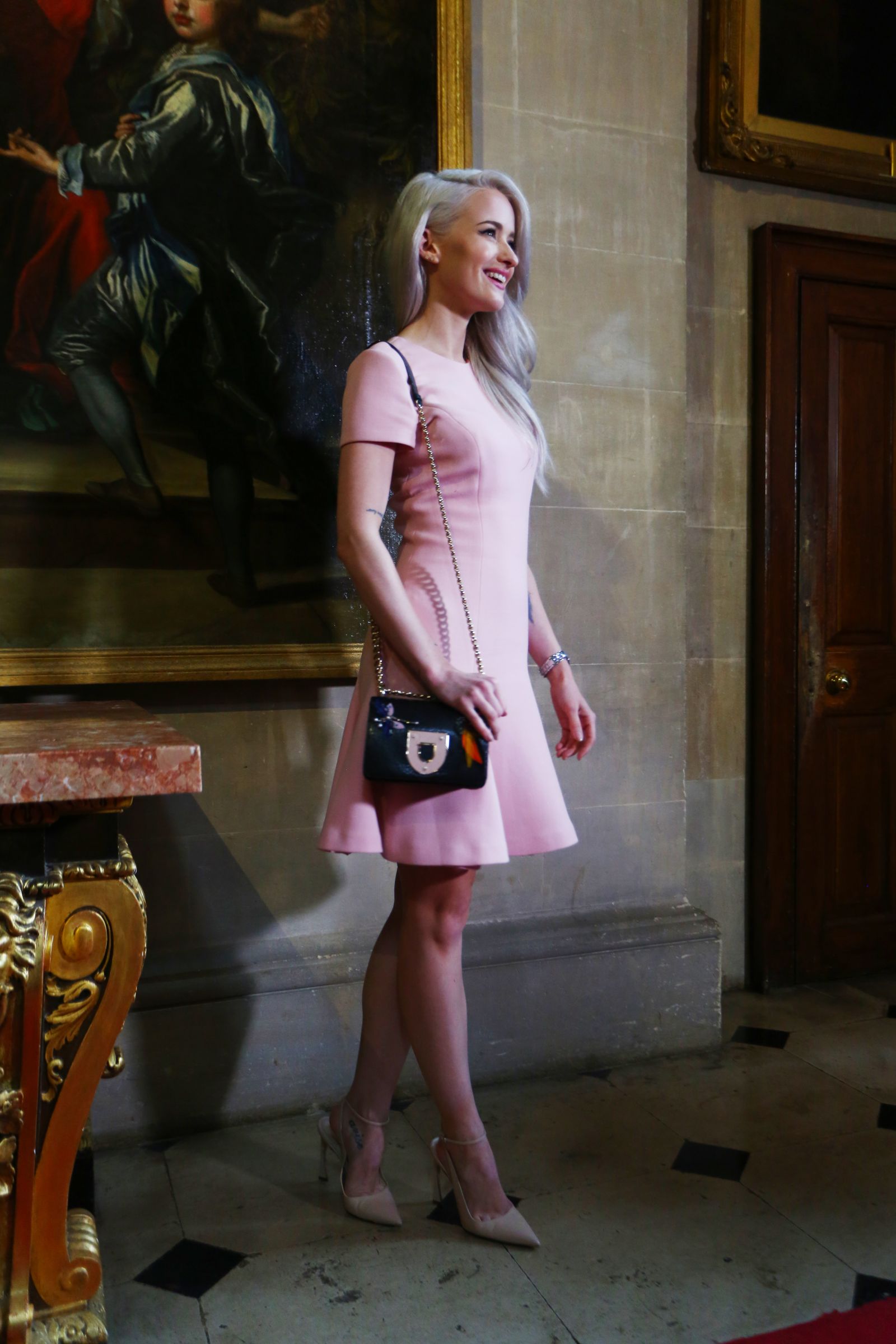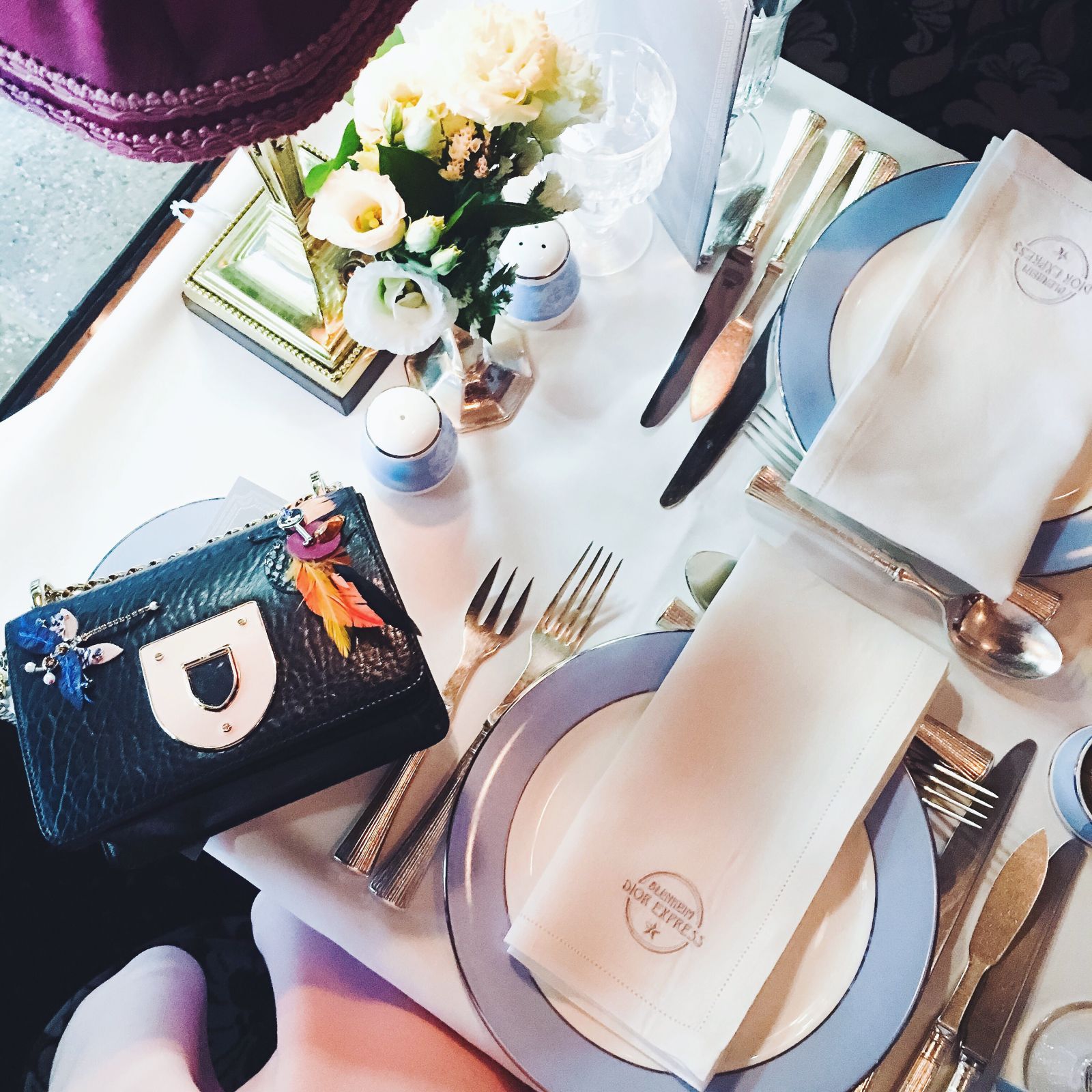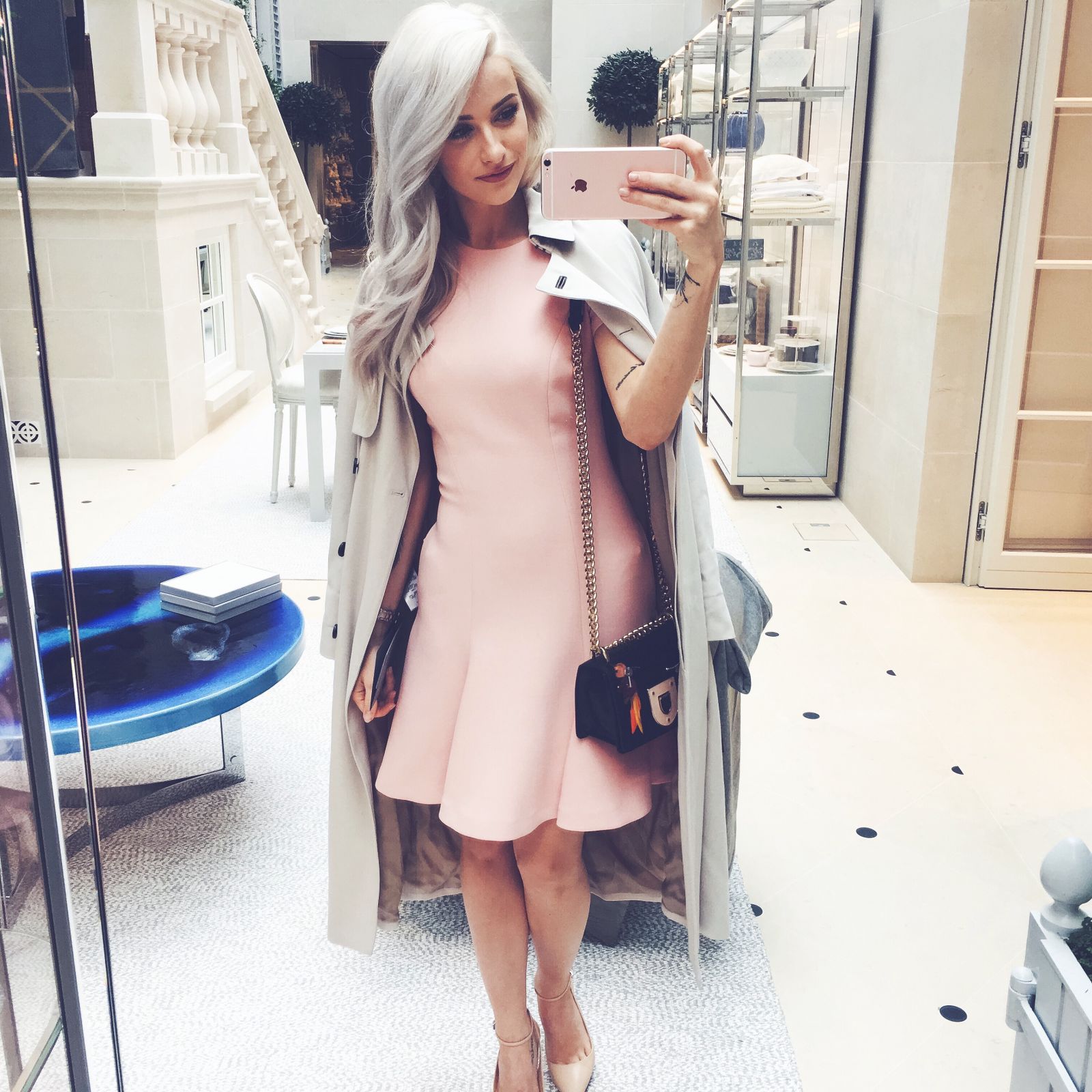 I worked with the British Heart Foundation to create a Pop Up Store in Covent Garden to sell all of my second hand clothing! We raised over £2000!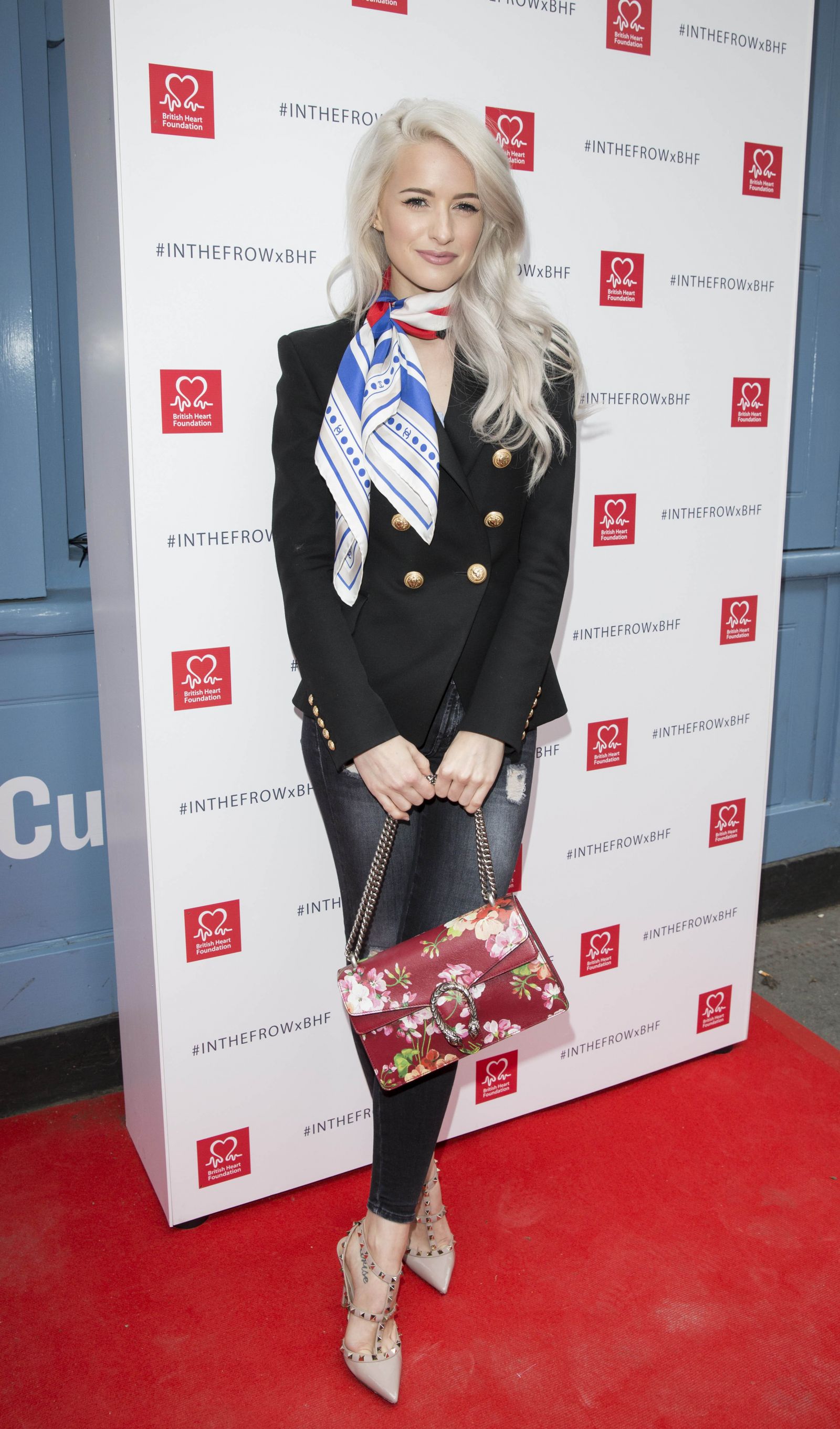 Me and Carly went to Orlando with Disney and all her dreams came true!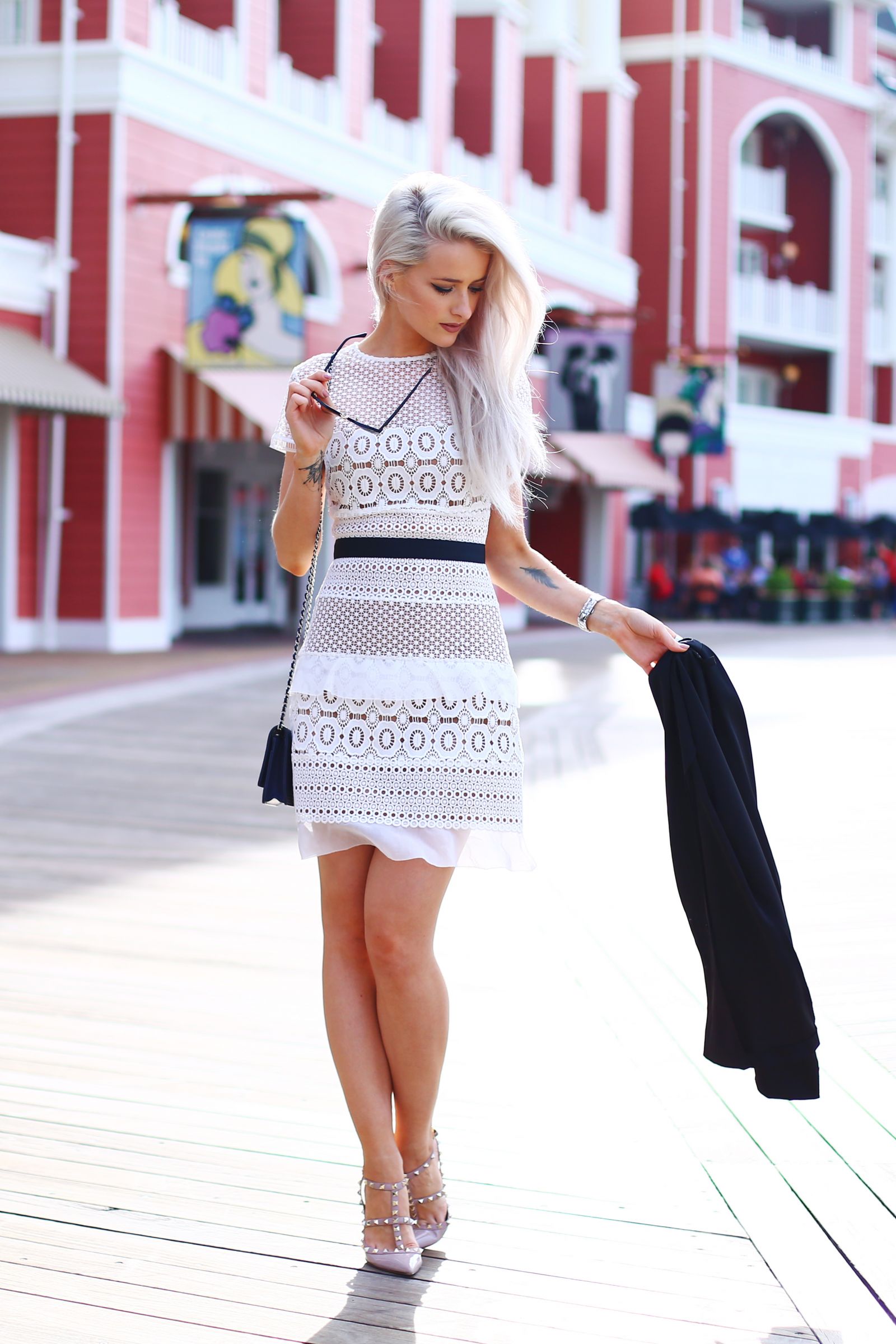 Me and my favourite girls went to Crete for sea, sun and lots of work
We moved into our beautiful new flat in my favourite part of London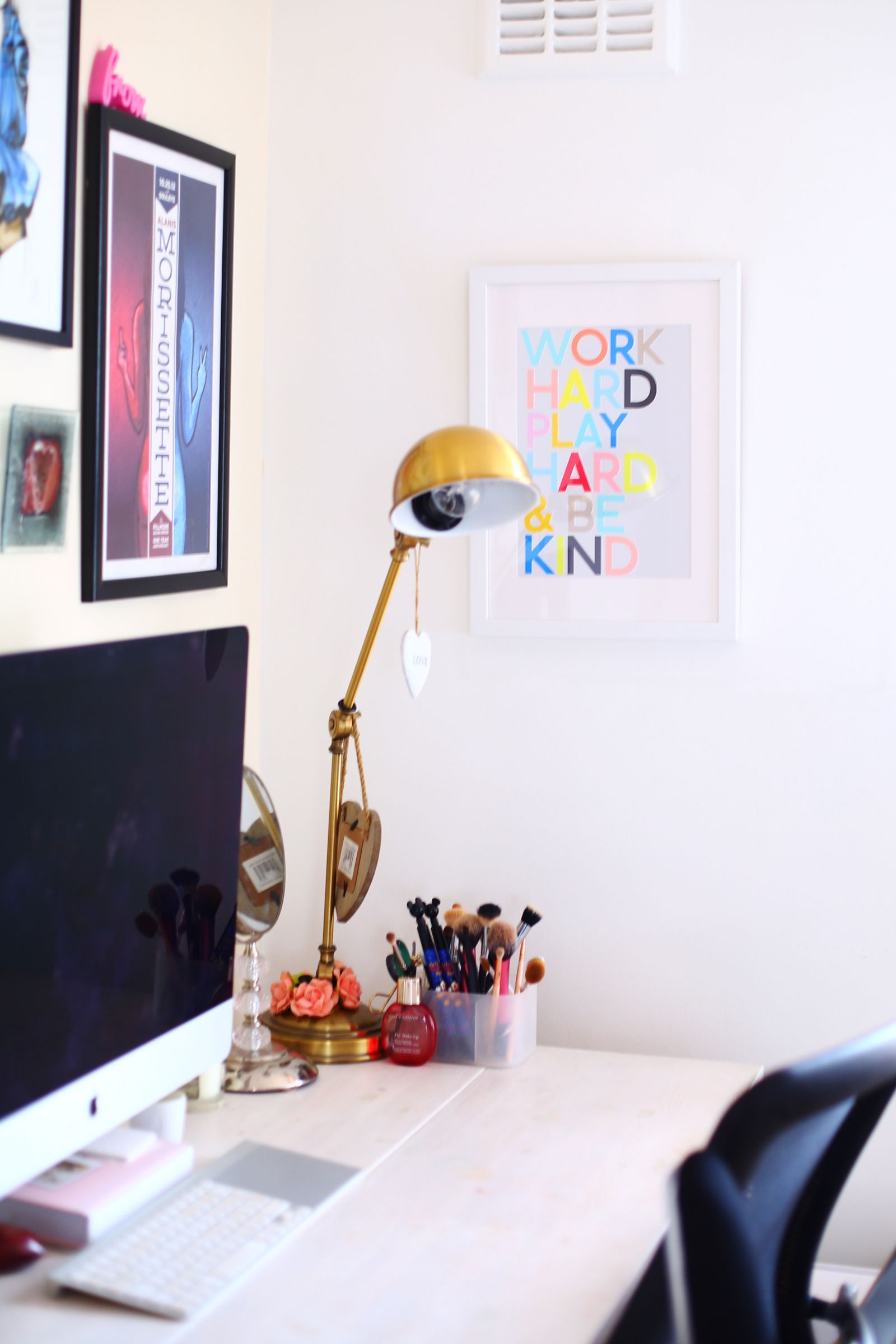 I starred in an Emporio Armani Advert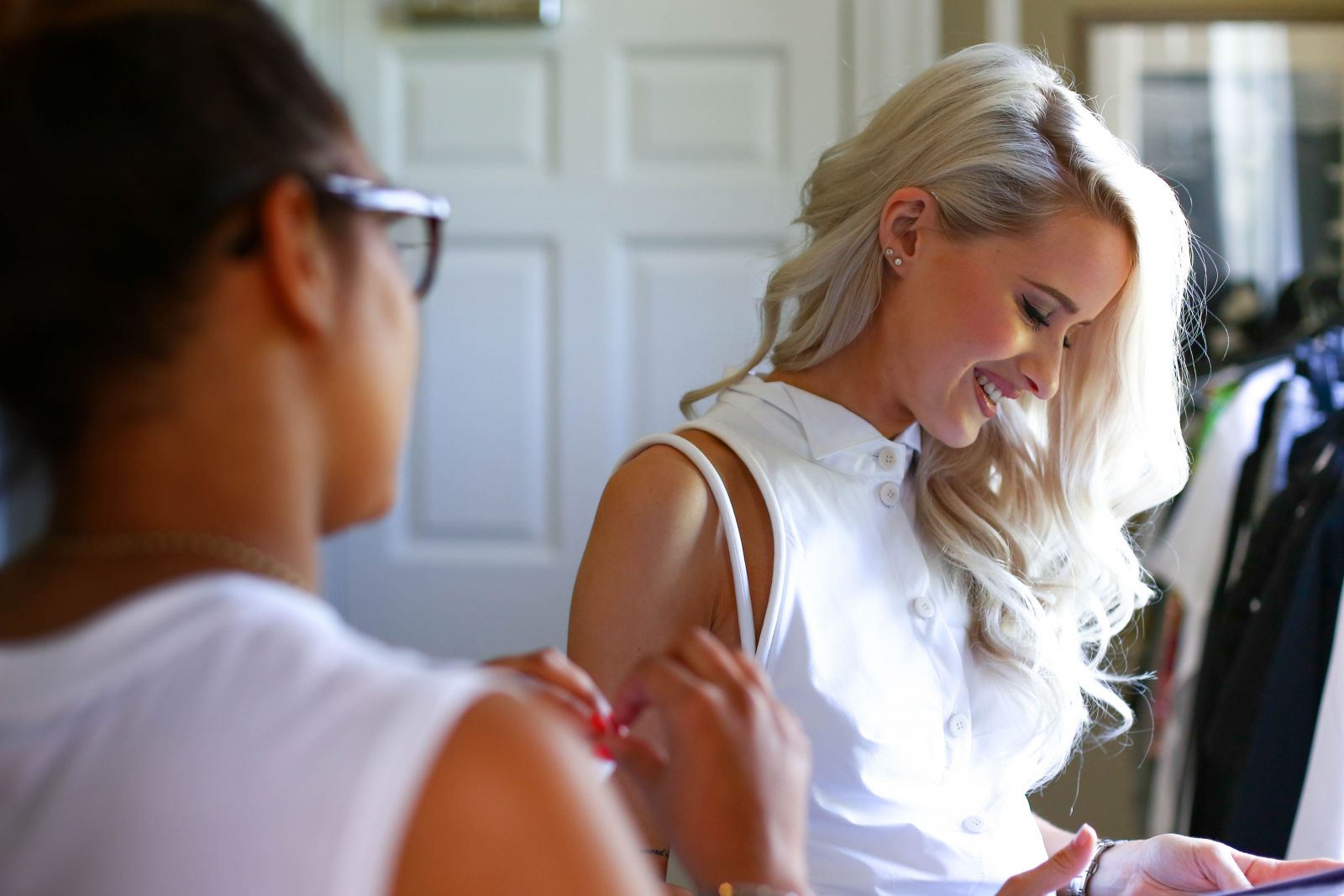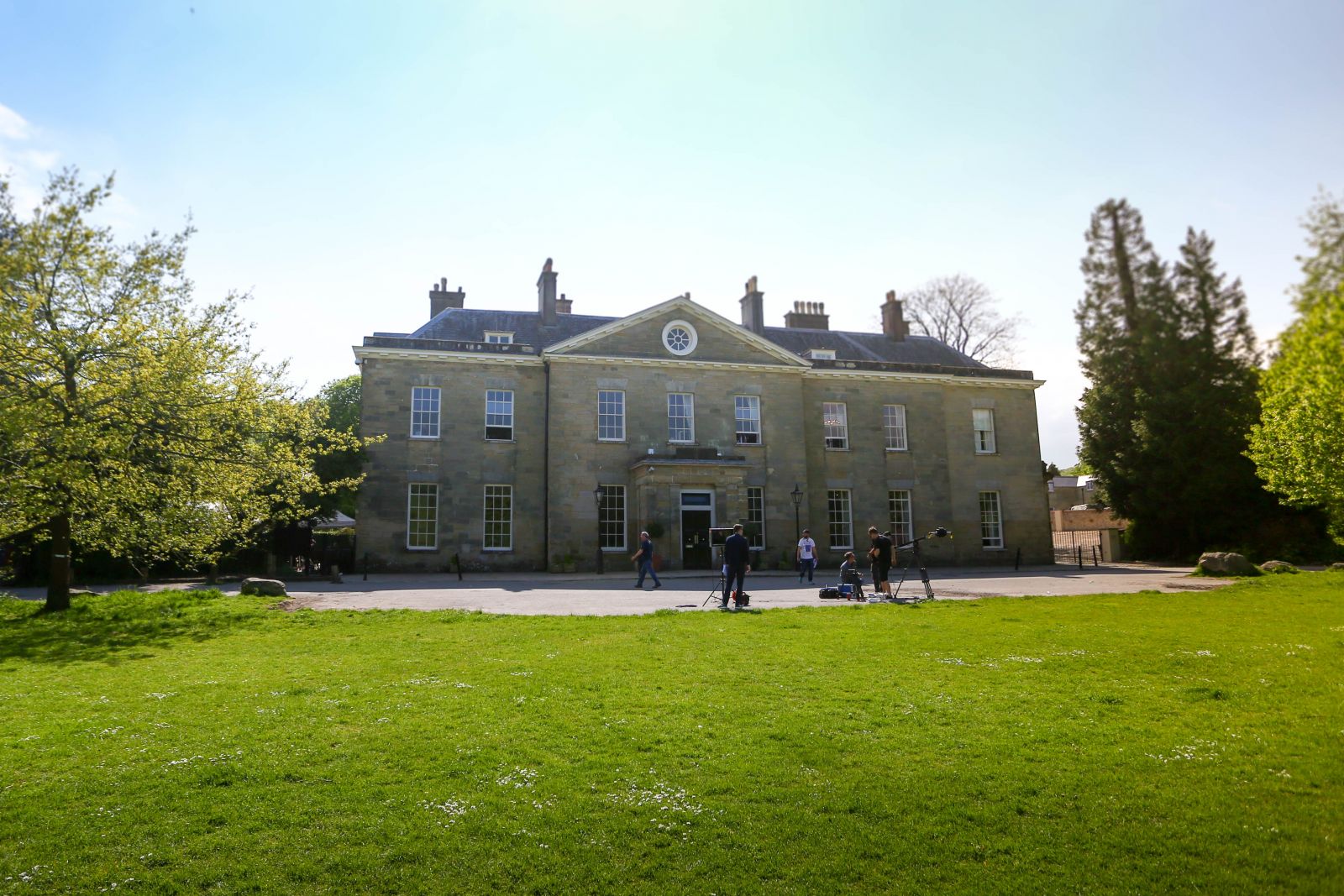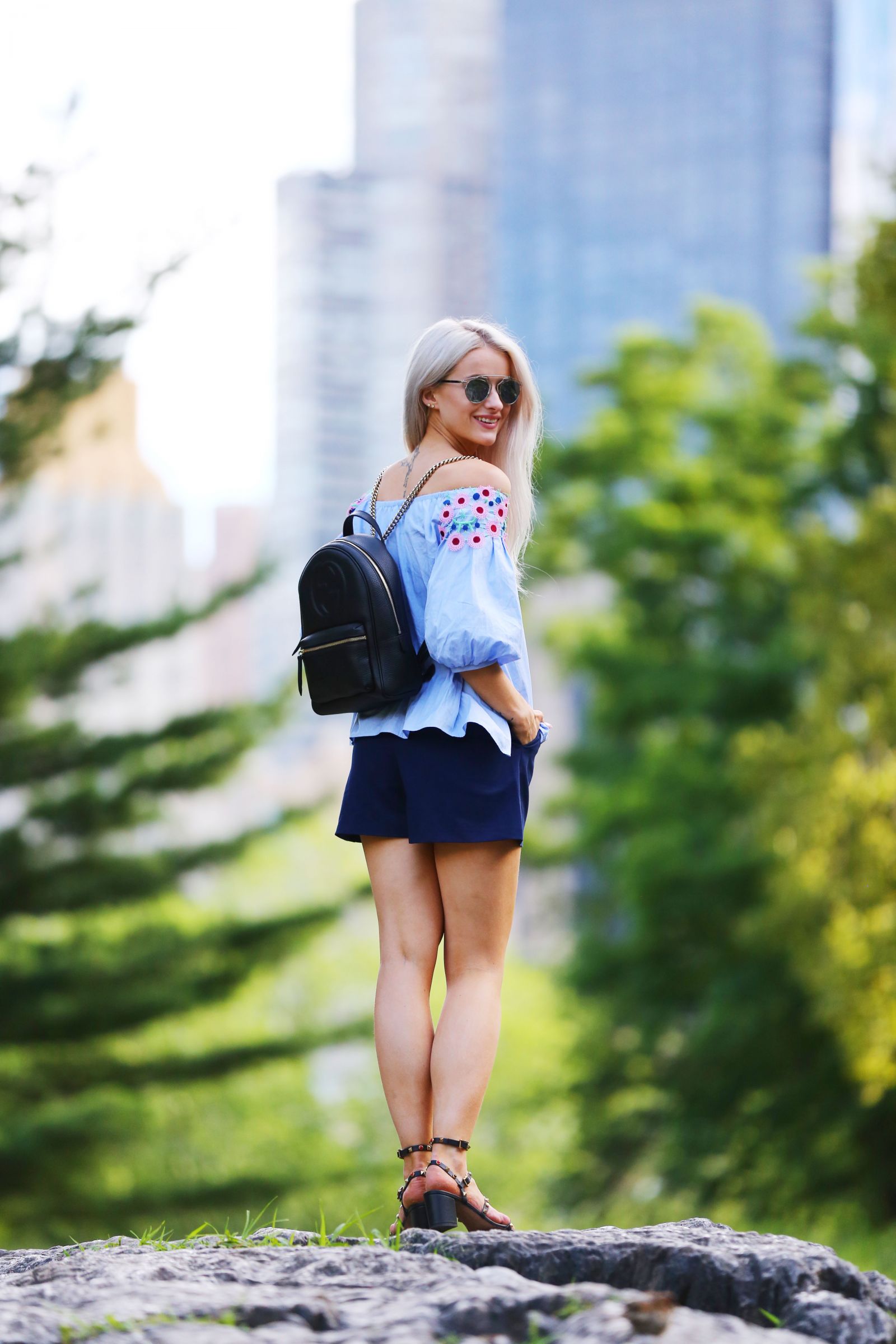 I had the best fun I've ever had with Revolve in The Hamptons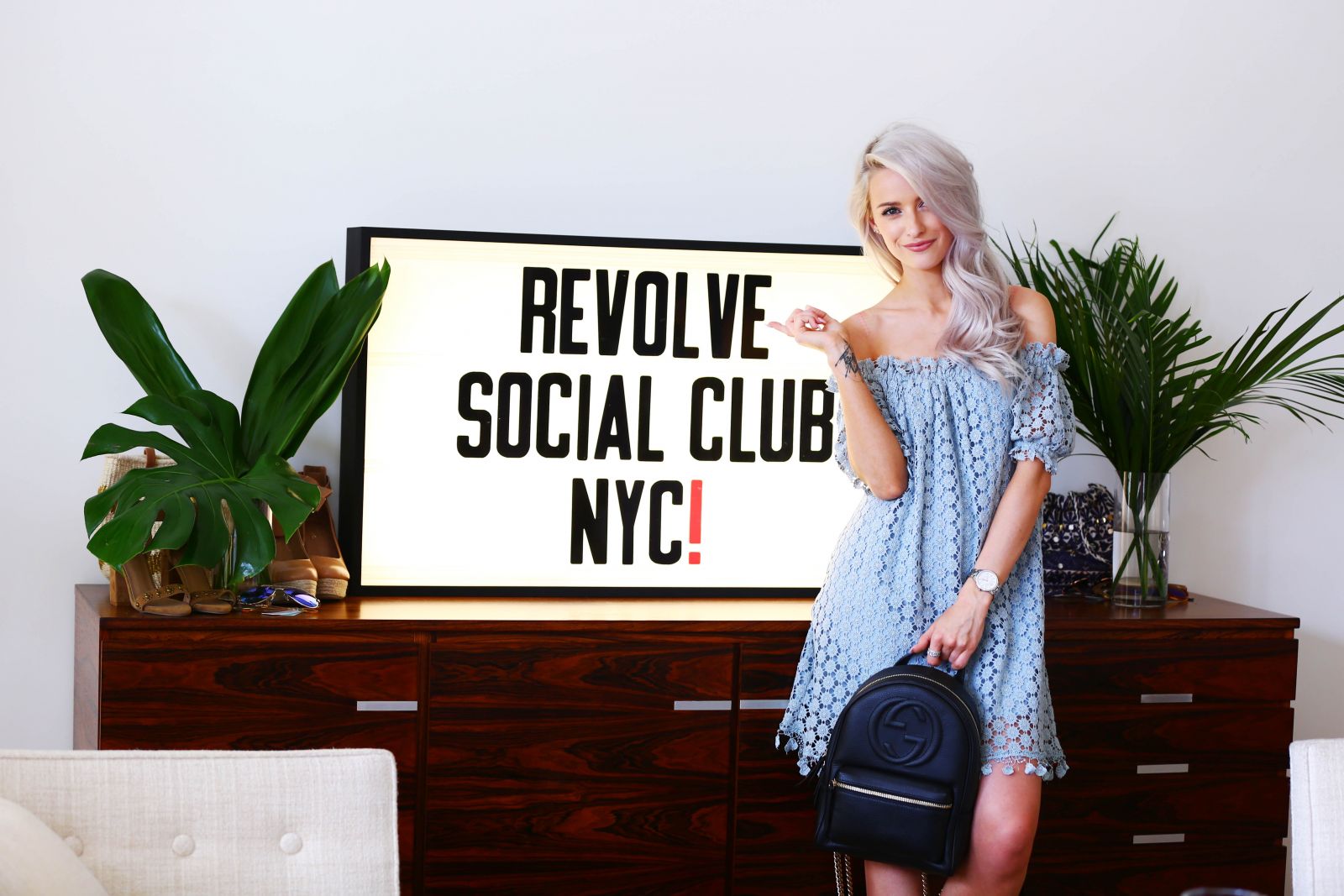 We finished off the trip in Vegas!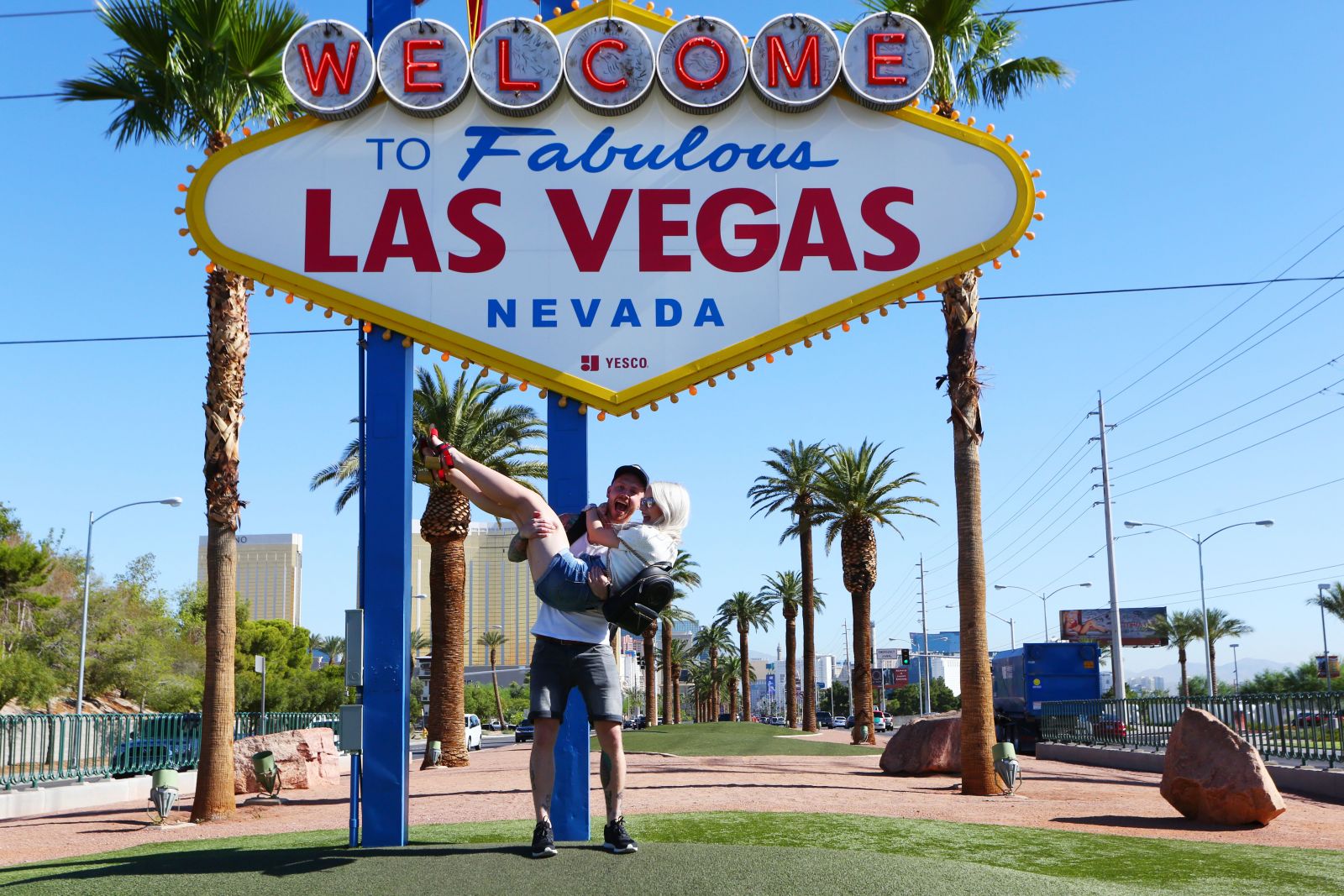 We finally made our way over to Mykonos
My Best Fashion Month of my Blogging Career
I finally made my way over to Milan for Fashion Week September 2016 with Armani!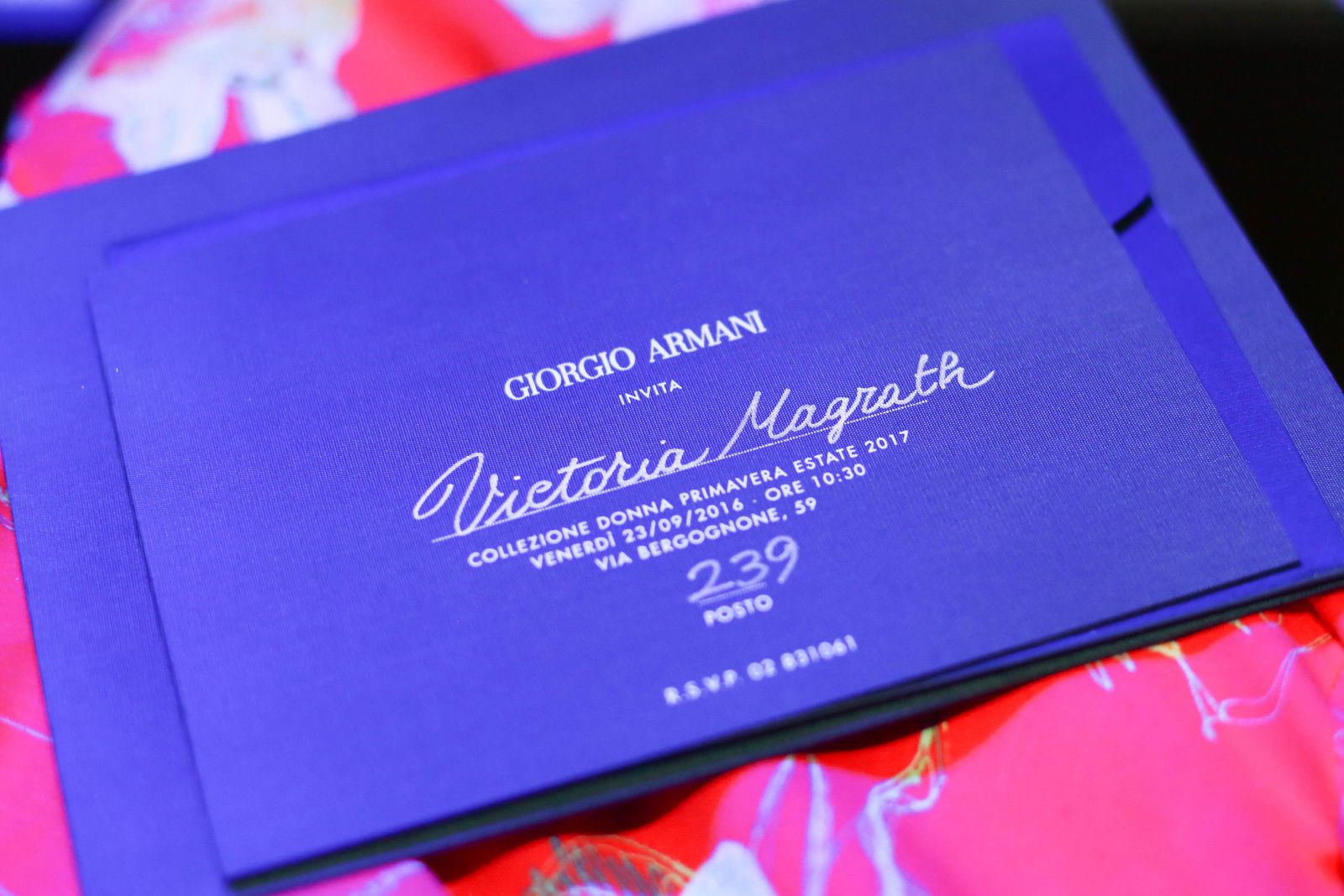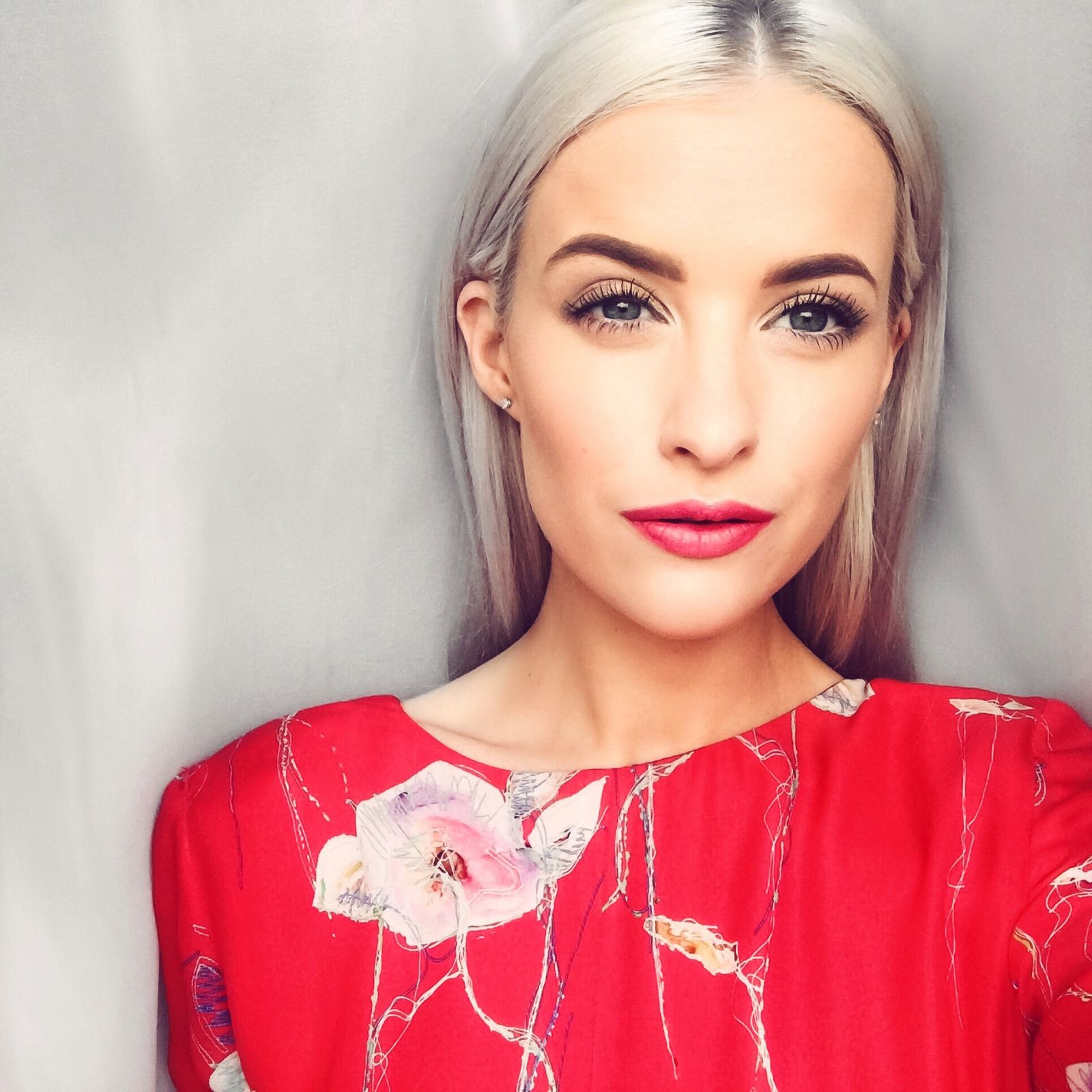 I had the best Paris Fashion Week ever, with my girls at L'Oreal Paris
We were lucky enough to visit Paradise again.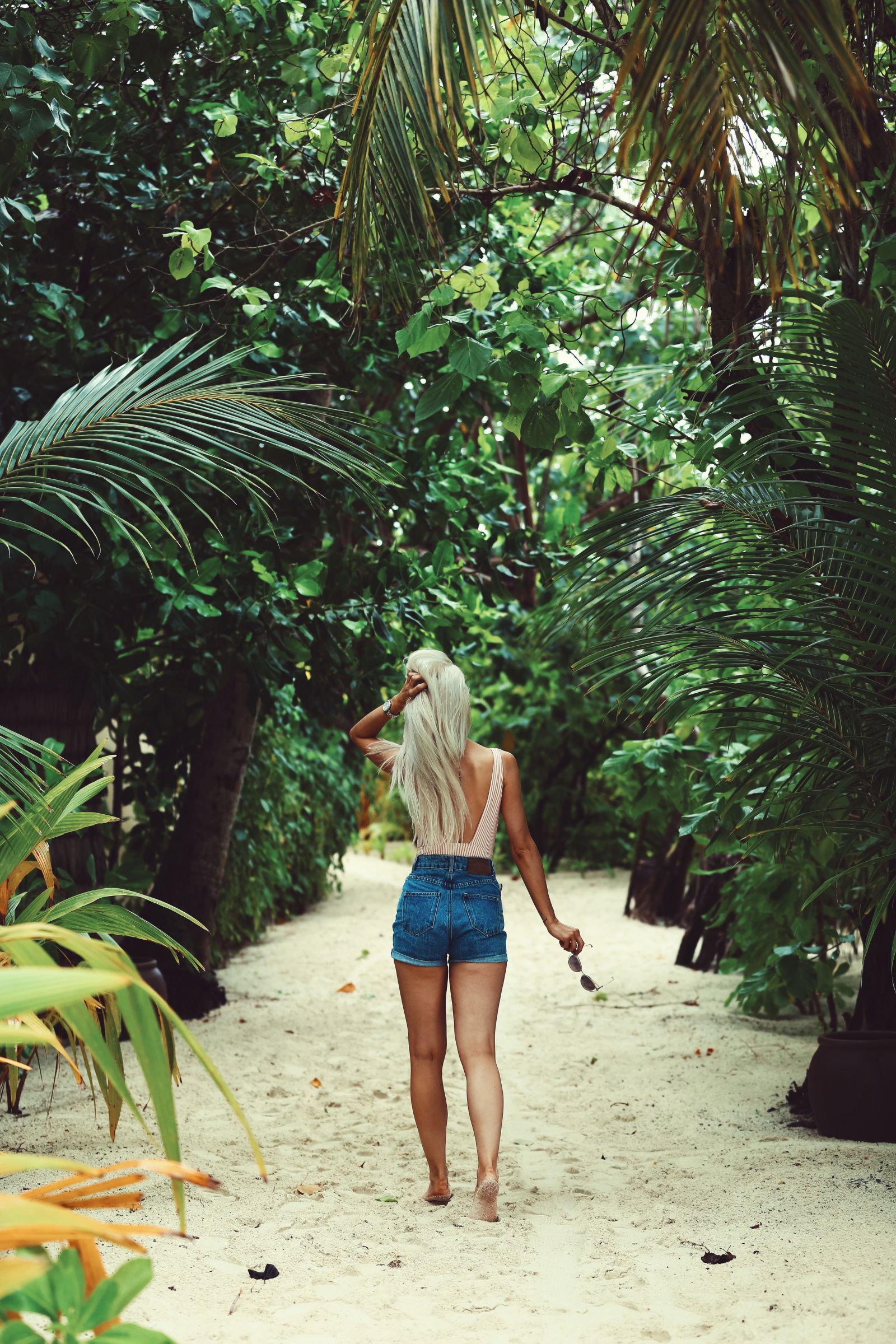 I was signed as a L'Oreal Paris Hair Ambassador
We toured West Canada with our best friends and Trekamerica!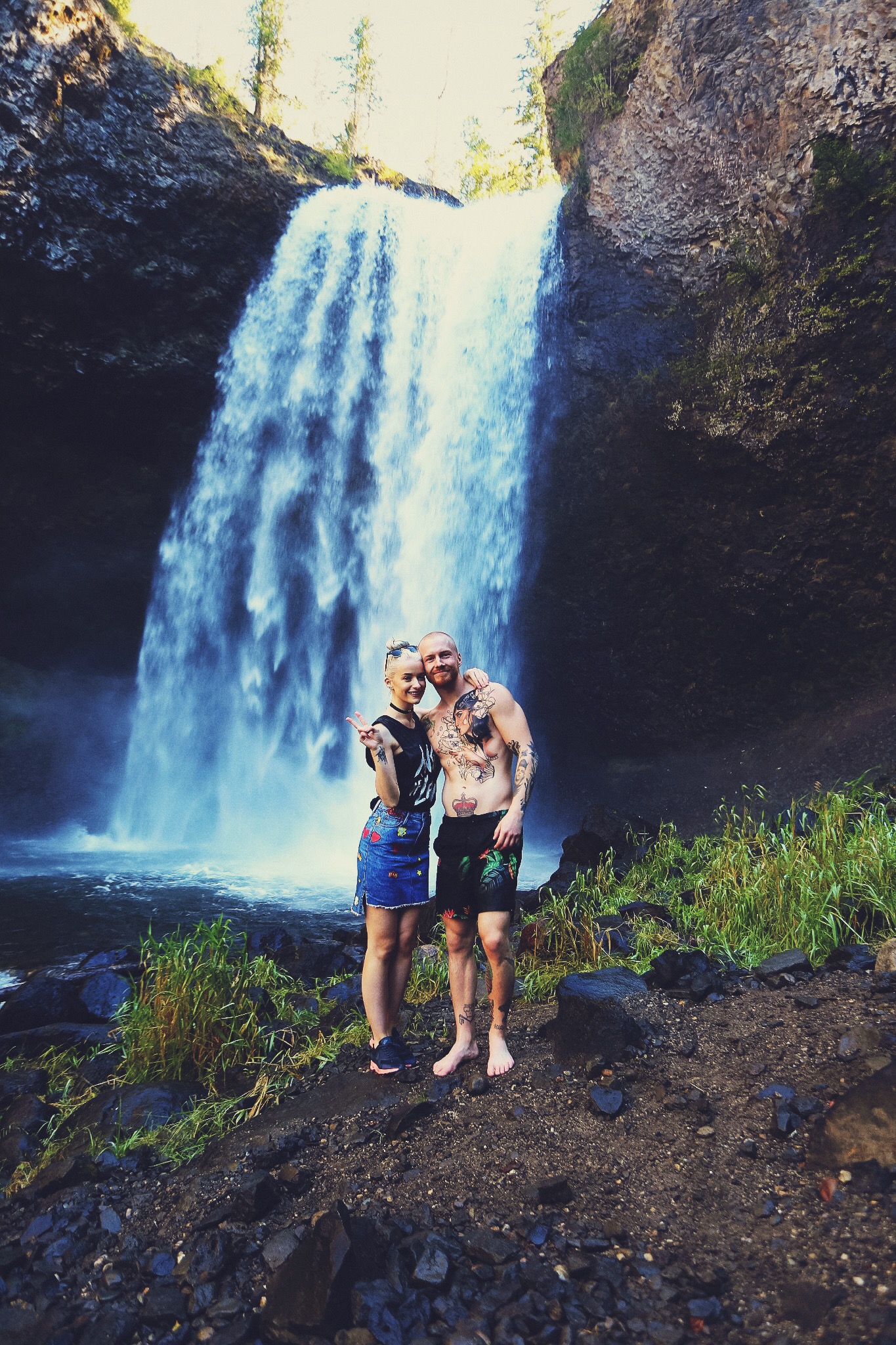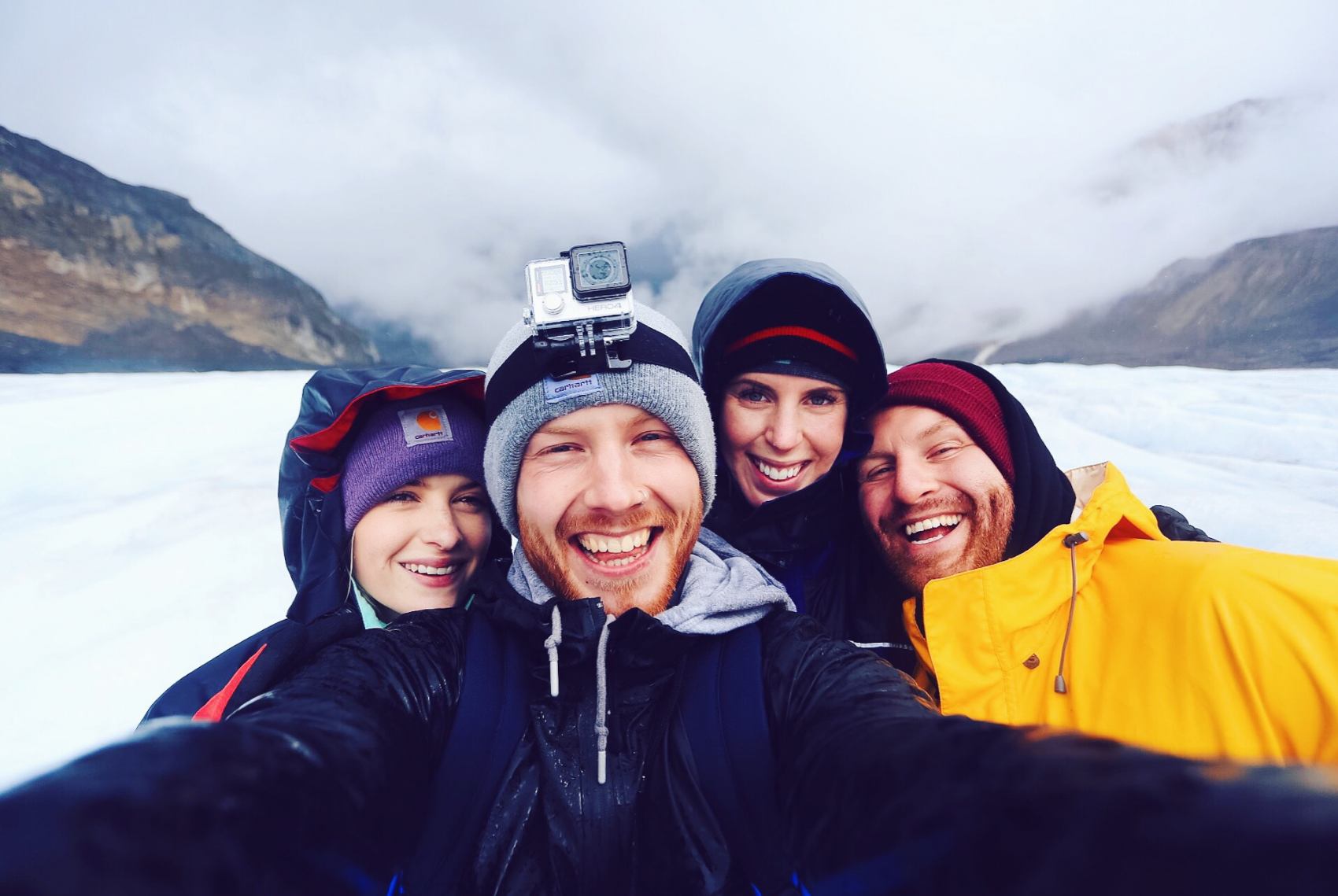 I flew my Mum and Step Dad out to Boston
I visited my best friend in Chicago and had a full week off work. The best holiday of the year!
I was the cover star for Blogosphere Issue 10!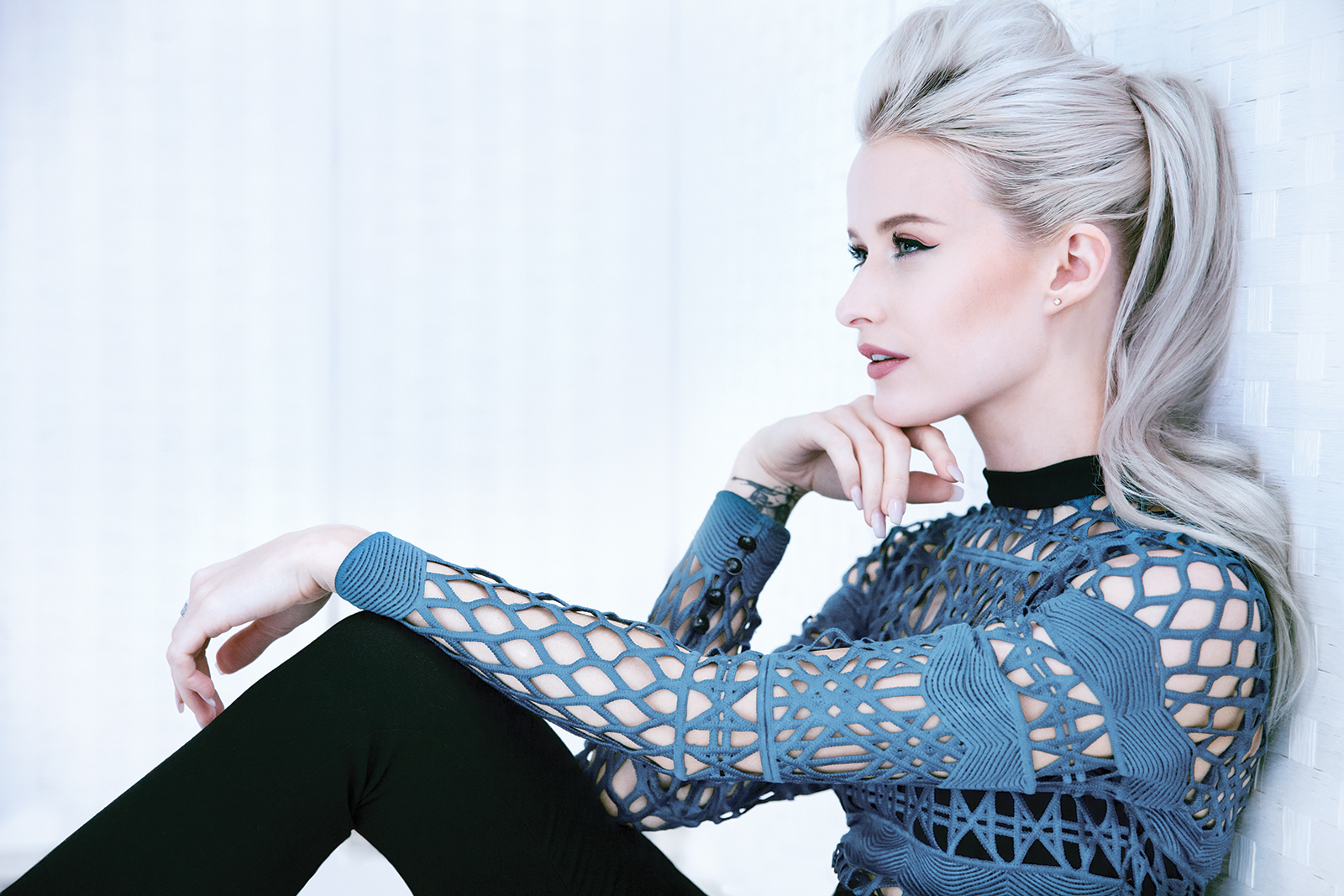 I was the cover star of Phoenix Magazine The Manual for December 2016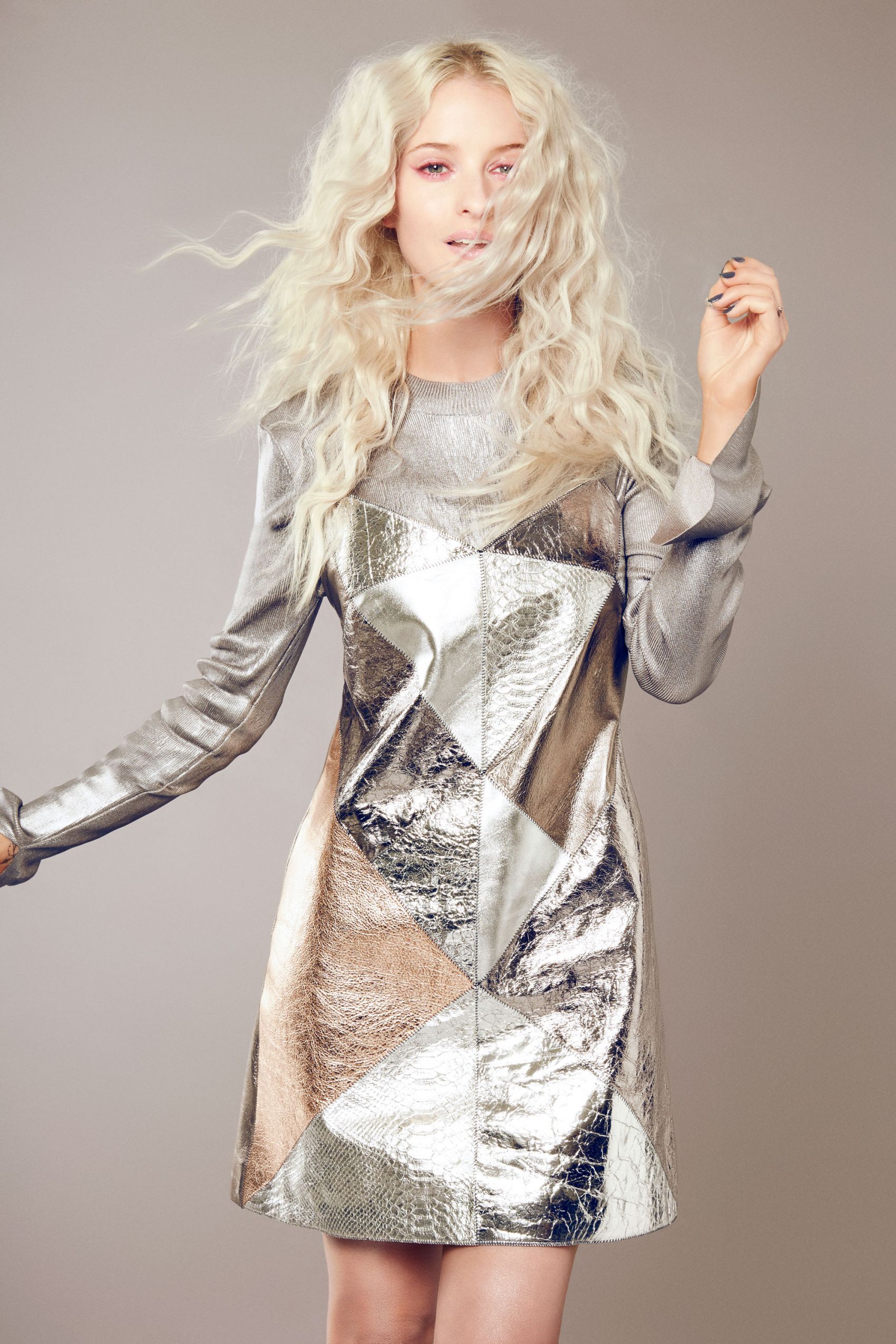 Dior took us away on the most beautiful trip to Paris for Christmas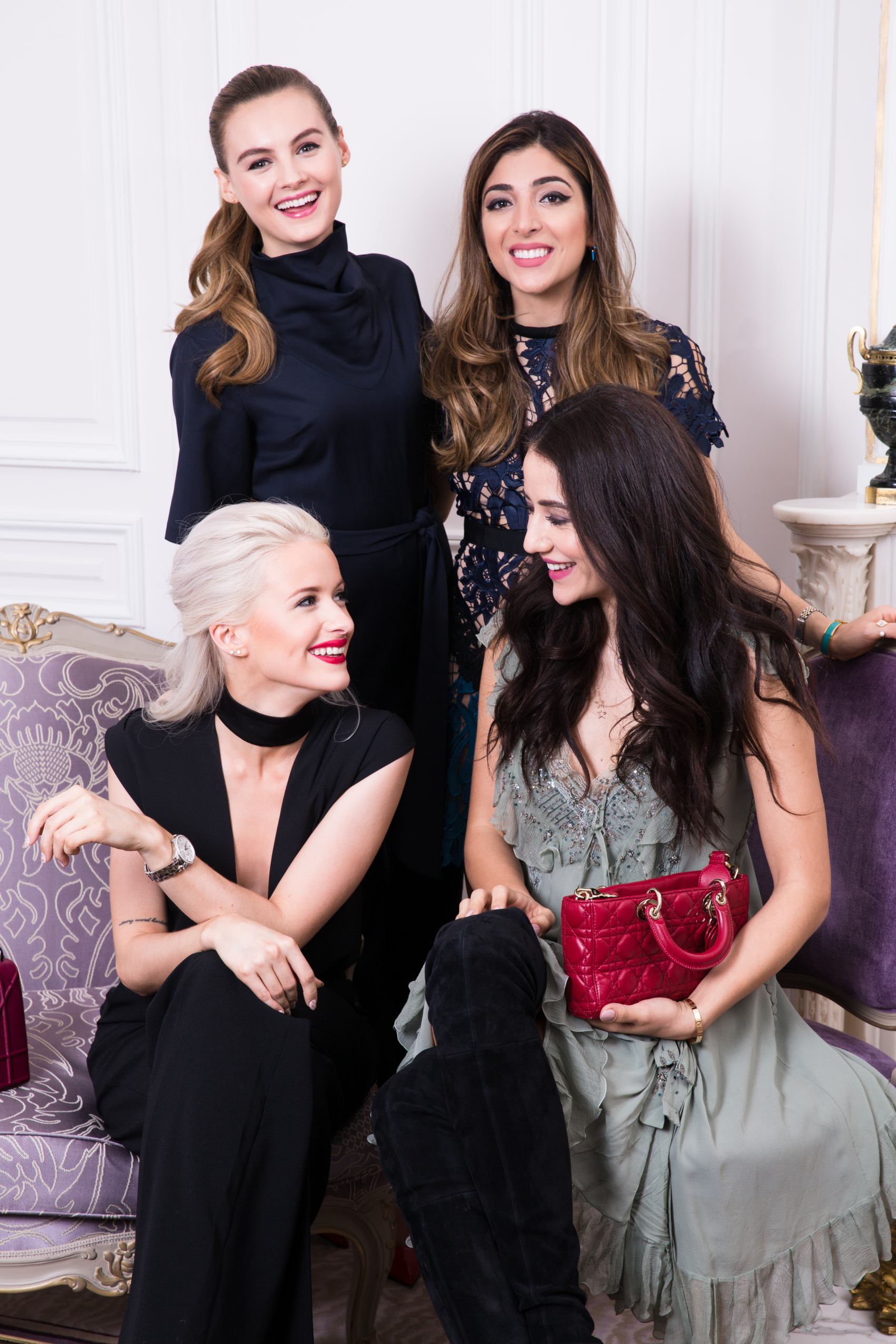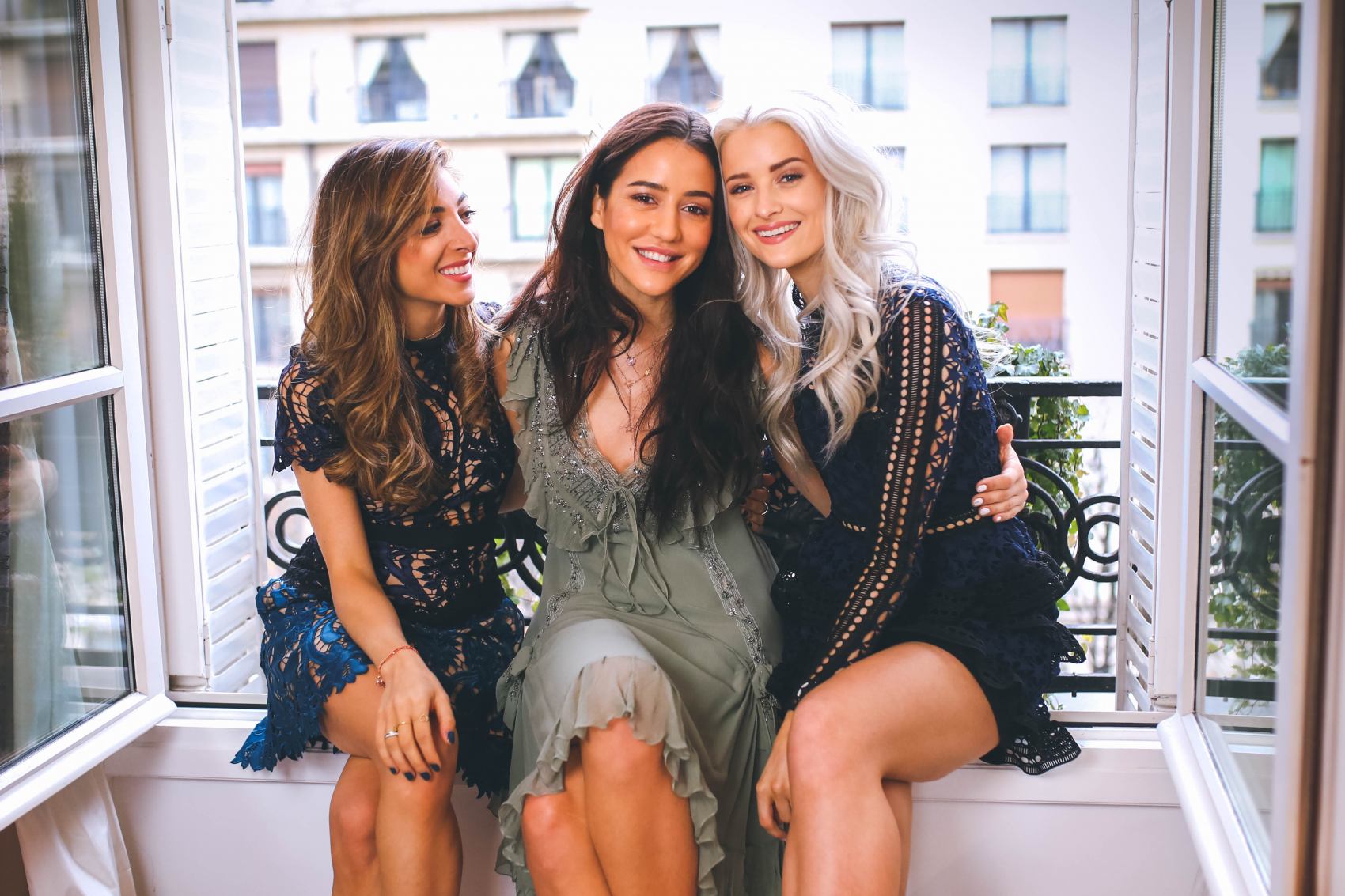 I finished the year, again with our best friends, skiing in the Alps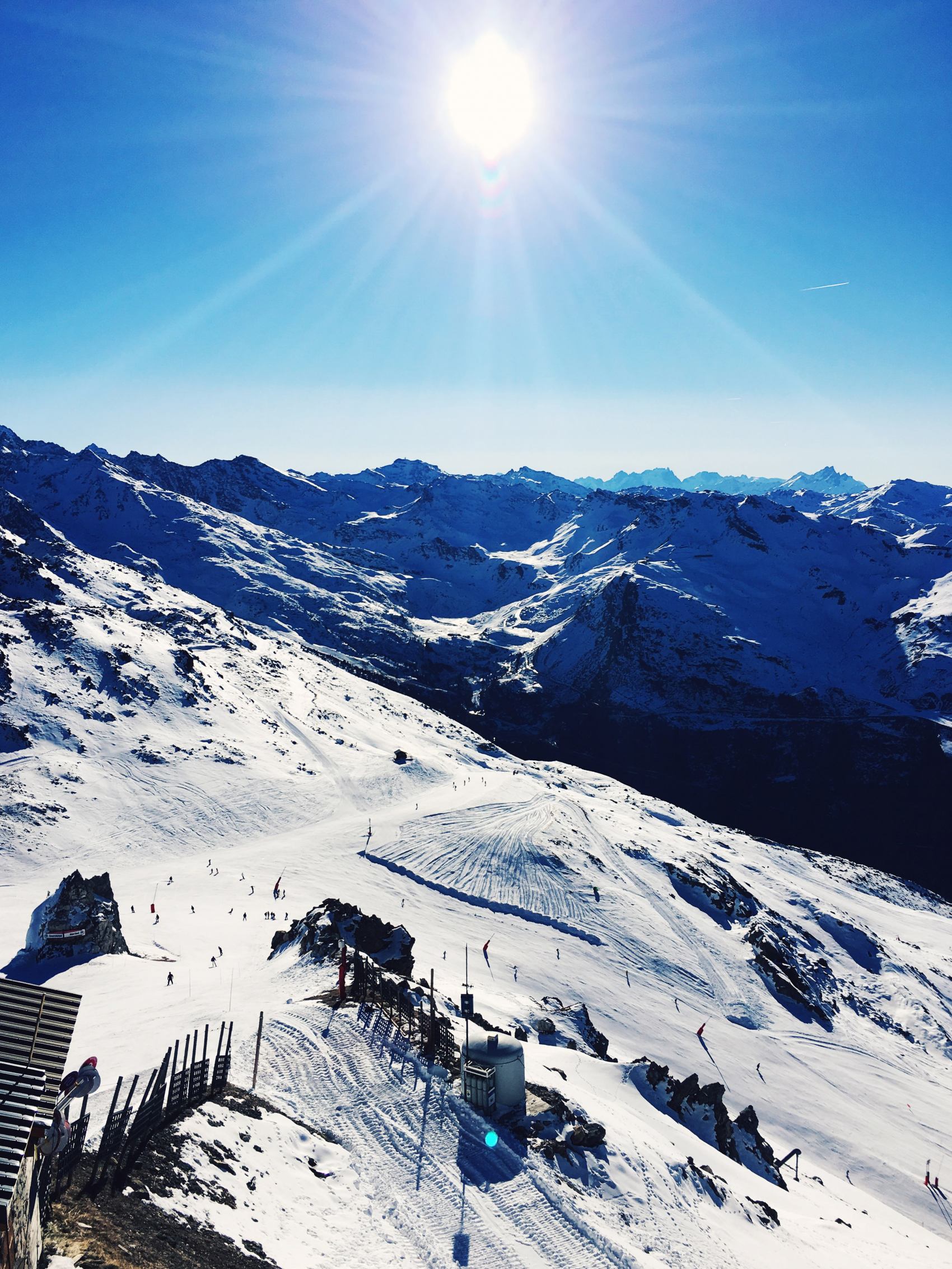 Thankyou 2016. For making me the happiest girl in the world, for keeping my family and friends safe and well, for letting me live my dreams, for all of the opportunities I am lucky enough to gain, for all of the beautiful places in the world that I have seen and for letting us start a new year fresh and excited for more.
Sign up here for a weekly catch up of everything Inthefrow