This is a paid for advertorial in collaboration with Moët & Chandon.
20/12/16
Make it a Moment
#MoetMoment
I spend so much of my time thinking about the future. Creating elaborate ideas and fantasies in my head as to where my life will lead, where I may be in five years and how I'd like my journey to unfold. Even with dates just a week in advance, I'm stressing over deadlines and new strategies and how I'm going to get everything done, in what day and at what time.
Similarly, I can spend hours of my day reevaluating what I have completed, what I could have done better and how I could have executed something differently. It is seldom that I think solely about the day in hand, pushing aside all other thoughts and dates and deadlines and concentrating only on that moment. That one single moment in time that needs to be embraced and celebrated.
This time of year is the perfect time to celebrate special moments. This is the season to embrace everyone around us, to come together, celebrate each other, friendships, relationships and spread a little extra love around. And of course, doing all of the things that we love the most. I know that eating, drinking and dancing with friends is very high on my list. And it is those moments, that you remember in five years time. Not the deadlines that you had, or the piece of work that you finished before moving onto the next. But those moments, where we are at our most relaxed, comfortable and happy.
And I'm all about creating so many more of those moments. Especially with such amazing friends as Tamara and Amelia, the beautiful ladies pictured with me here.
A perfect moment is even more special when you're wearing an outfit you will never forget. I remember a number of birthdays, parties and amazing moments from the past, and for each memory I can recall exactly what I wore. An outfit that makes you feel excited, liberated, confident and drop dead gorgeous all at the same time. Whether it's a dress, a suit, a skirt or a pair of your favourite trousers, what you wear and how you feel can make your night even more memorable.
So what are you waiting for? Get yourself in the shower, lather your body in your favourite body lotion, spritz yourself in your stand out scent and throw on your newest outfit. Pair it with some killer heels and a sparkly accessory and you're ready for the party.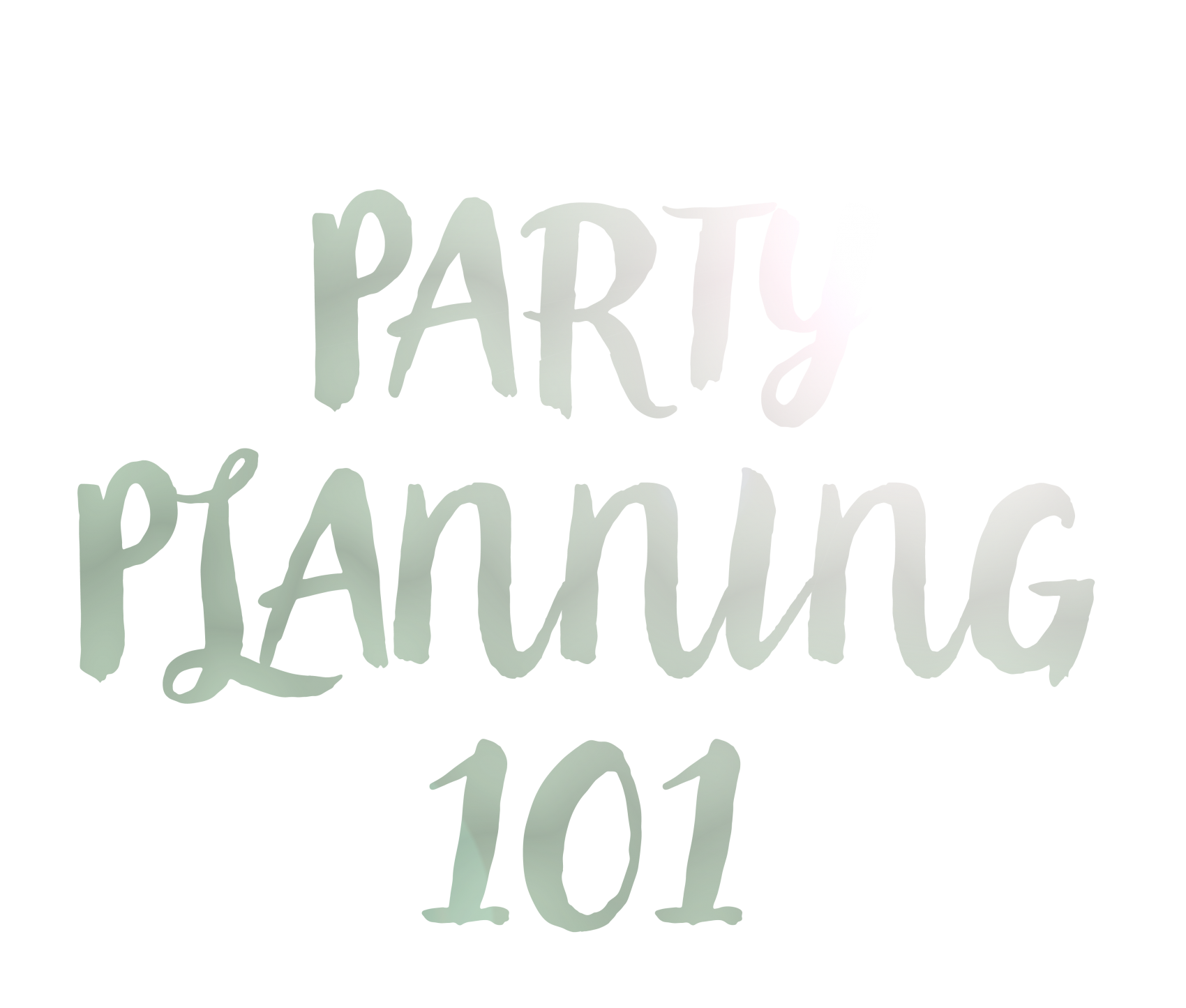 Party planning doesn't need to take up hours of your time. Sometimes the most simple, low-key occasions can be the best nights of your year. And whether you intend to stay in and dance on your sofa all evening, or have a few glasses of champagne with your girls before you catch a cab to the party, you only need a few simple things to get you started. Call your girls and tell them where and when, fetch your best glasses out of the cupboard and get your Moët bottles into the fridge in preparation. Cheese and biscuits are optional, but of course, my personal party fave.
None of the best moments in my life have been spent alone. Whilst dancing on your own can be the funnest way to spend ten minutes, it doesn't beat time with your favourite people.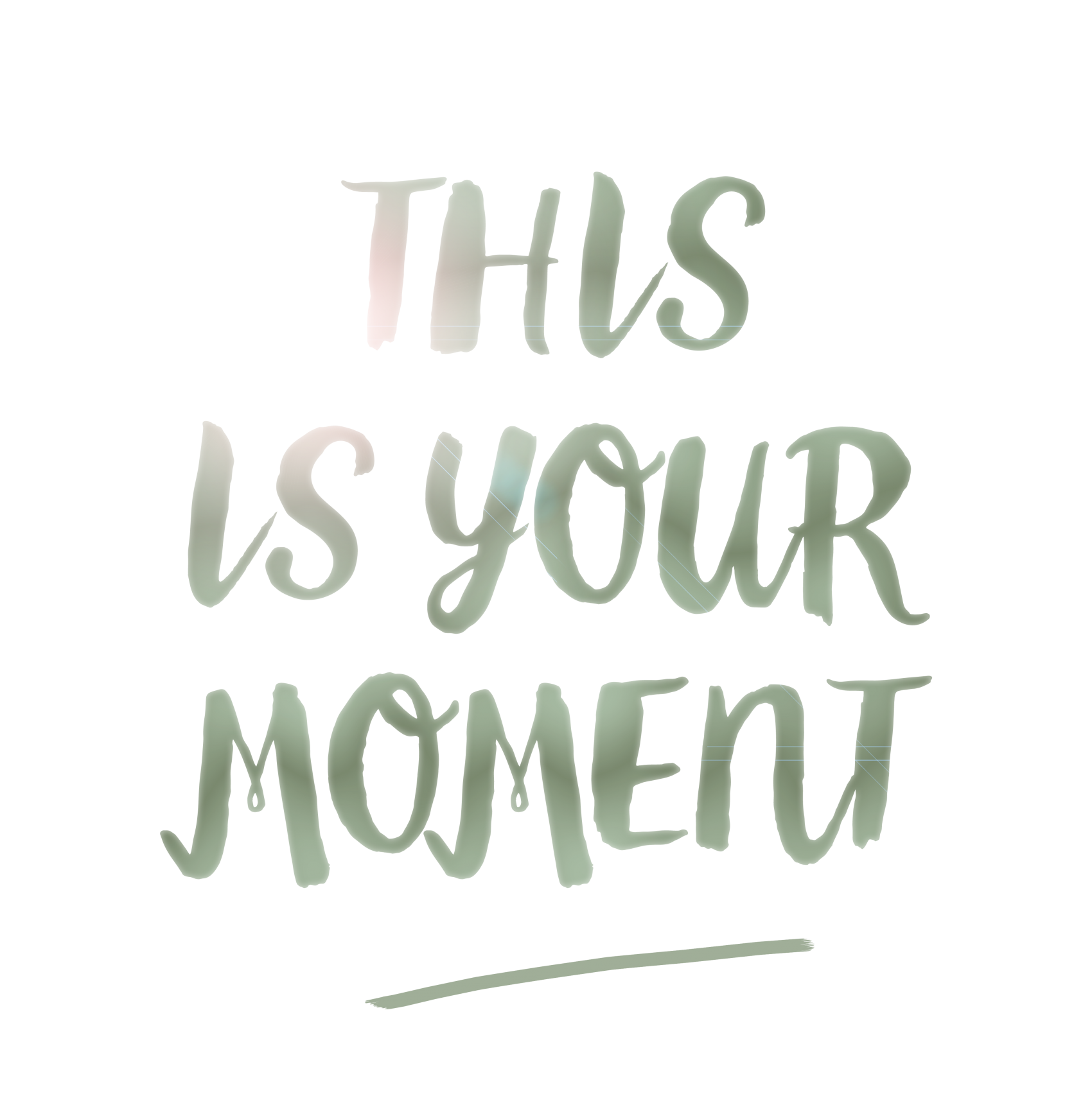 Every moment can pass you by before you have time to realise you're having fun. Switch off, and celebrate every single moment. Put away your phone, reapply your lipstick and take a break from real life, even if its just for a few hours. This is me and my girls, in our party dresses, celebrating the festive season with a few bottles of Moët. But this could be you, and your girls, or your guys, celebrating your own moment. Lets all take more time to switch off, let loose and embrace every minute. Lets live for the moment. A #MoetMoment. And in time, let's make it a Moët Movement.
Sign up here for a weekly catch up of everything Inthefrow