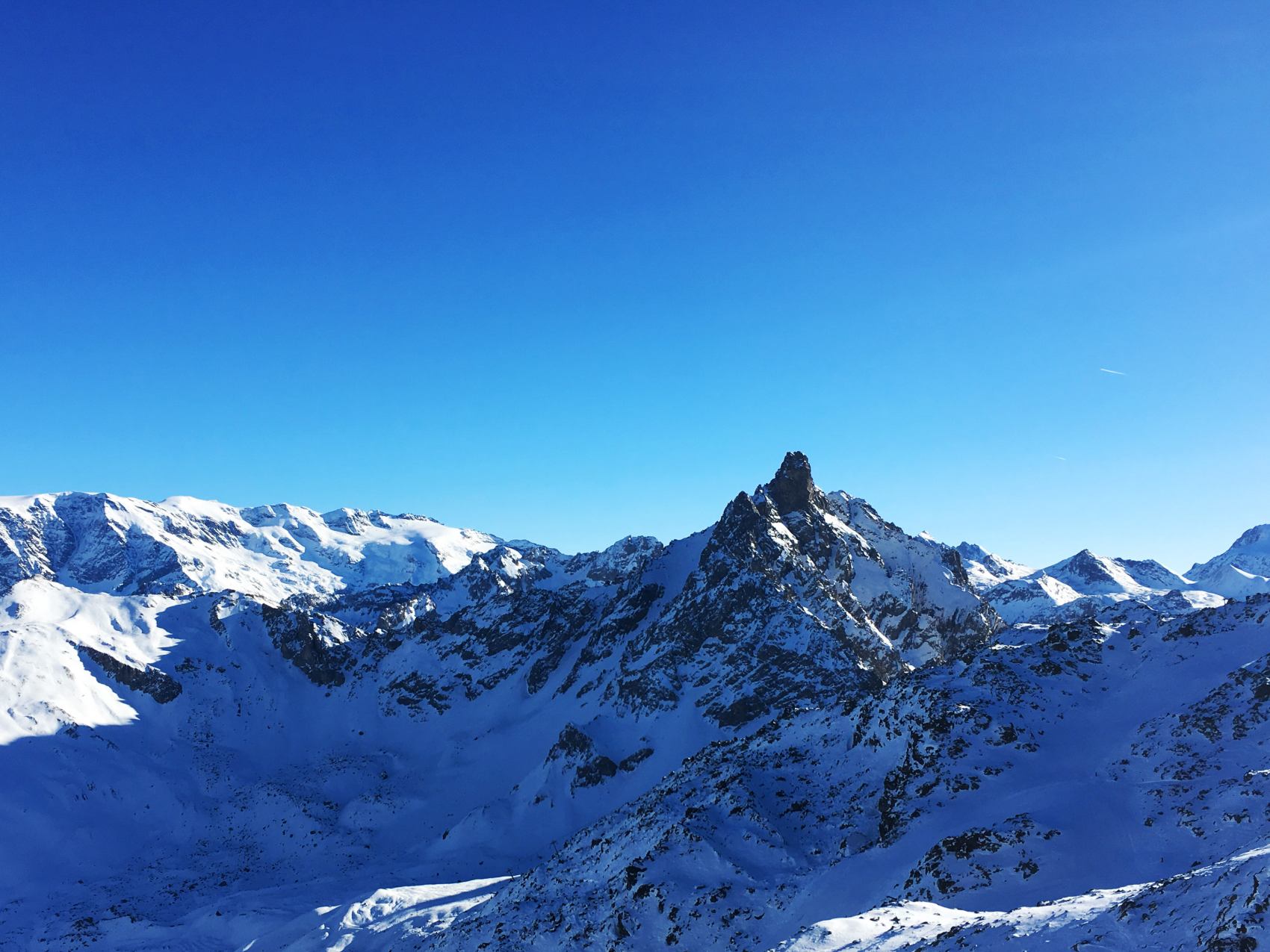 31/12/16
Style for the Slopes
Outfit inspo for your next Trip
And a lot of pictures to get you excited!
After another wonderful few days on the slopes in 2016, I have returned from the snow even more eager to get better and better at skiing. Those parallel turns will not defeat me. Snowboarding is definitely not my bag, but skiing I'm not overly shabby at. I can keep myself upright at least. But I'd love to be one of those show off's who flit around the slopes like a bunny rabbit hopping through grass. How do they have that balance?!
Honestly, snow sports are probably amongst the most expensive holiday activities you could try. Lift passes, ski hire, equipment, lessons, chalets, hotel and flights, all mount up excessively, especially if you're heading to any of the super luxurious or Olympic raced mountains such as Whistler. But, I'm also here to tell you that snow sports are something you really do need to try at least once in your life. You can go to a much more affordable resort and treat yourself to a week in the snow for much less cash than you might realise. You just need to shop around a bit and maybe go towards the beginning or end of the season. Early December and early April. Or of course you could also take yourself to your nearest snowdome to try it out, but you really won't feel the cold air in your face or see the mountains in the same way as when you're up in the heavens.
My Dad took me skiing for the first time when I was around 13. It was an amazing week in Austria, just me and Dad, lots of bonding time and a chance to get onto my first pair of skis. And honestly I look back on that holiday with so many amazing memories. My parents were not the type of parents that could necessarily afford skiing holidays, so this was a huge huge treat and something I know my Dad probably saved up for for quite some time. We just had the best holiday, skiing through the beautiful mountains with the falling snow, racing through the middle of evergreen trails and experiencing something really magical.
And since then, I have been skiing only a few more times. Primarily once last year and then again last week, but I'm already itching to get back onto the slopes.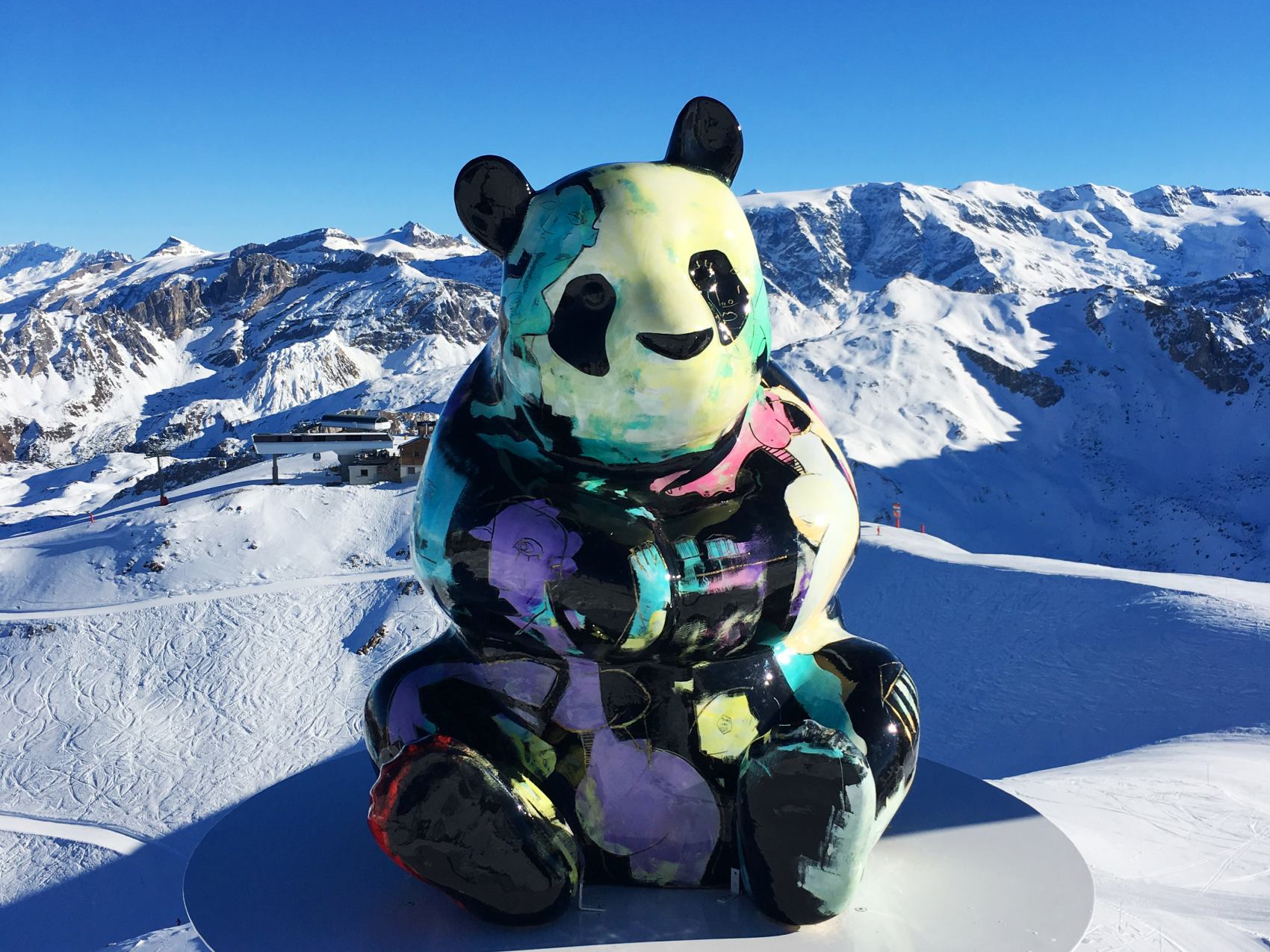 If you're heading to the snow this season, or if you're thinking of booking a trip for the first time, I figured I'd get you more excited about the snow topped mountains with a few pictures. We visited Meribel, with a number of easier slopes for beginners to intermediate level, plus a great number of red slopes for those who have the knack. From the very top, the view was breathtaking – I only hope I can bottle the memory of that view forever. But if you're looking for somewhere for your first ski trip, Meribel or Morzine I would highly recommend! In fact, I'm hoping to head back to Morzine in March!
So many people flock to the Mountains each and every year, and as such, the skiwear market is only getting bigger. Even the lower price high street stores are in on the action now. But if you're looking for some excellent quality skiwear, that will last you a number of seasons and will make you feel your very best, Sweaty Betty is one of my favourites, alongside Roxy. Although I must admit, I'm a tad biased seeing as I worked for Roxy in their store for a few years back in my University days. I could have told you everything about their skiwear back in that era. Yet even without bias, both of these brands design fashion forward, premium quality and technical garments that truly work. Just have a peek below at what I wore this season and I've also thrown a wishlist together of further skiwear items that I didn't wear, but would have loved to have taken with me!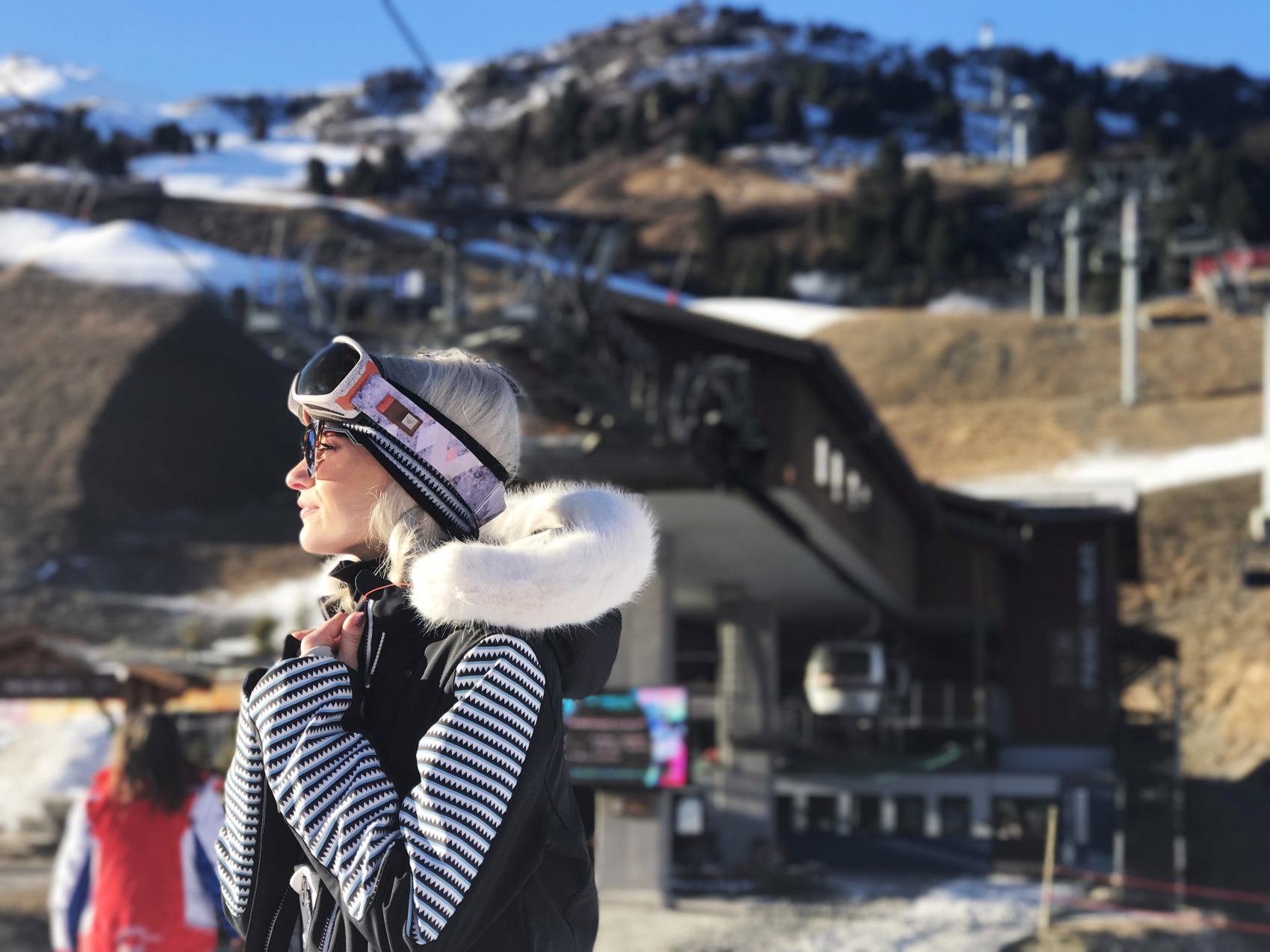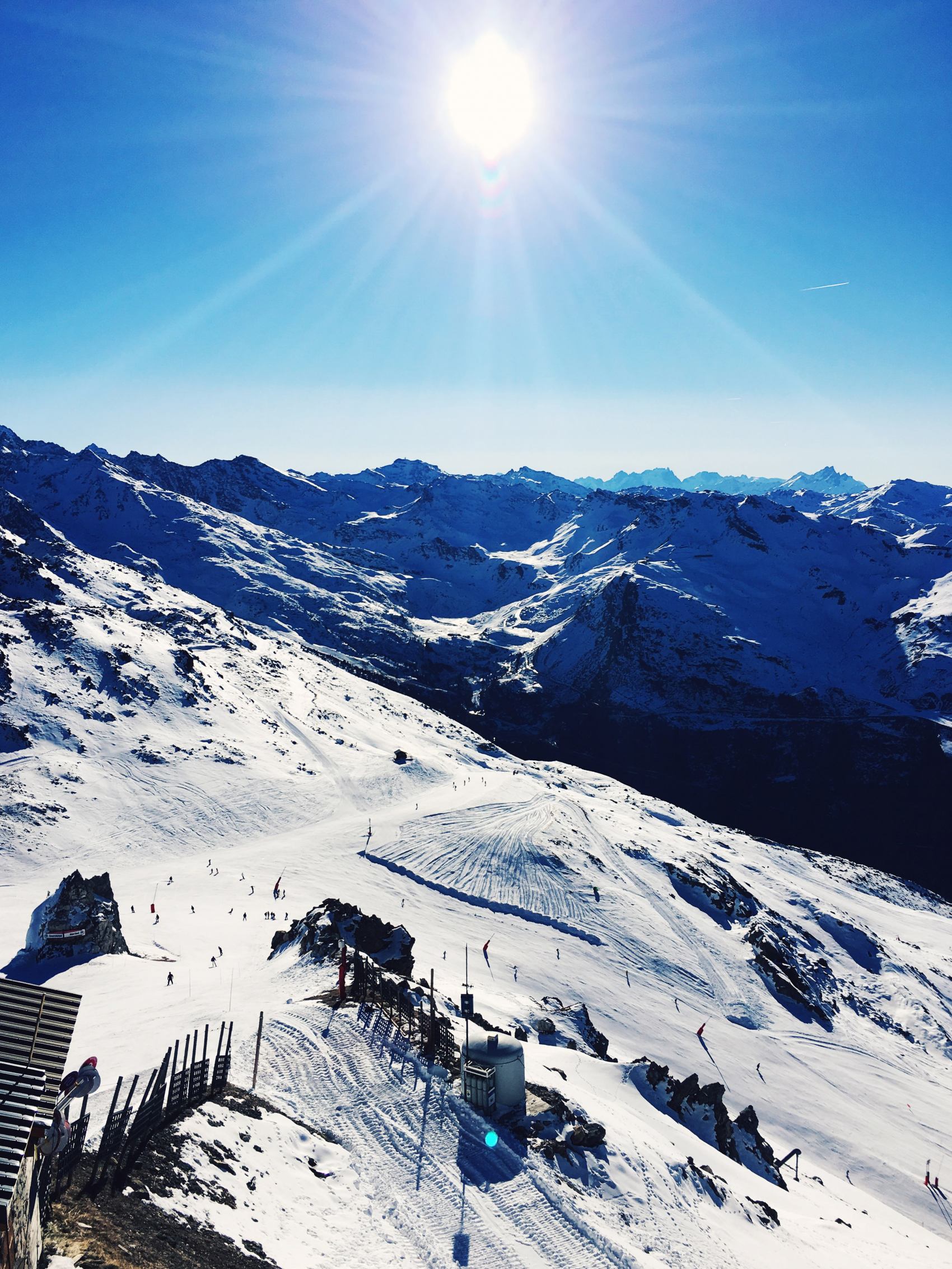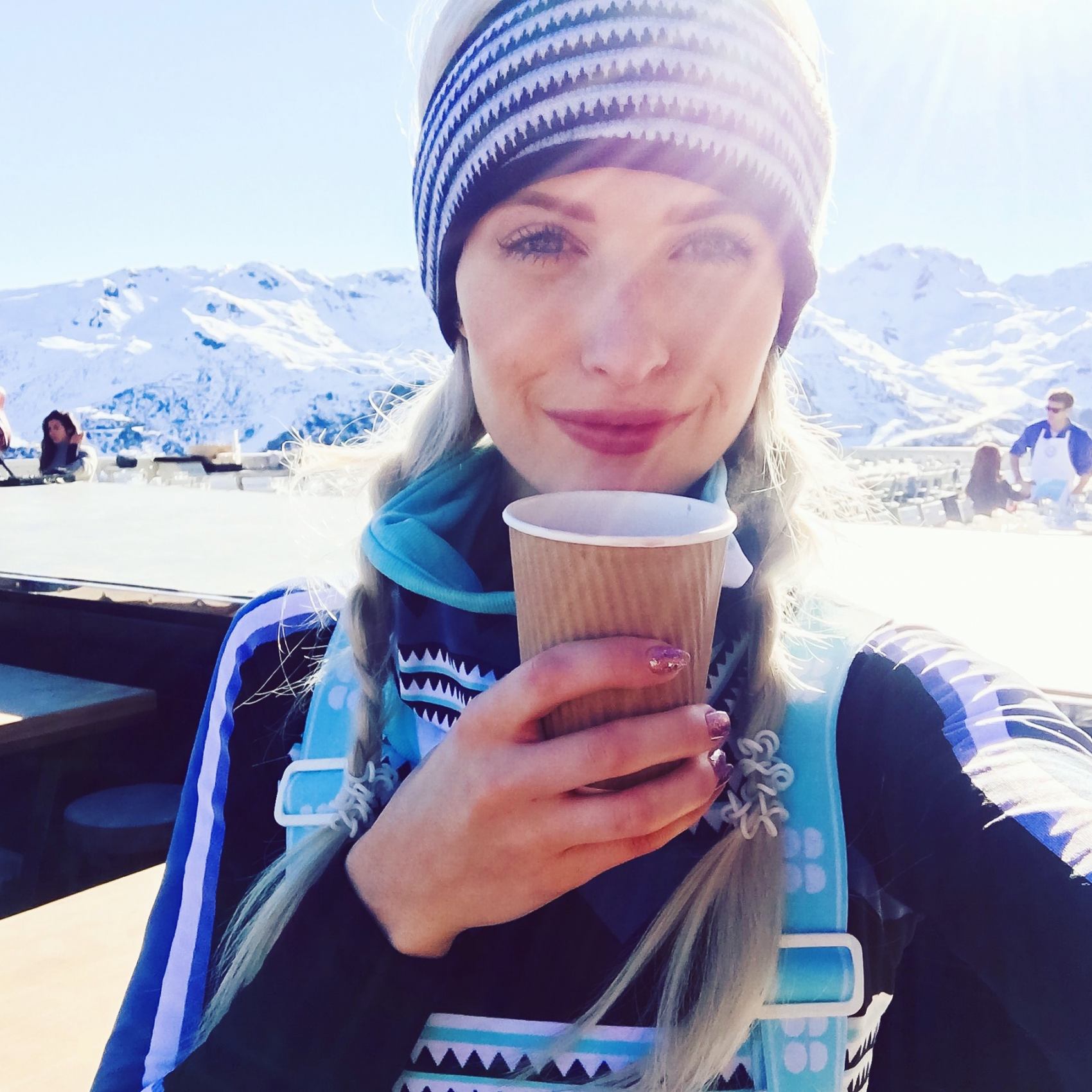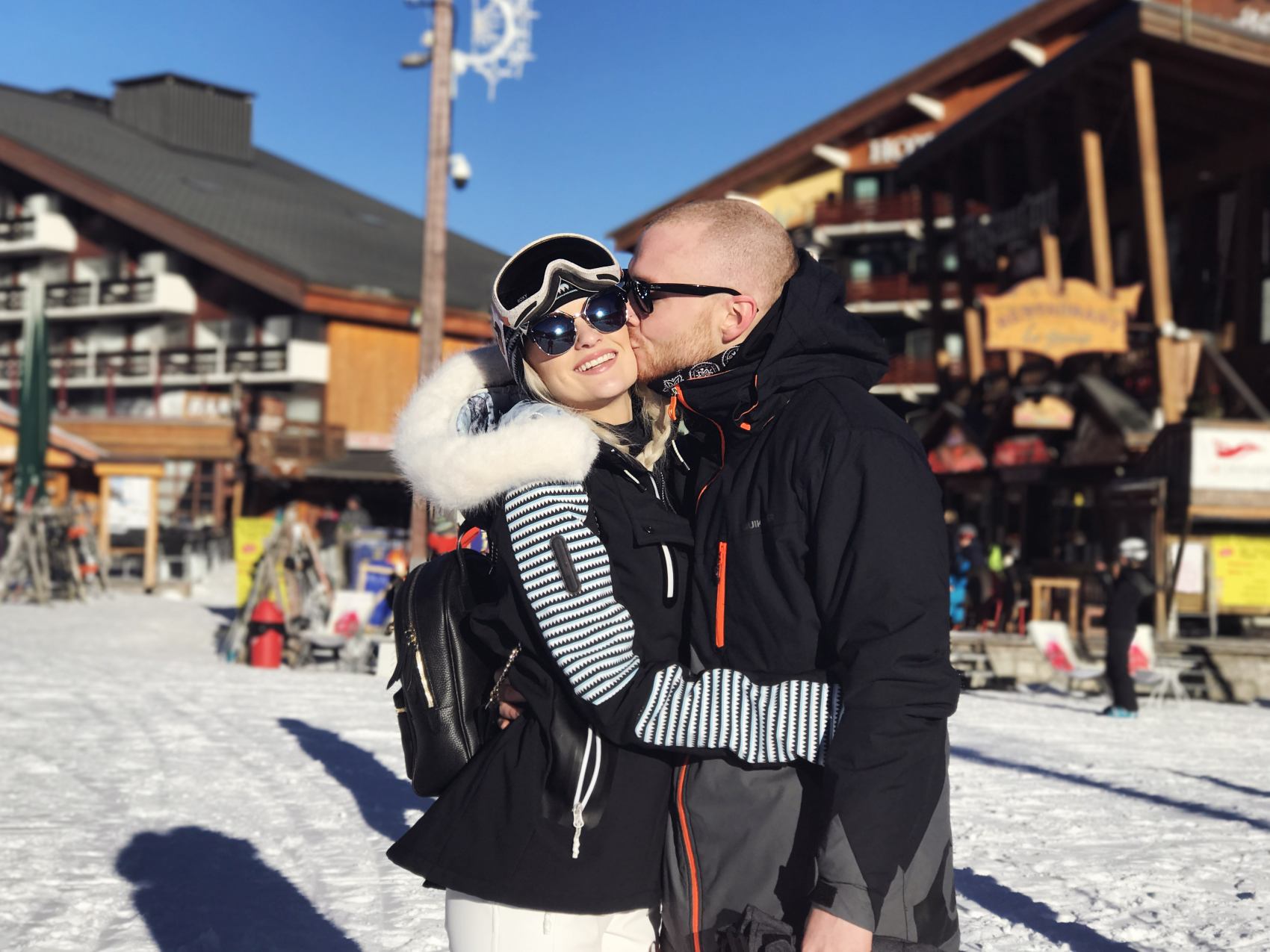 Just FYI, all imagery was taken in Meribel whilst staying at Chalet Borealis with TG Ski (prices start at £595pp for Classic Chalets and £795pp for Summit Chalets). And we got flights over to Geneva from Heathrow with Swiss. Transfers, amazing English ski instruction (so recommended!!) by Maisonsport and Ski Hire with White Storm.
Are you tempted by the snow this winter?
Sign up here for a weekly catch up of everything Inthefrow