This is a paid for post in collaboration with Boots.
06/11/16
Dyson Supersonic Hairdryer
Ever since I saw someone using the new
Dyson Supersonic
, a few months back in a Youtube video, I was intrigued. How had the Vacuum cleaner powerhouse managed to move into the world of beauty so effortlessly? I was looking at this hand held machine in the Youtuber's hand and wondering how long it must have taken for Dyson to invent such a cool brand extension. And what gave them the idea in the first place.
But the Dyson Supersonic hair dryer is the coolest, and hottest, new electronic product on the market. I would not be surprised if Christmas lists around the world list the Dyson Supersonic as the key item for Santa to pick up. It's the sort of product that every 5** luxury hotel in the world is probably looking to add into every one of their suites for their super luxe clientele. It's that sort of luxury. But it also includes a number of features that make it more than just the next coolest electronic.
Have a read below for all you need to know!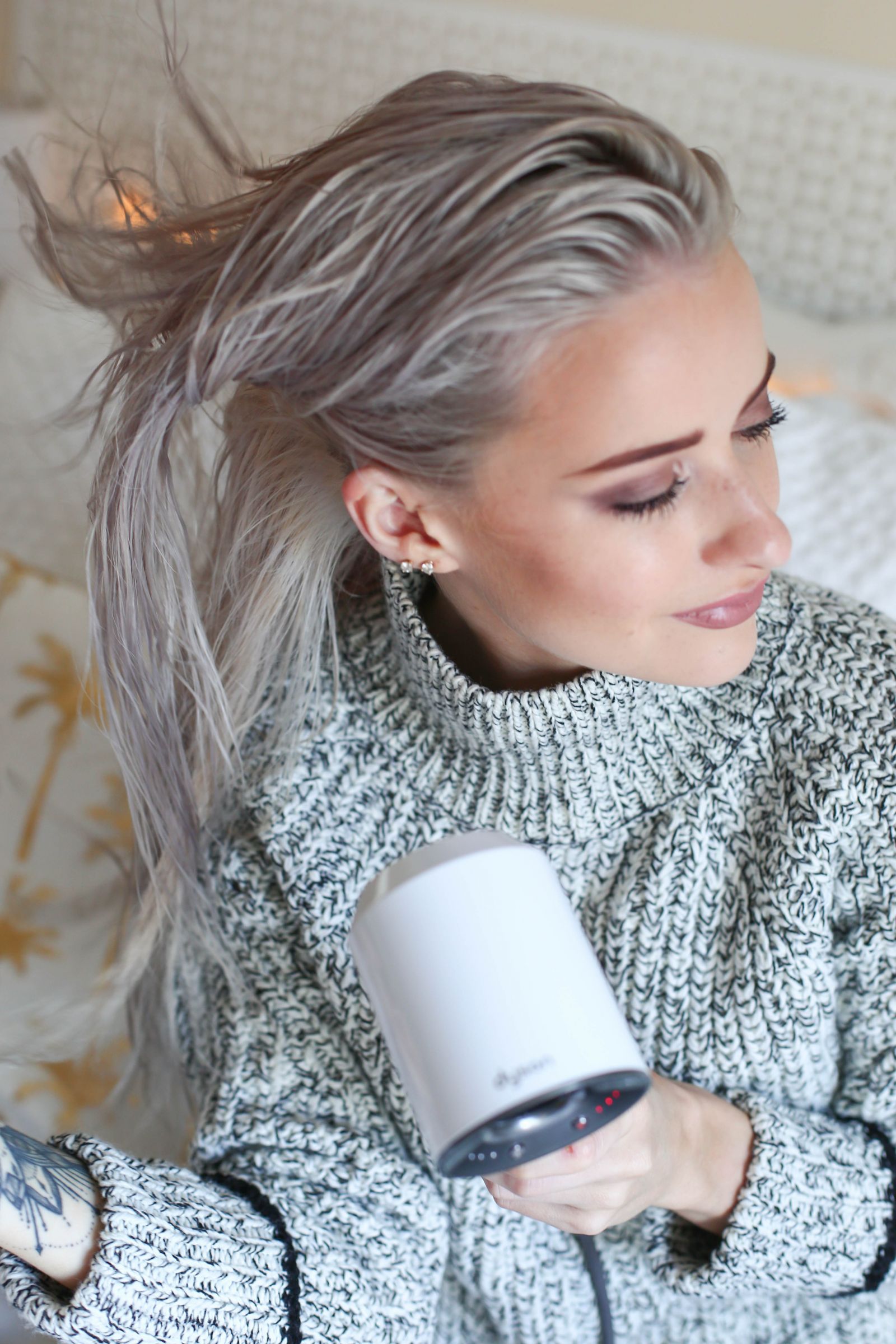 First up, the specs. With a 2.7m cable and a 659g weight, this is actually much more lightweight than you may imagine, and super handy to use if your plug socket is miles away from your mirror. The airflow rushes through the nozzle on the end of the hairdryer at 41 litres per second to dry your hair as fast as possible. Plus with three heat settings, three speed settings and a super cold function, you have a little more control over the usability.
But those are still not the key features. The Dyson Supersonic has a more precise drying nozzle that produces minimum noise due to acoustic silencers inside the device. It's not entirely silent, if you're looking to buy this for your partner after becoming fed up of listening to their hairdryer every evening before bed. But it's certainly a lot quieter than your average dryer.
The dryer also measures the air temperature 20 times every second to control the distribution of heat coming out of the device and to ensure the hair is protected from heat damage. Plus it protects the hair's natural shine. Very nice indeed. And for styling, the box also contains a smoothing nozzle, styling concentrator nozzle and a diffuser, which clip to the dryer with a satisfying magnetic click. The diffuser helps to add more texture into the hair alongside reducing frizz, whilst the negative ions inside the air flow also reduce hair static.
The device is also fast drying compared to any standard hairdryer, especially if you have it on full speed and full heat. I think for those with short hair, this will be a total dream. But for me the main selling points here are the beautiful, technical design, the light weight feel of the device and the obvious power it packs inside. The motor is around three times smaller than the average hair dryer motor, six times faster and a third of the weight. So for hair-stylists, who this product was specifically designed for, they can hold the device with less weight, less noise and more power, making it perfect for salon usage, as well as home usage.
It certainly has a lot of selling points, and for the gadget lover, this is an easy choice. It is slick, cool and a really beautiful device and I must admit that I really love to use it. For my longer hair, the length of the drying process is pretty similar I must say, yet my enjoyment of drying my hair has definitely elevated. My hair feels thick and bouncy after drying and that suits me fine!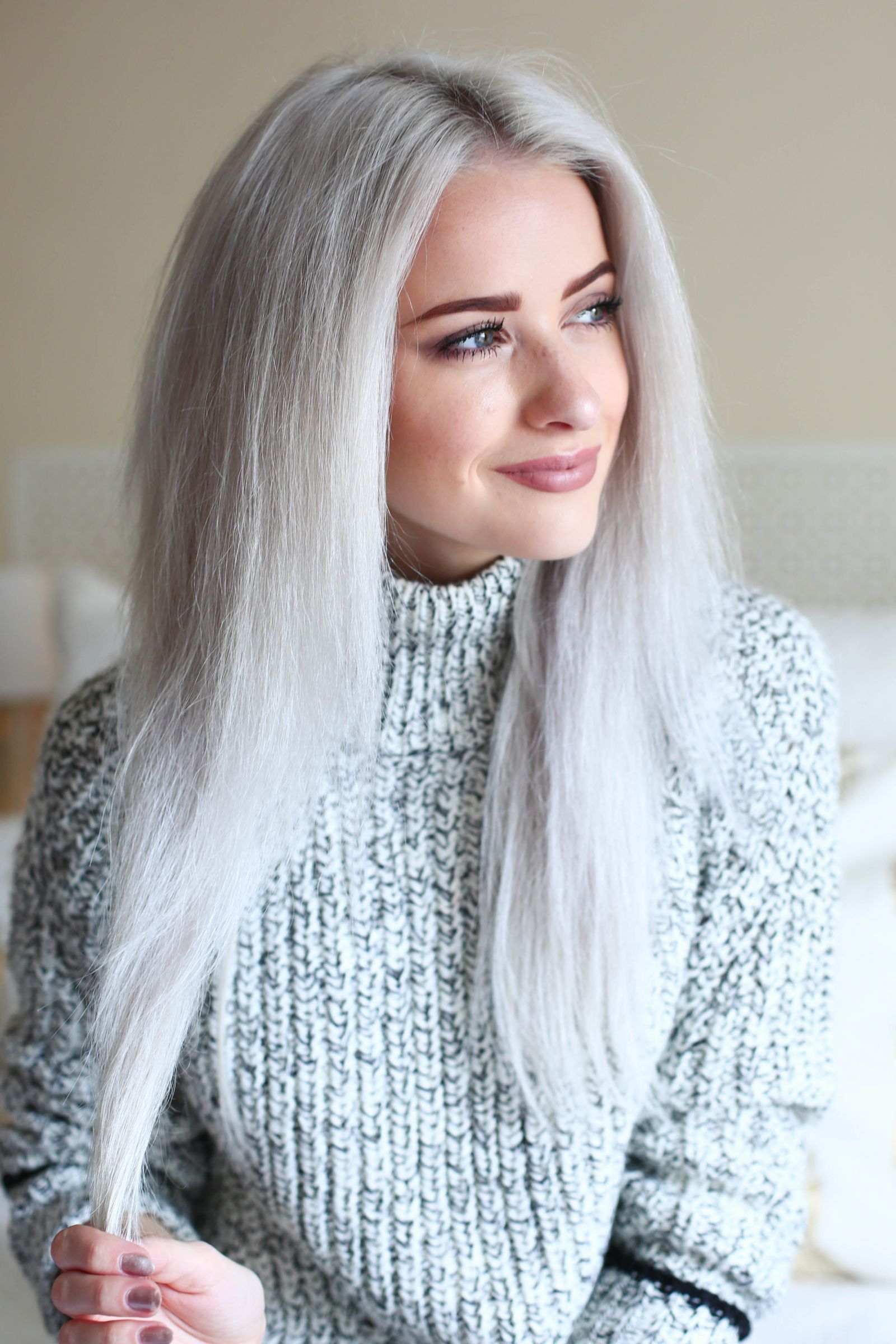 Dyson expanding into haircare? It's unexpected yet it makes total sense. What do you think of their move into a hairdrying product? Are you tempted? I'm pretty sure these may be top of the Xmas gift list for so many people this year!
Sign up here for a weekly catch up of everything Inthefrow