This post is a paid for advertorial in collaboration with Giorgio Armani Beauty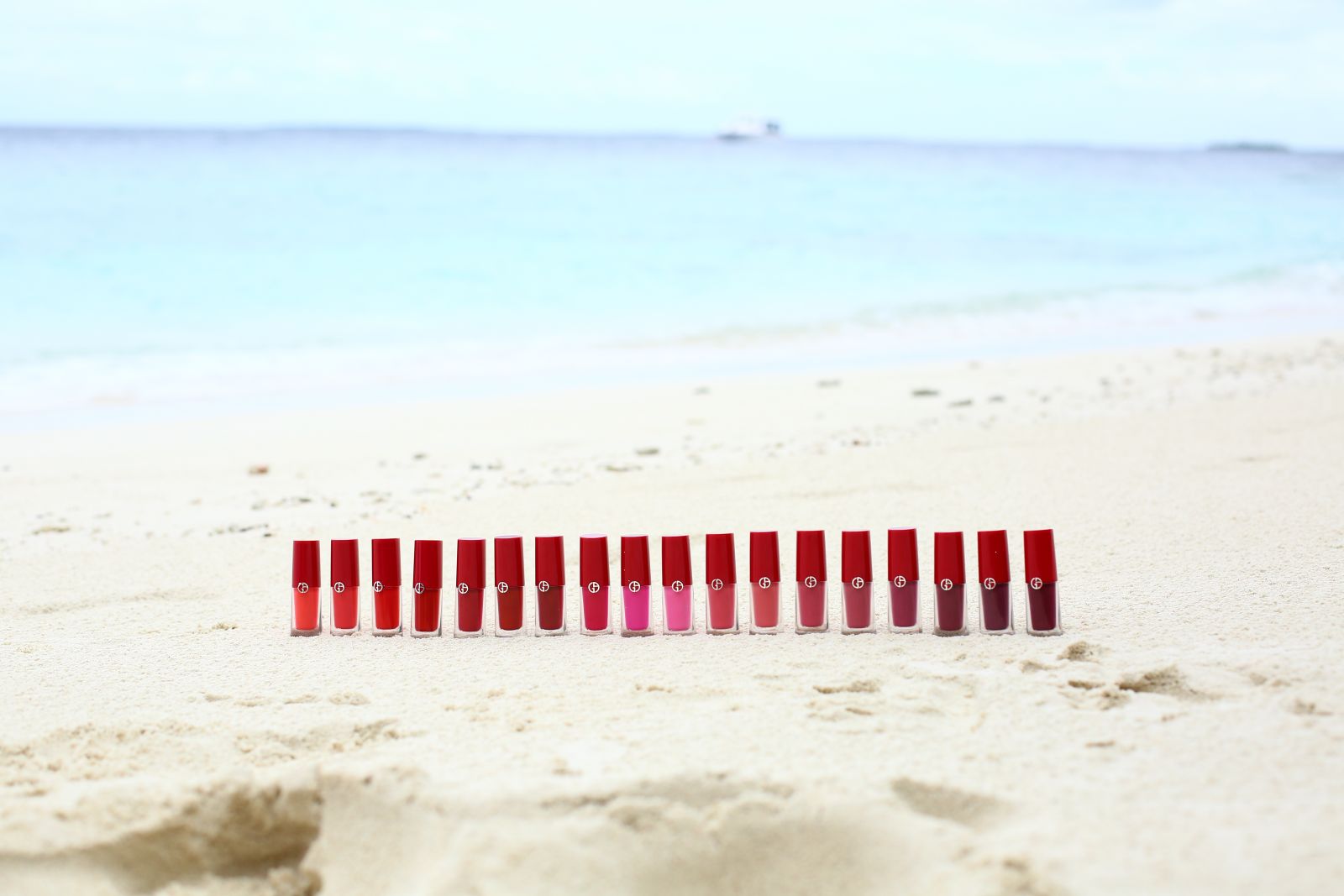 26/10/16
Giorgio Armani Lip Magnet
The Ultimate Lip Swatches Guide
The lip product I have been waiting to rave about, ever since I found out about its creation a few months ago, the
Giorgio Armani Lip Magnet
, is now available! It sold out in it's first week in Selfridges back in September, but has now launched nationwide. So get ready guys, it's definitely the best time to find your favourite shade!
With 18 shades of Lip Magnet to choose from, 3 in coral tones, 4 red, 8 pink and 3 purple, you'll definitely need to have a peek at each and every shade to choose which is your absolute favourite. But I figured I'd help you out; so I tried on all 18 shades to bring you a comprehensive Giorgio Armani Lip Magnet shades guide! Look below at each of the shades and their slight tonal differences, plus how matte and enhancing they are for the lip shape.
If you're a liquid lipstick kind of gal, like moi, you may be used to the texture of the generic liquid lip formula. Somewhat drying after a few hours, a little uncomfortable on the lips sometimes? Here's where I tell you that you and I have been doing it all wrong. The Lip Magnet contains an innovative water and oil based formulation whereby the pigmented, matte texture doesn't dry your lips. Trust me, I have worn these for hours, and eaten during, and the texture feels like bare lips.
But the key to this product is it's magnetic hold. The sensation feels like a second skin, as though your lips are not wearing any product. The intense pigment magnetises itself to the lips for an incredible vibrant finish, and thus, the longevity and longlasting qualities of this product are fantastic. As I said, I have worn this product during the day, from the morning through to the evening, and the pigmentation on the lips stays consistent. Just as vibrant and colourful, but without the movement of a usual lipstick.
Plus, it isn't greasy or sticky; to me it feels like a water based formulation that sinks into the lips literally like water. But this is down to a "technological achievement", whereby the formulation is comprised of a subtle alliance of water, fine oils and pigments contained in an inverted emulsion. The water gradually evaporates on the lips to allow the oils and pigments to fuse and present a veil of highly concentrated, intense colour. This formula is therefore four times thinner than a standard liquid lip-colour and hence why it feels as though you are wearing bare lips.
As always, the Giorgio Armani Beauty team are as creative as ever. This sort of innovate formulation is why I initially fell in love with the Armani Maestro Glow, and now this is why I'm swooning over the Lip Magnets. Have a look below at the lipstick swatches and let me know which is your favourite shade! My favourite shades, application tips and dreamy ombre combinations are all listed below too!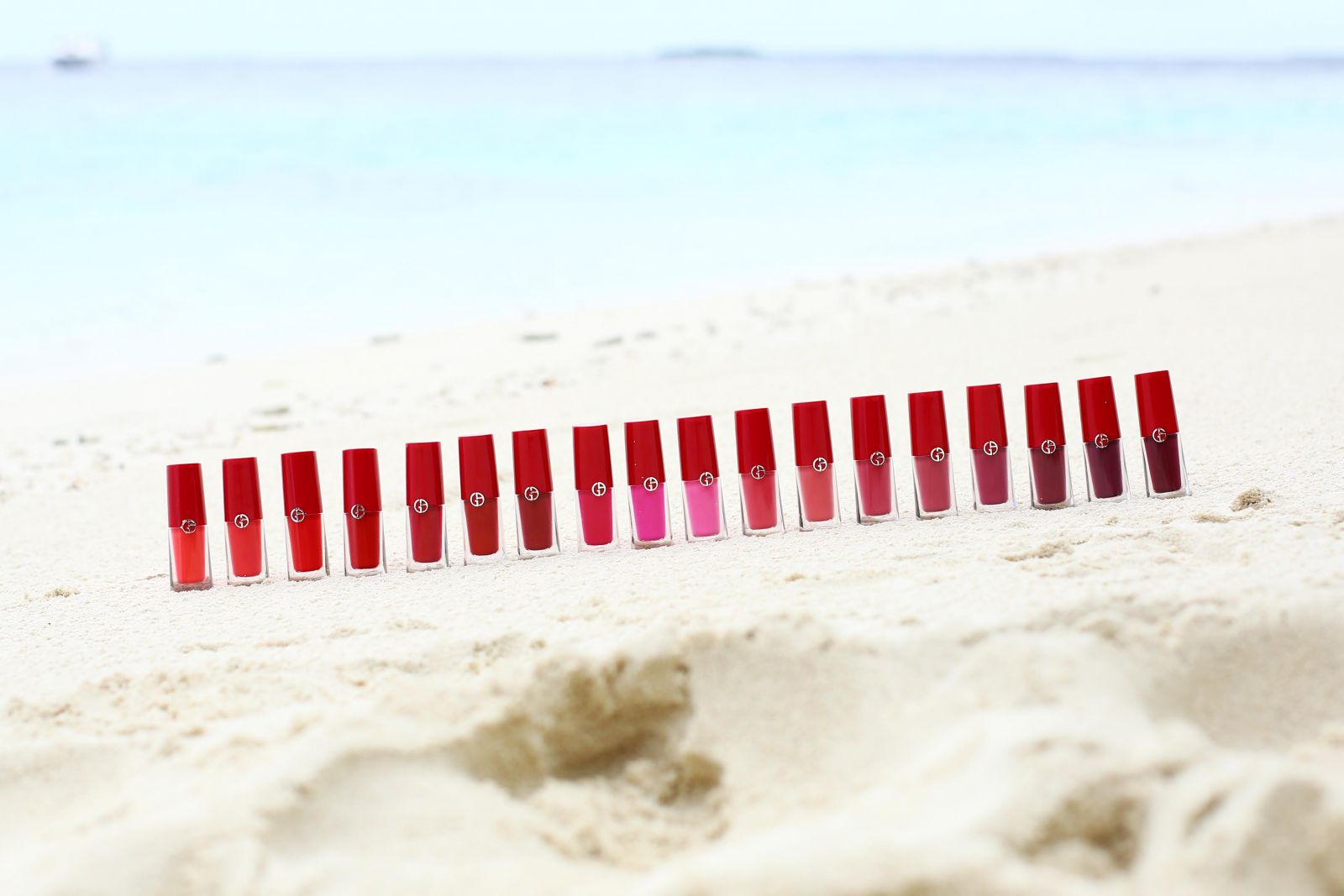 Top Tips
Apply a touch of foundation to your lips before application, just so that your lips are nude in tone. This always helps me to increase the vividness of the colour on my lips. Then apply Lip Magnet to your lips in one coat – the flat, textured triangular shaped applicator enables application to be much easier and precise. Let the first coat dry before applying a second coat. Or if you would like to go for an ombre style, choose a shade that is lighter than the base coat and apply it to the centre of the lips. Pat this in with your middle finger to disperse the product and to create an ombre effect to the lips, from darker to the line and outer corners of the lips, to lighter in the centre.
My favourite shades
For that gorgeous mauve, purple toned matte lip, my favourite shade is 507. Extremely wearable for every day, just a touch more purple that the usual matte mauves we have all seemed to love for around 18 months now, and a perfect autumnal mauve hue. But for something bright and vivid, 302 is a stunning coral toned red with a wonderful vibrancy.
My perfect ombre combos
Bright red Coral 302 base, bright coral 300 to the centre
Deep mauve 507 base, deep nude pink 506 to the centre
Deep red 402 base, bright red coral 302 to the centre
Fuscia Pink 500 base, vibrant baby pink 502 to the centre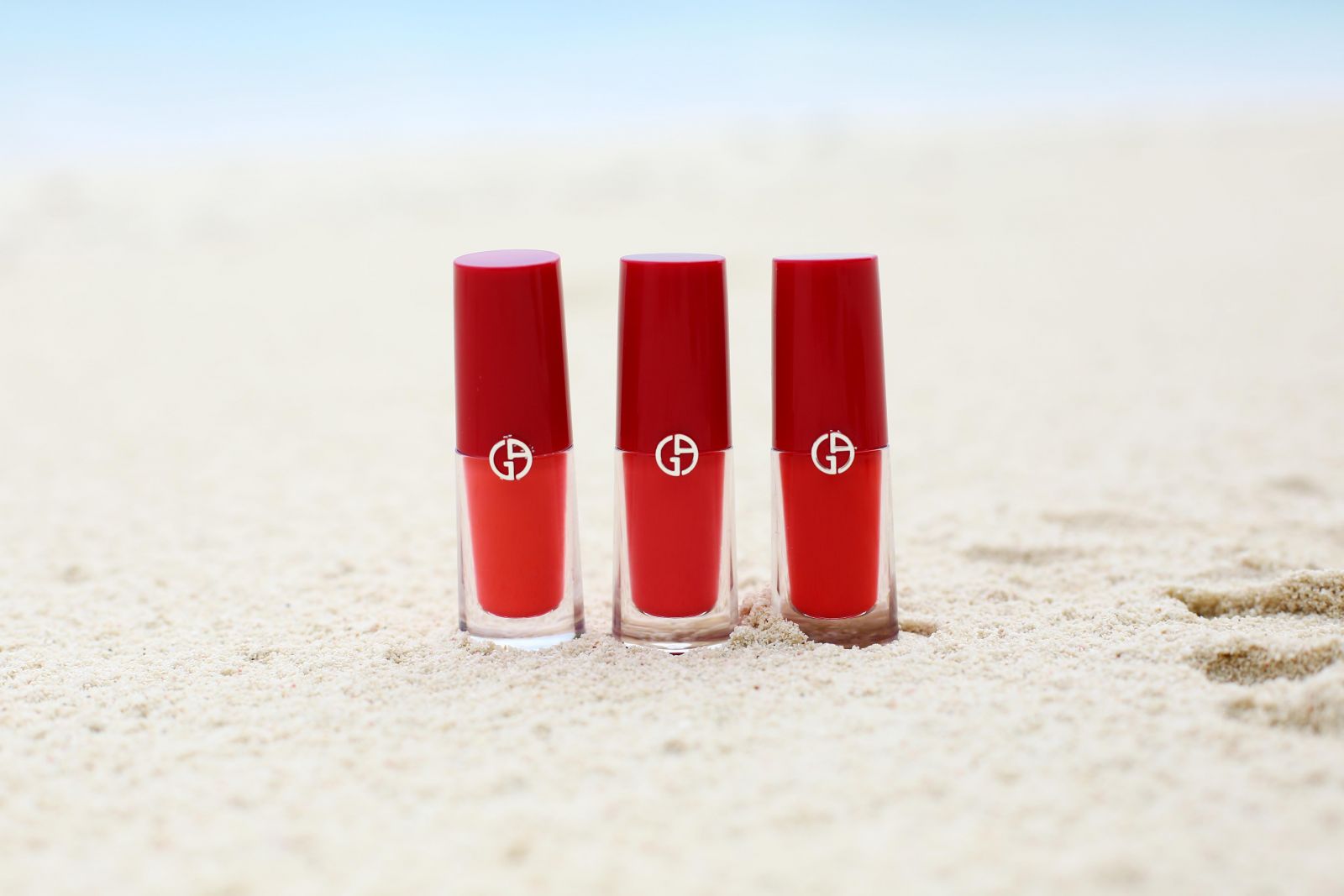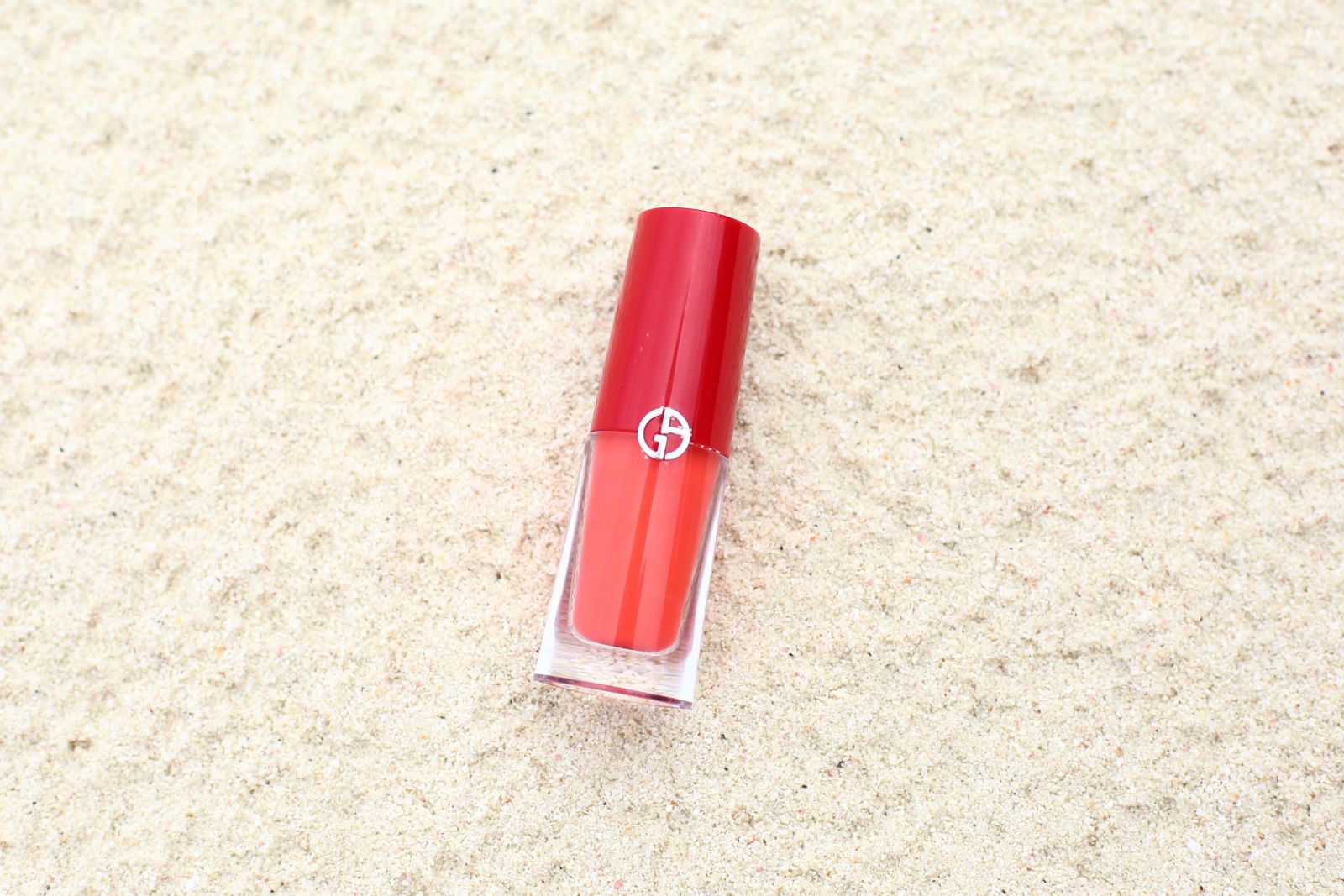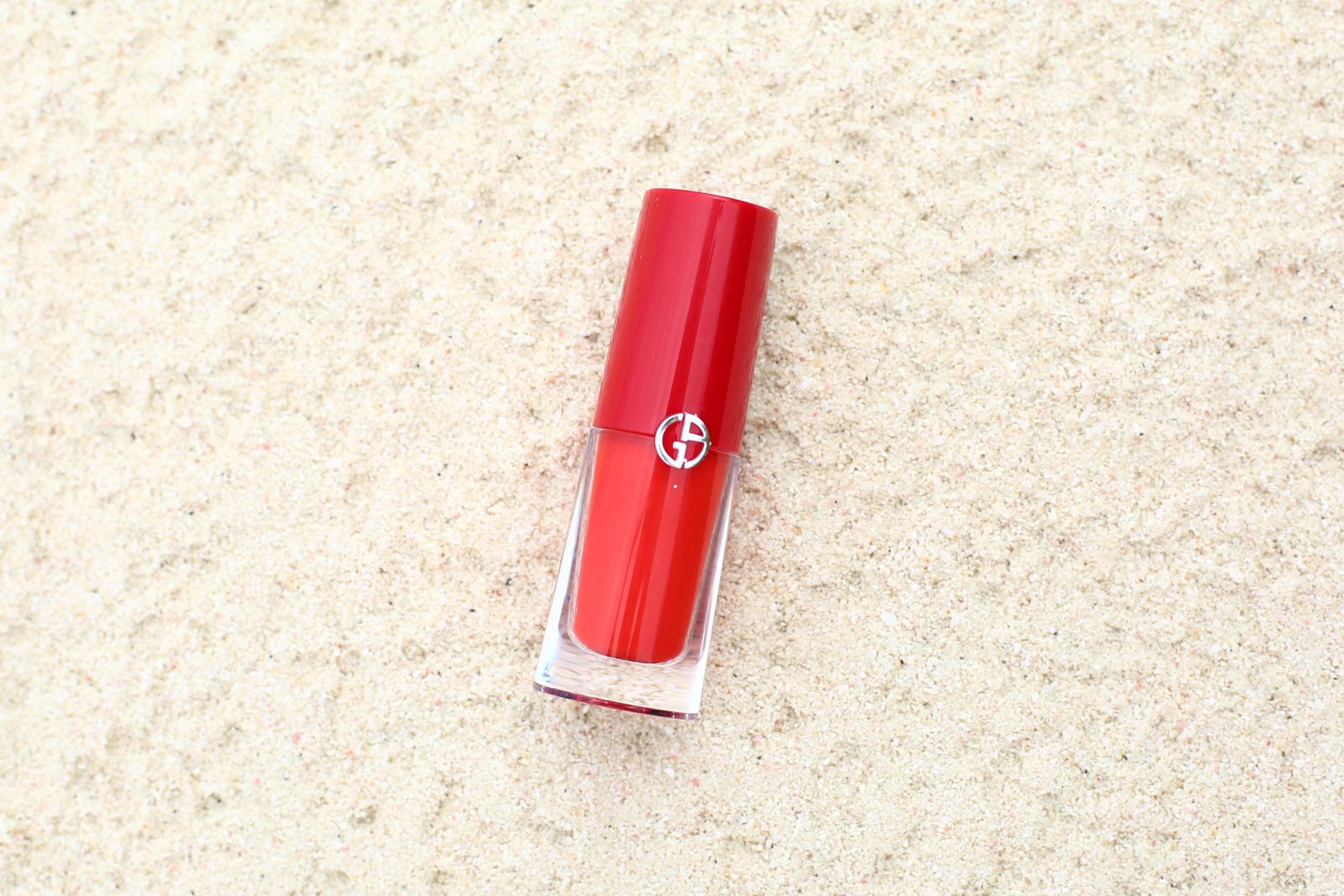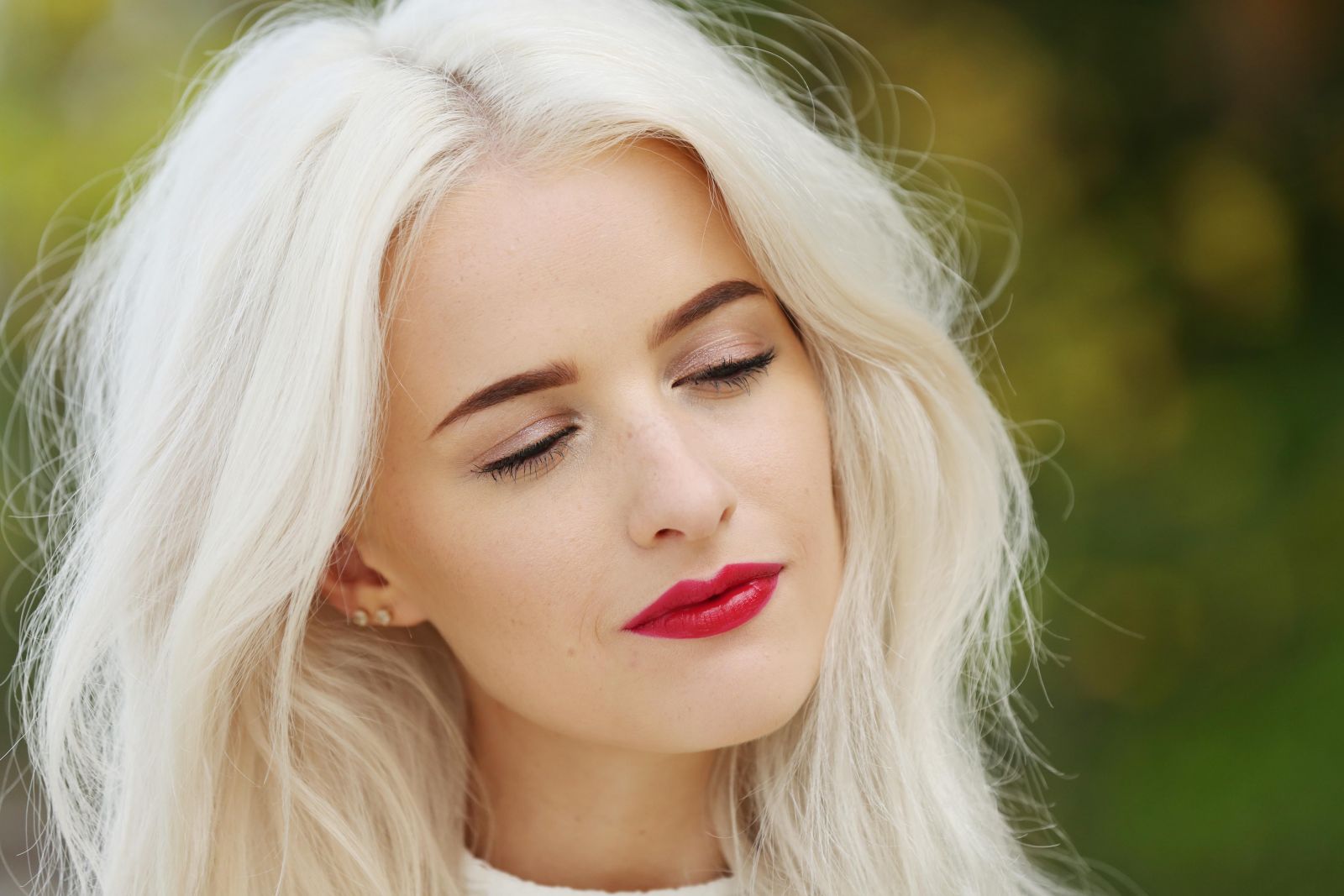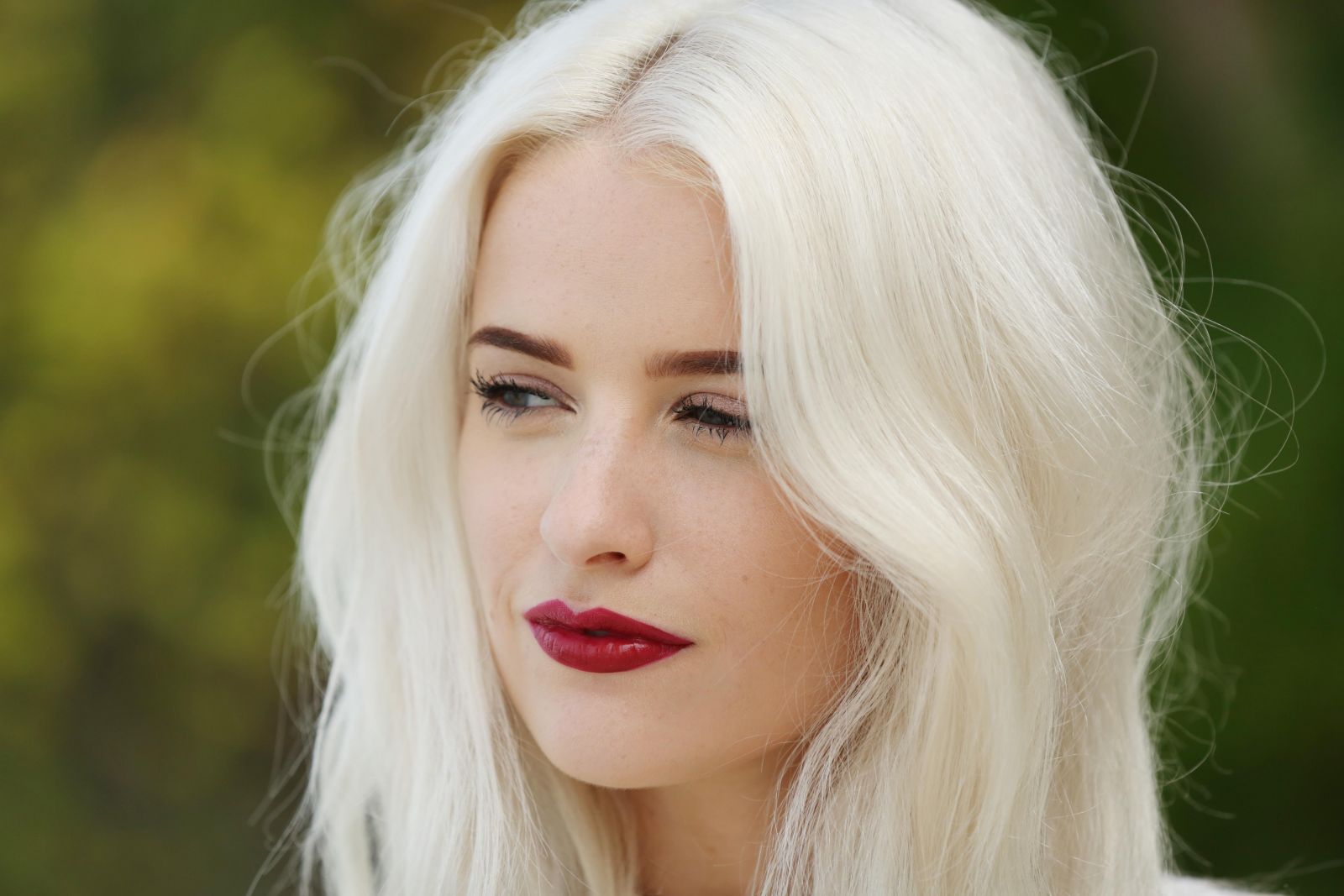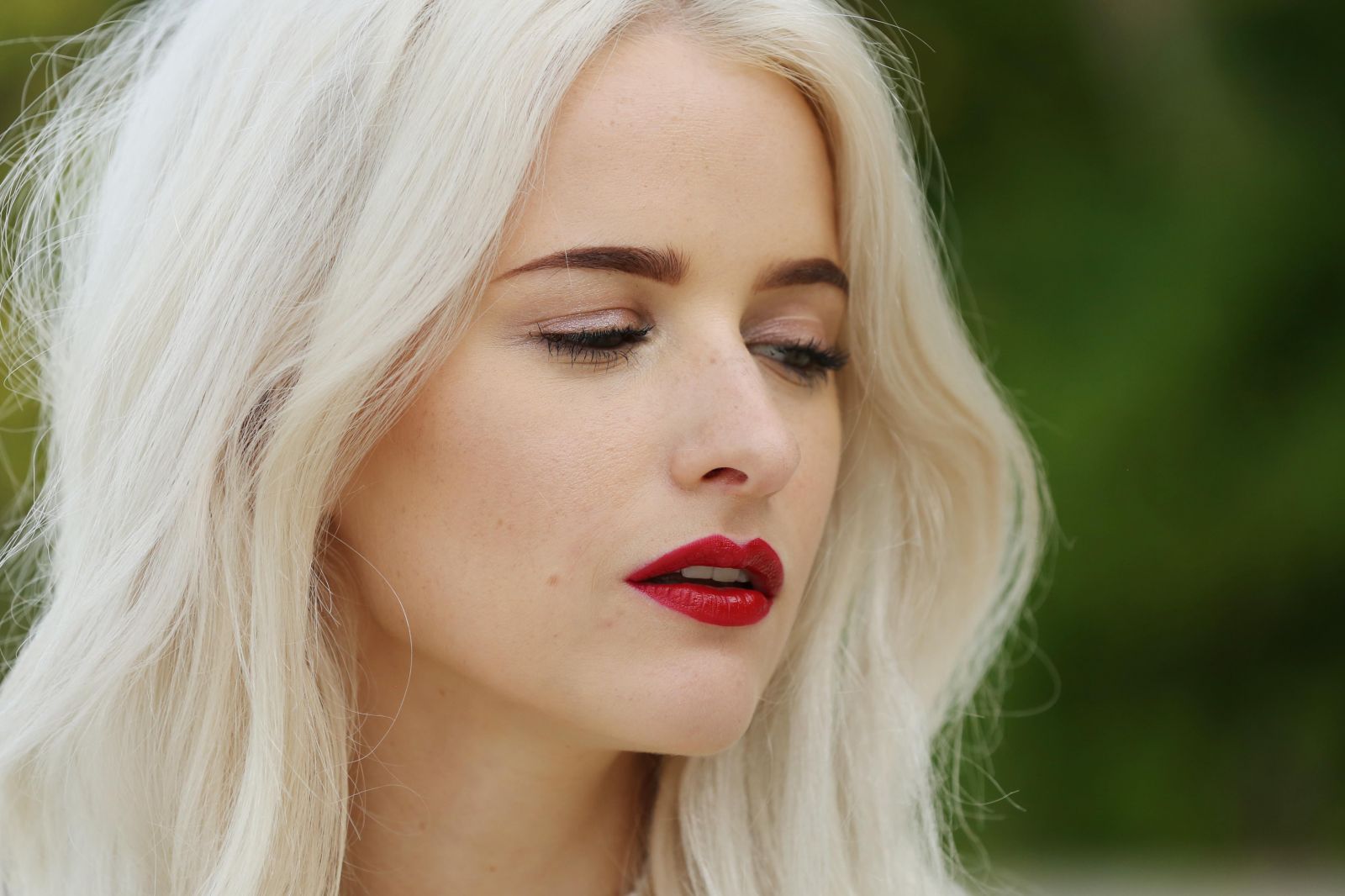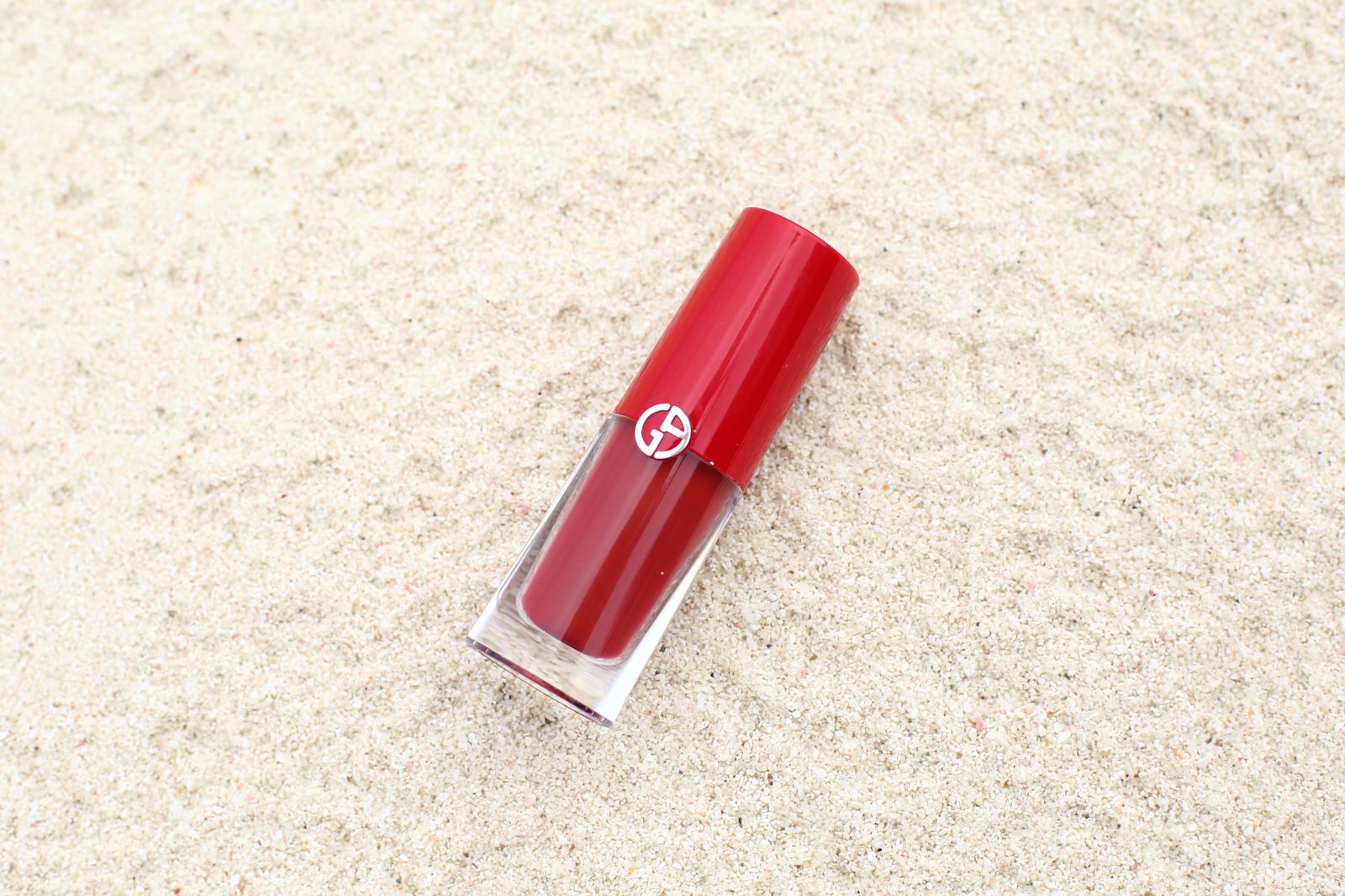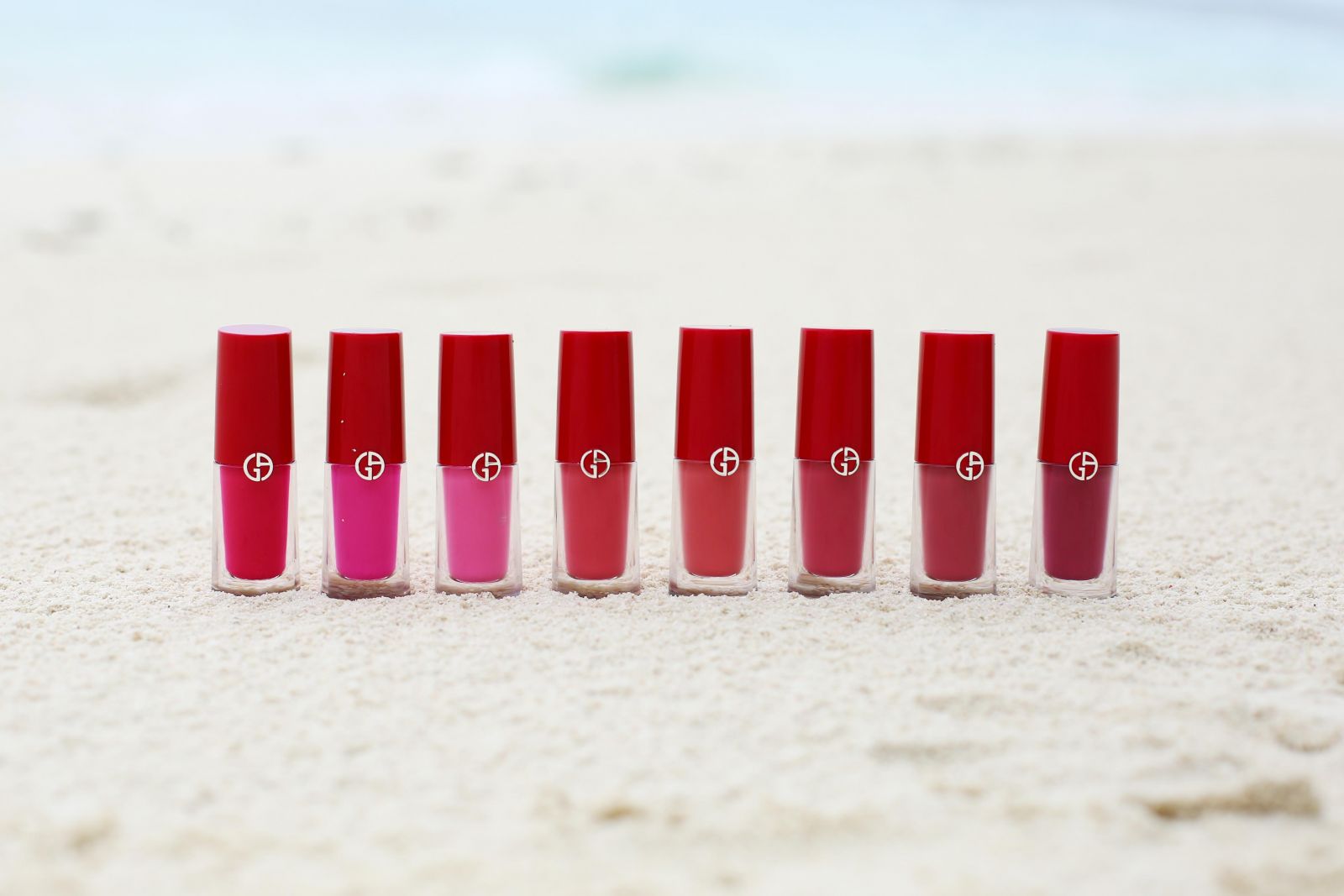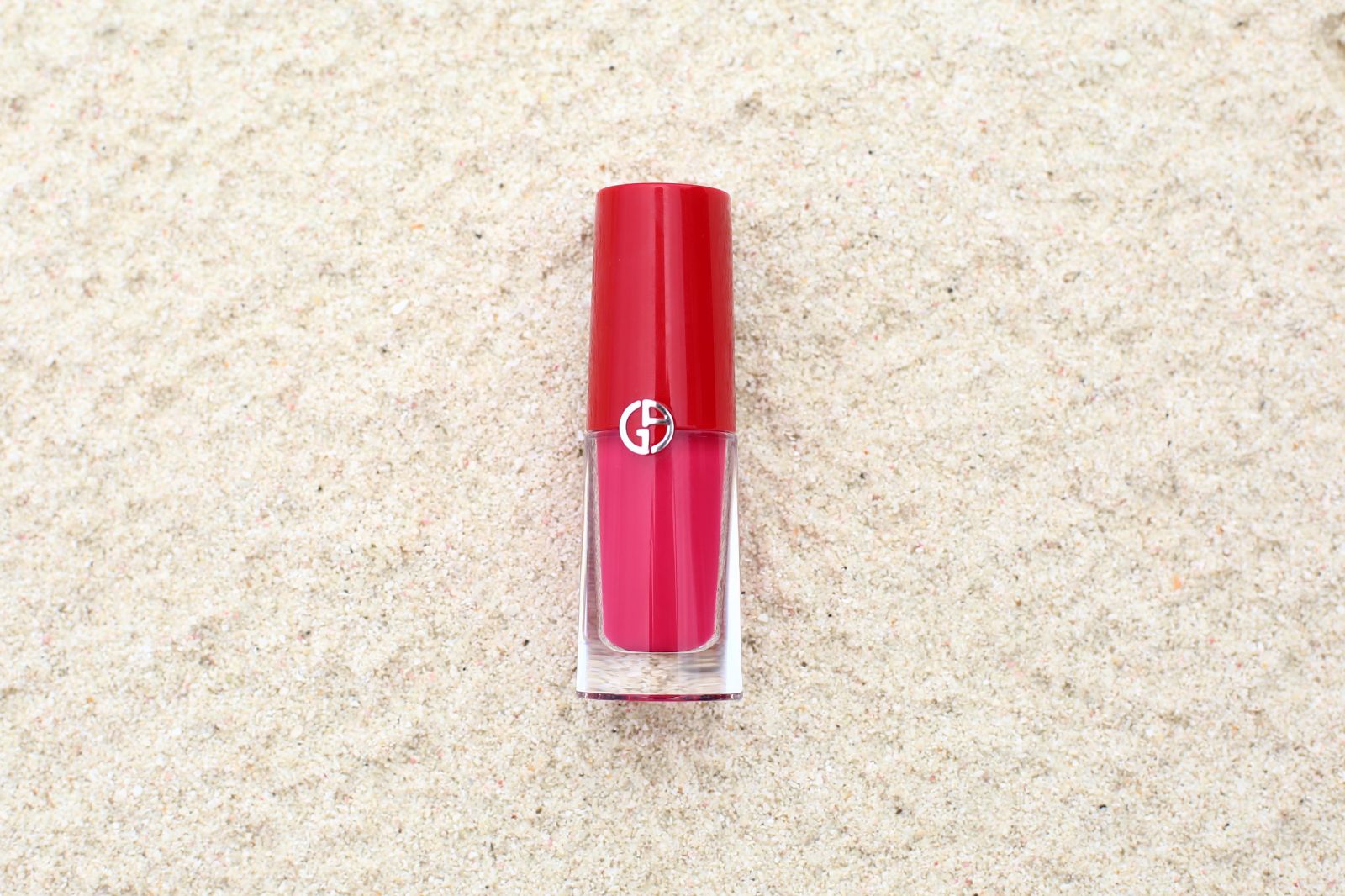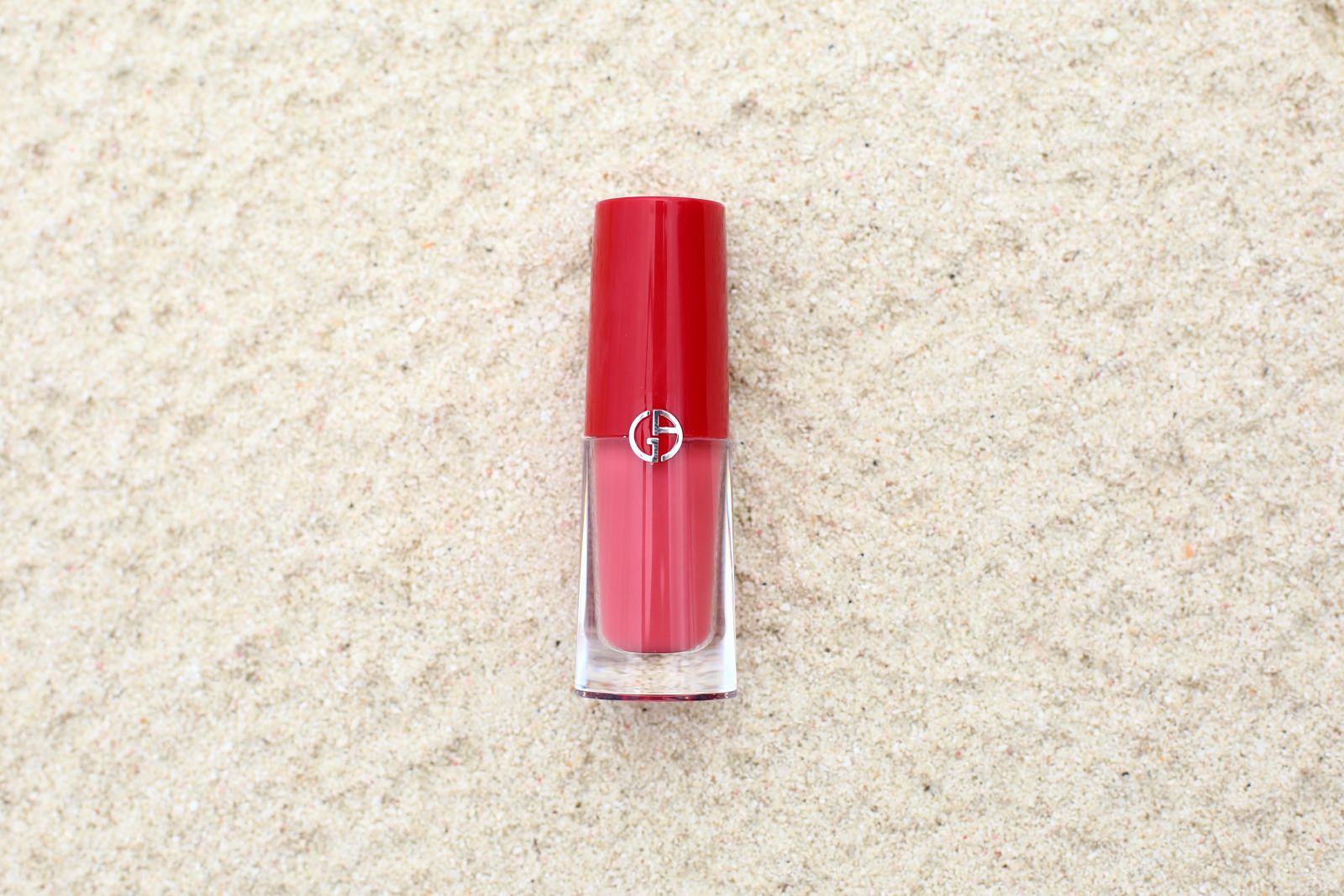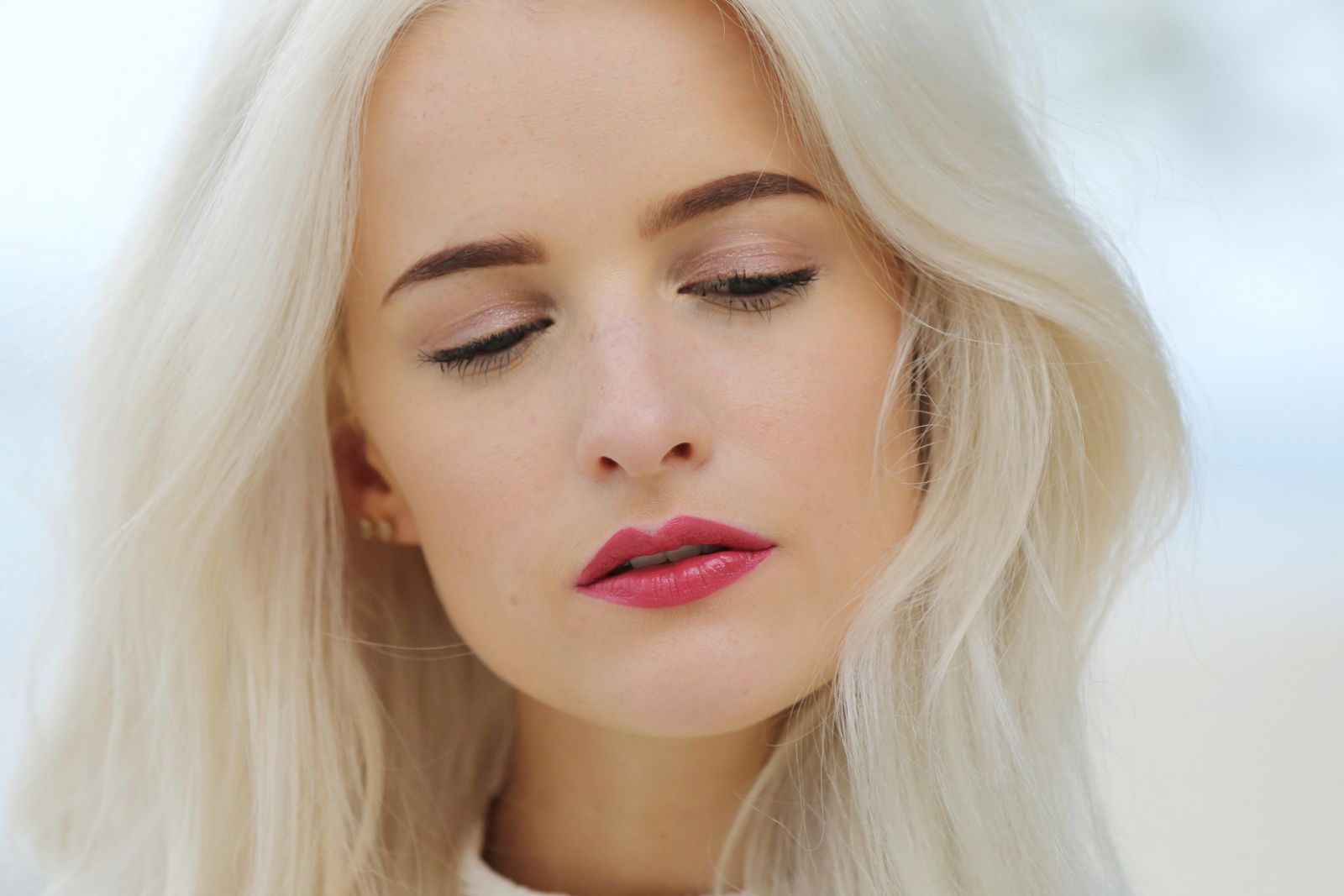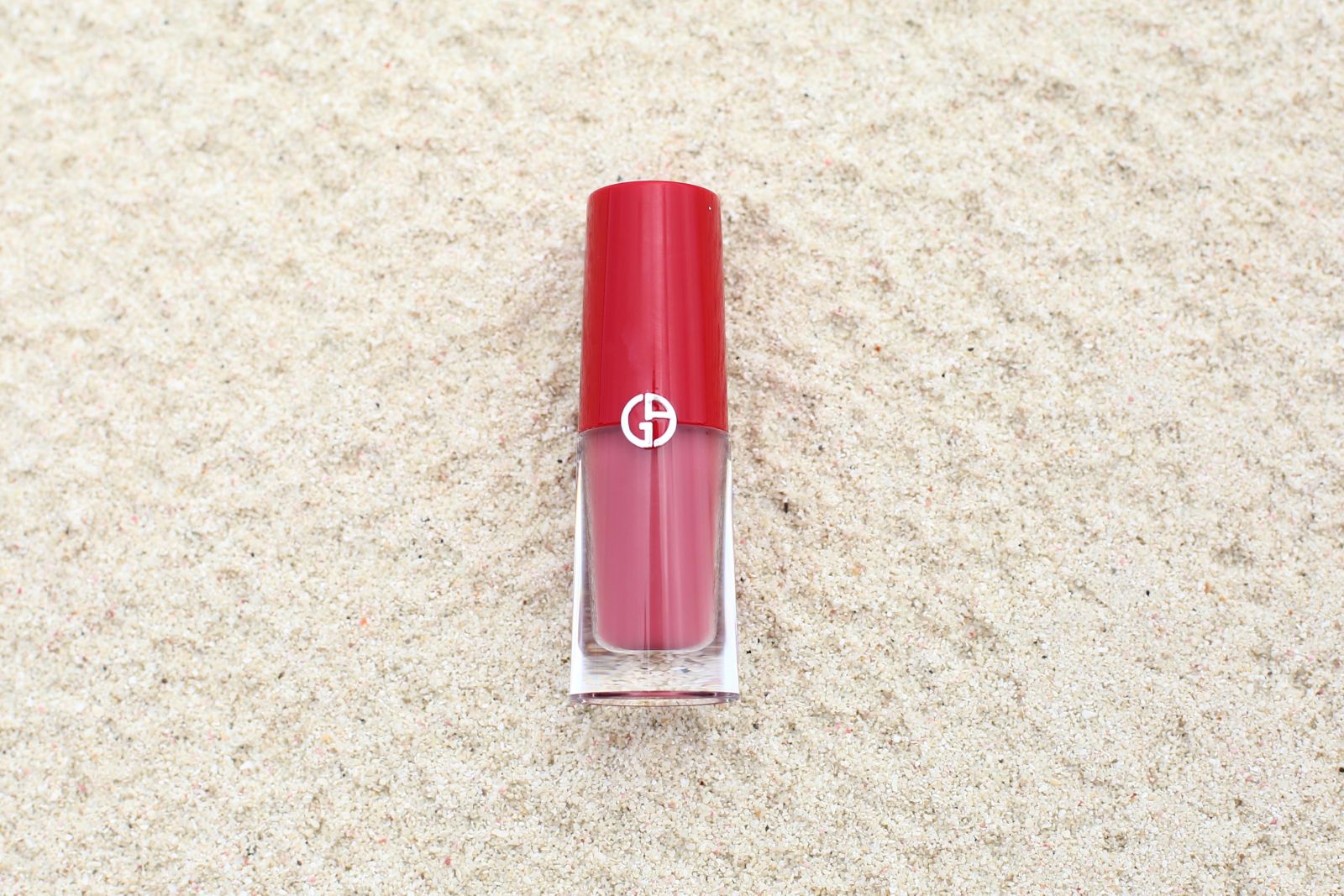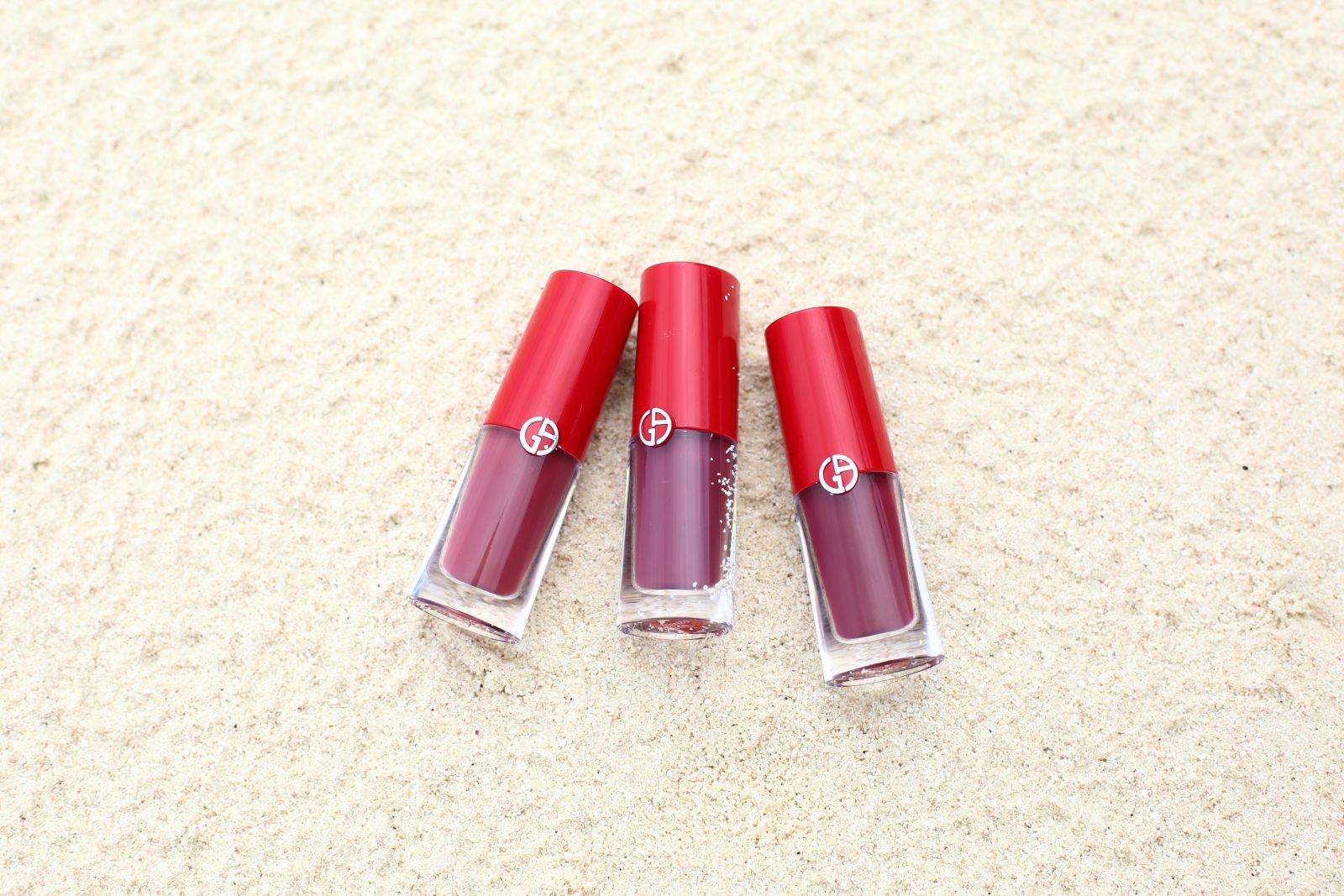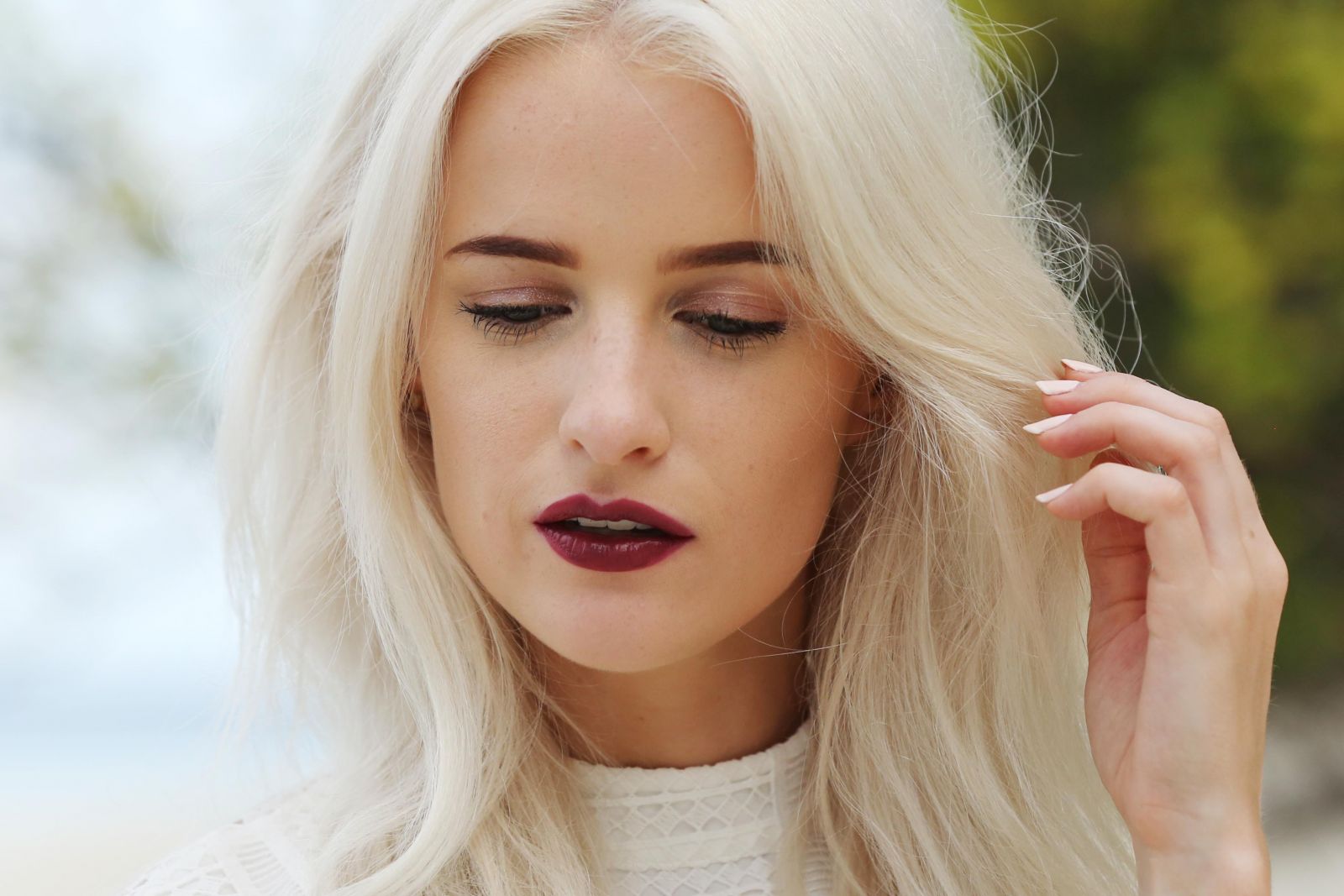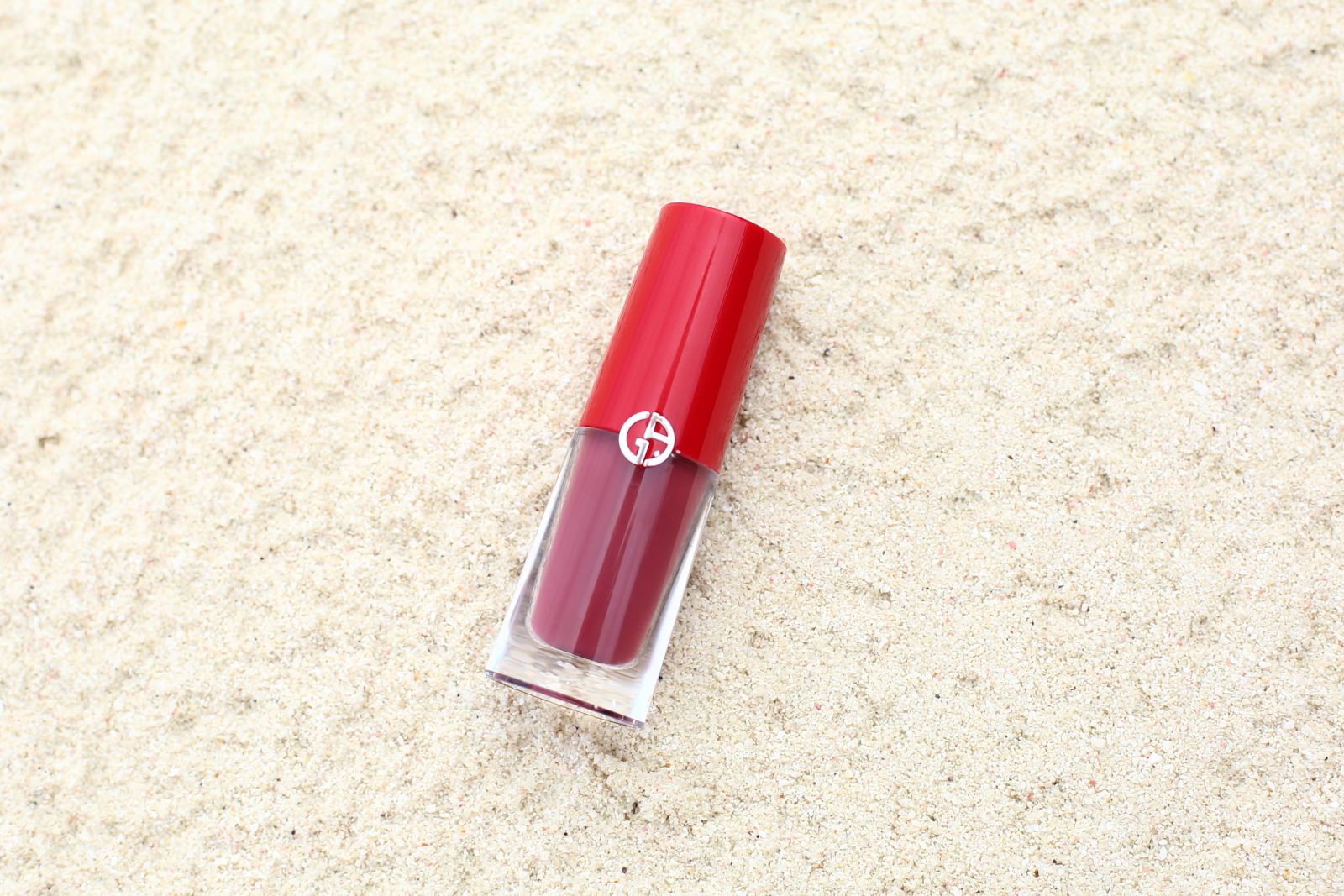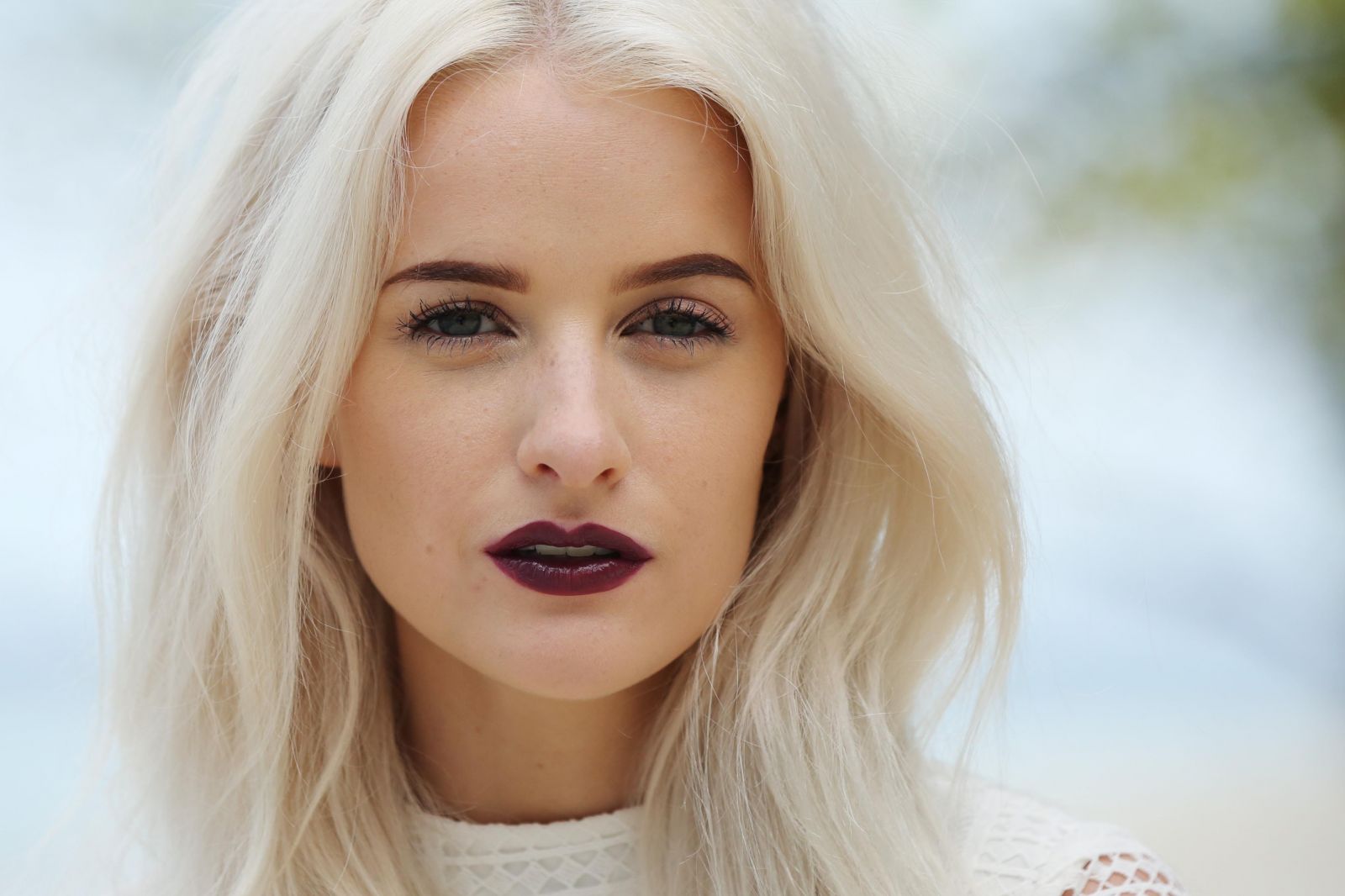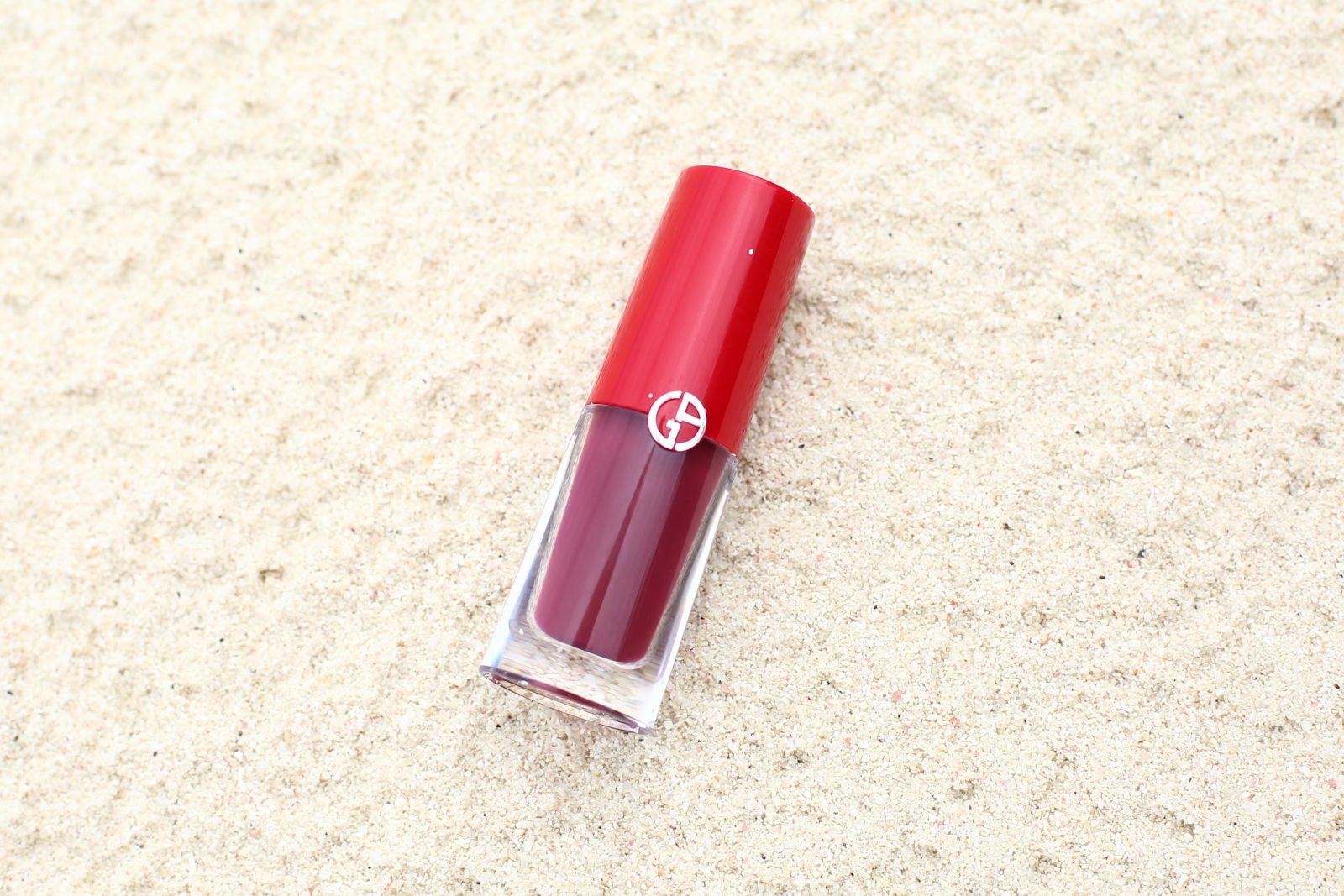 With 18 shades of the Giorgio Armani Lip Magnet to choose from, which was your favourite shade? Are you tempted to add one to your collection?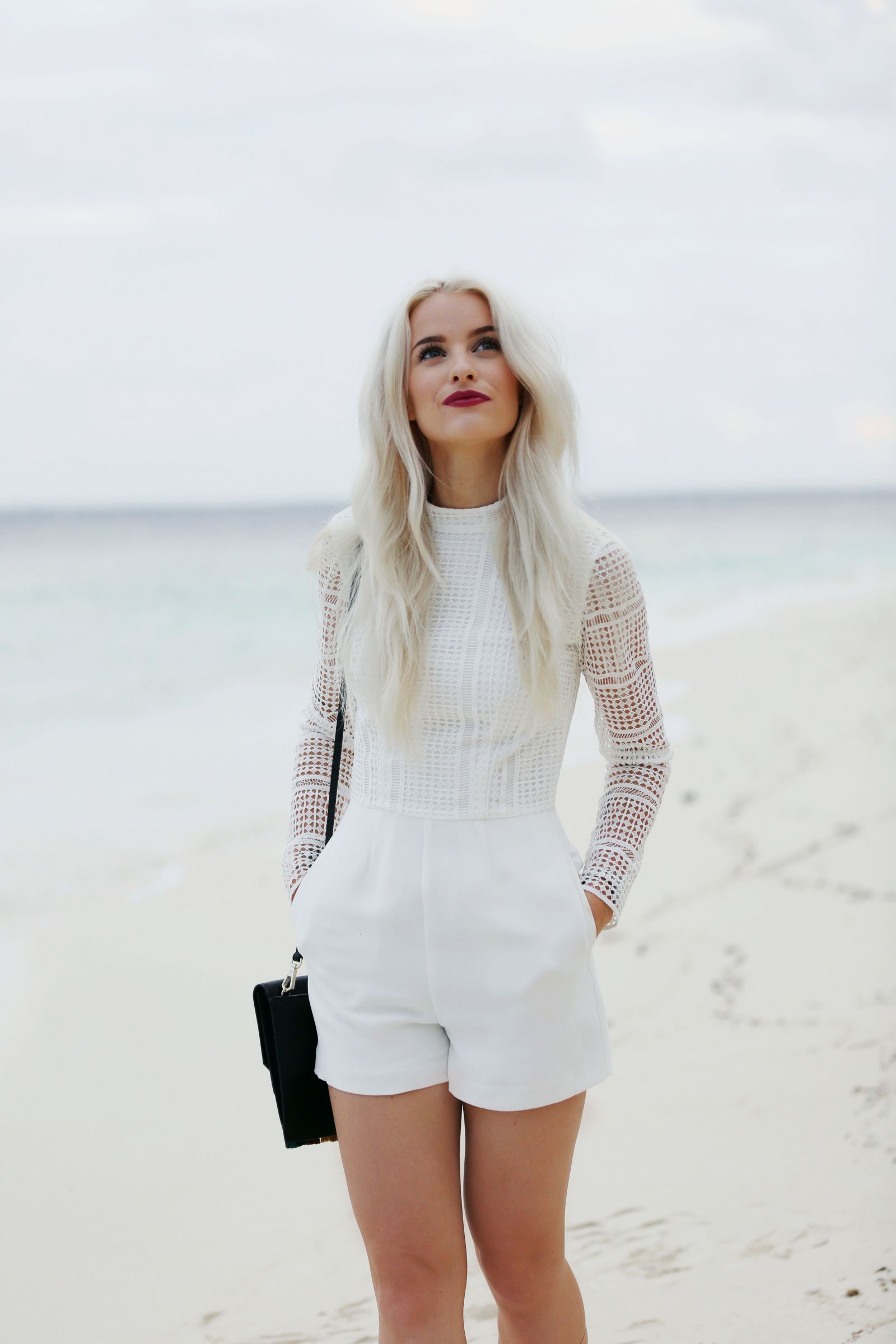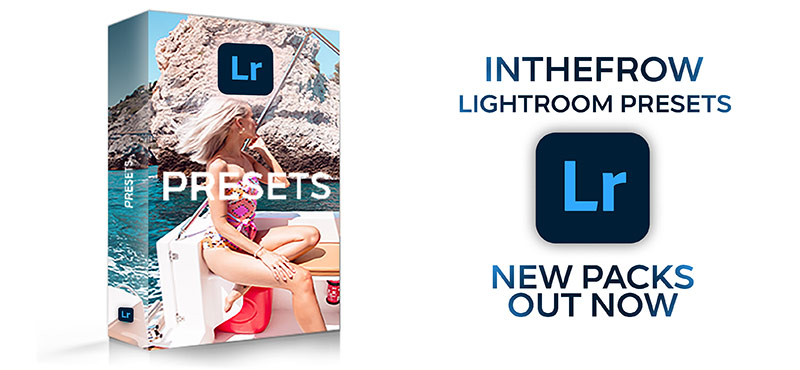 Sign up here for a weekly catch up of everything Inthefrow