Christmas Treats
7 Huge Prizes to Win Before Christmas
One Giveaway Per Video!
I cannot wait to share this with you. Whether you have found this blog post through Bloglovin, or have come over directly from my Youtube video, I really hope you're as excited about this as I am. This year, rather than filming a vlog per day for Vlogmas, or Frowmas of course, instead I wanted to give you guys something much more exciting. And so, I decided that for every Wednesday and Sunday video until the 21st of December, I would give away an amazing prize. Starting on Sunday November 27th, I'm kicking off the giveaways! They will run every Wednesday and Sunday until the final winner is drawn on Wednesday 21st – and then all of the prizes will be posted by Santa to the winners!
Each prize is something that I personally use, adore and would highly recommend. And without giving much away, let's just say that there will be prize bundles over the 7 days including ghd, Armani, Burberry, YSL and Olympus… plus so so so much more! I say bundles because in the majority of the giveaways, you'll win a number of prizes in the giveaway bundle!
And it's so easy to enter! Each video that I post at 7pm UK on Wednesday and Sunday, you can come right back to this blog post to find the next giveaway open and available for you to enter! It will be super easy as always, literally just with a follow on various social channels equating to an entry. And so by the second giveaway, if you've already followed me on the first giveaway, you pretty much have each entry already sorted for you, so all you have to do is click through your entries to enter again for giveaway two. So just bear in mind that each giveaway is separate and if you want to enter for the second giveaway prize, you do need to click the entry boxes again.
Also, please be sure to use your correct email address on the Rafflecopter widget, as I'll need it to email you for your home address for postage. Please don't publicly post your email address on any social channels.
The winners will be announced ONLY in the following video to keep everything super exciting, so you have to check back the following Wednesday or Sunday to see if you're the lucky winner!
Huge good luck to everyone and thankyou so so much for your support since you found me! This giveaway is for you guys as the biggest thank you and I truly hope you enjoy it!
 1ST DAY OF CHRISTMAS GIVEAWAYS IS NOW CLOSED
 2ND DAY OF CHRISTMAS GIVEAWAYS IS NOW CLOSED
 3RD DAY OF CHRISTMAS GIVEAWAYS IS NOW CLOSED
4TH DAY OF CHRISTMAS GIVEAWAYS IS NOW CLOSED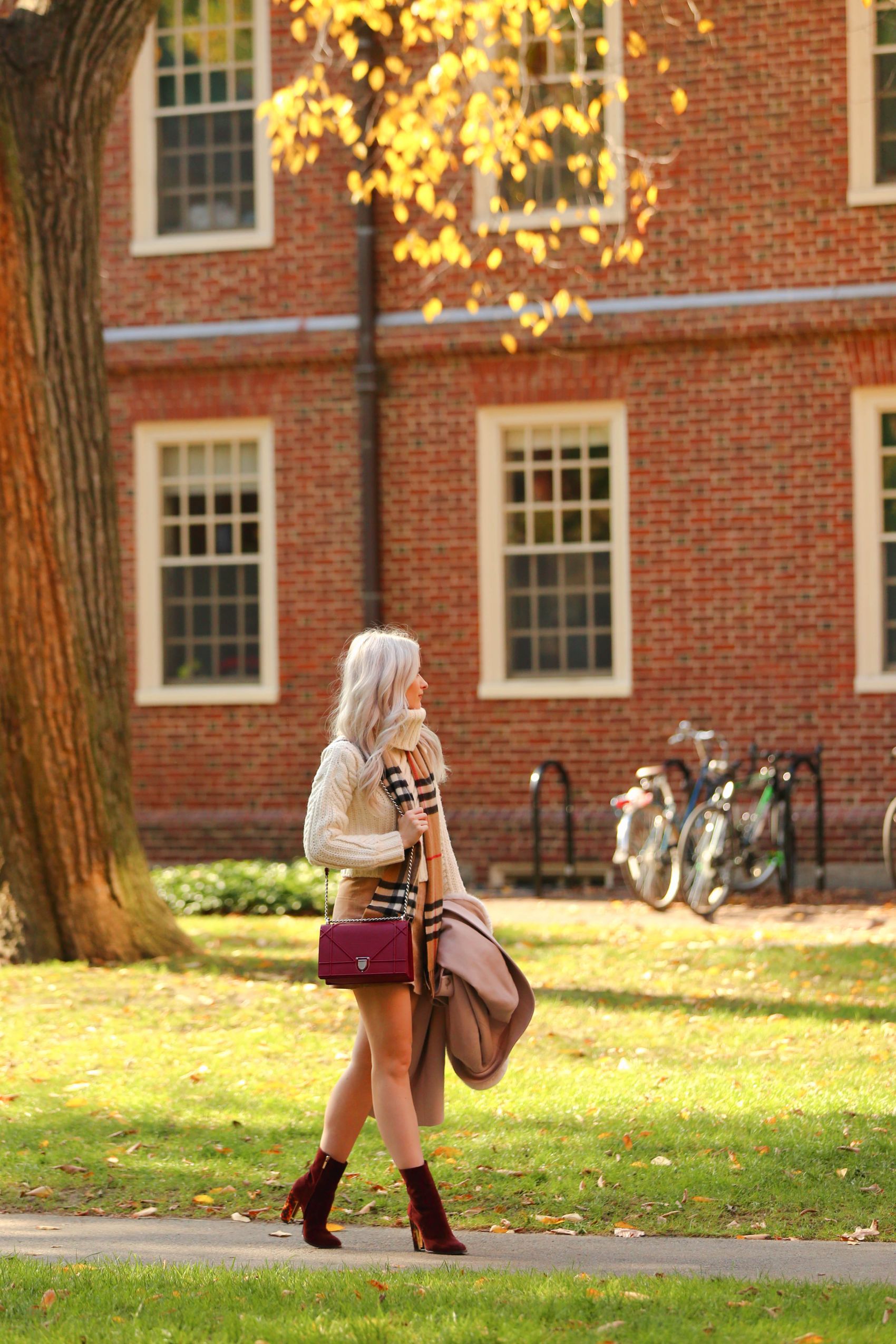 5TH DAY OF CHRISTMAS GIVEAWAYS IS NOW CLOSED.
6TH DAY OF CHRISTMAS IS NOW CLOSED
7TH DAY OF CHRISTMAS GIVEAWAYS IS NOW CLOSED.
THANKYOU SO SO MUCH FOR EVERYONE WHO ENTERED!
MERRY CHRISTMAS!!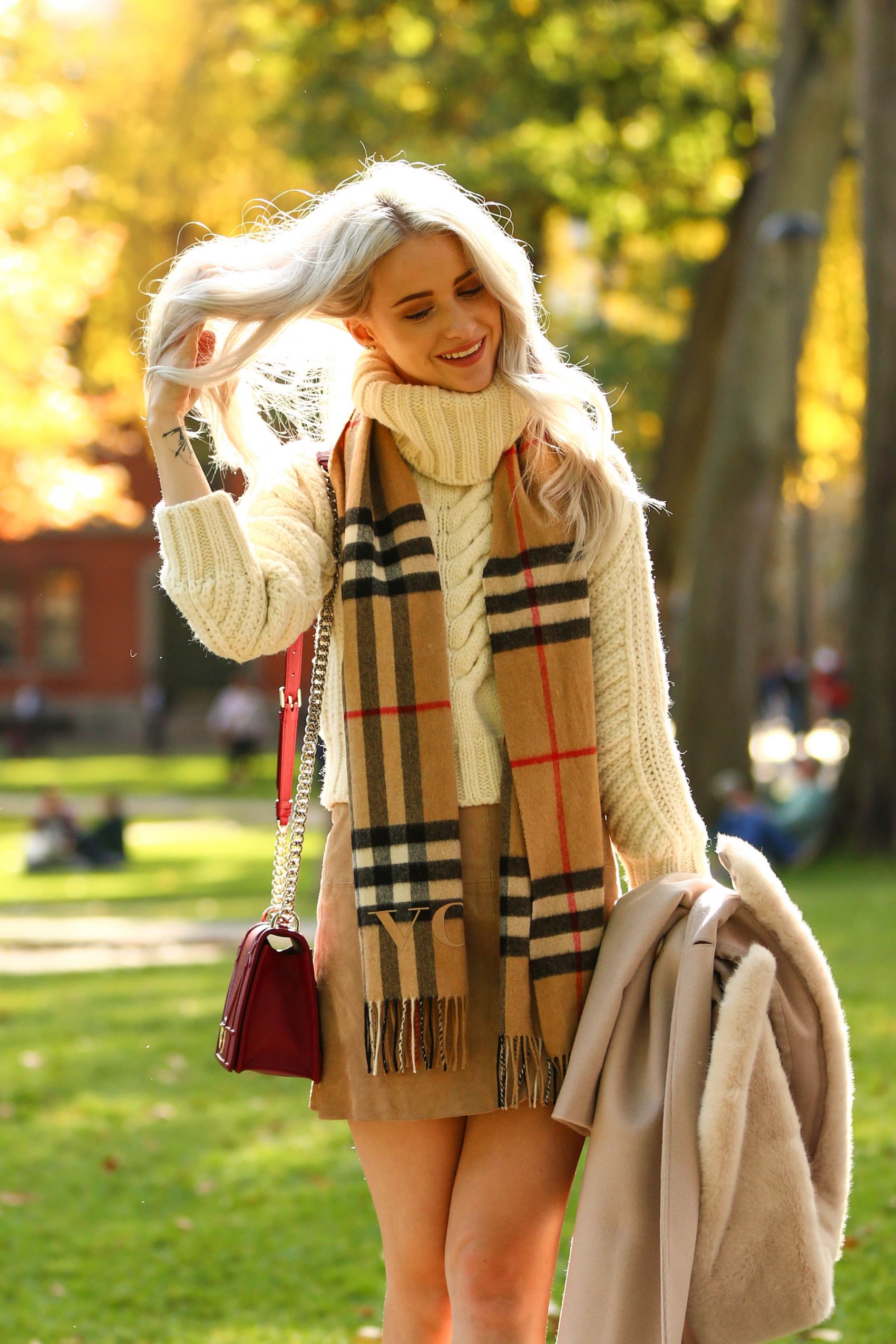 Huge good luck to everyone who enters one, two or even all of the giveaways! The more you enter the more chance you have I guess, so why not give it a go! And I truly hope you love the idea of all of the prizes, I'm so so excited for seven of you to win each prize right before Christmas. I just fancied being Santa Claus this year!
T's & C's
Oh and for the boring bit – The giveaway's are open worldwide. They are open to anyone of any age – but please gain a parents permission to give me your postage and email address details if you're under 16. The giveaway prizes will be posted only by myself and your details will of course not go anywhere else. I cannot be held responsible if the prizes are accidentally broken or damaged in posting – but fingers crossed that won't happen. It's never happened to me yet. All entries will be thoroughly checked and verified and if I find that you have entered without following the instructions, unfortunately your entry will be voided. Usage of the products in the prize are used at the winners discretion. I can not be held responsible for the contents of the prize not being correct for your skin type, skin tone, hair type or personal tastes, but hopefully you will love everything within the prize. I do not endorse any of the products within the giveaway box.
Sign up here for a weekly catch up of everything Inthefrow