This post is a paid for advertorial in collaboration with Next
26/10/16
Red Accessories for Autumn
Have you ever seen me wear red? I don't think so, and if you have, it will be in the smallest and infrequent amounts. It's a shade I often steer clear from, as I find it can sometimes clash with my bright blonde locks. Yet, it all comes down to the tone of red. Postbox, london Bus, strawberry, raspberry, burgundy: the list of red tones and hues goes on, and there are only a few types of reds that I have ever dared to wear. The cherry tones are definitely my favourites, especially when it comes to lipstick choices. The more warm and blue toned the red, the more it is up my street. And with 'Aurora Red' being the Pantone red shade of choice this season, it seems that a lot of retailers have taken the hint. Next especially, have come out with a range of bright, vibrant and warm red accessories that I couldn't say no to! And alongside this stunning dress in a velvet fabric and tropical print, they are a wonderful Autumnal piece that can be dressed up for the Winter!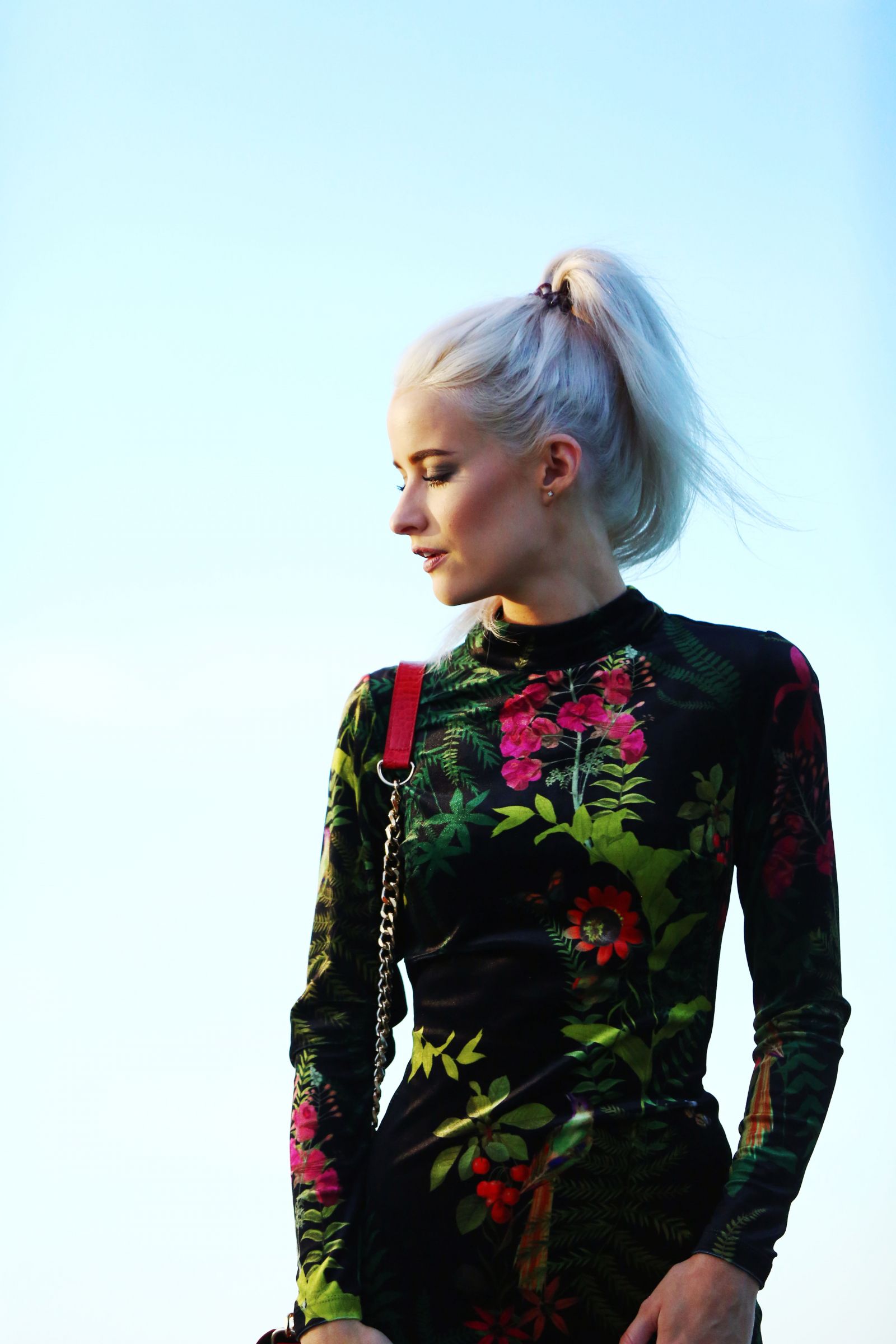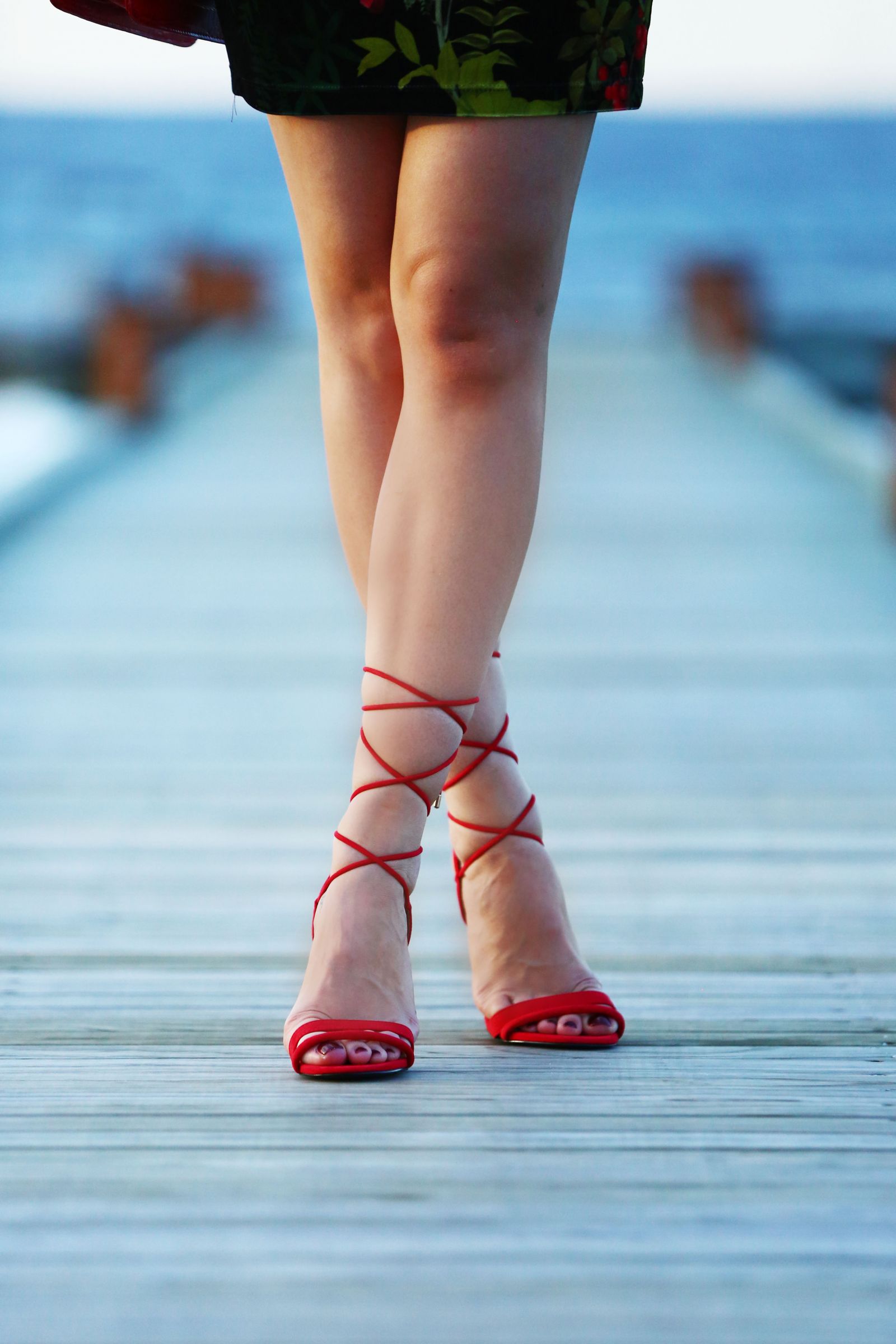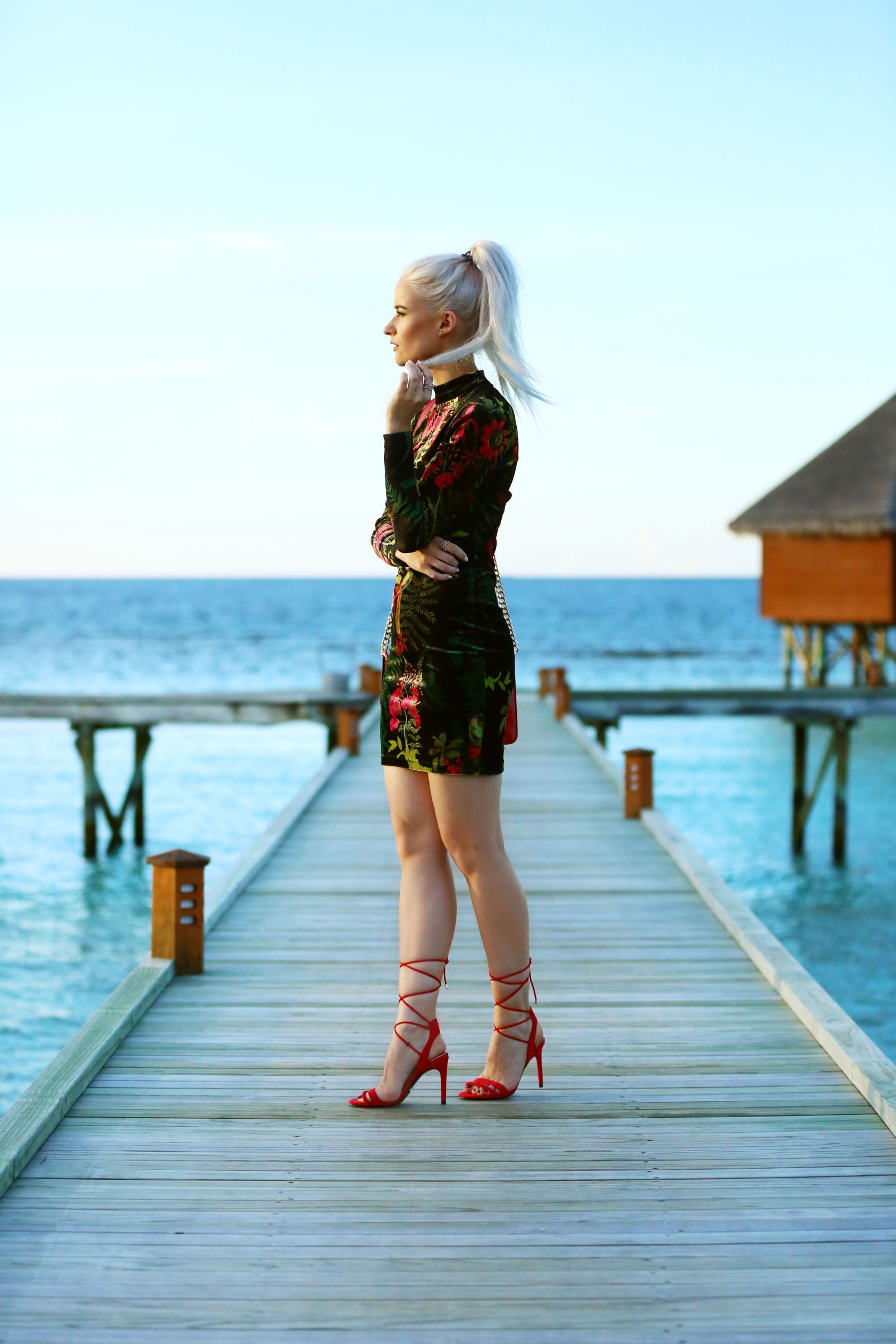 Next is a high street retailer that I used to pop into regularly when I lived back in Manchester. Their homewear especially is one of my absolute favourites and I could always find a really fantastic wardrobe transitional piece every season I searched for one. A lot of my homewear now is from Next – which you can usually spot in a lot of my videos. My Mum is the biggest fan though – with a Next credit card to hand, she is always telling me about her latest splurges and beautiful dresses she has picked up for work and the weekends, and she is always so excited about her new wardrobe finds. So I feel Next is that retailer who manages to cater for a huge audience.
And now they're appealing a lot more to the ladies who want clothing quickly, with the introduction of their next day delivery service. Any piece ordered before 12pm, will be delivered to your door the next day. For me, this makes a huge difference, mainly because I like to leave everything until the last minute. But if I have an event to go to the next day, and I spot something I like, I would much rather buy it and know it will arrive the following day. So I think this will massively elevate Next's online presence!
But with the introduction of their newest line, incorporating so many on trend and gorgeous accessories, I feel this is a retailer you will be seeing so much of this season. They have so much choice right now, that I found it hard to whittle it down to my favourite outfit. But here it is. Velvets, cherry reds and flattering shapes. Next have seriously nailed it.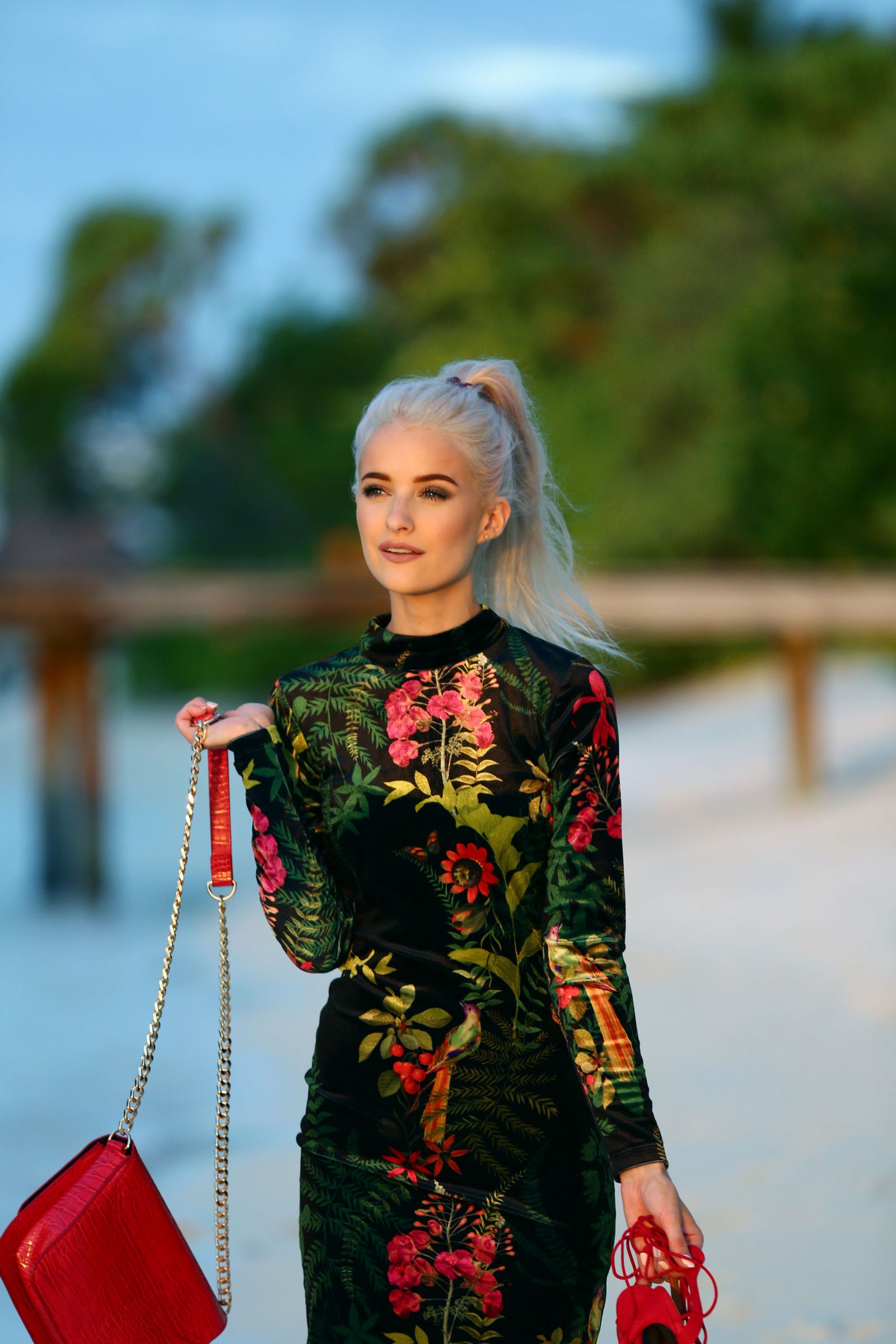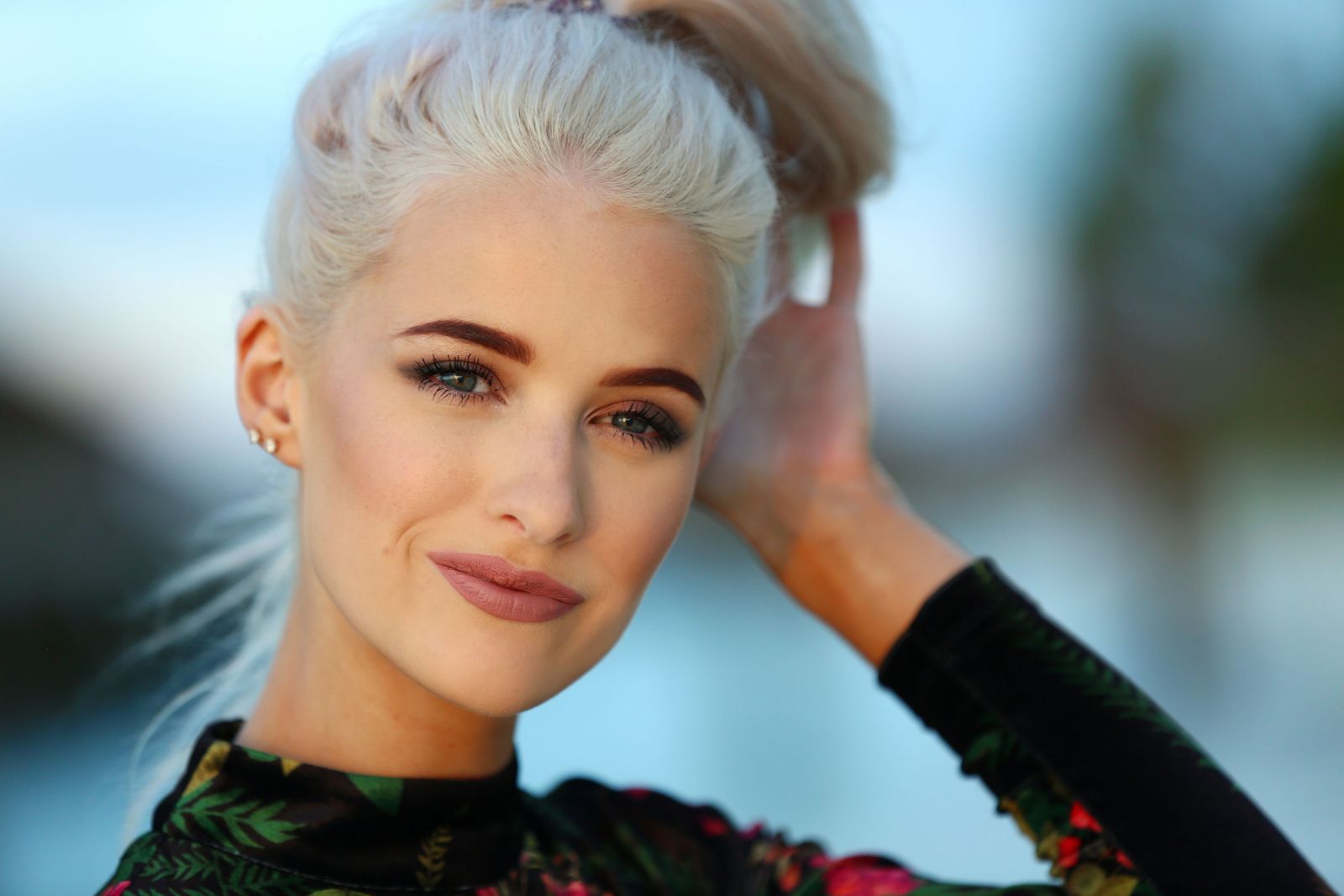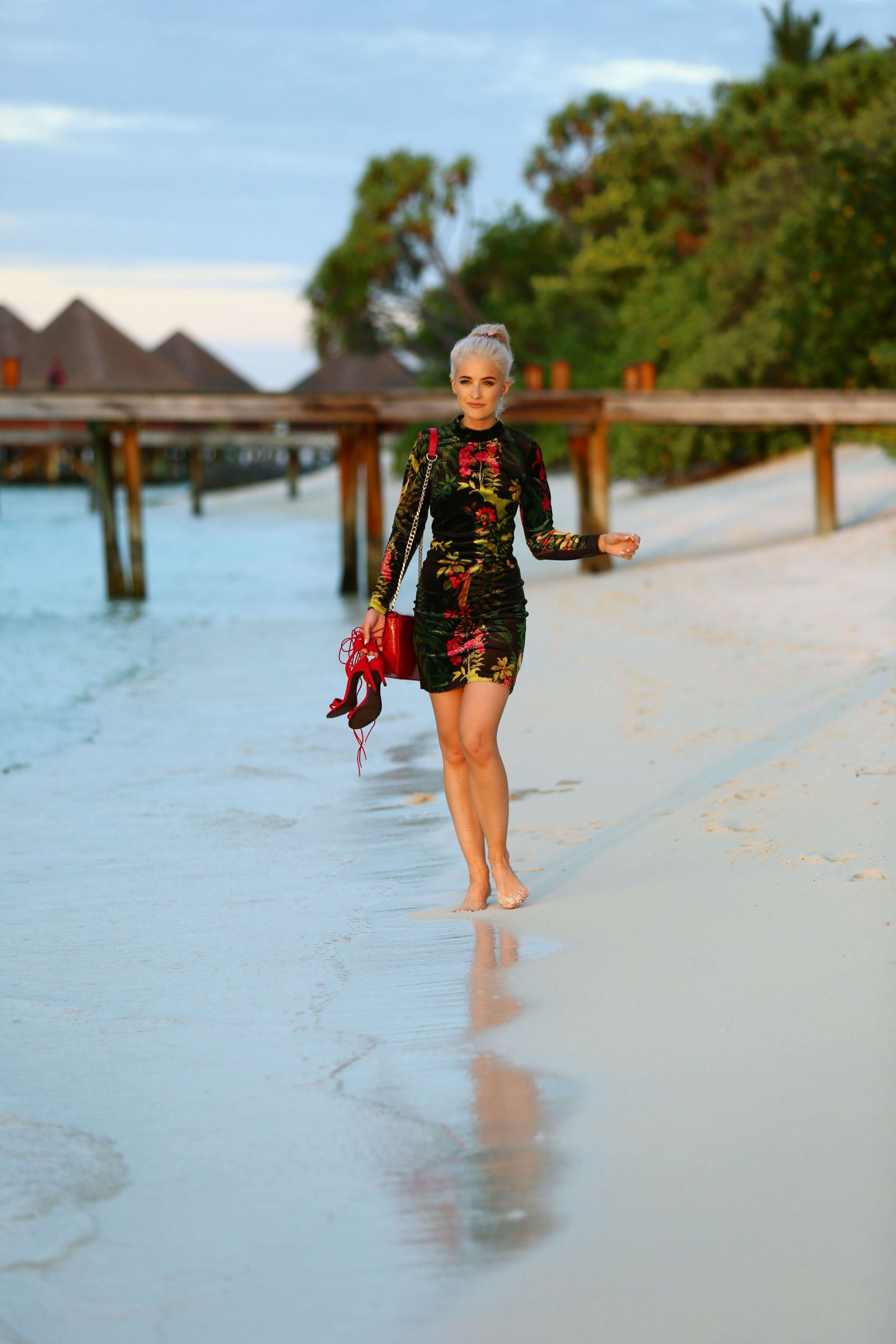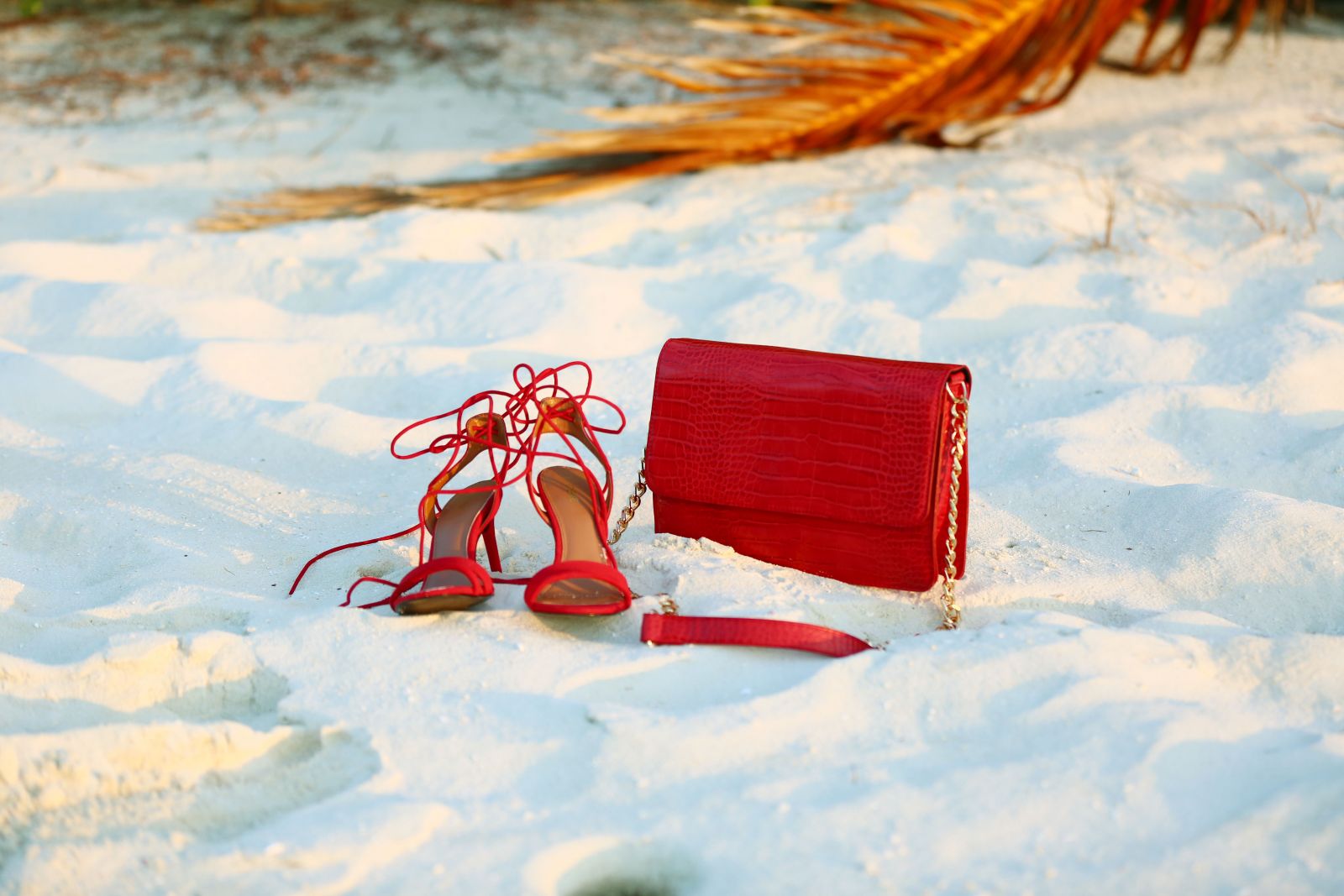 The outfit was more than perfect for the setting I was in, spending a few days at the gorgeous Maldivian Mirihi Island Resort. The colours and print were almost made for the setting. Yet, for Autumn and Winter, this dress could not be more on trend. In such a sophisticated style, the high neck and long sleeves counteract the shorter length, which I always find more flattering than baring all. The fabric is a soft velvet, cut into a bodycon style to figure hug you in all of the right places. But it wasn't overly tight or uncomfortable, fitting snug but not restricting. Alongside the accessories, in the warm red tones, the colours in the dress were accentuated and enhanced. The heels are my absolute favourite though, in a soft faux suede that tie up the ankles and cross delicately over the toes. So flattering and sexy on the feet, in a gorgeous red tone that can be worn throughout the autumnal/wintery seasons.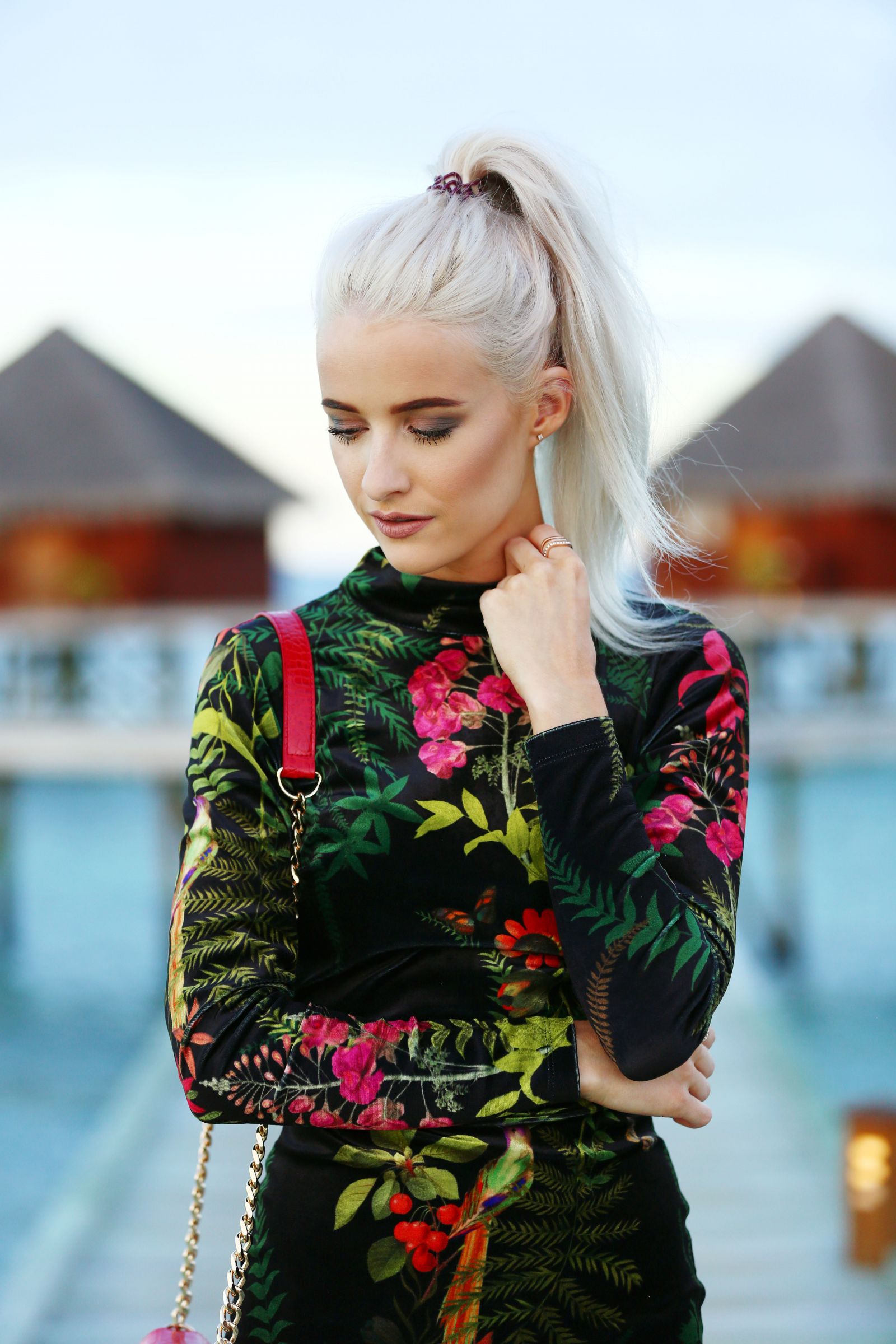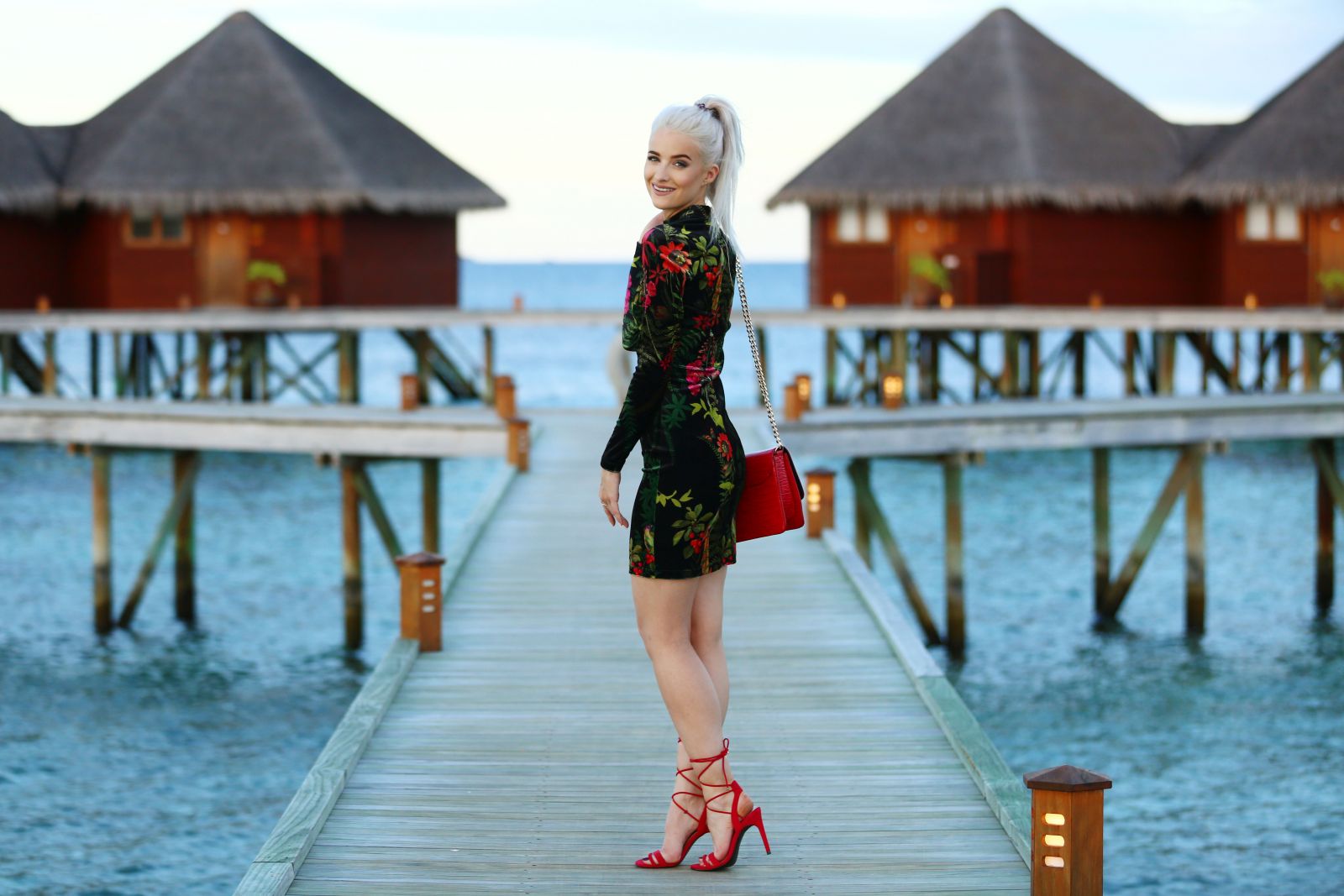 What do you think of the outfit? How gorgeous is this shape and print? And in the velvet, I was totally torn. Have a peek at the latest collection and accessories for the season; I'm pretty sure you will find something you absolutely love.
Sign up here for a weekly catch up of everything Inthefrow