04/10/16
Bulgari Serpenti Forever
My New Evening Statement
It's about time I shared this outfit, as it's one of my favourites from the whole year. Yep, not even exaggerating. These shots were taken in beautiful Mykonos, when we were staying at the
Kirini My Mykonos Retreat
, set into the cliffside of a secluded area with the most insane view of the sea. And on this night, I was styling a couple of new pieces in my late summer wardrobe with a statement new handbag. The Bulgari Serpenti Forever.
I have seen this bag on the arms and shoulders of so many of my favourite bloggers recently, and I have a feeling that the Bulgari buzz is certainly here to stay for some time. But I can totally see why, when their bags are so unique, recognisable and wholeheartedly beautiful. I already have this bag packed for my next trip and had to show you these photos for that reason.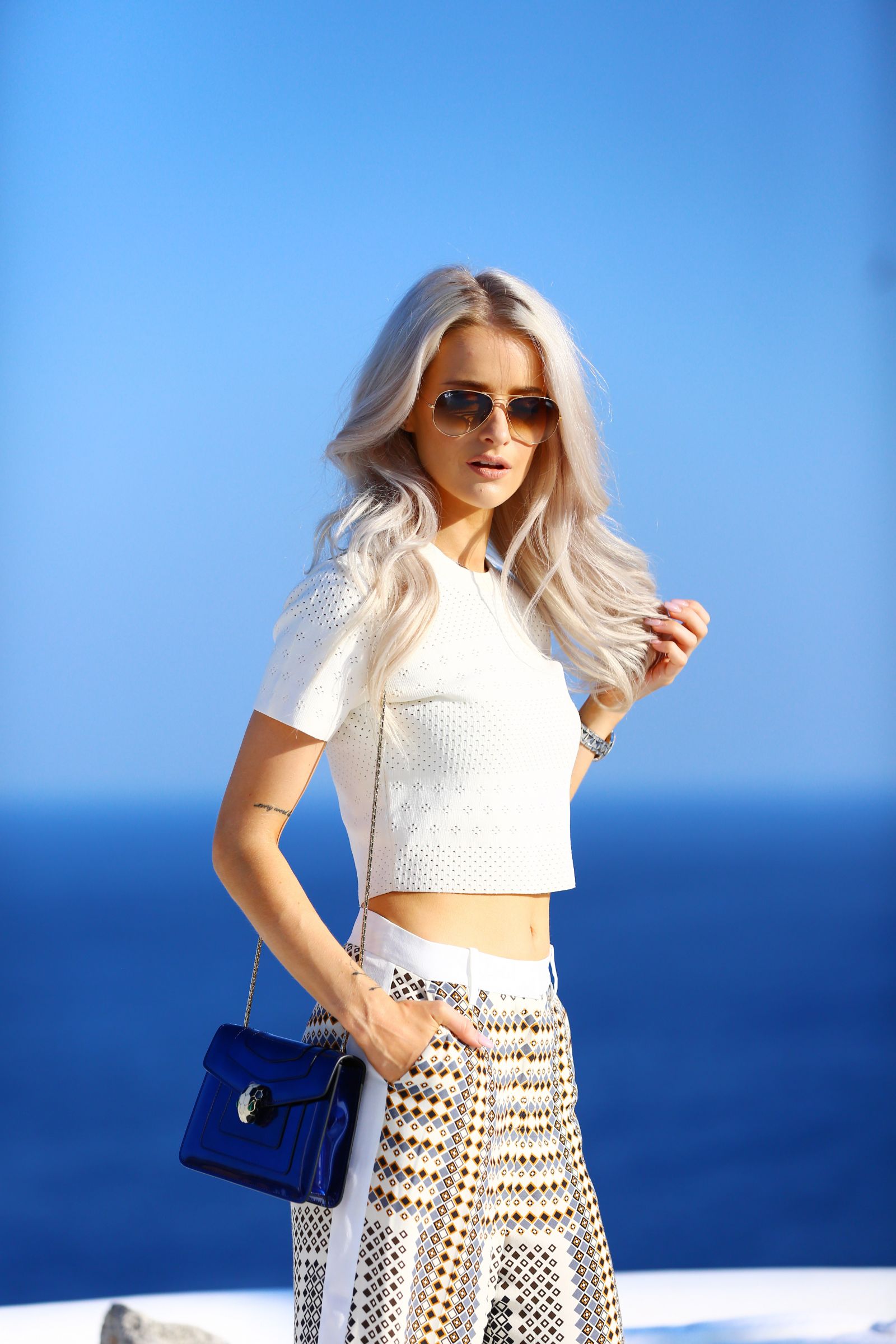 But this is just such an easy bag to style. It comes in an abundance of colour ways, some in patent metallic, others in smooth leather and even more in patterned or quilted fabrics. But the overall structure and style is distinctive, sophisticated and truly luxurious. The statement aspect of course is the Serpents head, clasping the bag together in an intricate mosaic patterning and malachite eyes. And of course, the snakes body chain finishes off the theming of the design and provides further metal work to harmonise the Serpent features.
I just feel like this is a bag that I will wear for event after event. In this sapphire metallic finish, the colour is wearable and easily styled whilst the metallic finish is perfect for this seasons trends. I think that for anyone, this is the sort of bag that can dress up any outfit into something more sophisticated and luxurious. Quite often I can throw on a pair of jeans and a white tee with some heels, and this bag is that final feature to give it that talking point. In honesty, I'm the sort of girl who would opt for jeans any day if I could, so my bags (okay and my shoes) are the piece that can really make the difference to an outfit.
I just really wanted to share this with you, as I feel the hype is building, and rightly so. This is an investment piece that has the ability to be worn throughout the seasons and for years to come. I think my future daughter will probably go crazy over this bag!
Below are just a few more colour way options and styles in case you are interested or you can go here to find even more!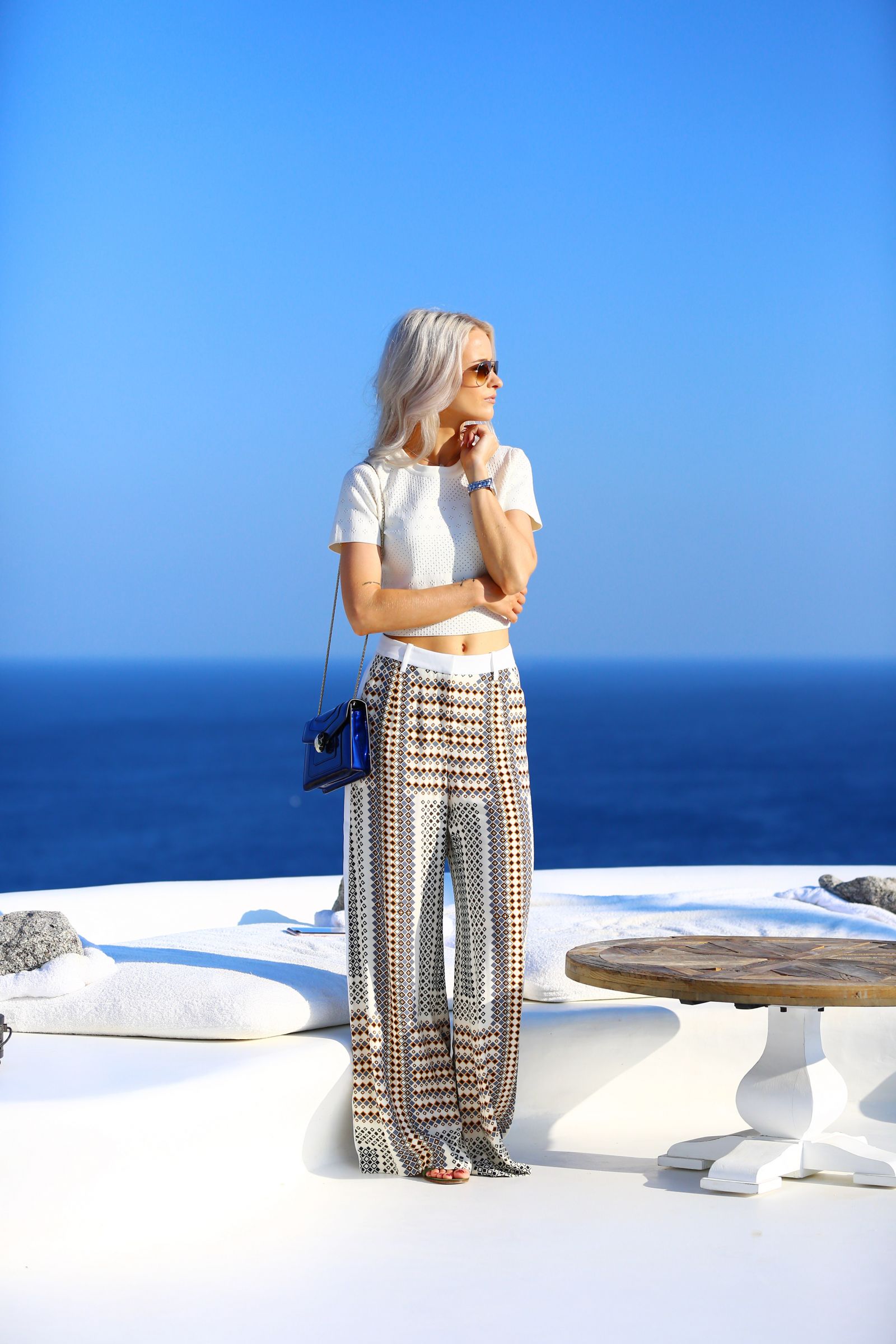 What do you think of the Bulgari Serpenti Forever range? Or is there an evening bag you absolutely adore right now that is top of your list?
Sign up here for a weekly catch up of everything Inthefrow