This is a paid for advertorial in collaboration with Burberry.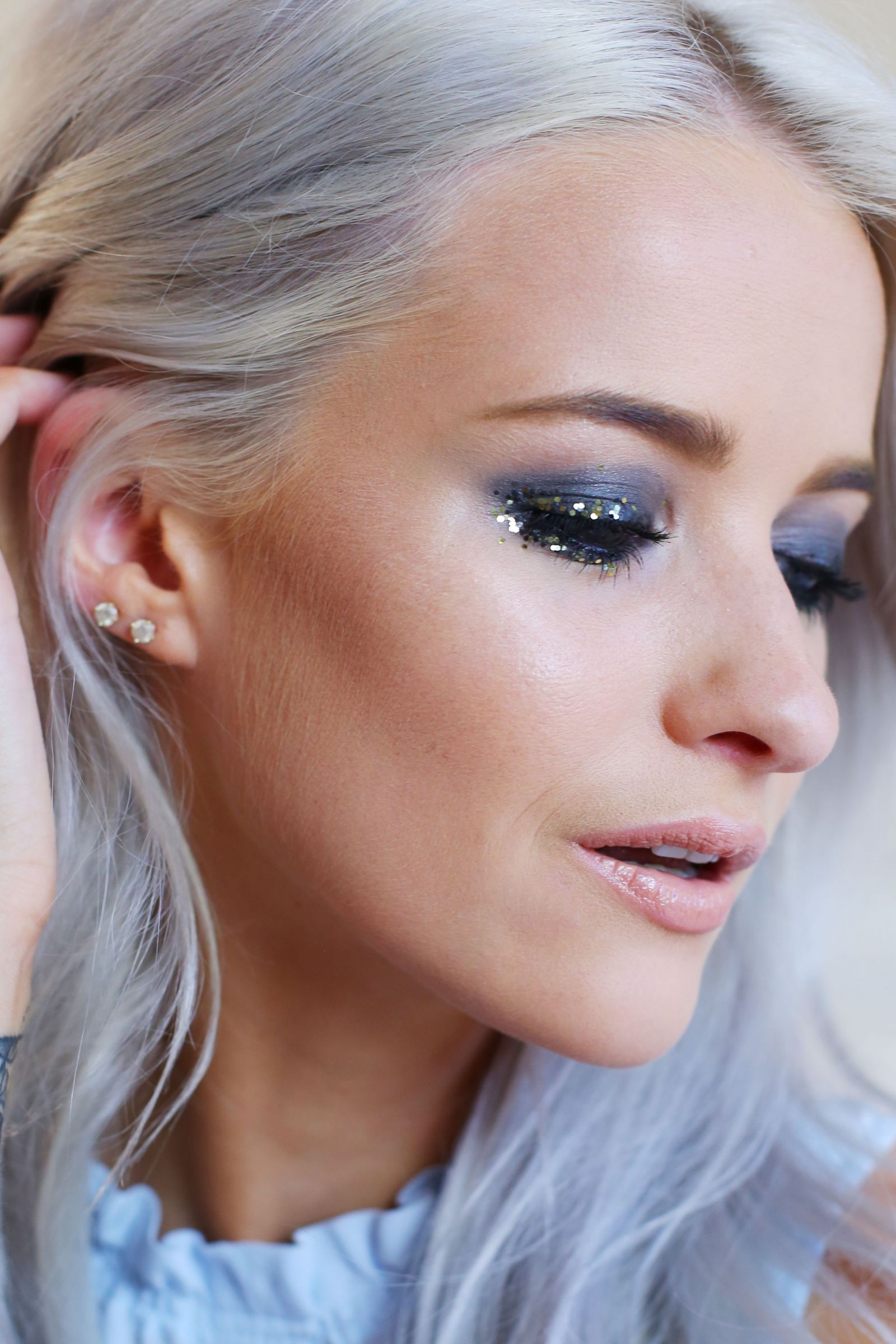 11/09/16
Burberry Runway Makeup Collection
Metallic shades, Nude Tones and Shimmer Dust
Anything based around Fall/Autumn right now is my favourite thing. New jumpers, big camel coats, leather boots, and most importantly the latest beauty releases. I have covered a number of the latest luxury collections to be released recently, and I am now super excited to share the latest from one of my absolute favourites, Burberry Beauty. You probably know I'm *a bit* of a fan of this brand, having attended the
Burberry show
for the last few seasons, frequenting their
Thomas's Cafe
more times that I should probably admit to and coveting everything they decide to launch into their stores.
Their latest collection is inspired by their womenswear February Runway show, mixing metallic shades with nude tones and an 'earthy opulence' as quoted by Burberry Make-Up Artistic Consultant, Wendy Rowe. There is a limited edition Runway Palette for face and eyes, plus a limited edition selection of shades of nail polish and eye colours for the range.
The most memorable aspect of this collection though is the inclusion of the Shimmer Dust pots in gold and black, that Wendy applies to the eye line for a 'highly wearable and effortlessly achievable finish.' And I must say, the end result really was effortless and achievable, especially with the tips that Burberry mentioned. Below I have included a step by step guide of how to use and apply the latest Runway Collection for the perfect Burberry look for Autumn!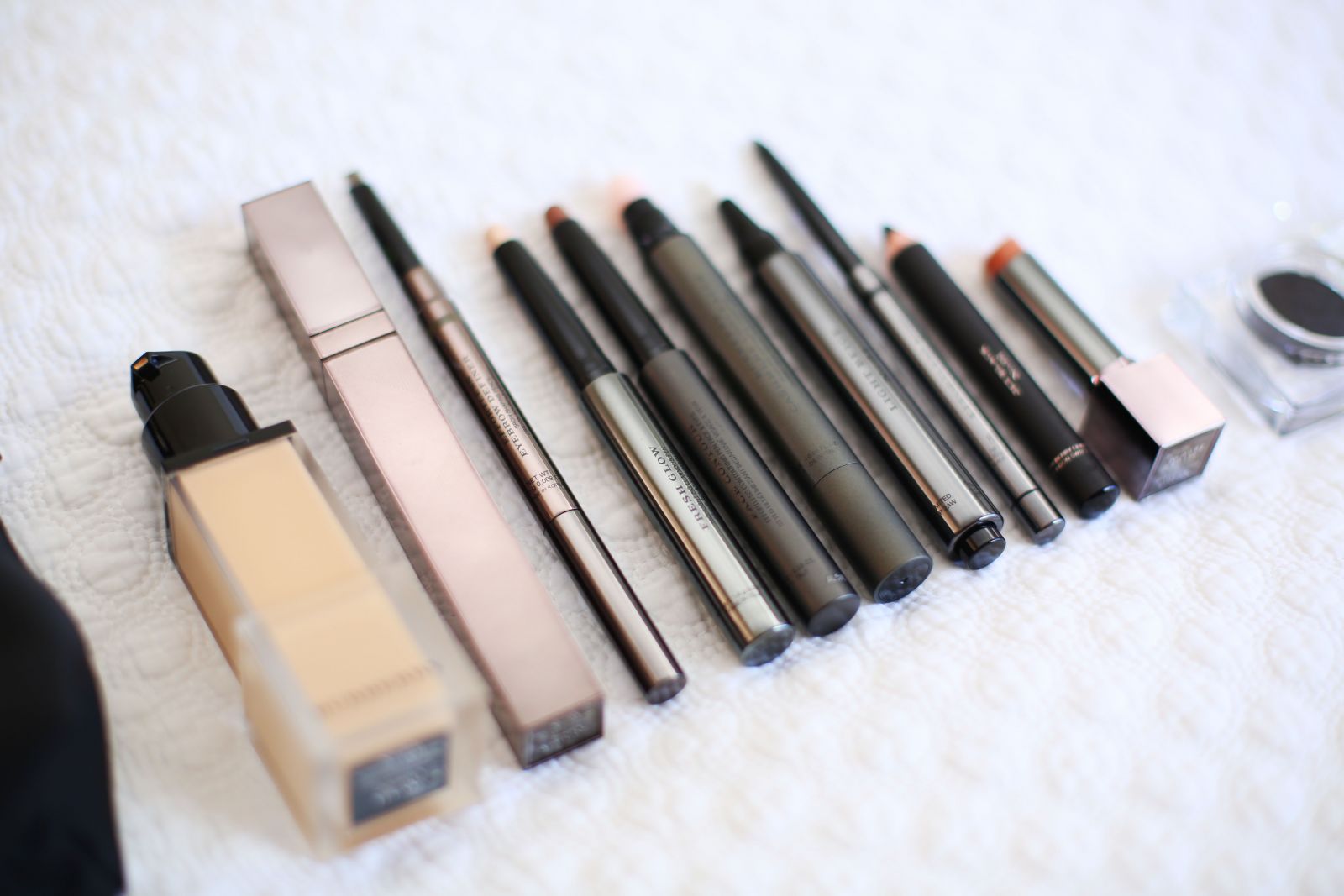 A runway-inspired smokey eye look with glitter accents. Offset by soft-matte skin, groomed brows and nude lips; the easy to do yet striking eye make-up becomes the focus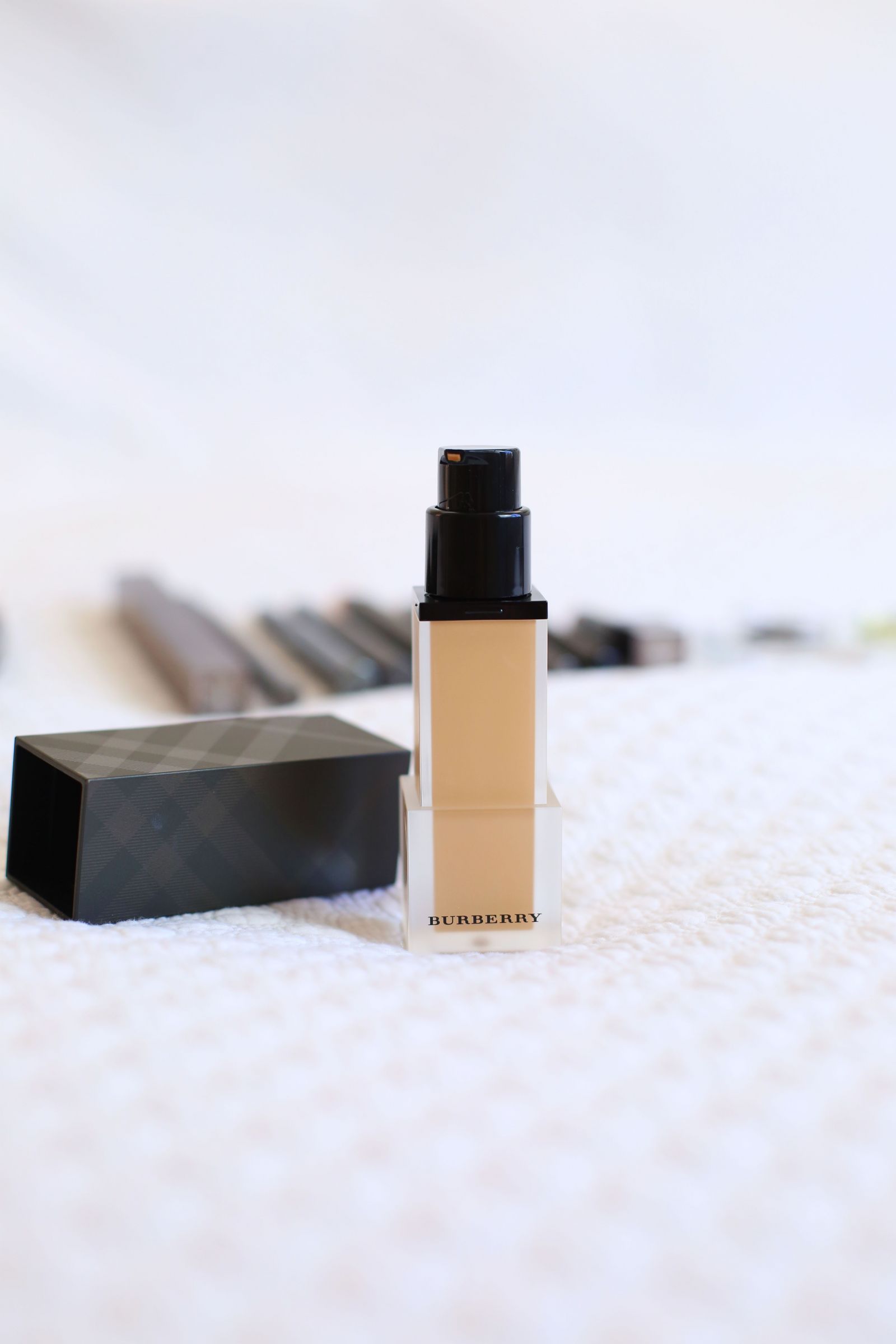 Let's start off with the basics; laying down the base. Conceal any imperfections and undereye discolouration with the Sheer Concealer, or the Cashmere Concealer is one of my favourites. I use the shade No.01 Porcelain. Use the concealer to conceal underneath the eyes to reduce any blue tones and to even out the skin.
Step 2: Foundation and Contour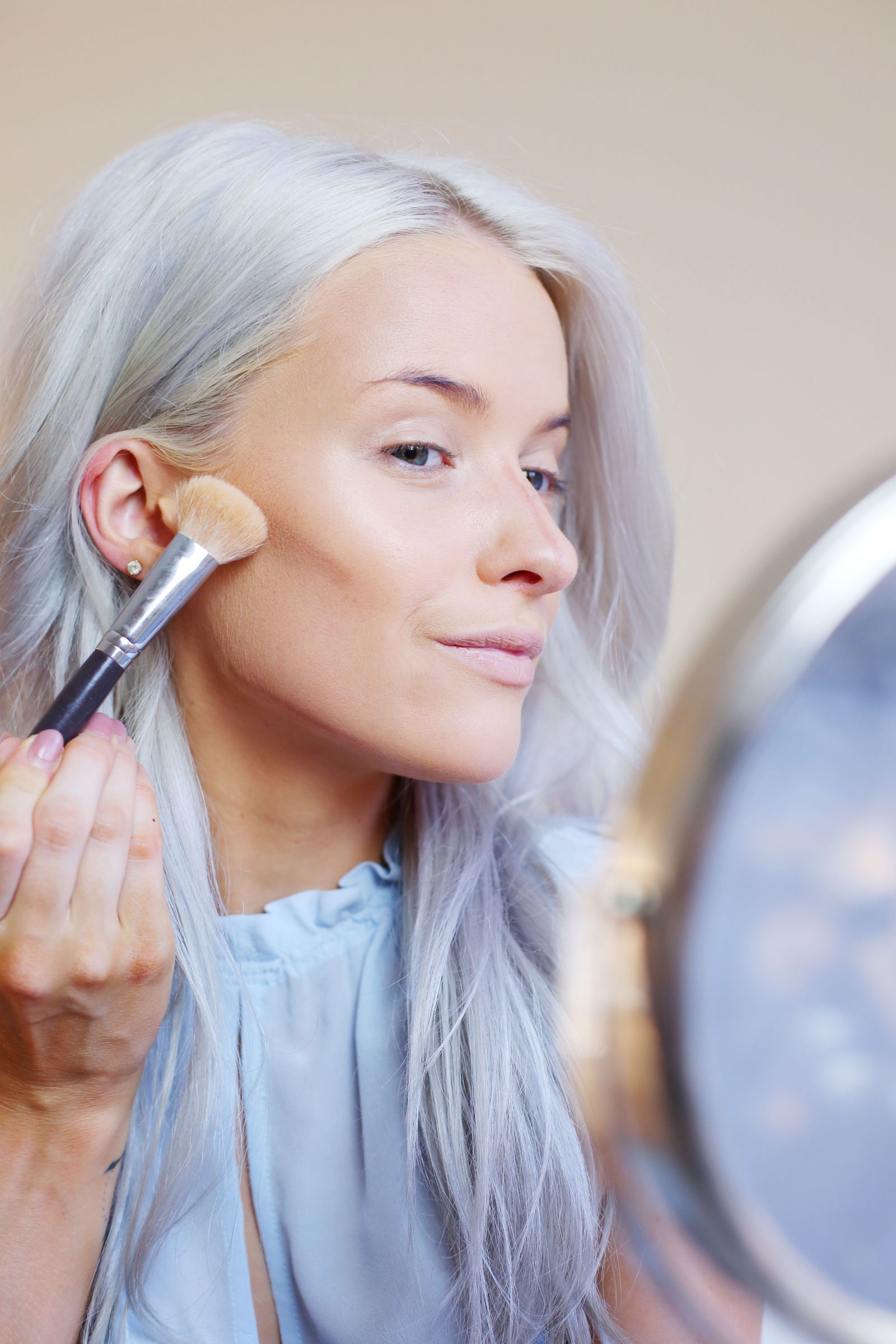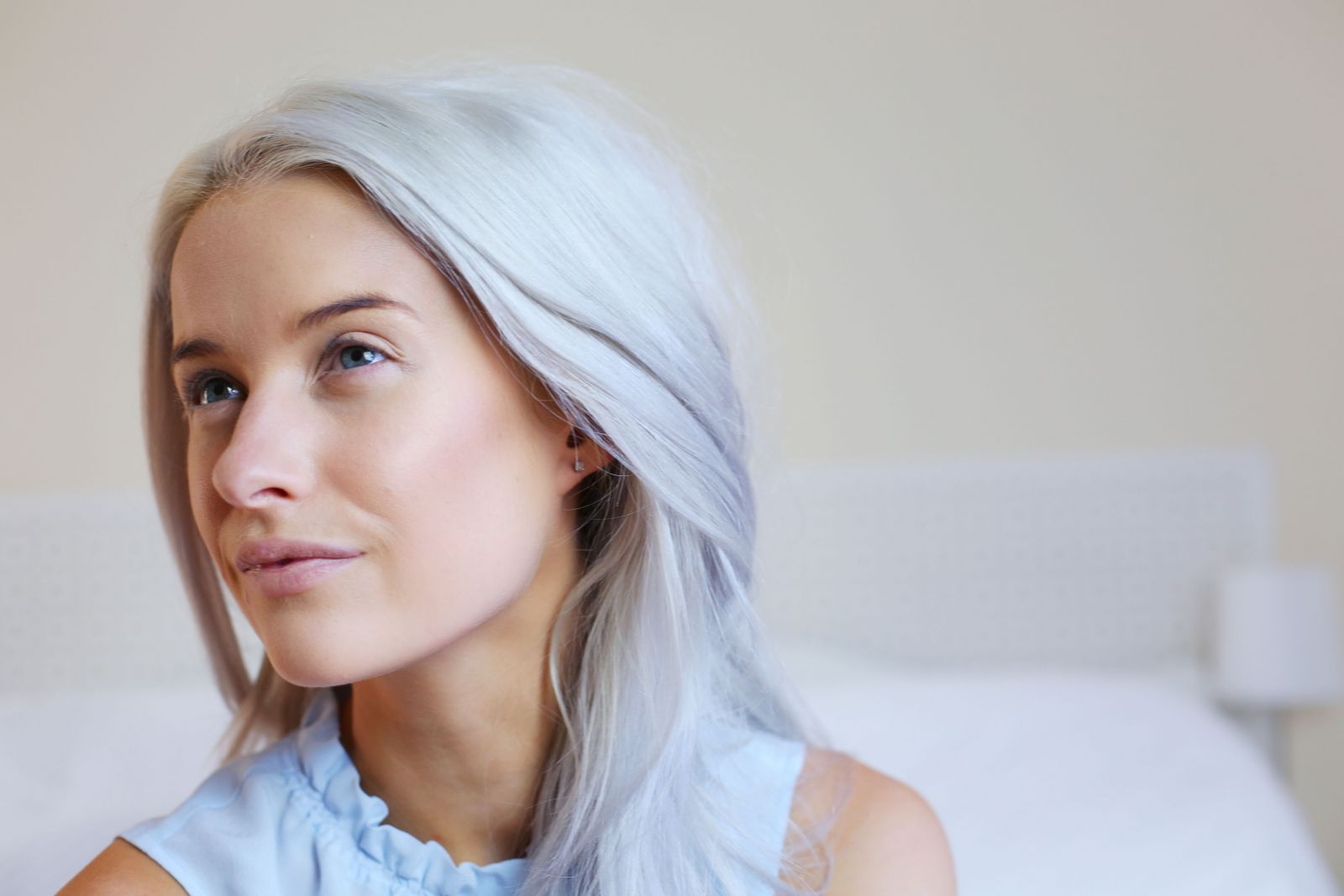 Apply the Burberry Cashmere Foundation for a soft-matte, flawless canvas. For this look, due to previous tanning, I used shade No.26, Beige. The finish really is flawless and matte but with a glow to the skin from beneath. Sculpt your cheekbones with the Face Contour Pen and blend with your fingers or a brush to create gentle dimension to your face. I apply the pen beneath my cheek bones over the cheek hollows, down the sides of my nose, along my jaw lines and to the sides of my forehead, and blend with a small packed brush.
Define your upper and lower lashline with the Effortless Blendable Kohl in Jet Black. Smudge with your fingers for an undone finish or use a brush for more precise application. I did a bit of both, applying to my upper lashes and heavier to my lower lashline before smudging with my little finger and finishing with a pencil brush for a really smokey look.
Step 4: Eye Colour in Charcoal
Apply the Eye Colour Cream in charcoal all over the lid. For a more subtle finish, keep it closer to the upper lash line, or for a more intense smoked out finish like I created, cover your whole lid and blend into the crease with your fingertips or a blending brush. Use the Effortless Blendable Kohl  or the Effortless Kohl Eyeliner to the upper lash line to smoke out into the lashes.
Step 5: Apply the Shimmer Dust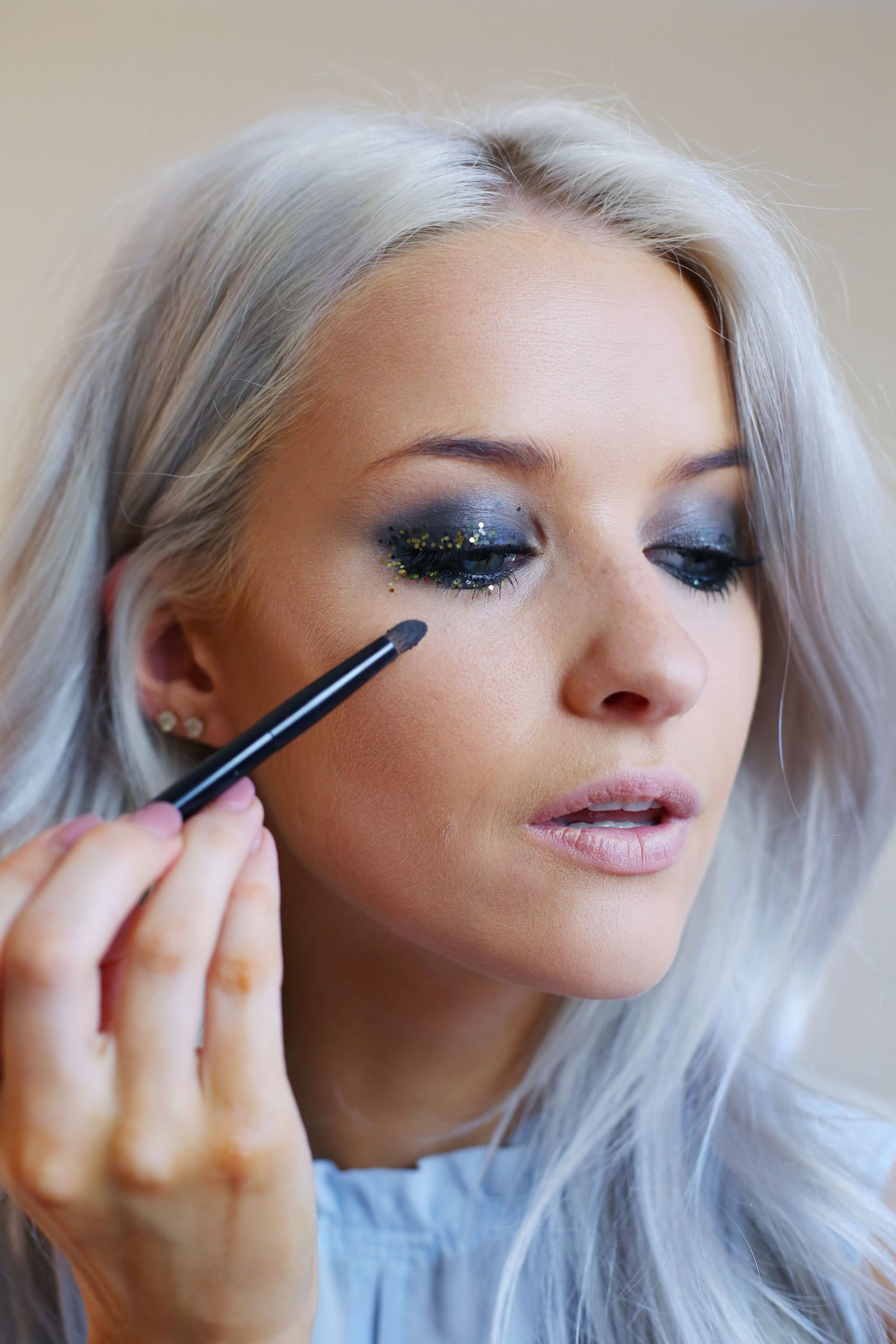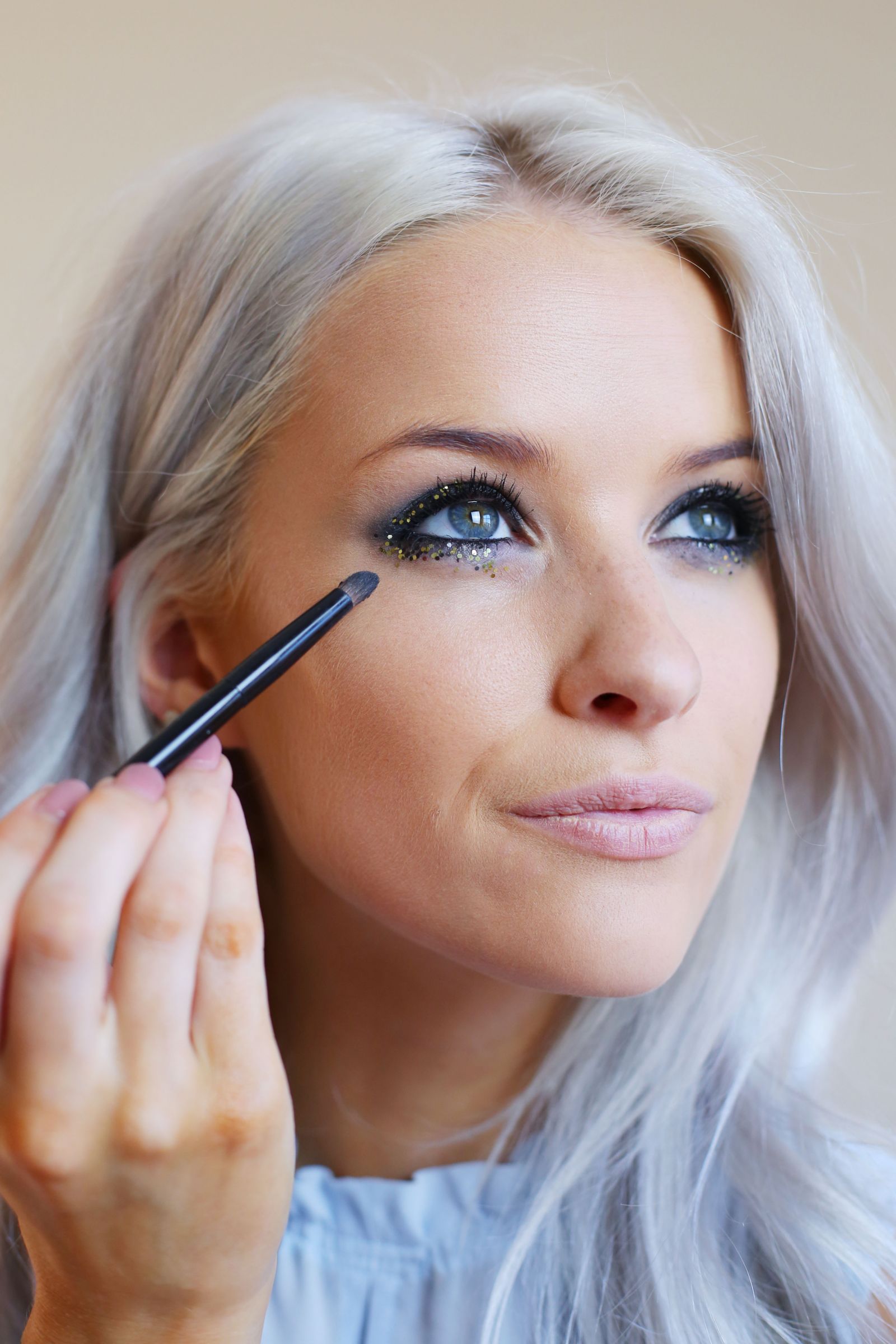 Apply the Burberry Fresh Glow Highlighting Pen to where you would like to apply the shimmer dust. This could be your cheekbones, eye lids or anywhere you wish, but for this look I went for my upper and lower lashline. I drew the fresh glow pen onto my upper and lower lash line before taking a pencil brush to dip into the Shimmer Dust in Black Glitter. I gently applied this to my upper and lower lash line, placing glitter as much as I felt would work for the look. Then use your fingers to apply the Shimmer Dust in Gold Glitter over the top of the black glitter. And finish the lashes with the Bold Lash Mascara.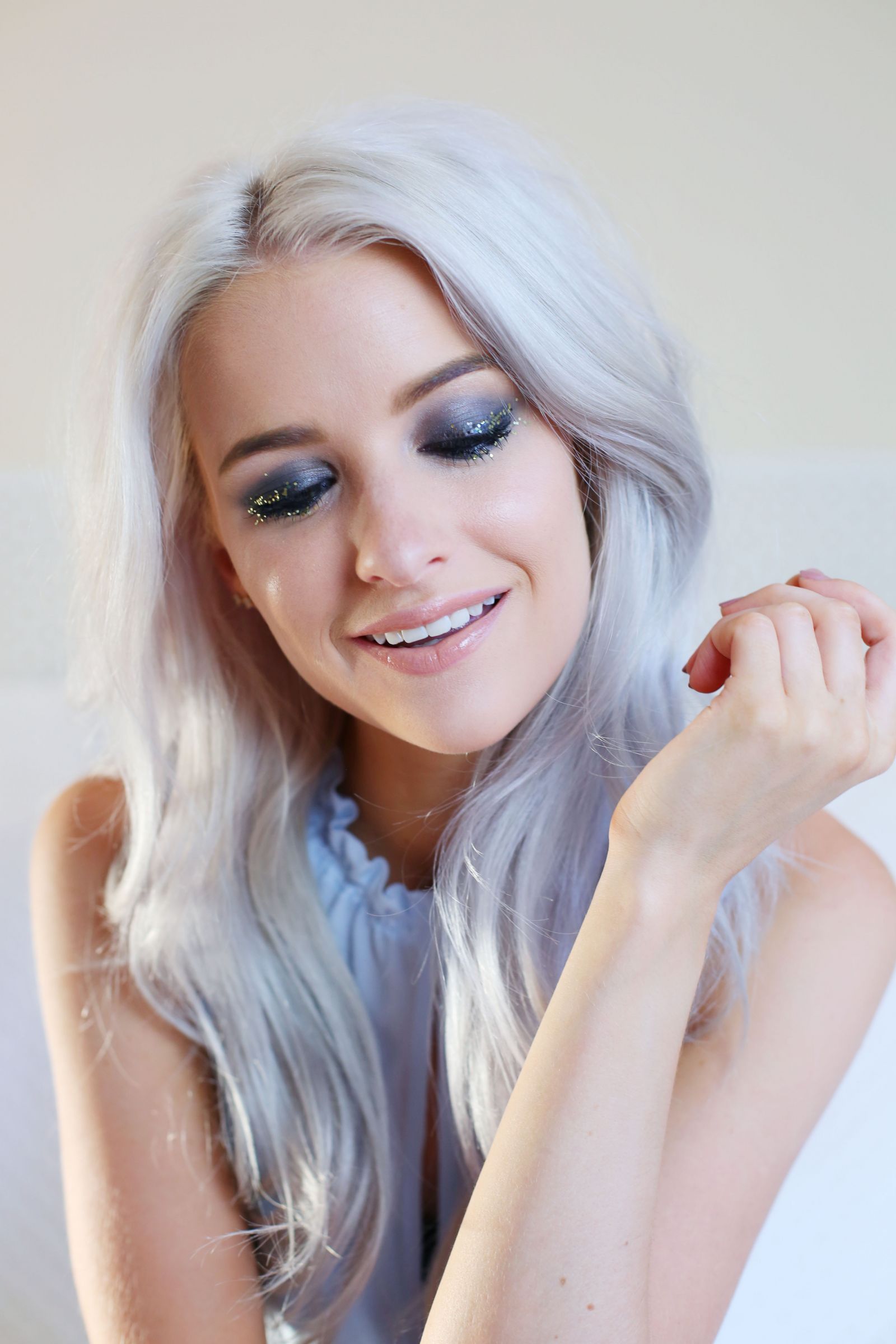 Use the spoolie end of the Effortless Eyebrow Definer in Barley to groom your brows before filling and defining with the product. When your eyes are complete, coat your lips in the Burberry Kisses Sheer in Nude Beige for a subtle yet buildable colour. I am obsessed with this shade for everyday! So wearable, soft and comfortable on the lips with a touch of shine.
And for the final touch, add the Burberry Fresh Glow Pen to the top of the cheekbones and blend with your fingertips for a subtle and glowing highlight. I absolutely adore how natural this looks and how well it suits my skin tone!
And voila. You're ready to hit the Burberry Runway.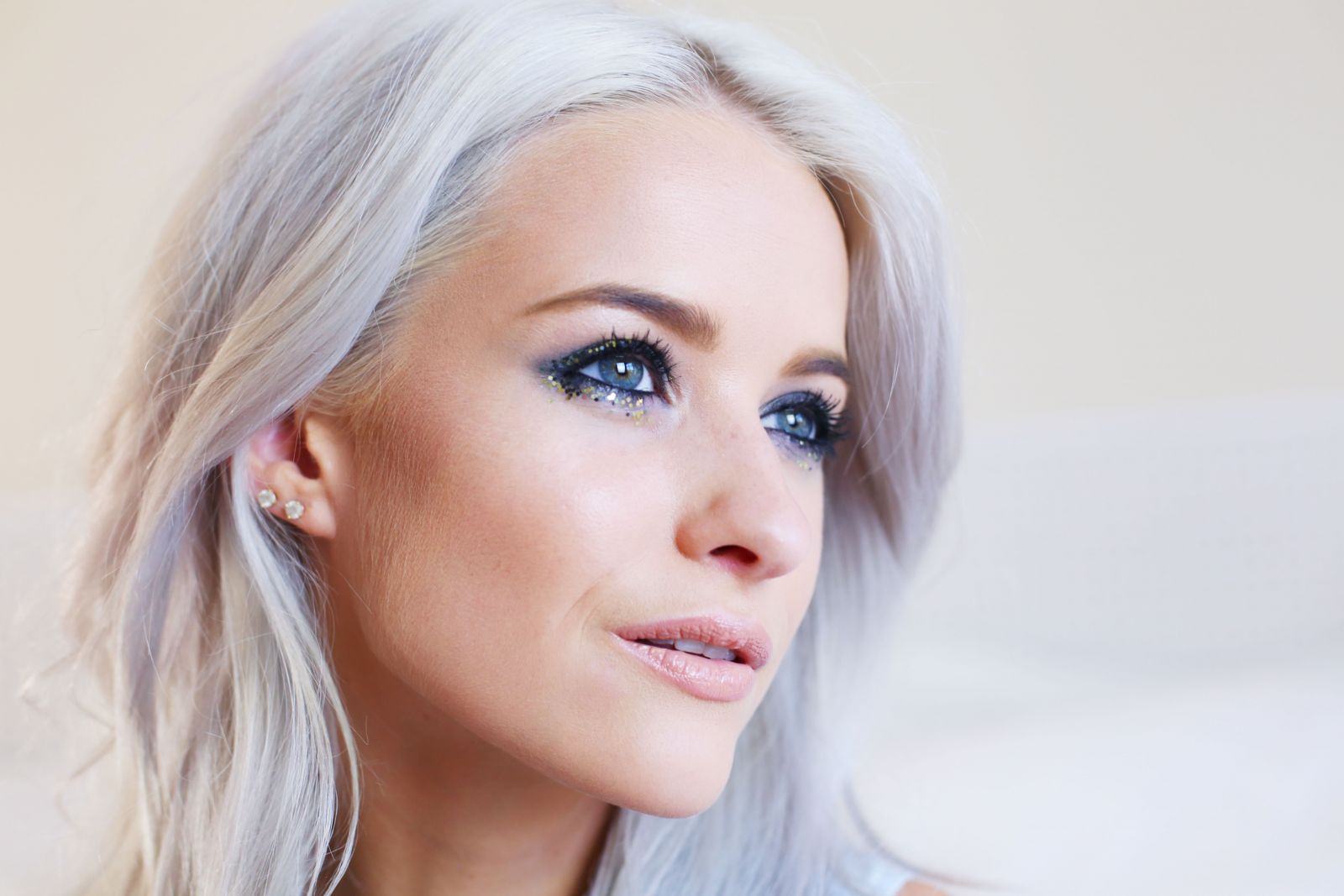 What do you think of the collection? Dare to rock a touch of glitter?
Sign up here for a weekly catch up of everything Inthefrow