The post is a paid for advertorial in collaboration with Ted Baker.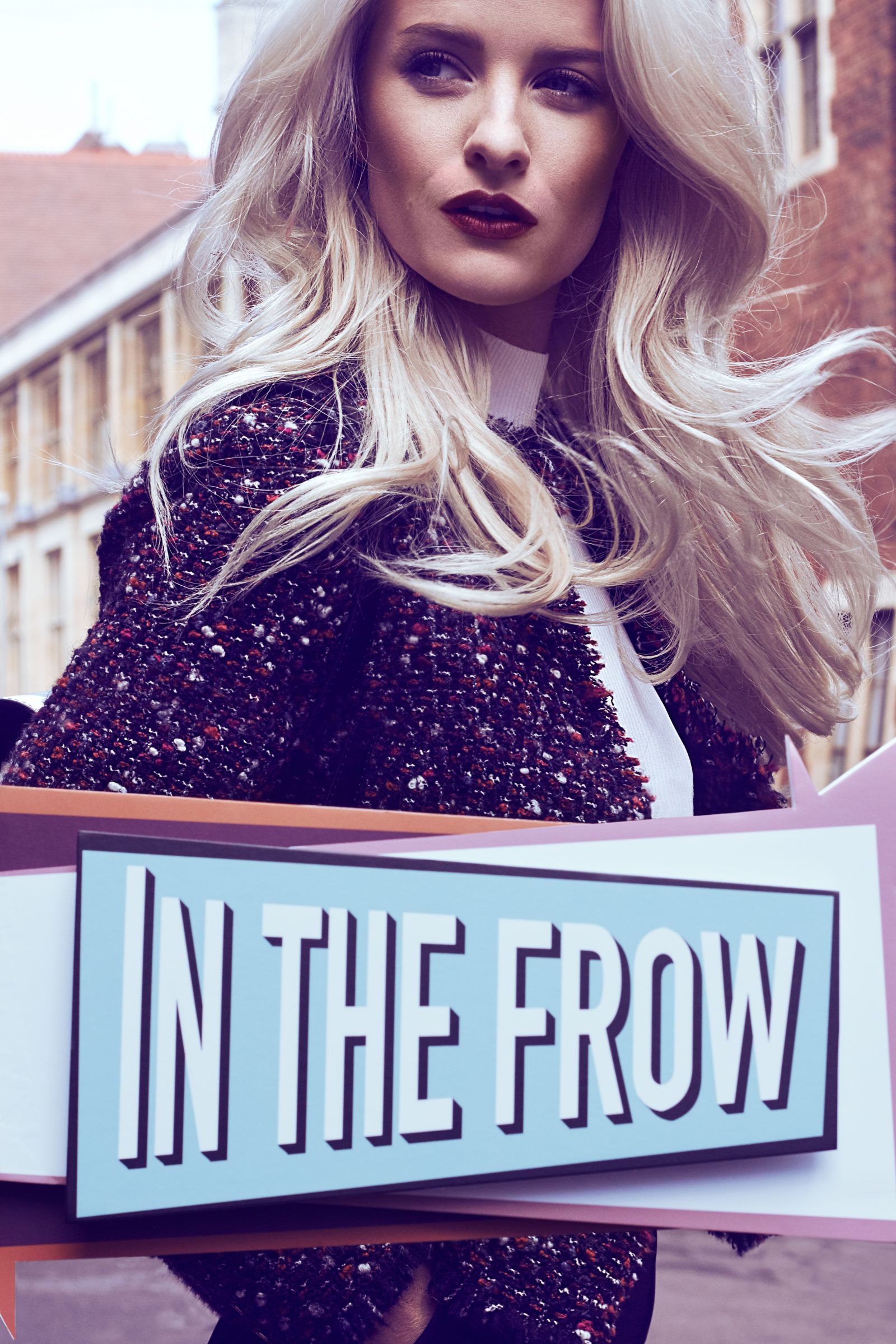 08/09/16
Mission Impeccable
Searching for T.E.D
It's finally time to share my secret. If you hadn't already heard on the grapevine, or in the national papers. For the past few years I have been undercover, working as a secret agent, searching for the real identity of the one and only, 
T.E.D Baker
. For so long I was unable to discover a way to infiltrate his community of agents and helpers, always hitting brick walls and failing to gather any useful intel. Until recently. I have located information relating to his whereabouts and am getting ever closer to discovering his true identity. The clues are hidden within a Reel to Reel Tape Recorder, that T.E.D's agents are currently trying to dispose of. They want to keep it hidden, but the truth won't stay secret for long. I managed to find the player and was on the cusp of learning his secrets, until I was betrayed by my partner. And so the story goes…
I had been hunting for T.E.D's special agents for months, until one day I noticed the transaction of a red Ted Baker hold-all being passed from one suspect male to another and knew I had found the whereabouts of the reel to reel player. I followed the agent silently for days before I was able to catch him off guard in a quiet area of the city and make a quick get away with the player. I met with my partner, passed him the bag for safe keeping and we headed to our secret hideout to start extracting the information we needed.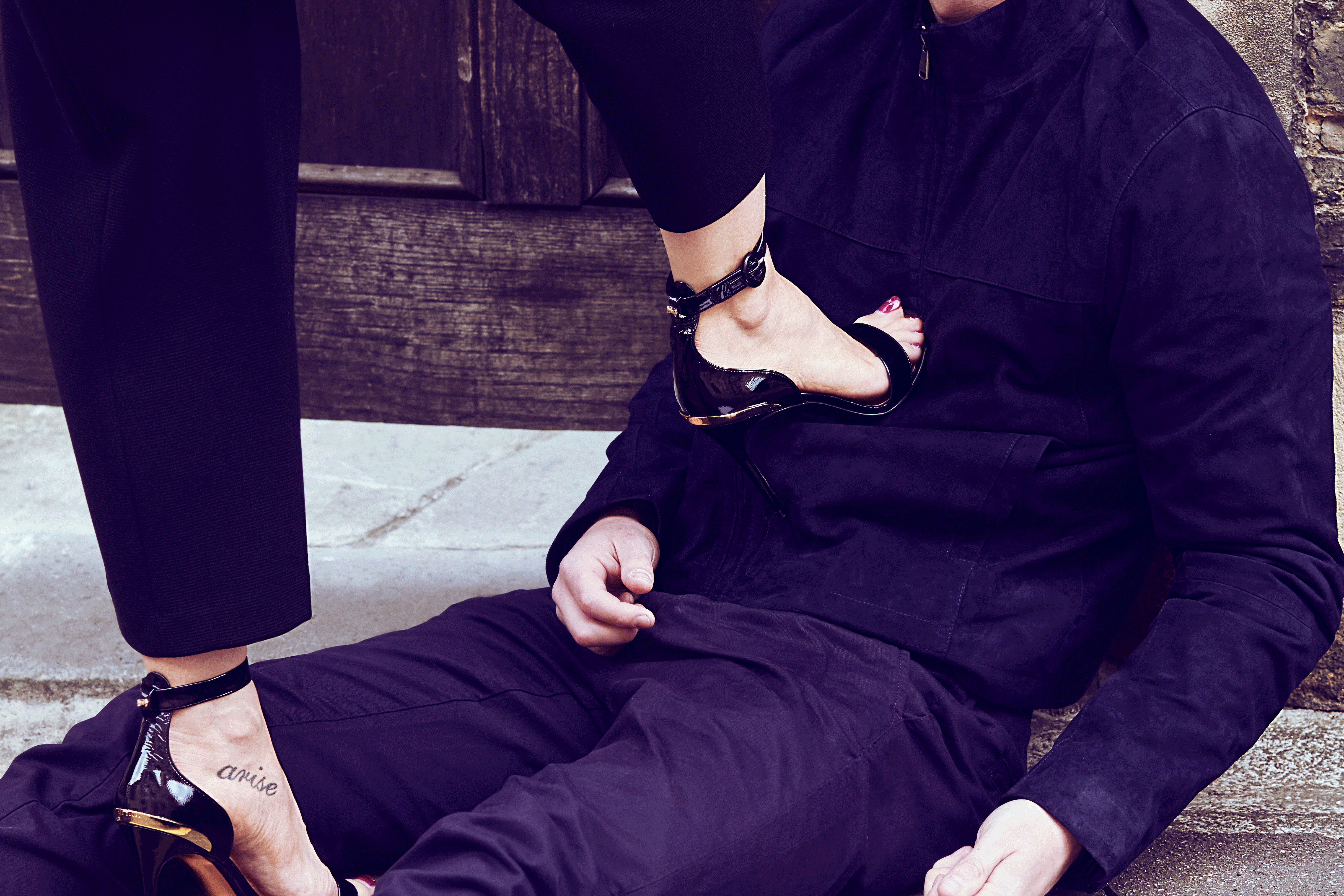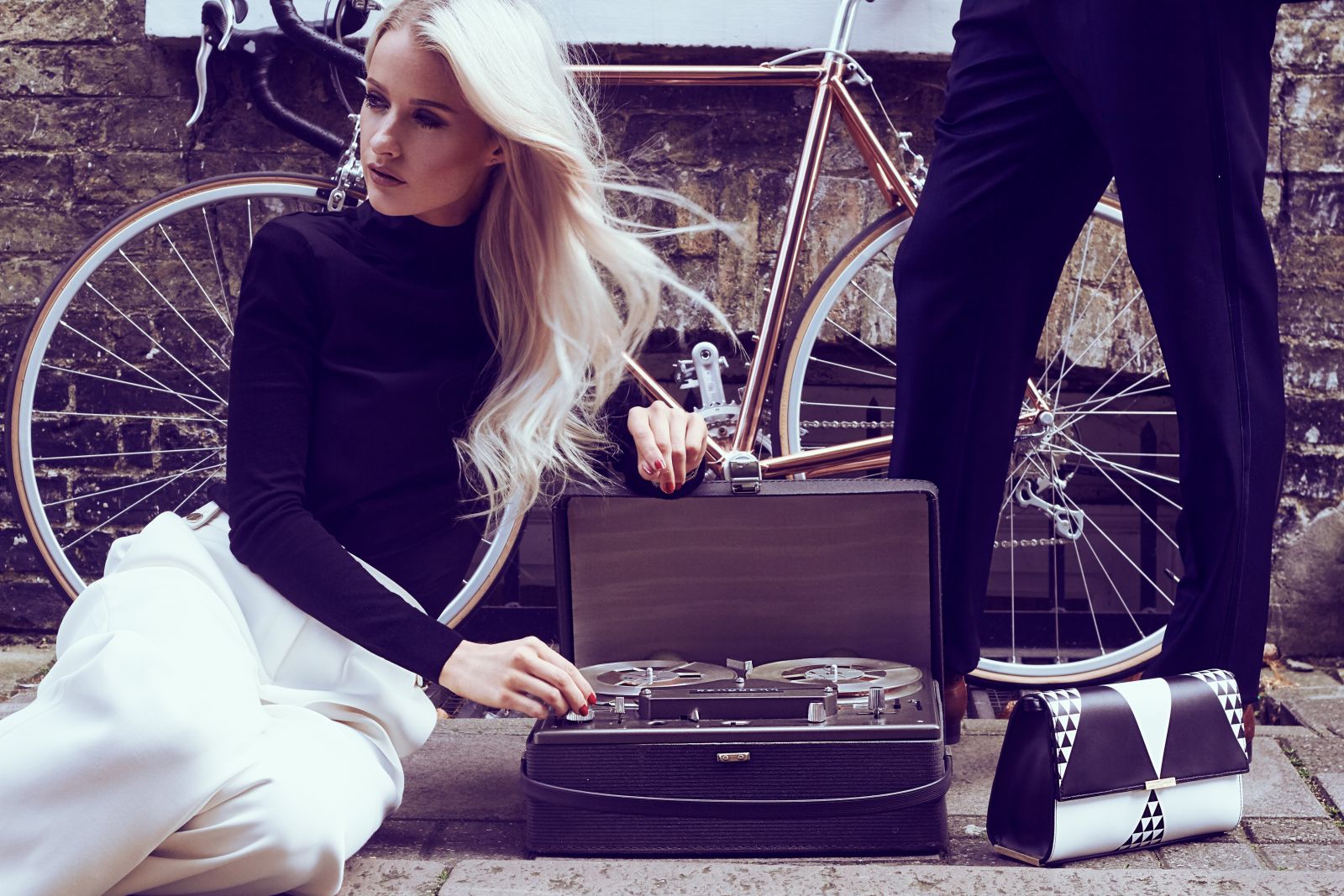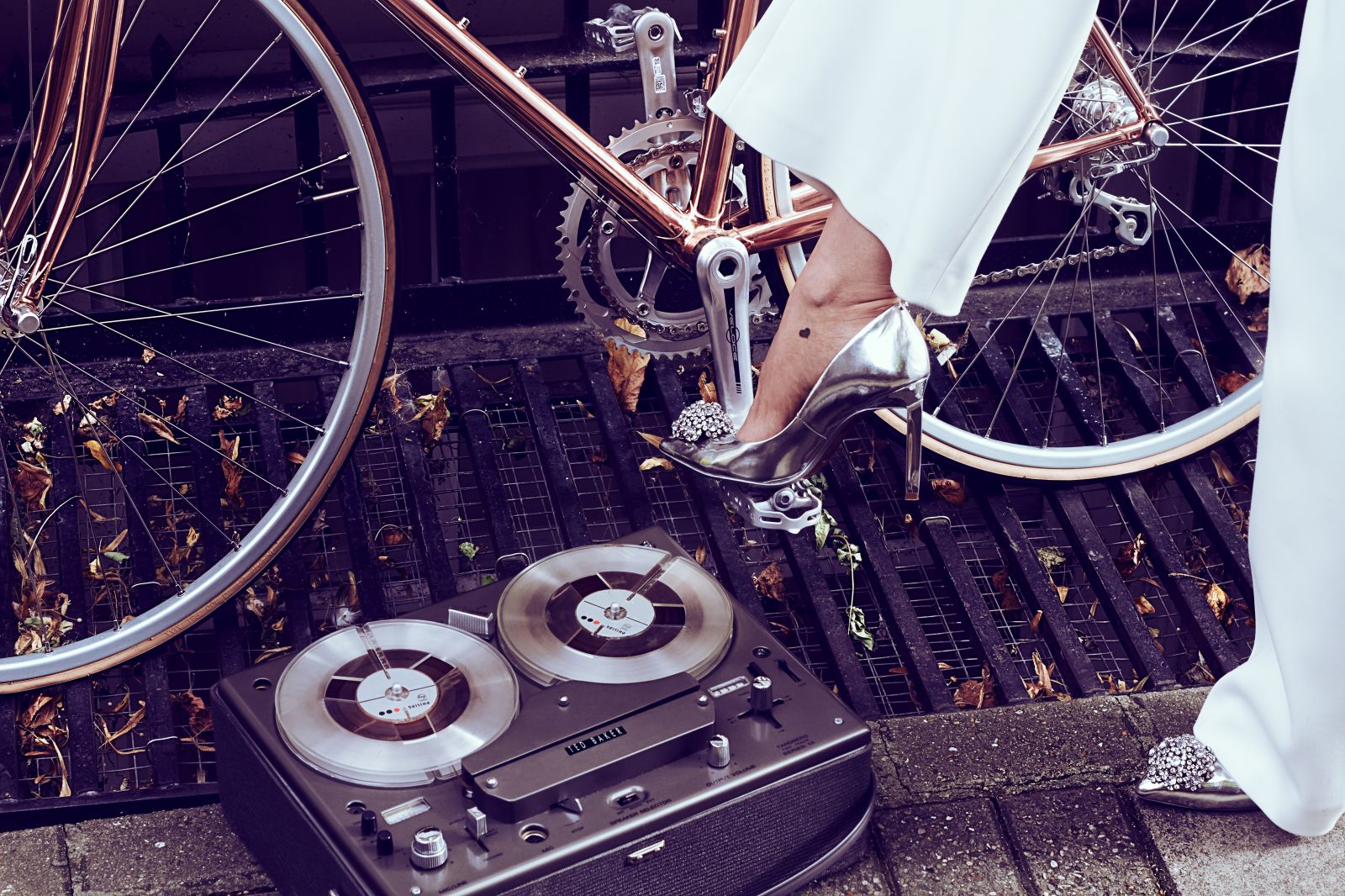 There were hours of recordings on the tapes and I spent days listening to find out the information as to T.E.D's true identity. But it was not enough time.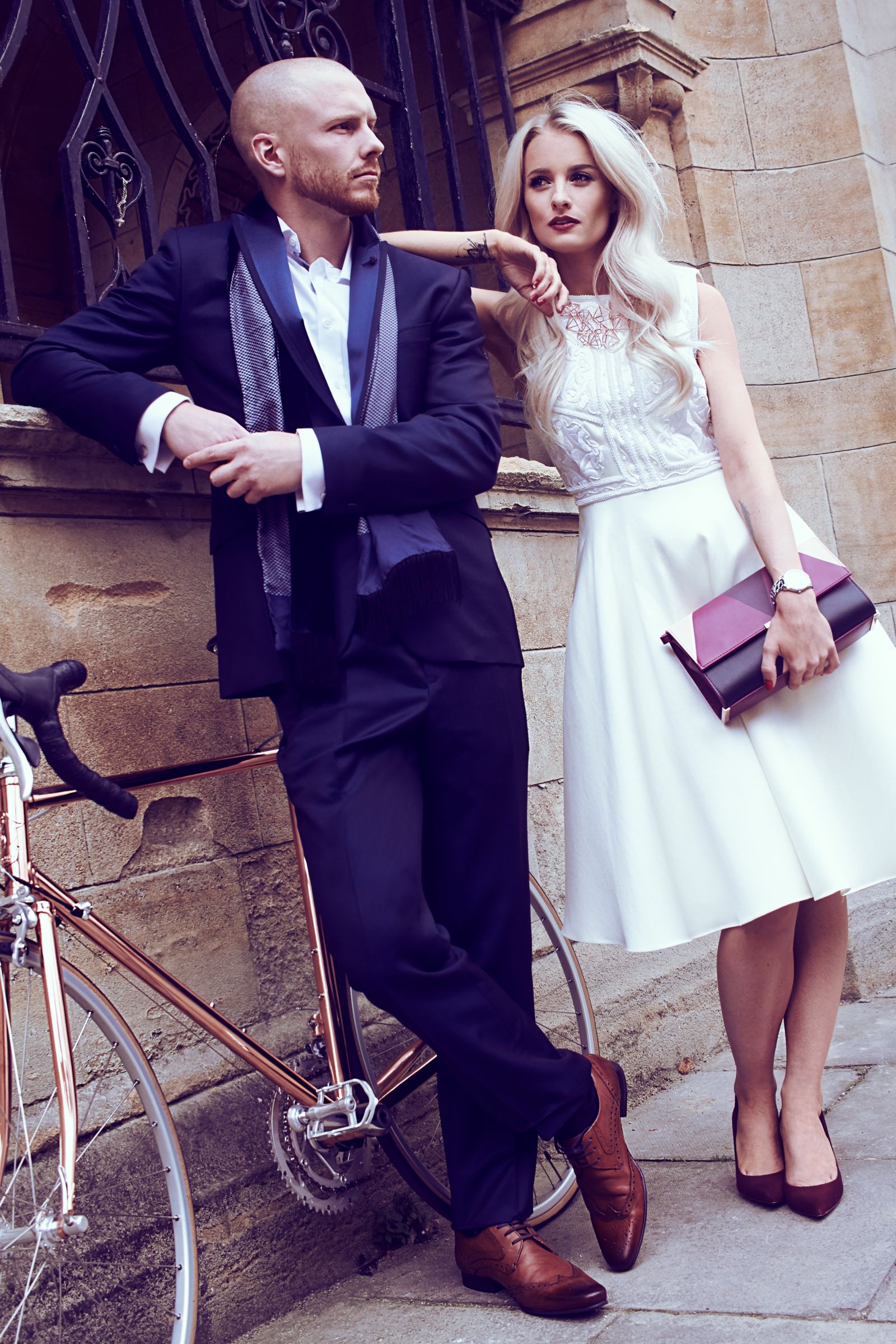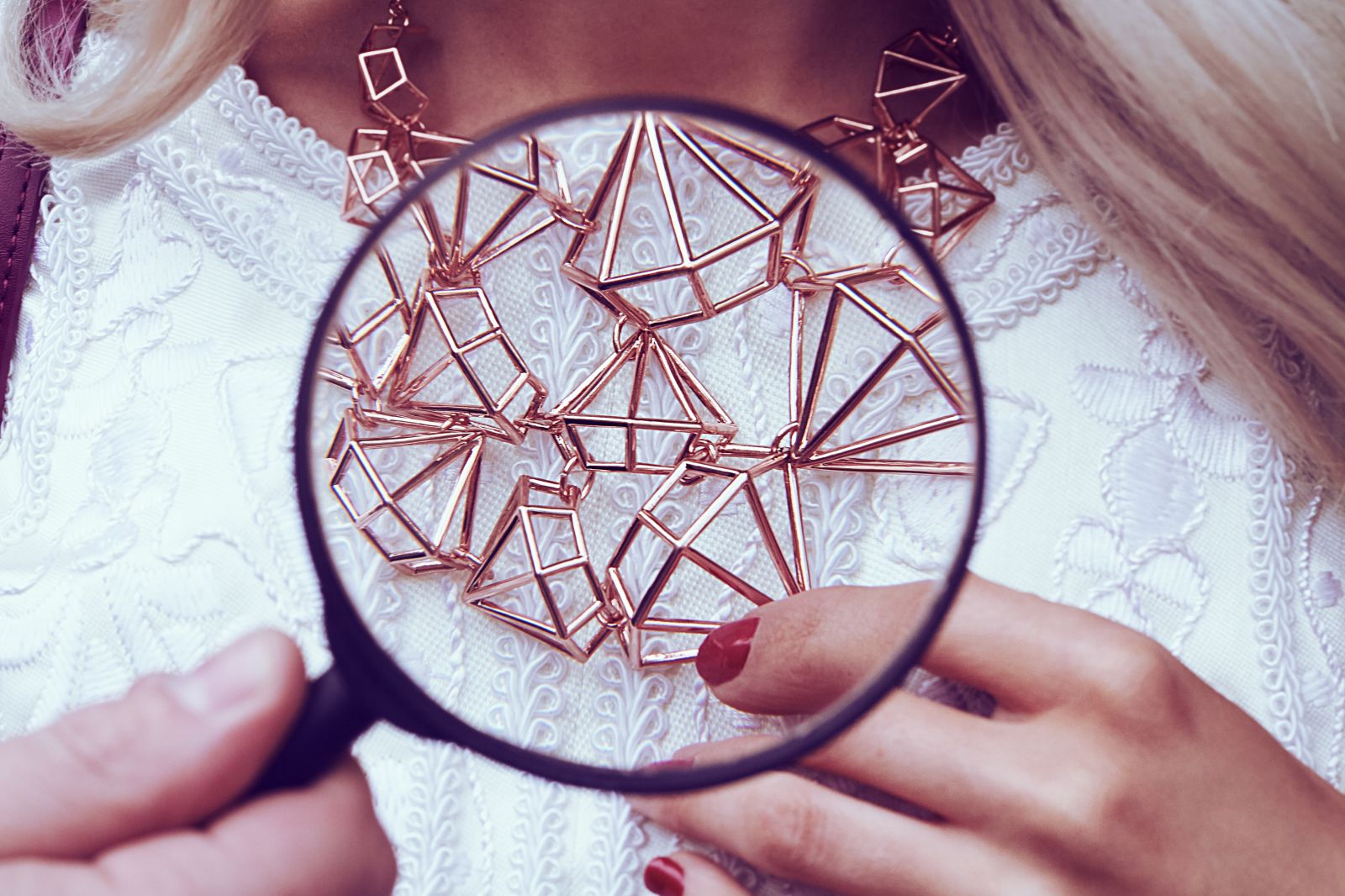 My partner outsmarted me, stole the the player out of my hands and ran. I hadn't seen it coming. He used my knowledge of the mission to take the goods for himself.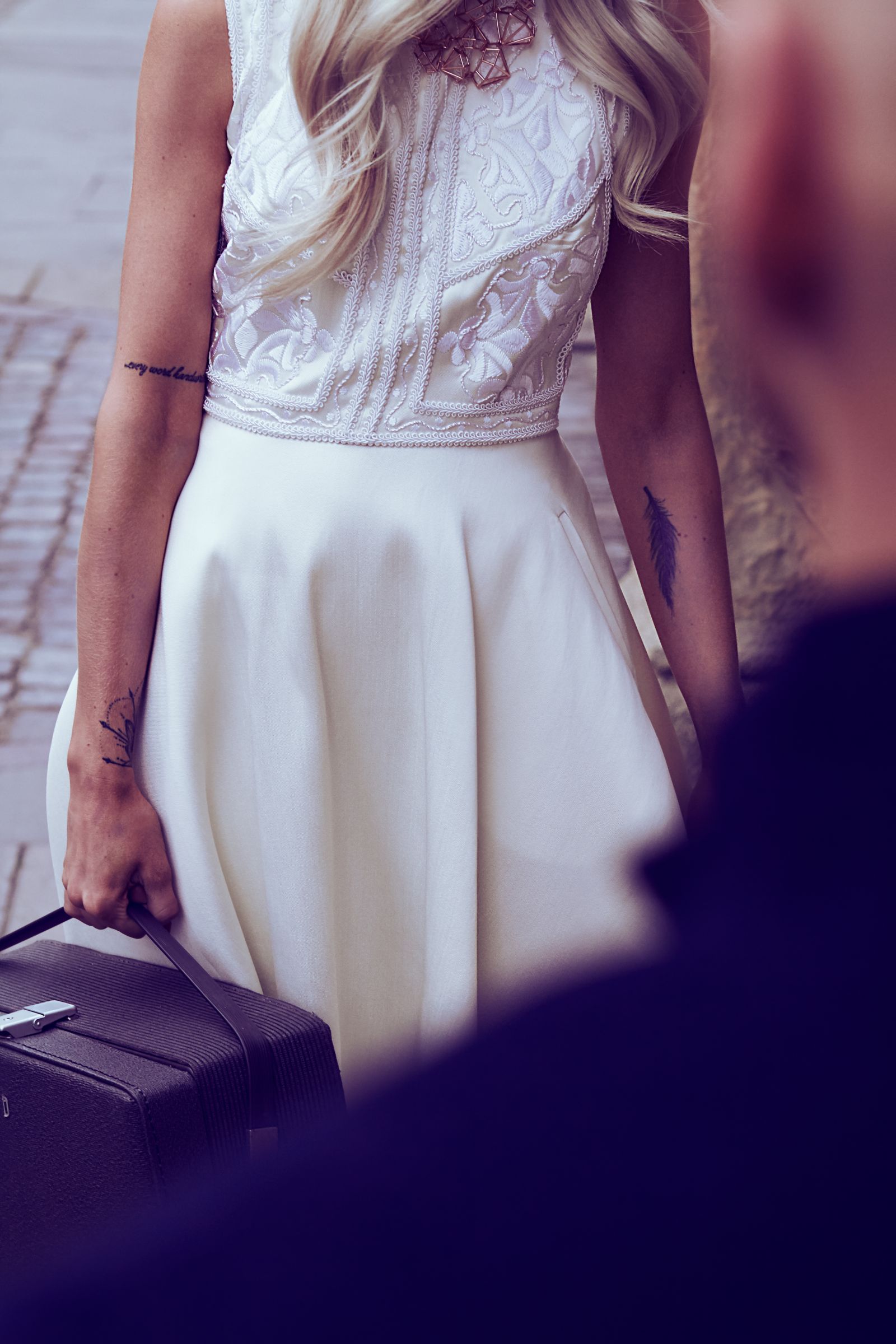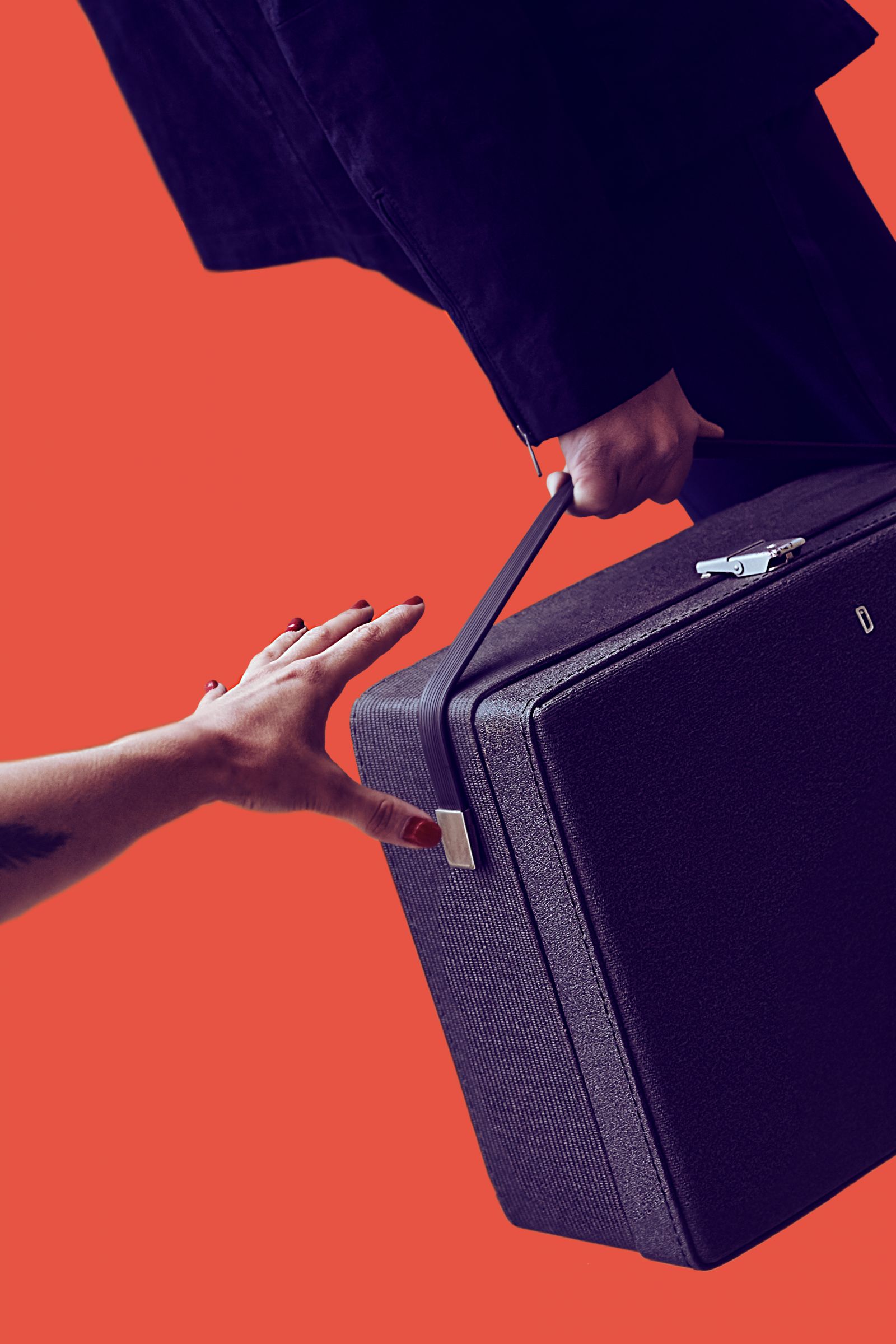 But now I am steps closer to finding and exposing the truth about T.E.D. I just need to retrieve the player and find out the final clues on the tapes before I have my evidence!
The editorial story will be concluded at Christmas. Stay tuned.
Watch more about the tale of T.E.D, right here.
Photography and Concept by Kyle Galvin
Story by Ted Baker.
Mission Impeccable shot by Crowns & Owls
Sign up here for a weekly catch up of everything Inthefrow