This post is a paid for advertorial in collaboration with Charlotte Tilbury.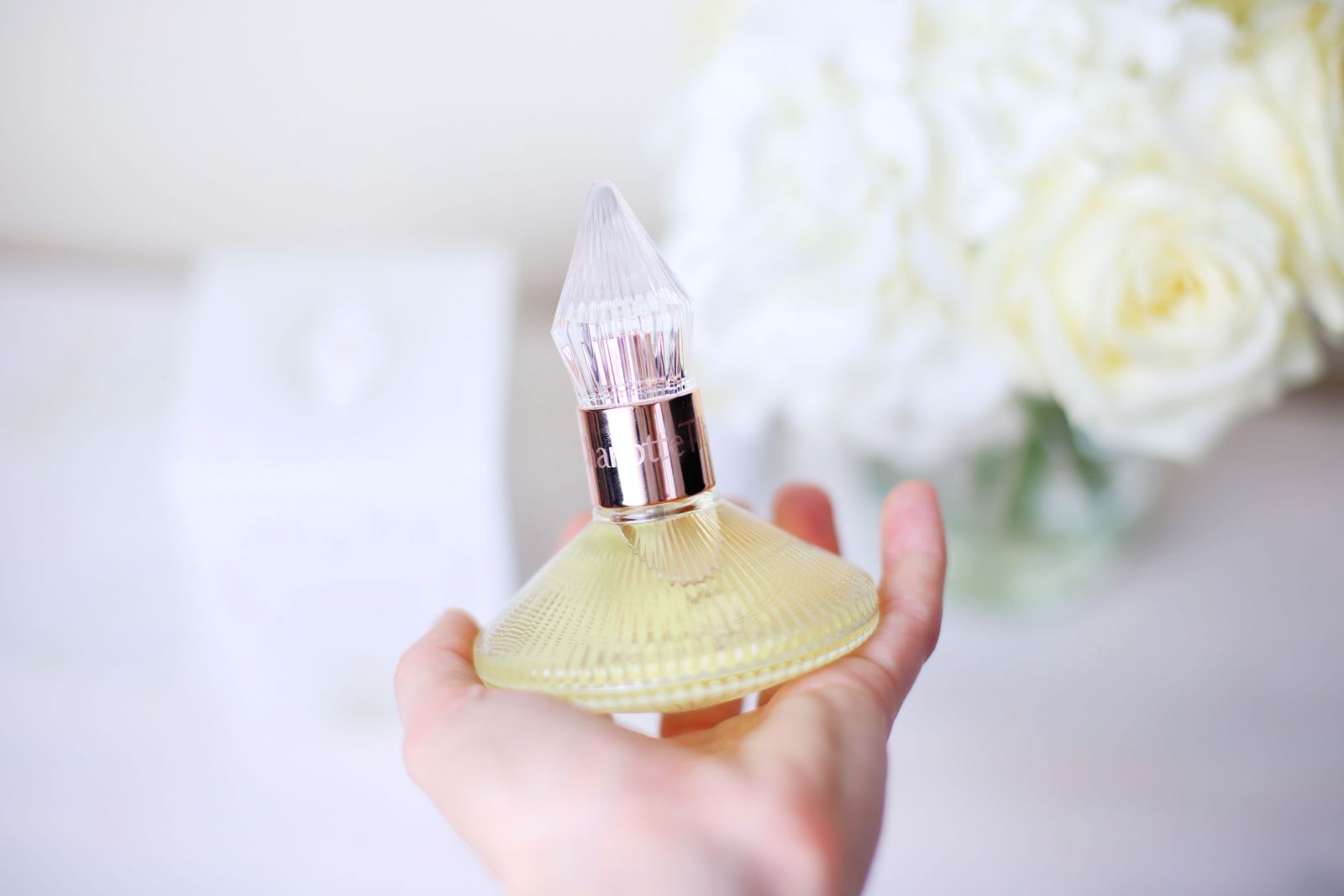 13/09/16
The Debut Fragrance by Charlotte Tilbury
Scent of a Dream
I have spoken about my adoration for perfumes previously, and if you have watched my Youtube videos for some time, you may recall spotting my perfume collection in the background of my set up. My collection is excessive and filled with a huge variety of different notes and fragrance variations. Sweet, fruity, oaky, woody, floral; I don't really have a type of perfume that I dislike. I do tend to stick in the sweet and fruity end of the spectrum when it comes to my 'ride or die' fragrances, but I generally mix up my fragrance every single day.
The one thing that stays consistent, is that I don't leave the house without it.
The newest perfume to grace my perfume stand is the debut scent from Charlotte Tilbury. I am a huge fan of her cosmetics, ever since they first launched and I fell head over heels for the packaging, pigmentation and unique qualities of the line. Charlotte is now expanding her beauty empire into fragrance, having created an alluring and sensual bouquet that is so fitting for her brand and aesthetic.
This is a perfume with a story unlike no other.  The fragrance is branded as 'The Key to Attraction,' containing a 'Fleurotic Frequency' that affects the wearer's energy centres to attract love, light, power, positivity and sex. The alternative notes within the scent have been chosen specifically for their affects on a person's moods; listed as the Joy Notes, Fleurotic Notes and the Psycho-Active Notes. These notes combine to create a Fleurotic Frequency, and the first of its kind floral-chypre perfume! It has the lightness of a floral scent, with the sexiness of a chypre perfume, blended together for a groundbreaking new perfume group. The story is dreamy and wonderful, and I expected no less from the creative minds of Charlotte and her team.
Joy Notes and Positivity.
The Joy Notes of Lemon, peach and black pepper create positivity and a confidence-boosting aura. These are the top notes, and create a fresh and invigorating impression to the scent. After settling on my skin, the black pepper and lemon notes really shines through and adds a spicier and brighter finish.
Fleurotic Notes, Love + Light.
The mid notes of tuberose, jasmine, frankincense, violet and patchouli primarily create a floral bouquet. These notes are said to last and resonate over 5 hours and will trigger the feelings of love and light in the wearer. I am a huge fan of violet and tuberose in fragrance profile, as they give such an alluring finish, and these mid notes really do make a lasting impression for me. On my skin, I can really smell the tuberose and violet distinctly.
The Pyscho Actives notes, Power + Sex.
The base notes of fire tree, ISO E Super, Hedione and Abrxan are scents I can't personally relate to. I don't believe I have come across such an interesting set of ingredients when it comes to perfume. Yet these are the 'pheromone' notes that are activated by body heat and develop and last for up to 9 hours. I am a big fan of perfumes that develop with the wearers pheromones, as the scent can often take on a slightly different tone depending on the wearer. These are the more sensual, sexy and powerful bases notes that deliver a fuller finish to this scent.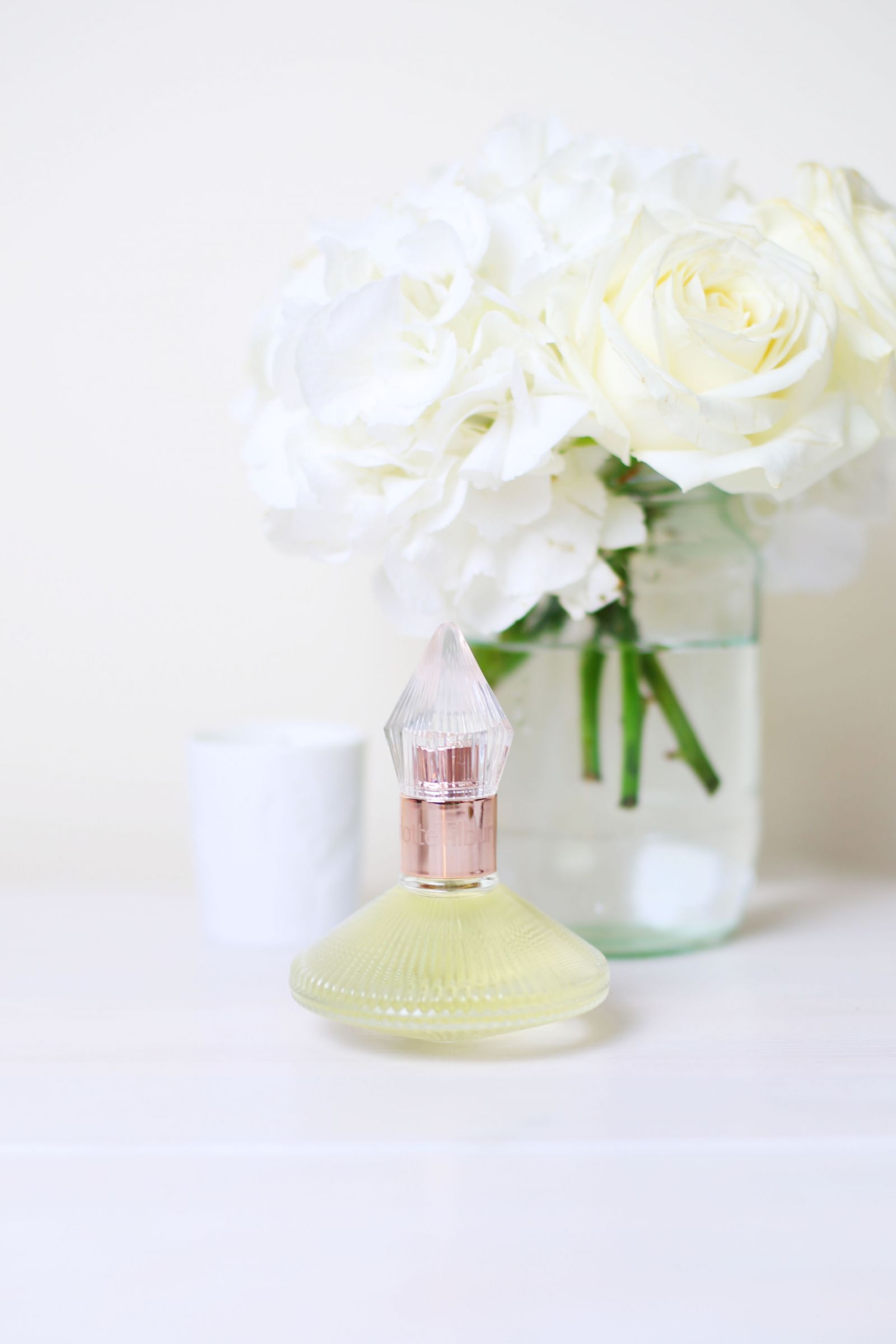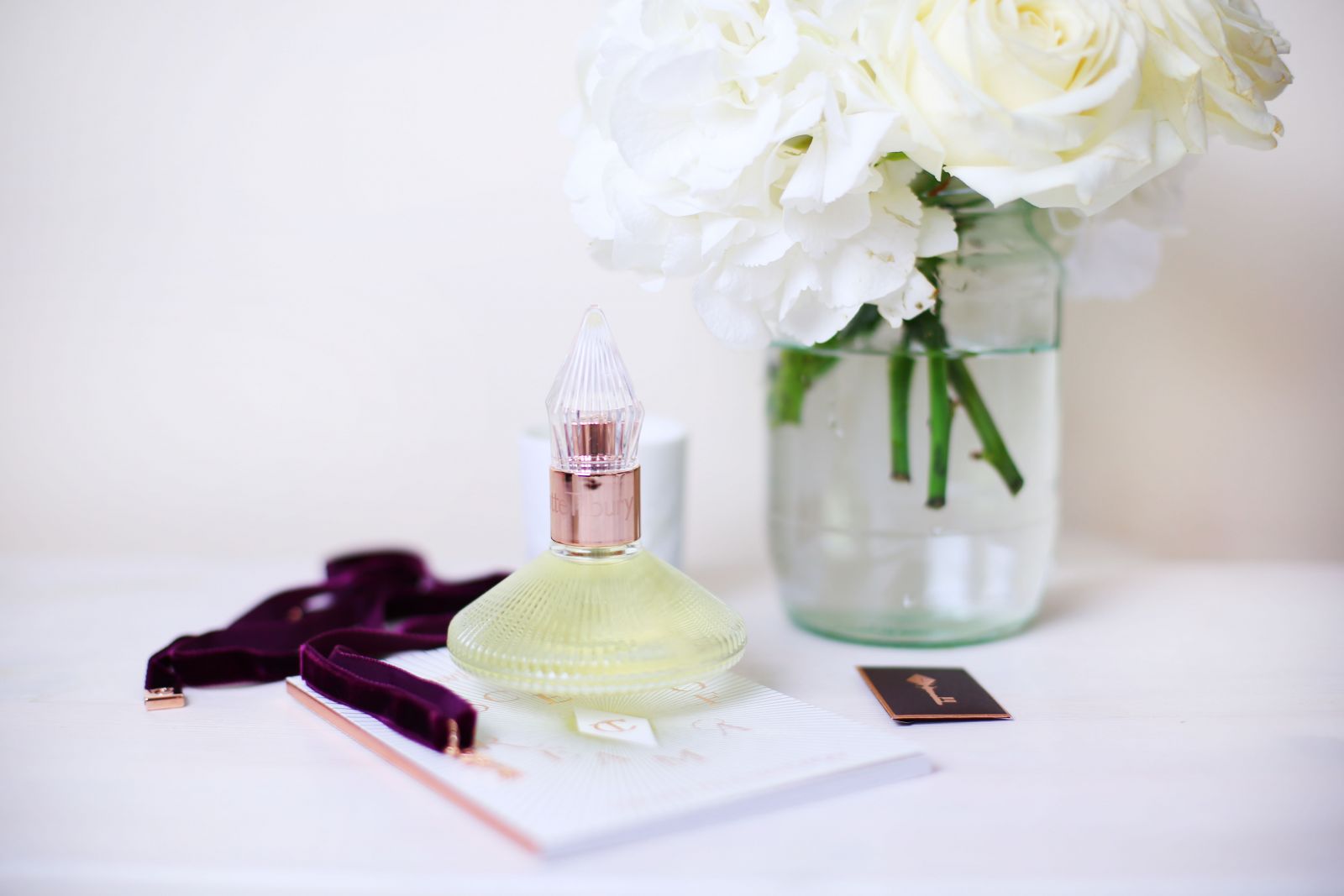 For the launch of the new fragrance, Charlotte has worked with a long-term friend and collaborator, Kate Moss, who I truly believe is a fantastic match for the type of woman who would rock this scent from day to day. Someone confident, sexy, passionate and bold who prefers her scent to be a little more mysterious, bright and interesting. Perhaps she is early 30's or moving into her 60's, but she wants to smell powerful, confident and unforgettable. Kate will be the face of the new fragrance and campaign, which is now available to purchase from Selfridges, Brown Thomas and Charlotte Tilbury online.
30ml £49 / 50ml £68 / 100ml £96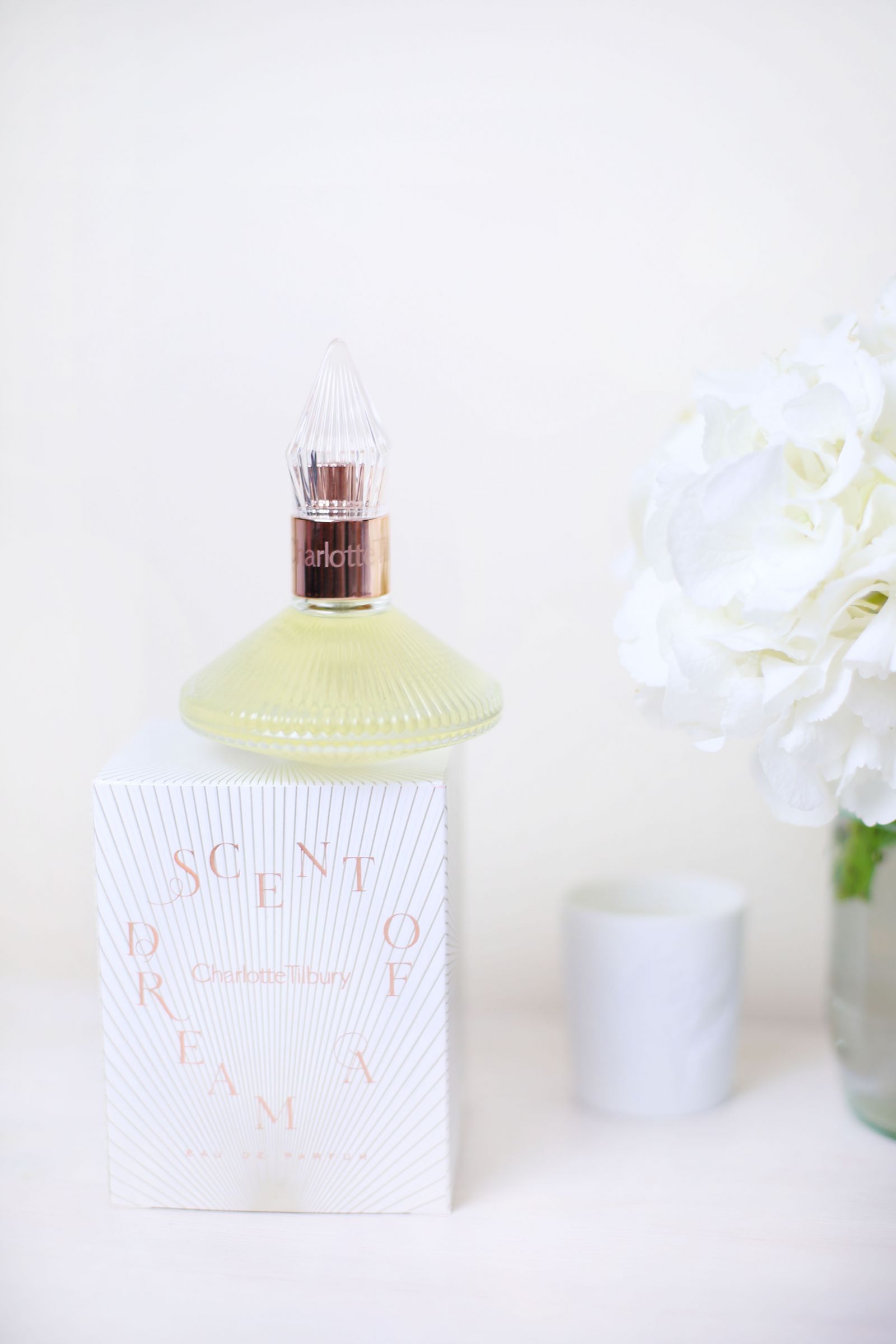 You can learn so much more about Charlotte Tilbury's Scent of a Dream, and purchase the fragrance, just here! Are you tempted? What do you think about Charlotte's move into fragrance? I cannot wait to see what else comes along for her brand, as it truly is one of a kind.
Sign up here for a weekly catch up of everything Inthefrow