15.09.16
Jumpsuits forever. And ever.
Location: Hamptons
You know when there is that one piece in your wardrobe that you know will work for any occasion?! Yep, that's the jumpsuit for me. Don't get me wrong, a mini dress is high up there on the list, but there is something so wearable about the jumpsuit, that it has to be my number one. But not only wearability, the jumpsuit is that comfortable piece of clothing that covers you in all the right places, elongates the figure and makes you look like the sassiest, classiest girl in the room.
I'm a big fan. You may have noticed I've rocked quite a few awesome jumpsuits recently, and my collection is ever growing. I found these photographs from the Hamptons a few months ago (whattt?!) and realised I hadn't posted them yet, and spark, there was my adoration for the jumpsuit and inspiration for this post. I had to share why I loved them.
There will be a lot of you guys who have never ventured into the jumpsuit aisles before, and my aim is to change that! Granted, there are A LOT of awful, ill-fitting jumpsuits in the stores that really won't work for you. Hell, I've tried on some truly dispicable cuts before, I know the feeling. But trust me – if you can find one in the right thickness of fabric, the perfect drape around the legs, the perfect neckline and cut over your cleavage and with a back that has that wow factor, you're sorted!
So have a peek below. I've selected twenty of my favourite jumpsuits in the stores right now that I feel will suit all different shapes and sizes! Order one with free delivery – you never know, it might be exactly what you're after for your next wedding reception/party/night out/date night!
Are you already a jumpsuit lover? What do you look for to find the perfect style and fit?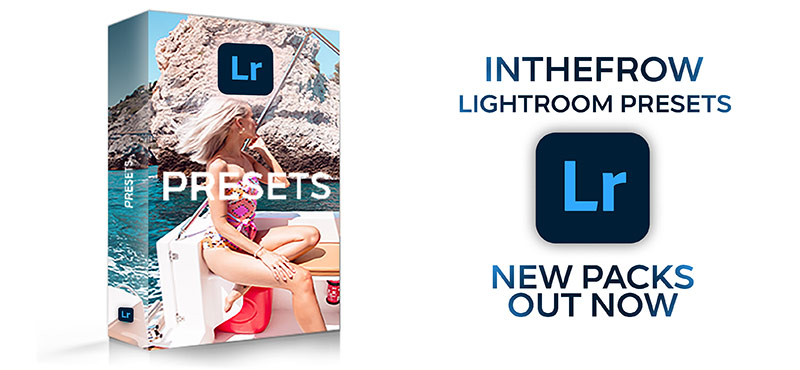 Sign up here for a weekly catch up of everything Inthefrow