This post is a paid for advertorial in collaboration with L'Oreal Paris
07/09/16
L'Oreal Fibrology Air
Everyday Lift and Thicker Looking Hair
For Floaty, Fresh Hair #Riseup
A lot of people know me and Inthefrow for my hair. It was pink then purple, and now it's white. But I have always maintained the condition, and that's the one thing I've kept consistent.
For someone with bleached hair, the hair products they use are paramount to the condition and finish of their hair. I created a hair routine around excellent products that allowed me to manage my hair whilst maintaining its condition and finish. And through that, I've become pretty darn fussy when it comes to hair products. Only my favourite products find their way into my shower and the hair drawer that I reach for every day.
Say hello to some products that swiftly made their way into said shower and drawer. The new L'Oreal Paris Elvive Fibrology Air range has brought an affordable and excellent collection of products into my hair routine, that really need shouting about. After switching to a middle parting recently, I've been a big fan of the big bouncy waves and curls, and for that I need a weightless set of products. So my washing, drying and styling routine has been mixed around and stripped back to a few favourites.
The shampoo and conditioner from the Fibrology Air line, accompanied by the dry shampoo for a refresh, have been working a dream for me. The images in this post show my hair post washing and drying, after using the Fibrology Air wet products, and the curly hair shots show my hair after curling. My hair, and my bank balance, are pretty darn happy!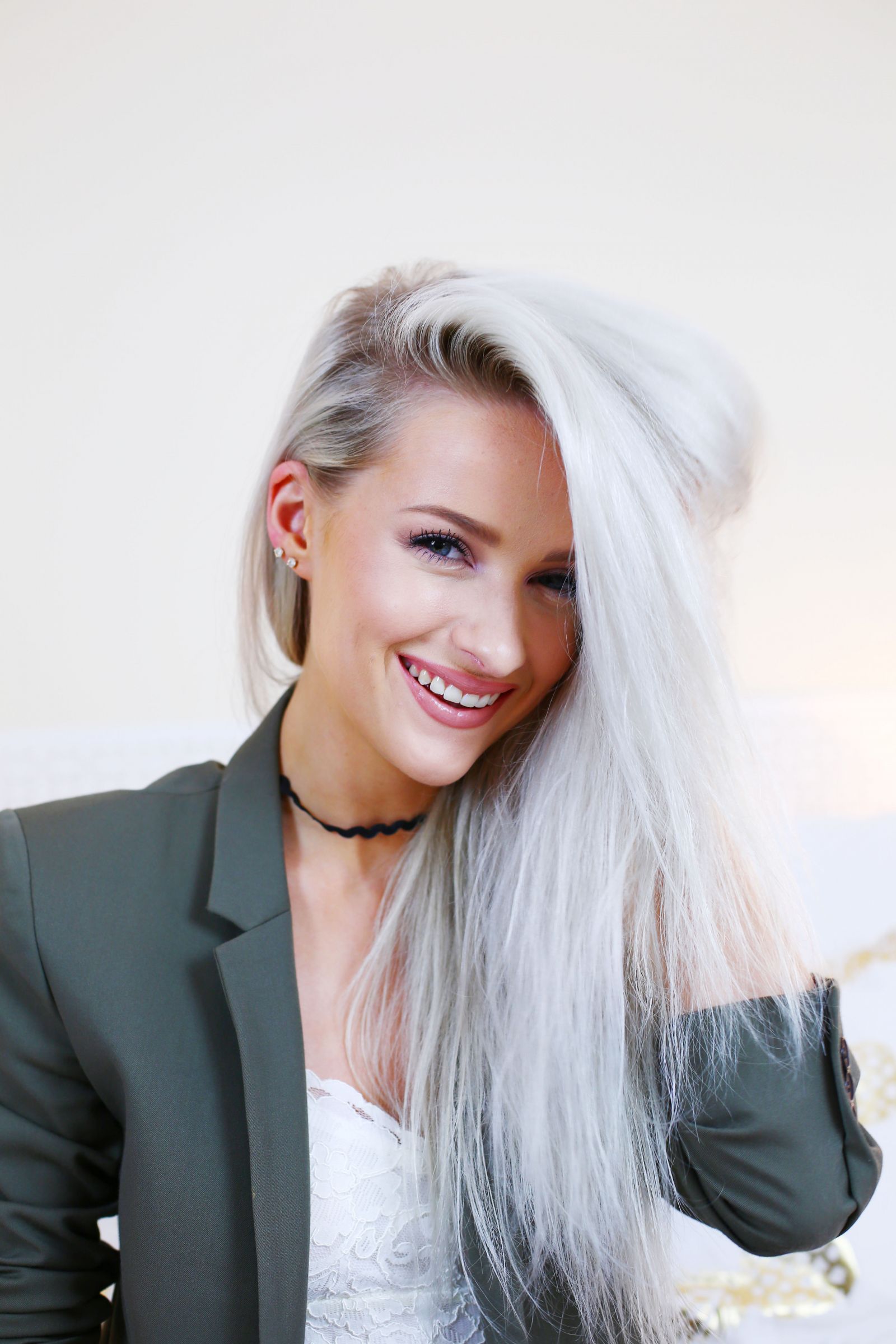 I have always been a fan of the L'Oreal Elvive range, with the 'Red One' being my usual go to when I'm looking for a drugstore hair product. Fibrology Air has just been introduced as the product for those looking for volume and texture without a heavy, weighed down finish. For those with fine hair, this range provides lift and a fuller feeling.
For my hair type, straddling the line between thin and thick, this range also works really well for my requirements. The shampoo feels like a thick gel, that lathers and cleans the hair to leave a fresh and super clean feeling and scent. L'Oreal Paris state that this has up to 48 hours of anti-flat, and with the lightweight finish of the product, I certainly find that it adds to my root lift and overall volume. The shampoo especially has become my favourite affordable shampoo for every time I wash.
Crystal Clear Conditioner
The conditioner is the first ever L'Oreal Paris Crystal Clear conditioner. For those with thin hair, who aren't overly fond on conditioning their hair due to the heavier formulations, will probably adore this product. It helps to provide a manageable consistency to the hair after shampooing, reducing knotting, reducing that dry, squeaky feeling, and allowing a more workable texture. It is super lightweight, but does the job that most will need a conditioner to do. For someone with thicker hair, applying a hair masque after this product will do the trick, and I know that I will continue to use hair masque every other time I wash. But for a first coat of conditioner, this is all that I need!
And you may have noticed my recent shift to a middle parting look. I haven't rocked the middle parting since I was around 10, so this was a big change for me after hating how I looked with a central parting. However, after so many wonderful comments from you guys, I plucked up the courage to work with the style a little more, and have found myself loving it for every single day! However, this style needs a little helping hand on most days, and that's why I've been really enjoying dry shampoos. I have found that they help to add some grit and texture, providing a more workable finish. The L'Oreal Paris Elvive Fibrology Air Dry Shampoo had made its way into my hair drawer for this very reason.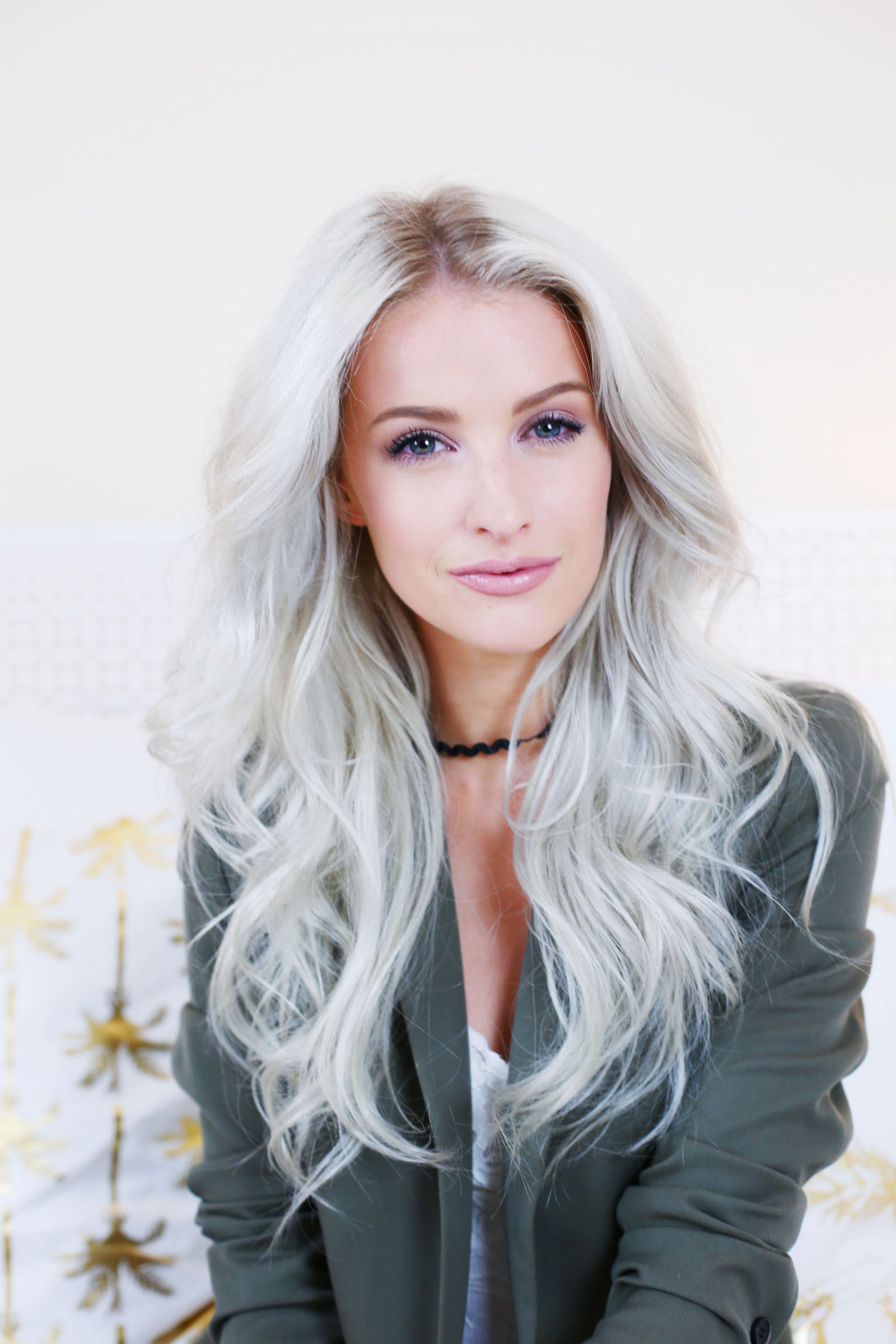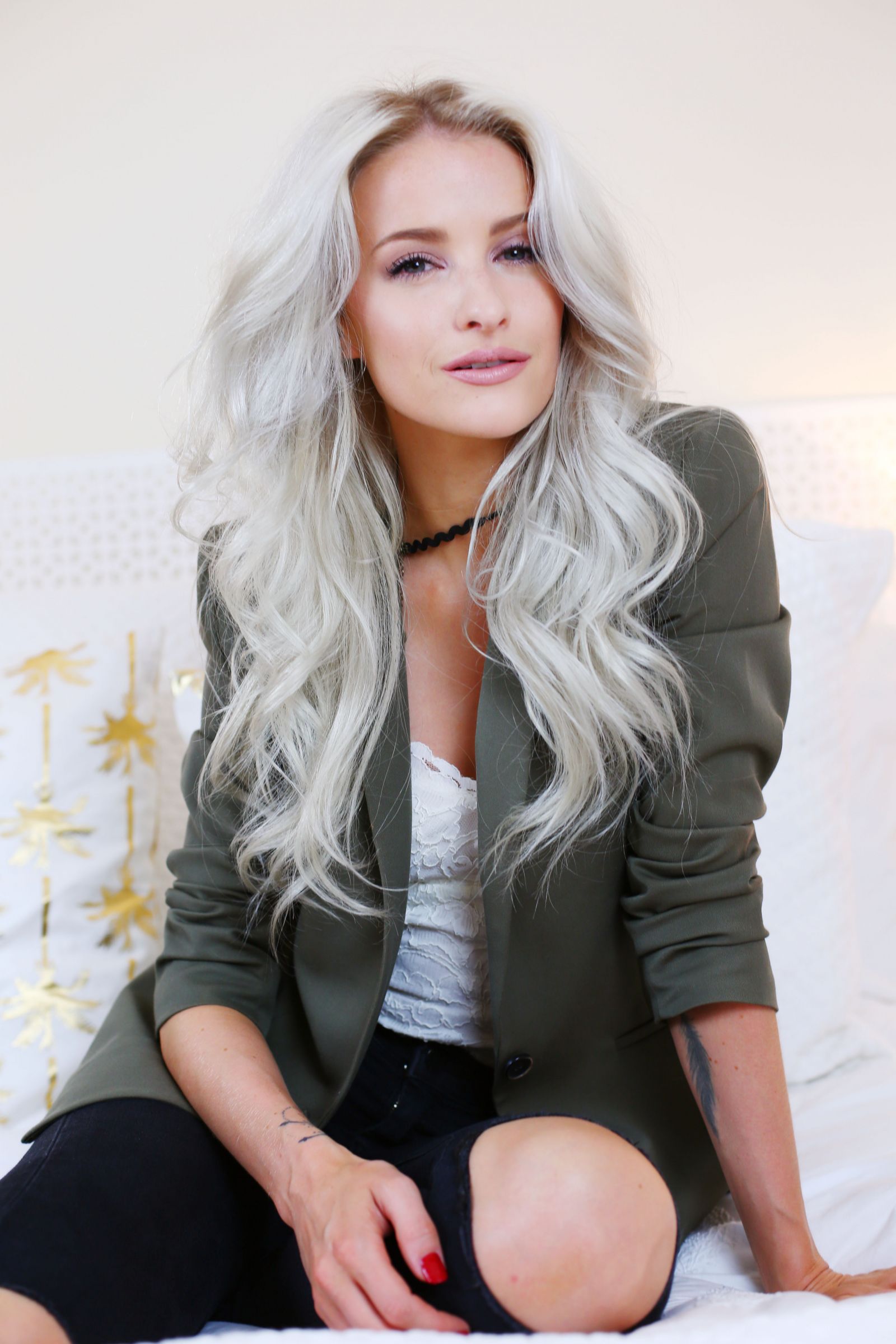 What do you think of the new L'Oreal Elvive Fibrology Air range? Have you tried this yet, or are you already a loyal Elvive lover? At the moment, the new products are on offer in Superdrug if you'd like to try some for yourself!
Sign up here for a weekly catch up of everything Inthefrow