01/09/16
Chanel No.5 L'Eau
A twist on a Classic
Well look who it is. The number 1 best selling perfume in the world, with a modern twist. From today, a fresh, citrus infused and modernised Chanel No.5 is making its way into stores. Chanel No.5 L'eau. Chanel No.5 will forever be the classic, famous scent loved by millions, but for the lady, or millennial who loves something a touch fresher and bright, Chanel L'eau will most probably become the new favourite.
The scent has been in development for a few years by Olivier Polge, their in-house perfumer. The idea being to freshen up and modernise the original No.5 with top notes of lemon, neroli, mandarin and orange, creating a citrus infusion. The heart notes include rose, jasmine and ylang-ylang with cedar and white musk being noticed as the base notes. The unique and distinctive No.5 notes are still there; just freshened, lightened and sprinkled with citrus. And it's definitely the Chanel bottle I'm reaching for the very most!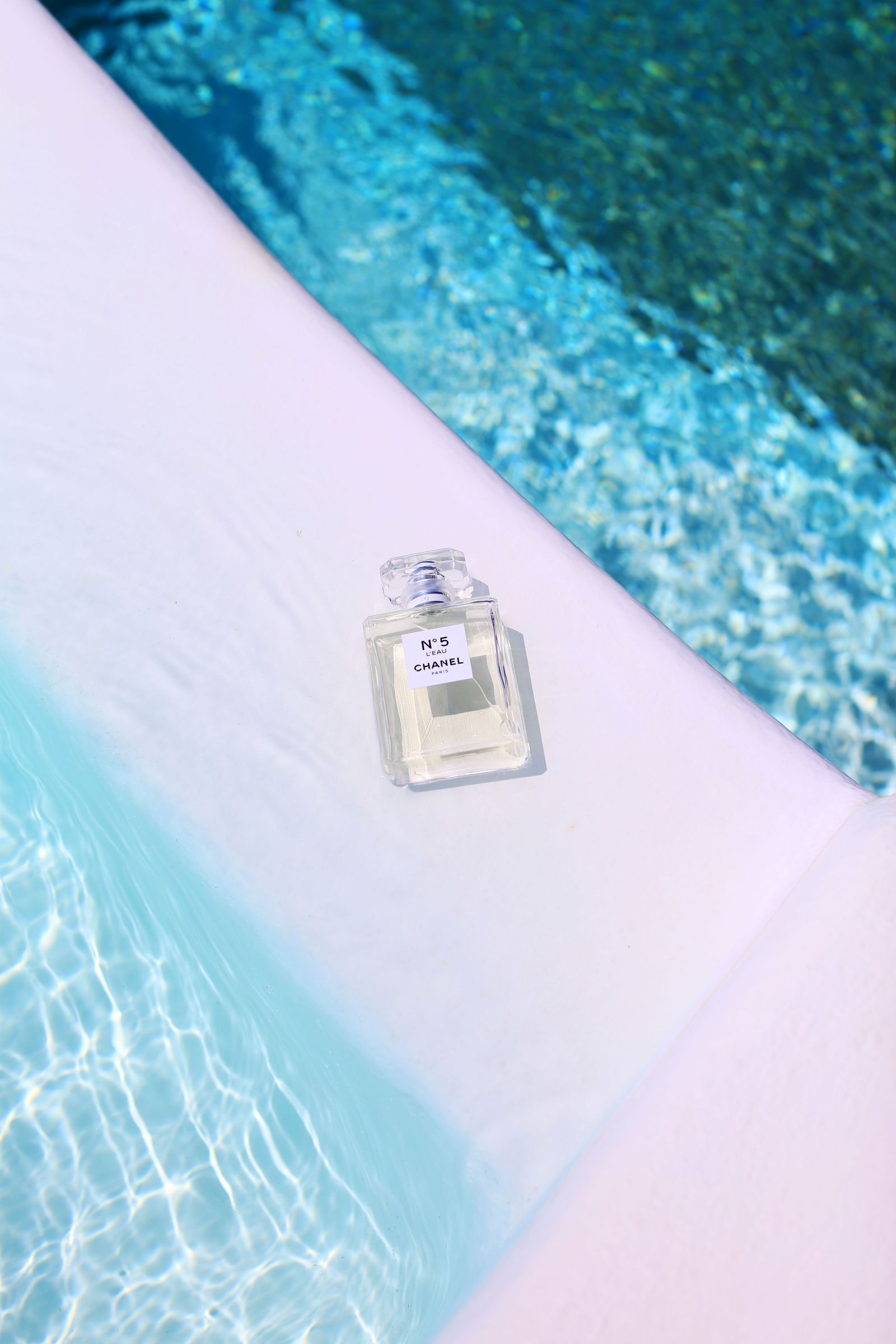 Are you a fan of the classic Chanel No.5? Are you tempted to try something new? I adore the original, but the newest version is definitely more up my street! What do you think?
Sign up here for a weekly catch up of everything Inthefrow