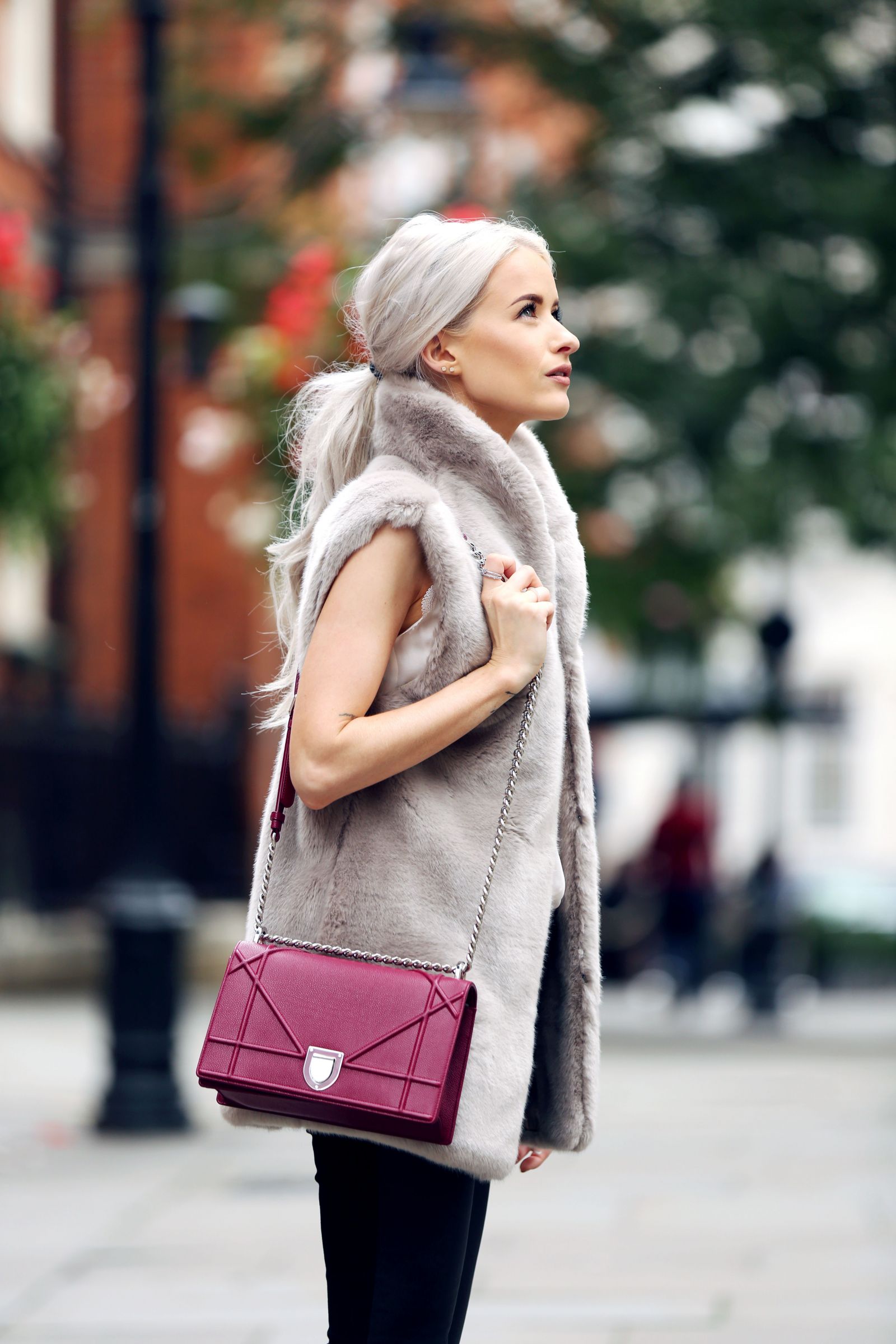 20/09/16
5 Autumn Wardrobe Essentials
Textures, Tones and Layers
The second week of September offered London some of the most gorgeous weather of the whole year. It was sunny, hot and sweaty, but it was so uplifting to see London so bright and cheery. Everyone was taking note to make the most of it, as we knew that days later would come the Autumnal change; and unfortunately we were not wrong. The start of Fashion Week began on the turn of the season, with rain, cool temperatures and a grey coating to the sky – although it meant I could wear my new jackets for the week, so I wasn't entirely concerned. Yet it does mean that Autumn has most definitely arrived and my wardrobe can start to rotate.
Honestly, I need a huge clear out of my wardrobe at the moment. Tiny summer tops are mingled in with thick, wool, turtle neck jumpers and it's starting to hinder my inspiration. I love to see all of my seasonal garments lined up together, ready for the picking and inspiring my next outfit options. But into said seasonal garment collection, will sit this outfit. Featuring a number of Autumnal pieces ready for the cooler weather.
The faux fur gilet is a piece I have never rocked before. But the grey tones in the fur called out to me when I spotted it. This is the sort of piece you could also probably wear over jackets and thick wooly knits further towards the winter months, as it makes for such a warm layering piece. With the weather not being overly cool yet, I could get away with having my arms uncovered for this day, but I know that a white, long sleeve jumper in winter will be my layering option. In honesty though, whilst the faux fur gilet may not be an essential this year, faux fur layering most definitely will be, with fur collars, scarves and cuffs definitely making a comeback into stores.
The blush blouse beneath is that piece that you can wear for all occasions. Whether you're wearing jeans, trousers, shorts or a skirt, a blouse like this can be blended with all styles, and the majority of colour palettes. The lace details to the collar, sleeves and along the shoulders is so delicate and feminine, I really wanted to wear it with the black leather trousers to mix up the styles.
Leather trousers are a piece I buy every Autumn. If you can find a pair that fit you wonderfully, flatter your figure and are of the perfect length for your ankles, you have found a winner. I find that you can wear so many Autumnal pieces with leather trousers that it makes them my most worn trouser option. Thick turtle neck jumpers, which as you may know are my one and only, sit with leather trousers like peas and carrots, as well as bodysuits, blouses and untucked shirts.
It is needless to say that the colour of this Diorama handbag screams Autumn/Winter with the deep raspberry, ox blood hues, so I don't think this is the last time you're going to be spotting this bag. But any tote in deeper, Autumnal tones will be so popular once again this season. I cannot wait to wear this more.
The black boots are definitely a piece I will wear consistently over the next few months. Black leather or suede pointed toe heels have been something I have worn for the past four or five years consistently. I feel they elongate the leg and create the most flattering silhouette to the ankles and feet, and they always make me feel taller and more confident. I know a lot of women are afraid of the pointed toe for comfort reasons, but the majority of pointed toe boots are really nothing to be scared of. I don't find any problems with comfort when I wear them, especially not for the first four hours or so at least!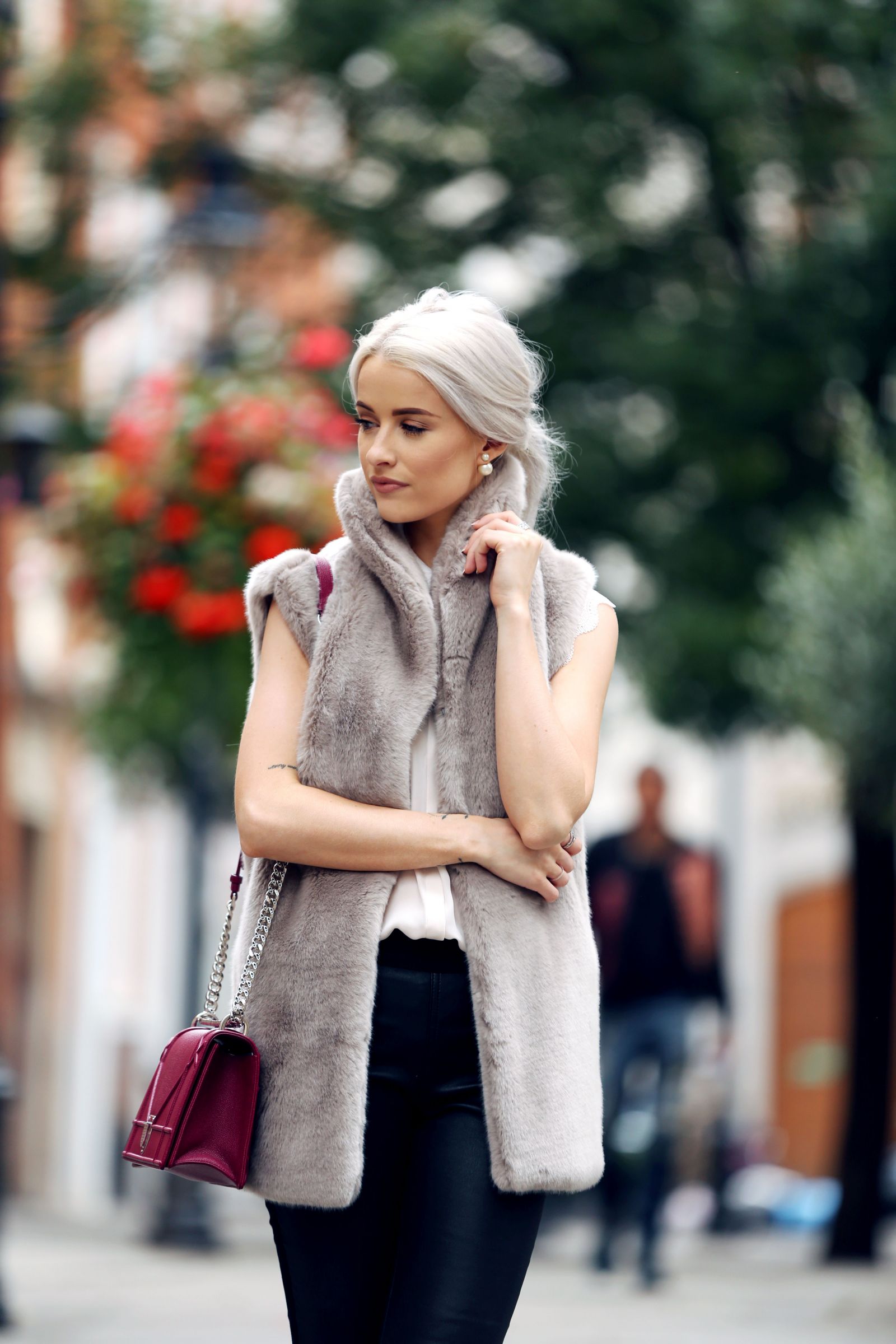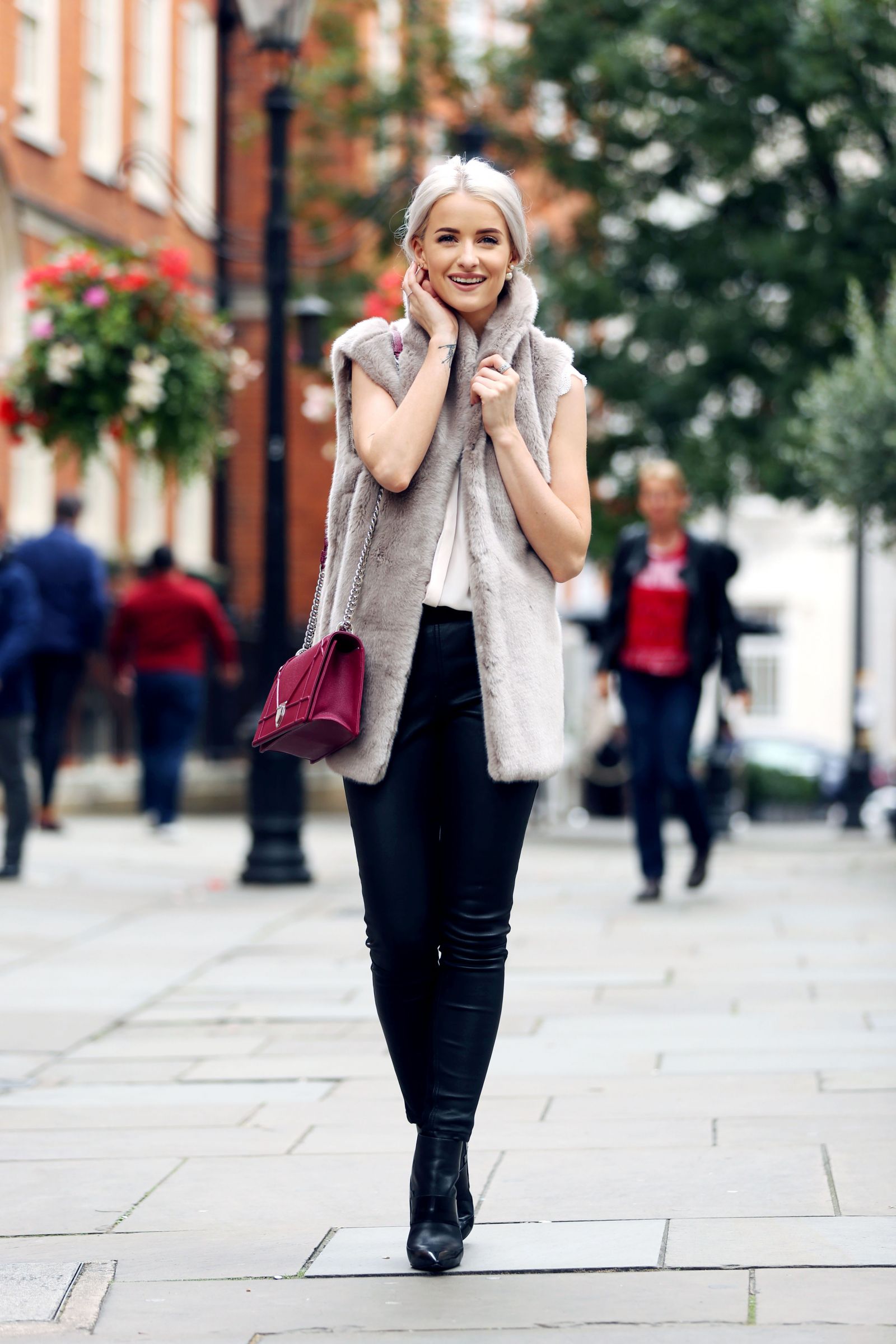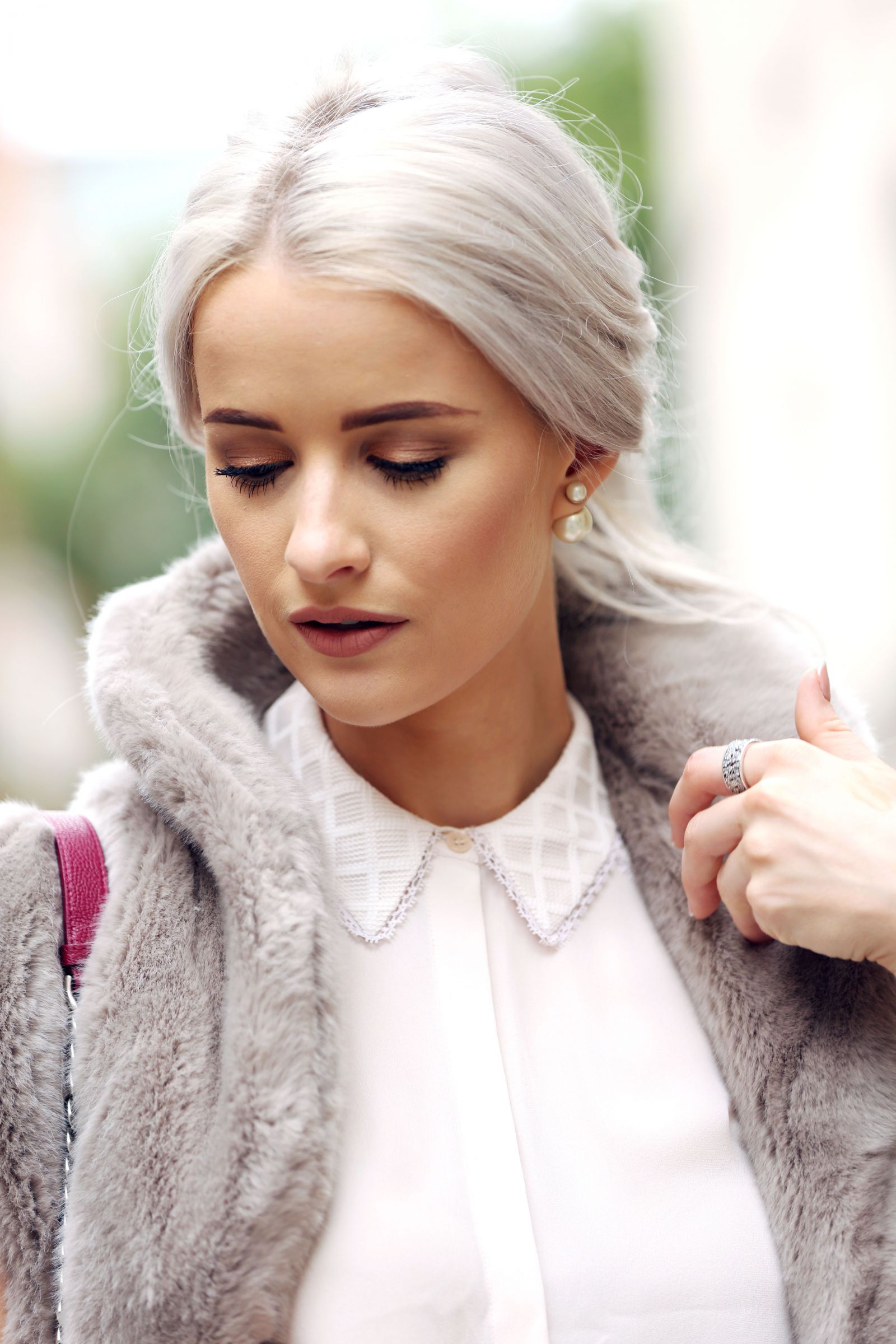 What pieces are you most looking forward to wearing for Autumn? Is there anything new you would like to try?
Sign up here for a weekly catch up of everything Inthefrow