24/09/16
10 Places I Want to Visit Before I'm 30
This has been the year of travel for me. Last year racked up an impressive number of flights, but this year has certainly topped it. I have flown to Asia, Europe and America in a matter of 9 months and still have a number of trips before the end of the year. Travel is a huge passion and something that I feel extremely lucky to be able to do so often.
Strolling through the beautiful streets of Milan, I realised just how much of the world I have seen so far, yet a number of the most beautiful cities closest to London, I still haven't explored. This was my first time in Milan – a huge fashion capital, and somewhere that I had always wanted to visit. And yet it took me until I was 27 to wander around such a beautiful city. I'll get onto my top ten destinations to visit just below, but for now, let me tell you quickly about this one.
Milan. Always the city to host the third week of the fashion month and also somewhere world renowned for it's shopping. We actually stumbled across the Galleria Vittorio Emanuele II, the location in these photographs, by simply searching for particular stores and finding them hidden inside. You absolutely must visit here if you go along to Milan. The whole building is absolutely stunning, plus there are an abundance of luxury stores and gorgeous restaurants there to keep you occupied. Further, when you step out of one of the four entrances, you are led to the doorway of the Duomo; a breathtaking Cathedral right in the heart of Milan. Gazing up at it from the crowds of tiny people below, it gave me a similar, mind-blown feeling to that that I experienced when looking upon the Sagrada Familia in Barcelona. It is truly beautiful and somewhere you have to see.
If you haven't been keeping up with my snapchats (Inthefrow) or my instagrams, you may not have realised I was in Milan with Giorgio Armani Beauty. My number one beauty brand when it comes to innovation, quality and personality and I adore everything they set out to create. The Armani Beauty Creative Director, Linda Cantello, has developed a plethora of must-have makeup staples as well as an abundance of colourful seasonal pieces that are my favourites all year. Honestly, I still use last year's Armani Beauty Christmas Palette because the shades are still my year long favourites!
I spent the whole trip to Milan wearing only Giorgio Armani makeup, and further proved to myself that a brand that I can happily create a full face of makeup with, is a brand I will stay loyal to. I think I might do a run down of my favourite face of Armani Makeup pieces really soon, and I absolutely have to show you the new Armani Beauty Prima skincare range that has taken the place of everything else in my skincare regime now. But that will all come in the next few days! But I was also extremely lucky enough to be dressed in Armani for my trip to Milan Fashion Week, with this incredible velvet and woven wool sleeve blazer with matching velvet trousers. I have never been looked at so much in my life as I was by the velvet adoring Milan public – but these pieces are definitely eye-catching!
I can't wait to show you everything else we got up to in Milan! But for now, lets chat about destinations on my must-see list!
DESTINATIONS
Australia. Nowhere specifically, just somewhere on the continent that looks as amazing as I have seen in the pictures. Surfing, sandy beaches, sunshine, super hot men in board shorts. Which of those four S's don't I love?!
Alaska. Im not going with an 'A' theme here – it just looks absolutely incredible. I might love my warm beach holidays for the paradise vibes, but I think I would always choose a more scenic location if I could. Mountains, lakes, waterfalls; any natural structure that blows your mind. And it seems that Alaska might just have a lot of those!
New Zealand. A lot of the people I know who have definitely got a case of the travel bug have travelled across to NZ and can't rave about it enough. From what I have heard, it is like an England on heat, with so much greenery and countryside but on a scale that can't be described. And if LOTR is anything to go off, it looks drop dead gorgeous.
Bora Bora. Probably top of my list. As you know, I'm a tad obsessed with the Maldives and I've been hiding it from you, but I'm actually heading back there in two weeks! But, Bora Bora looks like somewhere that could give the Maldives a run for its money. Honestly, probably like a lot of the world, I became interested in a trip to the French Polynesian Isle after those Justin Bieber pics and it shot right to the top of my list.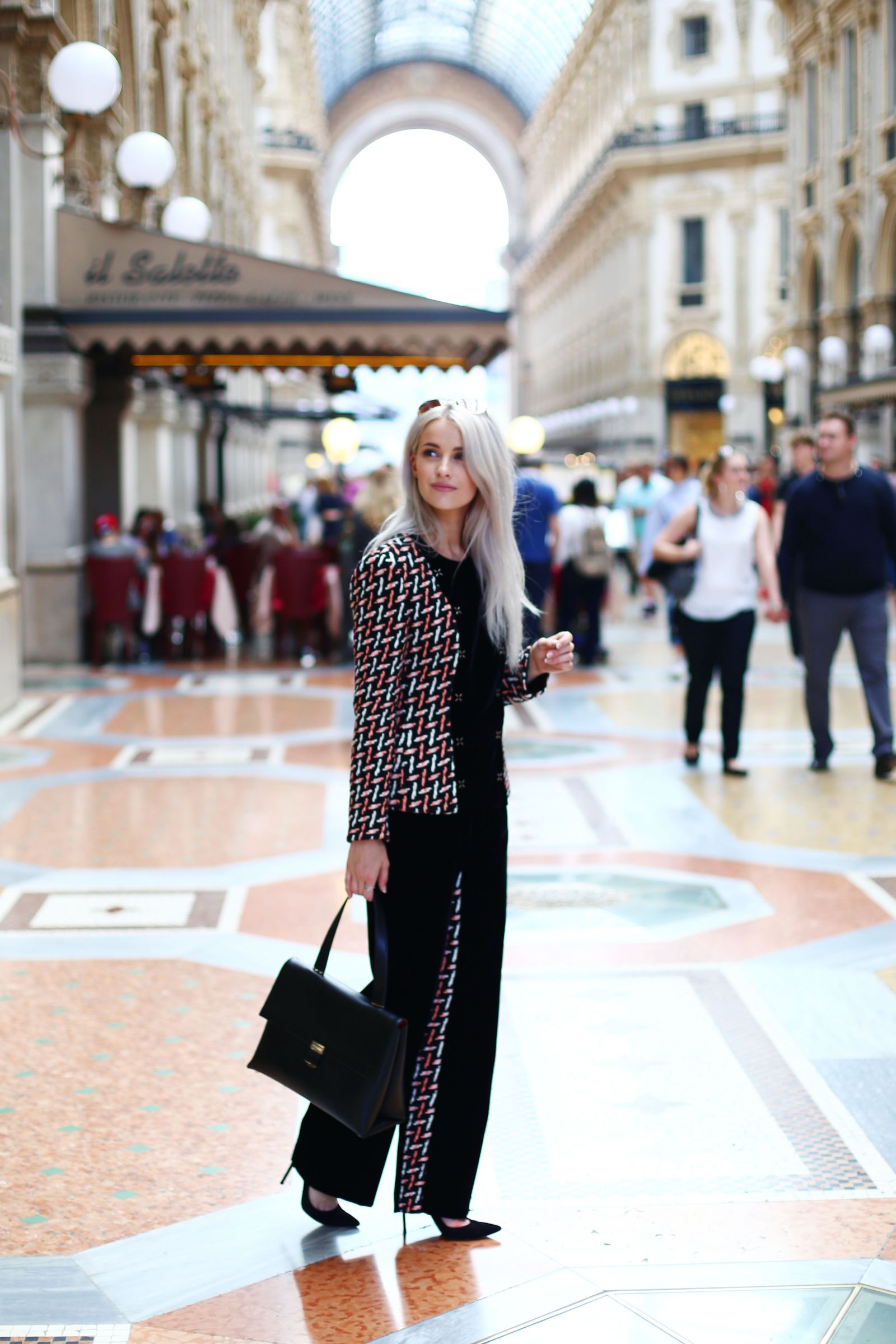 5.      Sweden. The majority of my favourite bloggers are from Sweden and let's just say that they definitely won when it came to the gene pool. How can so many beautiful people live in just one place? But aside from that, I have had so many recommendations to visit. They have big Metropolitan cities alongside incredible countryside and nature, and that is all I'm after!
6.     Finland. In fact I could name all of the Scandinavian countries here as they would all be on the list, but it is Finland that has all that incredible snowy, dog-sled imagery that I absolutely have to see for myself. I have seen so many images of those glass igloo cabins in the woods that look straight up at the star studded sky, and it looks like the most romantic scene I have ever seen!
7.    Burano, Italy. After avidly flicking through OhhCouture's instagram feed with huge heart eyes last month, Burano went super high on my travel list. All of those bright pastel coloured houses as far as the eye could see, and Venice-esque canals, it looked like a total dream. I dare anyone to travel there and not take an amazing photograph!
8.     Mexico. I have been so close to Mexico having visited Florida Keys and I was so eager to actually see it for myself. The Mayan Temples are astounding and I can imagine just how jaw-dropping they must be to see in the flesh. If you have ever watched the Fountain, which if you haven't you really should, (it's my absolute fave film), I imagine that the temples look pretty similar to the locations in that movie. Cancun and Tulum are my must-visits.
9.     Pig Island, Bahamas. So many Instagrammers and bloggers have visited this blue water, white beach haven, filled with swimming pigs. They are literally all just chilling on the beach and swimming up to boats. Is this real life? I certainly hope so, and I really need to see it. Staniel Rents is the hotel that I have seen time and time again that looks amazing in this area, and I'm pretty sure that they do excursions to Pig Beach – I need to book asap!
10. The Seychelles. Another paradise Isle and a place I have been recommended by those who have visited the Maldives and feel that it is even more impressive. And if that's the case, it must be absolutely insane! White beaches, turquoise water and palm trees. It's literally how you would imagine yourself on a deserted Island.
Sign up here for a weekly catch up of everything Inthefrow