04/09/16
We Reached 500K
So I'm Giving Away 5 Huge Prizes
I have been making Youtube videos now for three years. And loved every minute. I'm just so excited to say that we have reached 500,000 people following my videos, vlogs and weekly musings. I am so over the moon and overwhelmed. Just thankyou all so so much for being such amazing, supportive individuals and for taking the time to subscribe. I can't actually believe there are so many of you. If you haven't subscribed already, then you can subscribe
just here.
But, because this is such a huge milestone for me, I wanted to give away 5 prizes to thank all 500k of you. SO, these are the prizes!!
I'm giving away a ghd platinum styler in lilac as the first prize. The second prize is a Collector's box of Maison Margiela Replica fragrances, eight in total that are absolutely divine! Third prize is a set of the beautiful Giorgio Armani brushes (see the video for the exact ones in the giveaway) and a Maestro Glow Foundation in shade 4. The fourth prize is a collectors box of five limited edition versions of Viktor and Rolf Flowerbomb that have been released in the past and can no longer be bought. #Flowerbombsurprise indeed! And the fifth prize is a Victoria's Secret gift box containing the XO fragrances, as well as another Victoria's Secret Fragrance. They are only numbered this way because they needed numbering; the number doesn't signify anything specifically by the way.
So, all you have to do to enter is this… Find the Rafflecopter box just below the next three pictures and enter using the info on there. Its just really simply following me here, there and everywhere to gain extra entries. The chances are that you may already follow me, so bonus! The giveaway runs for two weeks, is open worldwide, I will check the entries to ensure they're valid and I will tweet and email the valid winners personally! I will be drawing five winners in order and they will win the prize they prefer. The first drawn winner will choose their favourite prize out of the five, the second winner will win their favourite, etc until the fifth person is given the final prize to be selected. So I hope that all makes sense!
So good luck and thankyou once again for everything! Love you all so so much xx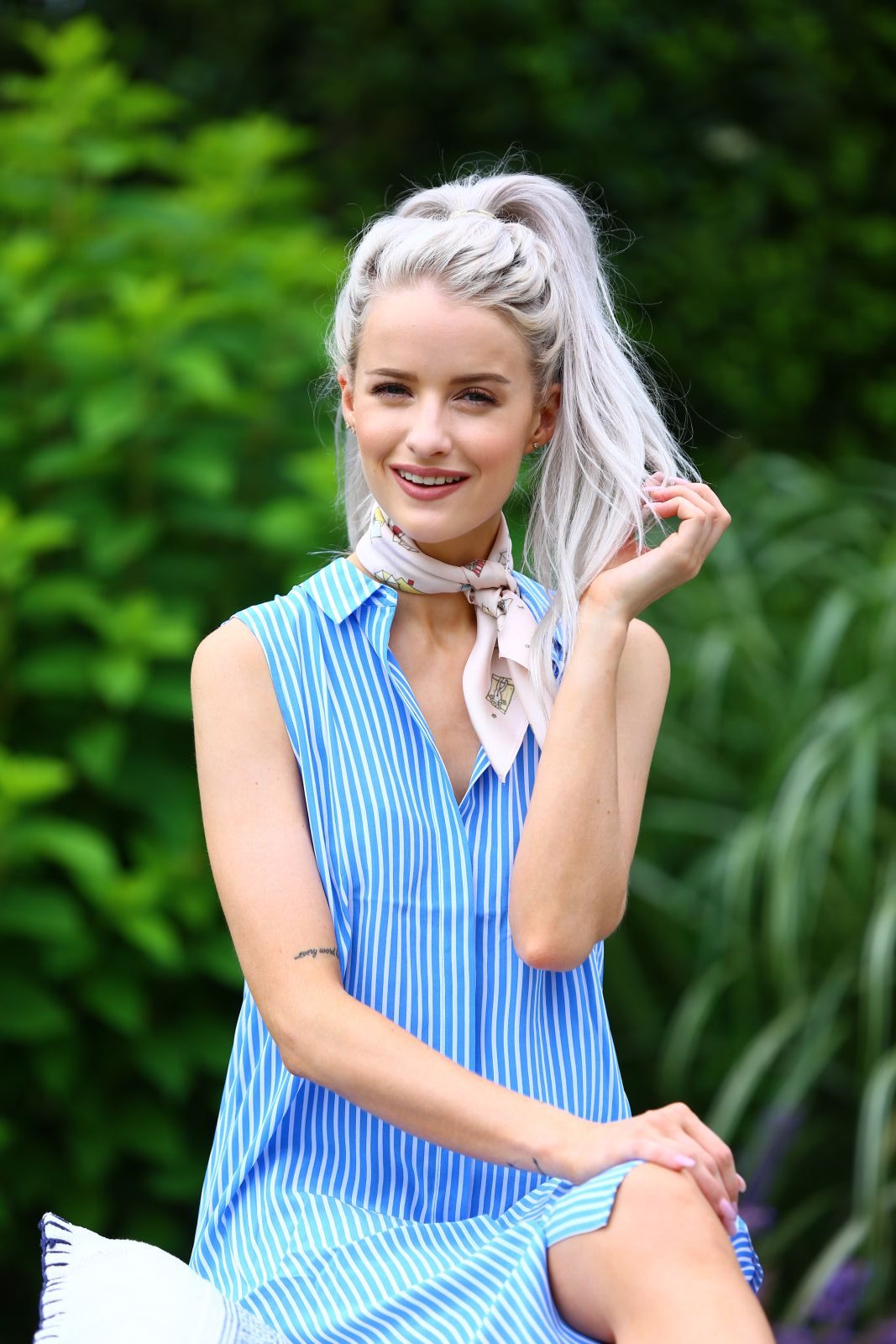 Sign up here for a weekly catch up of everything Inthefrow