06/07/16
Is It Summer yet?
A Collection of Swimwear For All Budgets
It may not always be the weather for Swimming or the beach here in the UK but with Summer fast approaching and the excitement of holidays on the horizon too, I thought a post about Swimwear was definitely in order. Whether you're staying in the UK and having a whirlwind spa weekend with your other half or living it up in Las Vegas with the girls I've found and added some great pieces to my collection this year that I thought you guys would like to see. Swimwear is such a chance to show your style just as much as your everyday outfits and I love the range out there right now. Whether you opt for a bikini or a swimsuit, high waisted or high legged, underwired or not, I've got you covered, literally!
So here they are, my top picks for your summer no matter where you spend it and who you spend it with!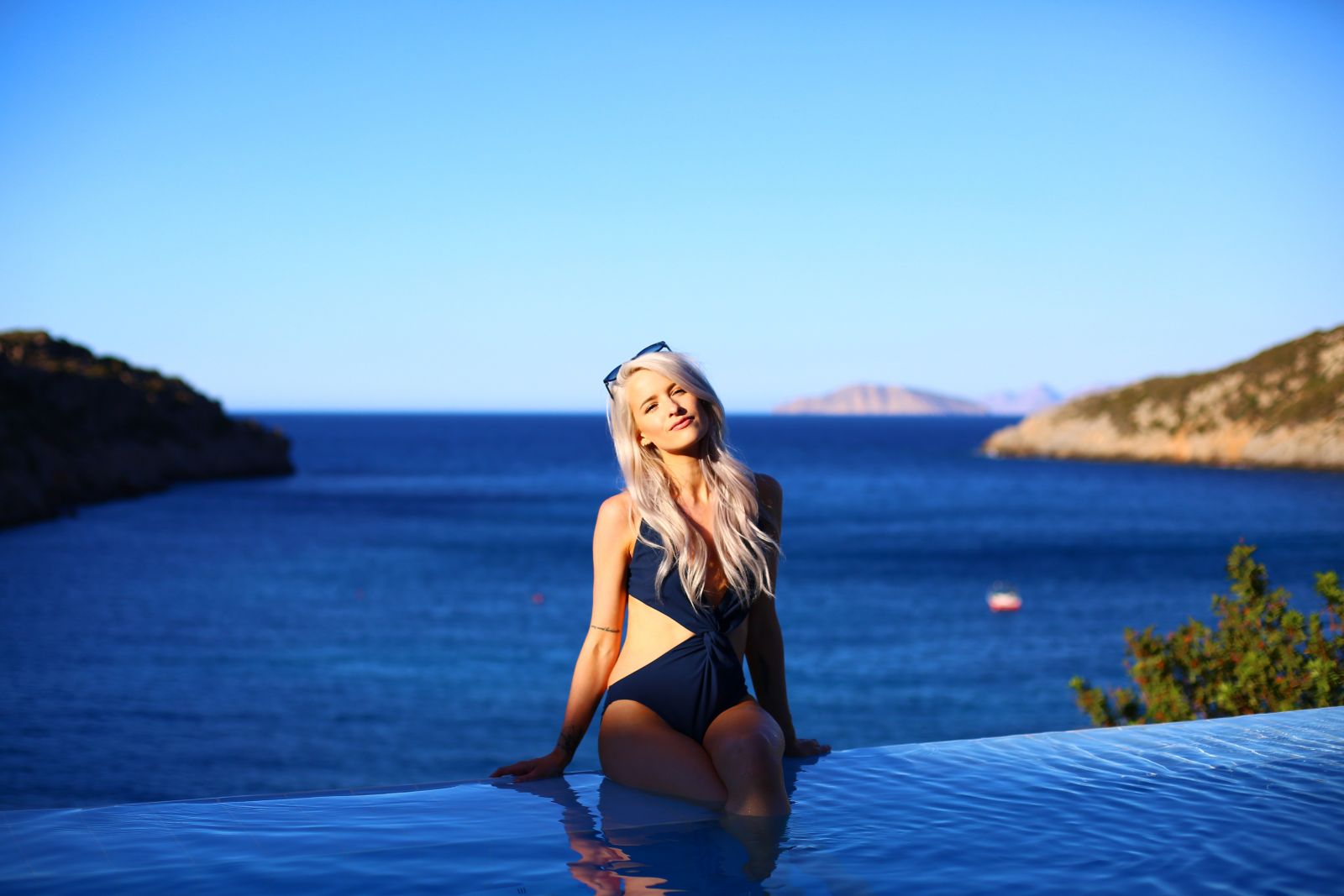 For me to love a piece of Swimwear it has to do one thing and one thing only, make me feel good about myself. That could be down to anything as simple as great supportive material or because the style is fun and sexy. My only tip when it comes to bikinis and swimsuits would be to make sure you have a comfortable fit for your shape and you will love every second of being on that beach.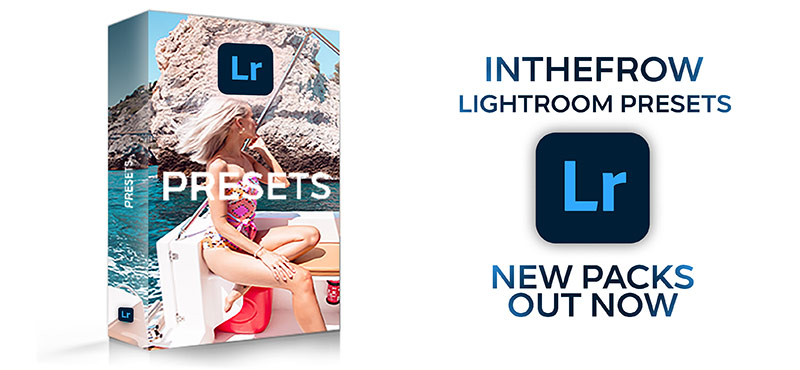 Sign up here for a weekly catch up of everything Inthefrow