This is a paid for advertorial in collaboration with Armani.
20/07/16
Emporio Armani Diamonds Club
It must be around 3 months ago now, that me and Alex took a little adventure down to Brighton. I just wasn't allowed to spill the beans before now! We were invited by Emporio Armani to the set of their latest fragrance advert for
Emporio Armani Diamonds Club,
starring the beautiful Ella Eyre and a stunning country manor. The sun was in full shine and the whole crew were setting up as we pulled up at the huge entrance doors, and honestly, I had no idea what to expect. I knew that we would be getting a look behind the scenes of the short film and potentially appearing momentarily and that was enough to get me ridiculously excited!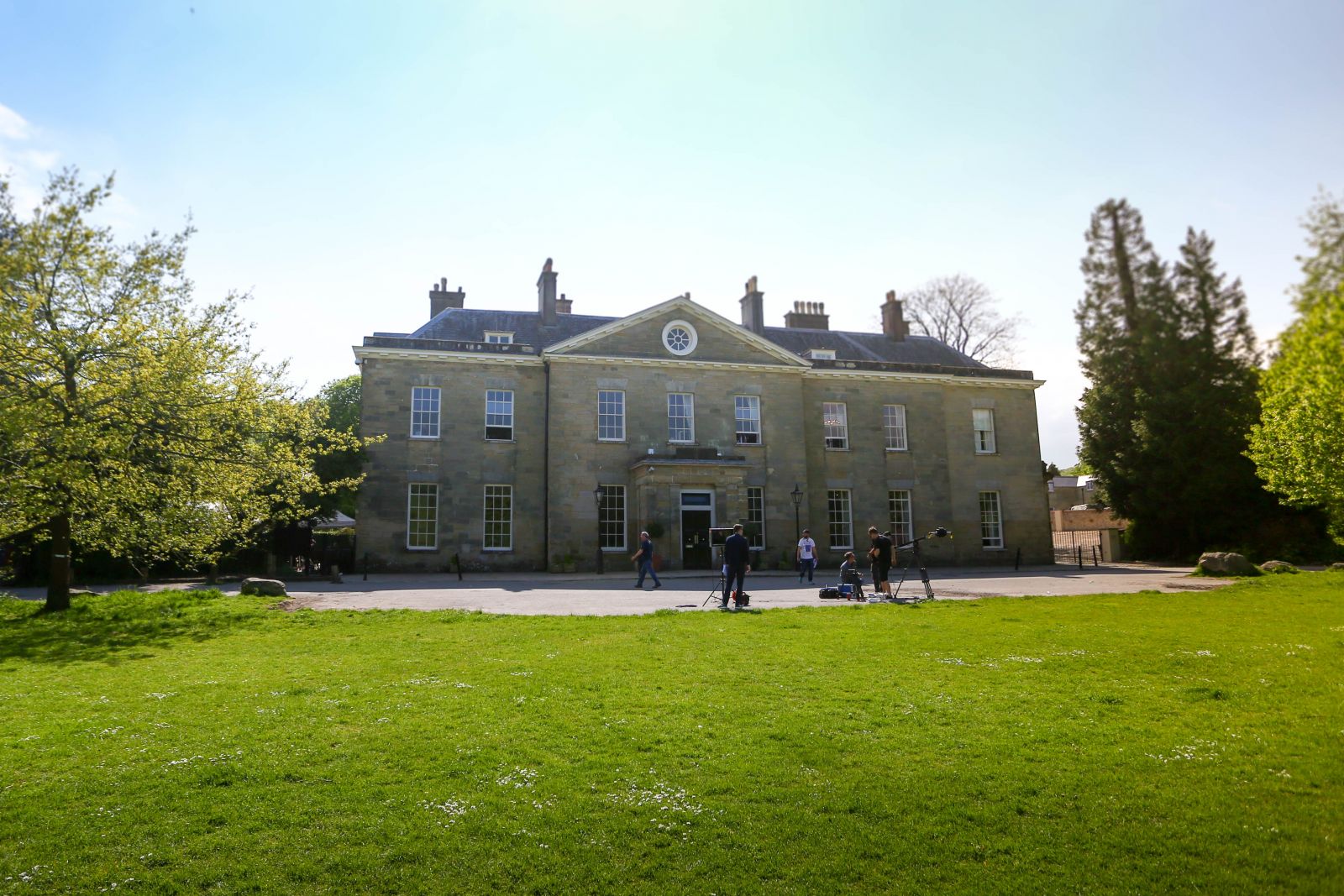 Let's set the scene. A red Mustang pulls up at the party house in the country, complete with models and friends of Ella Eyre, ready to get the party started. The guests are welcomed inside by Ella herself and set about making the house into the perfect club setting. But first, Ella needs to choose her outfit, get herself made up and spritz herself with the new Emporio Armani Diamonds Club fragrance. Cue me, dressed in all Armani, spritzing perfume over Ella and giggling at the faces we were pulling as we tried to elegantly run through a mist of scent. This is how the beautiful new Emporio Armani Diamonds Club short film plays out, and I'm pretty sure you will be seeing it here and there online for the next few weeks!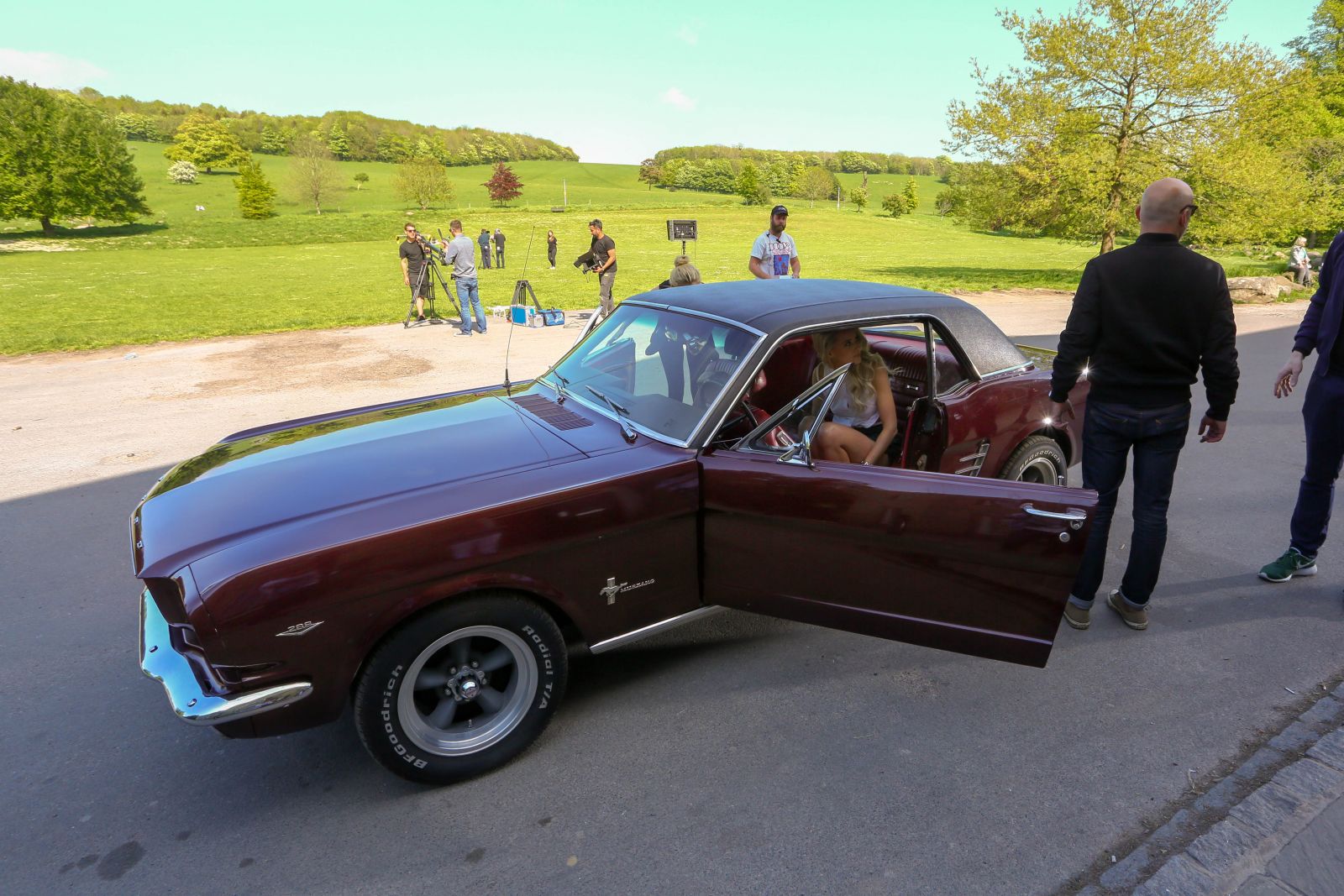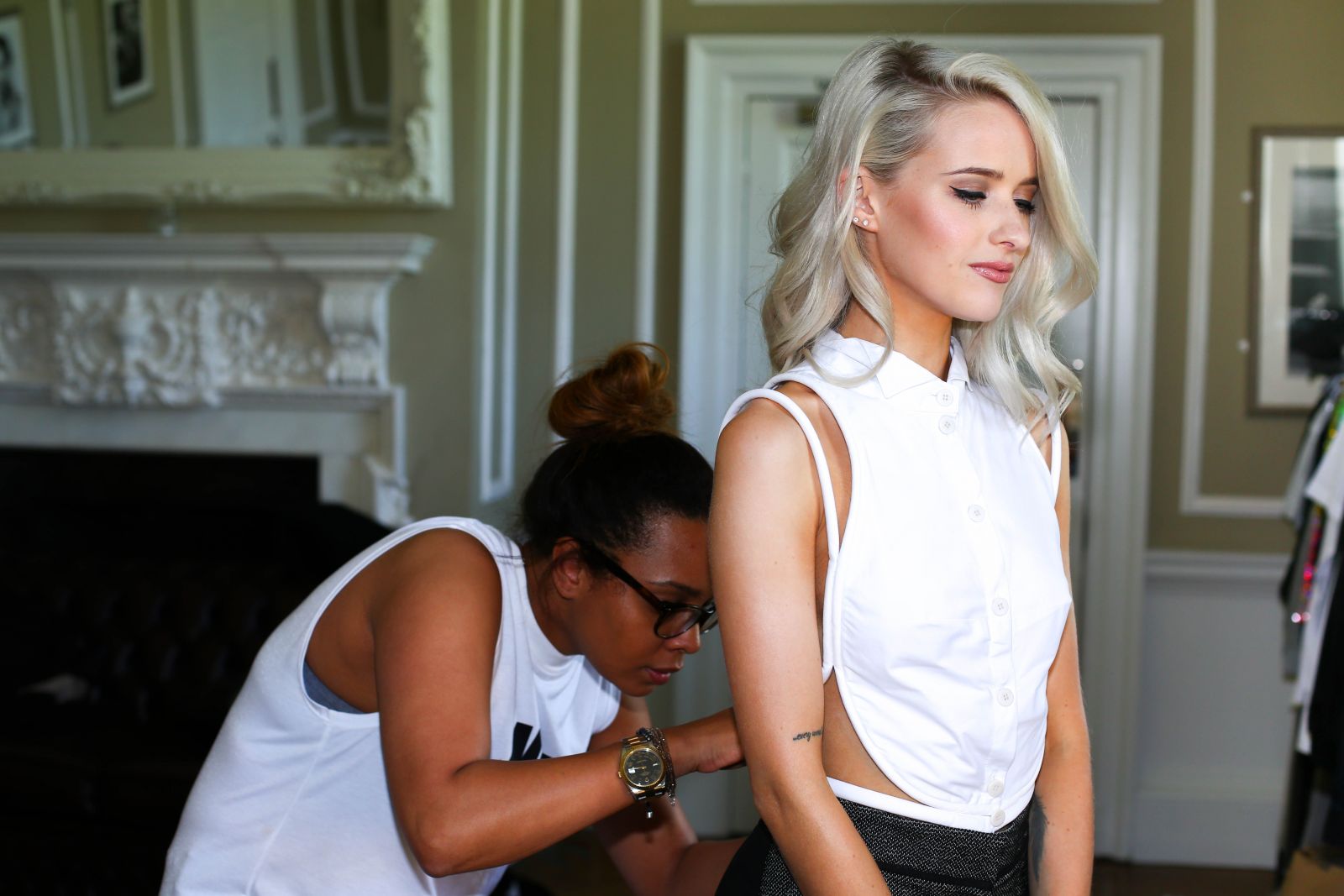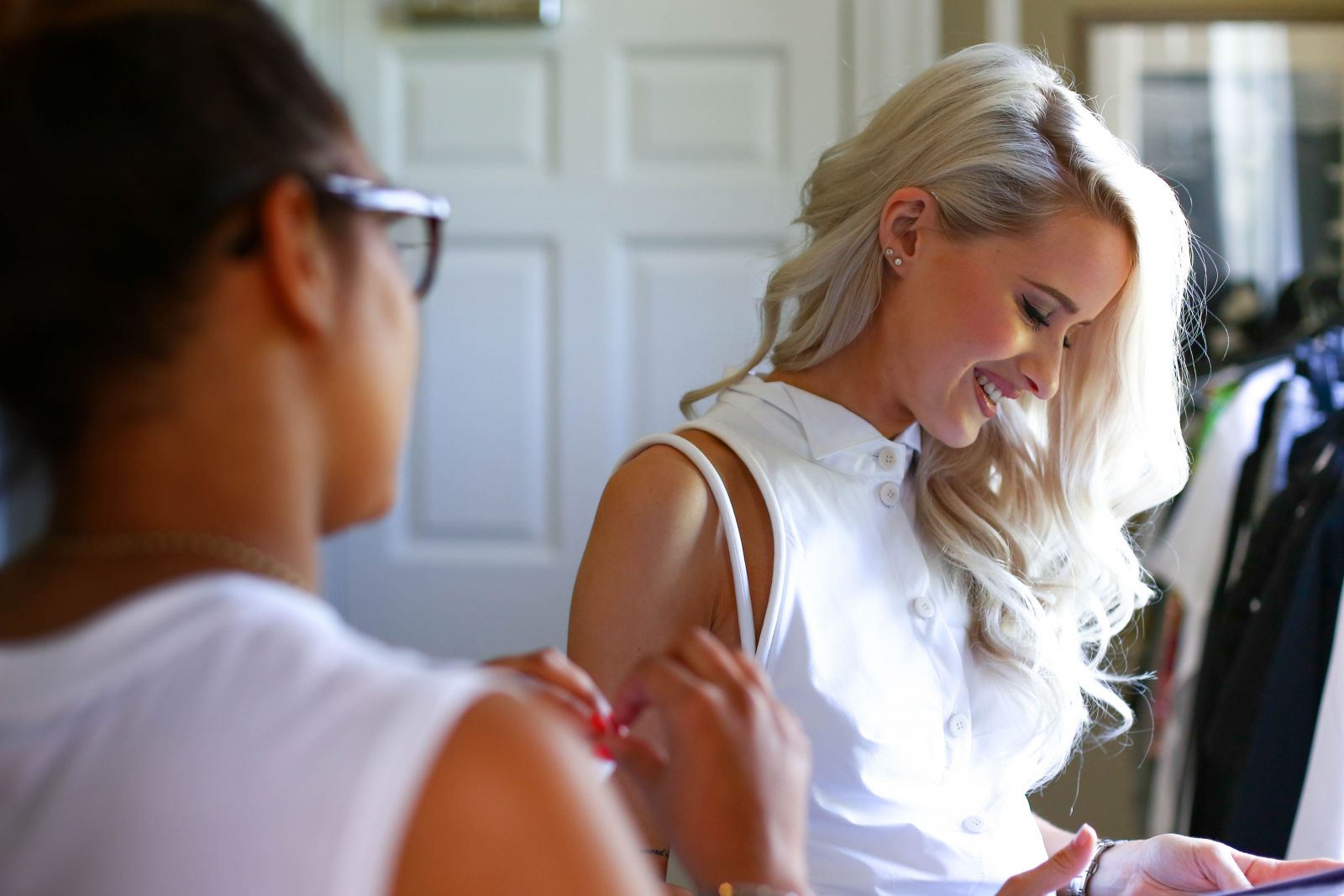 PINK AND FRUITY #ARMANIDIAMONDS
Emporio Armani Diamonds is a scent I've known and really liked ever since its launch. I just remember Beyonce strutting her stuff in the advert and making me extremely jealous of her hair. And that image of her being super sassy always comes back to me when I think of this range. Emporio Armani Diamonds Club is the new fragrance in the line, with a fruitier, brighter, girlier finish, including notes of peony, rose and raspberry. Much more along the lines of fragrances I tend to veer towards. Anything that is fruity yet floral has my name written all over it and I'm a big fan of this.
The bottle is fuchsia with silver hardware, bearing the Emporio emblem to the body. And of course the key difference is the ambassador, this time being the gorgeous Ella Eyre. Not only is she truly stunning, she is super fun, energetic and more than lovely. Spending time on the set with her, and dousing her in layers of the Club fragrance for a number of shots made sure we bonded pretty well.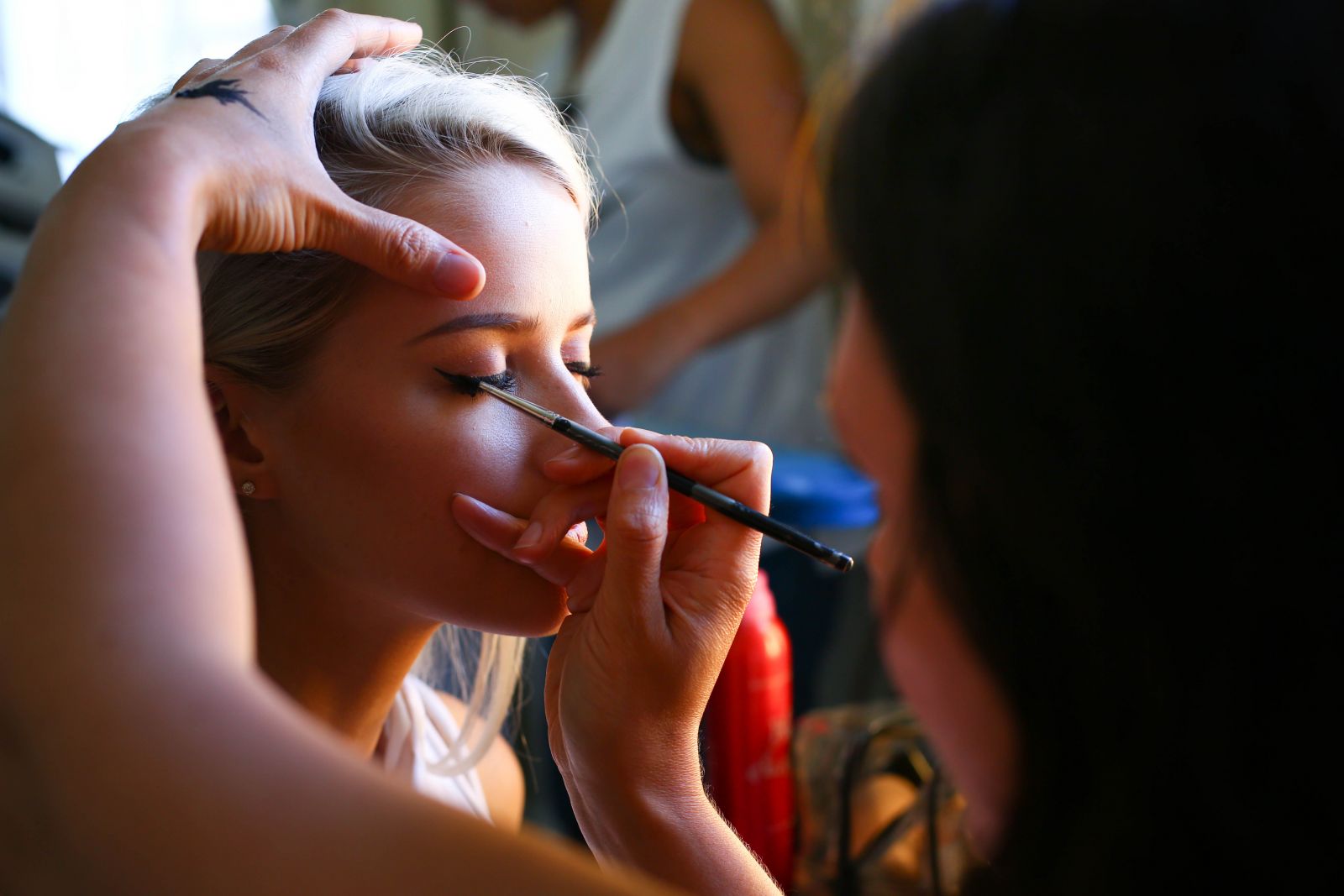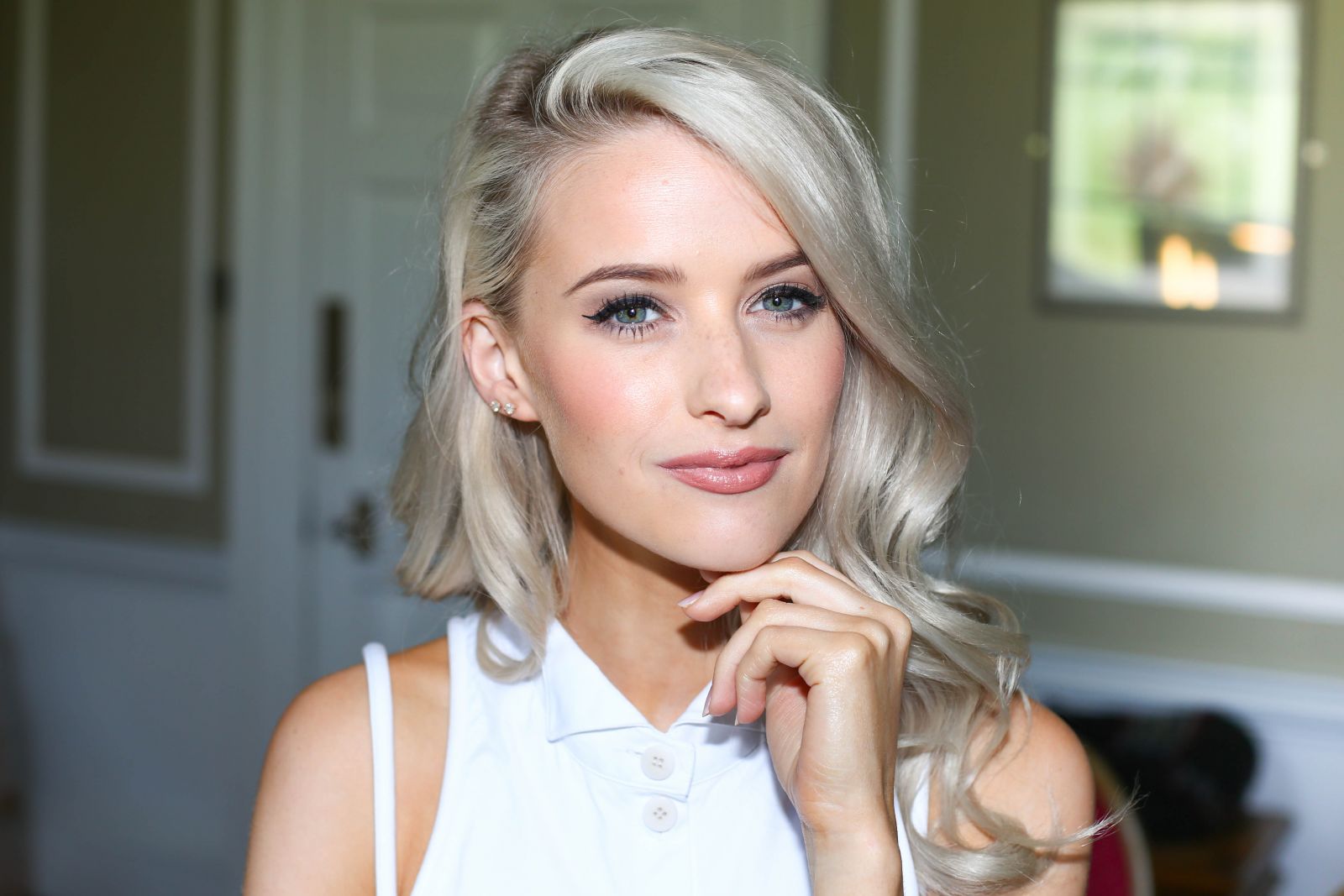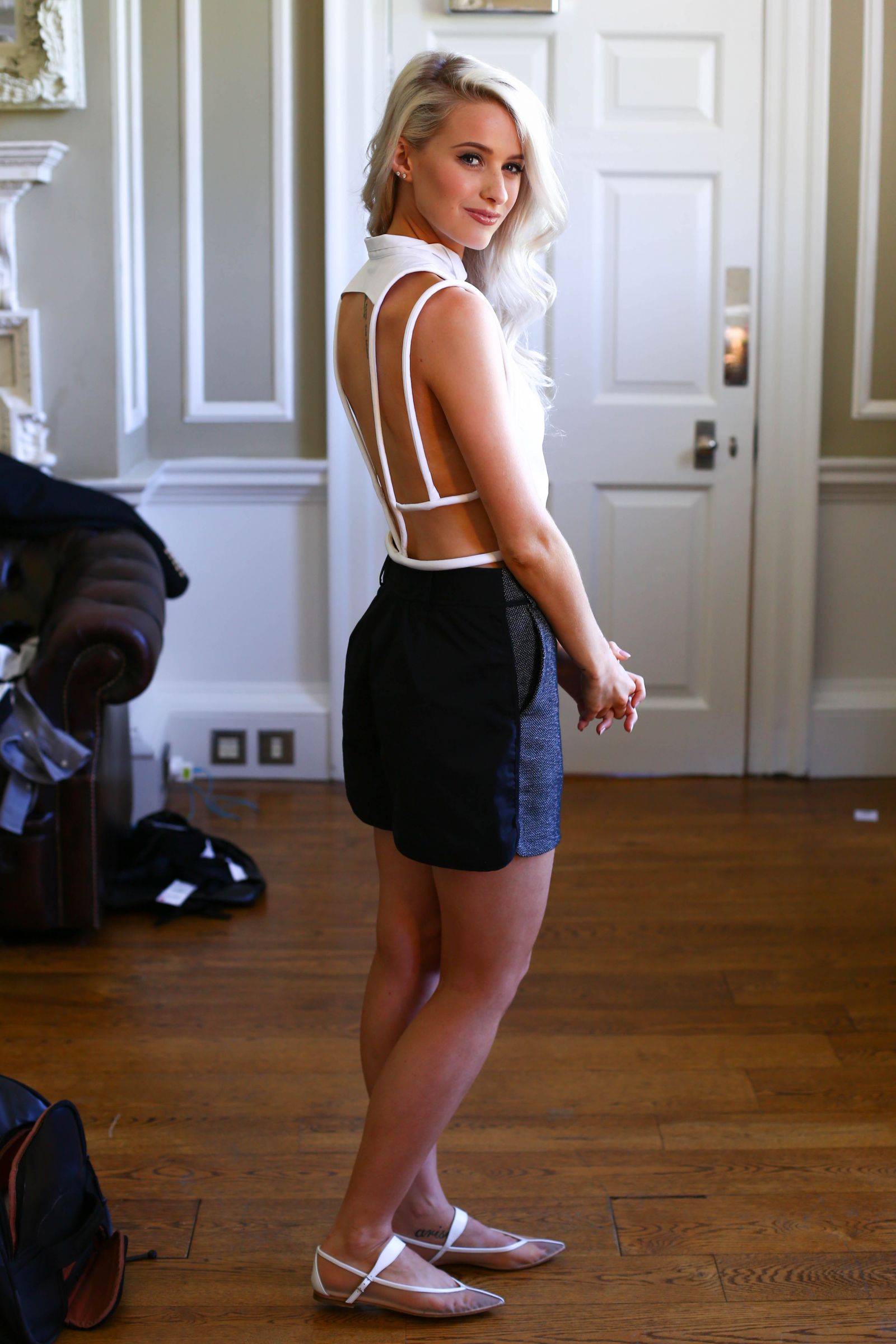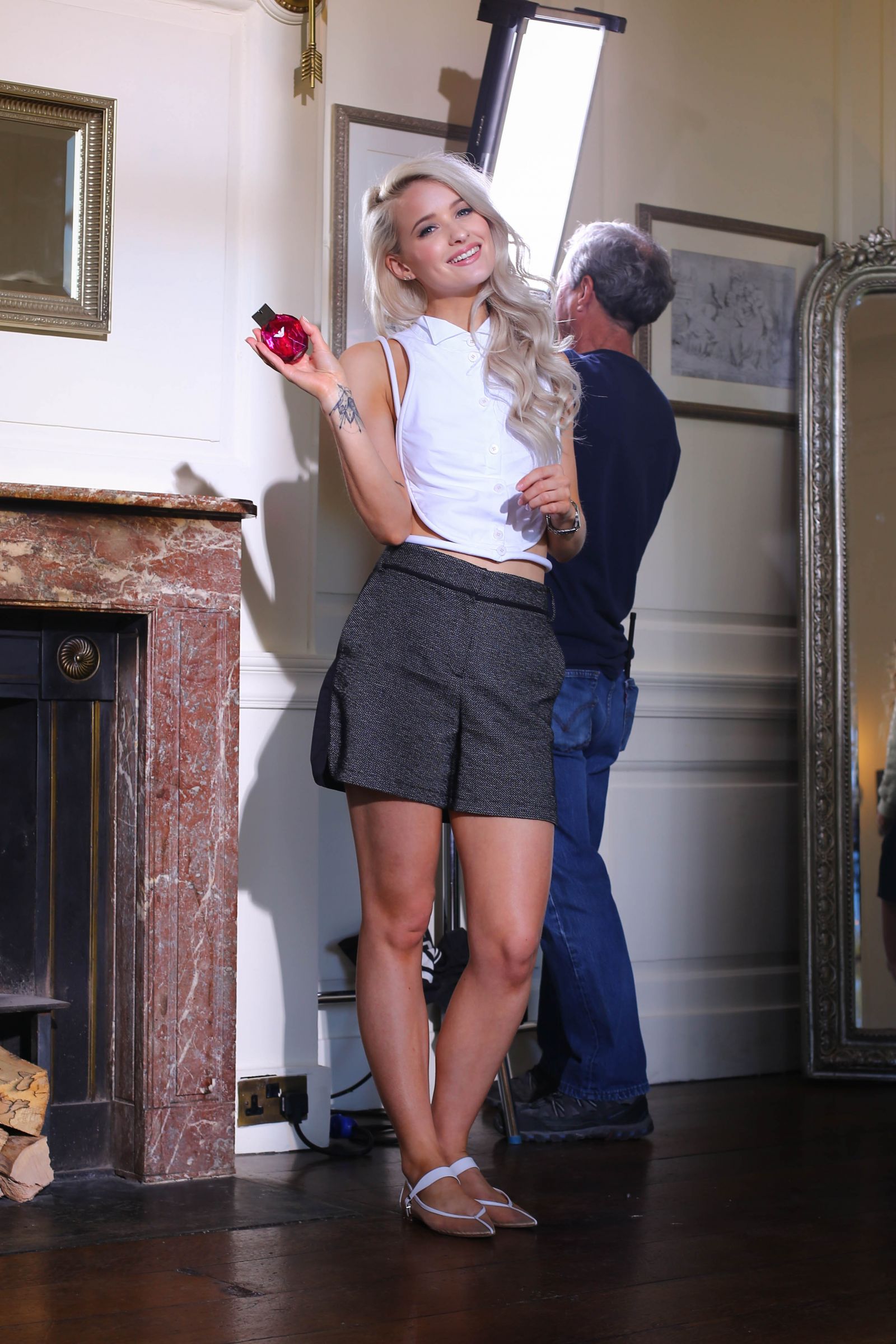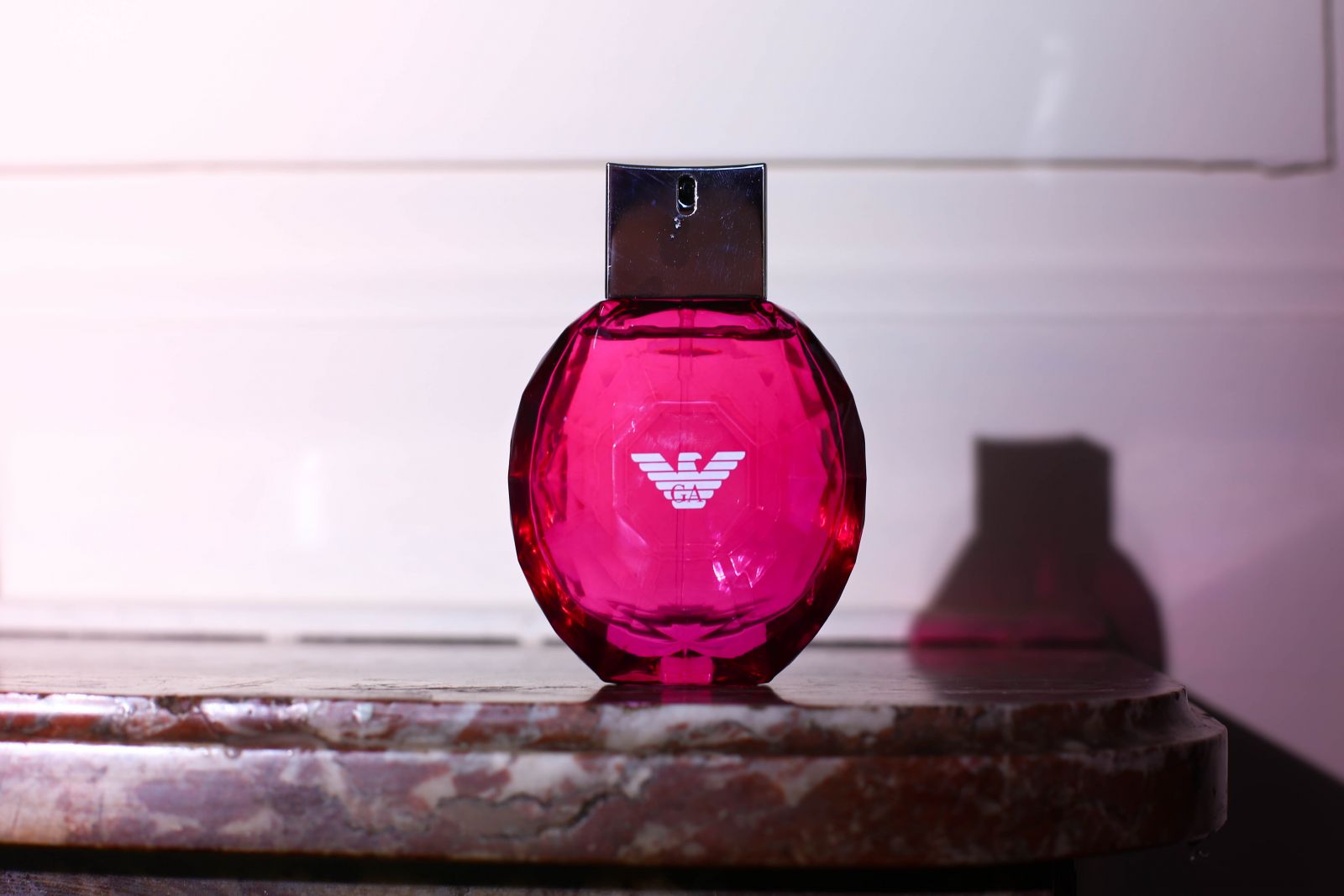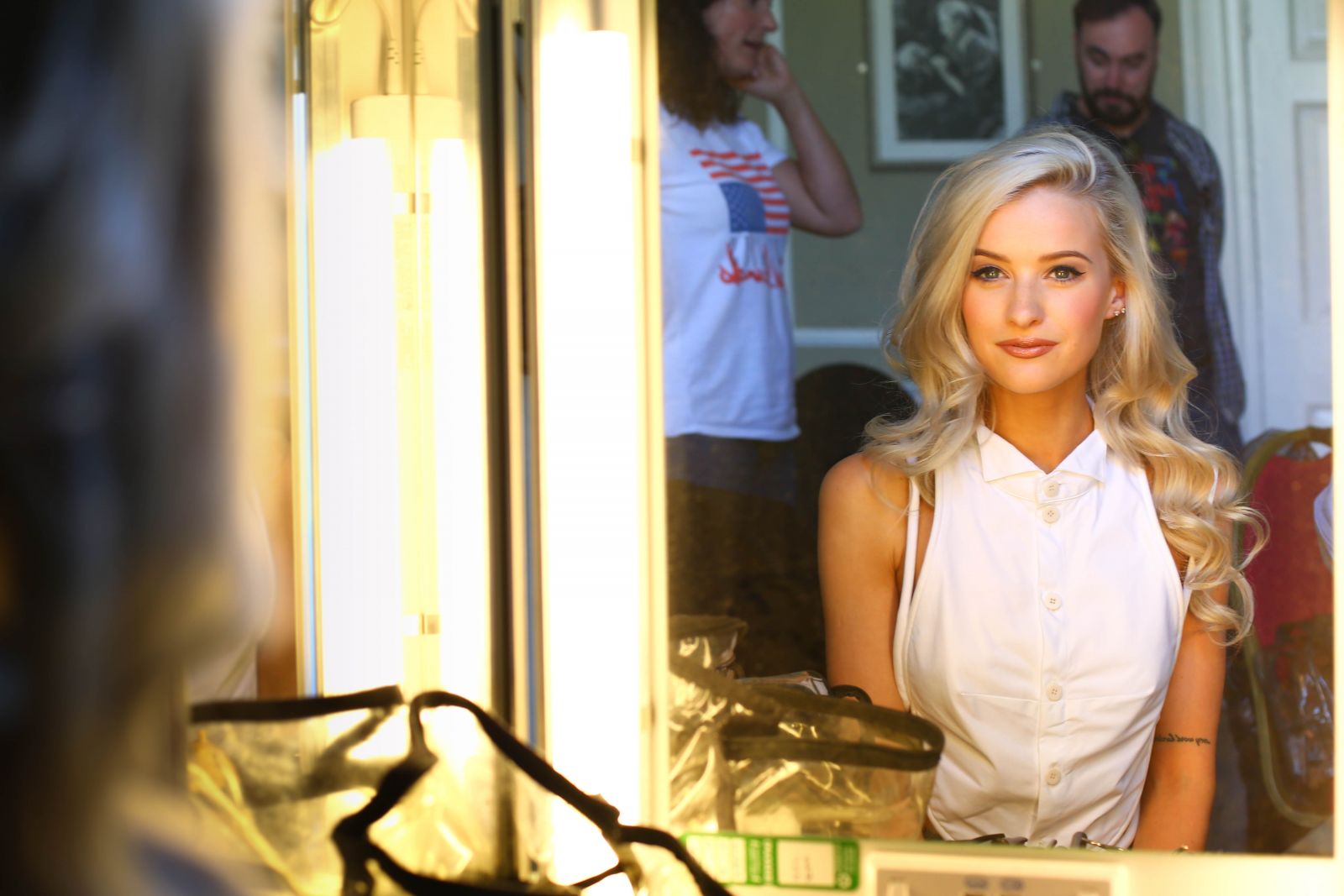 Ella Eyre is so perfect for this huge collaboration as the face of Emporio Armani Diamonds Club. She's so fun, bold and recognisable and always stands out from the crowd; a description that aligns so succinctly with this fragrance. I had so much fun filming with her and her personality and energy really shine through in the footage too! Plus I got a chance to chat with her about her favourite Armani Beauty products during the day, which you can hear all about in the video below! I always love hearing other people's recommendations when it comes to luxury beauty, especially if they have to wear makeup every day for their career. So her opinions on a few of the Armani products I hadn't even tried yet was so interesting. Needless to say, I made a list of must-trys!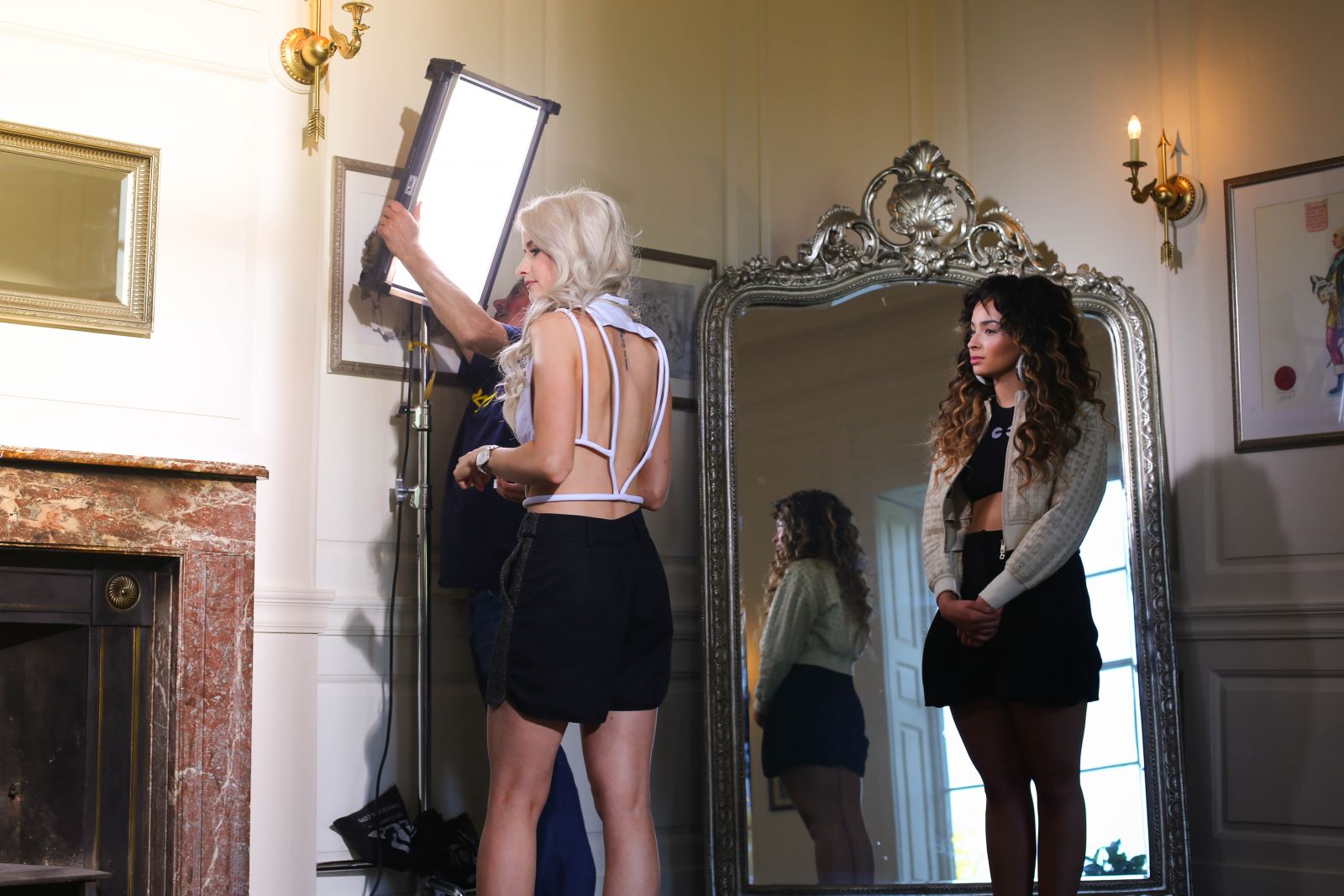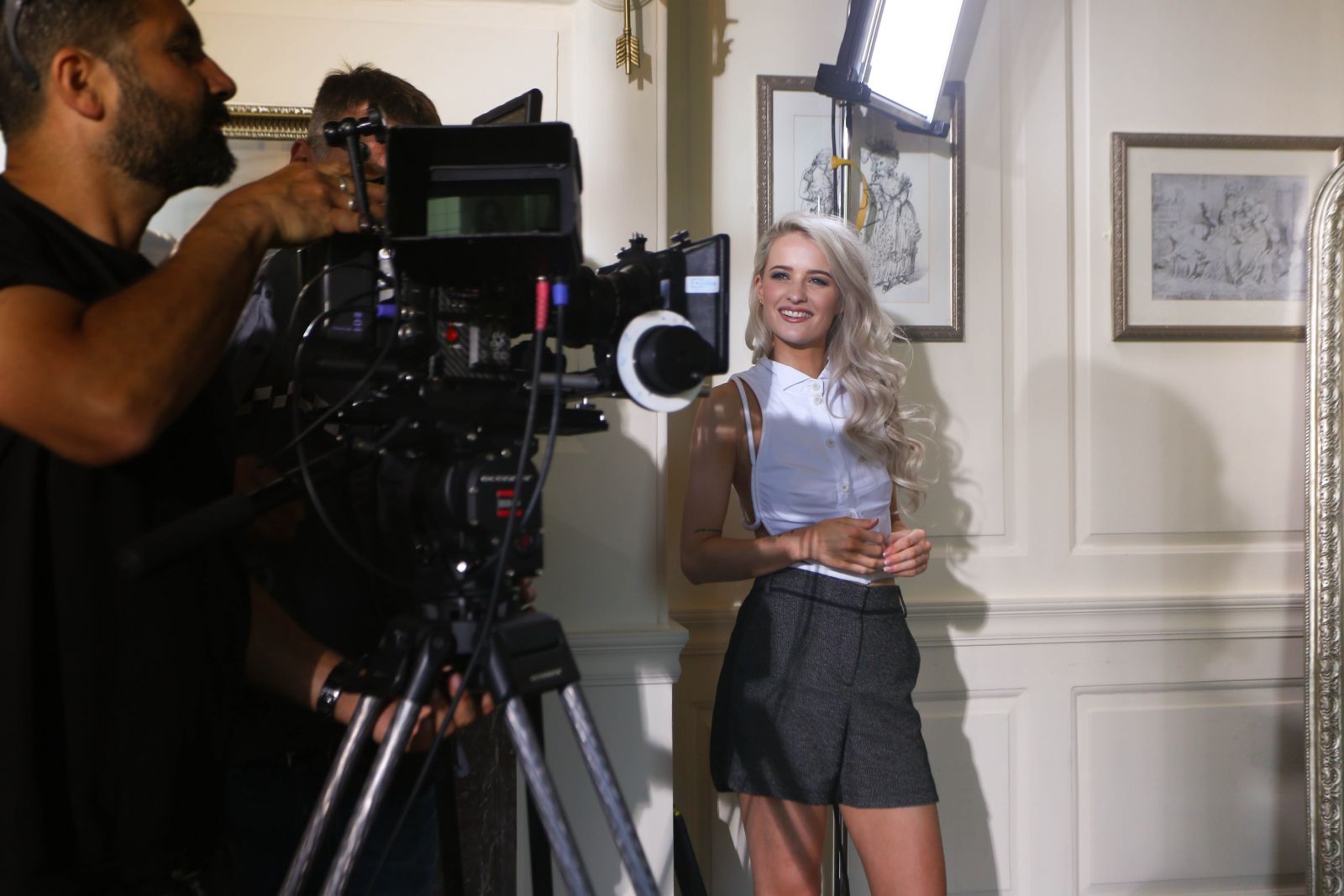 Have a peek at more behind the scenes in my vlog of the day below. I know I always talk about how much fun I have when I get to work on cool projects, but this really was something special. As you probably know, Armani is a brand I adore, from fragrance to makeup and clothing, so to be given the opportunity to capture behind the scenes and to cameo in their digital film, was one of those pinch me moments! I really hope you enjoy! And honestly, go and try the new Emporio Armani Diamonds Club fragrance when you can! This really is one for the party girls who love to smell feminine, floral and fruity but also sophisticated and beautiful. I seriously love it!
Sign up here for a weekly catch up of everything Inthefrow