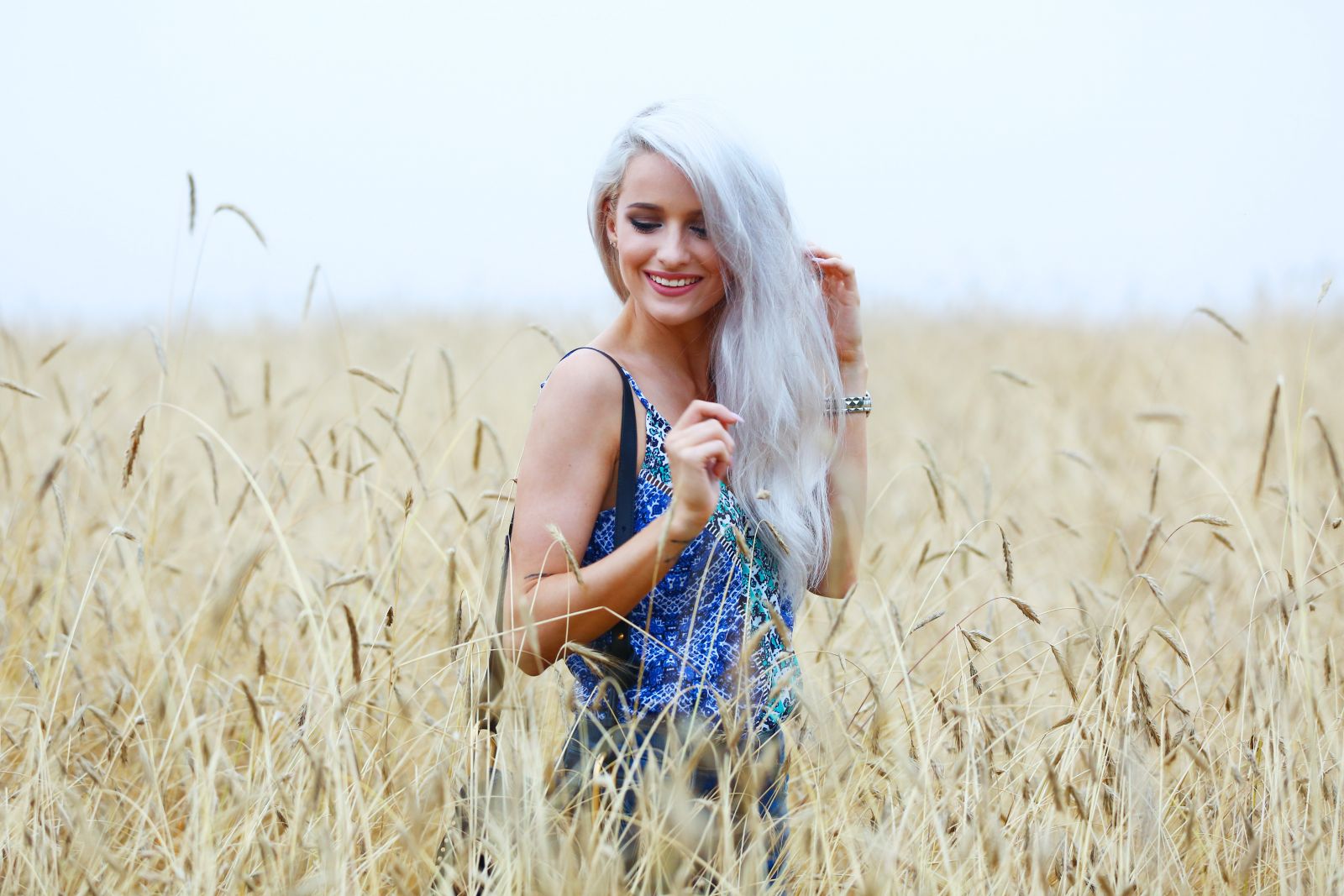 18/07/2016
RevolveIntheHamptons
There are not enough words to describe how much fun I had with the Revolve team in the Hamptons. If you missed it on my social media, everywhere, I spent five days with my favourite LA brand in an insane Hamptons mansion, as part of their epic social month #RevolveintheHamptons. I have seen so many of my favourite bloggers visit the house in previous years and prayed that one day I may get an invite. Needless to say, I literally jumped for joy when I was asked to join the team this July – the perfect getaway for my Birthday Month.
Revolve sell a number of their own branded clothing, as well as a host of awesome brands I am totally in love with. And so I can spend hours on their site lusting over the New In section. And so for a week in the Hamptons, I needed an amazing Revolve wardrobe. So, to round up an awesome week, I thought I'd share my Revolve wardrobe picks with you, plus a bundle of some of my favourite images of the Mansion, the gals and some outfit shots coming soon!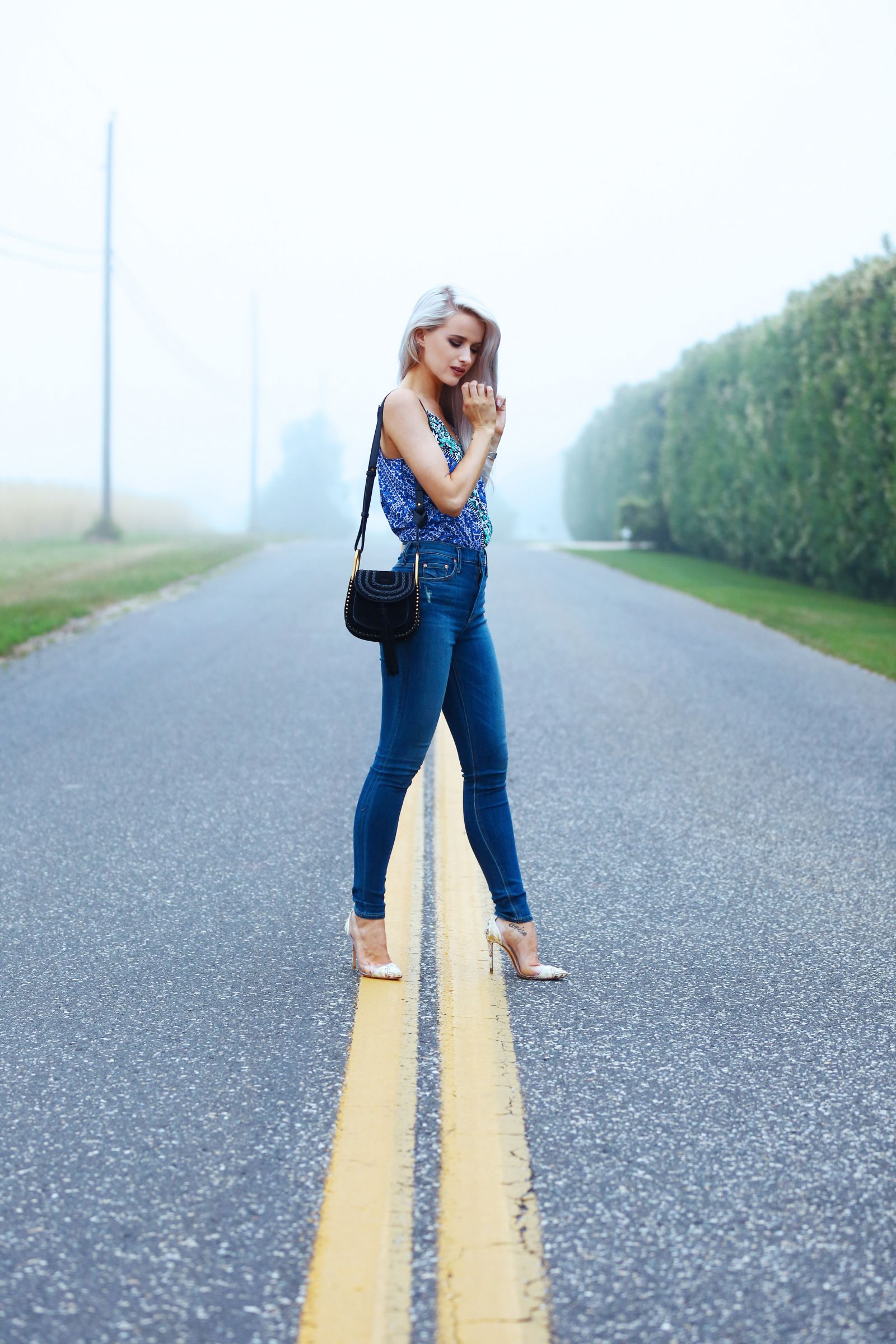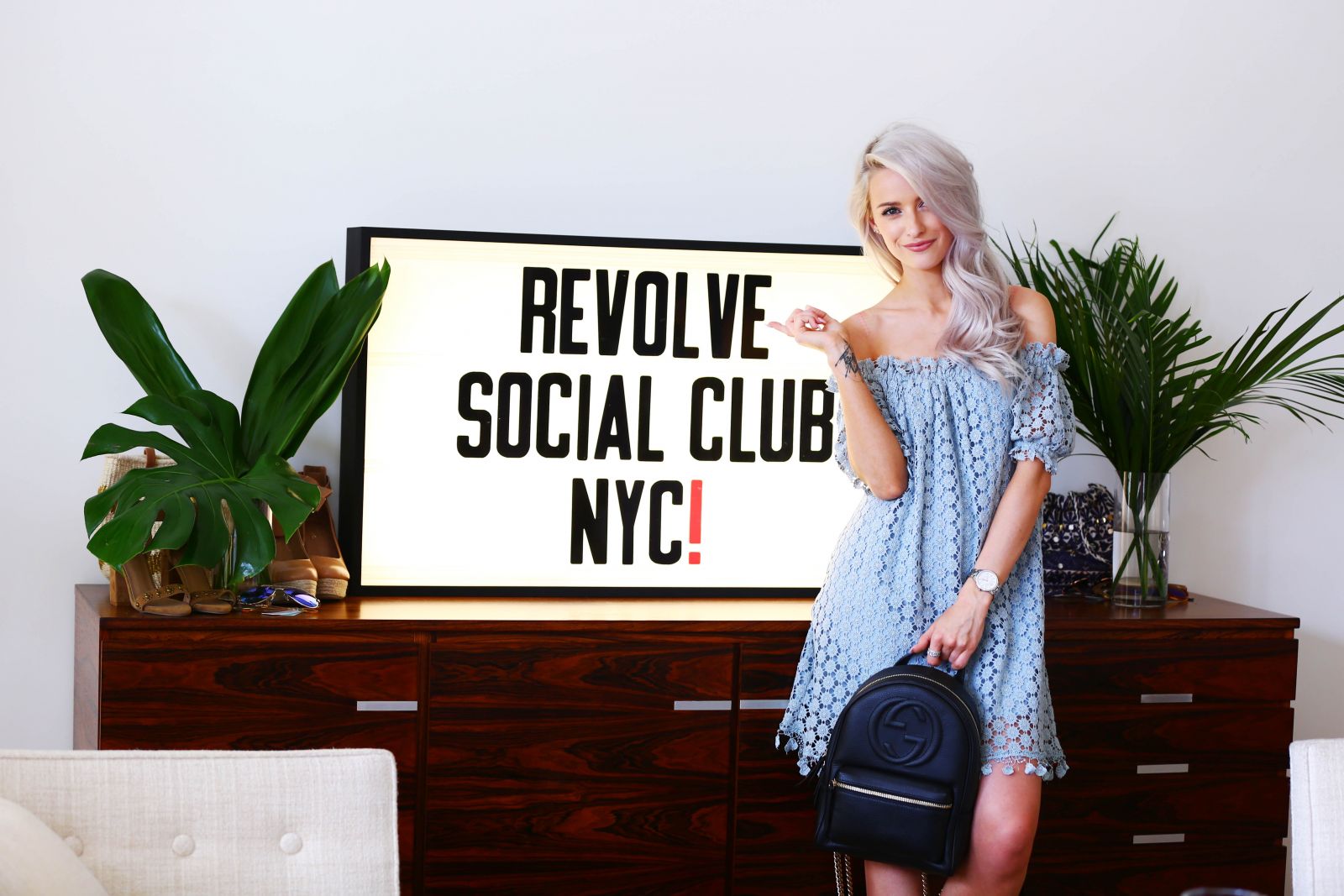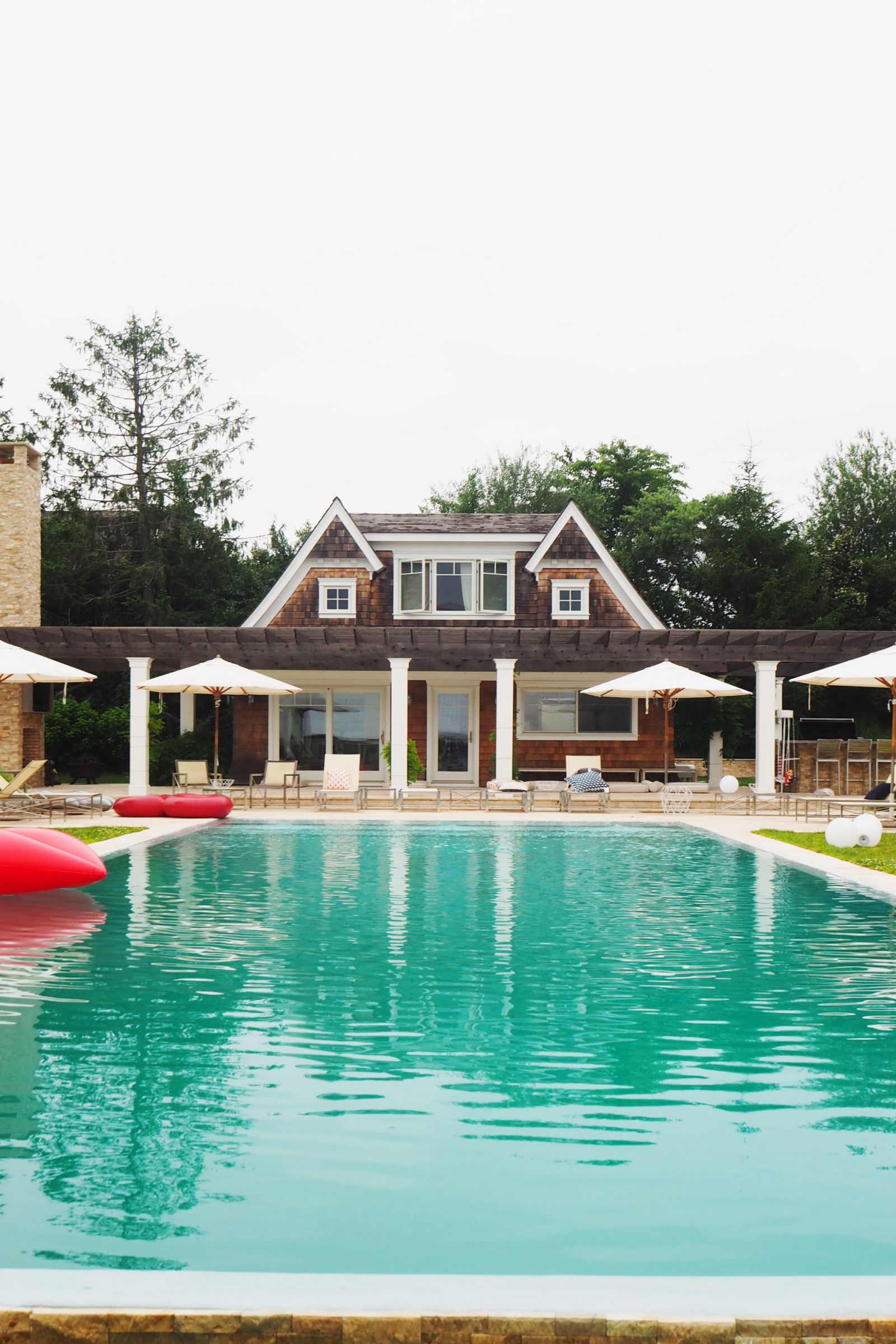 I have so so many images to post over the next few weeks, so stay tuned! I'm sure some people would like me to tell you that the FOMO isn't worth it and that the trip wasn't as peachy as it seemed on social media, but I can't thank Revolve enough for a trip that was seriously unforgettable. From start to finish, Alex and I felt like part of the Revolve family and loved every single second. I'm keeping all fingers and toes crossed that I get to experience it all over again next year!
Let me know what you think of the images, which outfit is your favourite or what you thought of the Lookbook!
#RevolveintheHamptons
Sign up here for a weekly catch up of everything Inthefrow