08/07/16
How to Grow your Blog Following
The Blogging Magic Formula
Over the years of fashion blogging, I have been interviewed a number of times by interested journalists when it comes to how the blogging industry is working, where it came from and where it's going. And a question that arises frequently is: How did you grow your blog following? And I always find it so hard to answer on the spot. It could have been a number of things that interested more people to read and keep coming back to Inthefrow over the years and I wish I had the magic formula; as believe me I would be doing more of it.
Of course my blog is still growing and by no means the most successful blog out there, but, because this question gets asked a lot, I felt it was time that I perhaps wrote down some of the reasons why I feel one blog can grow more substantially than the next. The blogging market is so huge and it is hard to stand out from the crowd. These are just my opinions on what I really like about blogs and how I feel my blog was able to grow over the years, but I'd love to know your feelings on this too!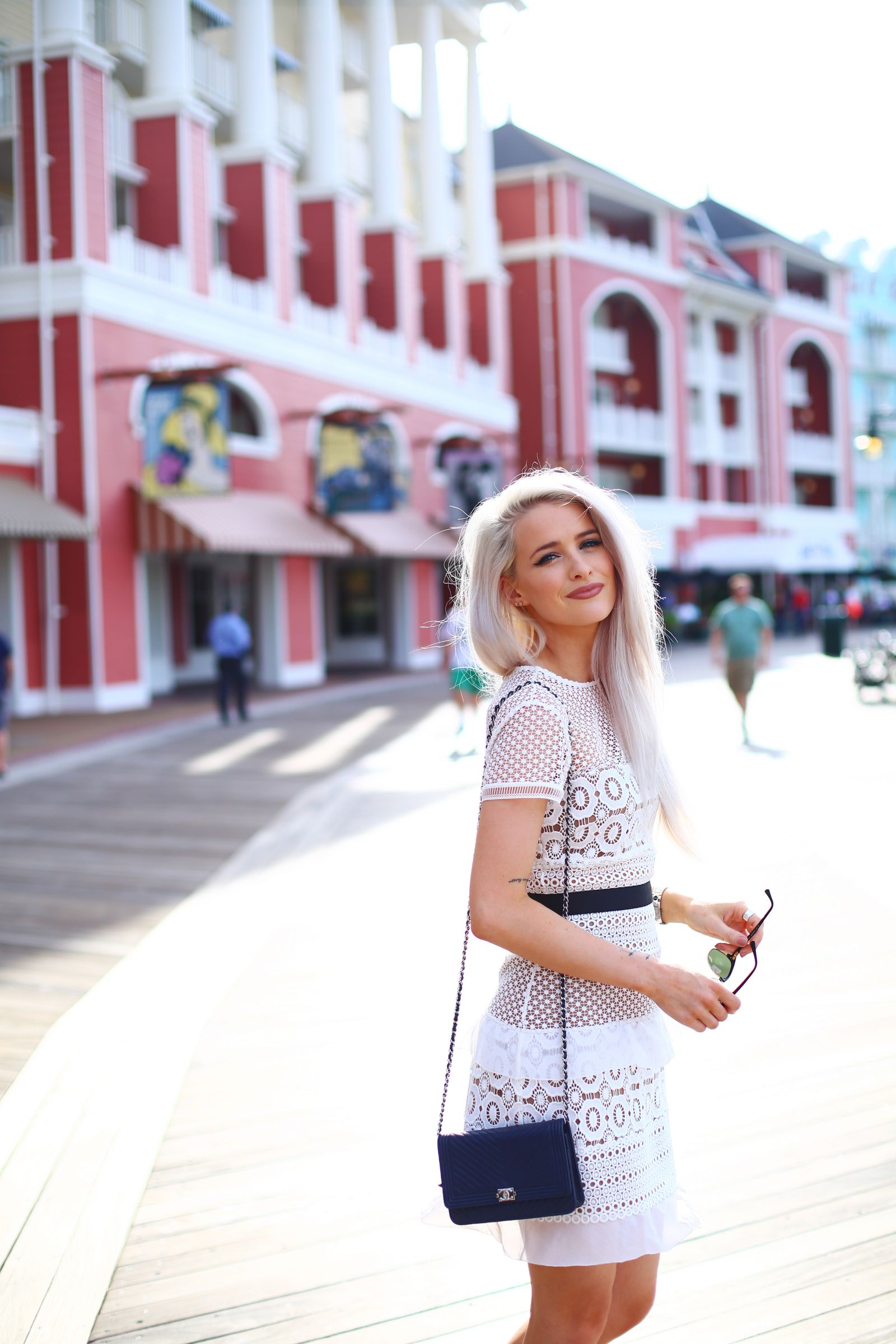 Consistency
Blogs that provide consistent content for their readers are more likely to grow their following and loyalty. Would you log onto the Daily Mail every day if they hadn't updated? And yet whilst a blog doesn't necessarily need to be updated on the daily, a few times a week is definitely a good place to be. When I started blogging, I blogged every single day for two years. Its tough and I have absolutely no idea where I found that time, but it was one of the main reasons that I feel my readers came back. Unfortunately I don't have as much time now as I used to, due to projects and working on even larger, cooler content for you, but I try my hardest to get 2-3 blog posts out if I can. If I don't, I sit here with guilt until I do.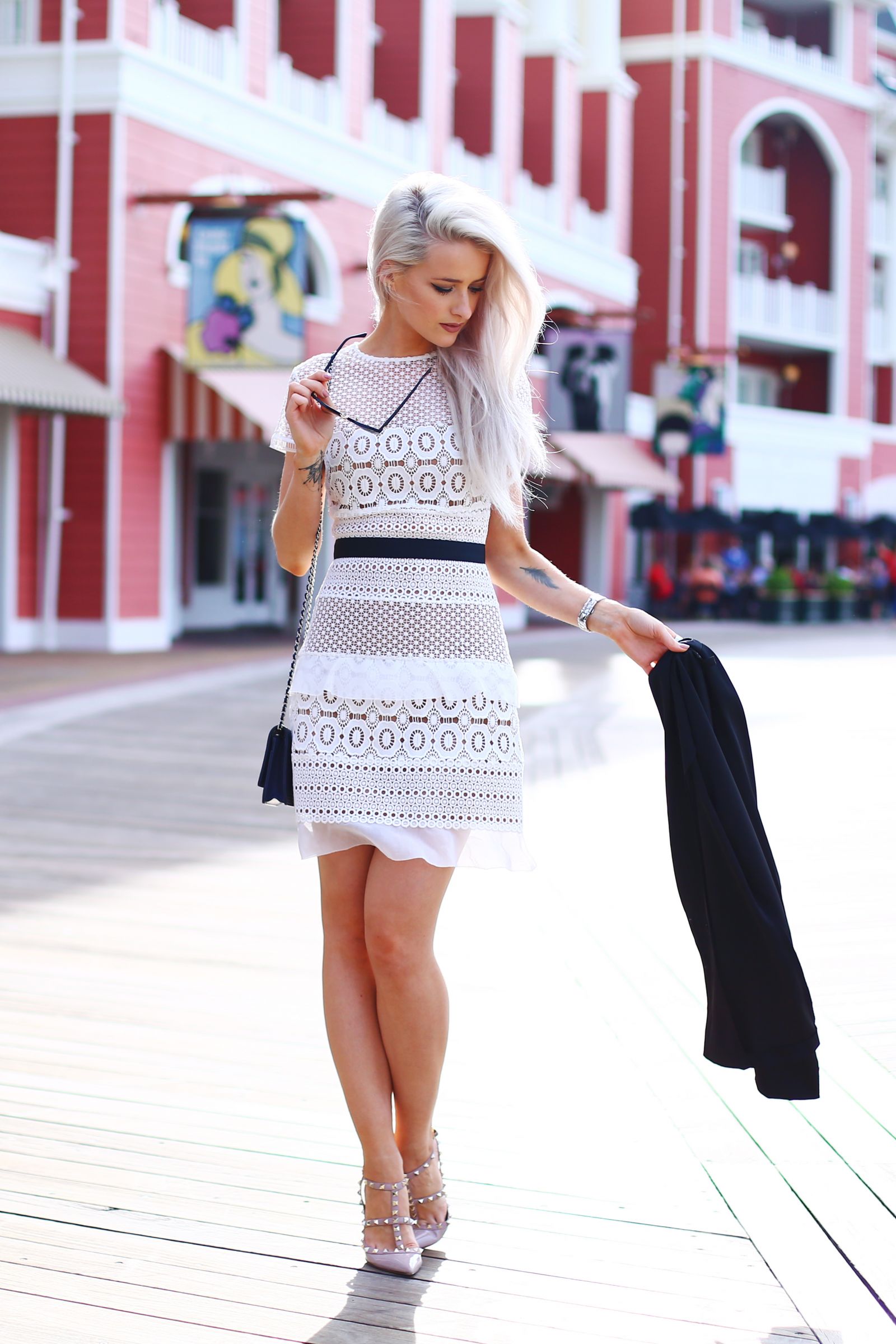 Engagement
Growing your blog following isn't always about the growth, but the retention. Those followers who have been loyal enough to follow along, are much more important than the potential new reader. Chatting with those that care enough to comment on your posts, or who tweet you to say Good Work, is pretty important for reader loyalty. I don't personally need a reply if I comment on someone's post, but a like on twitter, or knowing that they will at least have read that comment makes me really happy. On my blog, I try to get back to as many comments as I physically can and I also did this for a number of years. Even if I can't reply, I will always read my comments and thoroughly enjoy reading every single one of them. The feedback from so many different people is truly interesting and I love hearing everyone else's opinions and stories. But keep engaged with those that care now, as later they may not be so interested.
USP
Your Unique Selling Point is a very marketing lead term, but I feel it is totally appropriate for this topic. Every person has something that makes them unique and it is finding and harnessing that personal trait that will have people remembering you. Think of the people you recognise the most in life. Whether it's their voice, their hairstyle, their laugh, their writing style, their photography abilities. Something will have you remembering that person. And that knowledge and awareness of a person is what will keep them in your mind more prominently than another. In such a saturated blogger environment, everyone needs to stand out if they want to be noticed. So if you know of a personal trait that will stand you out from the rest, use it to your advantage.
Social Sharing and Optimising
Sharing to your little hearts content is pretty tiresome sometimes, but it really can help. Someone, somewhere, may be looking for a blog post just like yours and they'll come across it on social media. Or on a Google Search, if you've optimised your site for search engines correctly. I also found social media to be a great tool for growth, getting to know new bloggers and blog readers and sharing my content with them every day. It was a good way to get to know people and make connections in the industry. A lot of people only find your content on twitter – I know that for me this is the main place that I spot new articles going up. I generally don't type in blog URLs anymore. So twitter is where I see everyone's updates and have a read. So if you're not utilising your most wide spread tool, you're potentially missing a trick! But making sure you're using correct titles for your blog posts and being aware of keywords for search engine optimisation is just as important. My most read blog post was found hundreds of thousands of times, all due to Google and the way I had optimised the blog post to include key words that were widely searched. There are a lot of sites and books on SEO so have a read of that if you need some more help on it – but if you have wordpress, the site tends to give you pointers too when it comes to keywords and copy.
As I was saying, I love to hear your feedback and your opinions, so please do let me know what may have attracted you to this blog. I would genuinely love to know what it may have been about this site that kept you reading and coming back and whether it is the points I mentioned, or something else? And if you're a blogger, what would you say is your magic formula?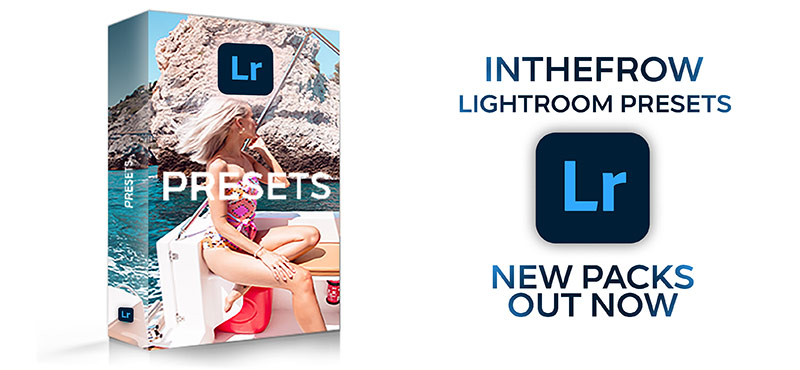 Sign up here for a weekly catch up of everything Inthefrow