22/05/16
Cannes 2016
Experiencing the Red Carpet Lifestyle
On the scale of amazing pinch me moments, this has got to be the highest. I've starred in Meghan Trainor's music video, had my photograph taken by Rankin and sat front row at the Burberry Fashion Show, and yet I feel this experience is one to pip them all. I was whisked off to Nice airport with the L'Oreal Paris team and escorted over to the Martinez Hotel for my first ever experience of Cannes Film Festival. I had seen countless Instagrams and Snapchats from models, bloggers and youtubers from the event the week previous and was eagerly awaiting my trip, not knowing what to expect, who I would bump into and what exactly I was going to wear. Luckily for me, the L'Oreal team are a group of people I love working with and they got me looking my absolute best for the Red Carpet. So I HAD to share everything with you! See this as an Inthefrow Cannes Photo diary, if you will!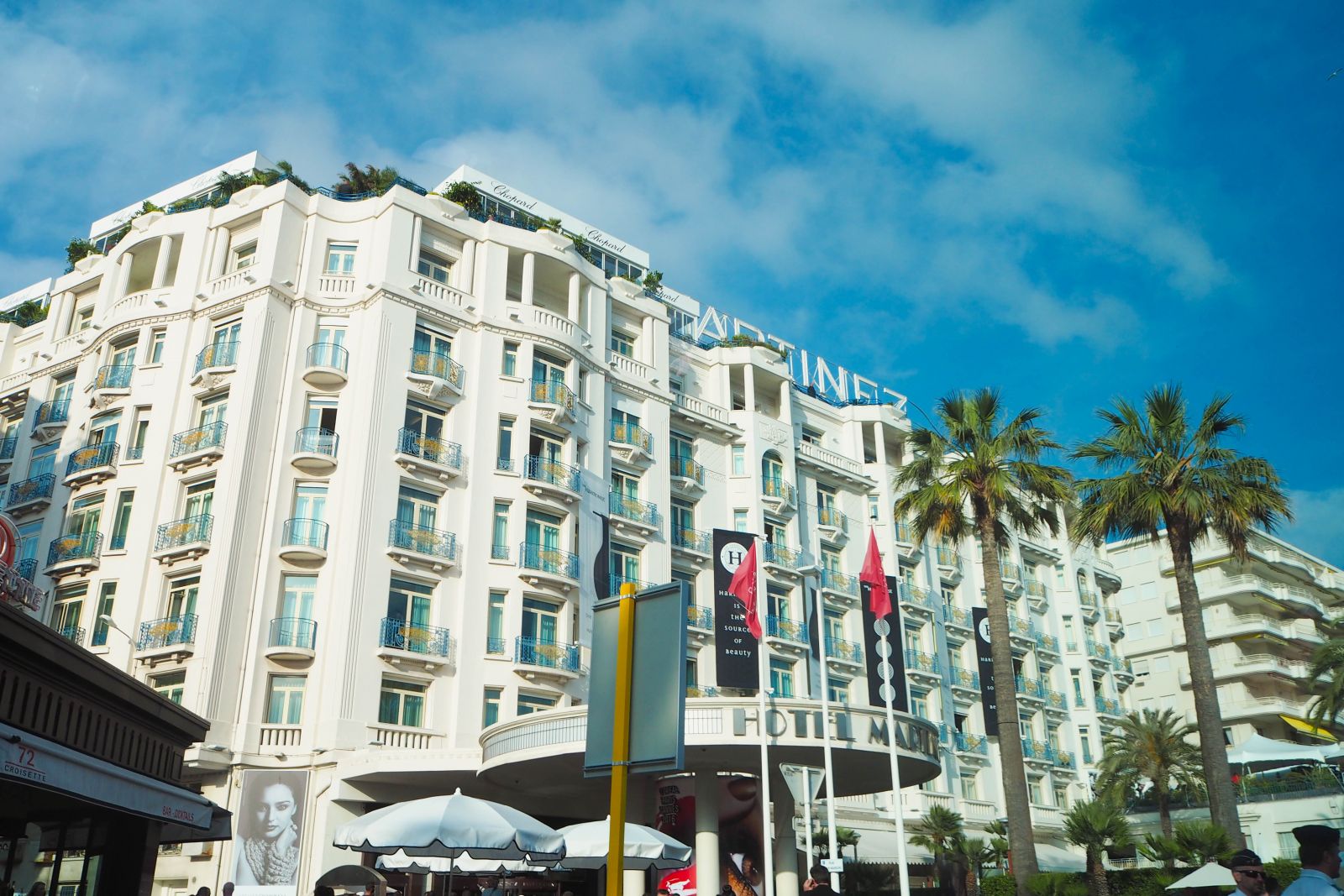 Hidden on the seventh floor of the Martinez Hotel, L'Oreal had developed a secret playroom, with Eiffel Towers made of nail varnishes, baths filled with lipsticks and a first look at some of their newest products. This was also the location for the huge L'Oreal Blue Obsession party that evening, spilling out from the playroom out onto the terrace. You might remember I attended the L'Oreal Red Obsession party in February for Paris Fashion Week, and this time it was time to dress in all things blue. Scroll down a tad further to see my outfit, hair by L'Oreal and some pictures from the L'Oreal Blue Obsession Party!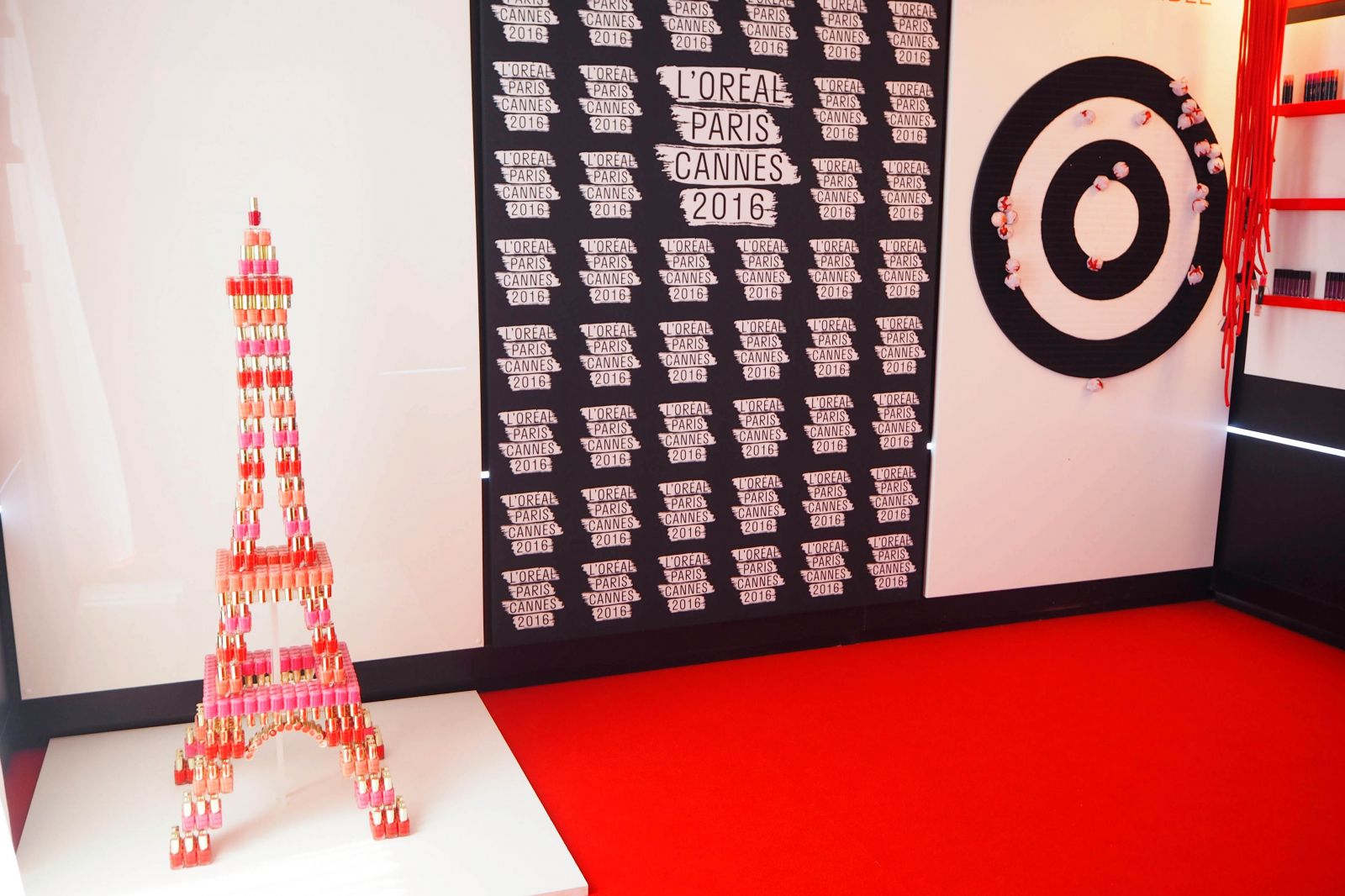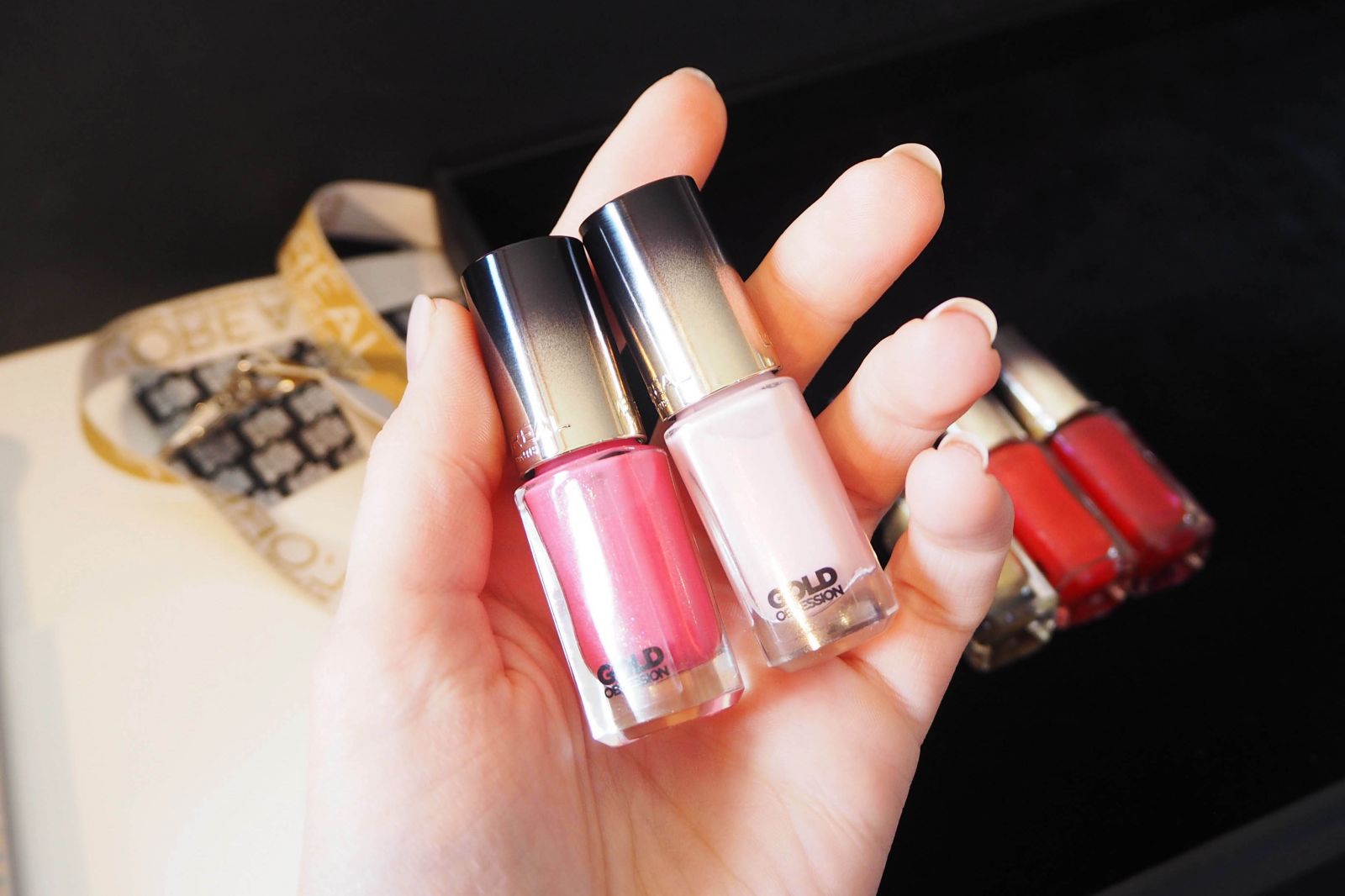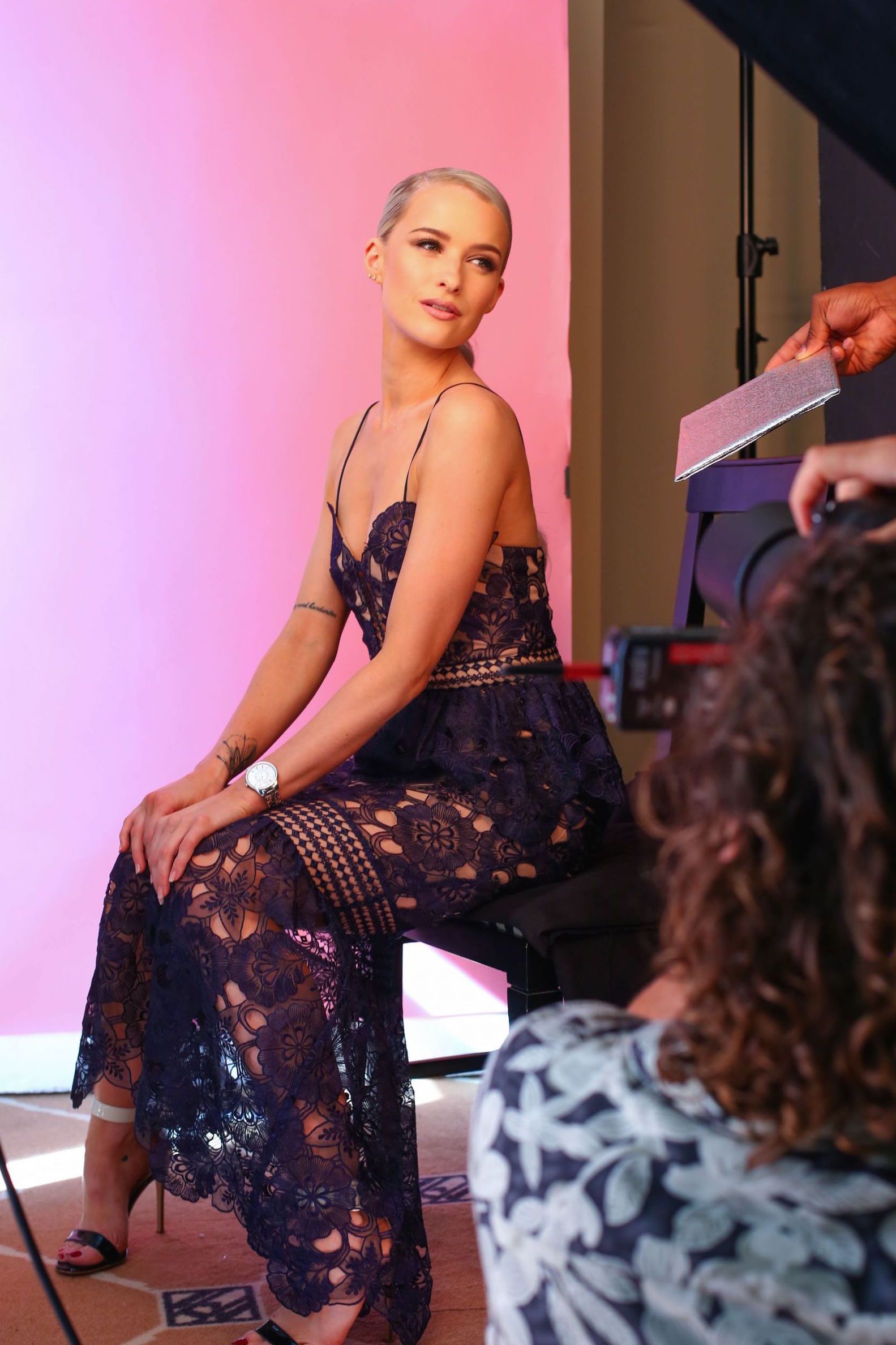 –
Shooting for L'Oreal Paris
with Jonas Bresnan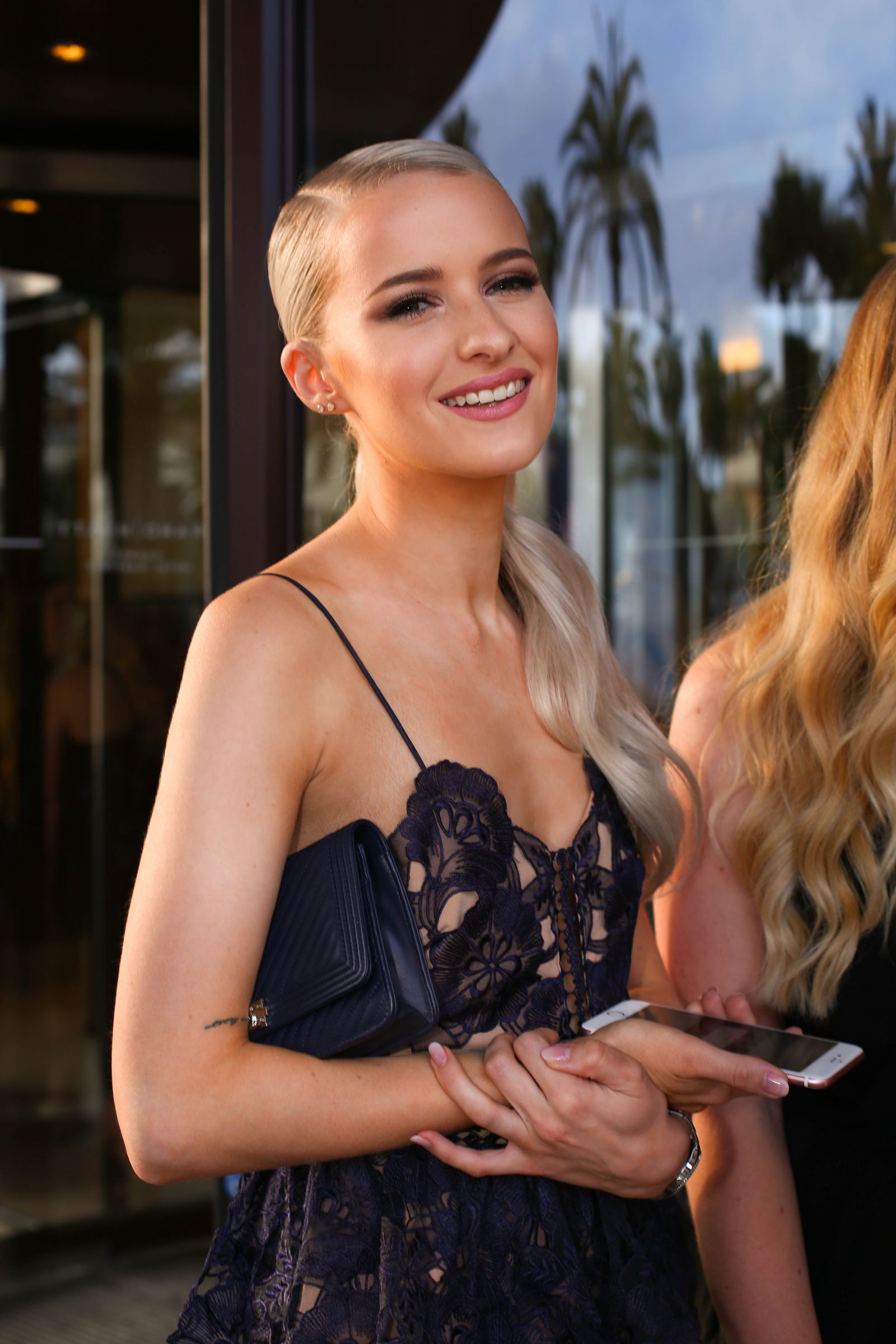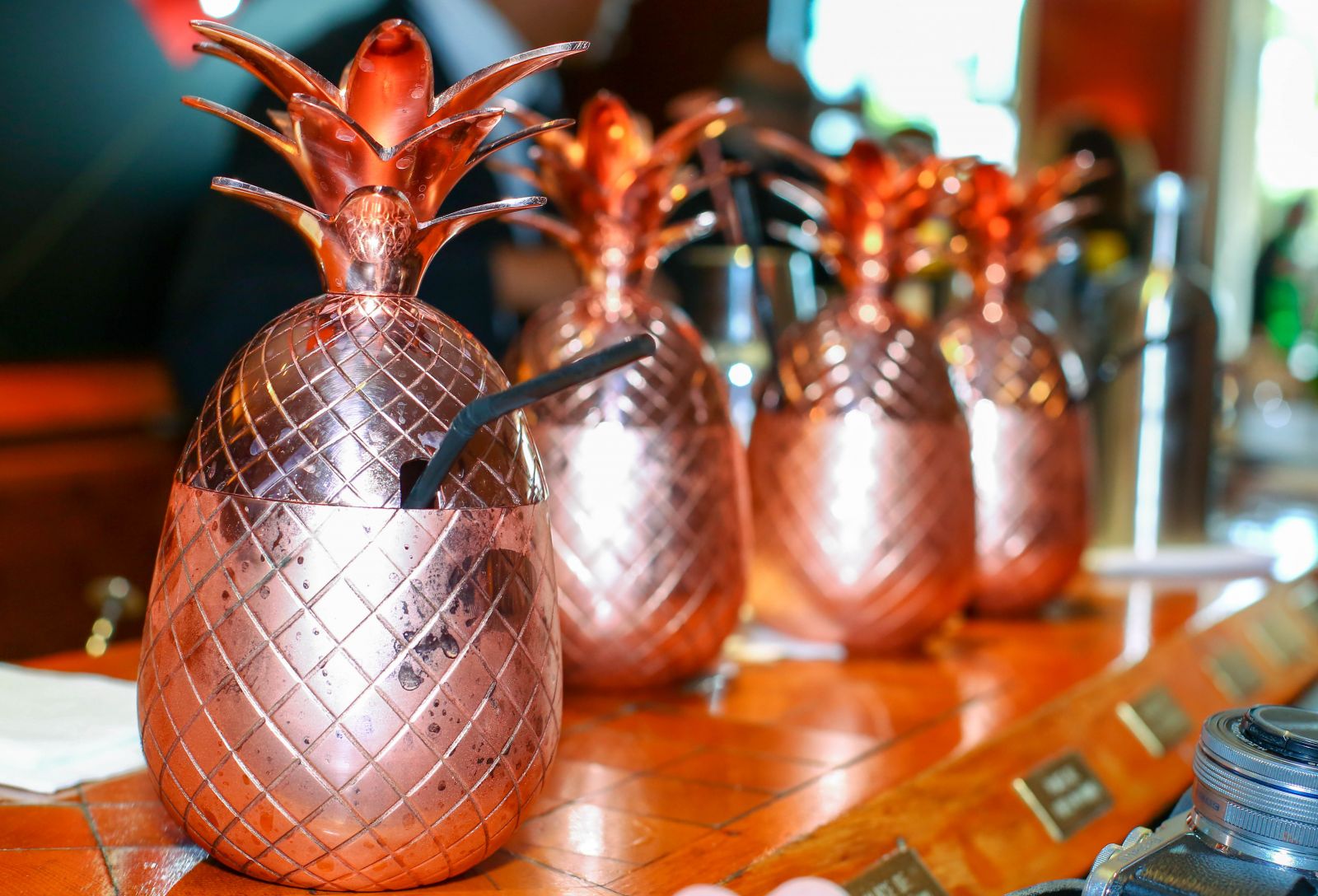 Lewis Hamilton for L'Oreal Paris Men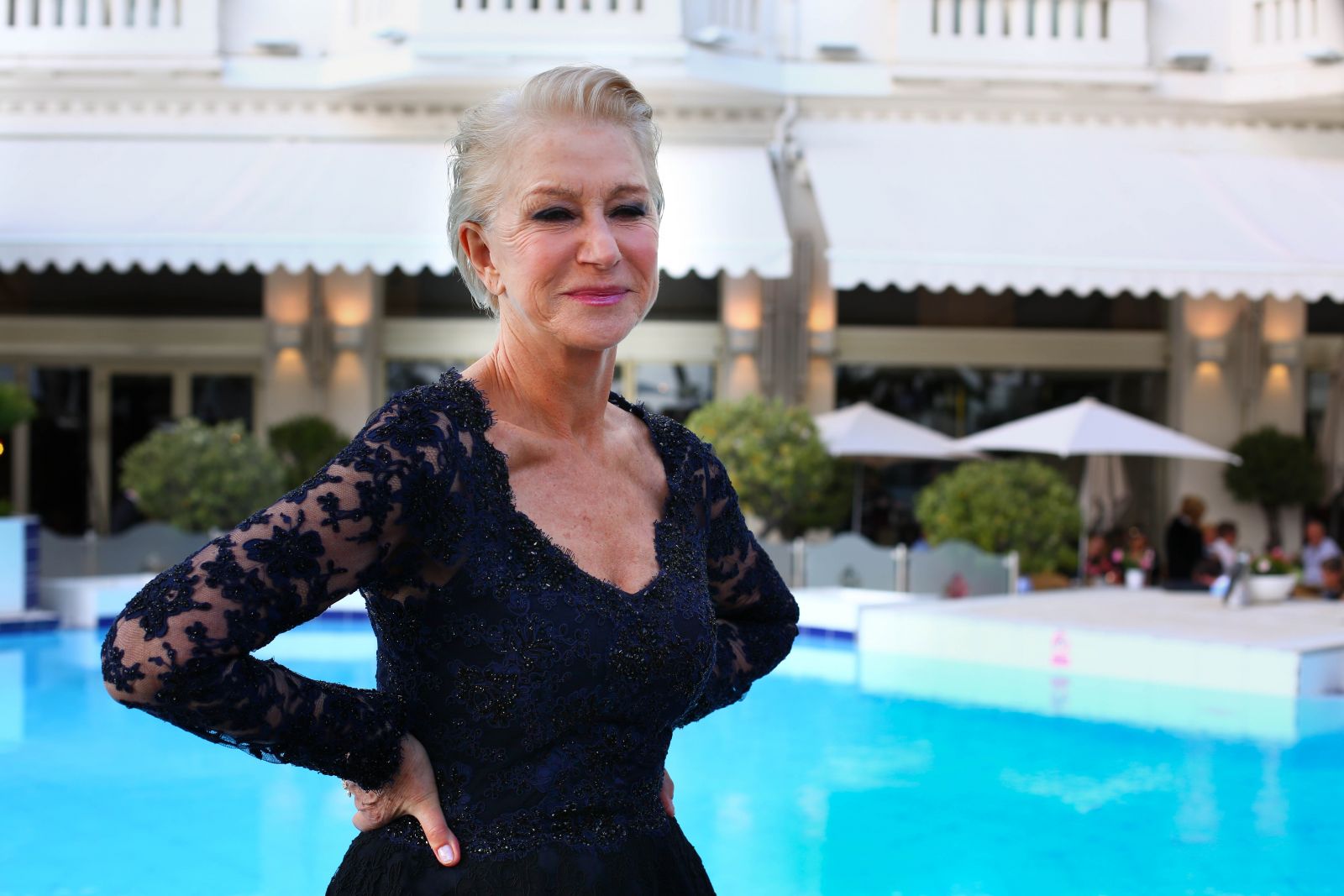 Dame Helen Mirren for L'Oreal Paris 
Unfortunately I didn't manage to get any more photographs of me on the red carpet other than this one quick selfie! It was so busy trying to walk down there and there was literally no time to get a quick shot, so this one selfie will have to do. Yet, it was still a day and evening where I had to pinch myself constantly. The Blue Obsession Party, the L'Oreal hair styling, the Martinez Hotel and the Red Carpet were all beyond amazing! I feel like the luckiest lady in the world! I hope you like my hair, makeup and outfit too! I can't wait to hear what you think?!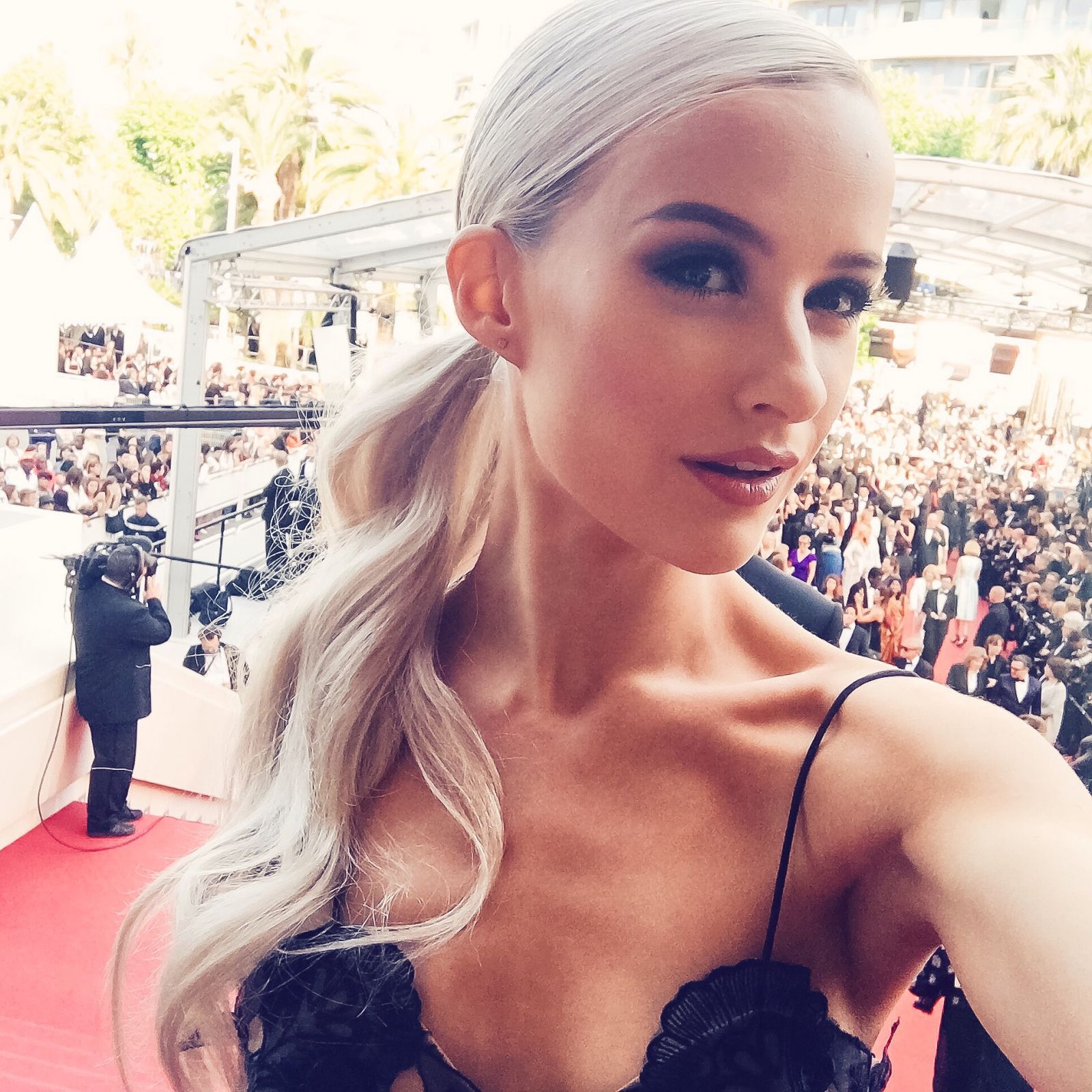 Sign up here for a weekly catch up of everything Inthefrow