27/05/16
Giorgio Armani Maestro Glow
My Secret Weapon
I find new favourites quite regularly. The beauty industry is so advanced and creative, that each brand is constantly bringing out something new and even more innovative than their previous release. And so it's no surprise that I move from one loved product to another. But there is one foundation that I have lived by now for the last maybe 6-8 months. It has appeared in videos, snapchats, instagrams and blog posts and yet I have never called it out as my number one in an individual post. And thus, I felt this post was overdue.
I get asked regularly what foundation I am wearing, especially for big events where my skin looks flawless yet glowing and dewy. And this is it. The Giorgio Armani Maestro Glow. Shake it up to mix the pigment and oil content and apply with your fingers, a brush or a sponge, and I don't think you will find any foundation that makes your skin look more radiant.
Before I tried this foundation, I battled with how to make my skin really look like it was glowing from within. I tried, and still use, a number of skin enhancers and glowy pots of radiant creams and potions underneath foundations, and although they worked, I felt like I could find something even better. Just one product that combines dewyness, radiance and coverage in one.
The Maestro Glow separates into pigments and oils, but please don't be deterred if you have oily skin. This really should work for so many skin types, as the oil evaporates from the skin over the day to leave the pigments flawlessly over the skin. And due to the ingredients, the product feels lightweight, comfortable and blends wonderfully over the skin in a buildable formula. I prefer to apply to the skin with a brush first and then work it in with a sponge for a really gorgeous finish. Just shake up the bottle before you use and apply in the way you feel most comfortable. I honestly cannot rave more about how much I adore this foundation. It makes me feel bright, radiant, glowy, dewy and perfected and it has truly changed my whole makeup routine.
I use shade 2 for no tan, shade 4 when I'm heavily tanned and mix the two when I'm in the transition. As a comparison, I am the shade Deauville in Nars products, which I would say is similar to shade 2!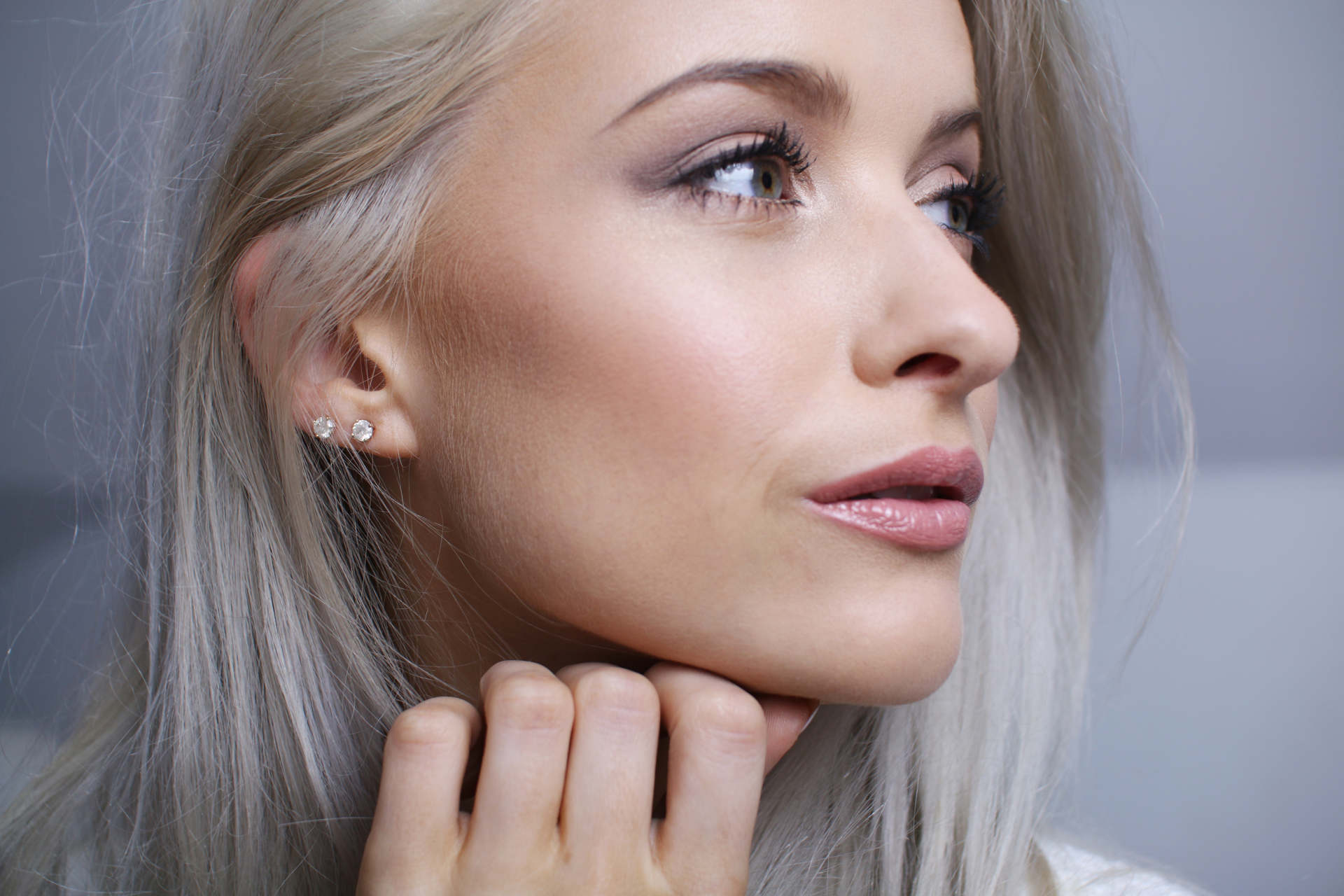 The Giorgio Armani Hollywood Palette was released over 6 months ago now (I know, I'm behind here). At a premium price of £125 this is probably them most expensive palette you will ever own, but, it is one of those hybrid palettes that encompasses 10 eyeshadow shades, a compact powder and two shades of foundation with two brushes. Hello on-the-go touch ups! So whilst it may be pricey, it includes a number of Armani's wonderful products in miniature forms and really is one of those excellent take away products. The shadows are a mixture of matte and pearlescent, making those pearly radiant eye looks easily accomplishable.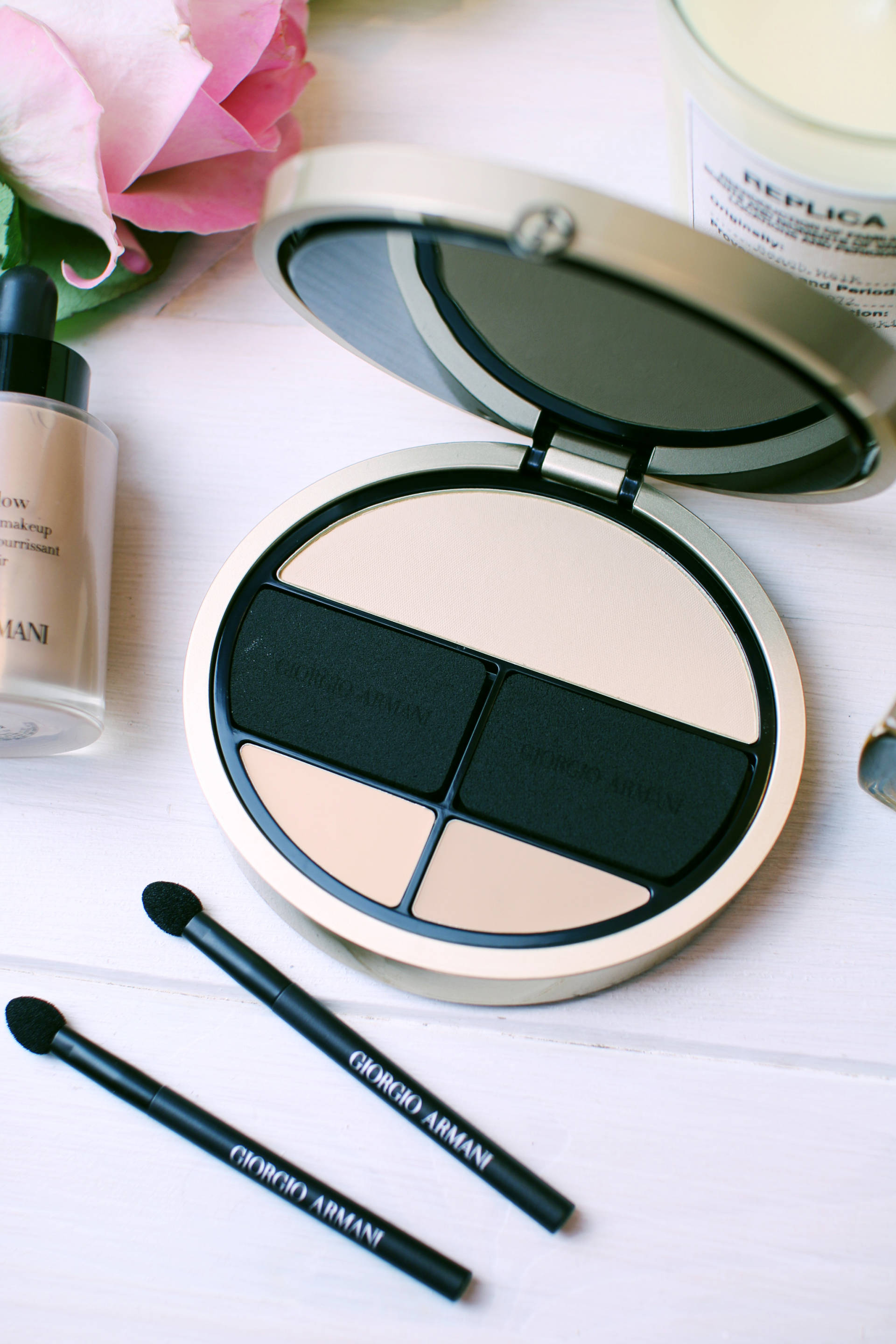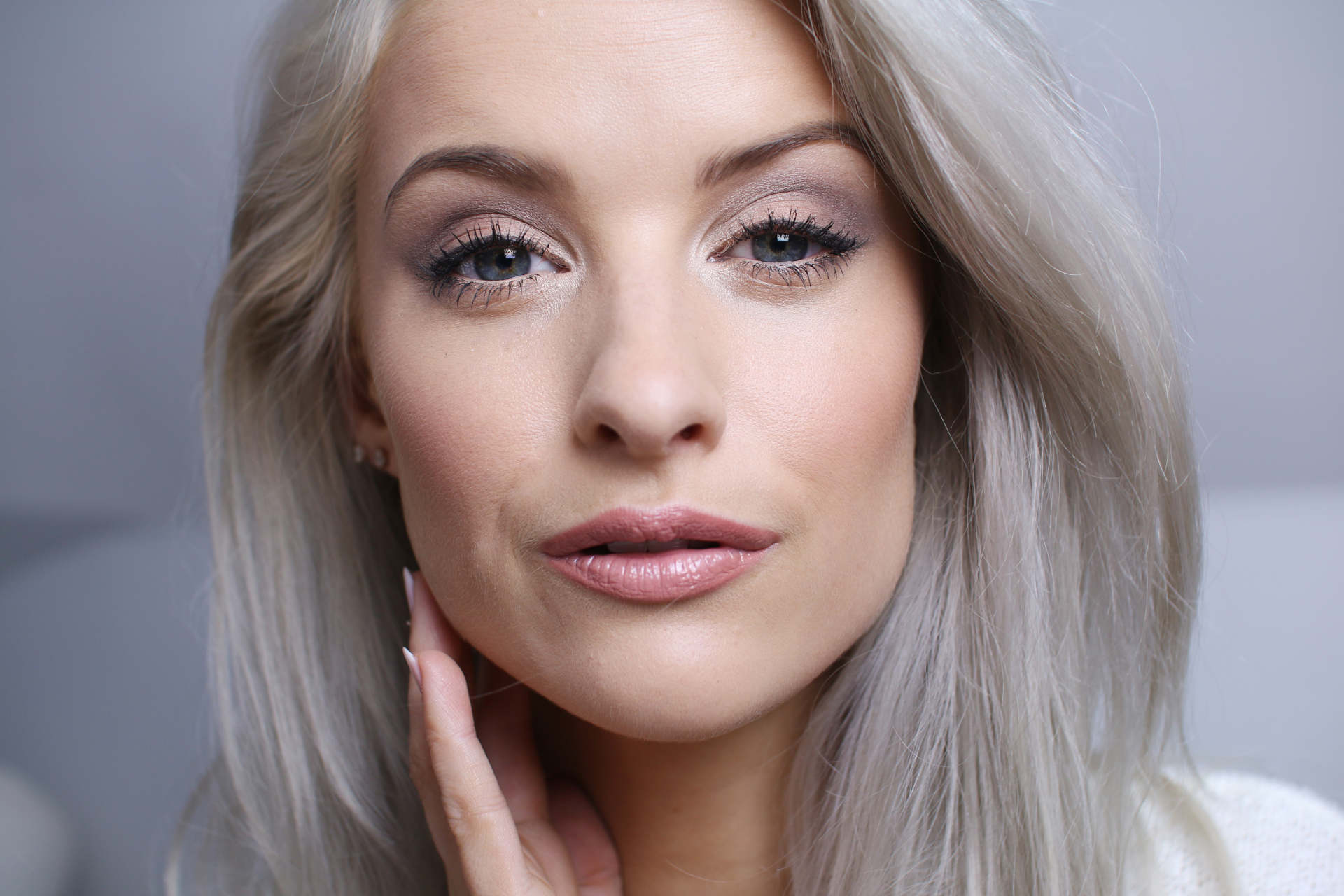 Have you tried the Maestro Glow? Loving it? I'd love to hear your thoughts on it, how you wear it and how you prefer to use it!
Please do leave me a comment and let me know your thoughts! And by the way, thank the heavens I've finally managed to get writing about beauty again. I've missed it!!
Sign up here for a weekly catch up of everything Inthefrow