16/05/16
Time for a Refresh
An updated Inthefrow
If you were here around 9 months ago, you might have seen Inthefrow transition into something pretty new. It gained a little more definition and direction and I felt that I also learned to understand myself much more through the update of my platform. I was overwhelmed by the incredible feedback on the new design and still to this day get at least one message a day from someone who has been inspired by the format of my blog. But even in the industry, many times I have blushed in the cheeks when someone has mentioned that they love the way I have designed my blog, and that really means so much more than I could ever put into words.
Design is a huge thing for me, through education to my own appeal and obsession with aesthetics, layouts, font styles, symmetry. You only need to ask my blog developer @pipdig how pedantic I can be when it comes to the symmetry and spacing of every last thing you see on this blog. But I like perfection, I prefer the eye to travel in the most unobstructed way possible and I love to create something beautiful.
And thus after 9 months, I began to see a shift in blog designs throughout the industry, and more and more bloggers have upped their games and opted for a more editorial layout. But I have never been one to blend in, and therefore, I just wanted to keep on updating. Refresh it, add some concepts that I haven't seen any other bloggers develop yet, and just try to stay innovating I guess. And therefore this is a new and improved Inthefrow. And I hope you love it just as much (and so much more).
Big thankyou's to Pipdig for being awesome at web development, and to Kyle Galvin for being an amazing photographer to work with!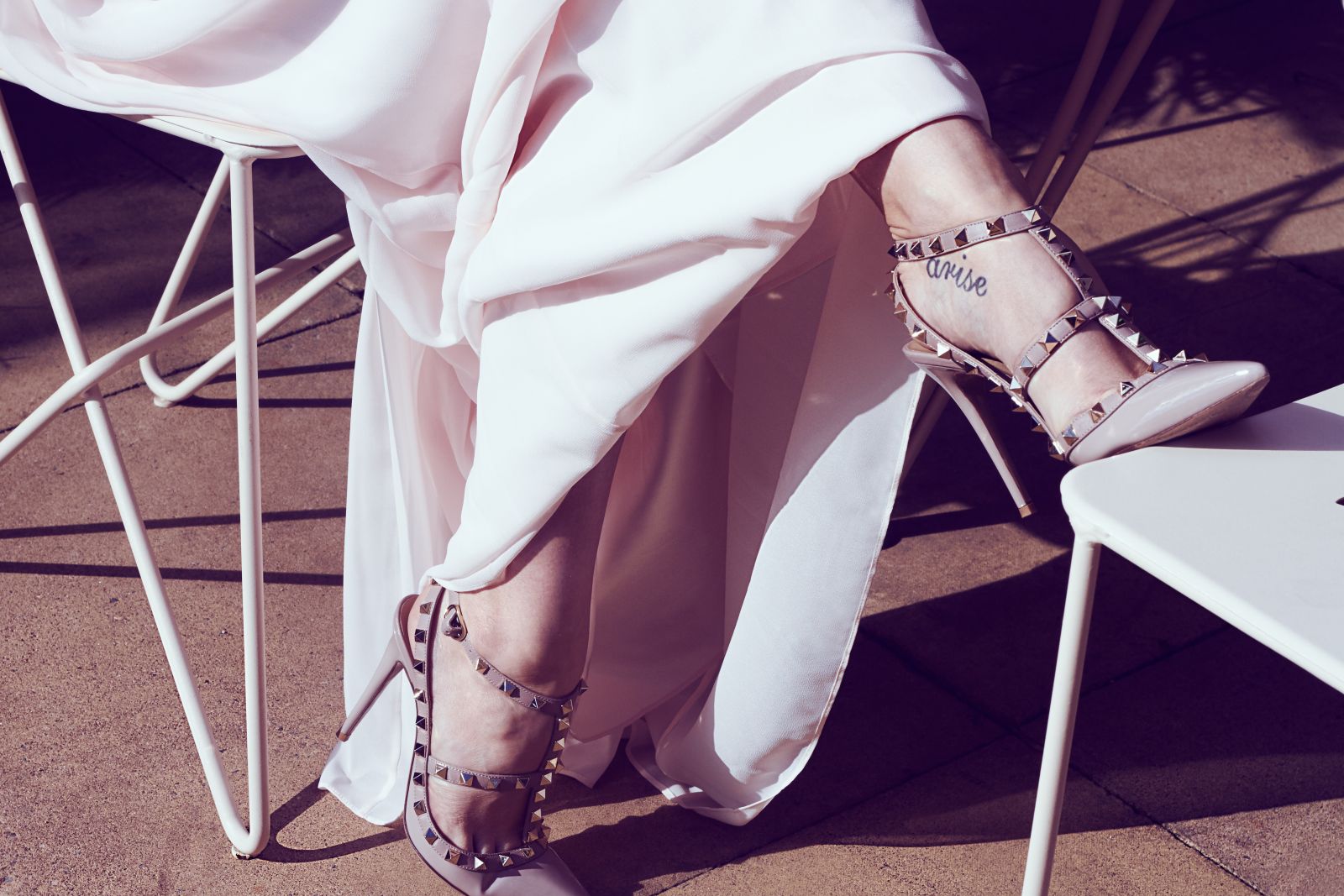 Honestly, without knowing what to look for, you might not notice some of the tweaks. But subconsciously you've been telling me what you do and don't like about the site, and I've been listening. And therefore the areas you love are even easier to see and other you didn't like so much, have been removed. I've made it easier to be inspired, to shop, to search, to explore and to buy right from the page. And for me, that is what blogs are all about – inspiring, helping, advising and recommending, in the easiest and most natural way possible.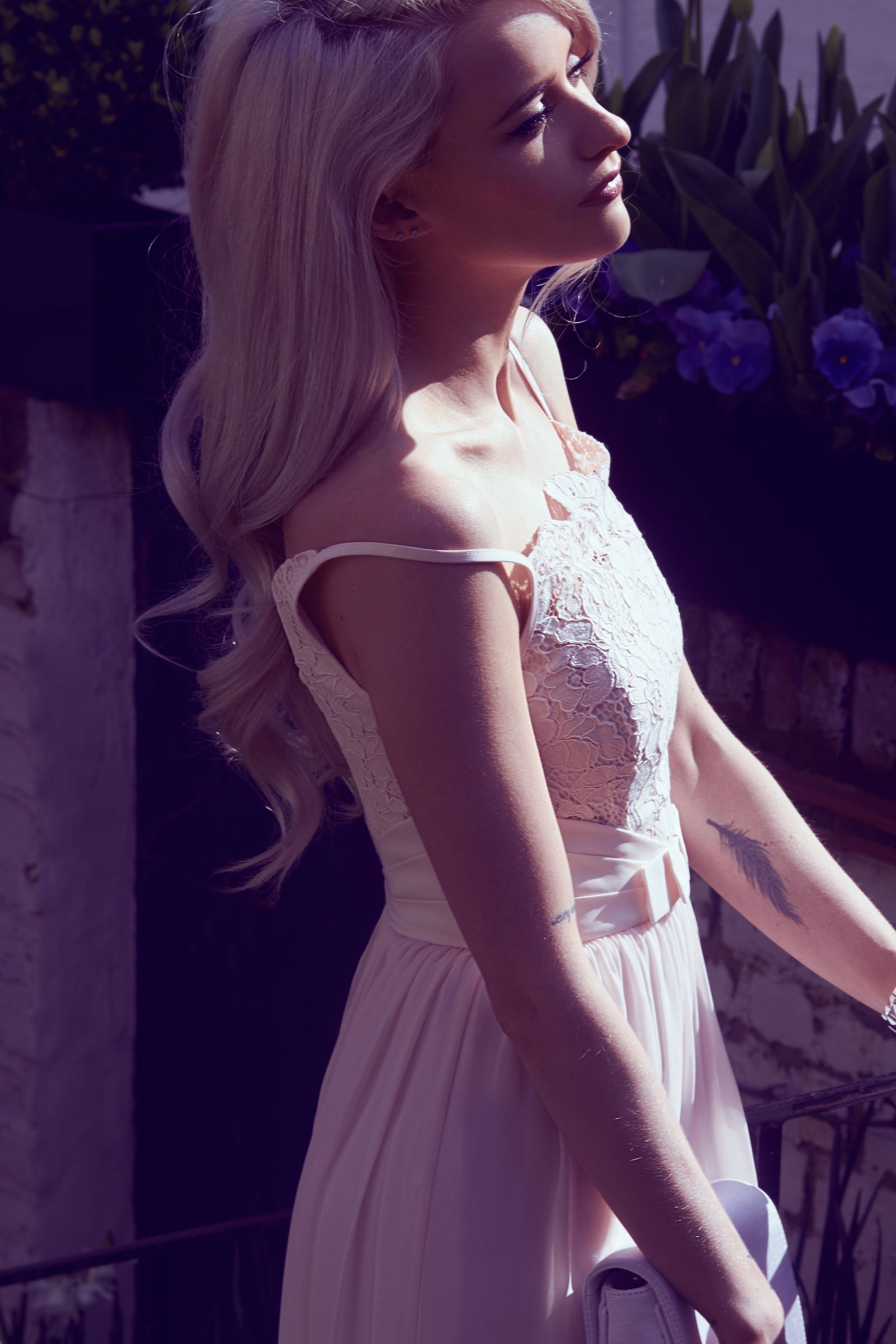 The blog post pages are now a little more slick and editorial inspired. I wanted to give them more of a magazine vibe, almost like opening the pages of your favourite fashion magazine.
I also wanted to give you more inspiration when it came to styling and my own recommendations, so you can now shop My Wardrobe, via my Instagrams and outfit images, direct from the homepage and a specific area in the Shop. And adjacent, you can shop my wishlist and newest clothing finds, from a wishlist page. I love to shop in different ways and therefore wanted to offer a more easy way to be inspired, browse and shop.
And have a peek at the latest blog posts area, which lists all of my latest blog posts in a scrolling feed. It makes it super easy to find all of my articles in chronological order. But we've updated this page, to give you more recommendations in alternative themes and to break up the running order a tad.
Oh, and you may have already noticed that the homepage has undergone some updates. New features, more posts to read through and a shoppable outfit area.
I just want to give you guys the best experience possible whilst being beautifully presented and super duper easy to use.
I cannot wait to hear your feedback! Please let me know if you like it, if you don't, what might need tweaking if anything. And also let me know if you feel anything is missing that you would love to use. Your feedback is what has helped me develop the last blog design into this one, so I listen and love to be inspired by all of you!
Sign up here for a weekly catch up of everything Inthefrow