Well, its nearly June and I've already done so much already this year. It's been a bit of a whirlwind in honesty. I can't count how many times I have been away since January and I have a list of locations in my diary for upcoming trips, events and holidays that I can't wait to share with you. It's been the most amazing year and I could not feel more lucky!
But it's not all plain sailing, and whilst my Instagram feed may show my daily highlights, they don't really offer an insight into my mental state over the last few months. This whole flat move has been a total burden in honesty and I'll go into why we moved flats really soon, I'm sure. But we are super happy with where we are, our location, our new surroundings and yet the stress of it all has set me back months.
Yep, get out those tiny violins.
But I have lost my consistency when it comes to videos and blog posting, and that is something that doesn't sit well with me. As we speak, I'm in between writing to you and packing my luggage for a trip to Cannes Film Festival. I could pinch myself! But recently, I just physically and mentally haven't had the time to write, film, photograph and film anything, and it's getting me down, big time.
Apart from these shots of course, that Kyle took for me a few weeks back in Clifton Nurseries in Notting Hill. We wanted to experiment with a more editorial style of shooting, for the launch of Inthefrow 4.0 (I think thats the correct corresponding update figure), and I adore Kyle's shooting style, so I managed to squeeze in a photoshoot for a day. But, I still have to get myself back on track…
So I just wanted to update you guys and keep you in the loop. Hopefully, blog posts and videos will be back to three and two times a week as soon as I have some time at home and get my life back in order in honesty. Whilst the trips have been spectacular, it's meant less time at home and less time writing and editing. But there will be changes to my schedule really soon and I can't wait to get back up to full speed and 100%. I hate complacency as you know, and letting you down isn't something I ever want to do. So forgive me for falling behind recently. I'll be back to 100% in no time!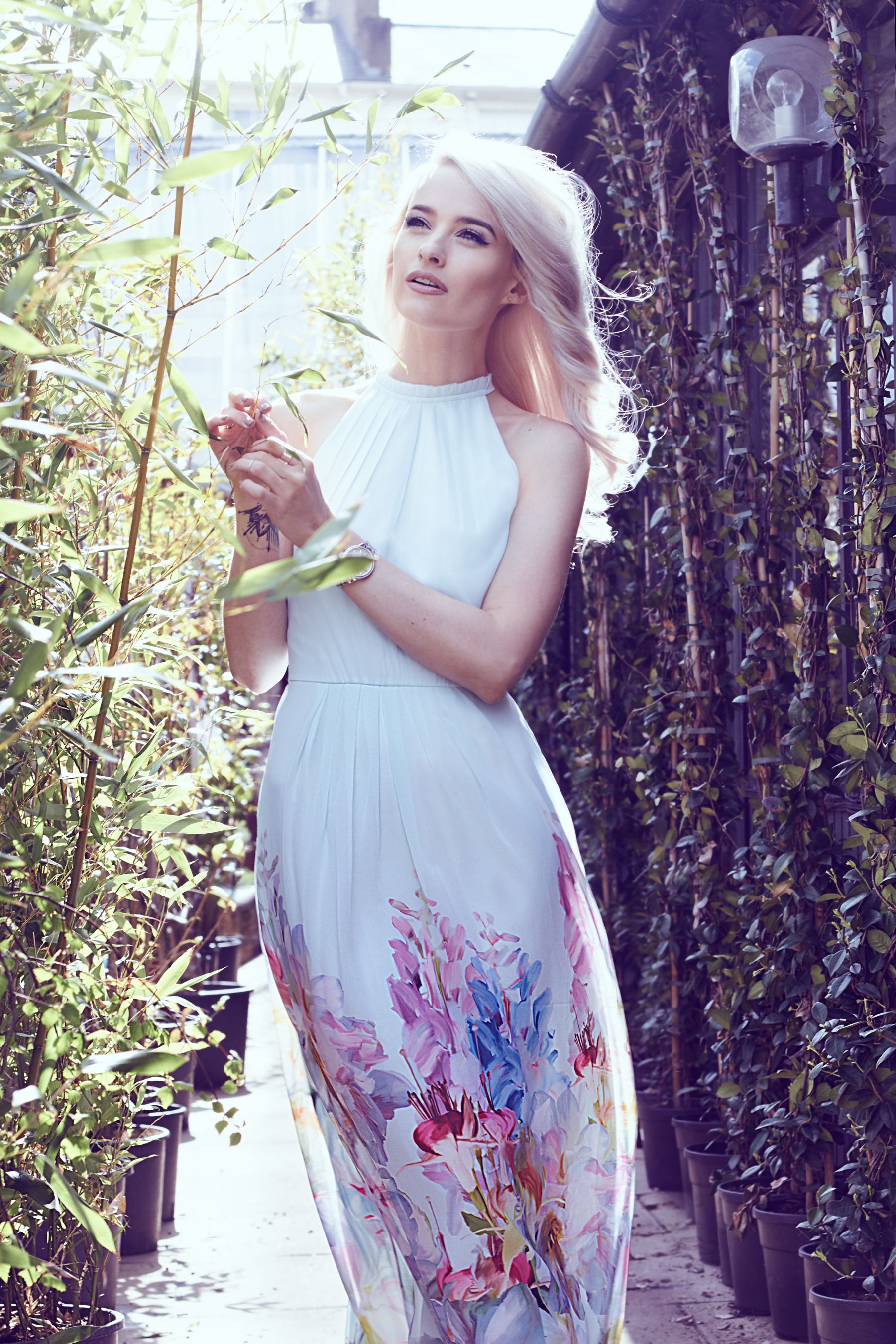 But on this note, I was wondering, how often do you click onto blogs to read? Every single day? Twice a week? Three times a week? For instance, how many times a week would you prefer I posted? And videos, do you think two videos a week is enough, too little or too much? I'd love to hear your opinion on this! Please do leave me a comment down below and let me know your preferences!
Sign up here for a weekly catch up of everything Inthefrow