London, UK
Your Dreams CAN come true
If someone had told me, back in College, that one day I would be sitting front row at a Burberry fashion show, I would have giggled. In no way did I ever think that I would get to the point of being seated amongst the best in fashion and beauty press, at the most adored show of the London Fashion calendar.
Burberry is a brand I have so much admiration for and would gladly own all of their outerwear if cashflow was no issue. And it is always the Burberry show that people are extremely excited to watch, hear about or attend. Last season I was seated at the show, and could have pinched myself as I gazed upon the models walking down the catwalk to a live band and Alison Moyet singing to their steps. But this season I was given a front row spot and the opportunity to feel as though I was really part of the action.
And it got my thinking about the possibilities and opportunities that we have in our lives. And how much we really should strive to continue towards our goals. We all have dreams, and although the vision can become a little cloudy at times, you really should never give up.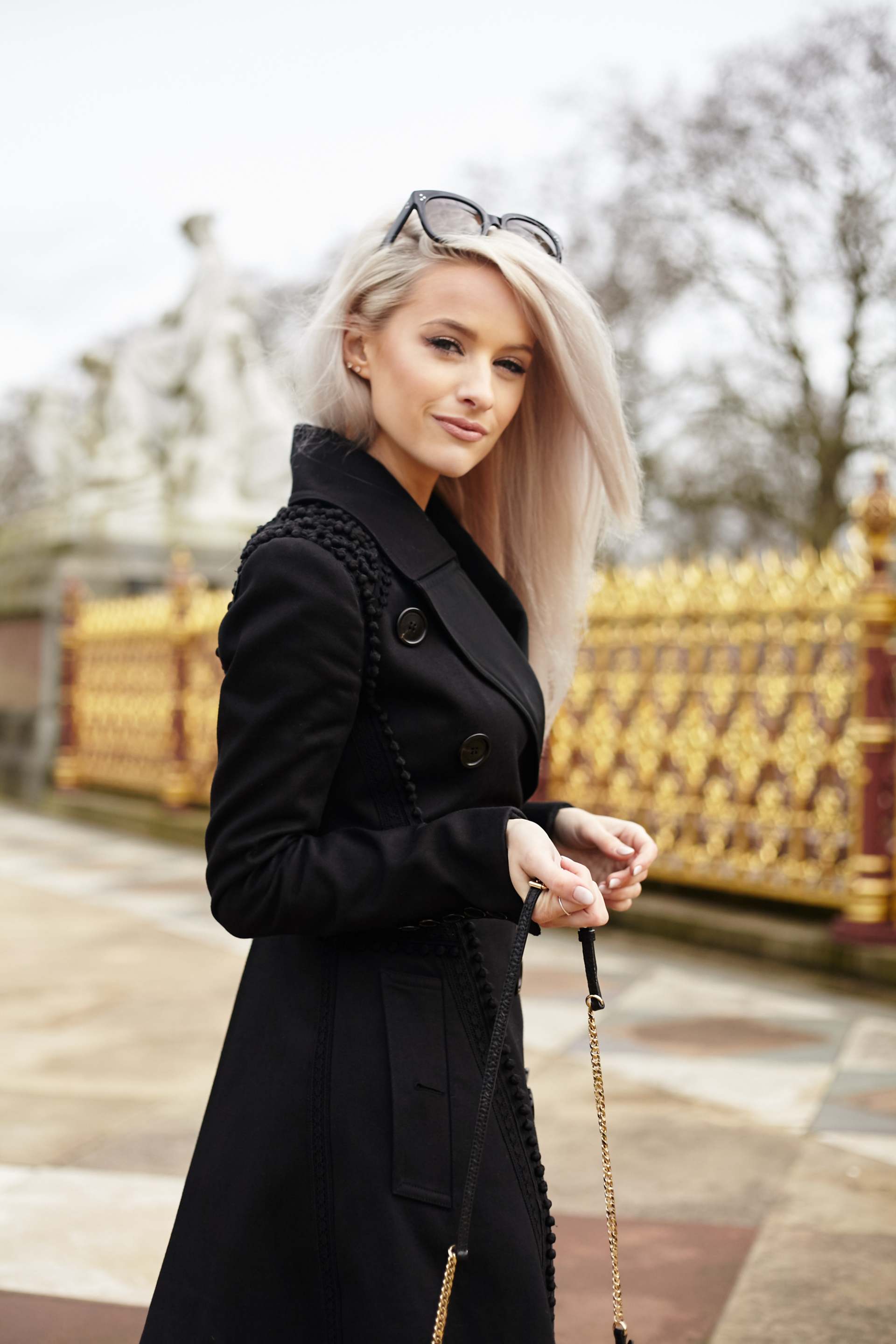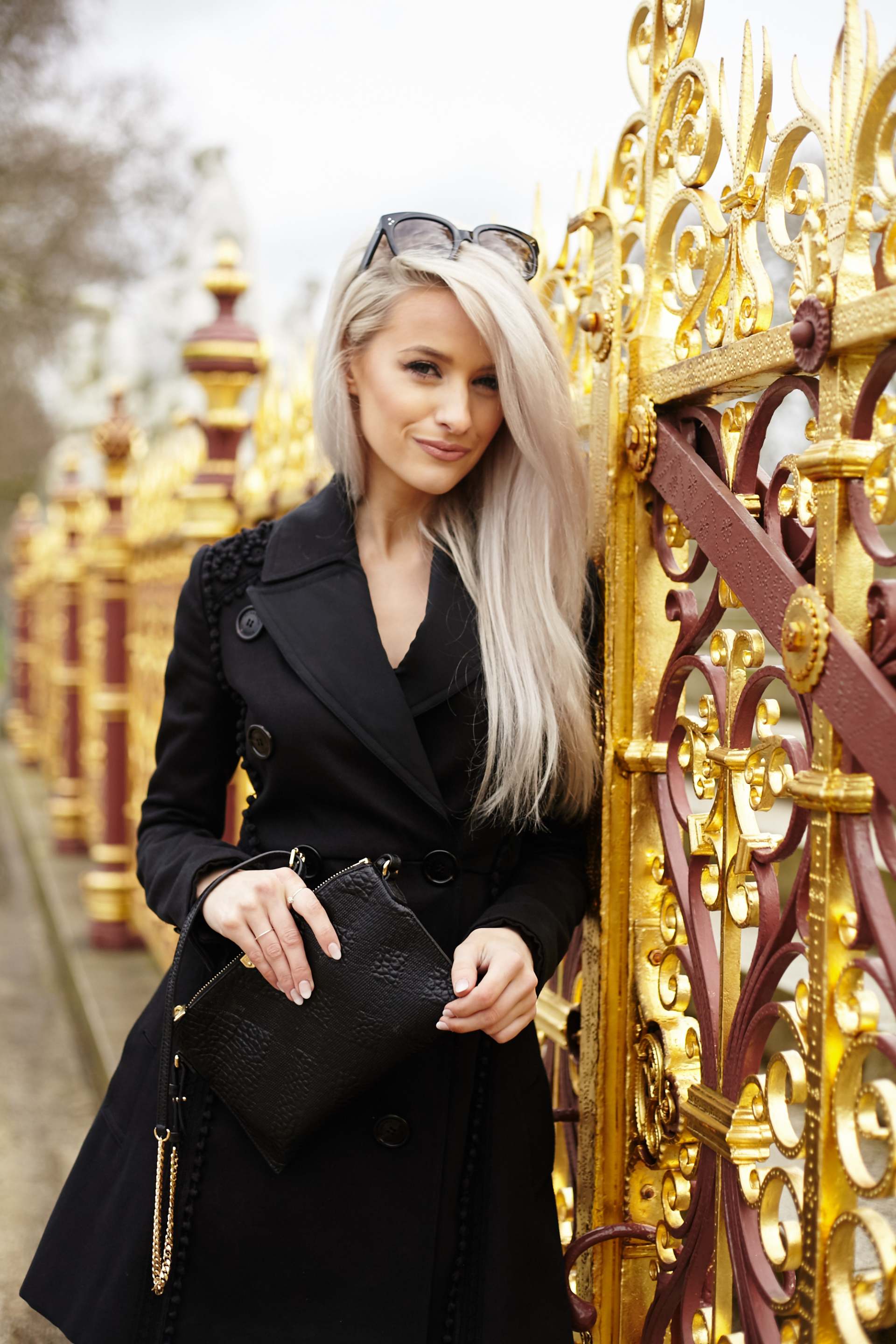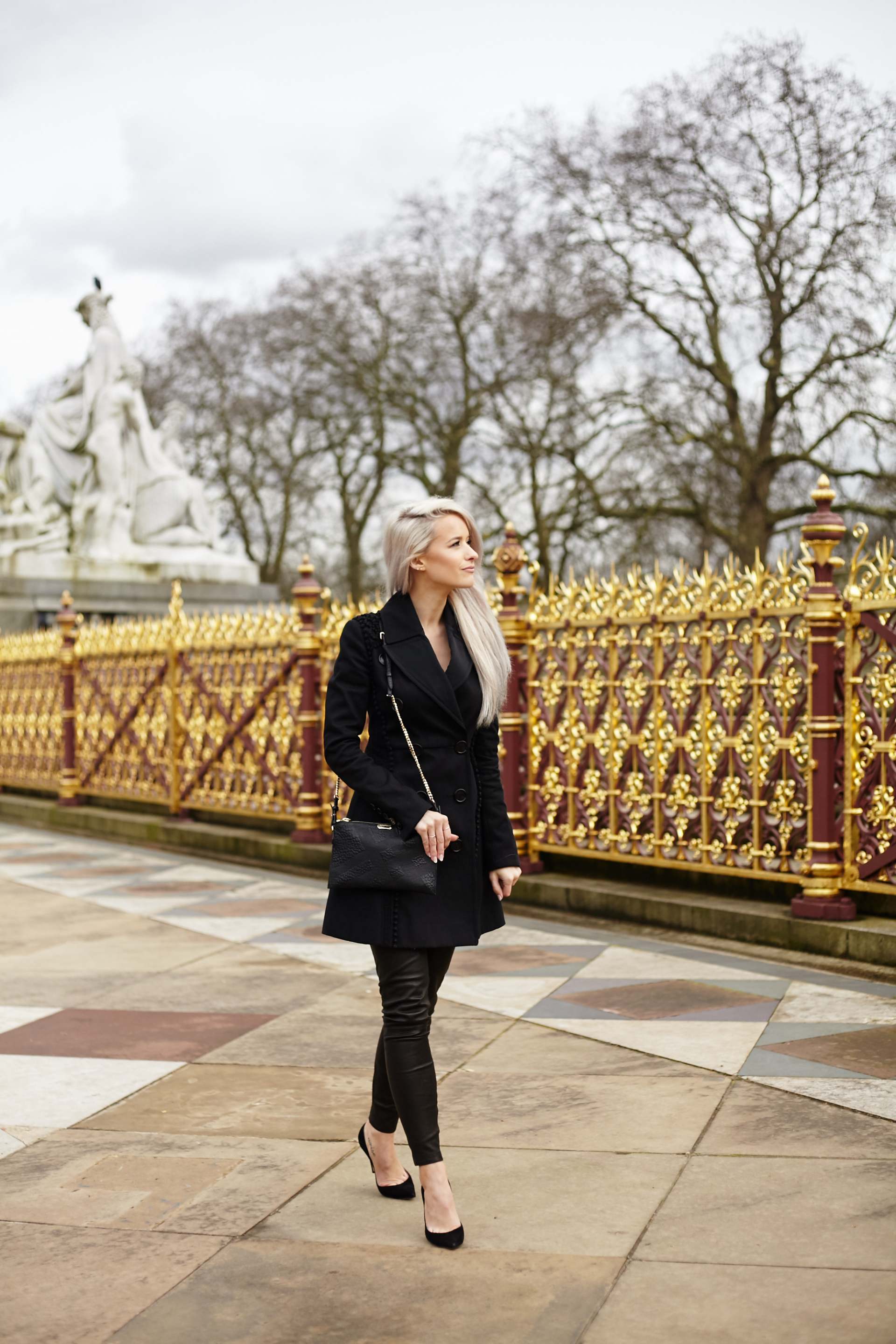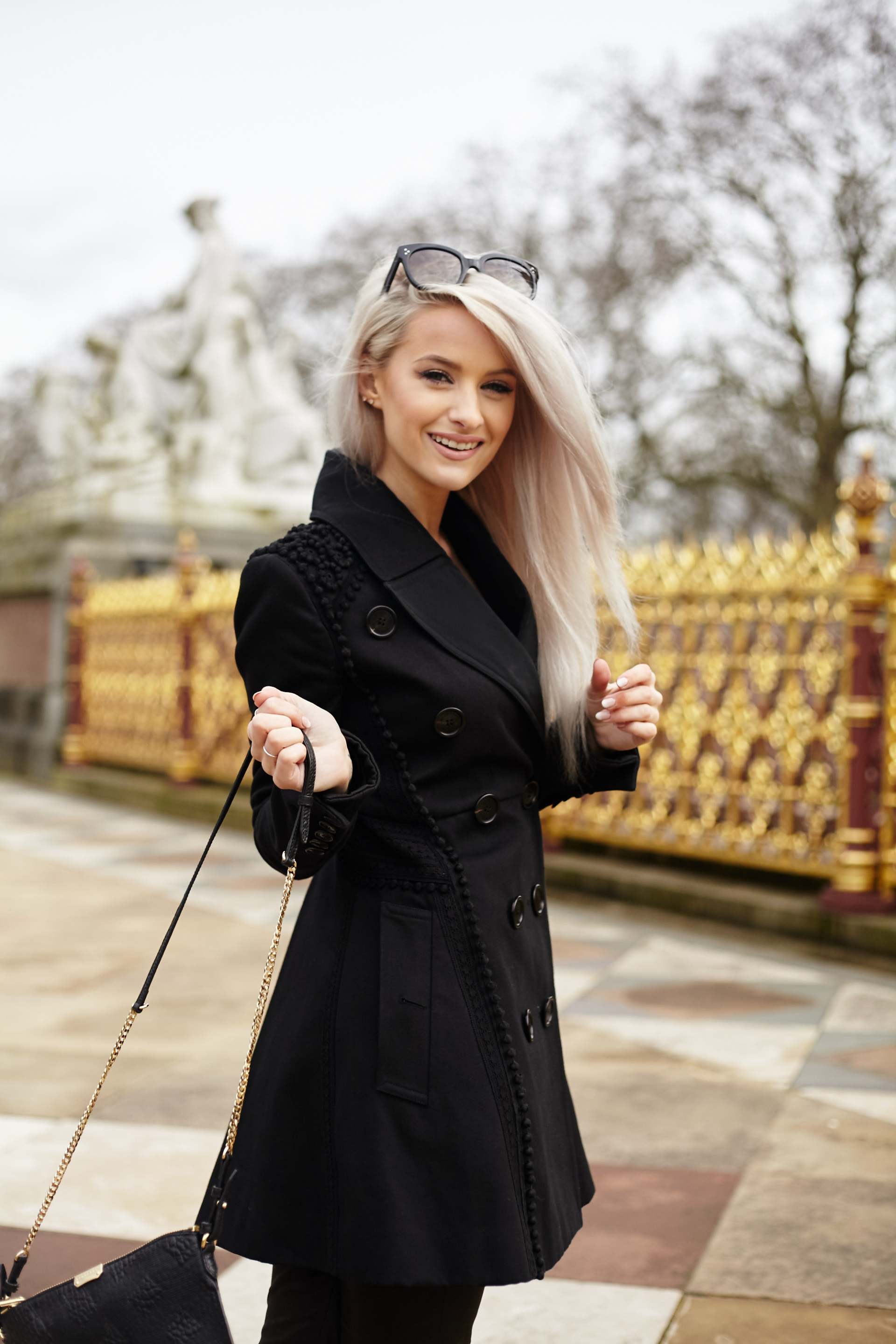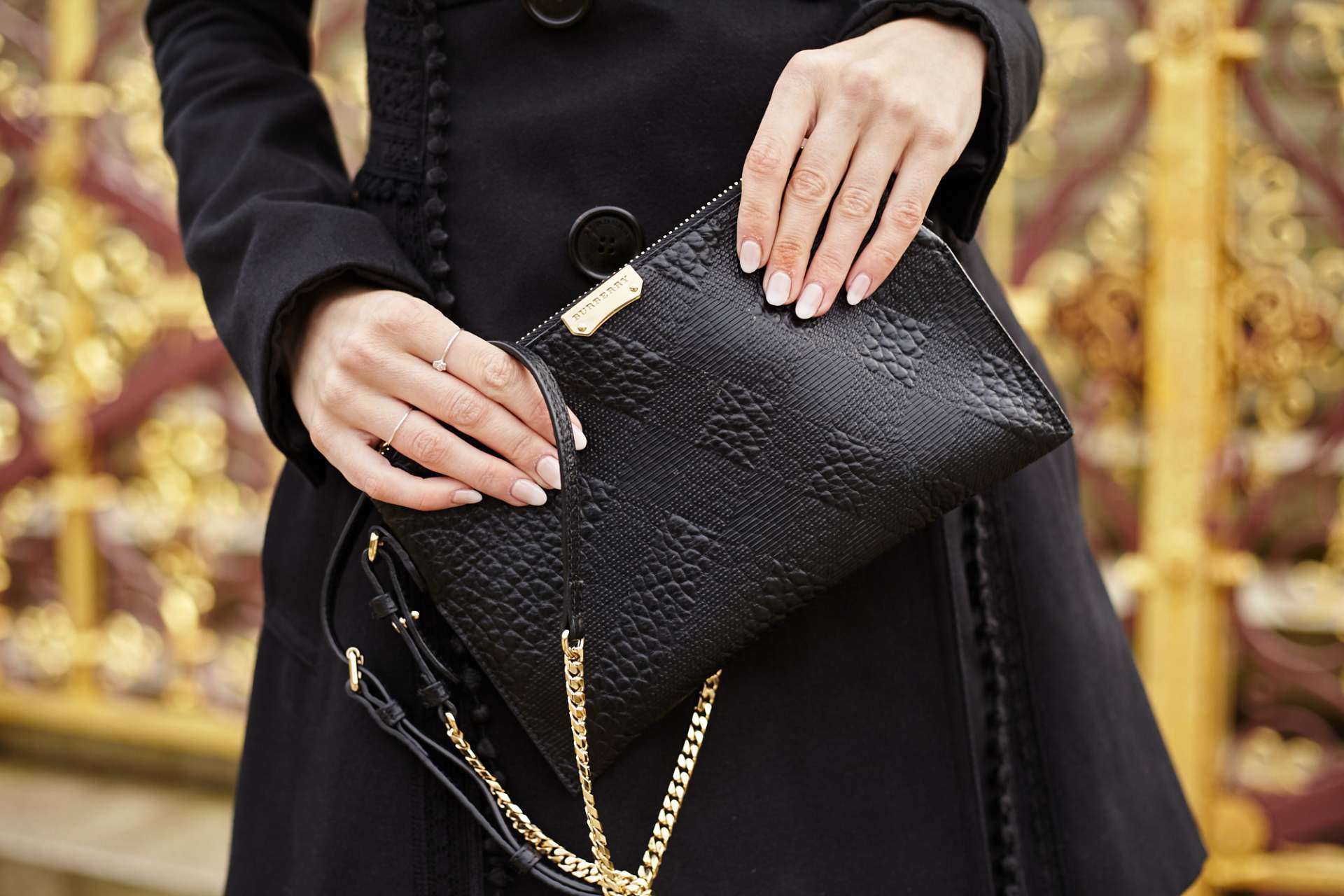 Keep work harding and don't take your foot off the pedal. Never get complacent and feel as though you've done enough. This may seem harsh, but I find that the more you strive, the bigger your determination grows. There is always one more minute that you could be spending on your work to make it even more perfect, unique or groundbreaking. Complacency is something I am almost afraid of; I hate the thought that I will get to a point where laziness or satisfaction will take over and I lose my fire. I want to keep developing, pushing my limits and creating bigger and better pieces of content. Because I have my own goals and aspirations, just like you do. So never give up, and remember that only you, and the time you put into your dreams, will take you to the next level.
New opportunities are around every corner.
You just need to stay focused, determined and positive.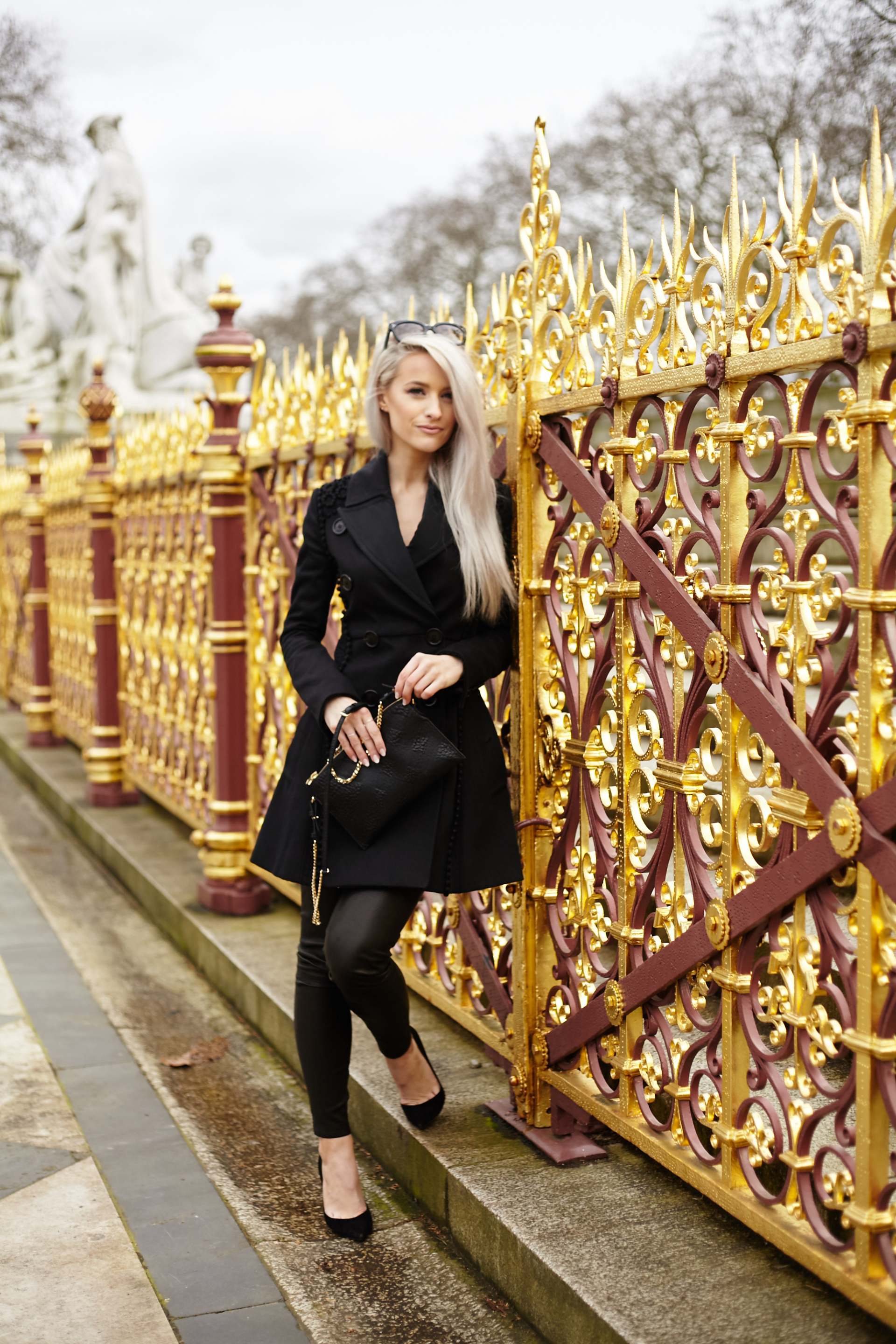 What motivates you to never give up? Please share your own stories as to how you stay motivated and positive!
Sign up here for a weekly catch up of everything Inthefrow