Paris, France
How to Spend 24 Hours in Paris
I have already visited Paris three times this year. I could pinch myself at how lucky I am to say that. Paris is somewhere that I visited years back, and although I could see it was a beautiful, interesting city, I never really fell for it in the same way that others did. So many of my friends would talk about their dream engagement moment or romantic trip away being to the centre of Paris, and I would nod along and dream of Venice or somewhere that I perceived as a little alternative. Yet, after visiting a few times in the last few years, I have finally glimpsed upon the magic of Paris that everyone else noticed years ago. And thus, I wanted to mention some of my favourite places to shop, eat and sleep if I had just 24 hours in Paris.
Whilst I'm no expert, and I know friends of mine who could walk around Paris without a map and find every store on their list, I'm not so used to the geography of the place. BUT, I do know a few highlights that I would highly recommend, and after being asked a few times recently what I love in the city, I felt this post was due. This is what I would get up to, if I had 24 hours in Paris.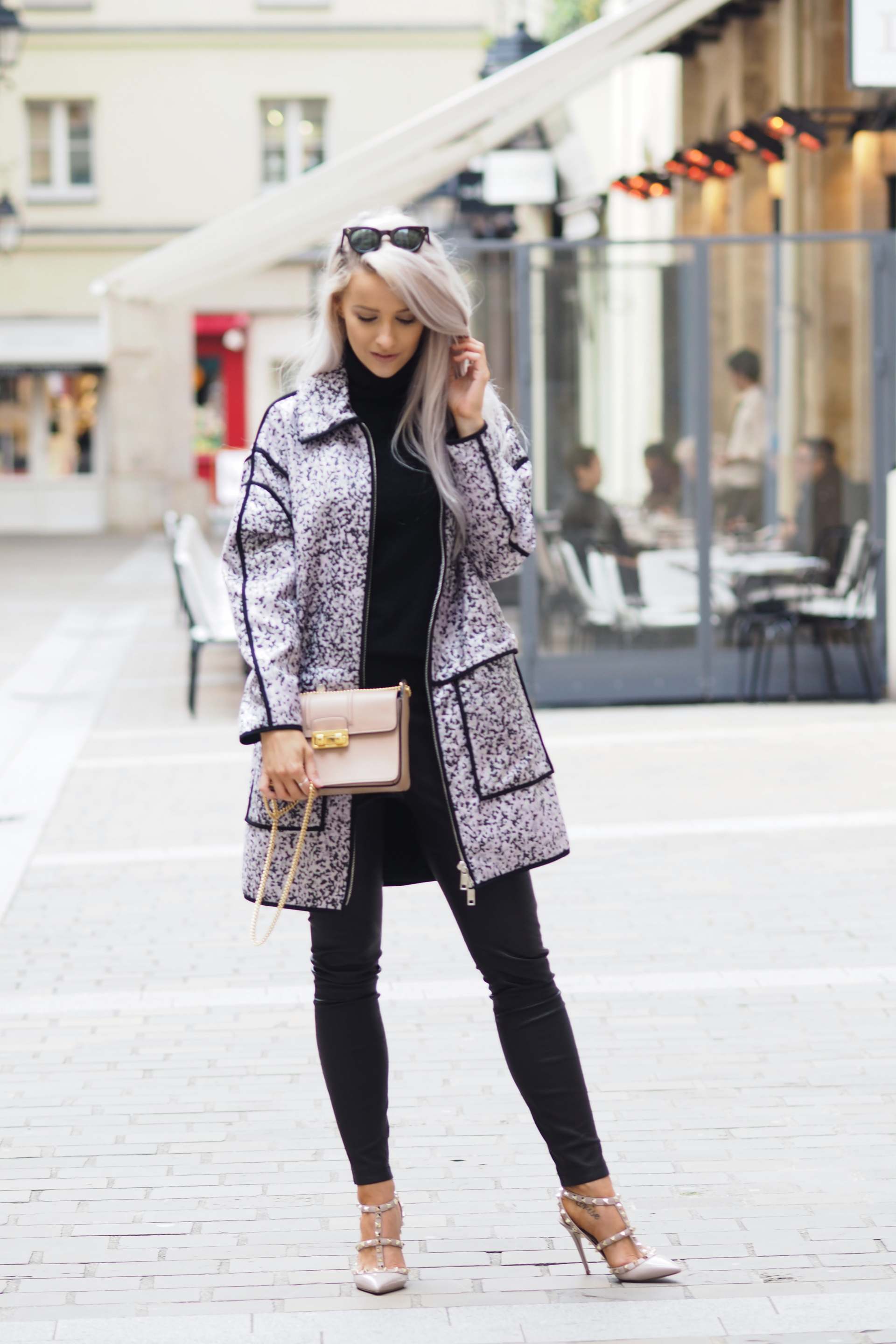 After visiting a number of the 5 star hotels in the city centre, The Peninsula Hotel is by far the most beautiful and perfected. The service, hotel rooms, decor and restaurants are beyond fantastic and never fail to impress me every time I visit. This is an expensive place to visit, but, if you're looking for somewhere to stay for one night of absolutely luxury, this is the one to choose!
If you're looking for the best hot chocolate in the city, look no further than Angelina. Its an obvious choice for those that know Paris, but it truly does deliver a hot chocolate unlike any other. You can either pick up a hot chocolate to take away, and have a peek around the shop of delicious treats, or you could get yourself a table in the cafe and have yourself a brunch or lunch!
Favourite Shopping Street
Bear in mind that I am a shopping kind of girl, so skip the shopping if tourist spots are your thing. But for me Paris is the place to get out my debit card and hit the multitude of incredible stores. Rue Saint Honoré is one of my favourite streets. This is the place to visit if you want to be near to Rue Cambon, where you will find the first Chanel store, which you simply have to visit just to have a look around! But there are so many stores on Rue Saint Honoré too, from Zara to Gucci, plus you could nip into Costes for a yummy lunch! Just keep walking up the street and you will find one store after another!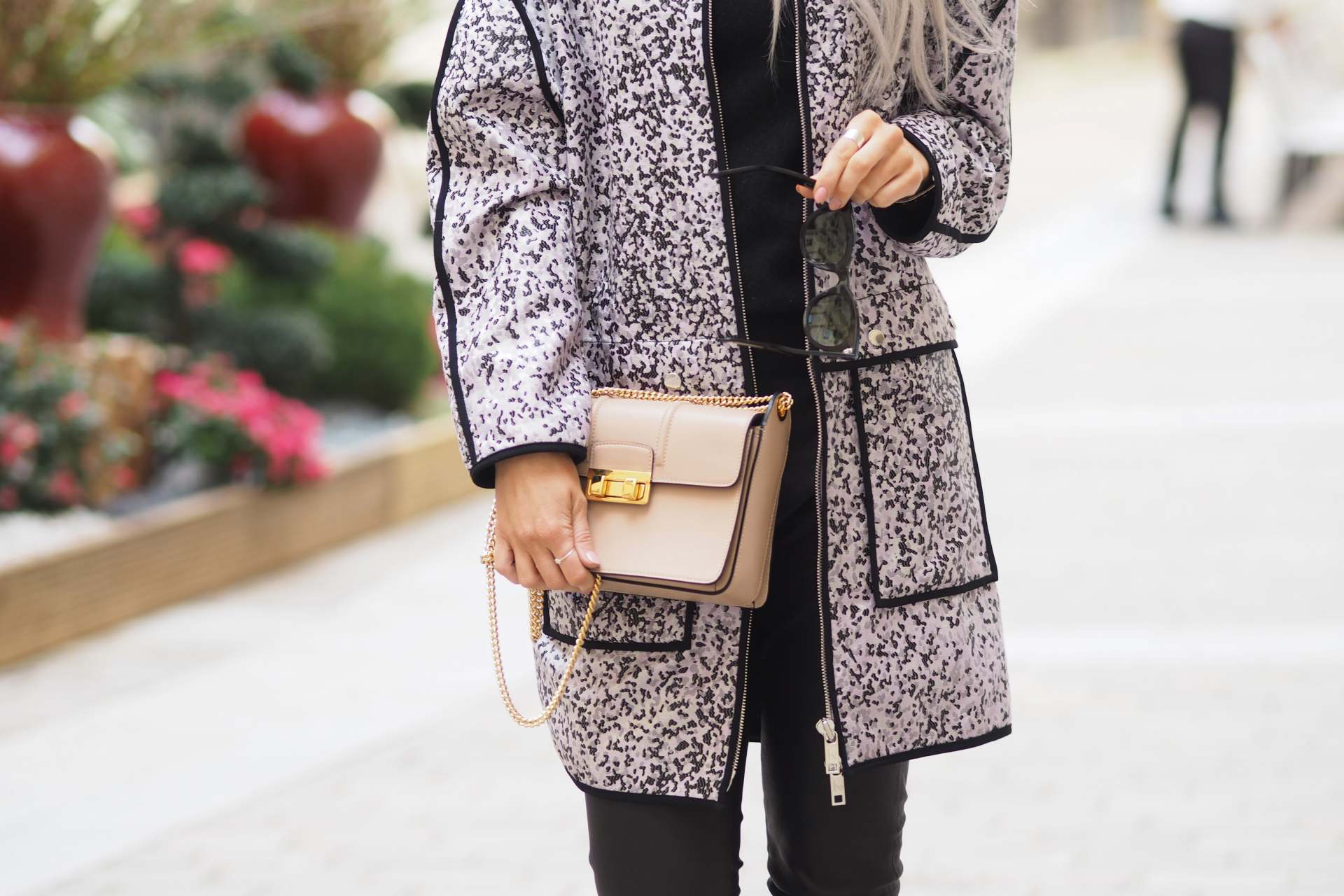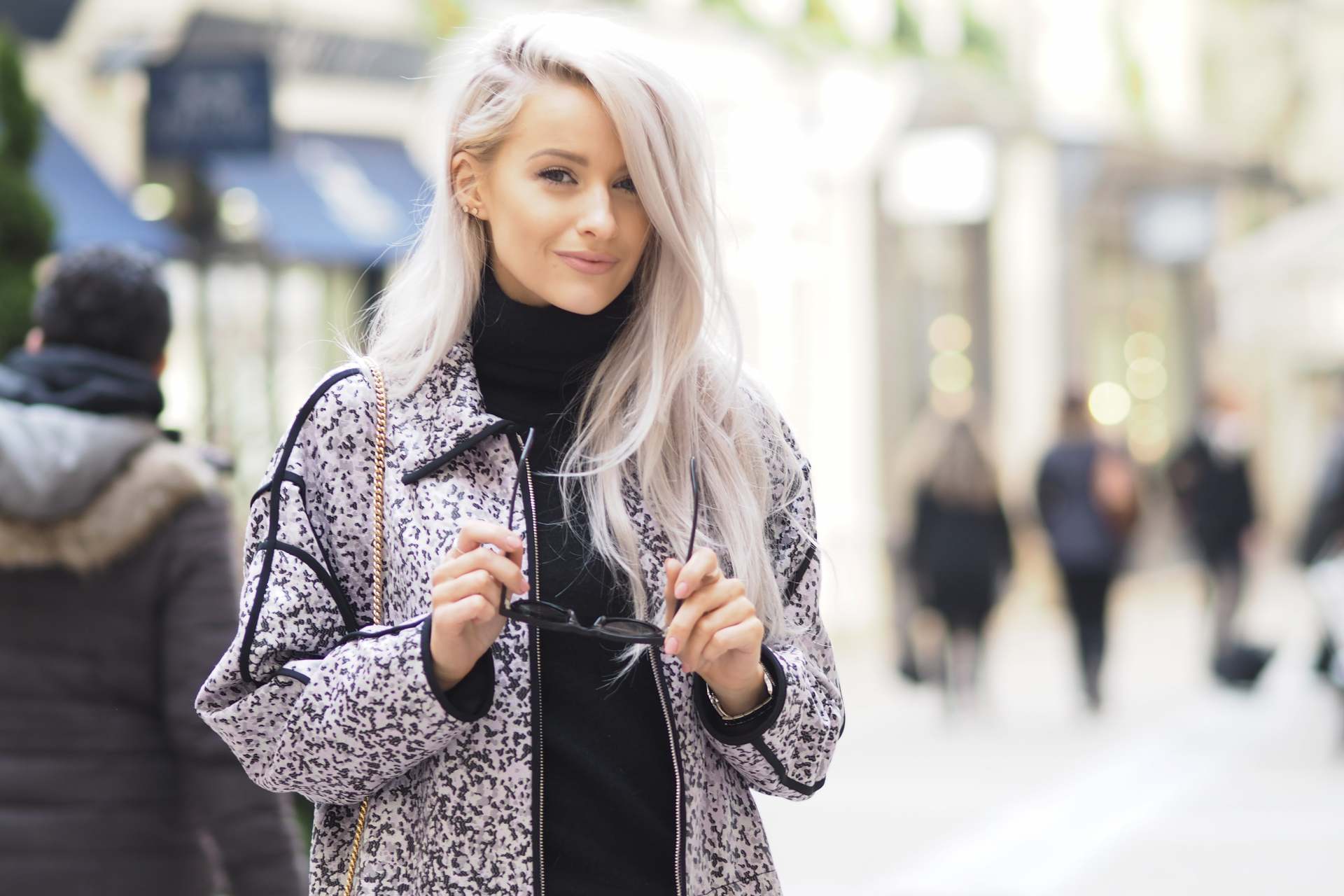 Let's be honest, it has to be the Eiffel Tower. You have 24 hours to explore Paris, and the Eiffel Tower is so magical and romantic, especially if you're there with a loved one. Otherwise, taking a walk over the bridge opposite to the Grand Palais and strolling along the Avenue Des Champs Élyées is a few hours you will absolutely love I'm sure. Especially if you love your shopping!
I have tried a few of the main, 'must be seen in' restaurants now, and in honesty, some of them are not all they're cracked up to be. Bad, snooty service and a pretty small and unappetising menu. However, I must say my favourite restaurant to date has been Monsieur Bleu, which has a truly beautiful view over the Eiffel Tower, with outdoor and indoor space and a much more relaxed and friendly environment.
You've arrived to Paris and it's raining? You could definitely head to a number of the beautiful Paris tourist spots such as the Louvre Museum, the Basilica of Sacre-Coeur (the big white Church on the hill), or Notre Dame Cathedral to name only a small handful of the stunning tourist hotspots. But if you're looking for a coffee, a multitude of shops and shelter from the rain, head along to Galeries Lafayette Haussmann. This is the place to go for a department store vibe with so many stores, concessions and places to pick up a quick cafe brunch overlooking a stunning view of the Eiffel Tower in the distance!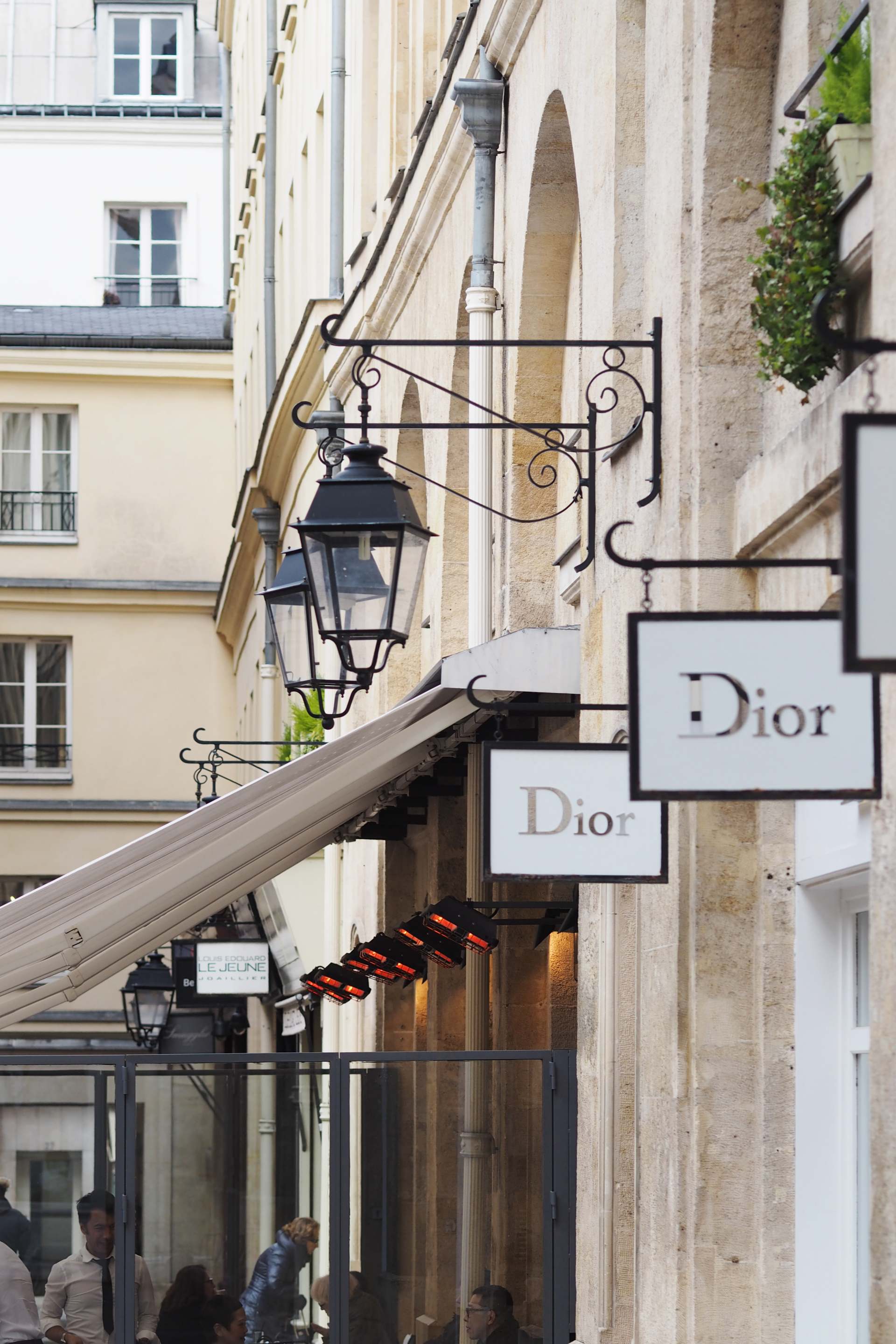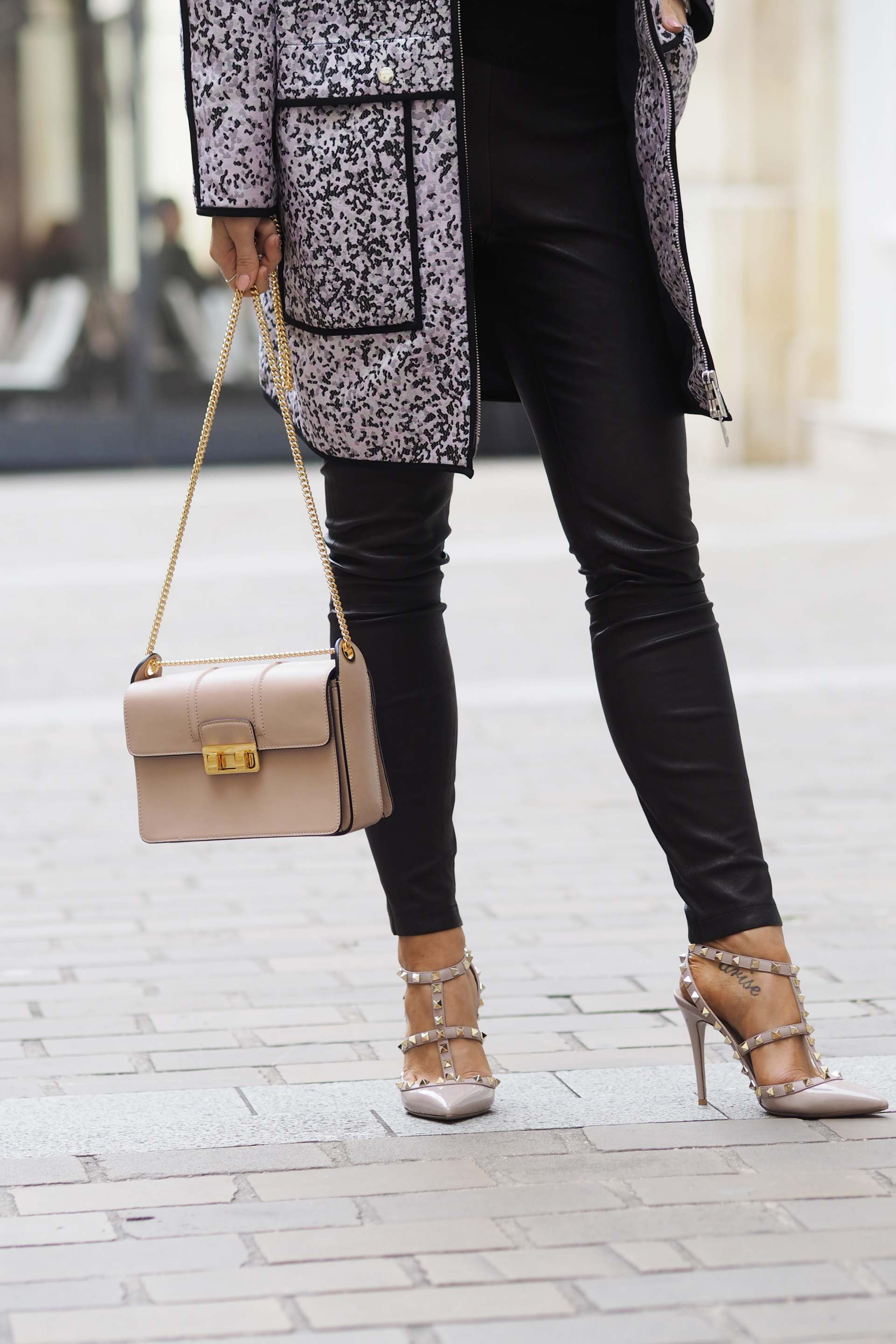 What would you do with 24 hours in Paris?!
Sign up here for a weekly catch up of everything Inthefrow