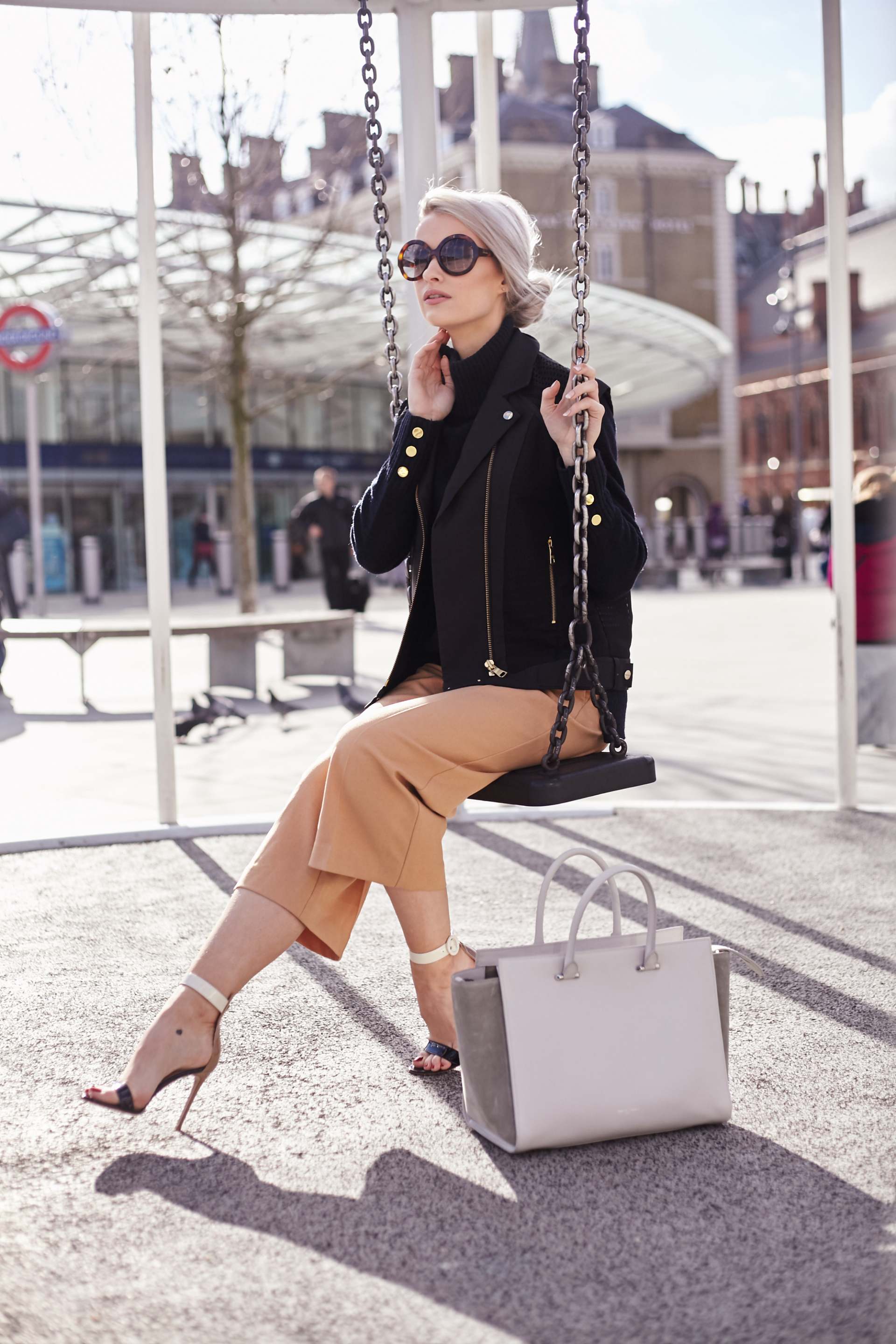 London, UK
It's okay to try something new
We all have our own personal style, fashion inspirations and ways of dressing. It's what makes us all unique. You might own the same pair of shoes as a friend of yours, but I'm sure you will have your own take on how to style them. I know that I own a number of similar shoes, bags and jackets to friends of mine, but we all input our own vibe, mood and styles onto that piece, to make it unique to us. And I think that is what makes fashion so interesting. Depending on your lip colour, the way you style your hair, the shoes you wear the jacket with, etc. it can entirely change your image for that day.
Recently, I have been really inspired to mix up my own personal style, stepping outside of my comfort zone at times, and trying out something new. I know there are particular items that suit me, that I don't necessarily deviate from, but certain colours, silhouettes and fabrics have been making their way into my wardrobe over the last year. And although some might say I'm losing an older identity I may have had before, I'm just trying out something new and rolling with it.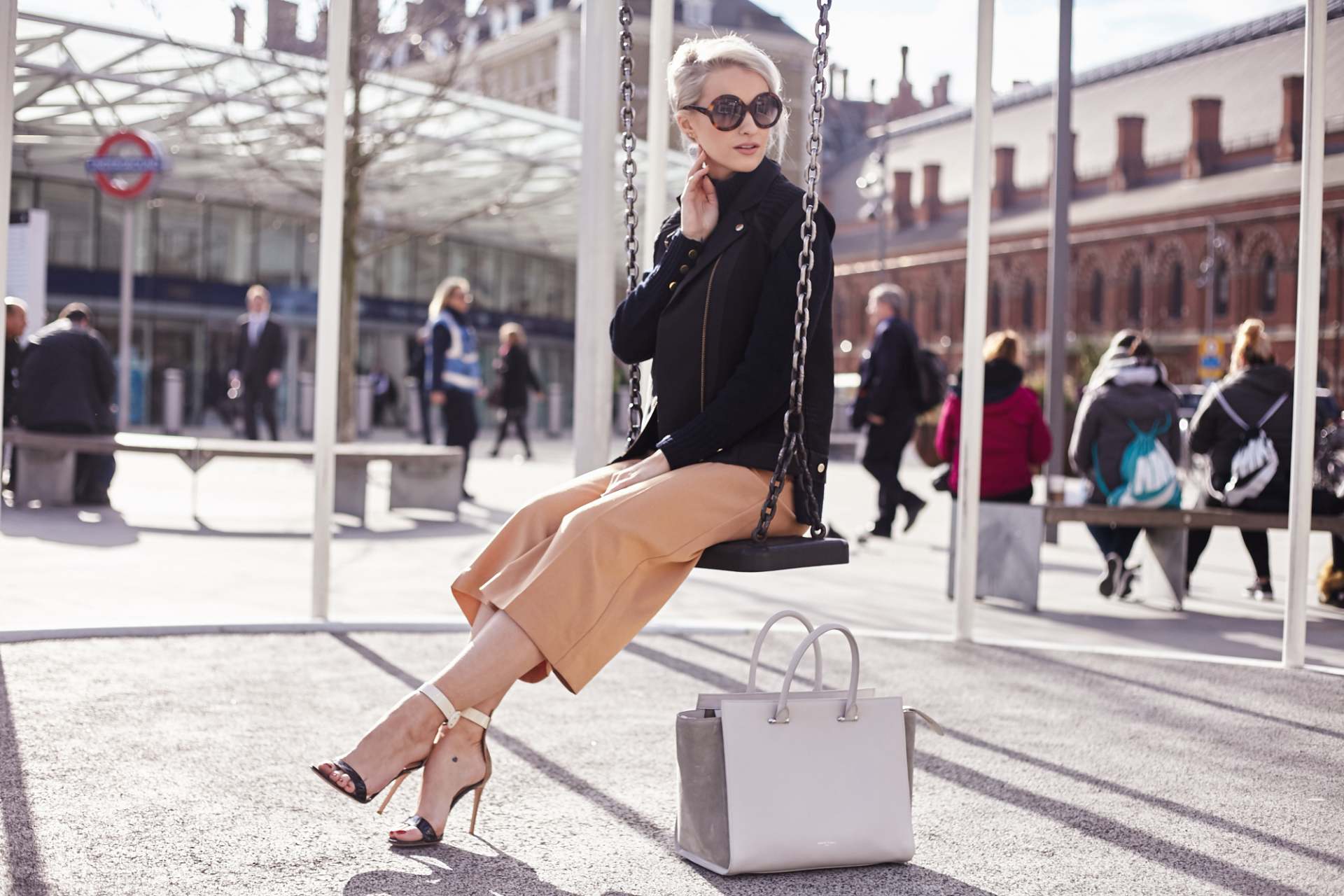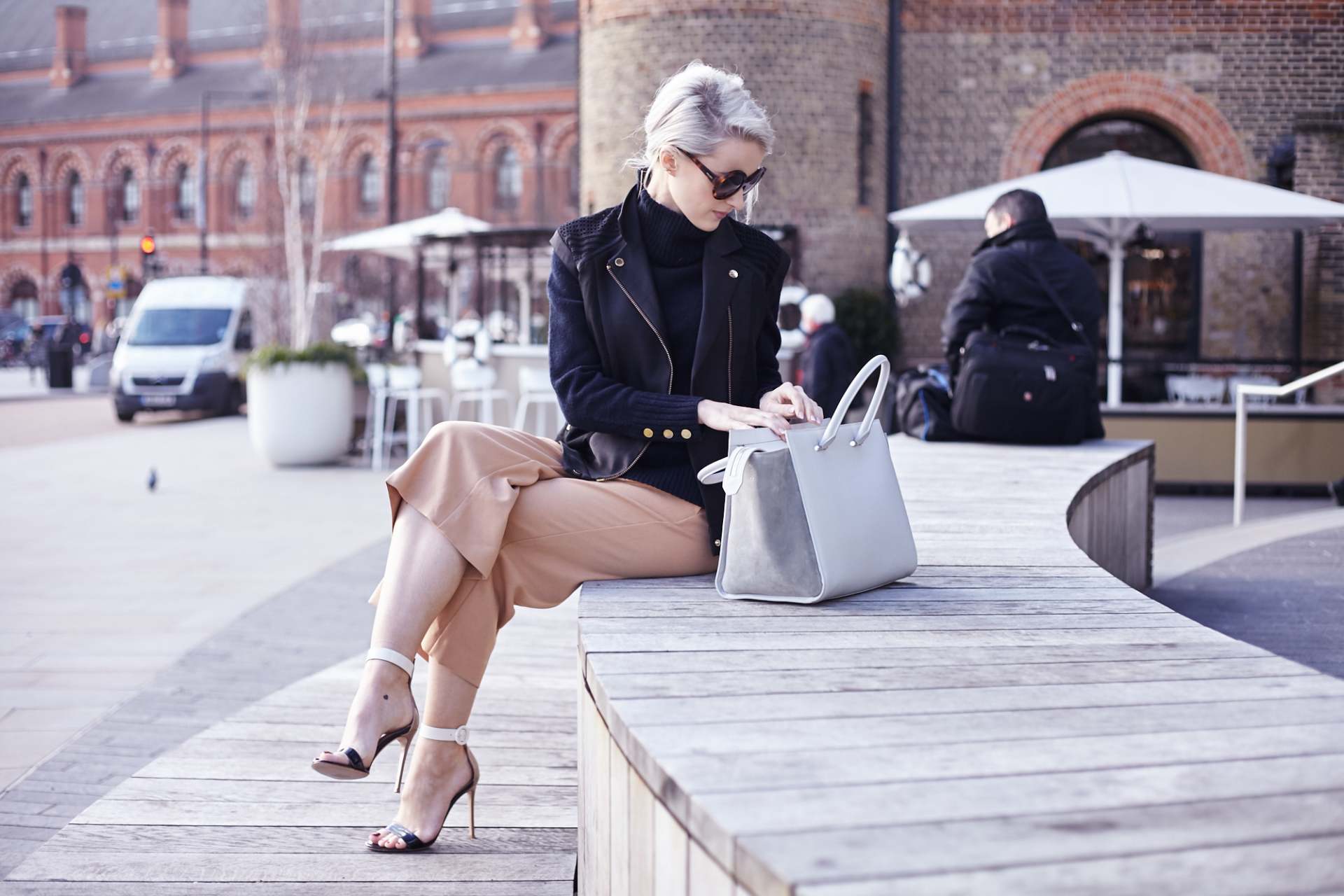 I love to experiment with shape and colour, especially when I see my own fashion inspirations wearing more trend led pieces. I find a style I adore, and find a piece that would work with my own figure, size, hair colour and general image. Whilst I might love some styles that I see on the catwalk or in the celeb pap shots, I know a lot of those styles aren't quite me. But I take what I can from them, and make it my own!
But I feel that everyone should be allowed to experiment with changing up their style. Now and again I hear scrutiny from those that used to like the way I dressed a few years ago. And whilst back then, I had purple hair and enjoyed mixing my colours for something vibrant and bright, that is not the mind frame I am currently in. And I feel that, as much as the weather changes and our wardrobes change with it, alternating up your personal style to match your current mood or lifestyle is just as essential. I couldn't wear what I used to wear, now, because it doesn't suit my character anymore, or my current lifestyle, or my hair colour even. And as we all mature and grow up, so does our taste in clothing and how we wish to be perceived. I no longer wish to be perceived as the girl I used to be, as my own inspirations, aspirations, goals and lifestyle have all changed since I lived in the North with my best friend and worked as a Lecturer. And I don't feel that that should be seen as a negative. But a sign of maturity and growing and becoming a new version of myself. This version has things a little more figured out, with long term goals, ideals and aspirations and ultimately, even more passion for styling and self-expression.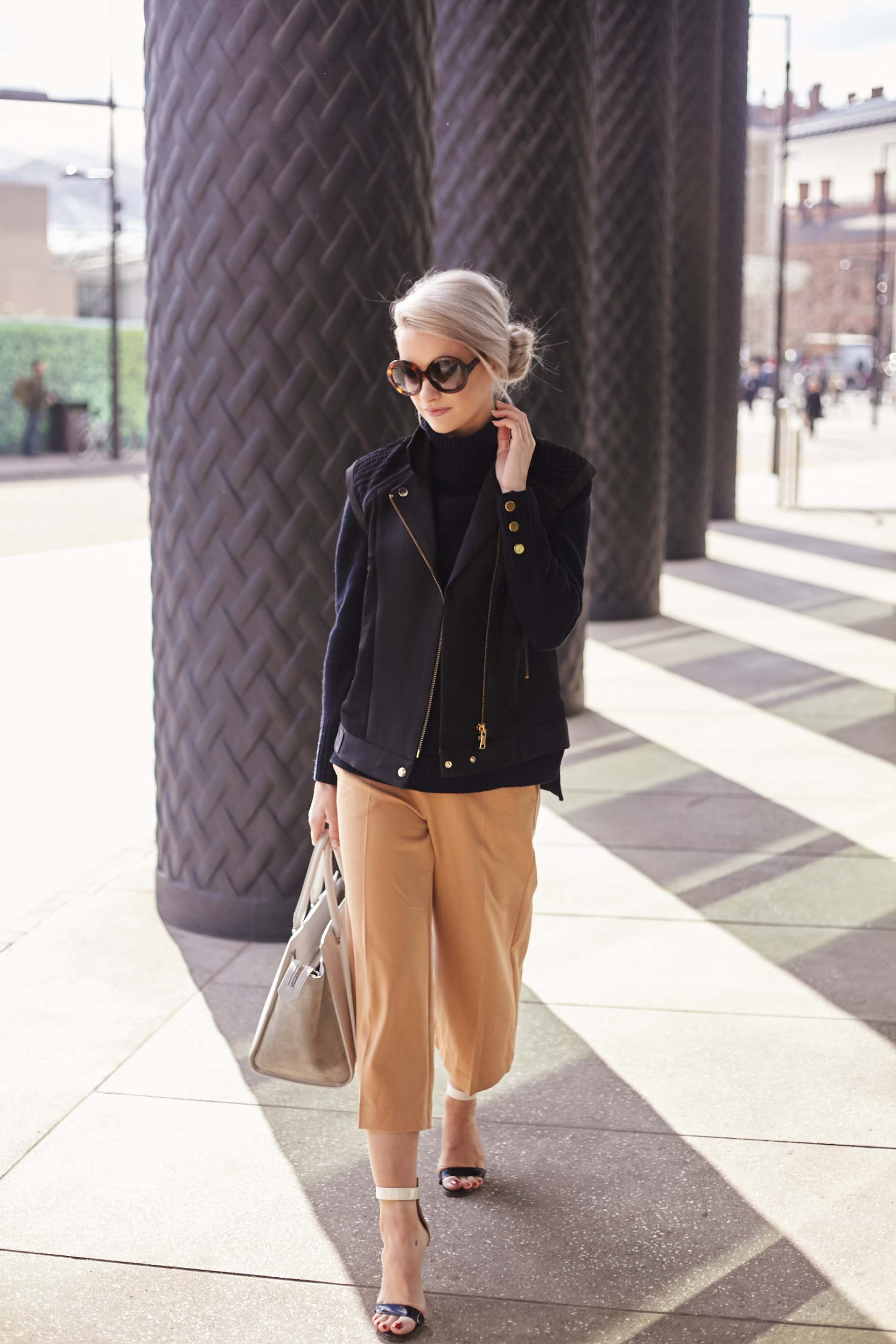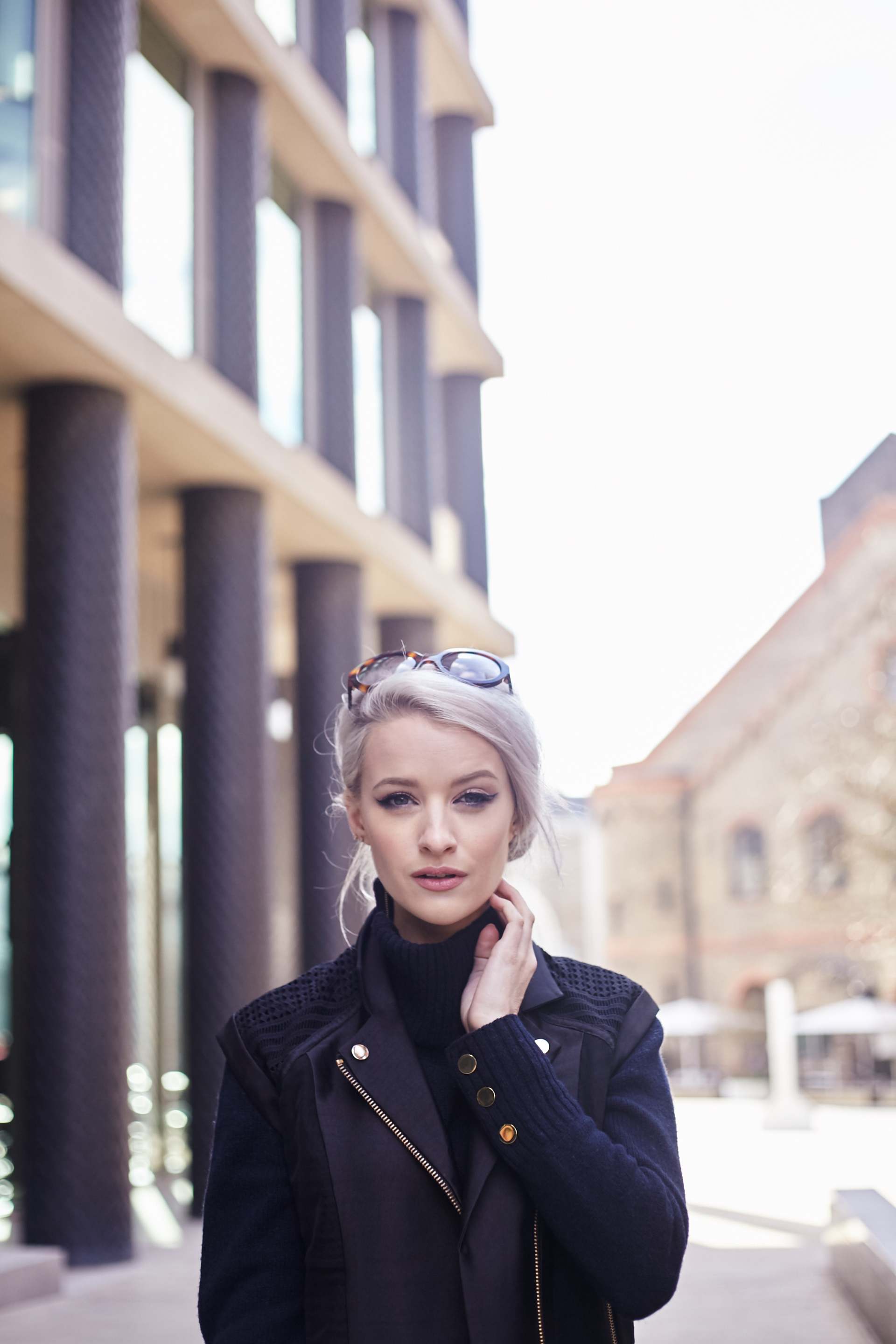 And I guess that these shots reminded me of this change. Layering thicker layers and fabrics, trying out the dreaded culottes trend, tying my hair into a little bun and throwing the largest glasses over my eyes. I wanted to try out some styles that I had seen and loved and felt I already had so many pieces that would work so well. The Gianvito Rossi Heels were the perfect touch, pulling in the white from the bag, the beige of the culottes and the black of the jacket.
River Island Culottes
Three Floor Gilet
Reiss Roll Neck
Gianvito Rossi Portifino Heels
Amanda Wakeley Tote
Prada Sunglasses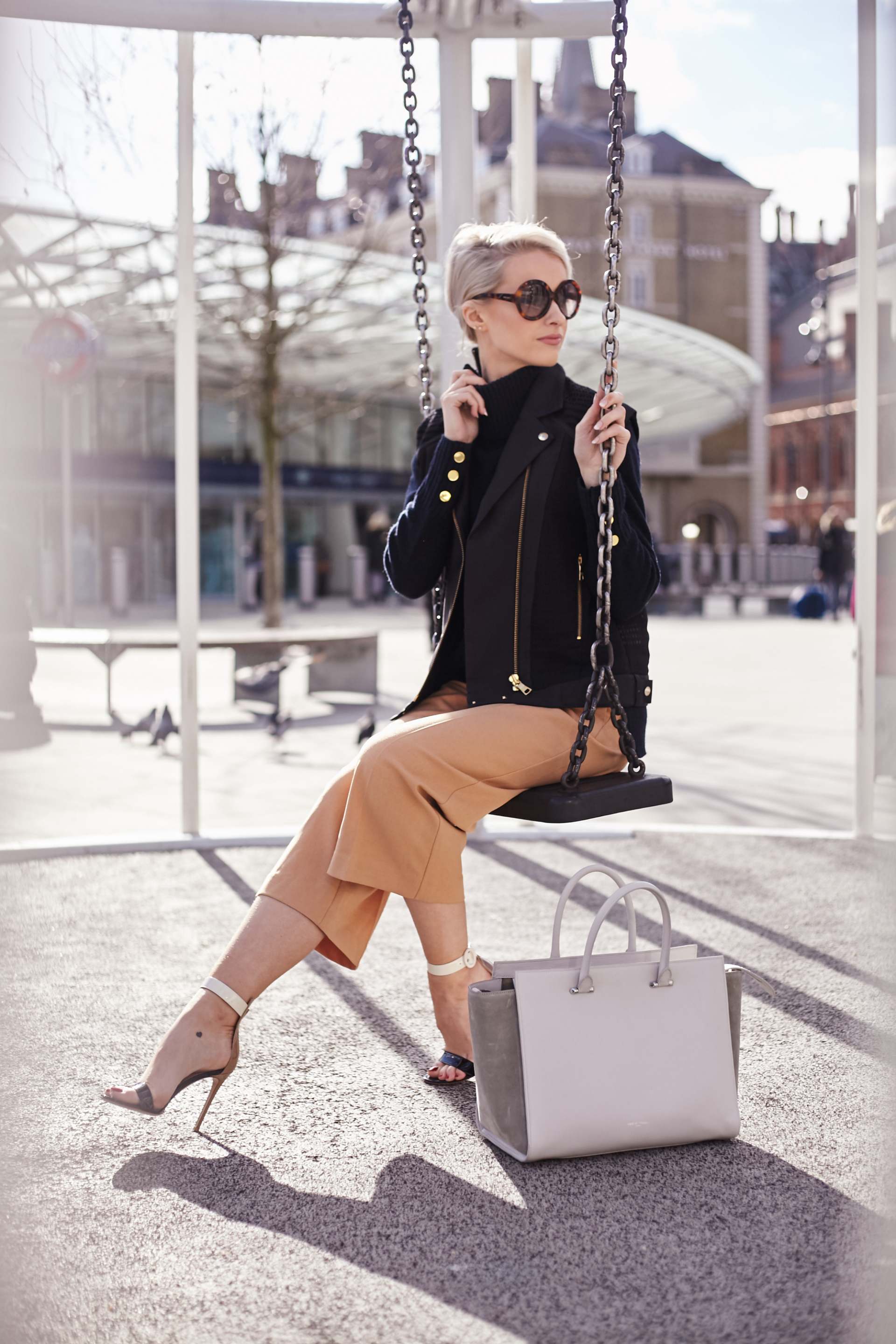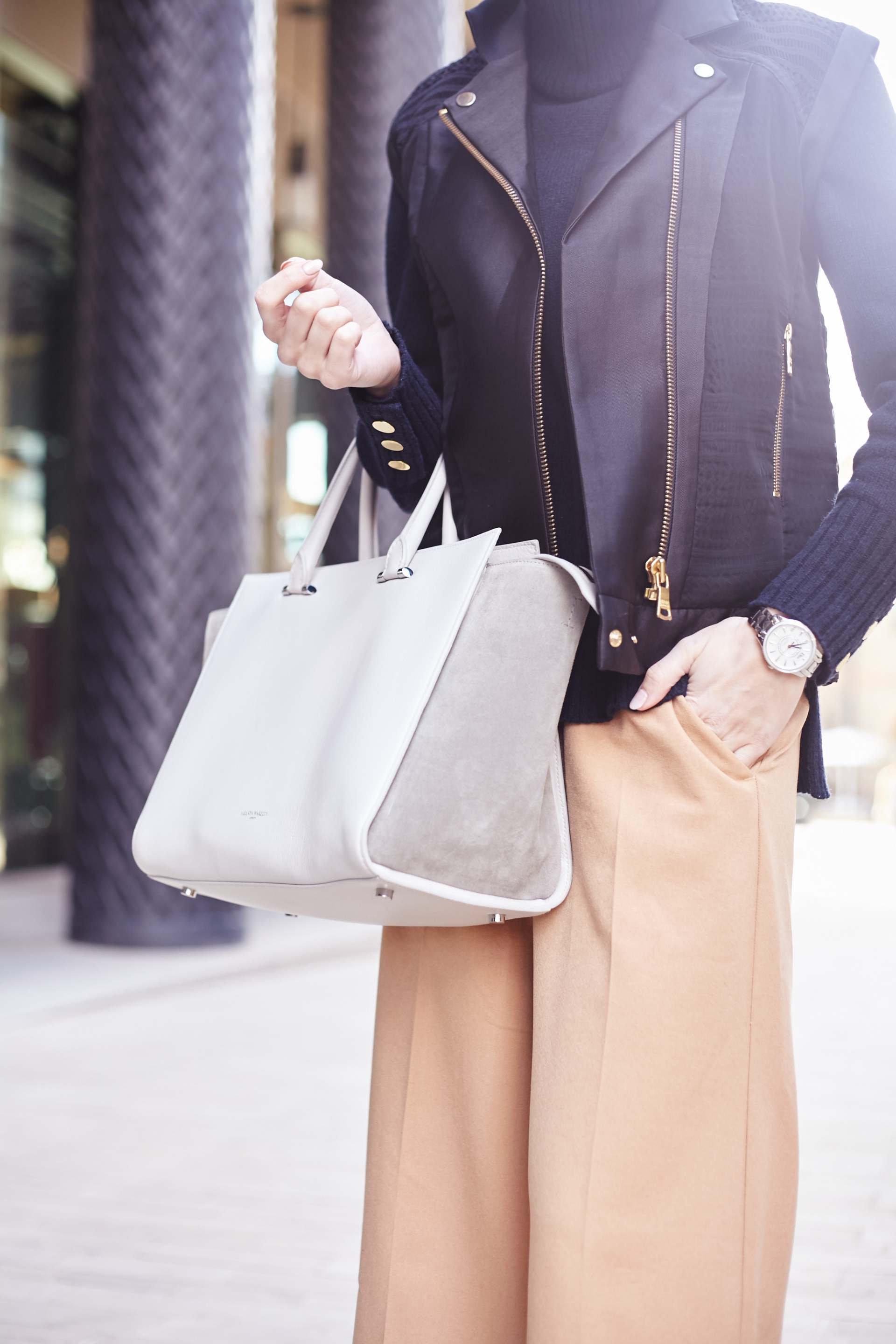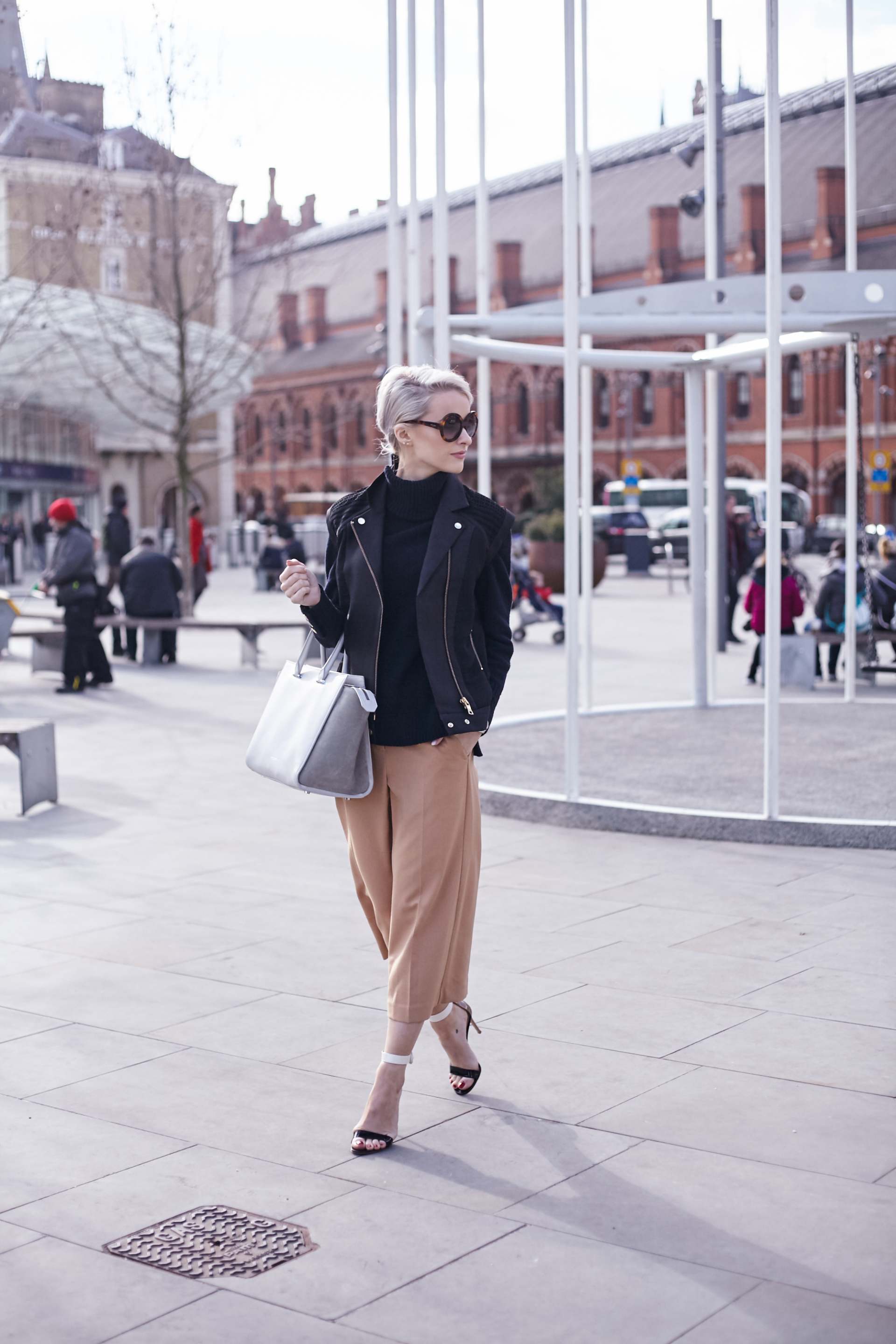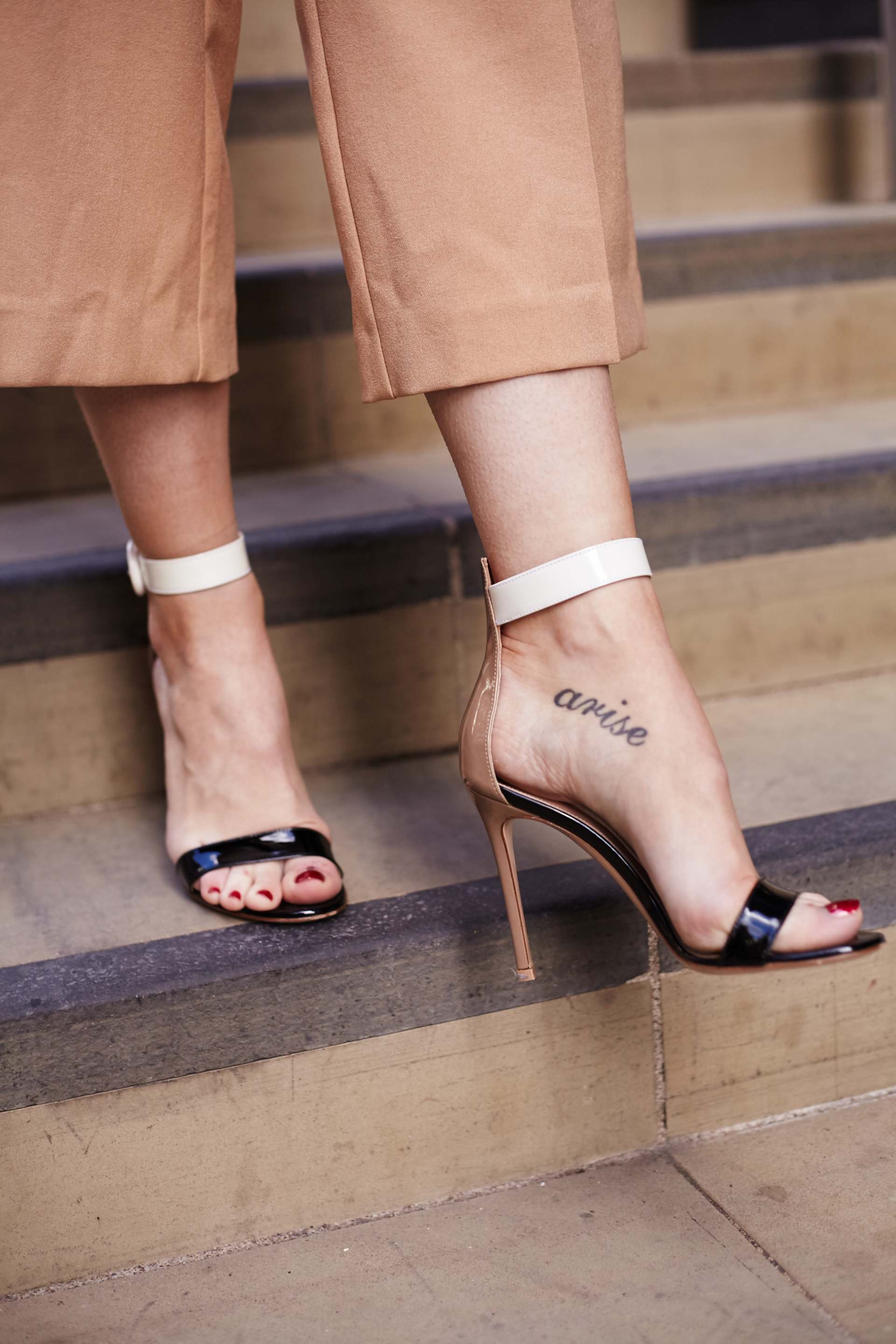 Would you say your style has changed in the last few years? Would you put it down to age, growth or a change in direction? I don't see why any of us should have to be one version of ourselves, forever. Life is far too short to only wear one colour and silhouette for the rest of our lives.
Sign up here for a weekly catch up of everything Inthefrow