London, UK
Where I Shop For Fashion
From an early age, I was always a bit of a shopaholic. I can probably owe this to my Mum. She would dress me in the most adorable dresses, coords, skirts and pinafores as a child with the cutest black shoes with a gold buckle strap. I can still remember so many pieces of clothing that I would wear through my youngest years and can still feel the happy emotions I felt back then when I wore something I absolutely loved. It was probably one of the first times I ever acknowledged the feeling of dressing up and feeling more beautiful. I always felt so special putting on a brand new outfit and showing it off to my family for the first time.
Since then, I guess I continued to adore clothing. Through my childhood, me and mum would go shopping in Wigan town centre, a small town near Manchester, and pick up the latest styles at Tammy Girl (blast from the past) and New Look and I remember when Topshop first came onto the scene. Fashion has always been the thing I preferred to spend my pennies on, and when I got my first job at 14, it was certainly where all of my money would be spent. And it continued through University where I became slightly addicted to ASOS, and I remember my friend Steph coming into my room and exclaiming, "Babe, are you really shopping on ASOS again?!"…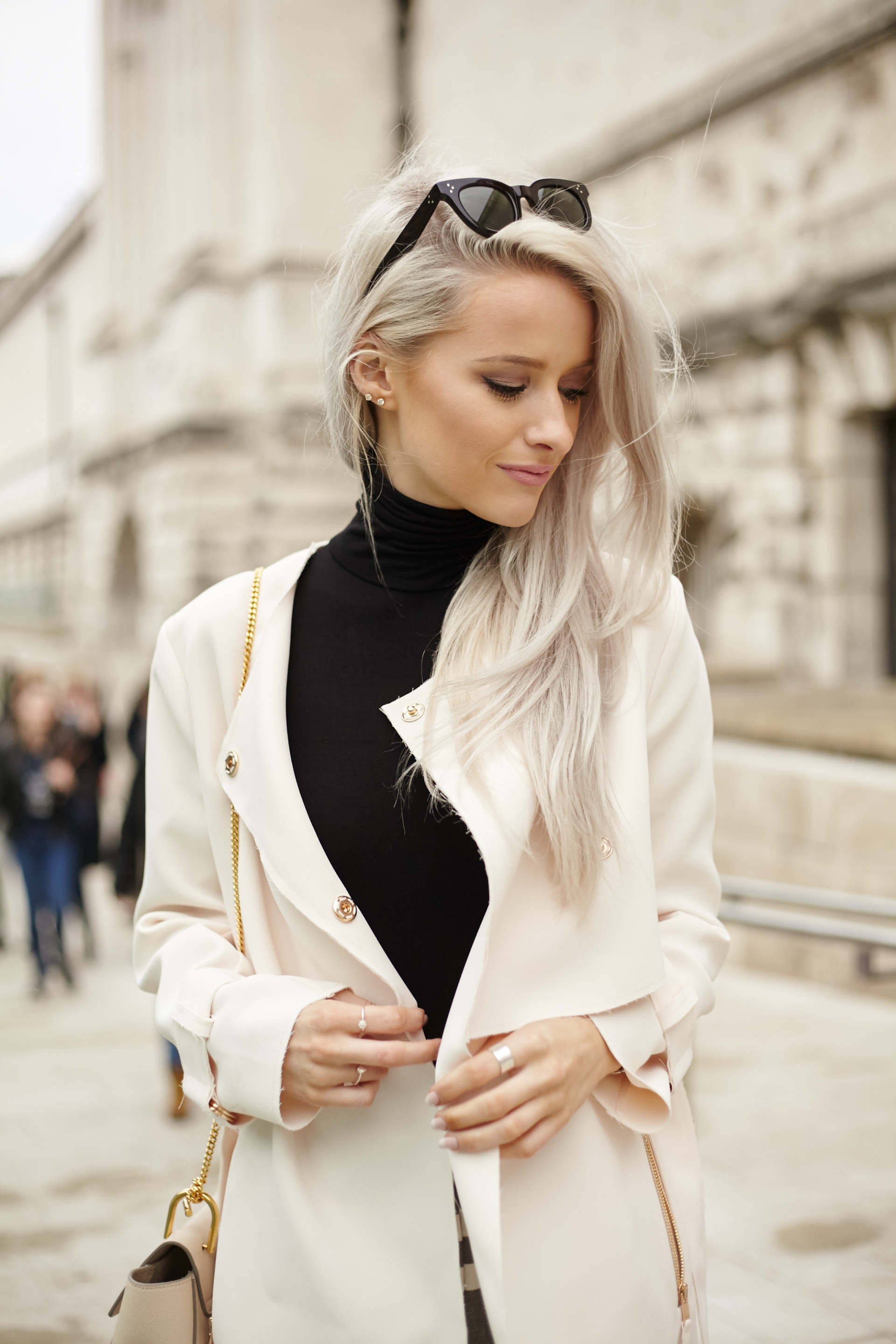 But it was always designer fashion that I would look up to. I studied textiles, art and finally Fashion at University and PhD level, and throughout each part of my education, I always found the most inspiration from the biggest fashion designers. I was going to pursue a degree in fashion design after my textiles A Levels, but decided my mind would be better put to use in the business of fashion. So instead, I studied retailing and fashion marketing.
Throughout this time, I dreamed of working for the biggest premium brands, somewhere within their offices, surrounded by clothing and powerful people. I remember the first pair of designer shoes I ever bought around 5 years ago. They were a pair of nude Louboutin Pigalle Pumps, and I bought them for the day I would walk into Net A Porter for an interview. At the time, that was my dream; to be a marketing manager for Net A Porter, and I decided buying the shoes first would only push me further towards applying for a position. Of course this never happened, because a few years later I started the blog and began working towards my career as a lifestyle blogger. But, my love for fashion, and especially premium fashion, has never dwindled. And I'm still just as passionate about it as I ever was.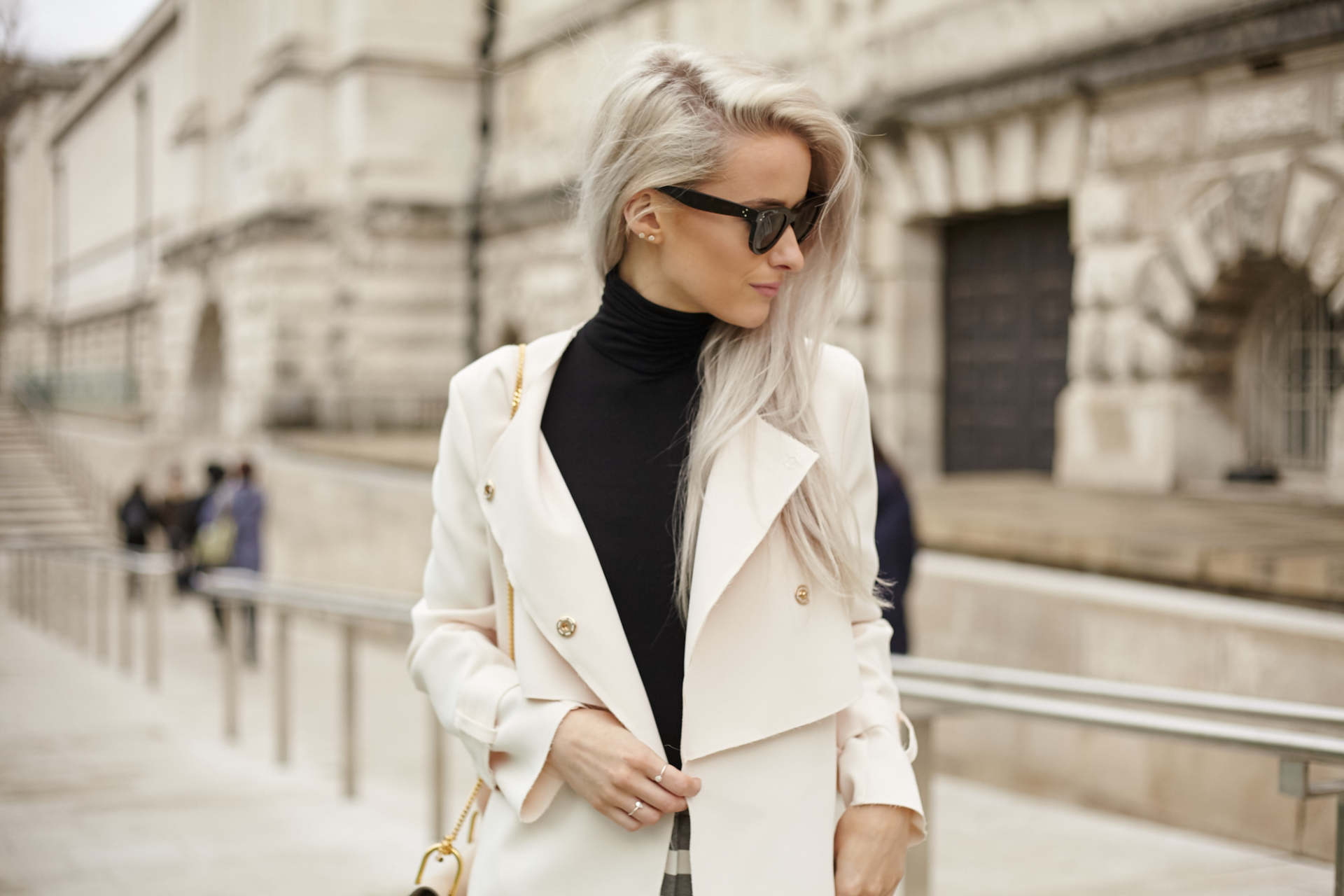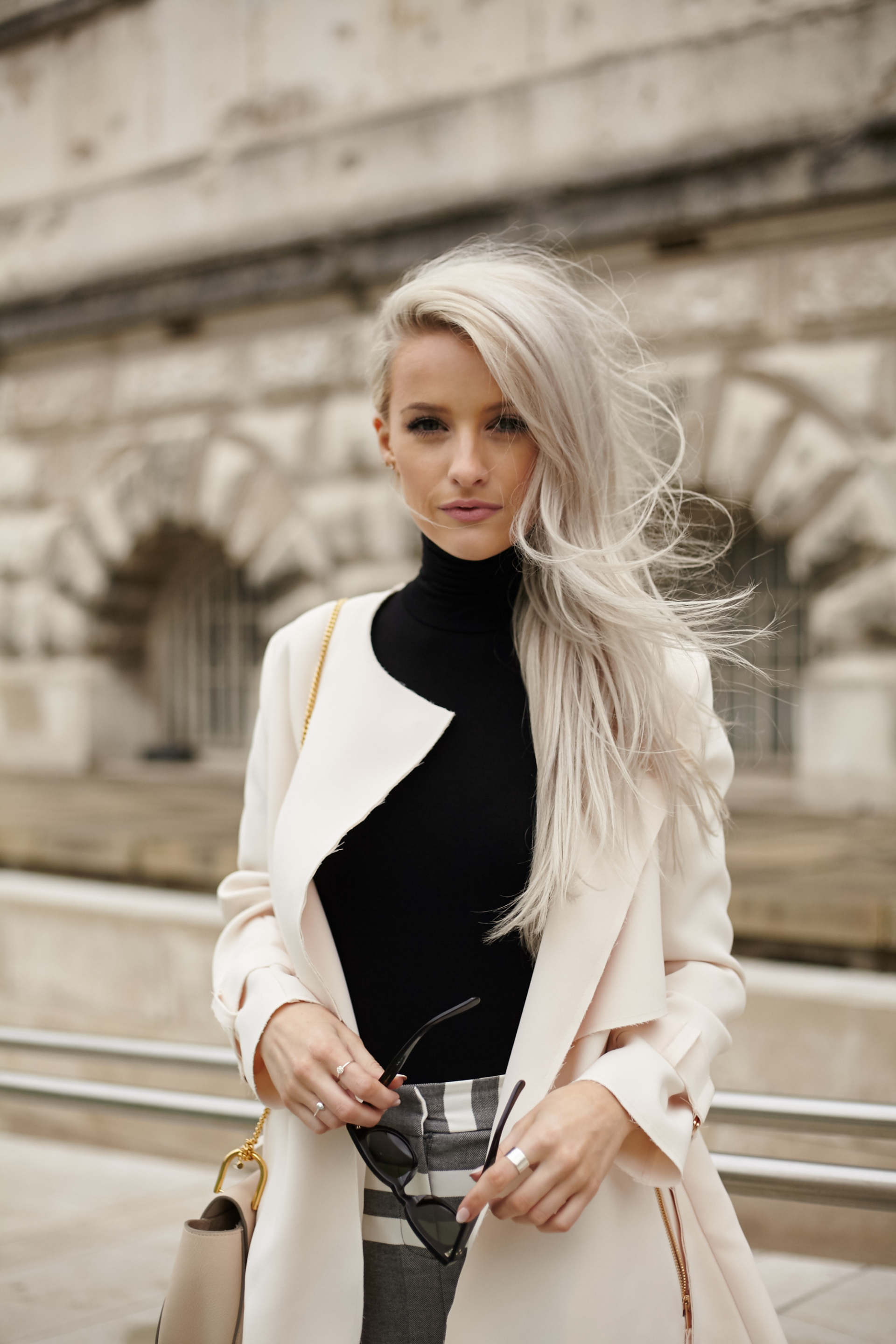 And for that reason, I wanted to share where I go to shop. In honesty, I barely ever shop on the high street anymore, unless it is for extra special purchases, such as Dior, Chanel or Celine – only because they are not sold online. For everything else, 90% of the time I will buy it online, delivered to my home and tried on in my own mirror, with my own bags and shoes. And here are the places I search first when I'm looking for something new and the brands I really adore: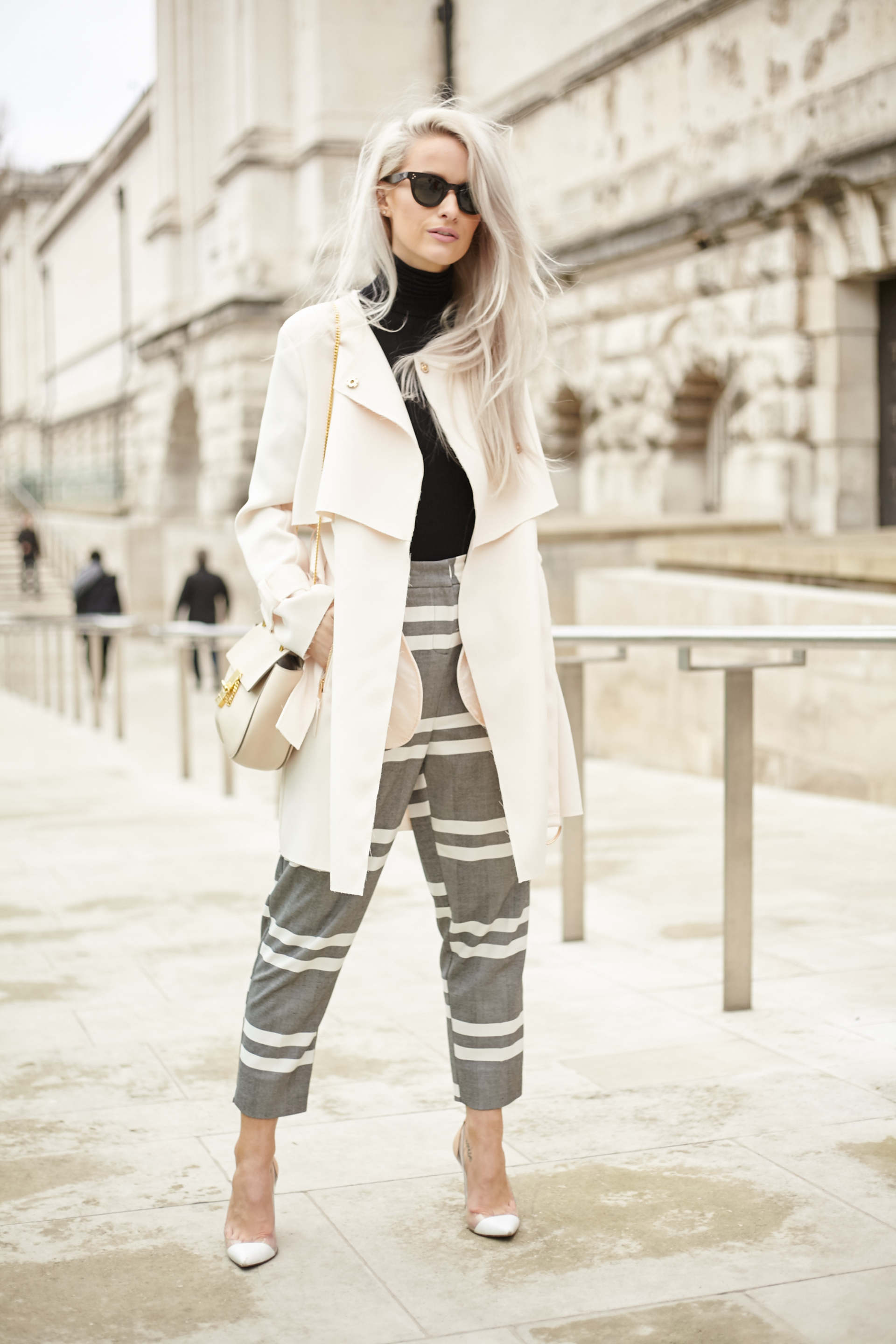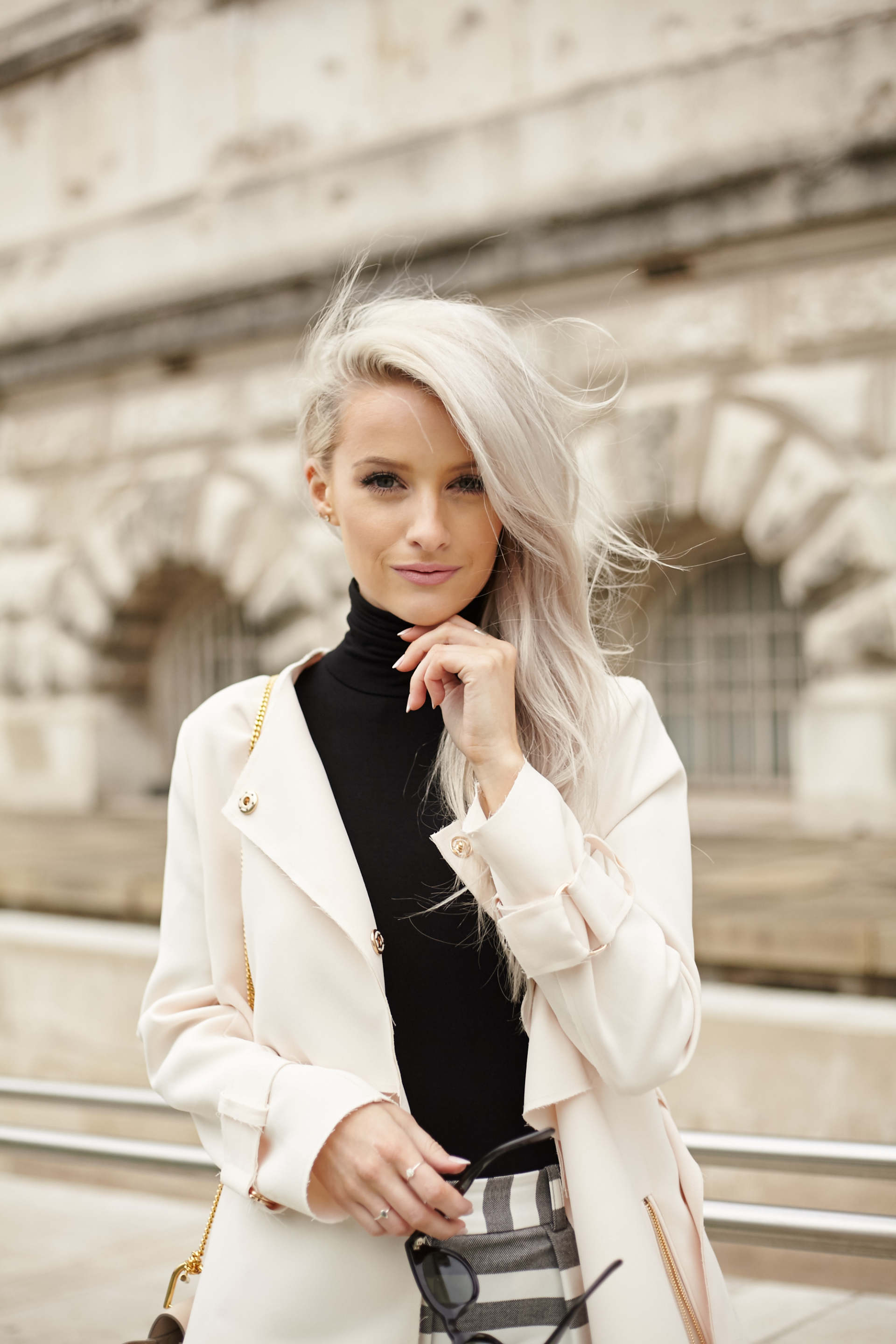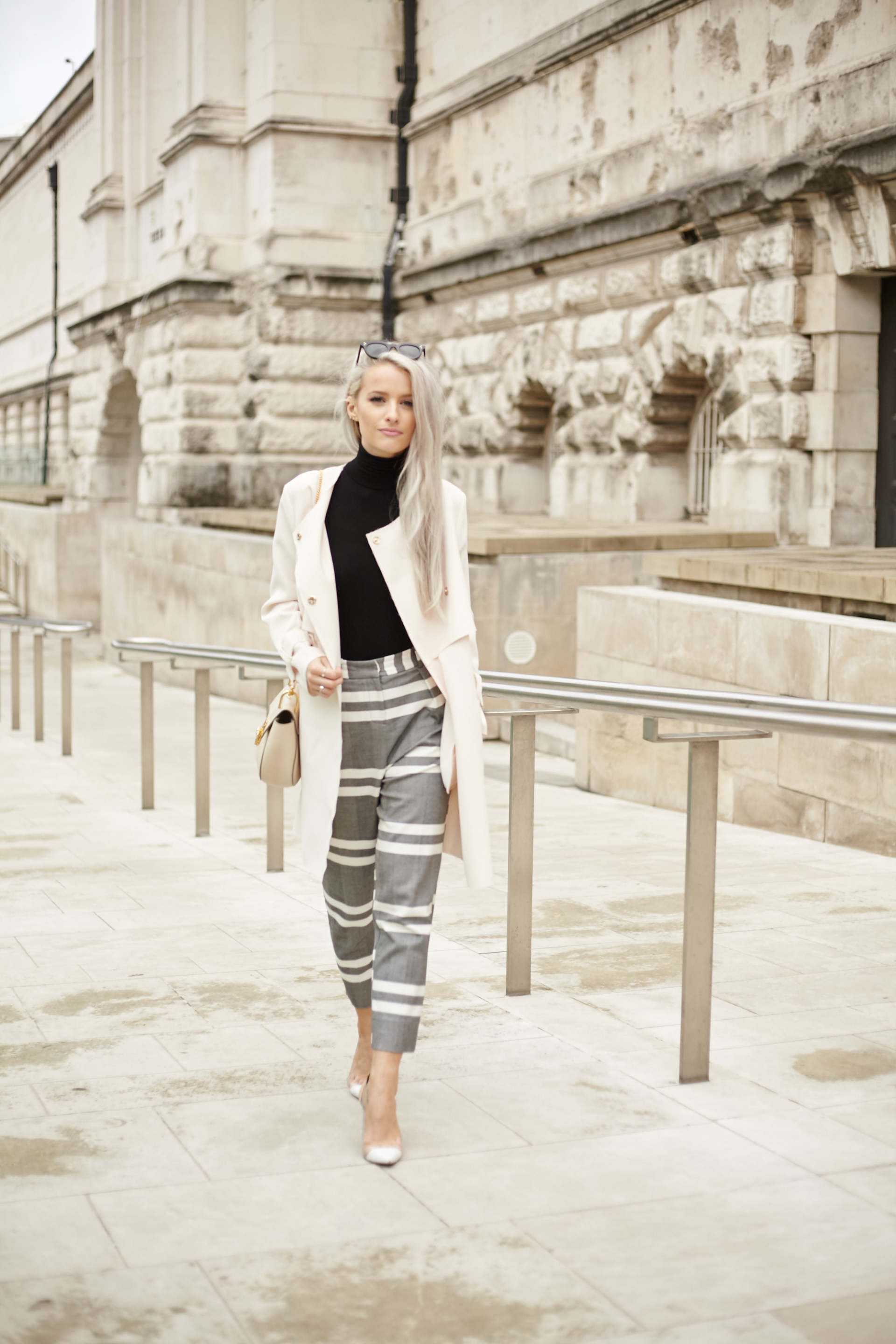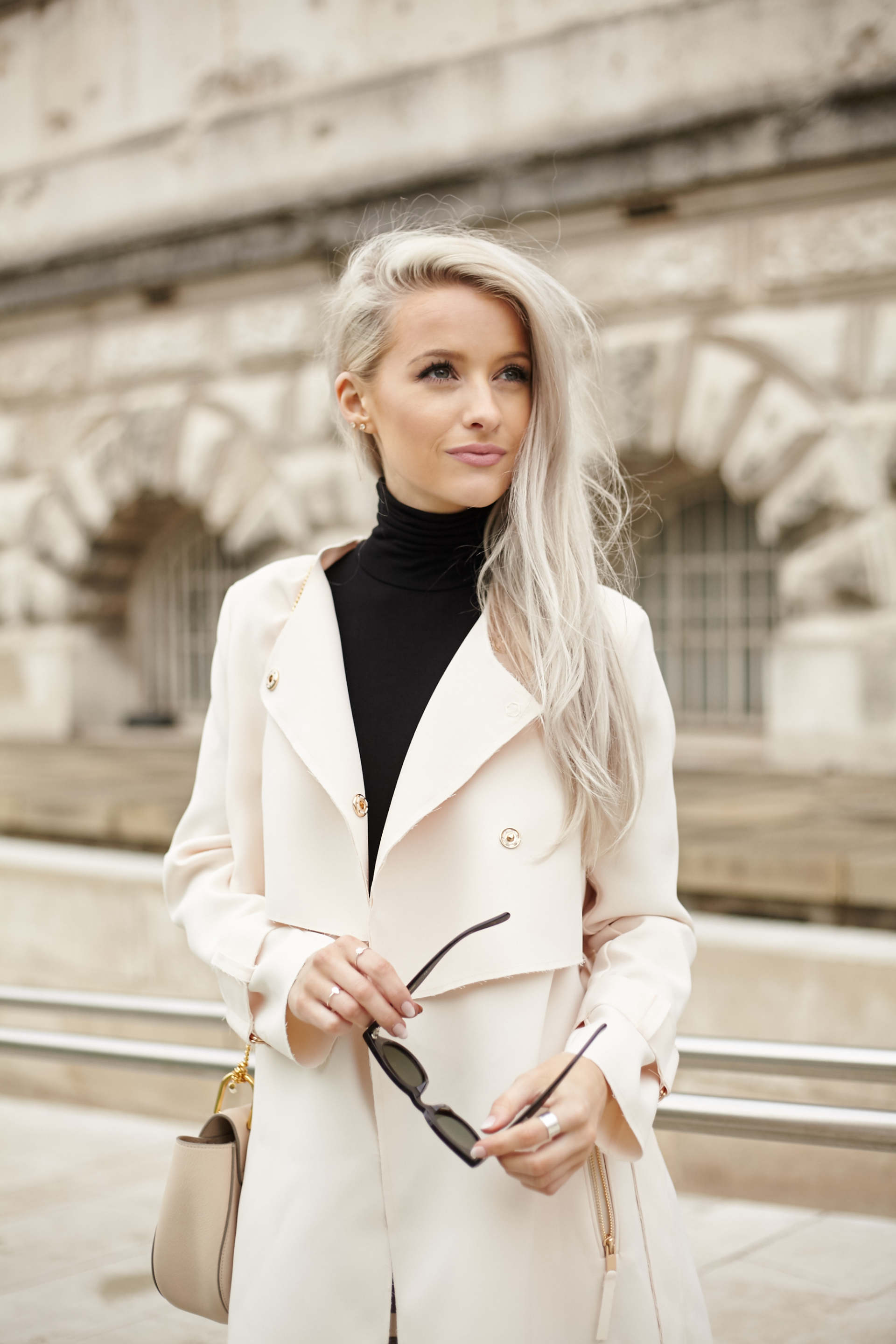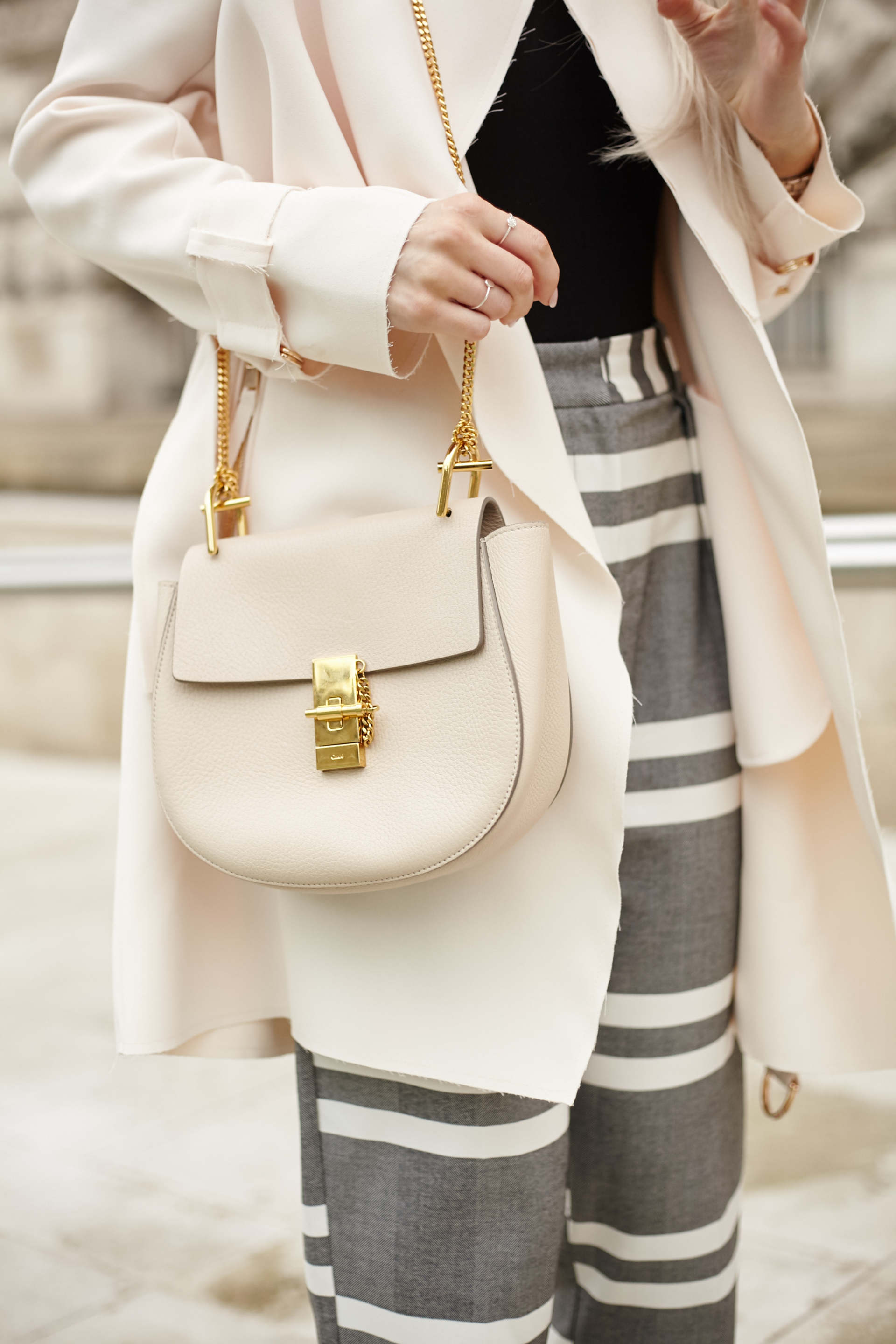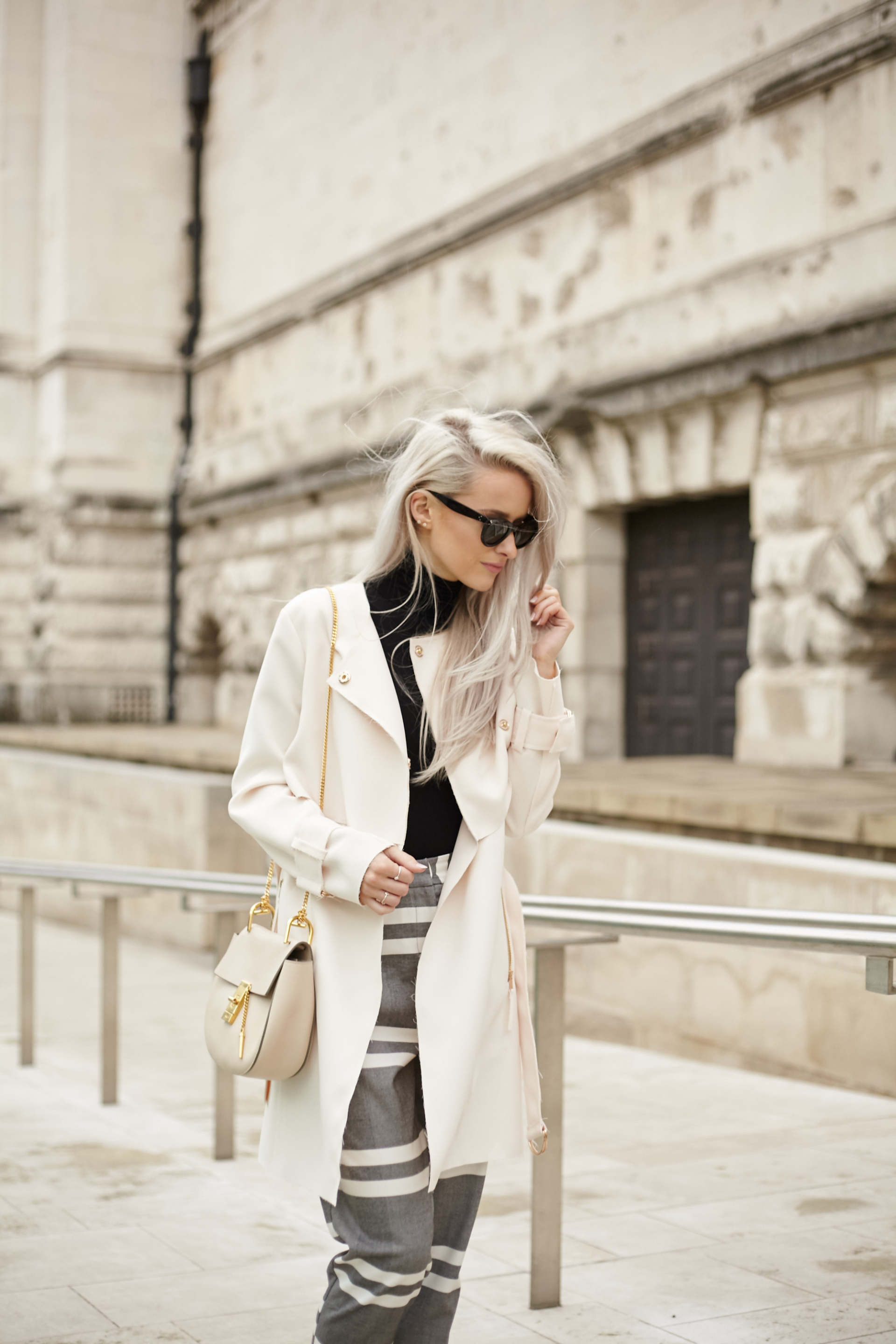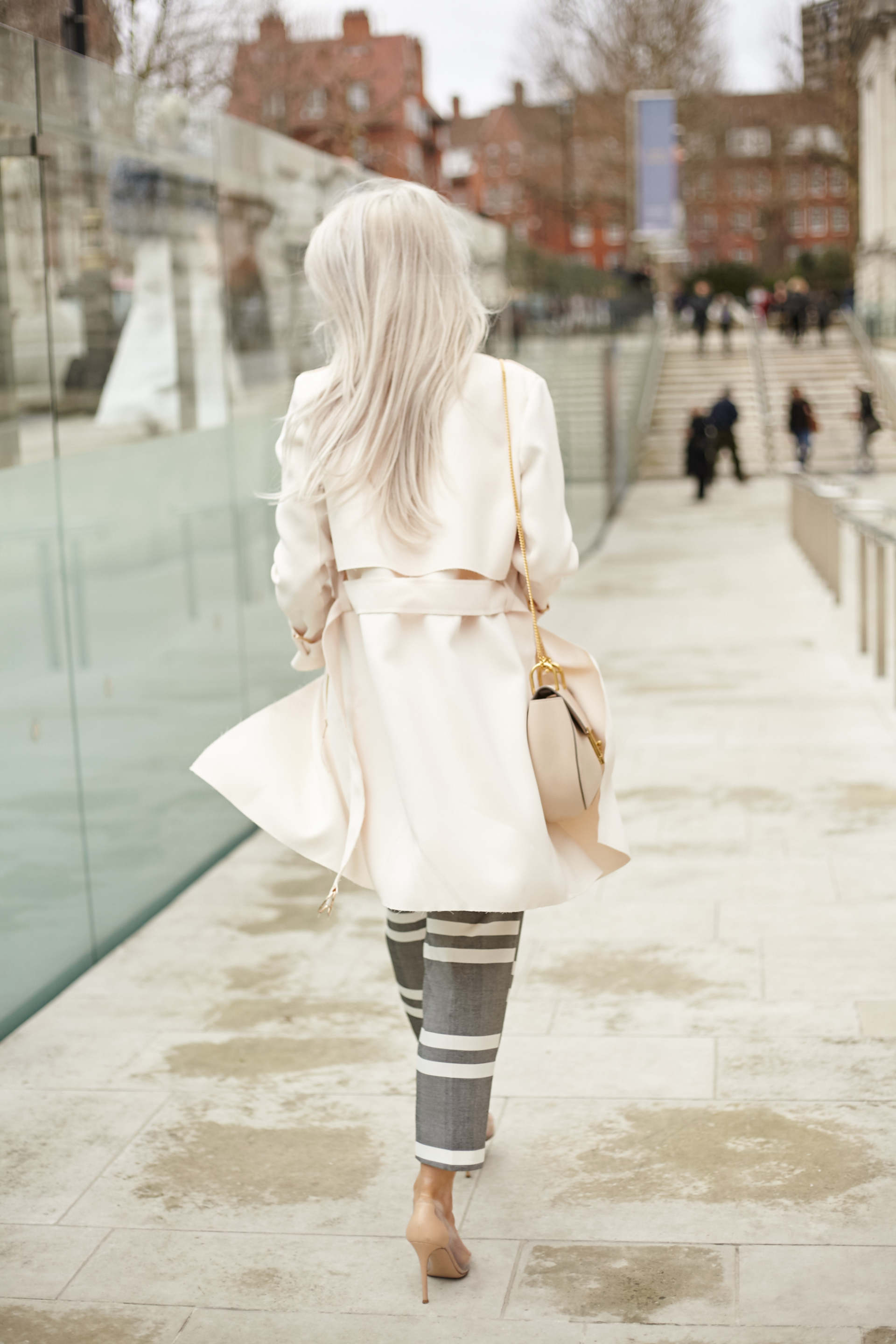 Where do you find you prefer to shop the most? And what is it about the store or the clothing that you love? Do we share any similar favourites?
Sign up here for a weekly catch up of everything Inthefrow