London
Fashion Inspiration
My own personal style is something that has matured and evolved over many, many years. Back in my teens, whilst I didn't dress like I do now, I still had my own take on fashion styles and what I thought suited me. Over the years I have consistently gained fashion inspiration and ideas from a variety of sources, and recently I got into a bit of a rut. It was the start of a new season, I had become a bit tired of the same three jumpers I had worn on rotation since October and yet I wasn't sure what I wanted to wear for the coming months.
After stressing myself out and having a huge clear out of clothing I hadn't worn for six months, I finally sat down and started to make notes of where I wanted to start to look for inspiration. Fashion Week was fast approaching and I wanted to dress in outfits that really suited me and my personality. I didn't want to dress in clothing that I would never wear naturally, or that I felt uncomfortable in, and therefore this year I went for six outfits that really suited my current fashion loves. Easy to wear, trend led but accessible for most and outfits that included a few key pieces that pulled together the whole look.
And therefore, for those times when I am again tasked with searching for some new fashion inspiration for outfits, I wanted this post to be a reminder, for me and for you, of where to go to get inspired.
FASHION MAGS
–
The most obvious, but honestly, one of the places I sometimes forget to look. The big fashion magazines, think Vogue, Elle, Elle Collections, Marie Claire, Harpers Bazaar, Grazia, are often my biggest form of inspo. They always have been, ever since I started to collect Vogue issues in College and ripped my favourite fashion shoots out of the magazine for my University walls. I know, shock horror ripping up a Vogue magazine. But it kept me inspired and always searching for new styles and forms of self-expression. You could go out, buy yourself a few magazines, spread them out on your favourite rug, pour a cup of coffee and submerge yourself in the newest styles and trends. Work out ways to integrate some of the styles into your current wardrobe and look for dupes online. Or just start online in the first place, and scour the websites of your favourite fashion magazines for all the latest styles you really love.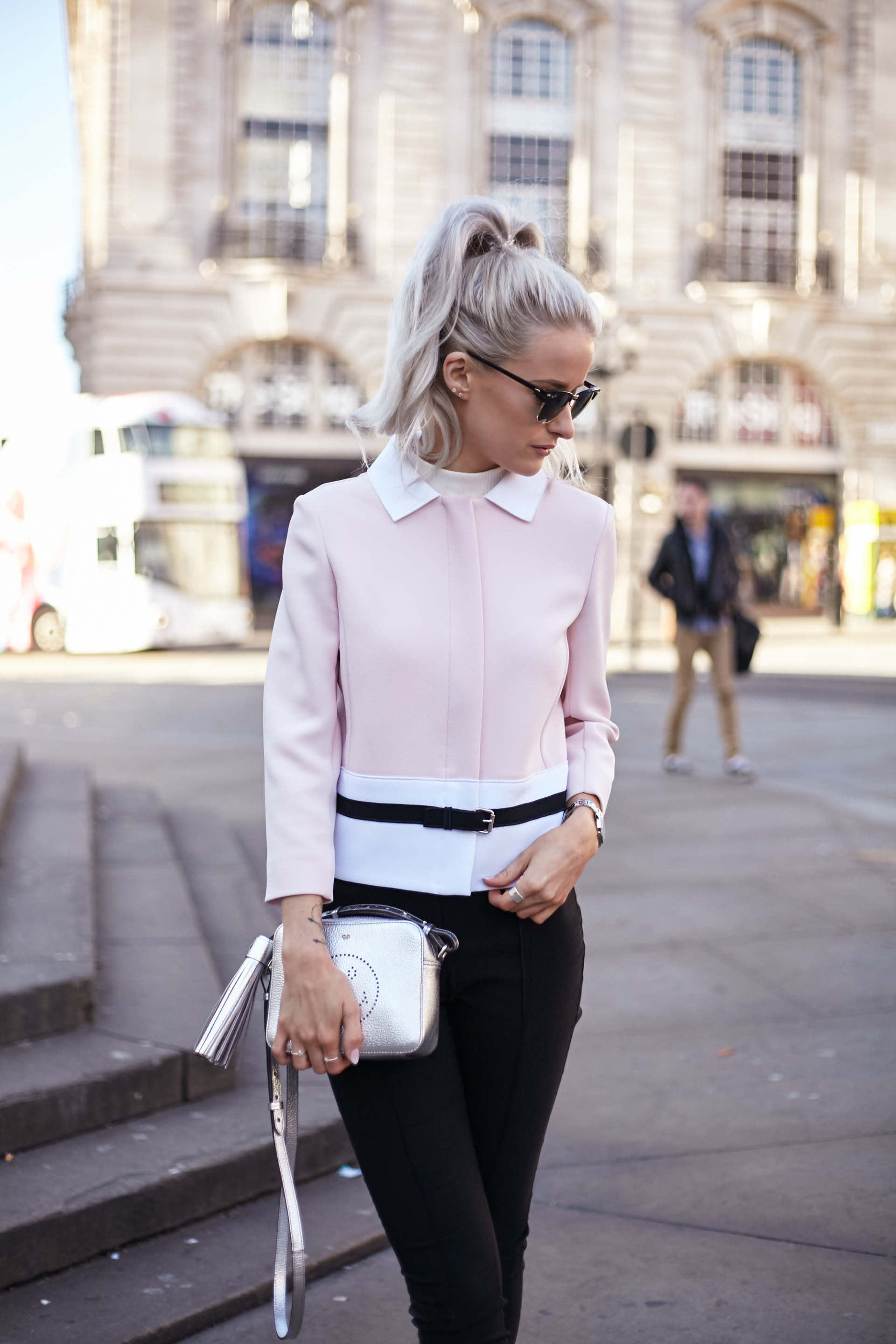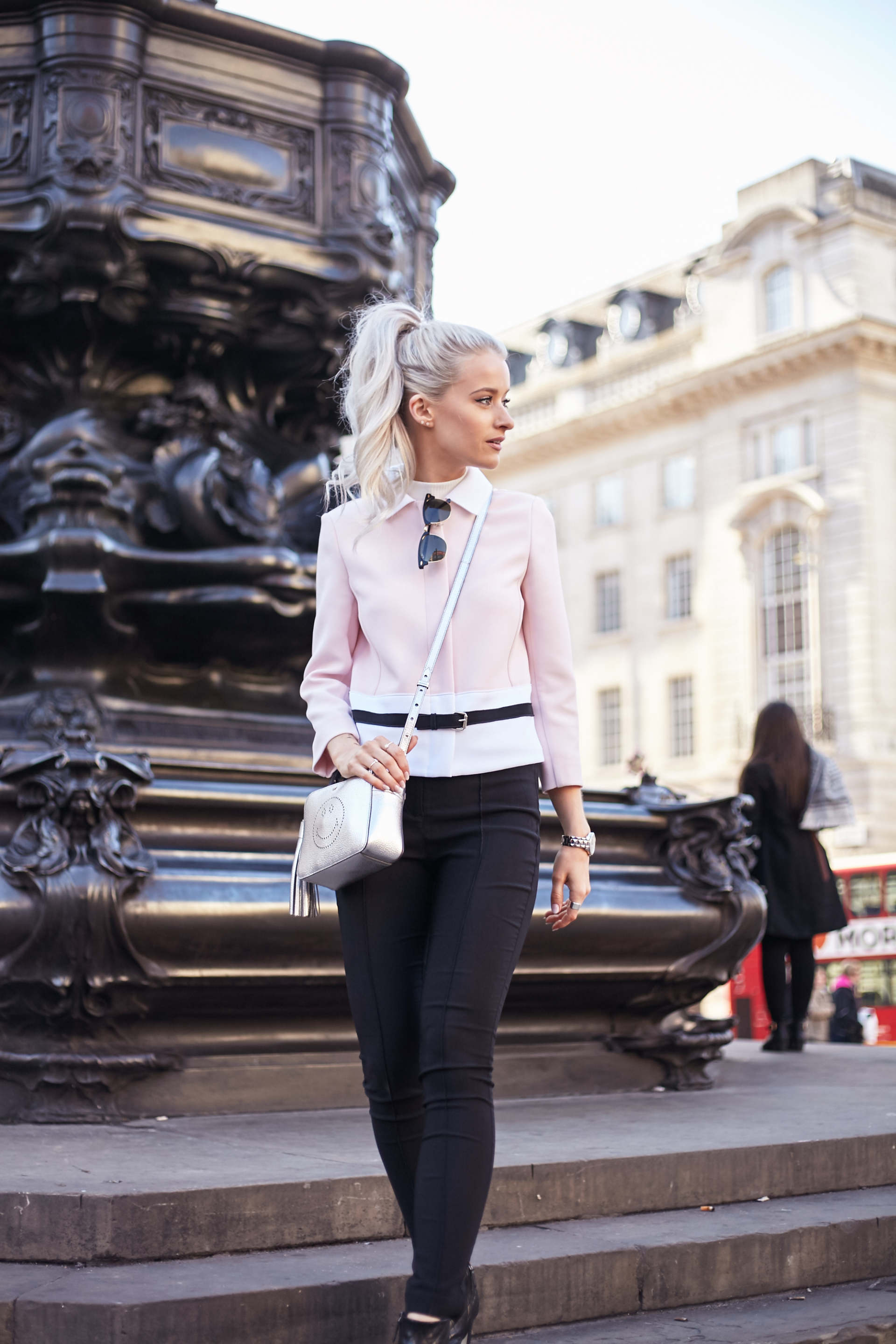 FASHION BLOGGERS
–
There are so many fashion bloggers in the space right now, and therefore finding a few that really represent your own style and fashion loves, should not be too hard. If you have read the same blogs for a little while  and are still feeling a little short on ideas, maybe go on a little explore. Open Bloglovin and search through the fashion categories for new blogs you may really love. Quite often I will head over to Bloglovin and have a peek around at some of the biggest fashion blogs out there and whittle down my favourites. Then I will spend a few hours looking through their content and getting inspired by how they might be styling particular pieces. From that, I take snippets of ideas and go on my own online retail hunt for maybe something similar to a piece I have seen and adored. I want to make it my own and wear a style with items I already own, but sometimes you just need a little touch of inspiration to set you on course. And fashion blogs are a brilliant place to start. Especially with the way that blogs and brands are now connected, often you will see a blogger wearing a piece that has not even landed in stores yet; so the info you are gaining could not be more up to date!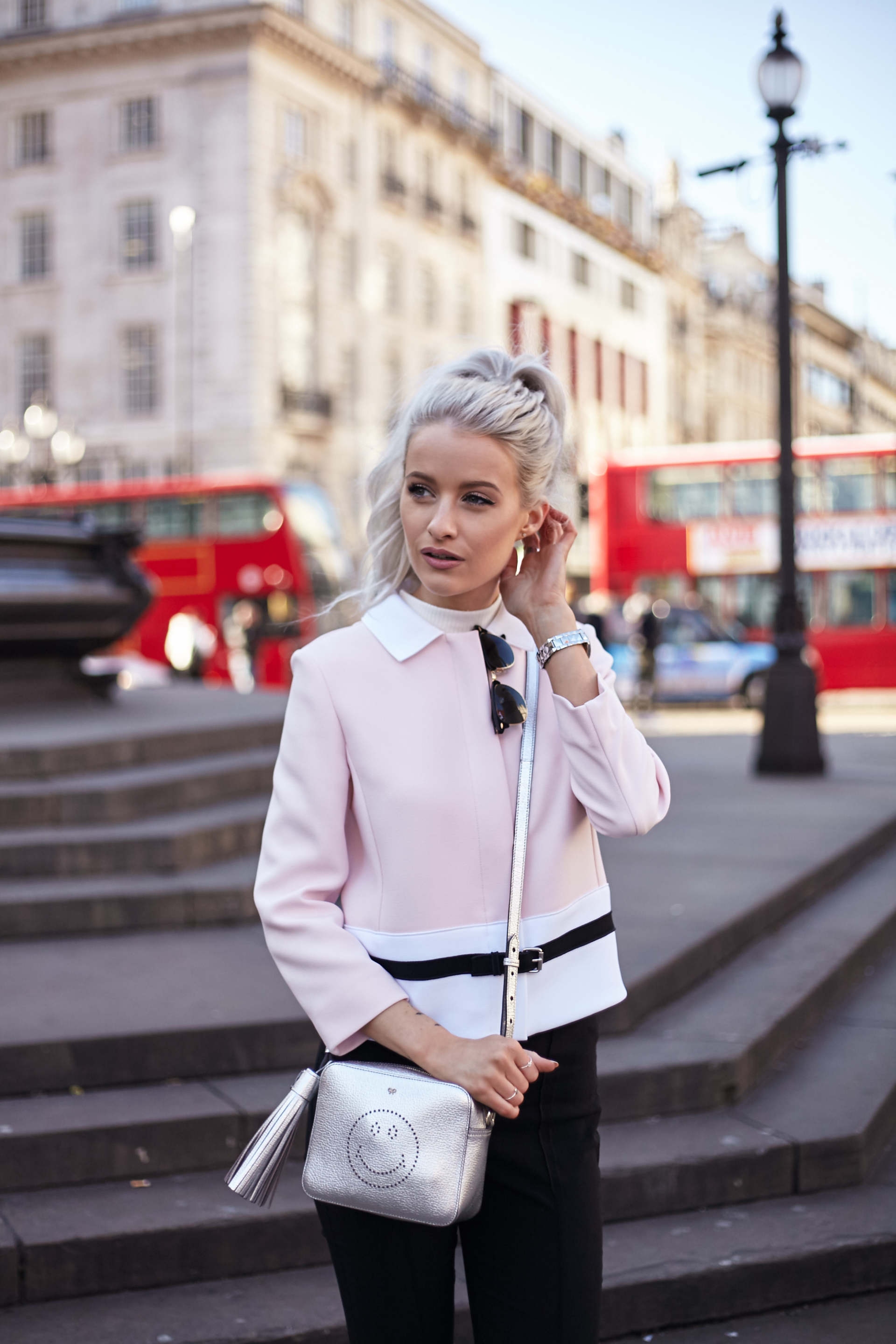 INSTAGRAM
–
Get out your phone and onto your favourite visual app. Instagram is such a brilliant portal for fashion inspiration, instantly. I would again say to follow your favourite fashion bloggers, as they will show you their latest styles on Instagram even before they hit their blogs and Youtube channels. Plus, with tools such as Like To Know It, shopping straight from an Instagram image could not be more simple. You can pick up the latest styles just by liking a photo and having the product links sent straight to your phone. See my shoppable feed just below!
But if you are not yet ready to purchase, just stalk through your favourite Instagram accounts and look at who your favourite Instagrammers follow! It might bring up some new bloggers for you to find and follow. Spending an hour or so, searching through the most inspirational accounts you know of, might help you spot a new bag design you love, a new style of shoe or a pair of trousers you need.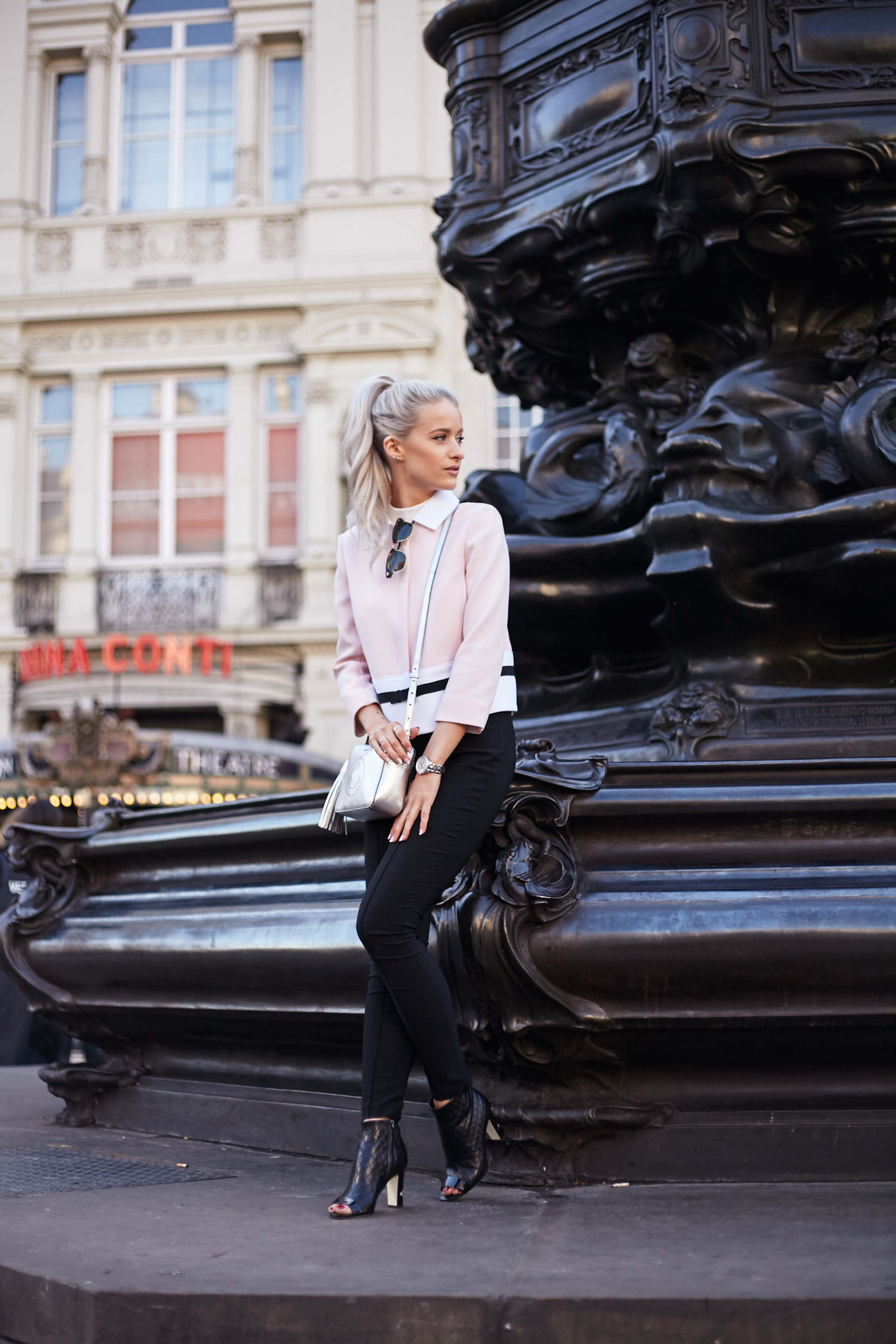 SHOPPING TRIP
–
You know, often the times when I feel most out of the loop with fashion styles, is when I haven't been on a good shopping trip. Heading out for the day with a girlfriend, and spending time in your favourite boutiques and stores will help you locate a few new pieces or styles. Stores make it so easy for us to shop their collections, dressing mannequins in full outfits or placing outfit styles together on the rails for our convenience. They have done the research for you, so all you have to do is be inspired and purchase. Just by wandering around, you will stumble across new cuts, fabrics and colour ways that you hadn't spotted previously. And suddenly you're trying to work out ways to pair these pieces with your current wardrobe!
If I hadn't been out on a shopping trip recently, I would never have found this adorable Longchamp jacket in the store – and a store I would never have thought to look for clothing! I was smitten and had to take it home! But they don't sell it online, so if you love it, you'll definitely need to get your best shopping shoes on.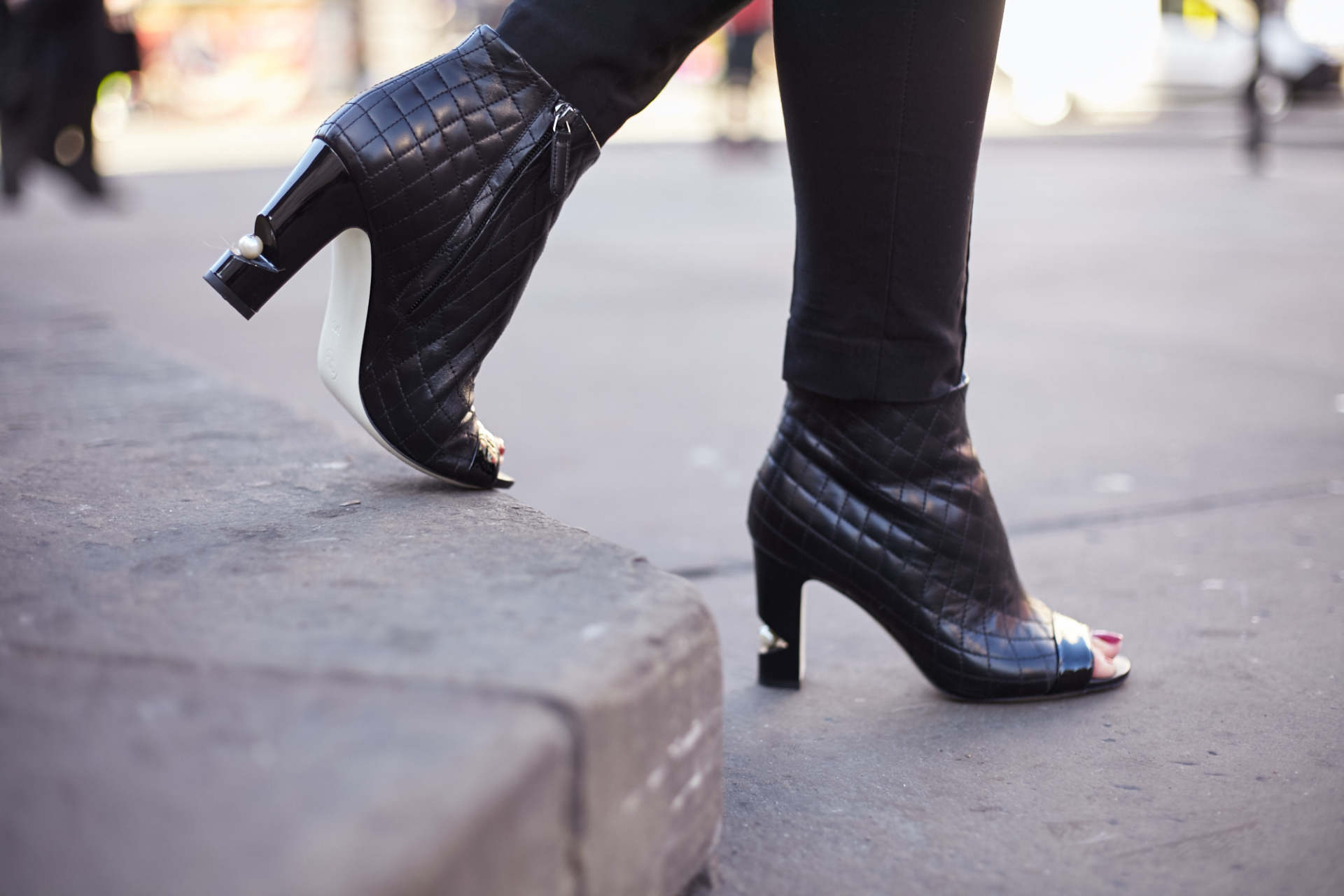 ONLINE RETAILERS
–
Whilst the 'New In' section of most online retail stores will pull up the latest styles to hit the scene, I am all about their inspirational areas. Most retailers I know, will have a category dedicated to fashion inspiration. This will be filled with their latest campaign imagery, maybe ways-to-wear advice pieces, maybe a run down of their top ten styles for the season. Stores like Matches, Topshop and MyTheresa are great for this. It is a really useful way to find out which styles are newest and most coveted in the industry, so I can save myself hours of time searching through product pages for something really special.
Oh, and sign up to their weekly emails. They will often round up the newest in, in a really visual newsletter format that gets me all excited for new season pieces!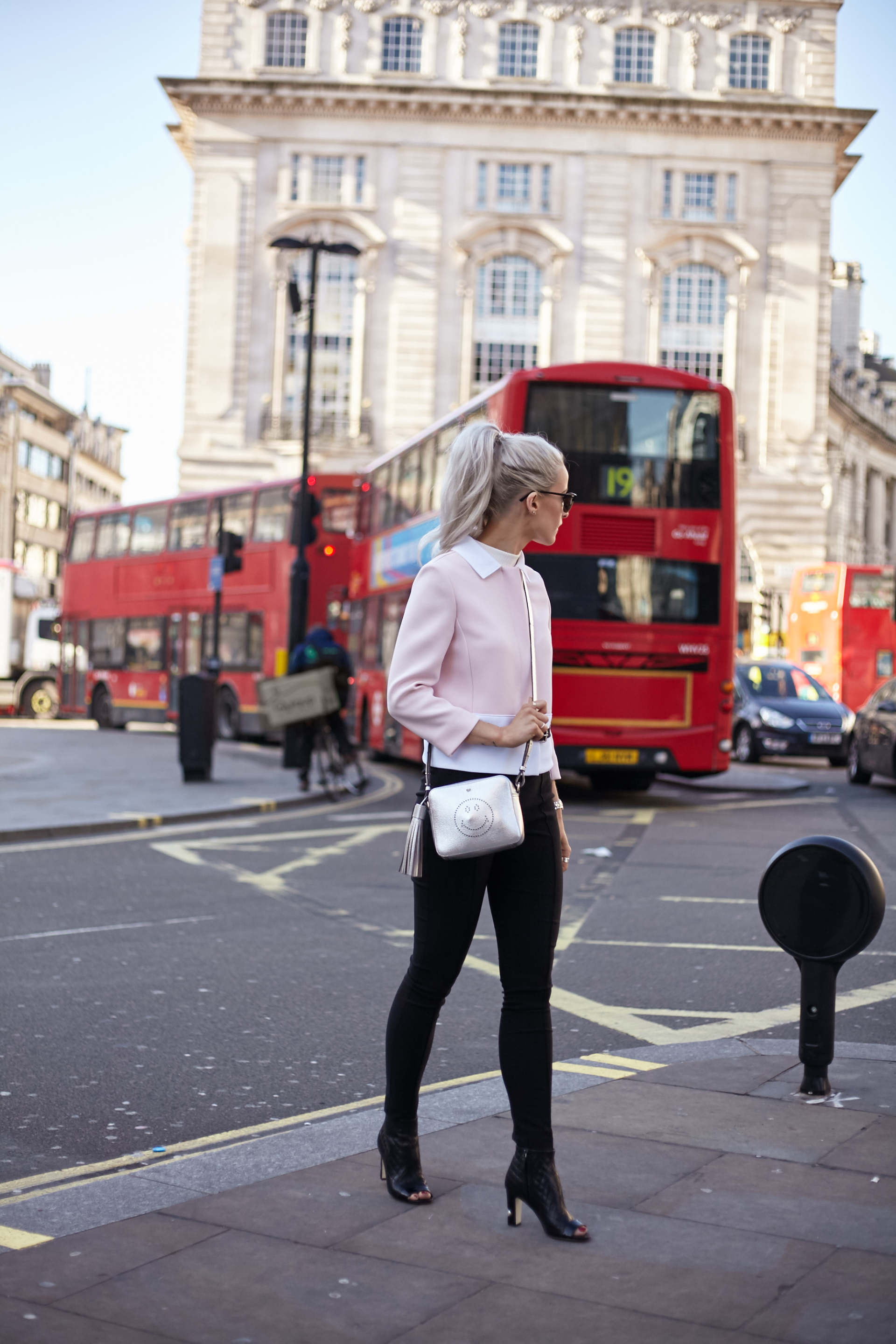 FASHION WEEKS
–
Remember that the styles for the coming season will have already been shown to us six months previously on the catwalks. Fashion Week is the quickest way to gain an insight into what you could be wearing for the next, or current season. If you're struggling with which colour to wear for spring, which pattern to cover yourself in, or what style of sandals will be in fashion, it is worth having a peek back to the previous fashion week imagery, at what the designers were envisioning. Vogue and Elle Collections magazine are the two best places for this I personally think. They show every single outfit from fashion week, and will often offer a translation for the coming season. Have a peek back at what has already been designed and look online to see if any of these trends are starting to emerge on the high street or in the designer stores.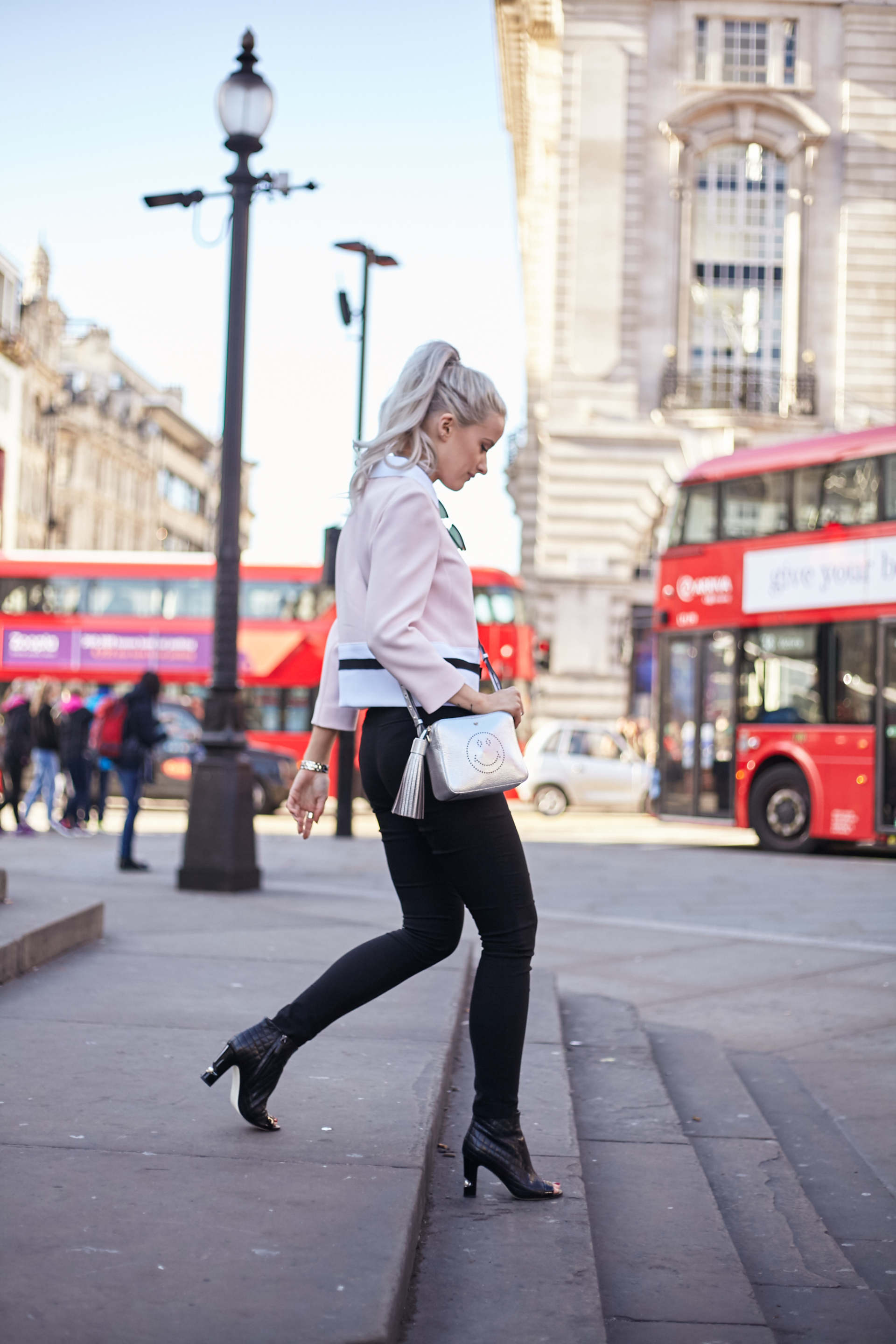 –
Chanel Boots
Longchamp Jacket
Where do you prefer to find your Fashion inspiration? I would love to know your thoughts on this! What is your favourite magazine, or who are your favourite fashion bloggers? I'd love your recommendations too!
Sign up here for a weekly catch up of everything Inthefrow