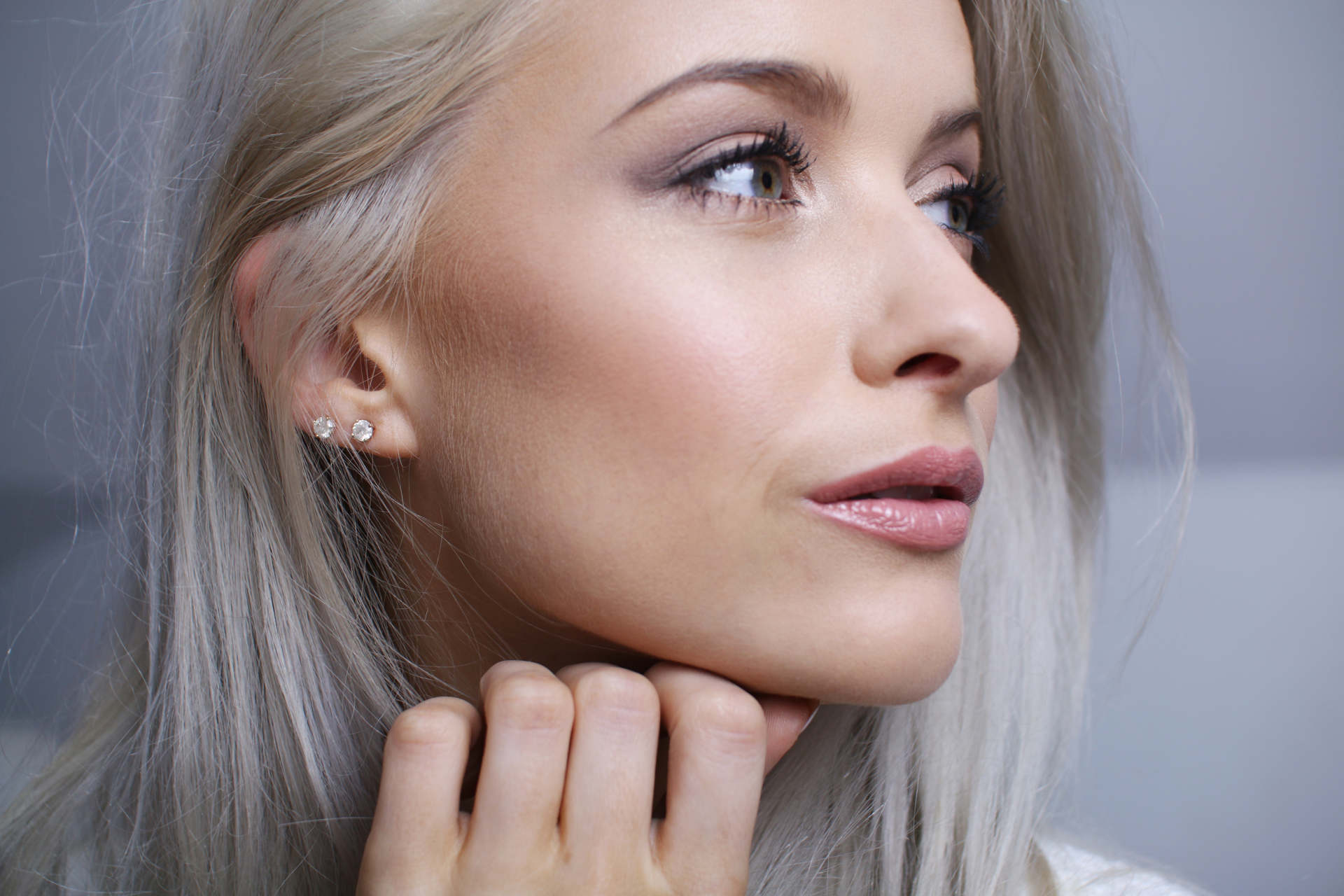 The Beauty Cupboard
Hourglass Ambient Edit Palette
It's safe to say that this was one of the most Instagrammed, blogged and talked about products of late 2015. In fact, it was within a perfectly edited and composed Instagram image that I first locked eyes on the Hourglass Ambient Edit Palette and started a mini obsession. I have been a fan of the Hourglass powders for a few years, adoring Ethereal Light as my setting powder and the Ambient Lighting Palette as a bronzing and highlight duo. So an edit of Hourglass's most popular powders in one beautiful, compact palette, was too good to be true.
Consisting of two blushes, bronzer, contour, lightening powder and highlight, with the ability for each powder to be used for various uses, this is a travel compact of dreams. Not only does it include a large mirror for on the go, but the palette enables the wearer to contour, bronze, highlight and blush from the same set of powders. As long as you carry a number of brushes with you, you can create a stunning and easy makeup look within a matter of minutes.
The powders are as soft, light and finely milled as ever, blending without caking or powdering the skin too heavily and providing a flawless, perfected finish. Prepare to fall in love.
Dim Light: A Neutral bronzed peach powder that I adore for sweeping over the cheeks, cheekbones and around the temples as a highlighting bronzer or contour shade.
Iridescent Strobe Light: A pink pearl powder that is stunning as a brightening soft blush or highlight.
Diffused Light: A warm toned pale-yellow powder, perfect for setting the skin and adding luminosity. I love to apply this to set the skin underneath my cheek hollows.
Mood Exposure: A soft plum blush that adds such a flattering tone to the cheeks.
Luminous Flush: A pink rose blush with marble streaks of champagne tones to create a soft blush glow.
Luminous Bronze Light: A medium tan bronzer for adding warmth to the temples and cheeks.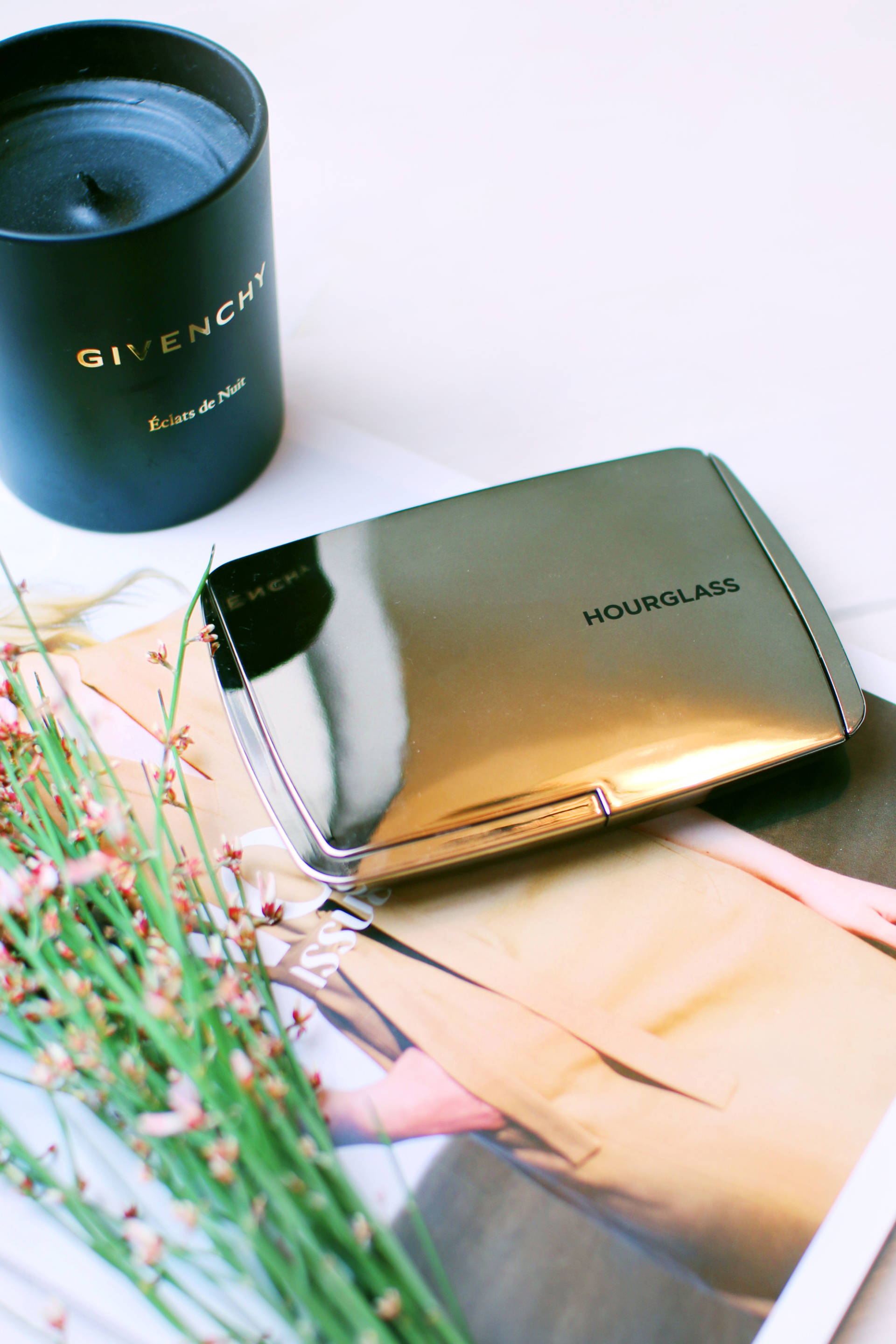 I don't think I have ever tried powders as soft and lightweight. They perfect and finish the skin with so much radiance and glow, with a consistency unlike anything I have tried. Have you been tempted by the Edit Palette? Do you have a favourite shade out of the six?
Sign up here for a weekly catch up of everything Inthefrow