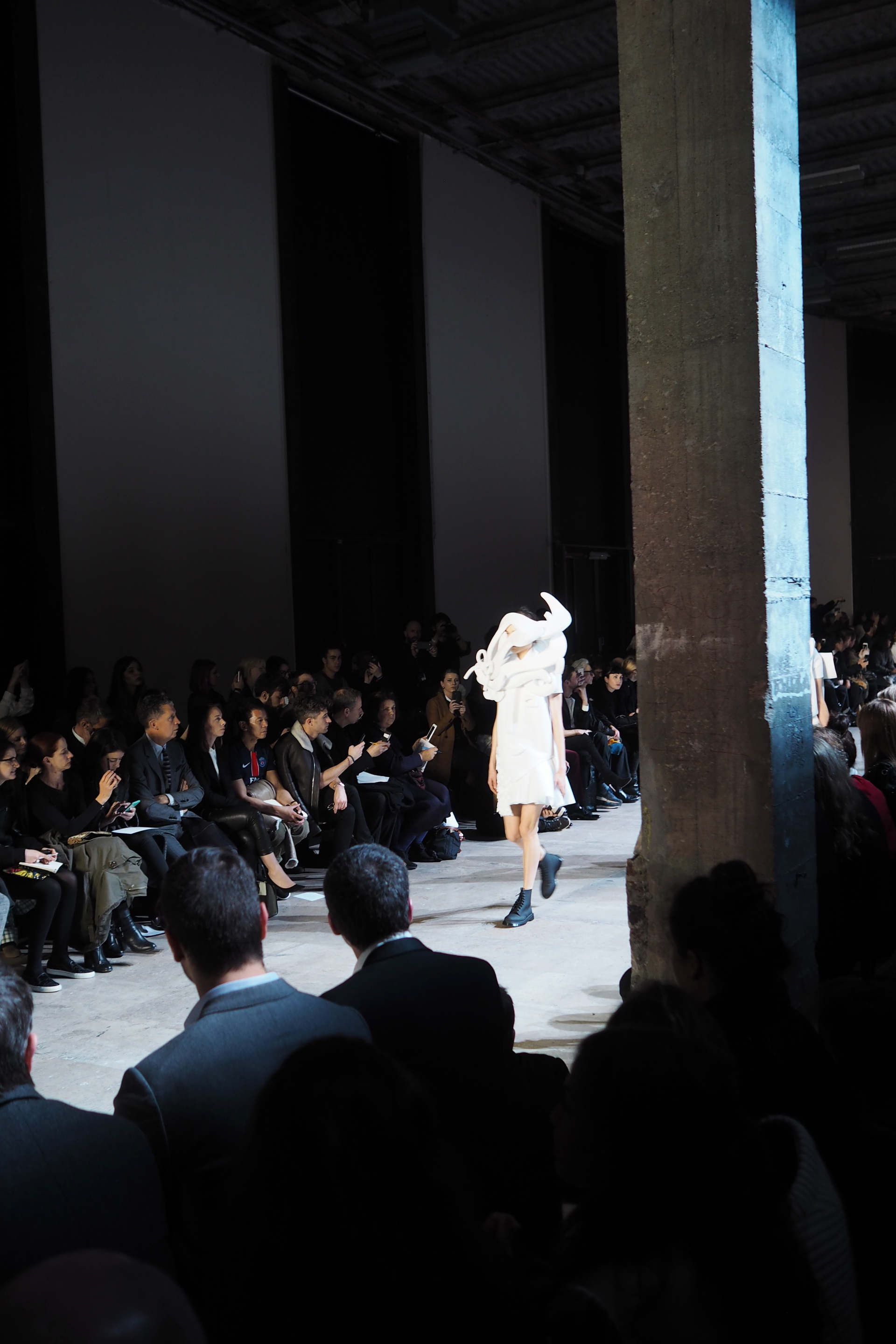 Paris
Viktor and Rolf Couture
Sitting patiently on the benches running along the edges of the runway in Palais de Tokyo, I was about to experience my first Couture Week show. London Fashion Week is the furthest I have gone when it comes to fashion week locations; not that I haven't tried to organise trips further afield. Things just don't fall into place sometimes. But this was Paris, during the coveted Couture Week and my first taste of luxury, couture fashion. I was invited by Viktor and Rolf, a brand that you will know I adore for their stunning and distinguishable fragrances, but also two gentlemen who I have had the greatest pleasure of sitting down to Afternoon Tea with. And this was their day to present their newest Couture line, amongst the most reputable fashion press from around the world. And on this day, I too was one of them.
The show began to a darkened room, with a piano tapping the keys to the opening of Radiohead's Creep. But this version was epic and haunting, and sang by a choir of children alongside the beautiful notes of the piano. And the reasoning behind the song choice became more and more apparent as the Couture dresses began to ascend the runway. Starting somewhat artistic and abstract, each dress moved into a more magical and imaginative place, incorporating Cubism and Picasso inspired shapes to a finish of wondrous wearable sculptures.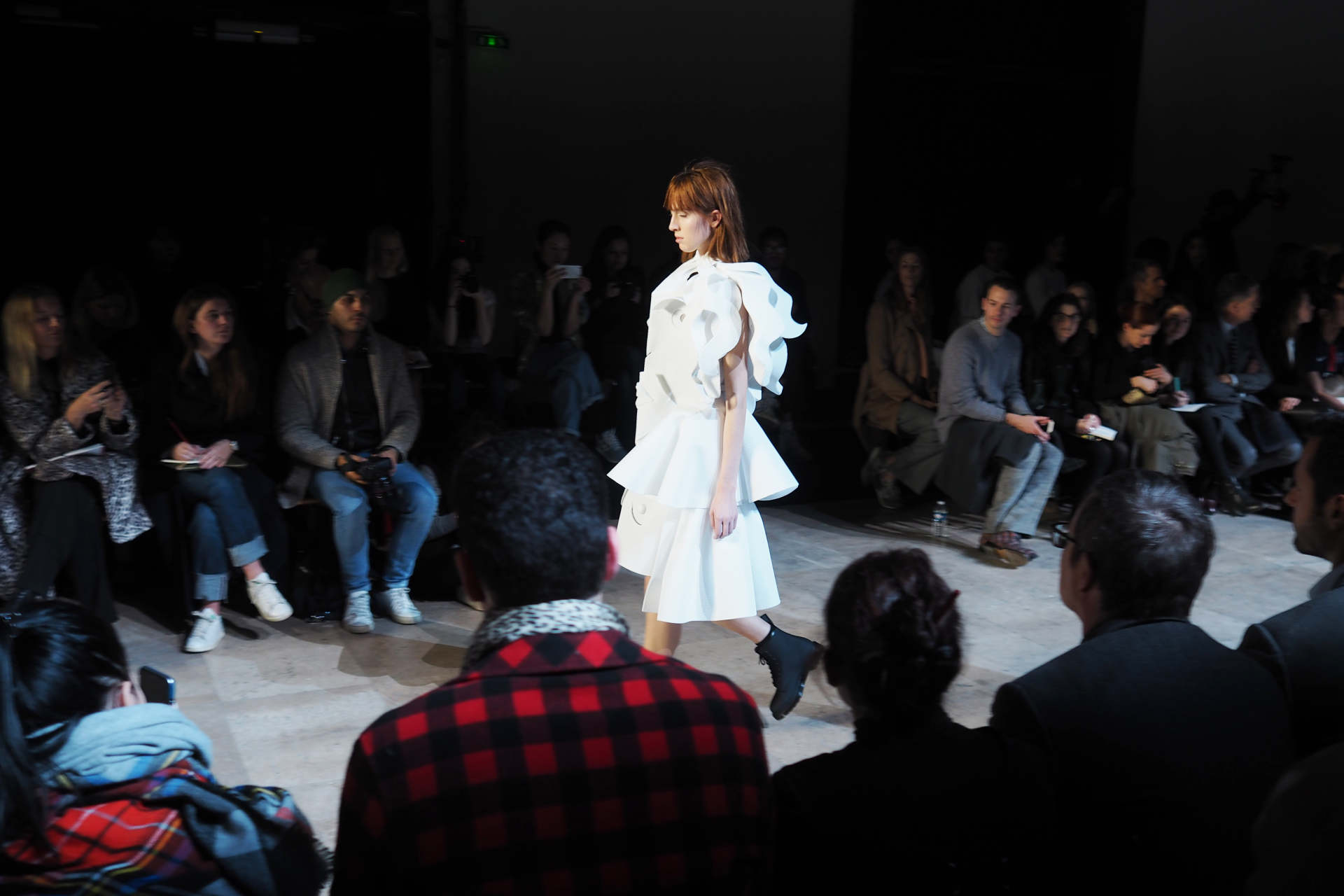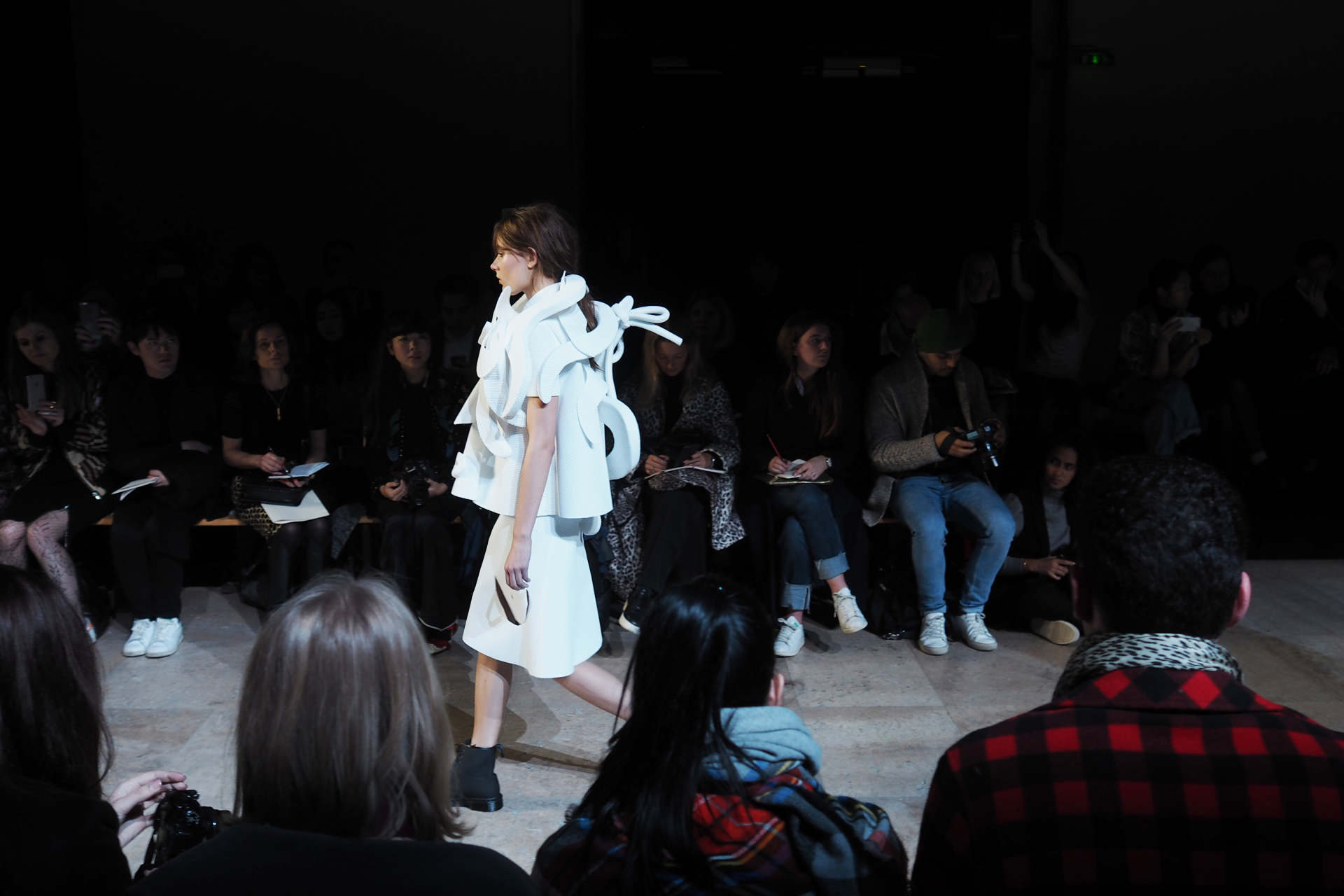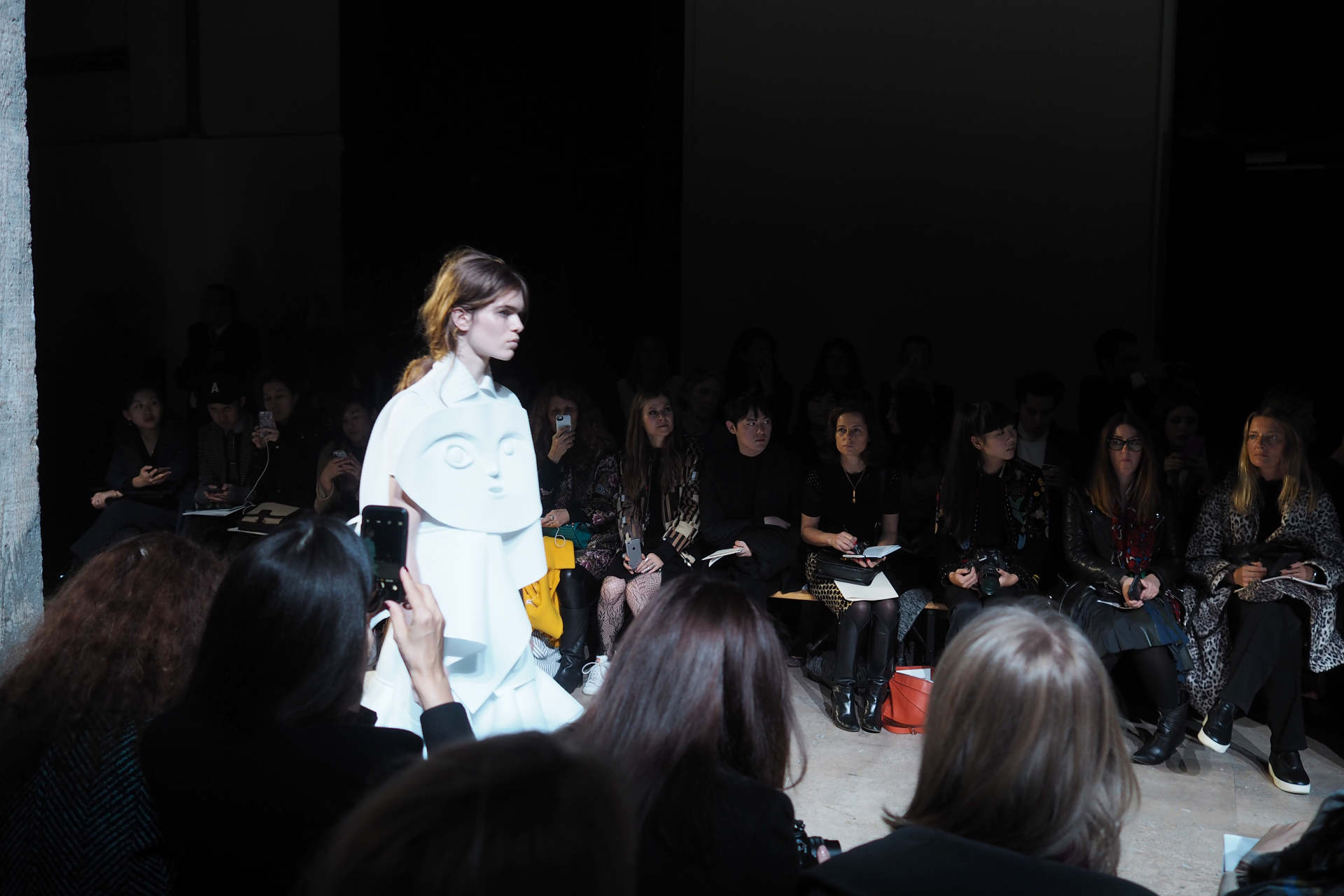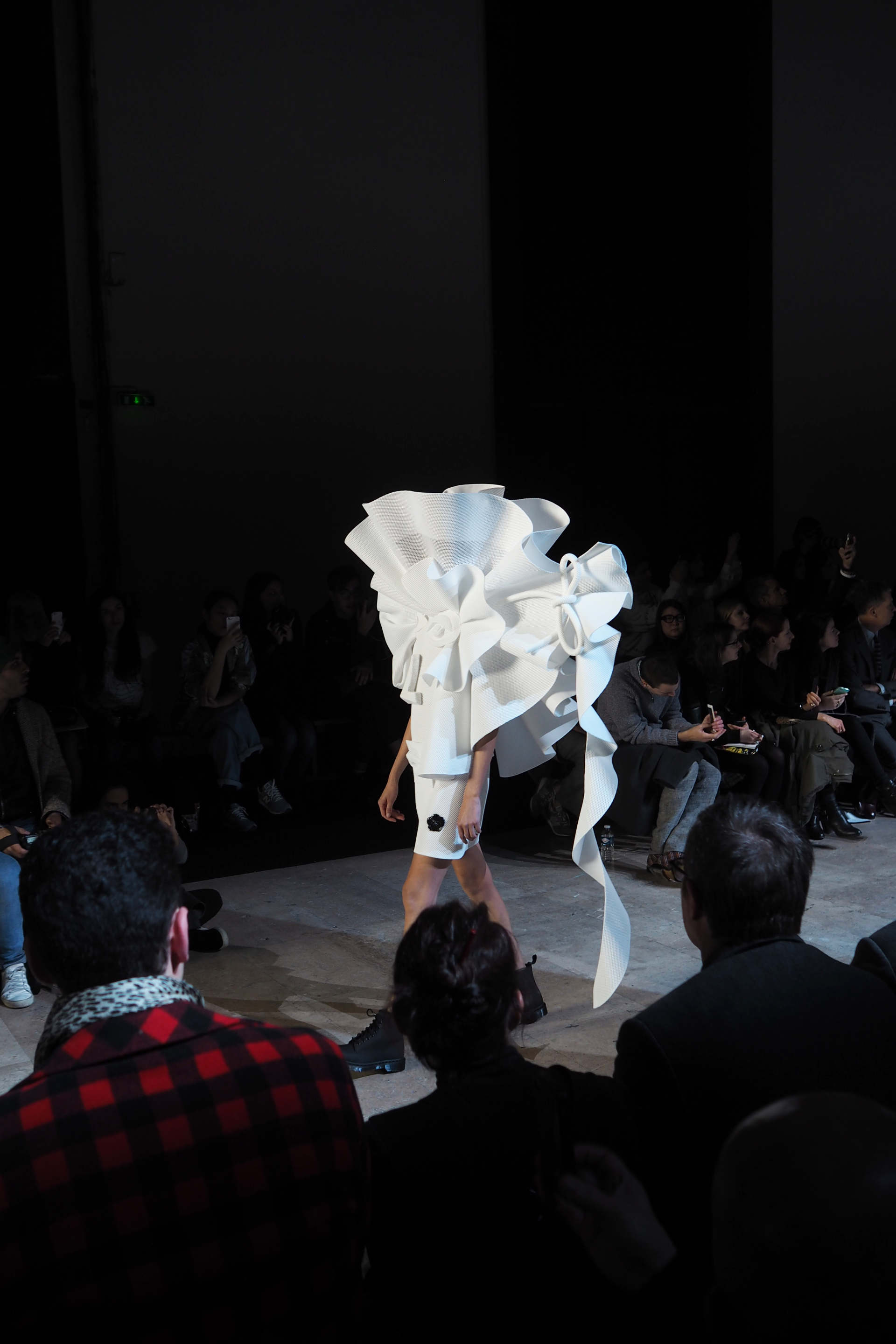 I felt as though the dresses got progressively more abstract, imaginative and creative. Almost as though the Designers' thought processes had become more overwhelming and fictional as each dress strutted down the catwalk. With the first dress incorporating a white button-up polo shirt dress in white pique fabric, a cubism inspired face protruded from the torso. The fabric was coming alive throughout the following dresses, manifesting into various cubic human forms and almost swallowing the models with their enormity. The final dress was wearing the model, rather than the opposite. It was certainly creepy and weird, as their soundtrack suggested, but it was imaginative and powerful; and I expected no less.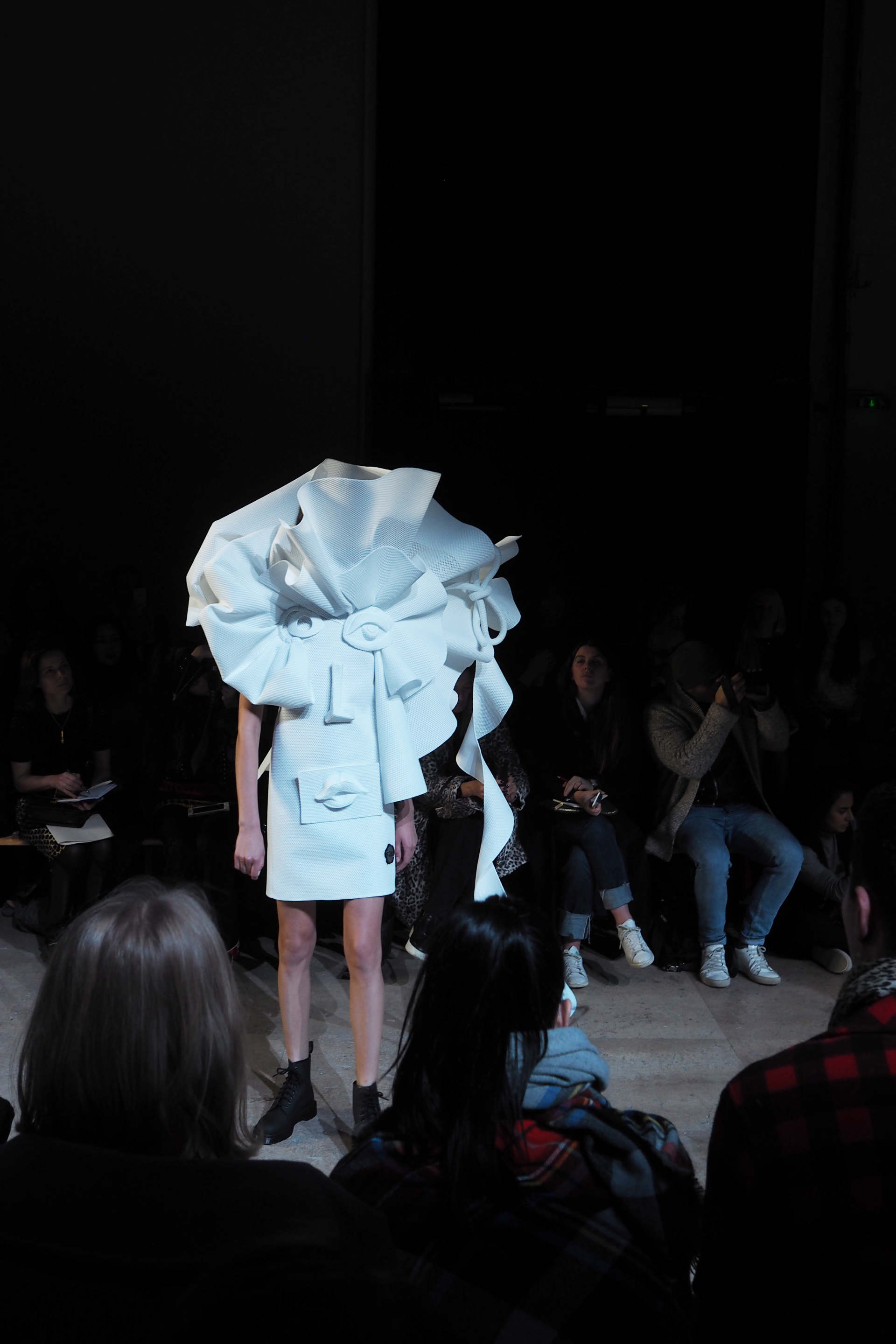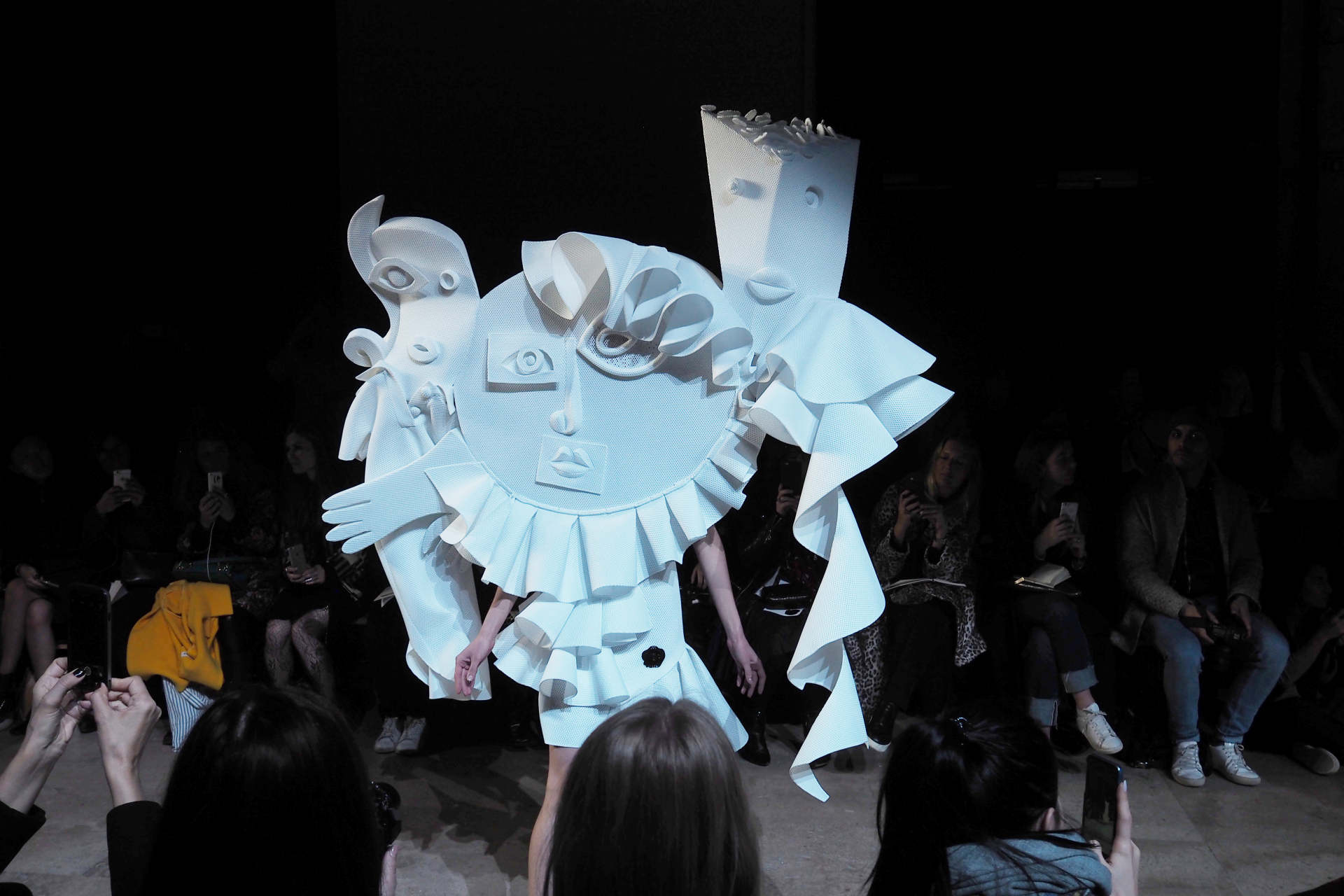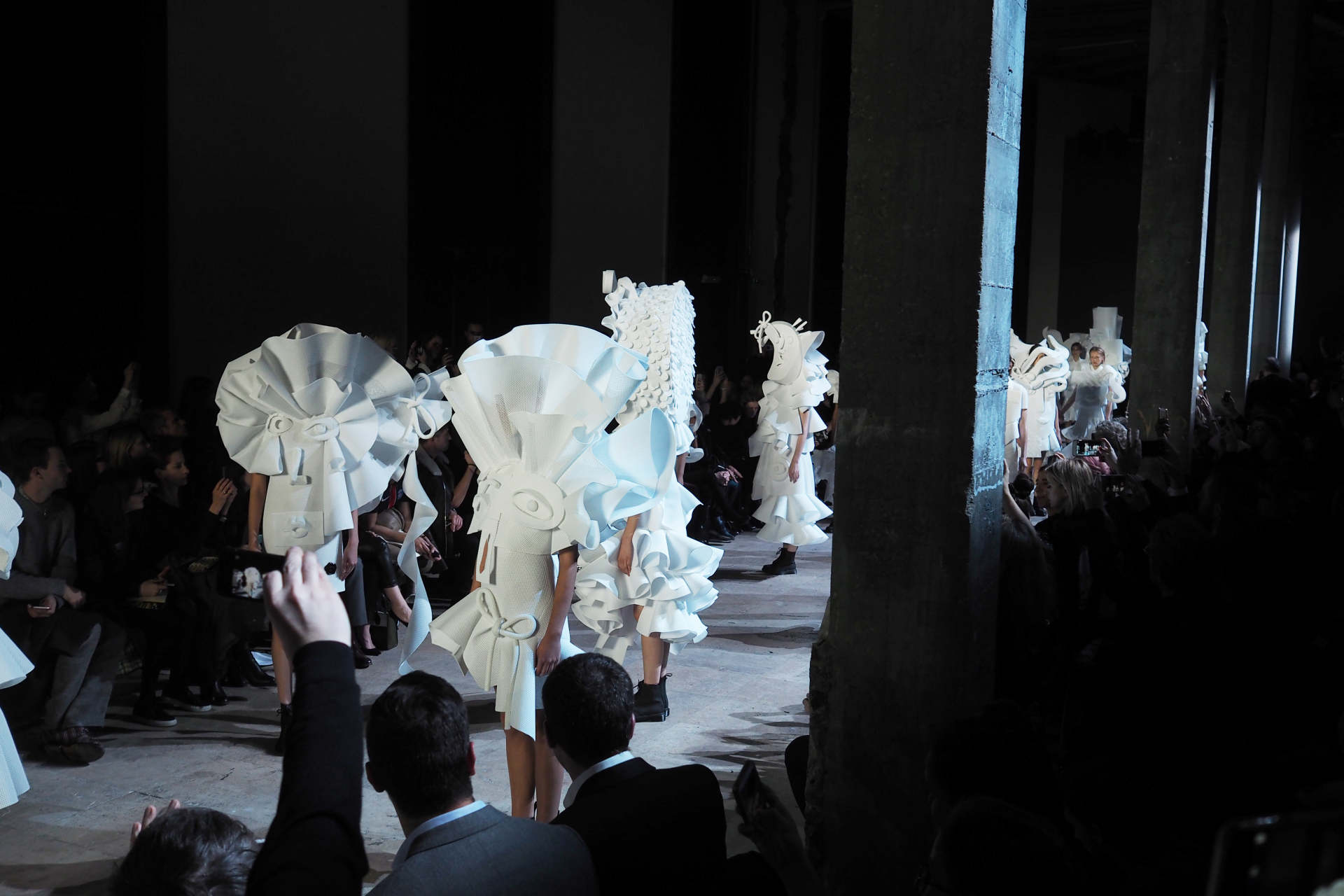 Cubism, Picasso and white pique fabric dresses. What do you think of the Viktor and Rolf Couture collection?
Sign up here for a weekly catch up of everything Inthefrow