The Beauty Cupboard
Contour and Shadow Perfection
I think I heard about Lorac 3 years ago, during my Youtube obsession stage. Im still mildly obsessed, just not to the same extent I was when I first discovered this whole other video world. And I remember seeing a few of my favourite beauty Youtubers reveal this beautiful palette of shadows from their endless supply of products, and apply the simplest, but most beautiful eyeshadow looks. I had to have it. And as soon as I made my way over to the States a year or so later, Ulta was high on my list of places to visit and stock up. I bought both the Lorac Pro 1 and the Pro 2 palettes, ensuring that I had every potential shade available from the range, and felt pretty darn smug about it for a while. I had finally got my hands on the palette of UK dreams.
And since then, I can easily say that those two palettes have been my 'go-tos'. Easily the most used palettes in my collection and the ones I take with me when I go travelling – as I know I'll have everything I'll ever need. So when the Lorac Mega Pro 2 palette came into my peripherals, it became my new obsession. I had to have this, too, in my makeup collection, alongside my most loved palettes. And little did I know that buying the contour palette would also become a game changer…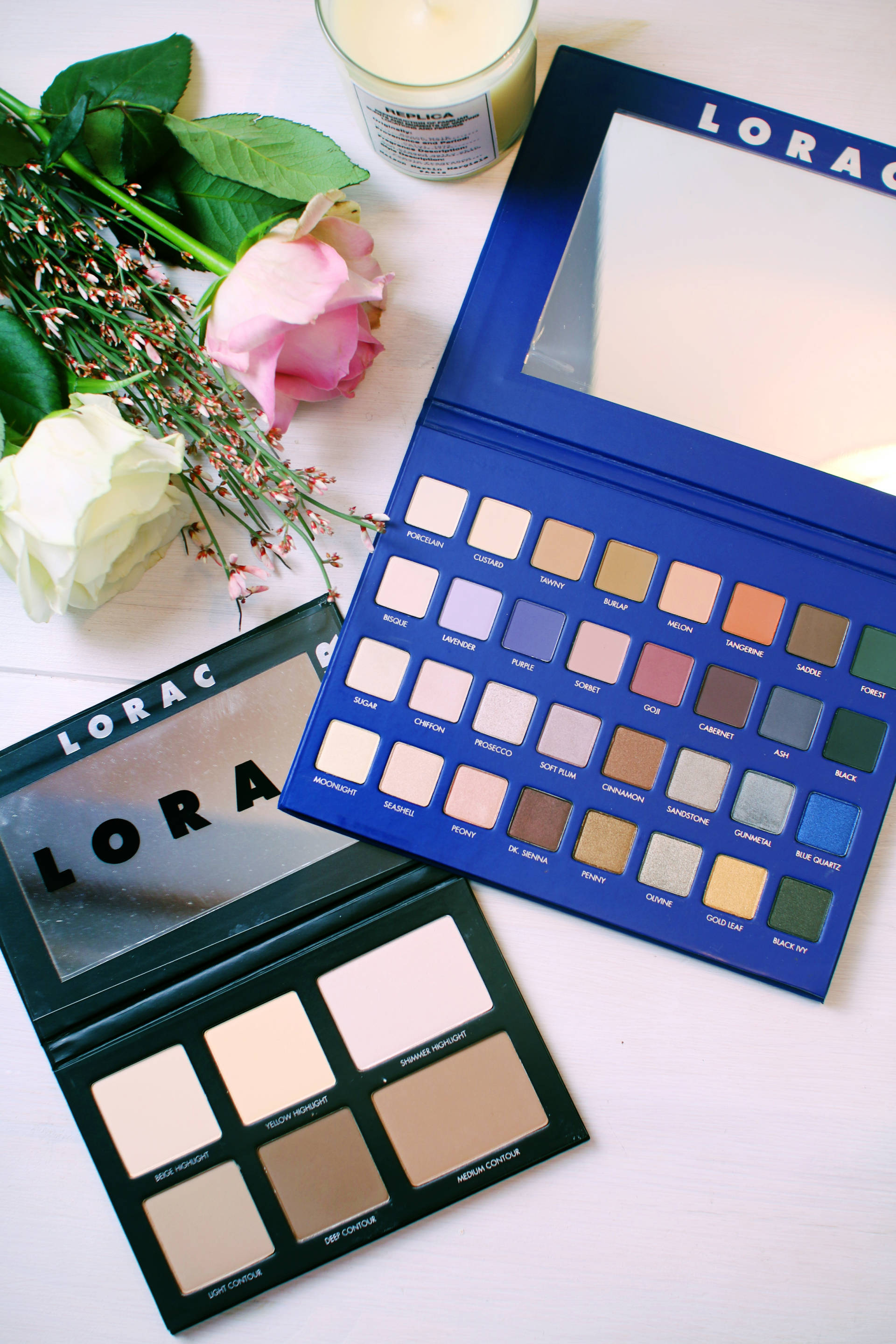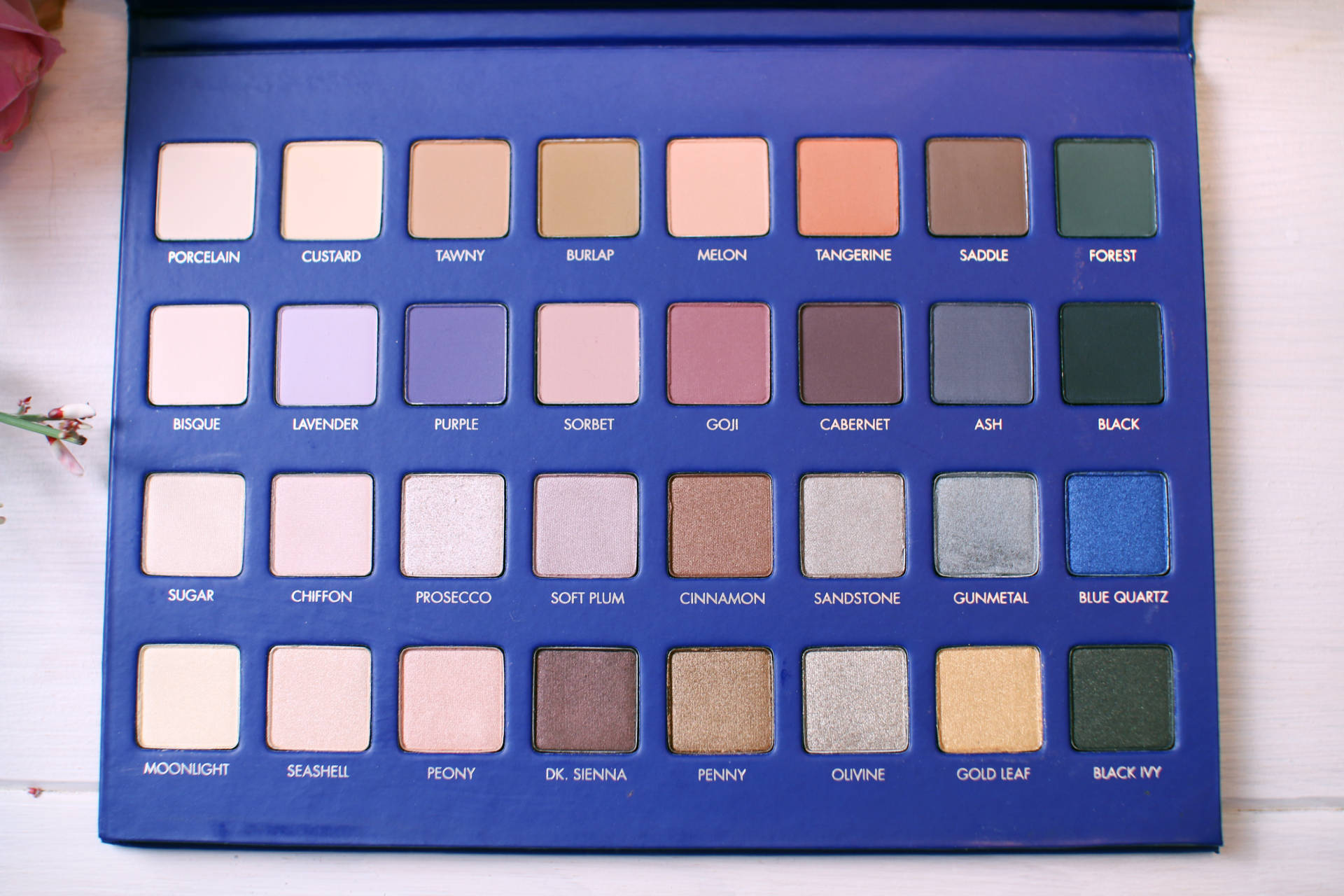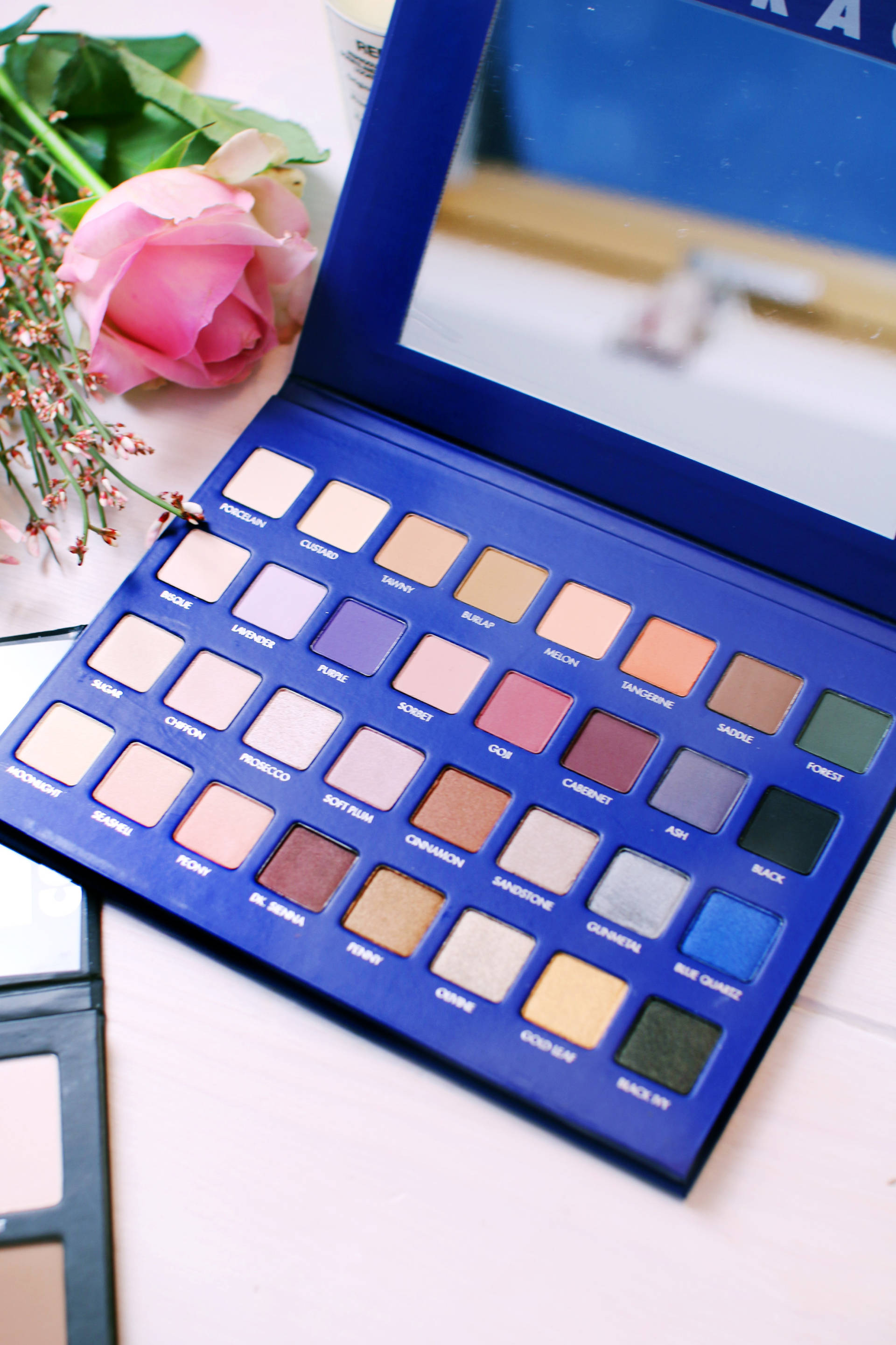 There are 32 shades in the Lorac Mega Pro 2. That is 32 soft, pigmented, easily blendable and vivid eyeshadow powders within a large palette with a huge mirror to boot. I wondered if this palette would duplicate a number of the shadows in the Pro 1 and 2, but I don't think there is even one shadow the same. Rather, the shadows are completely new to the range and contain 16 matte and 16 shimmer formulations. Equally, half of the shadows would be what I would deem as every-day shades, in champagnes, neutrals and browns, that can be blended into wearable work, evening or day time looks. The other half offering a diversity of bright and vivid pops of colour from orange to golds, blues, reds and greens. And therefore increasing the versatility of this box of shadows.
This is now well loved in my collection, but unfortunately, also seems to be one of the most illusive products on the market. Unless you happen to find it in an Ulta store, you will not find it elsewhere. However, I would highly recommend you pick up the Lorac Pro 1 or 2 as an alternative, as in honesty, they're probably still my favourites.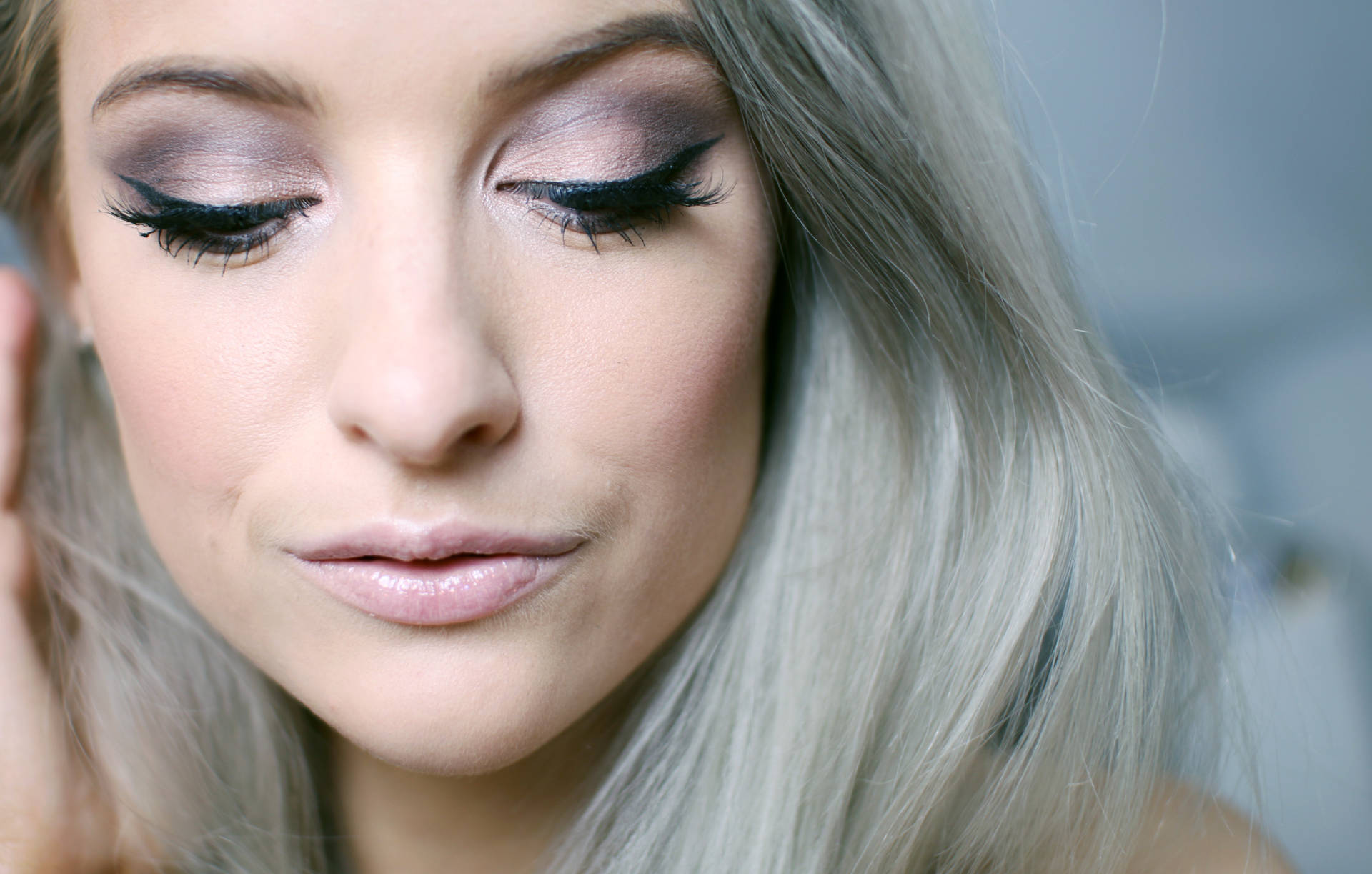 I was also (too) excited about the Lorac Contour Palette when I first heard that it existed. After using a variety of other contour palettes for the past year, and integrating them as an unmissable step in my routine, the thought of a Lorac substitute was far too exciting. And this is from someone who unfortunately doesn't get quite so excited over makeup as she used to. Yet this launch, was high on my list of things I absolutely had to have, right this instant.
I luckily had a wonderful friend making a trip over to the states recently, and I begged (and pleaded on my knees with) her to find me the contour palette and bring it back home to me, in one piece. This gem of a friend took a detour off of the highway to visit her nearest Ulta to locate, and the rest is history. I was united with my newest favourite palette of powders and that is why you're here today.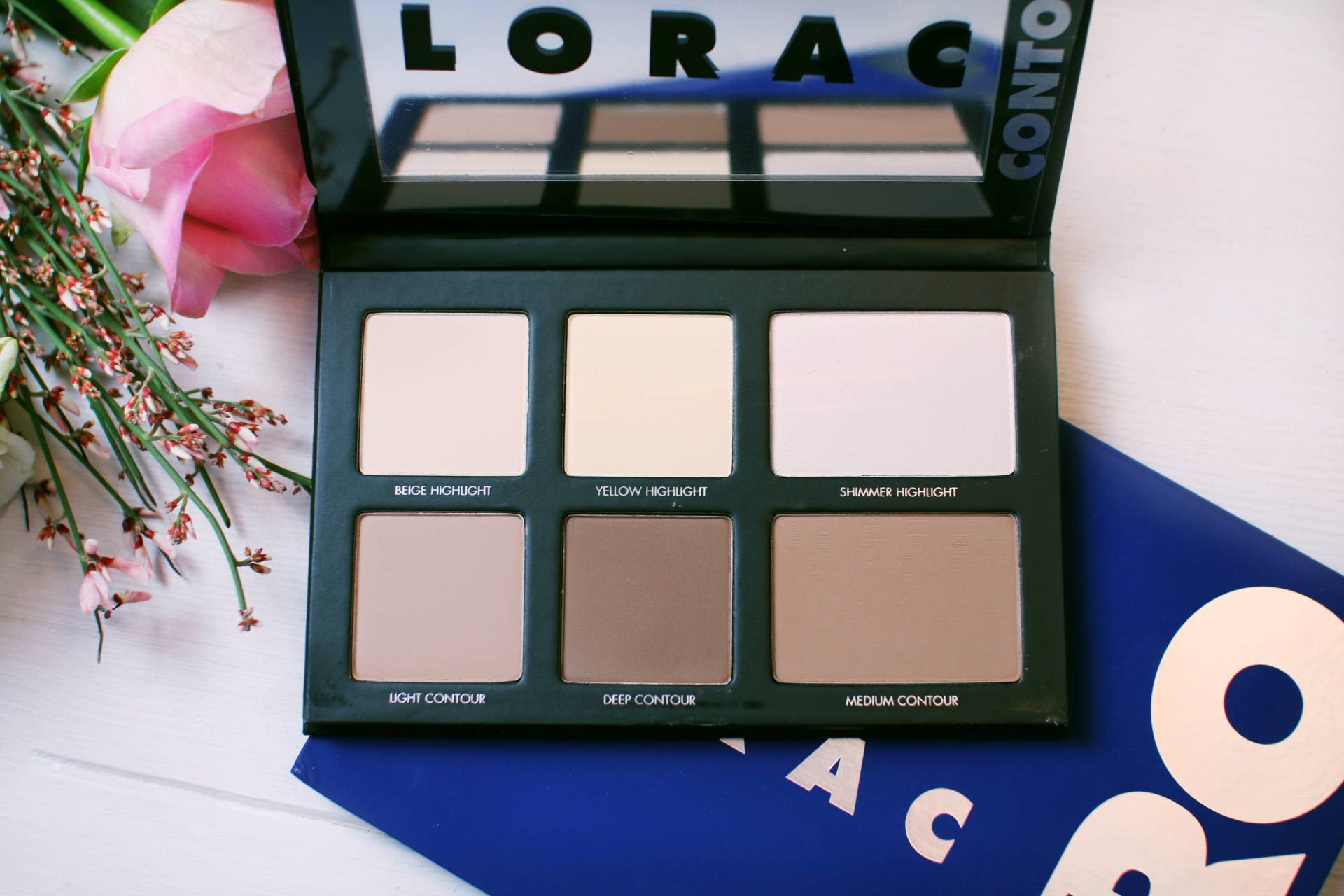 Out of six powders, there is only one that I don't wear quite as much as the rest, and you will have probably already guessed that is the deep contour. However, the light contour powder is the perfect grey toned contour powder, for chiselling out the cheekbones and enhancing the jawline. If you watch any of my beauty videos, you will see me contouring in every single one. I cannot live without a contoured cheekbone in my life. And the light contour is a fantastic shade for this job. The medium contour has more of a brown tone, and therefore I have been using this to bronze my face. Swirling a brush over the pan and onto my cheeks, temples and down my neck to blend.
The yellow and the beige highlight are fantastic setting powders, especially for a transparent powder that reduces shine. I add the two powders together onto a brush and pat this onto my under eyes, over concealer, to set. Equally, down my nose, onto my chin and onto my forehead, to eliminate any spots of shine.
And finally, the shimmer highlight is a fantastic cheekbone highlight with just the right amount of shimmer (definitely not disco ball) and a bright, cream finish. For most days, this is the highlight I'll use, rather than rocking a rose gold or golden shimmer ball highlight, that I'd wear for special occasions.
And thus, the whole palette, except the darkest powder, gets used on the daily, and I could not be more in love with the finish!
The Contour Palette can be found in Ulta stores in the US, and Nordstrom online, with shipping to the UK.
The Lorac Mega Pro 2 Palette is only available in store at Ulta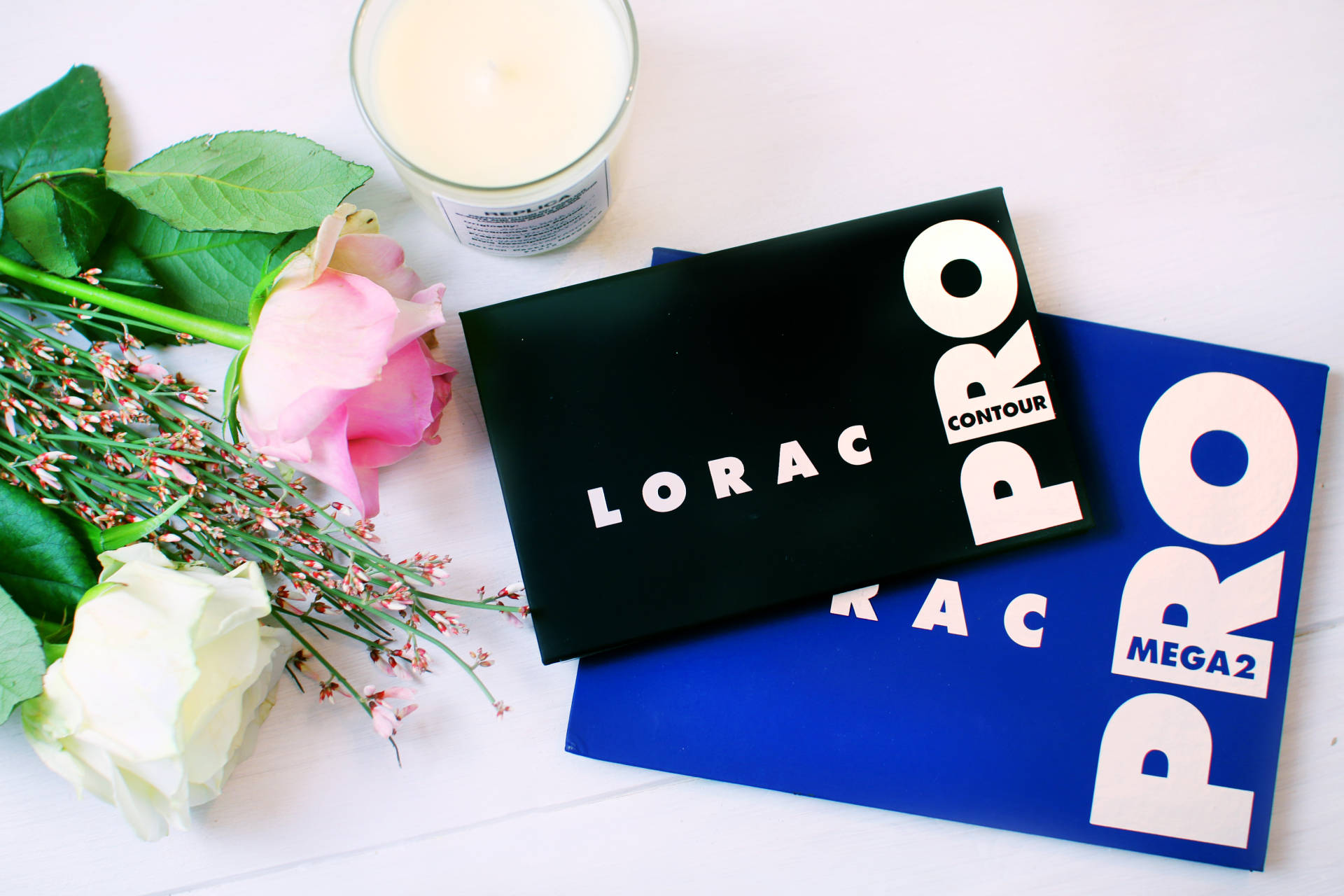 Sign up here for a weekly catch up of everything Inthefrow