London, UK
What I Did and Who I Am
I am a big believer in the Butterfly Effect, and that one drop in the Ocean can cause a ripple somewhere else in the world. If you were to change one thing from your past, it would most probably alter a lot of moments in your memories. Times, places, people, may all be different. And therefore what you do in life, has a major impact on your future, your self and your surroundings.
In some ways, I wish I had thought more on some of the choices that I made. Sometimes I forget to seize the day, other times I become complacent and I have always been this way. And some of this complacency and lack of incentive, has left me now feeling like I am slightly without. I started to look back at my youth, especially my teenage years, at what I may have done that led me to the person I am now, not just mentally but physically. And I really wish that with this post, I can help to educate or influence someone in their teens, that might just need a touch of advice.
Life is what you make of it. And everything you do, leads you onto a new pathway. Where that pathway ends is what you might like to consider.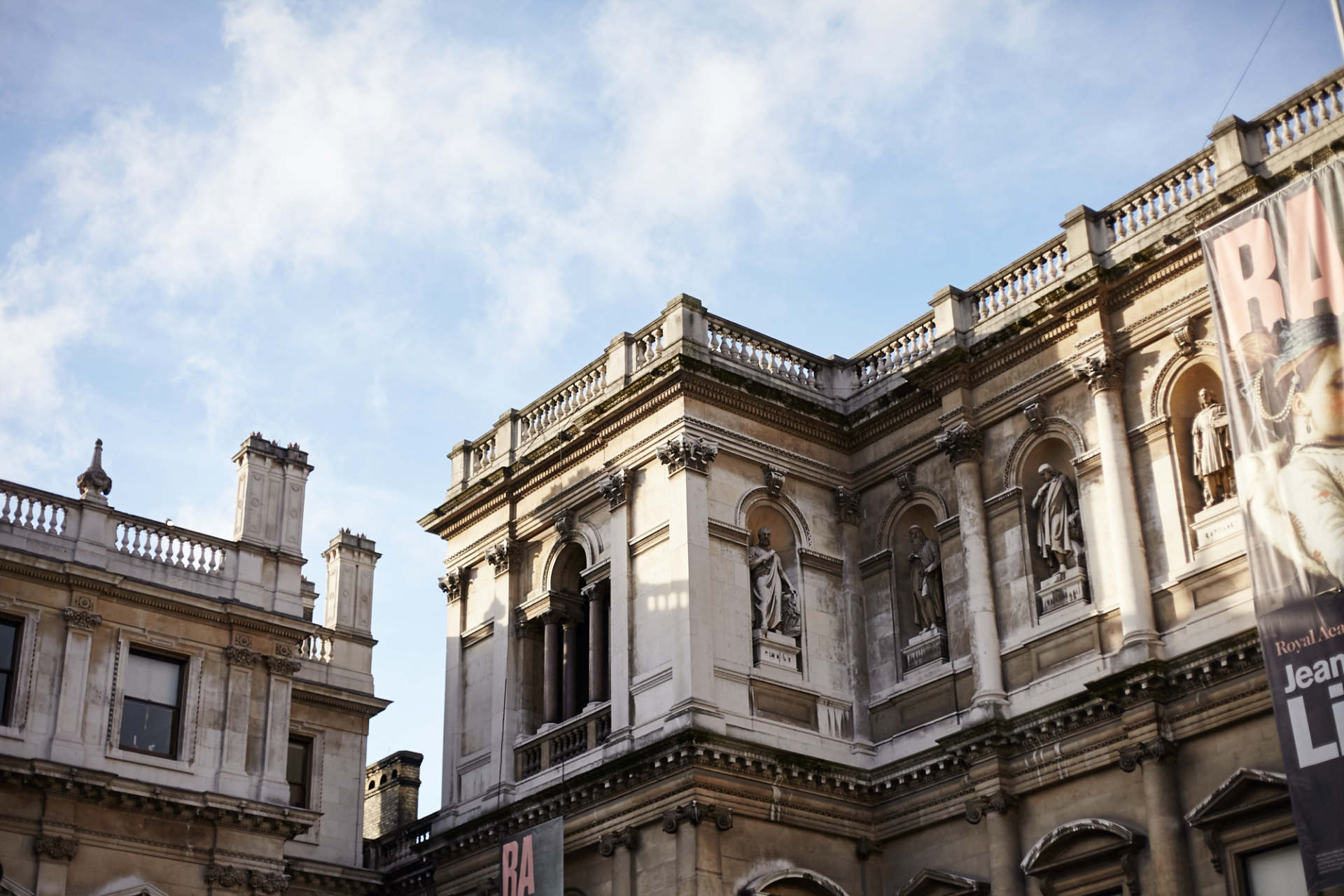 I wish I'd STAYED AWAY FROM THE CROWD
–
Whilst I was never someone who changed themselves to fit in with one particular group of people or the next, I do wish that I had done more of the things that I loved, without worrying about what others may have thought. And equally, not felt pressured into doing something that I didn't want to do. I remember in High School, I was bullied for the fact that I didn't go to clubs underage, to spend the night kissing random teenage boys. For that reason, I was classed as 'frigid' for years at school – when in fact I just hadn't met anyone who I fancied swapping saliva with. Call me fussy! I just wish that I had ignored their words and sneers and stayed strong-headed and confident. They ruined too many of my days and led me to resent my School years. When in fact their words didn't matter; neither did their opinion.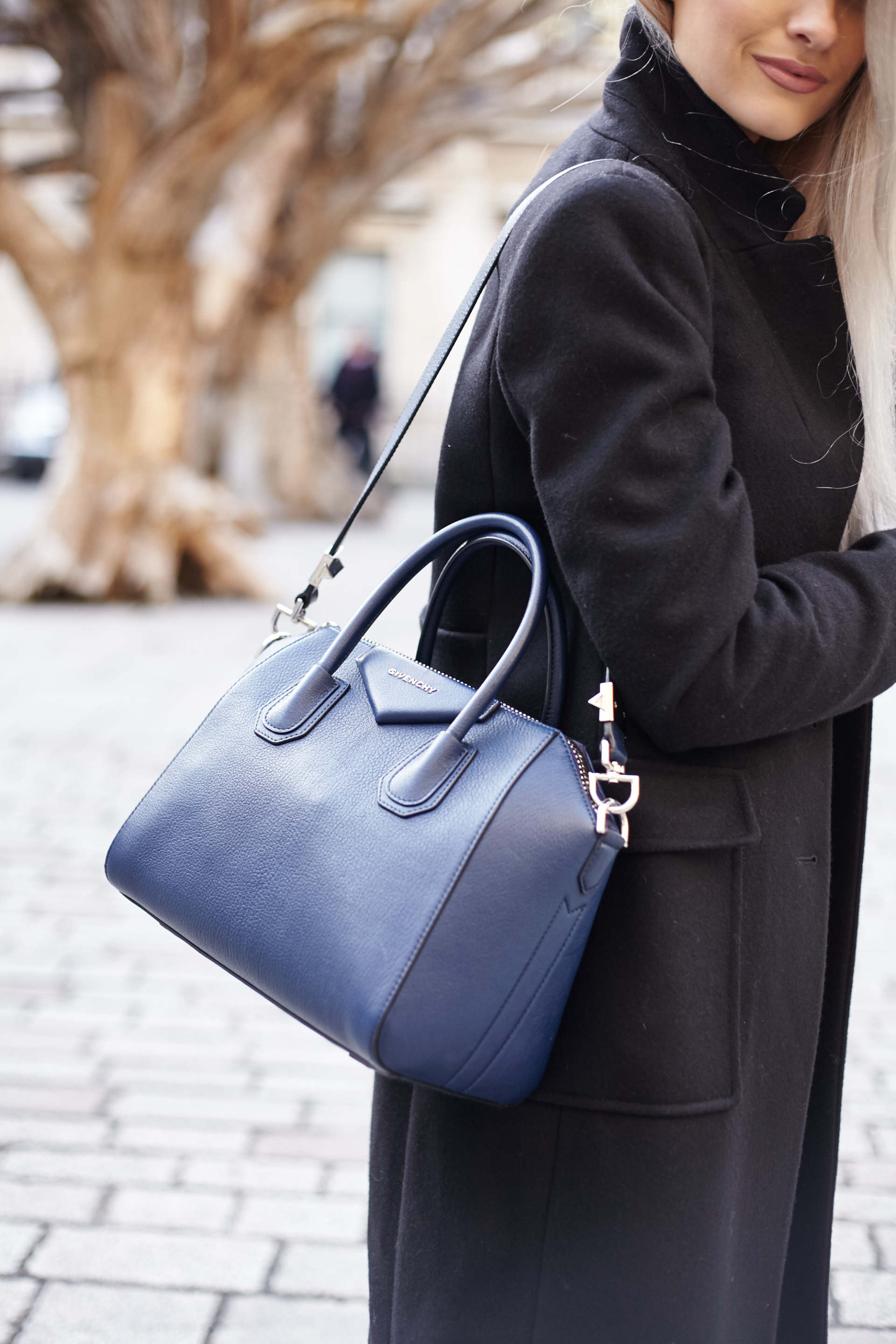 I wish I'd LEARNED ANOTHER LANGUAGE
–
I really seemed to struggle learning French in school. As soon as I had the chance to drop the subject, I opted for Latin and actually managed to come out with an A grade. But, I wish I could go back and have the chance to learn Spanish or German, that were offered to the kids in the other half of the year. I'm not sure why my School felt the need to hinder a child's ability to learn Spanish due to the first letter of their Surname, but it meant that I left school unilingual. I would do anything to be able to speak a language other than my own. To fluently understand a French conversation or listen in to a Spanish confrontation. And have my brain pick up on foreign words and piece them together ready for my reply. I should have worked harder and understood the consequences of my narrow mindedness.
I wish I'd LOOKED AFTER MY TEETH
–
You may have heard or read, that I have recently undergone a Lingual brace treatment. Think the generic teenage train tracks, but on the back of your teeth, and therefore much more inconspicuous. It does annoy me to think though, that I now have to undergo another 18 months of discomfort, after spending around 6 years back in my teens undergoing the same treatment. But, I was 16 when I had my first brace taken off and I didn't want to wear my retainer, because it just wasn't all that sexy when my first boyfriend was coming over to stay. Oh Victoria. So, over time it no longer fit and my years of work were undone. And thus, I have lost my confident smile over the past 10 years, and I want it back.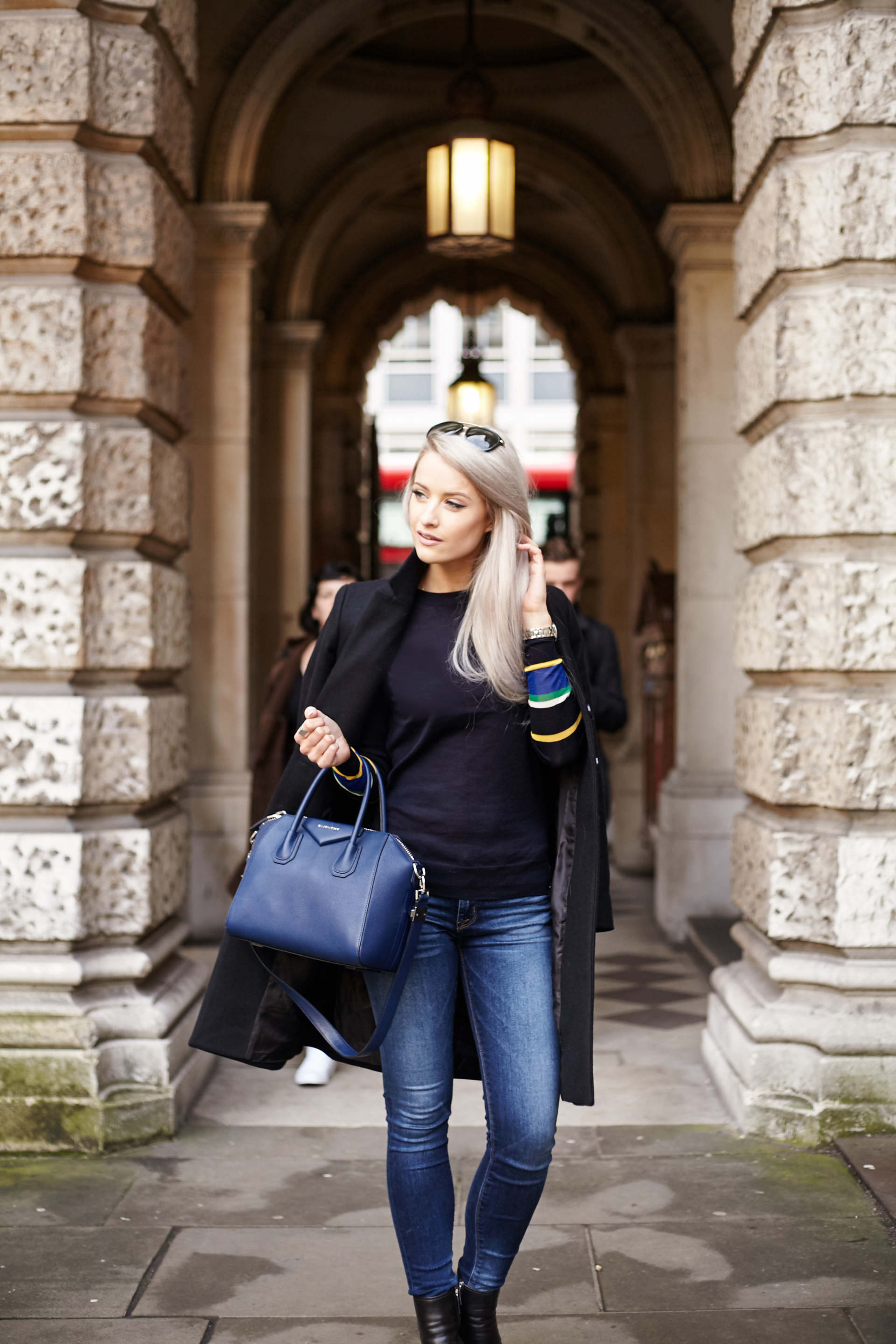 I wish I'd CARRIED ON DANCING
–
I've mentioned my love of dancing before and the fact that I gave it up in my teens to free up time for work and boys. I was 16, spending time with my first boyfriend and I just didn't have as much time to spend on weekly ballet classes. Not to mention the amount of money it cost and my Dad having to drive me to and fro every week. But it has always been my biggest regret and I wish I had just stuck to what I loved. You can always free up just a little more time in your day, especially when it's for something related to keeping fit and spending time with friends enjoying a hobby you love. Don't give it up easily!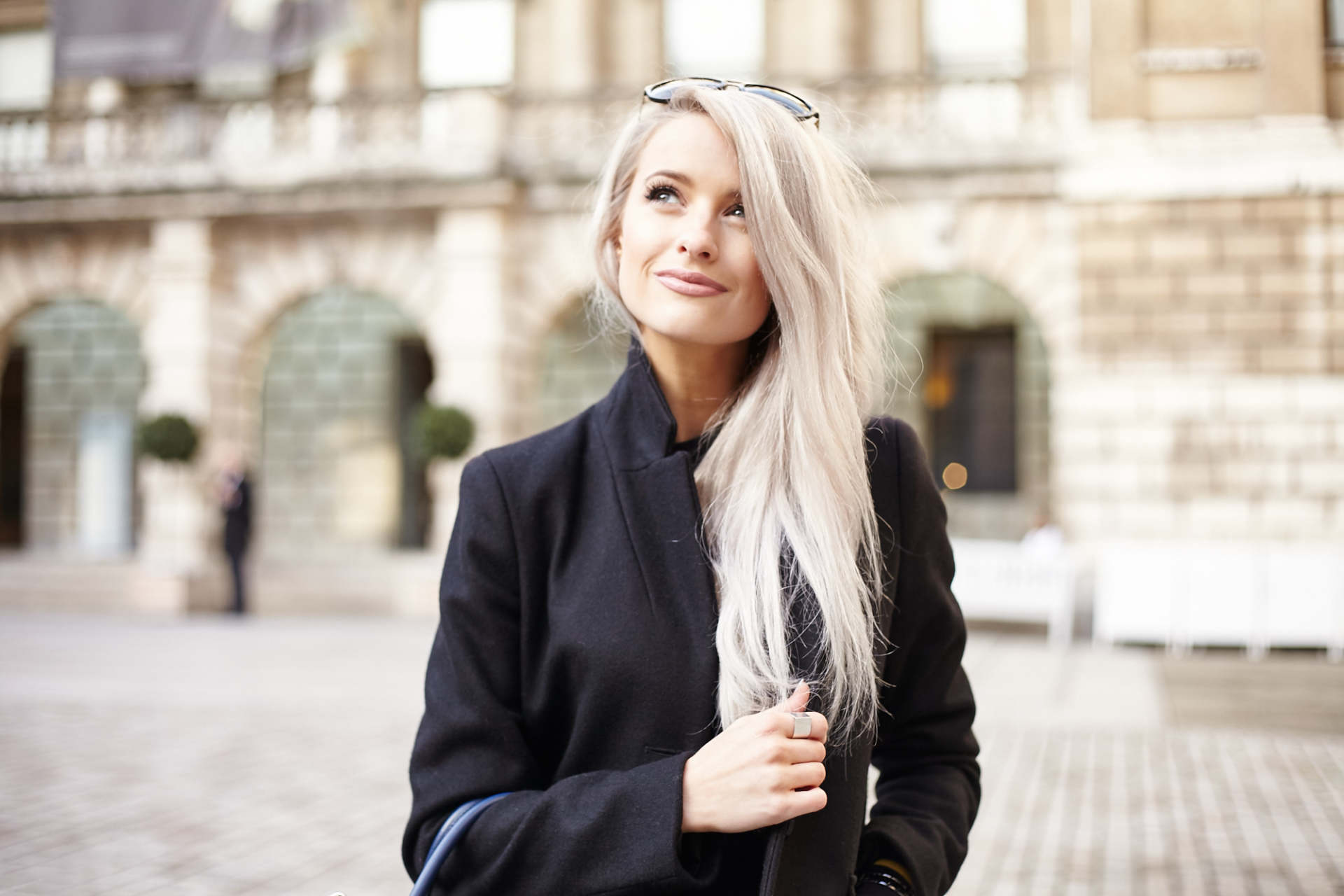 I wish I'd NOT BEEN SO NAIVE
–
I was a young girl, hoping to fall in love and to be swept off of my feet by the perfect guy, and due to years of Disney mind-warping, I honestly believed there was a Prince Charming out there for me. So when Prince Charming happened to sleep with a few other girls whilst we were dating, I gave him the benefit of the doubt, because of course, he made a huge mistake and would never do it again. I was easily manipulated and very easily swerved into blaming the girl for ending up in his bed, and I forgave and forgave and forgave until it began to eat me alive. And whilst I know those experiences made me a much stronger young woman, I still wish I didn't have to go through those hours of sobbing and heartbreak. No one deserves to be treated with so much disrespect and disloyalty. And certainly, no one should ever be second best.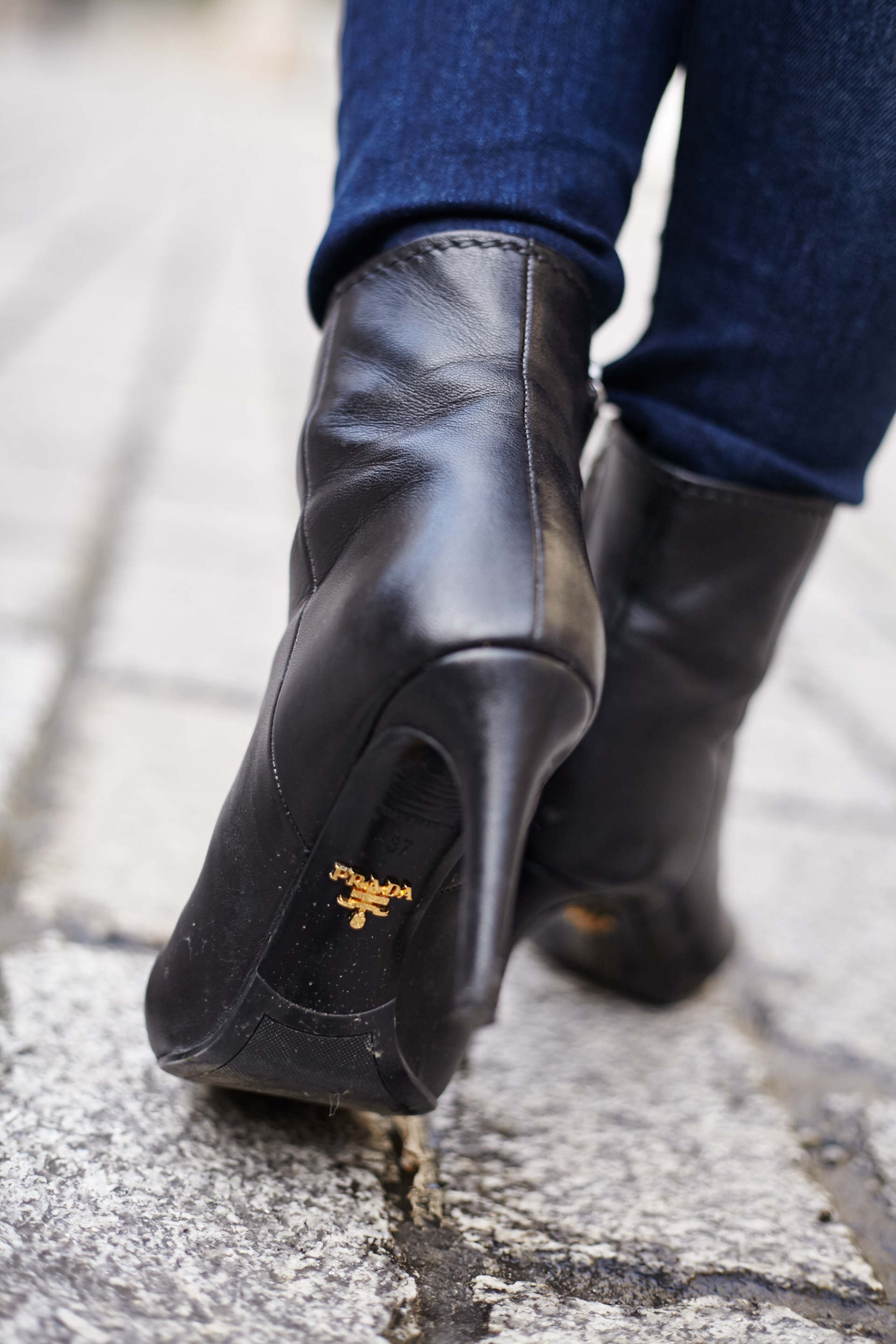 I wish I'd TRAVELLED MORE WITH FRIENDS
–
When I had just turned 18, me and a group of college friends took a road trip (okay I took a flight) down to Newquay, Cornwall for a week in the sand and sea. Whilst there were a number of arguments and silly petty fights along the way, we still had such an awesome trip. Our first time feeling really independent, using our own money to buy our holiday and spending nights in huge night clubs like we had never experienced before. It was all new and exciting and a trip I won't forget. I just wish that I had gone away so much more, in the following years. Holidays with friends make some of the best memories I have ever made.
I wish I'd SPENT MORE TIME WITH MY DAD
–
After my parents separated, at around 11 years old, we split into two households and for a while my Dad rented a new place. Mum had set up a new warm and cosy house and Dad was still unsure as to what he was going to do, so he rented a little bungalow. It just wasn't home and I guess it made me feel a bit uncomfortable and unsure of my surroundings. And so, I think I saw my Dad maybe once a week. Looking back now, that just wasn't enough. I should have been there to support my dad more and to truly show him that I wasn't going anywhere. I can't imagine how lonely he must have been on those days when we didn't visit. But when me and him went away to Austria for our first ski trip, just as father and daughter, it was such a magical holiday and we bonded like we never have before. I couldn't ask for a more wonderful Dad and I should never have taken that for granted.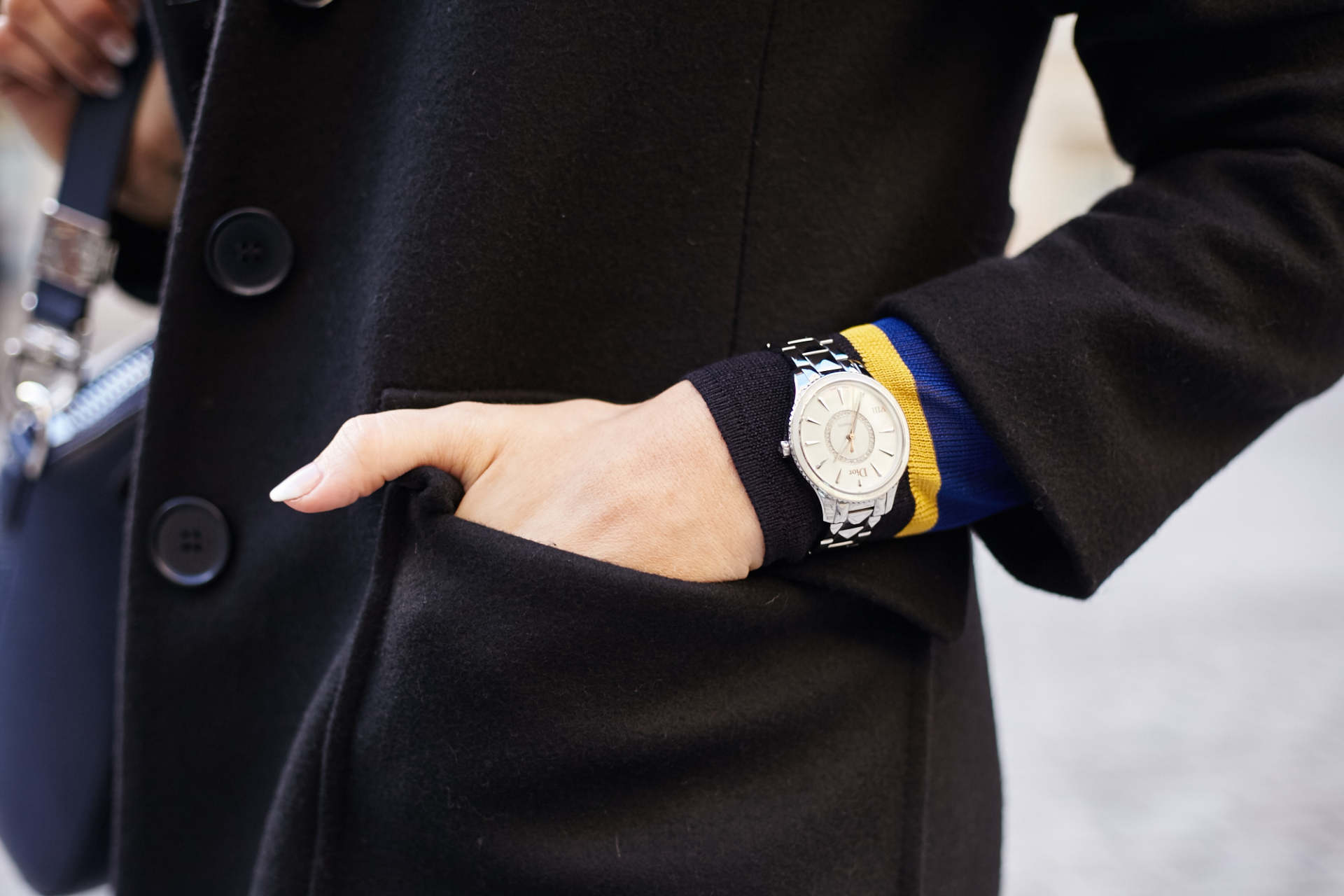 I wish I'd CONTINUED TO READ
–
I used to be an avid reader. When Harry Potter first came out, I remember I whizzed through each book like lightning… until the films came out and ruined the magic for me. But I also ploughed my way through the Hobbit and Lord of the Rings like no one's business and also became a big fan of anything by Chuck Palahniuk. But along the way, I put down the books and just stopped reading altogether. It just couldn't hold my interest for longer than a few minutes and I preferred to read something online or in a magazine than on a perfectly written page. And I really believe I would have a greater grasp on the English Language if I had continued to digest literature.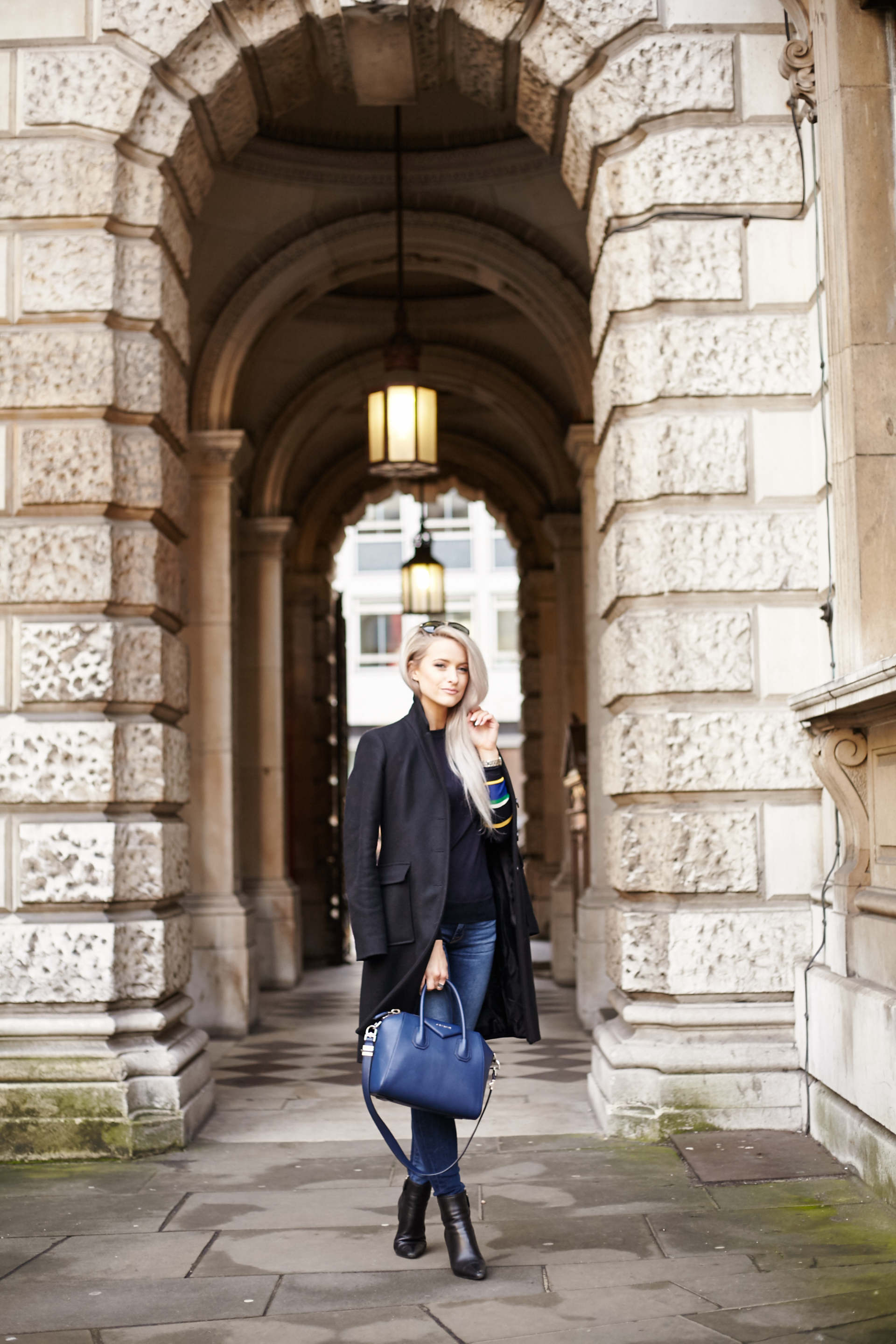 I wish I'd EMBRACED EVERY MOMENT OF UNIVERSITY
–
University was some of the best years of my life. Having my own freedom and independence, a part time job, a student flat with three best friends and living in the city centre of Manchester, I could not have been happier. And yet I spent a lot of time with boyfriends at the time, a lot of time in the flat not really doing anything but watching back to back episodes of True Blood (no regrets) or just generally wasting time. And I would really love to go back, as a single lady, to just enjoy every single moment and dance so much more. I mean, don't get me wrong, me and the girls went out pretty regularly, but not as often as perhaps we could have done. Those memories of silly nights out and ridiculous incidents are memories I will never ever forget.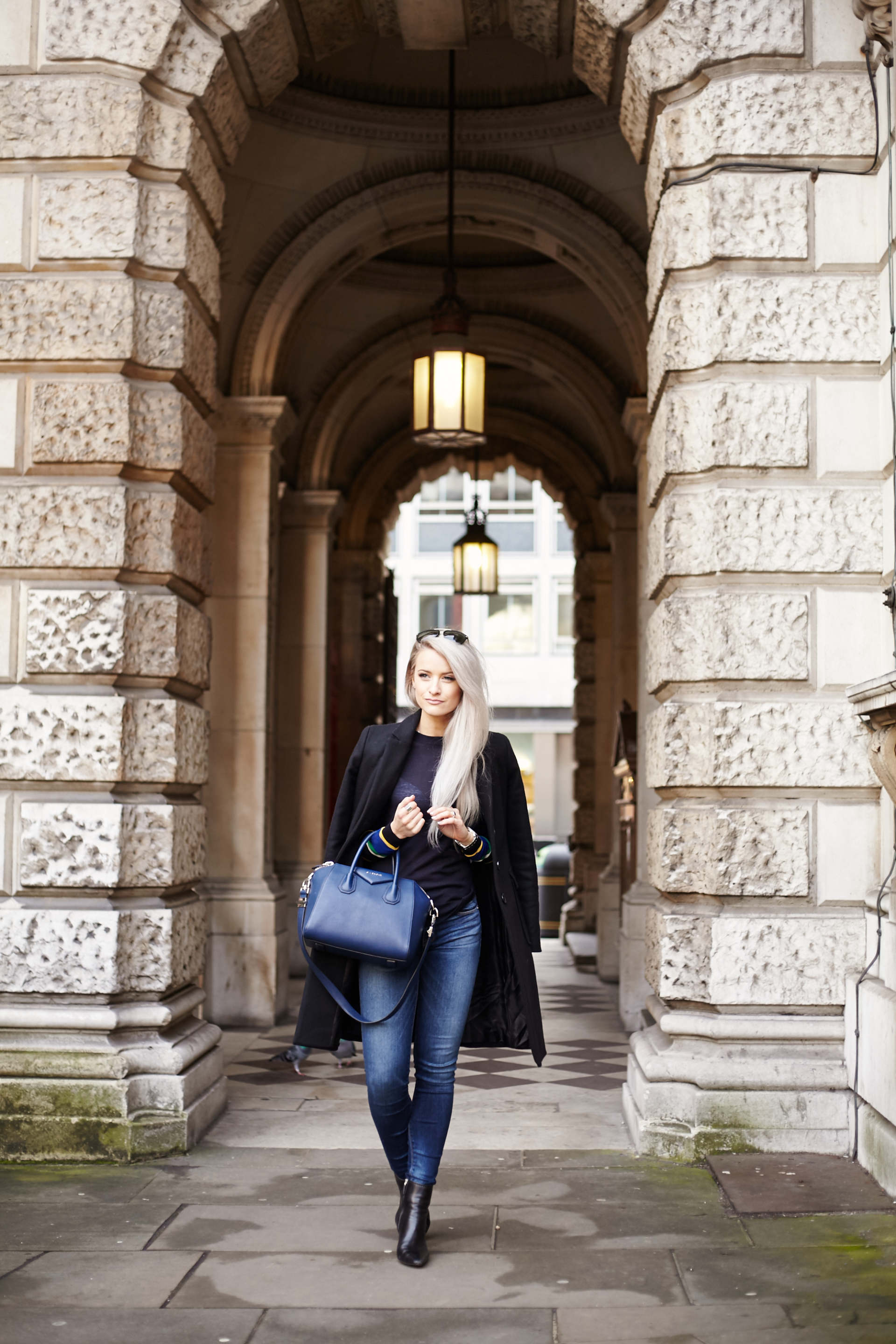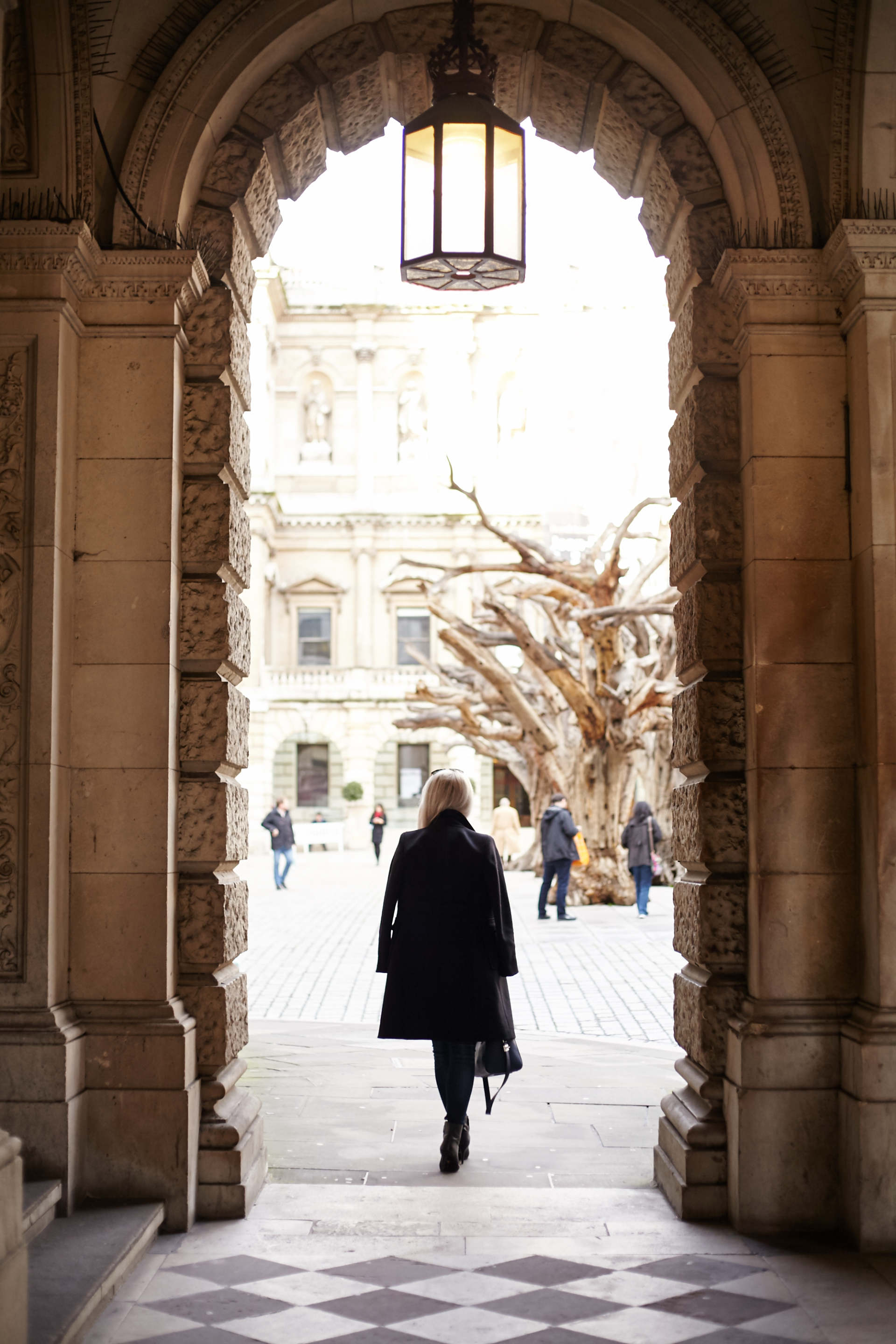 I don't really regret a thing, as I could not be happier with the life I currently lead. But I guess there are things I wish I did more of, or less of, in my teens. What do you wish you could do if you were given the chance? And if you're in your teens, I truly hope that you can learn from my mistakes and wishes. Look after your teeth, don't be walked all over, spend time with the people that matter, and always be yourself.
Sign up here for a weekly catch up of everything Inthefrow